Sada-e-Watan Sydney ™
sadaewatan@gmail.com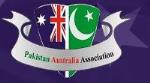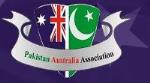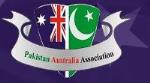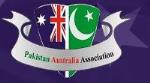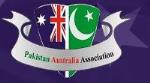 Mr. Danish Chaudhry
Danish Chaudhry hosted a dinner in the honour of Ejaz Khan, Shakeb Amer and elected team of the Pakistan Australia Association
(Photos for Sada e Watan by; Raja Taseer and Aurangzaib Baig)
Mr. Danish Chaudhry is young talented Shining star of the Australian Pakistani Community. He is very active in Welfare & Social activities in Sydney and surrounding suburbs. Danish Chaudhry is belongs from respected Well known political influenced rich family of Gujrat and he is cousin of Shakeb Amer Chaudhry.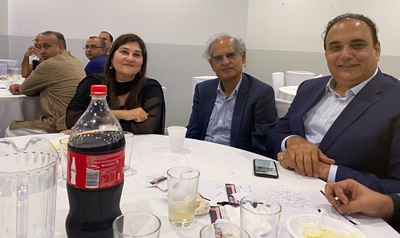 Shafaq Jaffery, Syed Zafar Hussain and Mr. Ejaz Khan
On Tuesday, 02 March 2021, Mr. Danish Chaudhry hosted a dinner in the honour of President Ejaz Khan, General Secretary Mr. Shakeb Amer Chaudhry and elected team of the Pakistan Australia Association (PAA). The dinner was held at the Himalaya Restaurant, Granville Sydney and attended by more then 200 members of Pakistan Australia Association's members and respected Guests.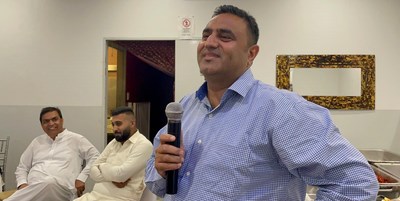 Hafiz Ch. Shahid Iqbal Speaking at the PAA event at Himalaya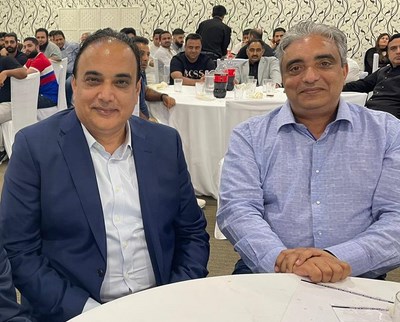 President Ejaz Khan and Mr. Nadeem Sheikh
Mr. Azam Mohammed and Mr. Shahzad Idress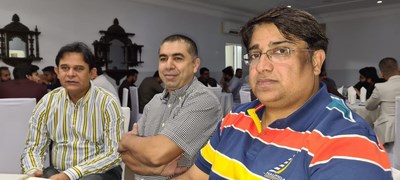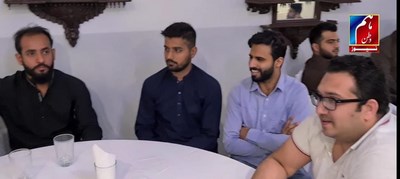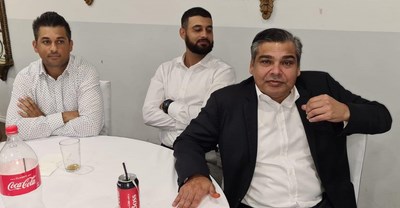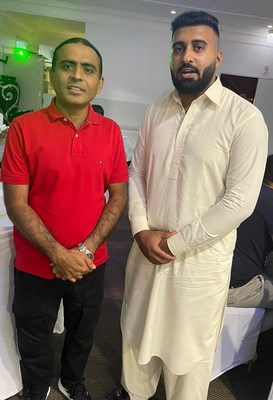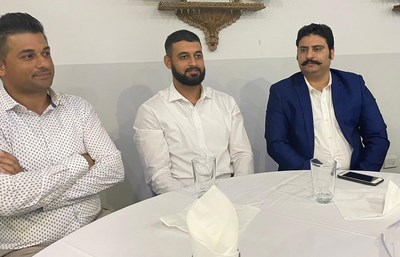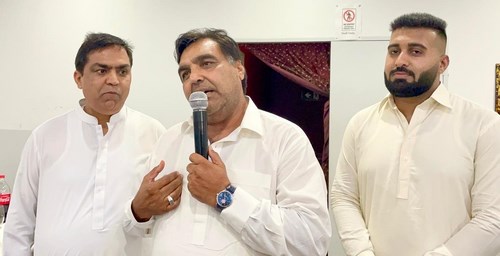 Chaudhary Aslam Kahlon Speaking at the event
General Secretary & MC Mr. Shakeb Amer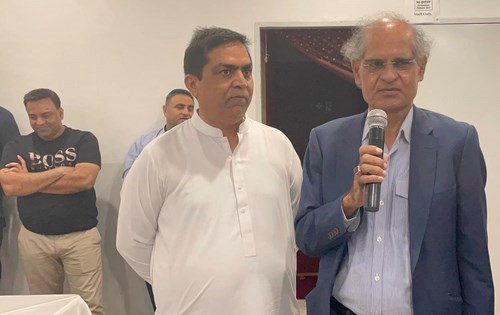 Syed Zafar Hussain speaking at the dinner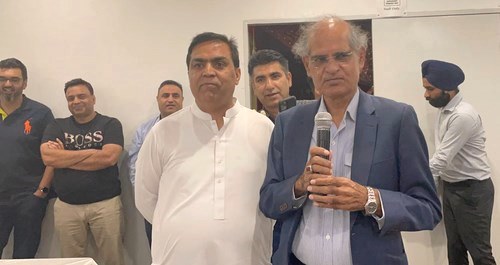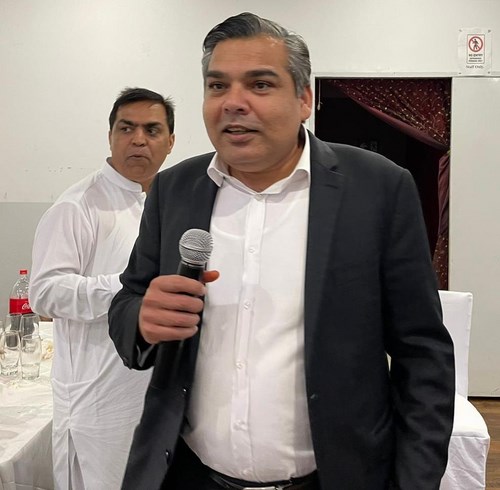 Senior Vice President Mr. Abbas Batth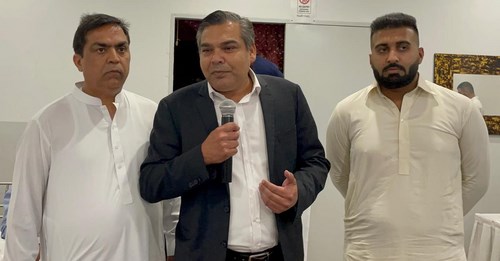 Shakeb Amer Chaudhry, Mr. Abbas Batth and Host Danish Chaudhry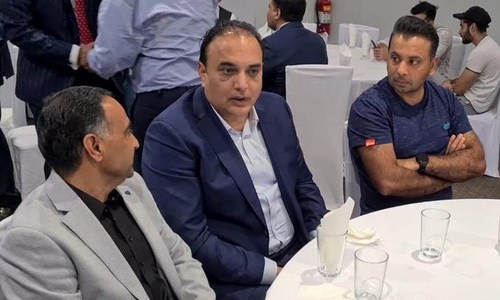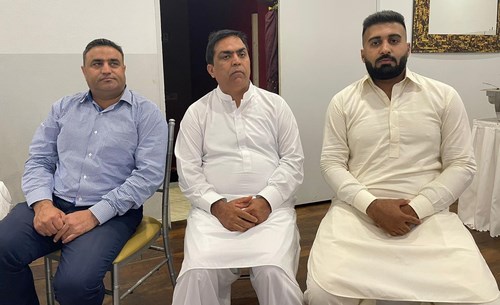 Hafiz Ch. Shahid Iqbal, Shakeb Amer Chaudhry and Danish Chaudhry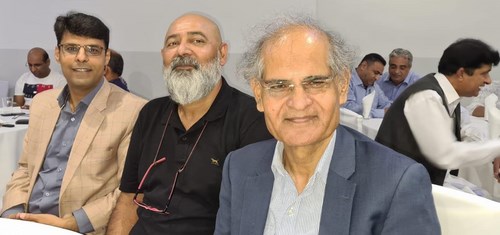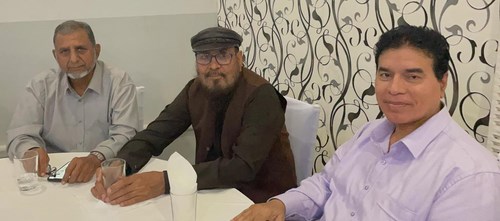 Hanif Muqaddam, Rana Munir Khan and Raja Abdul Hameed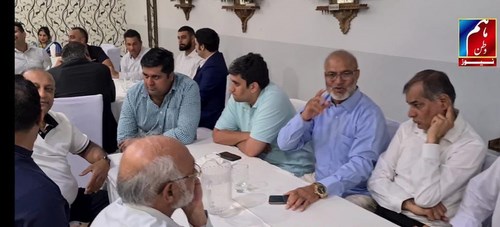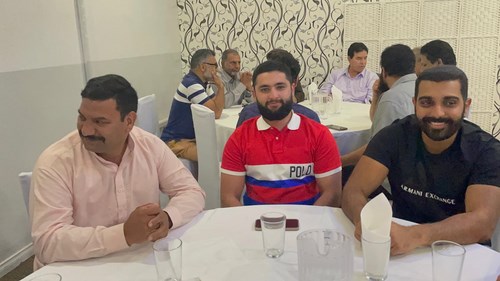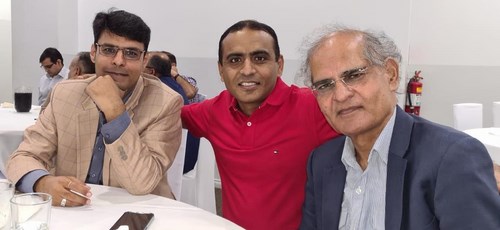 Raja Taseer, Aurangzaib Baig and Syed Zafar Hussain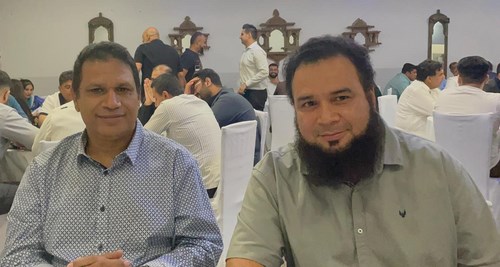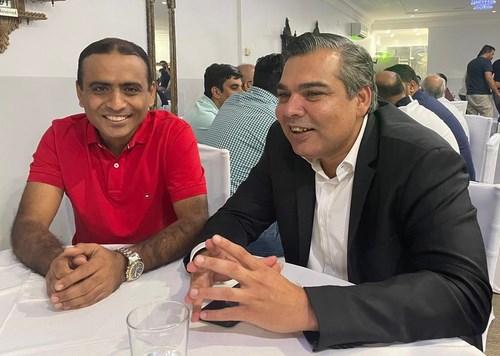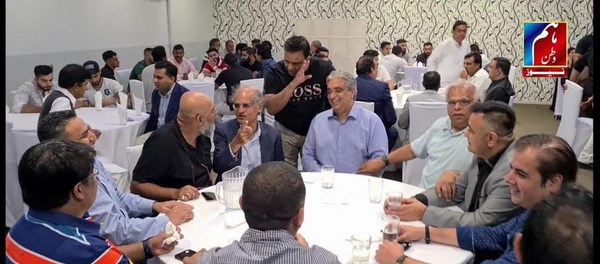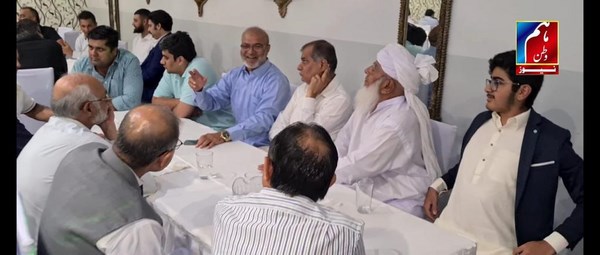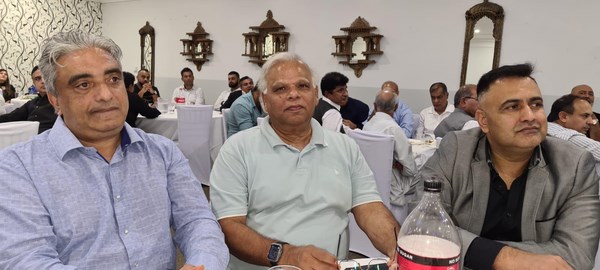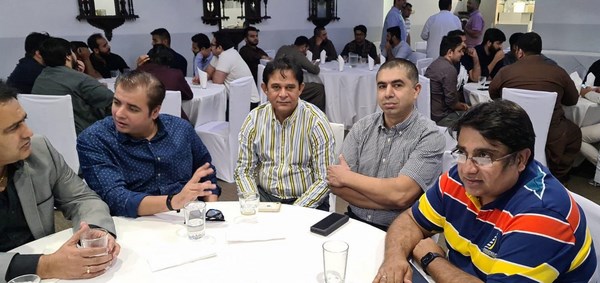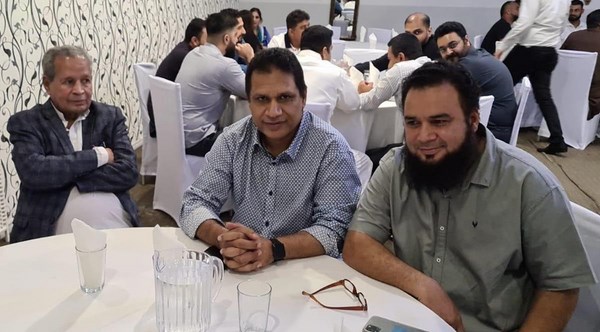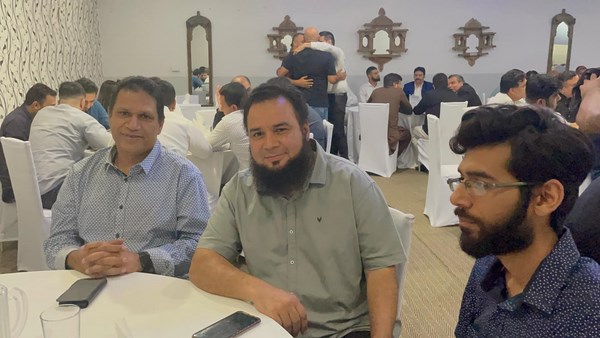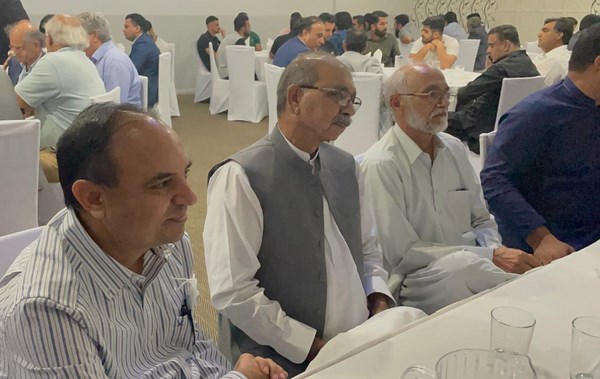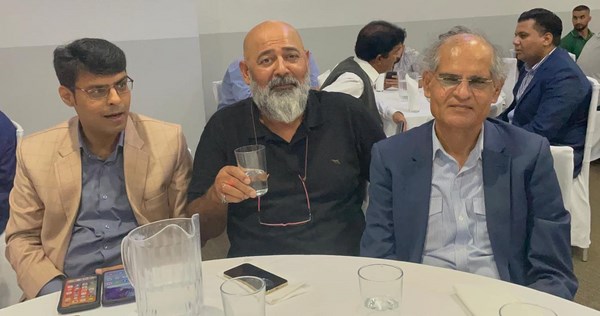 Raja Taseer, Saad Malik and Syed Zafar Hussain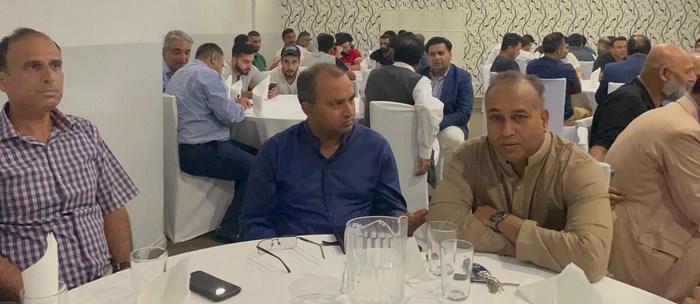 Syed Zafar Hussain, Ejaz Khan, Nadeem Sheikh , Azam Mohammed and other Guests


President Pakistan Australia Association Mr.Ejaz Khan addressing the gathering of Pak Australia Community