Sada-e-Watan Sydney ™
sadaewatan@gmail.com

Dr. Syed Baqar Raza
Dr. Baqar Raza First book of Urdu poetry collection "Payer Ka Rooznamcha" is published from Karachi
(Syed Zafar Hussain, Editor-in-Chief Sada-e-Watan Sydney)
Dr. Syed Baqar Raza is a Well-Known Pakistani Psychiatrist. He is currently working with Justice Health New South Wales Australia. He has a MBBS and MCPS degree and Diploma in Humanistic oriented psychotherapy. He attended many International Medical Conferences where he delivered lectures as a Keynote Speaker. He was office-bearer of Pakistan Psychiatrist Society, Pakistan Medical Association and World Psychiatrist Council.
Since almost 6 years, Dr. Syed Baqar Raza has migrated to Australia with his family and working in Forensic Psychiatry now.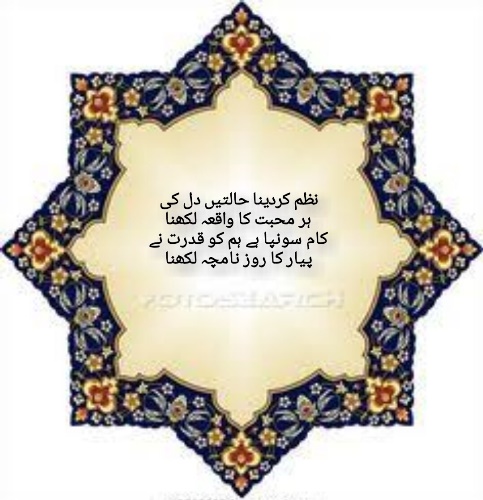 Dr. Baqar Raza is leading Poet of Urdu and in 2015, his First book of his poetry collection was published from Karachi. "Payer Ka Rooznamcha" is the Name of the book in Urdu could be translated in English as "A Diary of love". The book is collection of 365 short poems in the genre of Qitaat and Rubaiayat.In Urdu literature, A Qitaa and Rubayee is usually a four liner poem high lighting a particular topic.

Introduction of the book was written by late Ahsan Saleem Sahib, a renowned Urdu poet and editor of Urdu Magazine IJRA.
"Payer Ka Rooznamcha" was launched at the Pakistan Psychiatrist Society Annual meeting at Hotel Marriott Karachi in 2015.The eminent psychiatrists Prof Nasar Saeed, Prof Syed Sultan,Prof Iqbal Afridi, Prof Unaizah Niaz, Dr Najmi, Dr Ajmal and many other prominent and respected guests attended the book launch.
Needless to mention that Dr Baqar Raza has hosted PTV programs namely Urdu Encyclopedia, Adab sal ba sal, Karwan Wafa, Drakhshaan and Kitaboon per Tabseerah.He has also panned few Geets and Dramas for PTV. His poetry has been published in many leading Indian and Pakistani literary magazines.
In near future, "Payer Ka Rooznamcha" will be introducing to a limited private gathering of Urdu literature lovers in Sydney. Respected educationist Prof. Mohammad Rais Alvi, an eminent Urdu poet and Educationist and Famous Urdu Novelist, Journalist and Poet Ashraf Shad will speak about the book.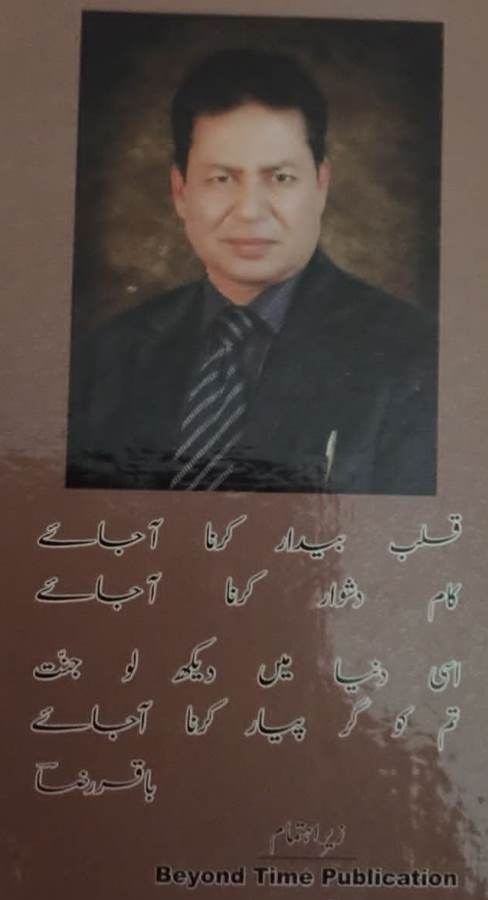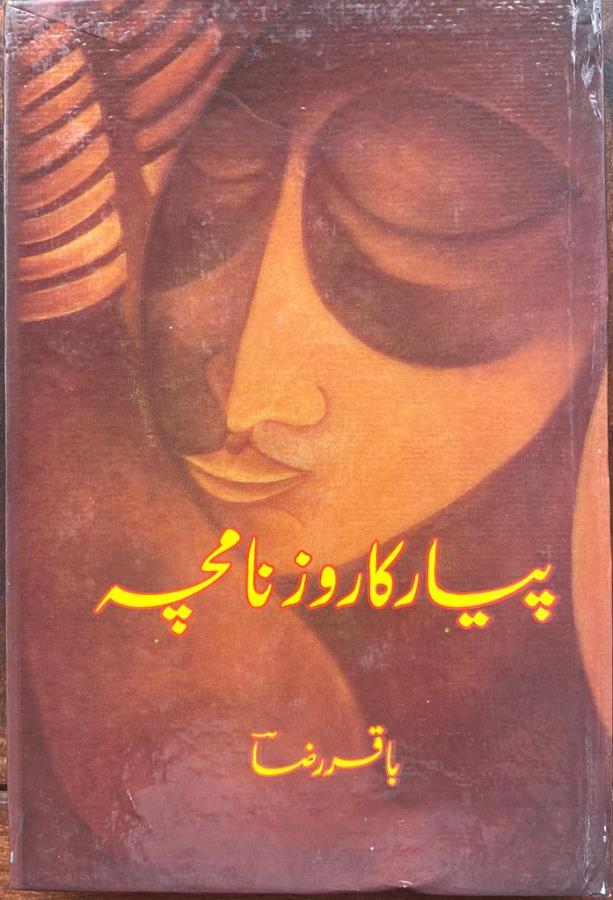 Few Photos of the Dr. Baqar Raza Book Launching Ceremony held in Karachi