Sada-e-Watan Sydney ™
sadaewatan@gmail.com
Multi Faiths Peace and Harmony Conference was held in Yennora Sydney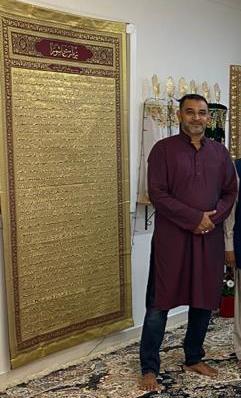 Syed Asim Raza
On Saturday, 12th Dec 2020, The Annual Multi Faiths peace and Harmony Conference was held at "Dargah e Abul Fazlil Abbas" Yennora Sydney which was a Great success with the support of various faiths and Communities.
Pastor John Bail, Rev. Ijaz Gill, Pandit Ranjit, KS Singh, Sheikh Dr Zaid Alsalami and Sister Zainab Rizvi spoke at event. Mr. Hanif Bismi was MC of this function who Thanks Syed Asim Raza, his family and volunteers to facilitate such pioneer and brilliant event bringing communities together on the same platform.
In Australia, Christmas is celebrated beyond the parameters of religious boundaries. This festive season promotes peace, harmony and progress. Socio religious Harmony can be built through building bridges between communities. By interacting with different religious groups by attending their religious occasions and celebrations.
Moreover, Muslims believe in Jesus Christ or Isa in Arabic, as one of the most important prophets of Allah Almighty. The others are Prophet Noah, Abraham or Ibrahim, Moses or Musa and the last and final Prophet Muhammad, peace be upon them all.
Jesus Christ is mentioned in the Qur'an by name 25 times and a whole chapter is dedicated to his mother Mary or Mariam.Both Muslims and Christians await the second coming of Jesus Christ. God willing.
At the end of the event, there was BBQ was arranged by Red Chilli Catering, Munawar Rizvi & professional team prepared delicious tasty food for all guests.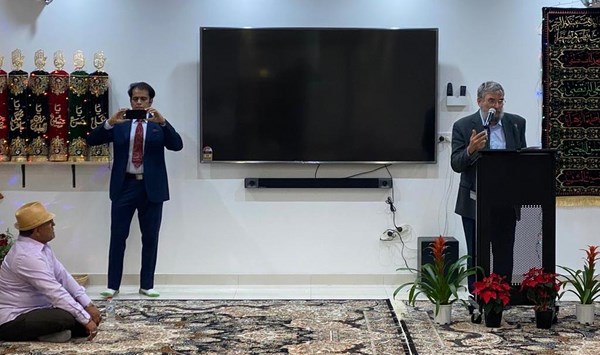 Pastor John Bail
Pandit Ranjit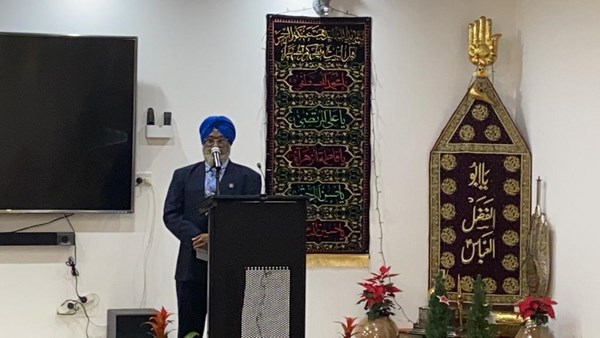 KS Singh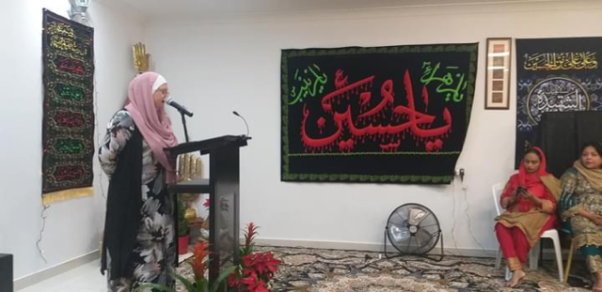 Zainab Rizvi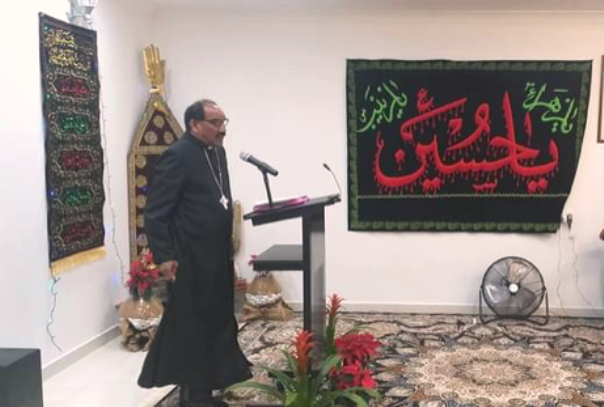 Ijaz Gill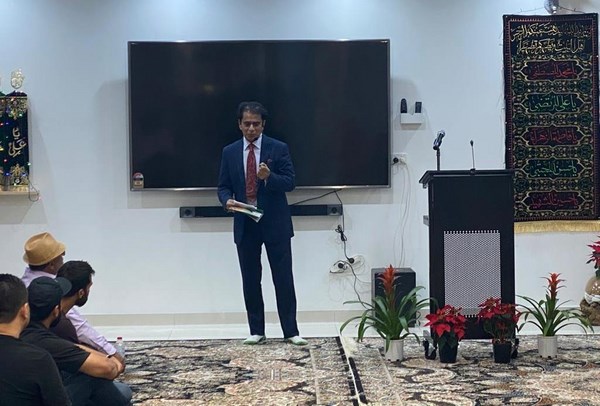 Hanif Bismi was MC of the event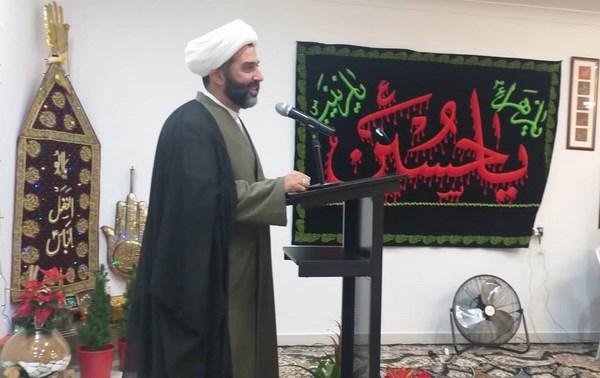 Sheikh Dr Zaid Alsalami