Sada-e-Watan Sydney ™
sadaewatan@gmail.com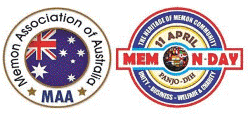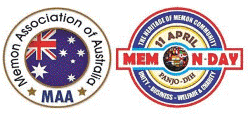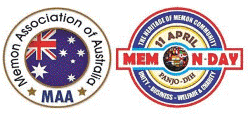 World Memon Day Celebrated in Australia
CG Mr. Ashraf, Dr Sohail Memon and host Mr. Munir
Mr. Munir Mohammad hosted a World Memon Day Celebration in Strathfield Sydney
On Sunday, 11th April 2021, there were exclusive events held in most of the countries for celebration of the "International Memon Day". In Sydney, Mr. Munir Mohammad, Chairman Memon Association of Australia hosted an event at "Faheem Fast Food" Strathfield. The Trade Minister & Consul General of Pakistan in Sydney Mohammad Ashraf was Chief Guest who appreciates Great contribution of Memon/s for the strong economy of Pakistan.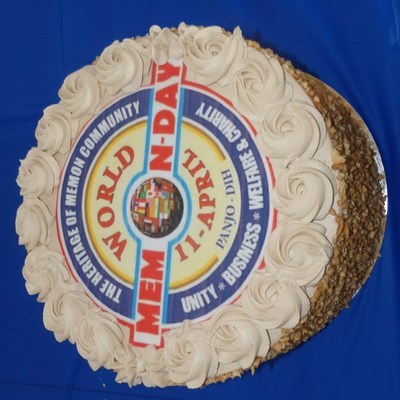 Memon Association of Australia's function states with the Quran reciting by Hafiz Salman Dhkani. Mr. Mansoor Moosani, General Secretary Memon Association of Australia Welcomes all Memon and non Memon guests and briefly explain importance of the Memon day and highlighted welfare activities of the Association.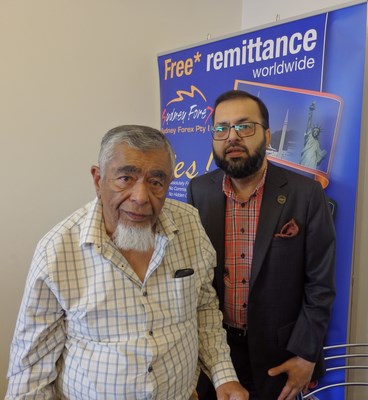 Mohammed Taufiq Moten and Mr. Munir Mohammad
The host Mr. Munir Mohammad thanks Chief Guest and all guests. He specially mentioned Senior respected well known Pakistani Australian Businessman Mohammed Taufiq Moten who promoted Pak Australia trade and always give huge amount for charity in Australia & overseas. Mr. Munir said that as a Note of thanks, we are presenting our Highest Community award to Mr. Taufiq Moten.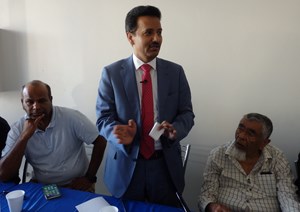 Mohammad Ashraf (Consul General)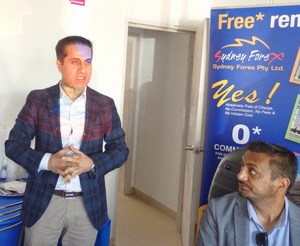 Dr. Imran Kassam (President APMA)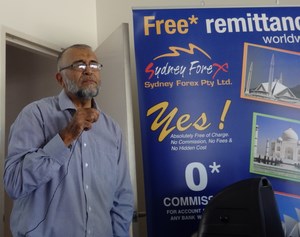 Mansoor Moosani (General Secretary)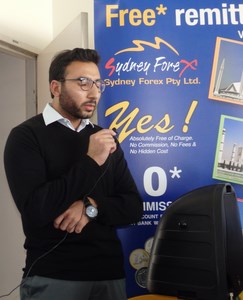 Quran reciting by Hafiz Salman Dhkani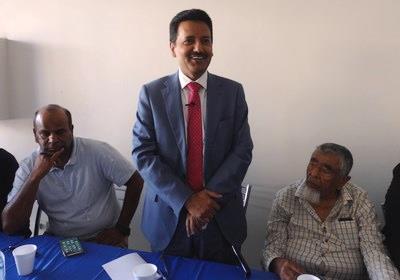 Consul General of Pakistan Mohammad Ashraf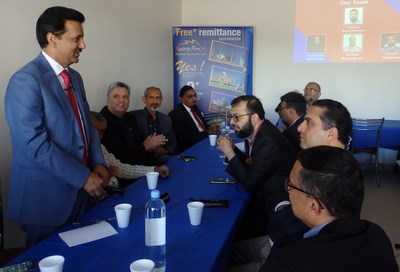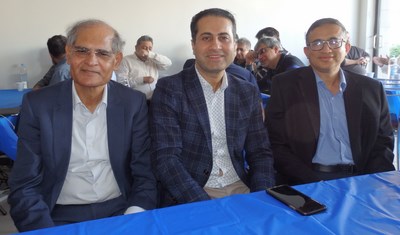 Syed Zafar Hussain, Dr Imran Kassam and Dr Zakir Akhunji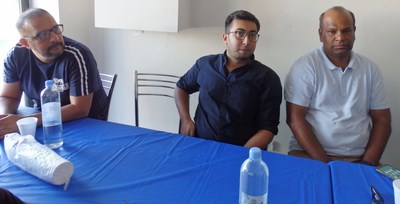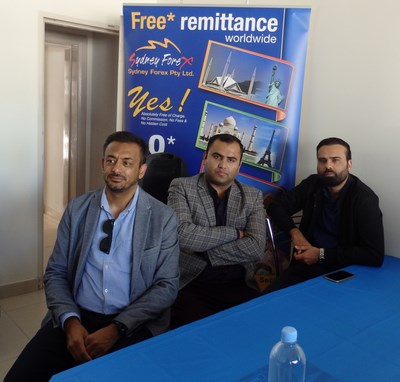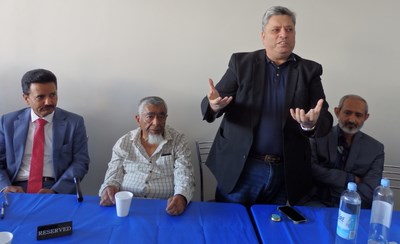 Dr Khurram Kayani President (President PPBSA)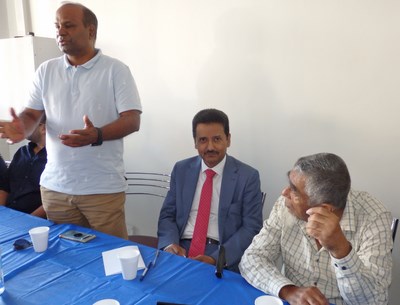 Mr. Farhat Jaffri (President Pakistan Association)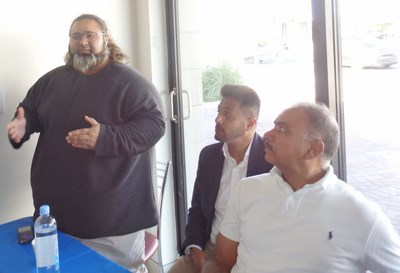 Muhammad Omair Zaiee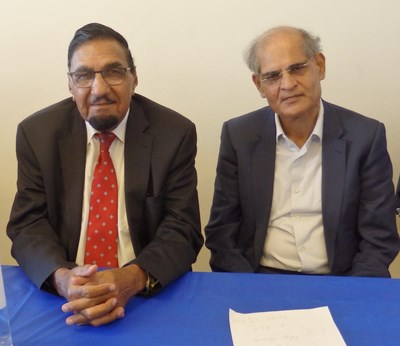 Syed Zawar Hussain Shah and Syed Zafar Hussain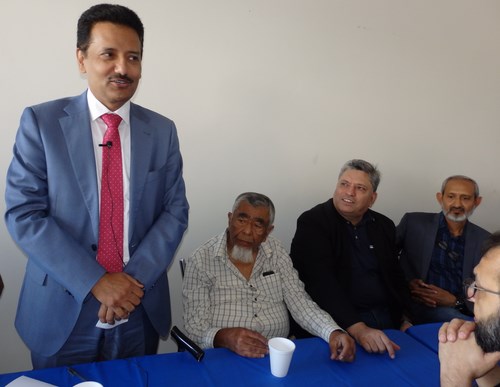 The Trade Minister & Consul General of Pakistan in Sydney Mohammad Ashraf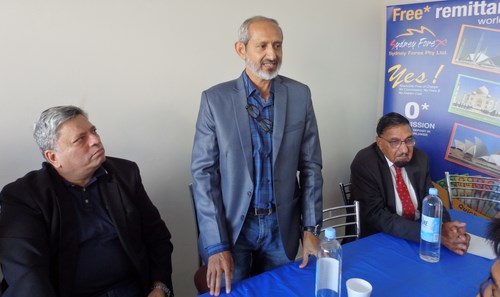 Dr Mohammed Sohail Memon speaking on Memon Day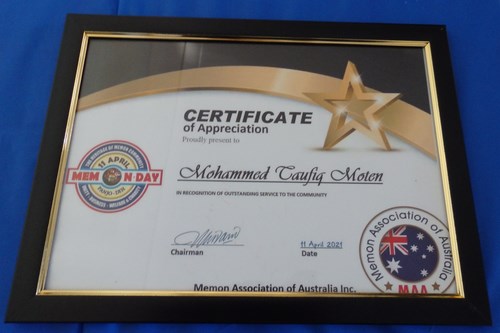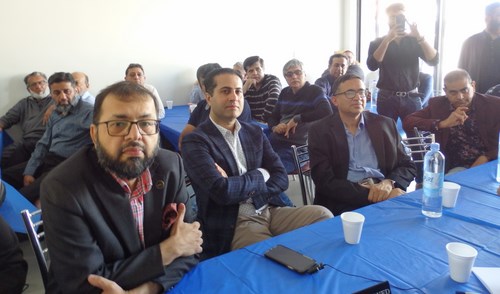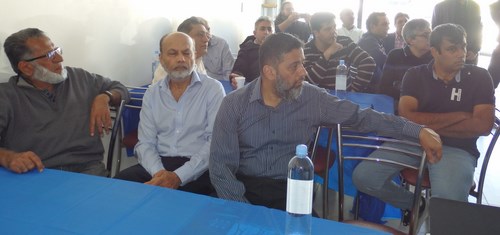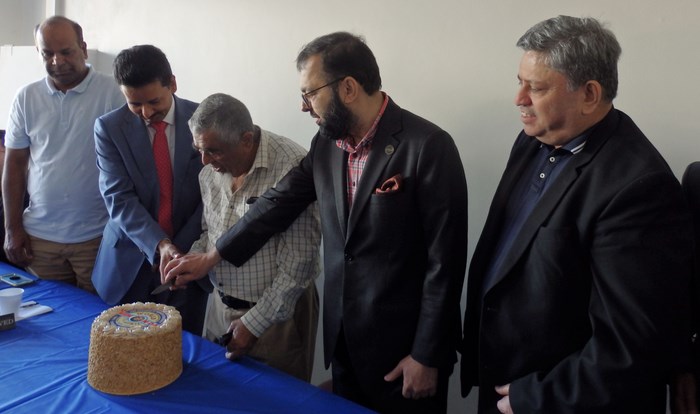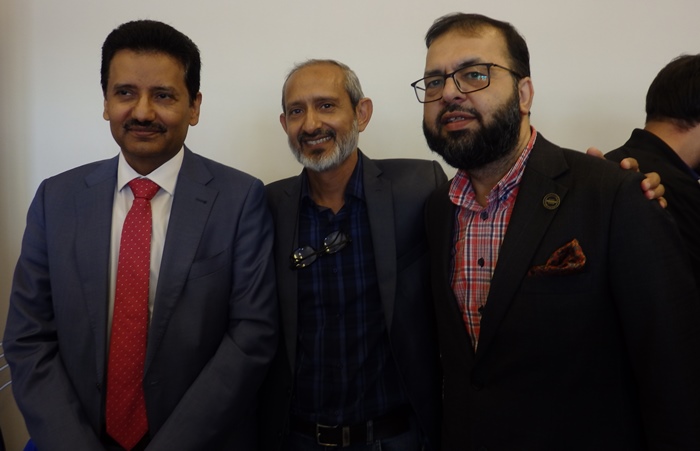 Consul General of Pakistan Mr. Ashraf, Dr Sohail Memon and host Mr. Munir