Sada-e-Watan Sydney ™
sadaewatan@gmail.com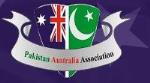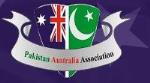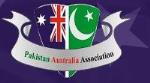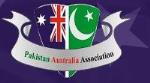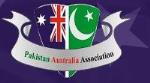 Saad Malik, Shoaib Hanif, Ejaz Khan, Nadeem Sheikh, Ch. Shahid Iqbal and Molana Thanvi
Pakistan Australia Association Oath taking Ceremony was held in Granville Sydney
(Media Release to Sada e Watan by Mr Saleem Cheema, information Sectary)
On Sunday, 21 Feb 2021, The Pakistan Australia Association's historic Oath taking ceremony was held in Granville Sydney. Famous Religious Scholar Maulana Nazeer Ul Hassan Thanvi administered the oath sworn in by The Elected executives of the PAA.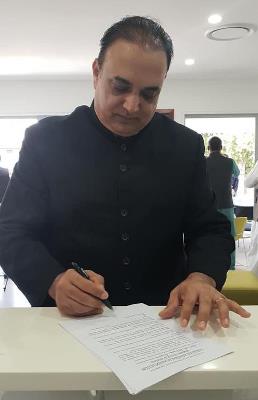 Ejaz Khan (President)
PAA Elected Team
Mr Ejaz Khan President
Mr Shafquat Abbas Batth Senior Vice President
Mr Arish Tareen Vice President
Mr Malik Anwar Vice President
Mr Kashif Rasool Vice President
Mr Shamas ul Abbas Vice President
Mr Amer Riaz Vice President
Mr Shakeb Amer Chaudhary General Secretary
Mr Fahad Hanif Assistant Secretary
Mr Ahsan Malik. Joint Secretary
Mr Hameed Raja Cultural Secretary
Mr Saleem Cheema information Secretary
Mr Abdul Mateen Ahmad Treasurer
Trustees
Mr Munir Khan
Mr Naseer Taseer
Mr Hanif Muqaddam
Mr Habib ur Rehman
Mr Zafar Khan
Mr Haji Shabbir Iqbal
Mr Rana Zahid
Supreme Council
Mr Hafiz Shahid Iqbal Chaudhary
Mr Saad Malik
Mr Shoaib Hanif
Mr Ejaz Khan
Mr Nadeem Sheikh
Mr Shahzad Idrees
Mr Chaudhary Aslam Kahlon
The ceremony was Simple but graceful, numbers kept low due to COVID-19 restrictions.
PAA first meeting was held and Mrs Shafaq Jaffery was selected as Patron in Chief of the Association. The Supreme Council was formed to oversee and resolve disputes/complaints if any about the executives. Unanimously Large sum of funds were raised from the executives to pay the ongoing cost. Few committees were formed to arrange upcoming events.
Dua for peace and unity was offered followed by Lunch.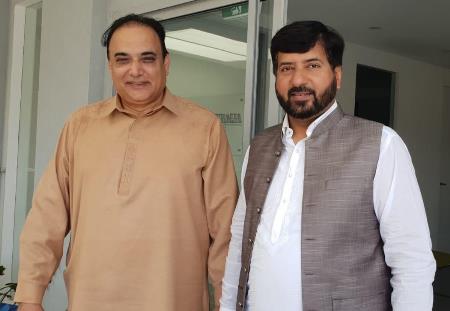 Ejaz Khan and Saleem Cheema (Information Secretary)
Ejaz Khan and Patron in Chief Mrs Shafaq Jaffery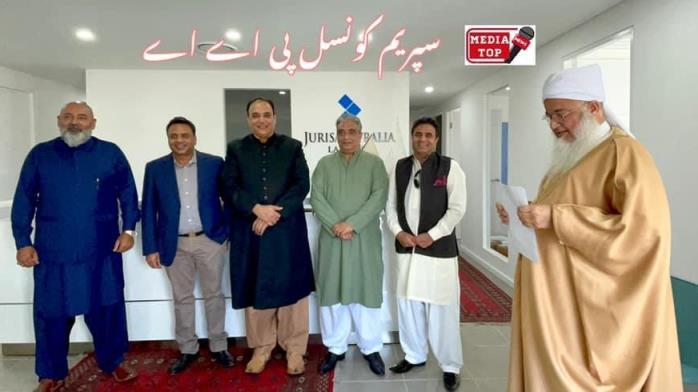 Saad Malik, Shoaib Hanif, Ejaz Khan, Nadeem Sheikh, Ch. Shahid Iqbal and Molana Thanvi