Sada-e-Watan Sydney ™
sadaewatan@gmail.com

Pakistan Australia Association Election Campaign and Convincing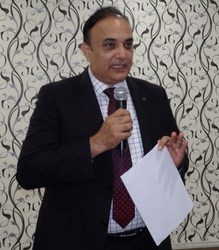 Ejaz Khan (President PAA)
Shakeb Amer Chaudhary hosted a dinner in the honour of Mr. Abbas Bahat and all team of PAA
Prominent Social activist Mr. Shakeb Amer Chaudhary is Candidates for the General Secretary of the Pakistan Australia Association (PAA). According to the schedule, membership for participating in upcoming election was Monday, 1st Feb 2021. The election of PAA will be held in Granville Sydney on Sunday, 14th Feb 2021.According to Mr. Shoaib Hanif announcement, PAA membership is exceed one thousand Five hundreds.
Shakeb Amer Chaudhary (Host)
On Monday evening of 1st Feb 2021, Mr. Shakeb Amer Chaudhary hosted a dinner in the honour of Mr. Abbas Bahat and all team of PAA. The dinner was held at the Himalaya Function Centre, Granville Sydney and attended by leading members of the Australian Pakistani Community. President PAA Ejaz Khan and other prominent personalities talked about unity & Community issues. People Welcomes Pakistan Australia Association's past achievements, future plan, activities and stand on common issues of the Community, they assured work together under the platform of the Pakistan Australia Association.
Rana Munir reciting Quran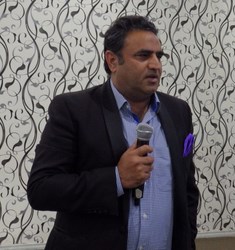 Hafiz Shahid Iqbal Chaudhary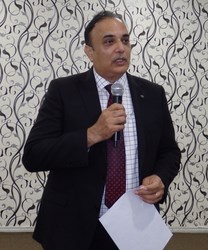 Ejaz Khan (President)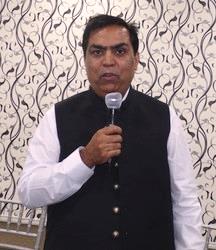 Shakeb Amer Chaudhary
Raja Taseer (MC)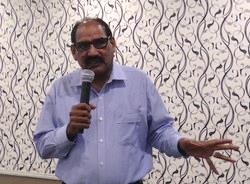 Ijaz Gill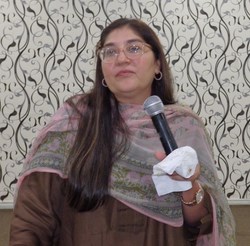 Shafaq Jaffery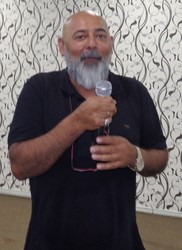 Saad Malik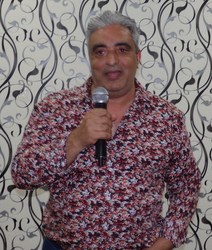 Nadeem Sheikh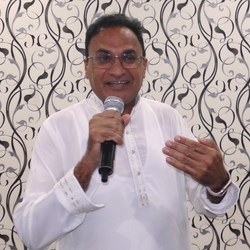 Haji Shabbir Iqbal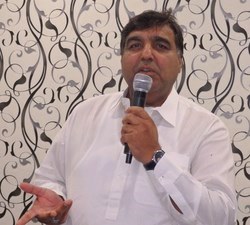 Mr. Asif Kahlon of Griffith
Abbas Bahat
Mr. Javed Cheema and Hafiz Shahid Iqbal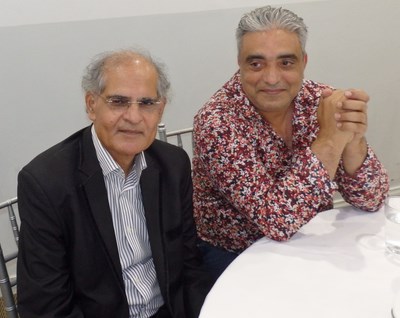 Syed Zafar Hussain and Nadeem Sheikh
Ch Asif Kahlon, Javed Cheema and Ch Shahid Iqbal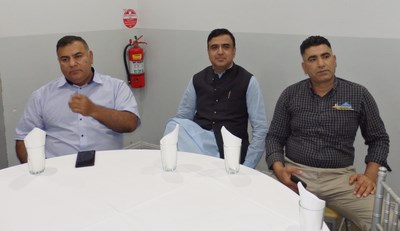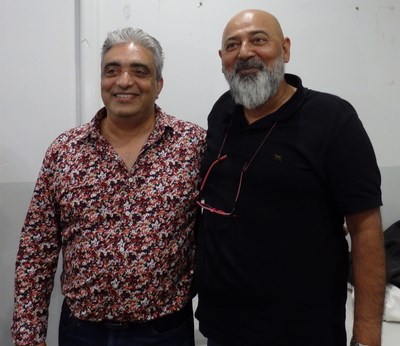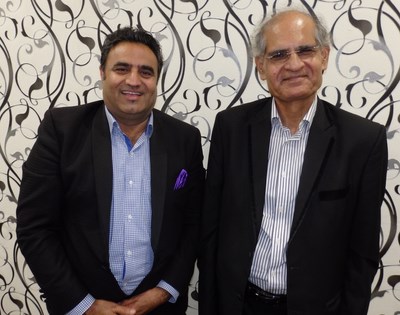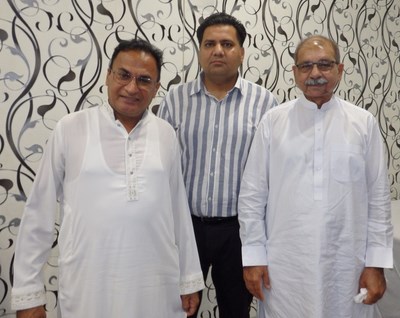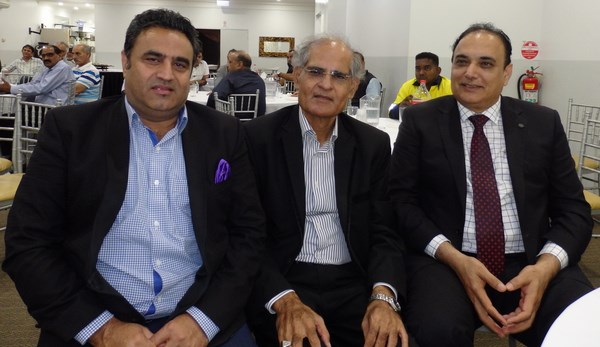 Hafiz Shahid Iqbal Chaudhary, Syed Zafar Hussain and Mr. Ejaz Khan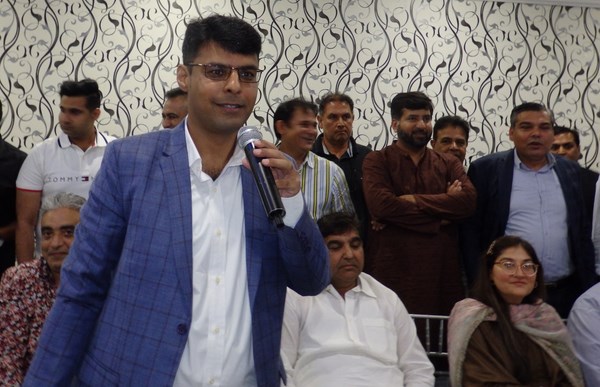 MC of the PAA dinner Raja Taseer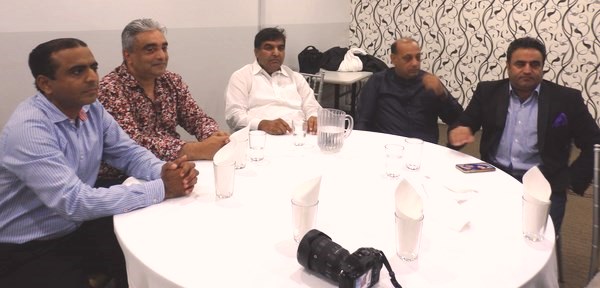 Aurangzaib Baig, Nadeem Elahi Sheikh, Ch. Aslam Kahlon, Javed Cheema and Hafiz Shahid Iqbal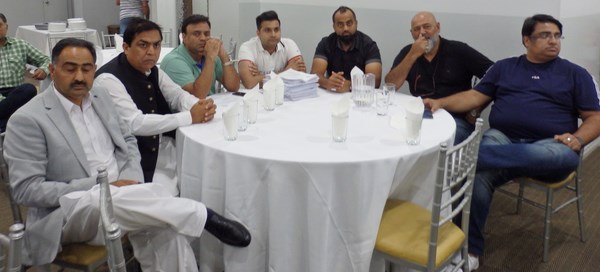 Mr. Habib Ullah, Syed Zafar Hussain, Ejaz Khan and Raja Taseer
Ijaz Gill, Nadeem Sheikh, Saad Malik, Hanif Muqaddam and Habib Ullah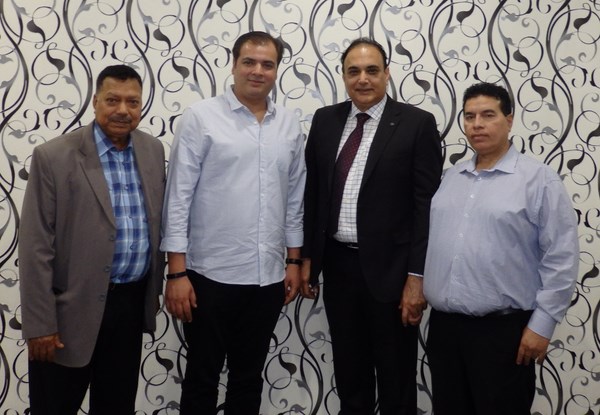 Ch. Shahid Iqbal, Ejaz Khan, Mr. Habib Ullah and Syed Zafar Hussain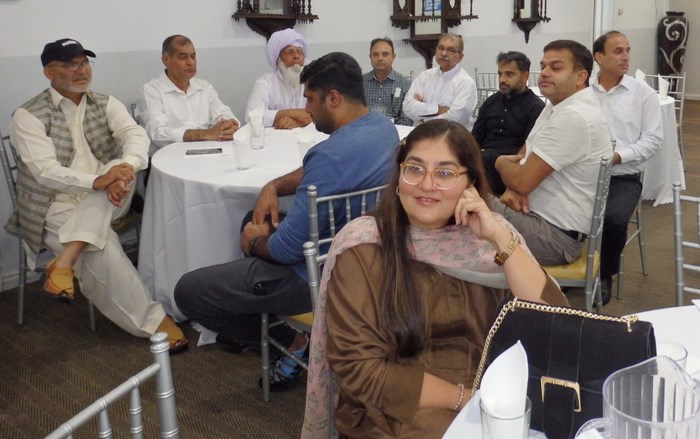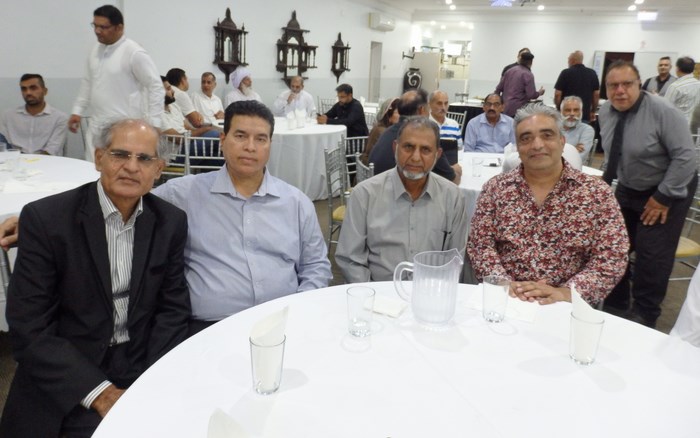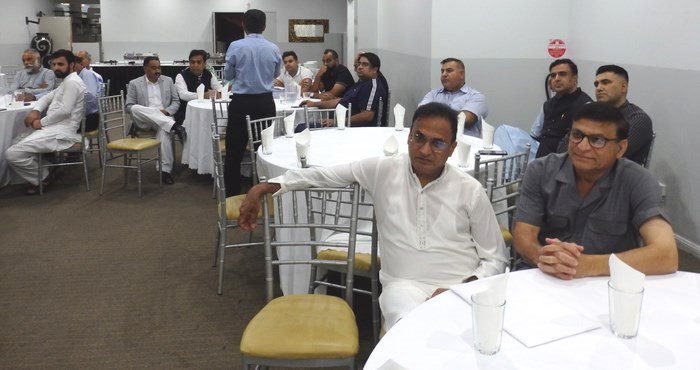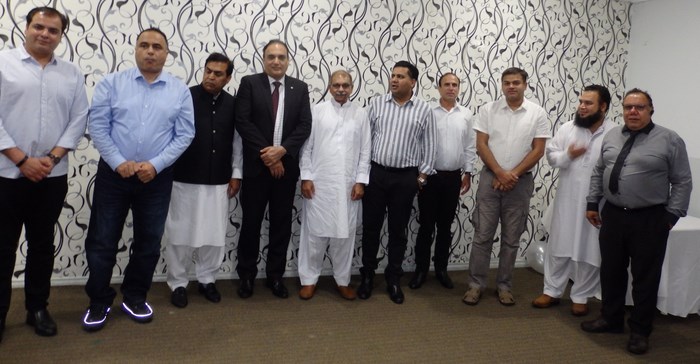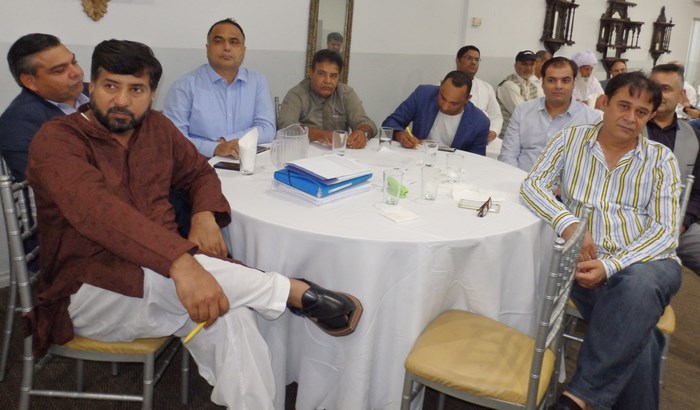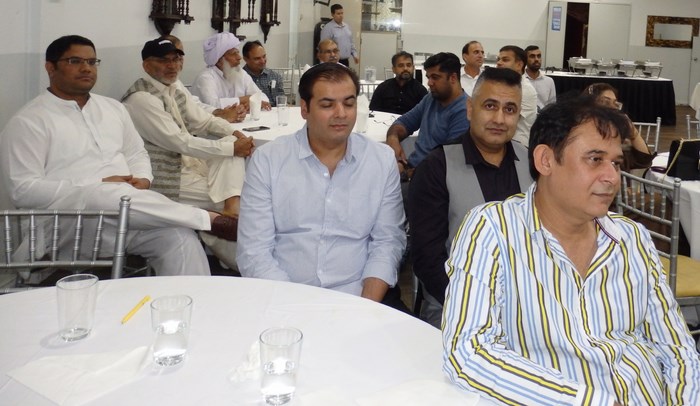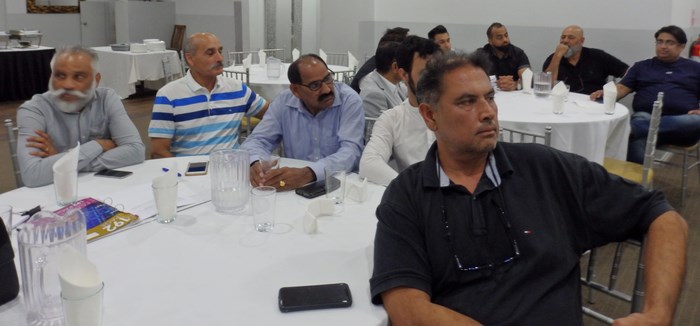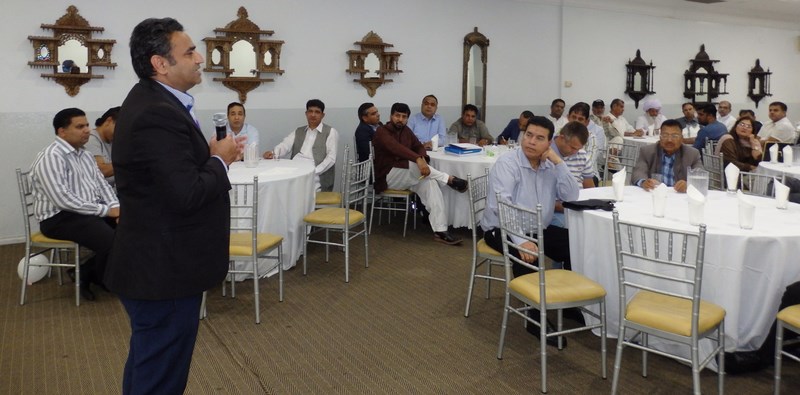 Mr. Shahid Iqbal Chaudhary Speaking at PAA event