Sada-e-Watan Sydney ™
sadaewatan@gmail.com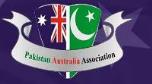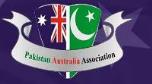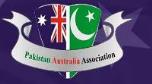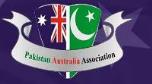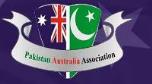 At Pak Day event, Entry was free and by invitation only due to COVID restriction
PAA done it again - History making car rally followed by dinner at the Granville Centre Granville
(Report and Photos to Sada e Watan by; Saleem Cheema, Information Secretary PAA)
Sada e Watan will include report and Exclusive Photos soon
Pakistan Australia Association arranged a Well attended event with Free dinner on Saturday, 20th March 2021 at Granville Sydney. The High Commissioner Pakistan His Excellency Mr. Babar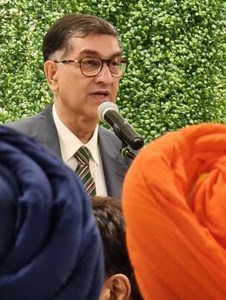 H.E. Babar Amin
Amin as a chief guest along with
Consul Gen Pakistan
Consul Gen Sri Lanka
Consul Gen Turkey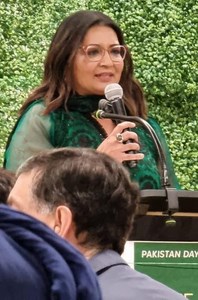 The Hon. Senator Dr Mehreen Faruqi
Senator Mehreen Faruqi and guests.
Mr. Ejaz Khan
The President PAA Ejaz Khan and his team worked hard for success of this National Day event.
The Hon Hugh McDermott Member for Prospect and Hon Guy Zangari Member for Fairfield. Steve Christo Mayor Cumberland, Eddie Sarkis Deputy Mayor, Crl Bill Tyrell from Parramatta
President of Australian Sikh Association, Dr Guss Ashey President of Lebanese Association, Mamdouh Shakaria President Syrian Association,Ijaz Ahmed President Islamic Association Western Suburb along with number of prominent community members attended the dinner.

The historic car rally started from Perry Park Lakemba with approximately 100 cars carrying Pakistani and Australian flags chanting Pakistan and Australia Zindabad means Long live Pakistan and long live Australia.

PAA awarded two communal Harmony momentous to thank Avatar Billu and Balvir Awar for services to brought communities together for harmony after the latest unrest in Harris Park and around by few after burning religious flag , smashing cars and assaulting young students to cause fear They also defame Muslims by distorting history of Subcontinent through their so called webinars.

Dr Shaukat Javed was awarded for completing his 50 years services as GP in Australia.

HSC high achiever were awarded with apple watches and trophies.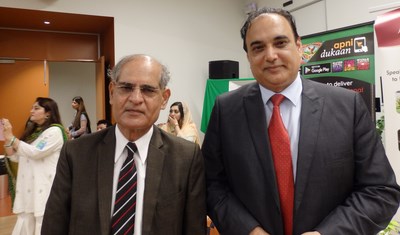 Syed Zafar Hussain and Mr. Ejaz Khan (President)
Mistreatment of Kashmiris was highlighted trough a skid.
Pakistan Culture was highlighted through the programme.
Thank you to PAA members, supporters and sponsors.

Saleem Cheema
Information Secretary,
Pakistan Australia Association