Sada-e-Watan Sydney ™
sadaewatan@gmail.com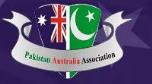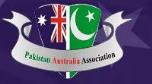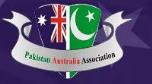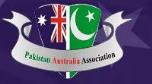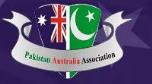 Mr. Ejaz Khan and H.E. Babar Amin
Pakistan Australia Association arranged unique Pak Day Celebrations in Sydney
(Coverage by; Syed Zafar Hussain, Editor-in-Chief Sada-e-Watan Sydney)
The Pakistan Australia Association Celebrated Pakistan Day with zeal and passion this year. The event was holistic and unique this year for several reasons. Firstly, because the event was spread over several locations and comprised several activities from noon of Saturday, 20th March onwards, despite the storm and heavy rainfall that hit NSW and Sydney in recent days. A very large car rally was organised which initiated from Lakemba and passed through several suburbs for hours in a long queue of cars drowned with green of Pakistani flags under the thunderous shouts of Pakistan Zindabad. The President Mr. Ejaz Khan and his team and the Youth wing deserve all congratulations.
The car rally terminated in Granville Center Sydney where the community participated in very large number in a jam-packed hall. The event started with respecting the traditional owners, National anthems, recitation of the Quran, Hamd and Naat . The special guests included the H.E. Babar Amin, the High Commissioner of Pakistan, Muhammad Ashraf, the Consul General Sydney, the Mayor of Cumberland, Senator Dr Mehreen Farooqi , media including Sada-e-Watan and many prominent NSW politicians and community members.
A cultural show of Pakistan, representing all the provinces and regions was organised. Small children sang and danced the tunes of melodious Pakistan from all region and the whole hall exemplified Pakistan's value that in unity lies in diversity.
The efforts of many personalities in Sydney was acknowledged in the field of untiring service to community and in promoting harmony and multiculturalism. The role of Mr. Avatar Billu and Mr. Balvir Awar for services to brought communities together for harmony after the latest unrest in Harris Park and around by few after burning religious flag, smashing cars & assaulting young students

The services of Dr. Shaukat Javed for untiringly serving the community as a doctor for over fifty years was appreciated, Dr. Shaukat Javed advised the youth to work hard with a goal set in mind and to follow the teaching of Dr. Allama Iqbal.
For the awareness of new generation, the atrocities committed against Kashmiris , occupied and imprisoned in their own land was highlighted.
A new event " Education is our Future" was introduced this year. Top 4 high achievers of HSC 2020 with highest ATAR were given 1watch series 6 each and a medal in recognition of their high achievement. Congrats to the president Ejaz Khan his team SG Shakeb Amer Khan 4 young students for being top achiever in HSC 20 with Atar of 99.75 for highest winner. Thanks to Akber Khan of MacLend for giving iwatch 6 to each of the 4 students and a wonderfully crafted shield. Congratulations Mr Abdul Hadi Adnan, Ms Hira Farid, Mr Hasan Shoaib and Mr Numeer Imtiaz.
Thanks to Mr. Akber Khan for the iwatches .Thanks also to Hon. Shaoquett Moselmane who always campaigned for iwatches for Pakistani students top achievers. Tradition will continue every year hopefully by the Pakistan Australia Association.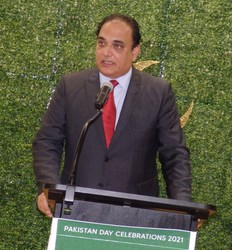 Mr. Ejaz Khan (President PAA)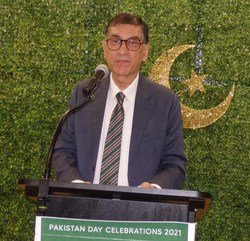 H.E. Mr. Babar Amin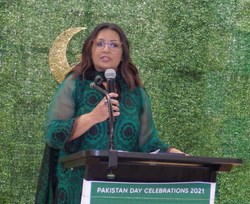 Hon. Senator Dr Mehreen Faruqi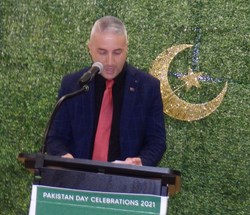 Steve Christo Mayor Cumberland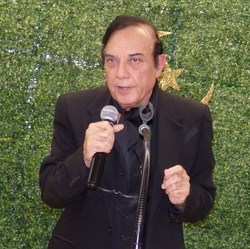 Dr Shaukat Javed
Maulana Nazeerul Hassan Thanvi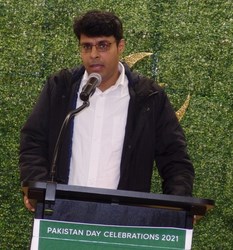 Raja Taseer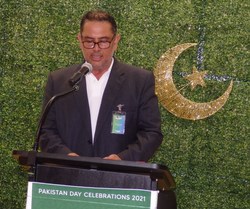 Shamas ul Abbas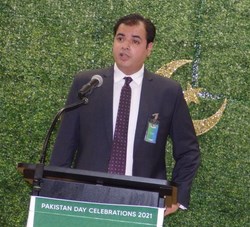 Mr. Arish Tareen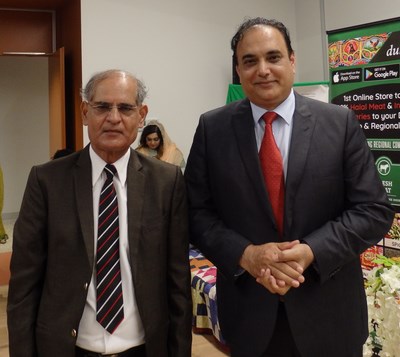 Syed Zafar Hussain and Mr. Ejaz Khan (President)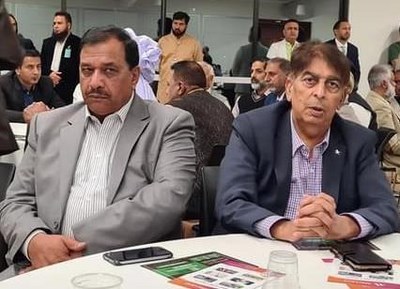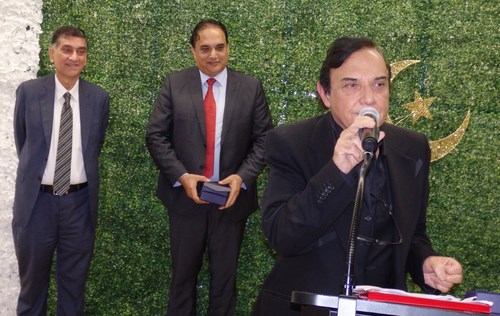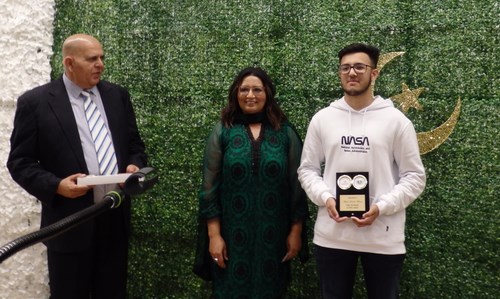 Mr. Abbas Batth and Hafiz Shahid Iqbal Chaudhary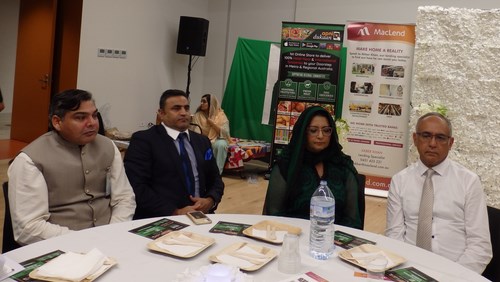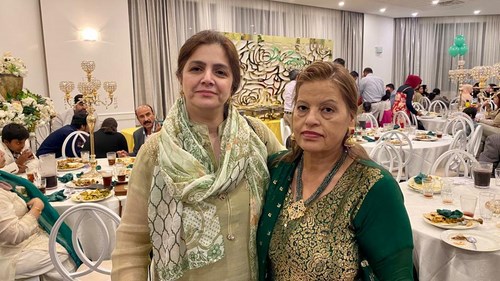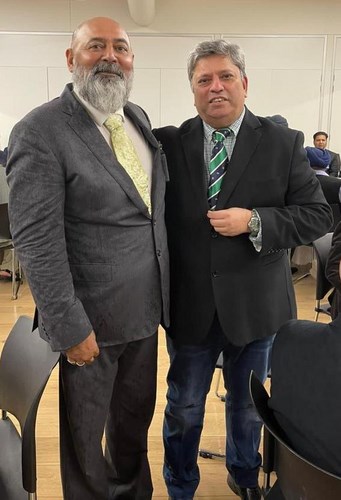 Mr Saad Malik and Dr Khurram Kayani
Saleem Cheema and Abdul Mateen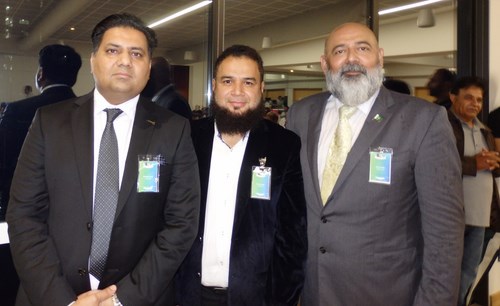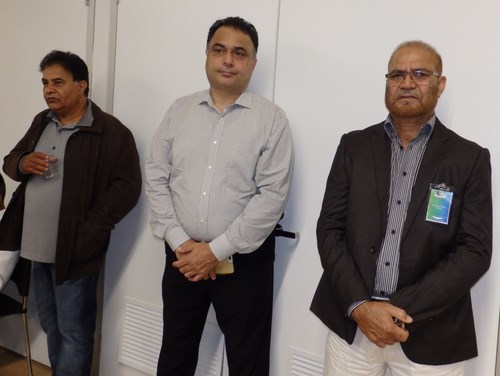 President Pakistan Australia Association Mr. Ejaz Khan and High Commissioner Babar Amin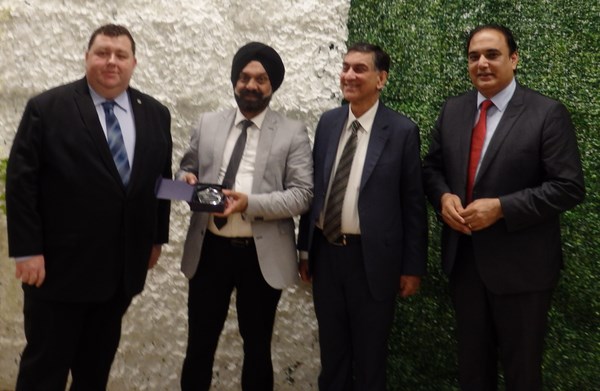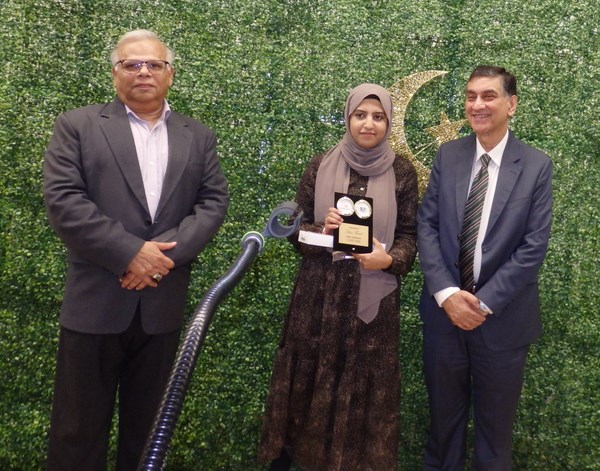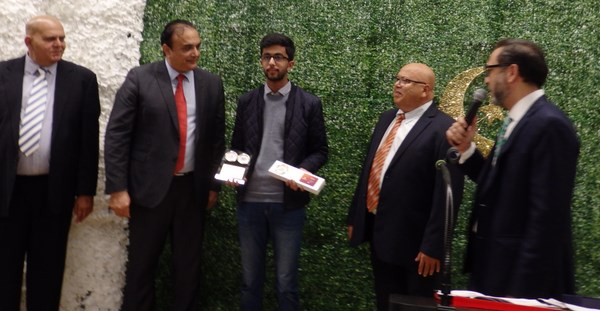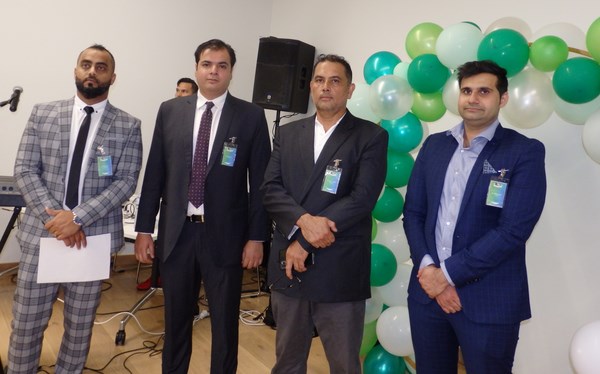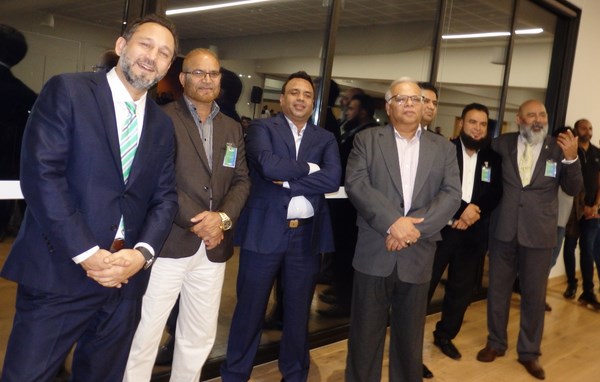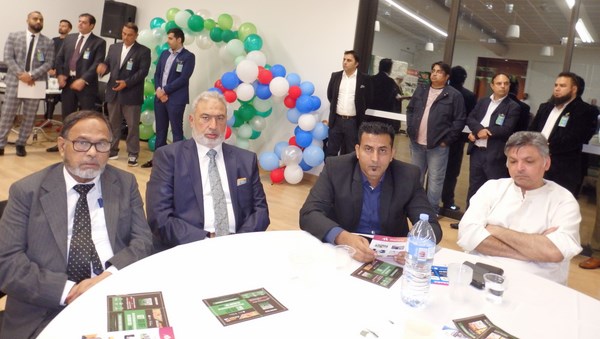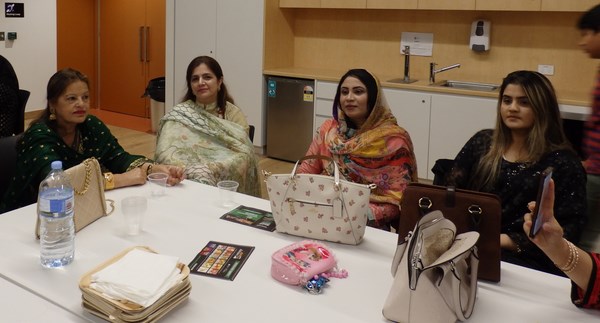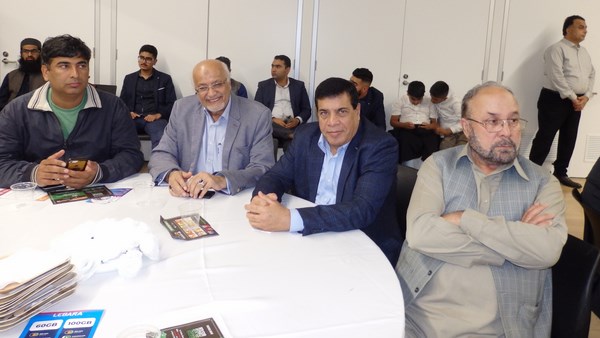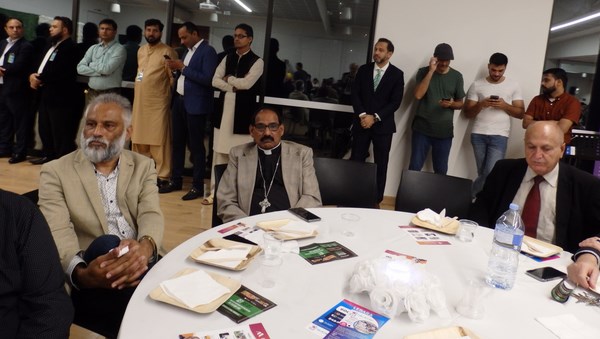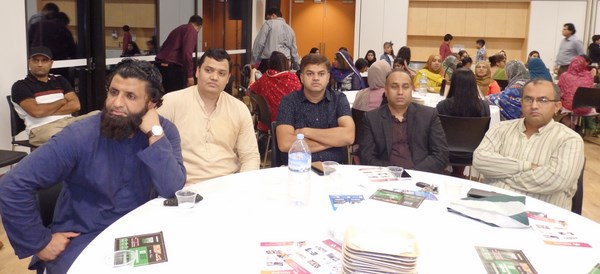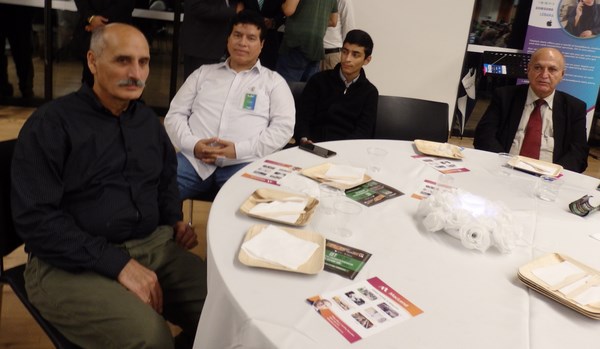 Dr. Shaukat Javed speaking after receiving Life Time Achievement Award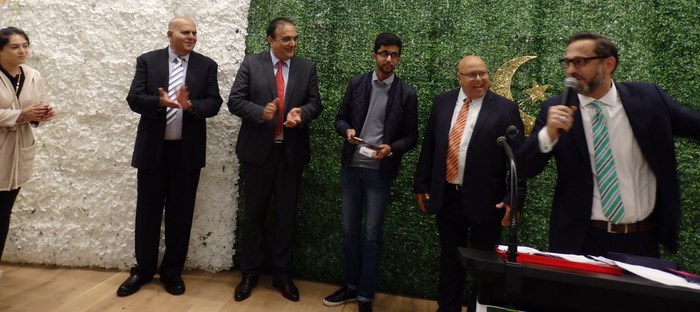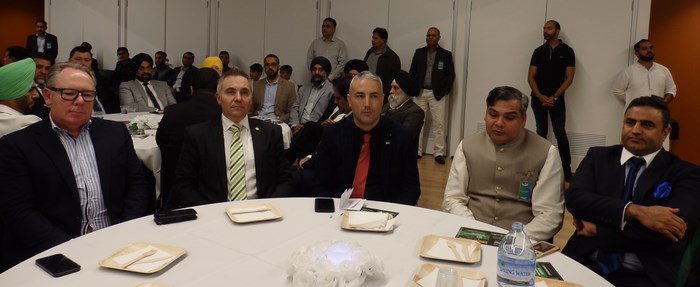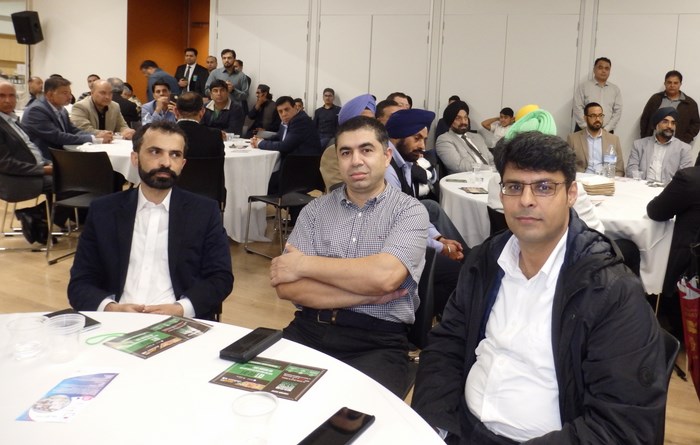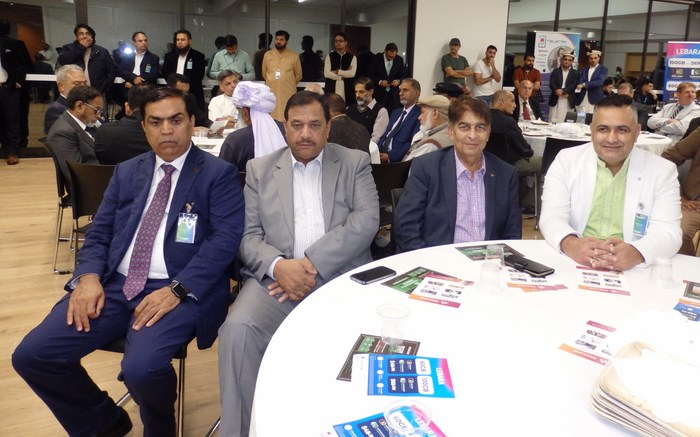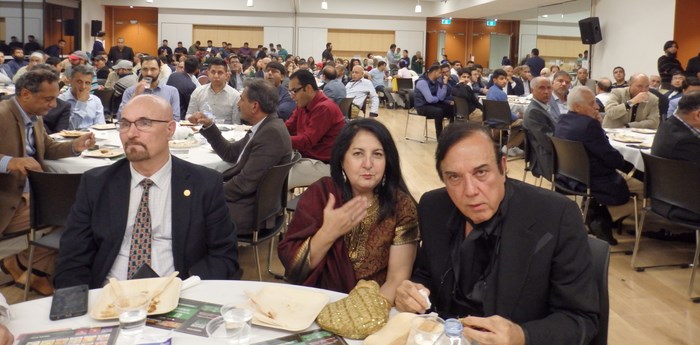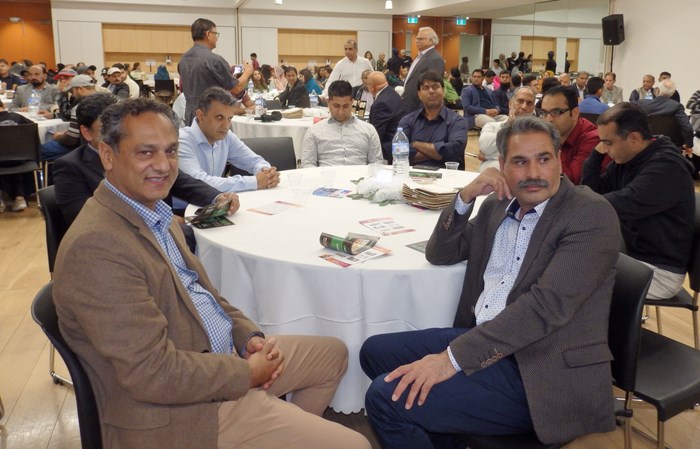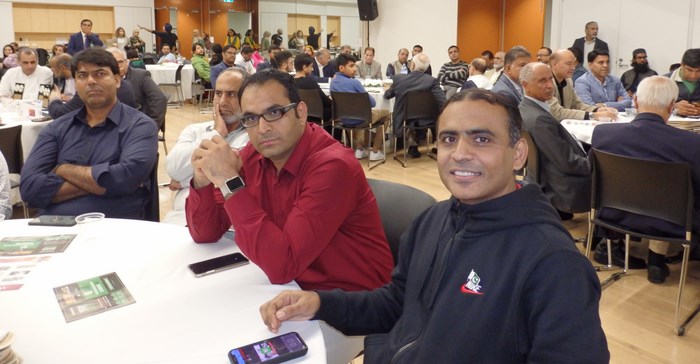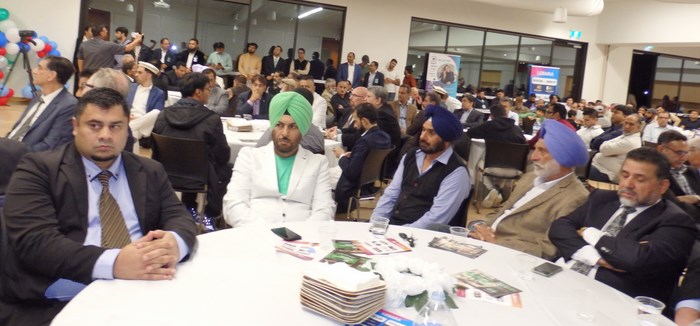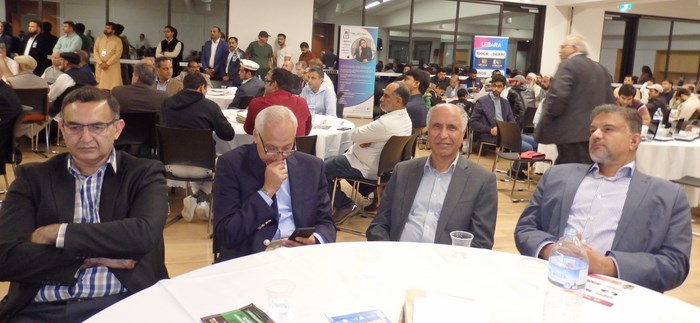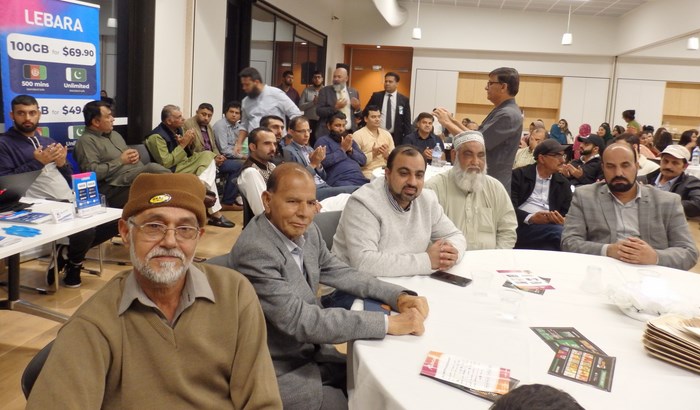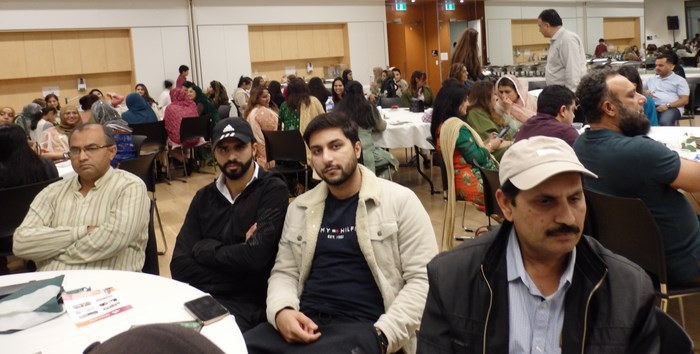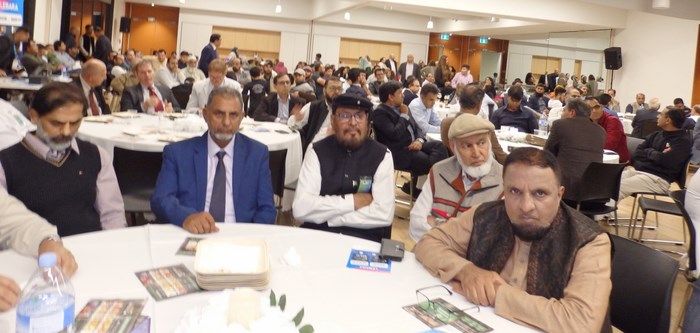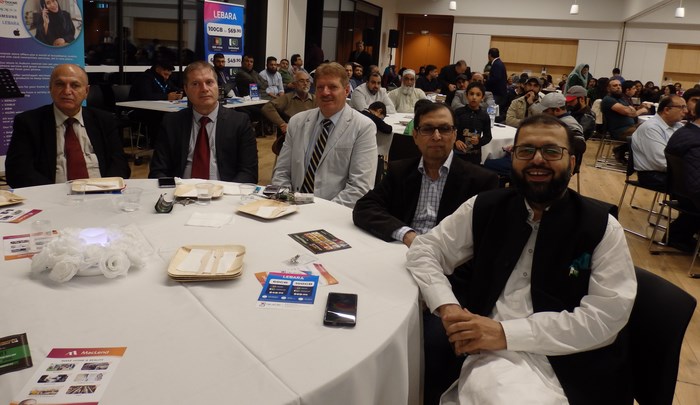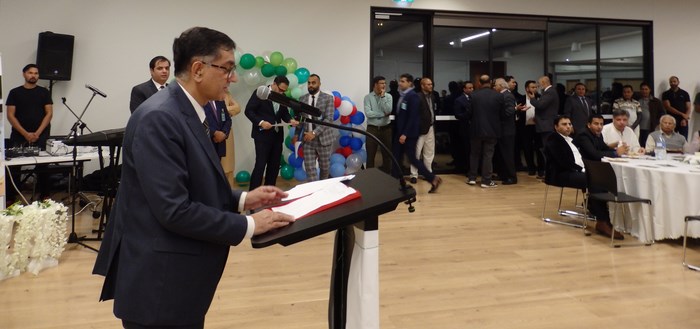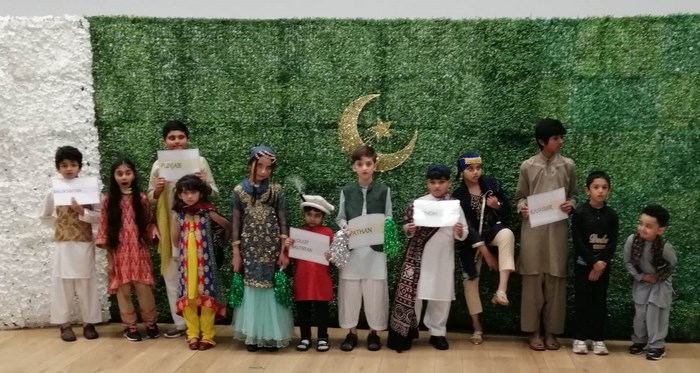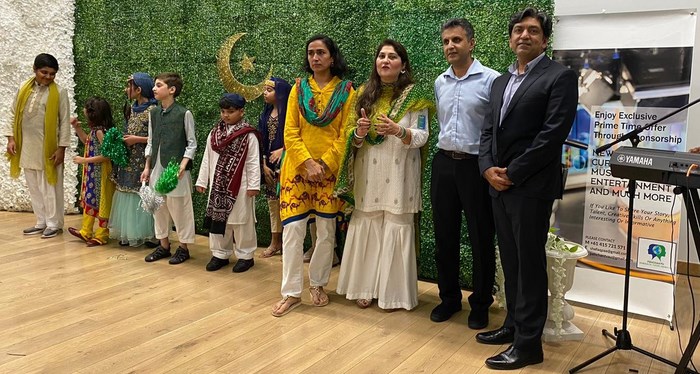 The High Commissioner of Pakistan H.E.Mr. Babar Amin and Consul General Muhammad Ashraf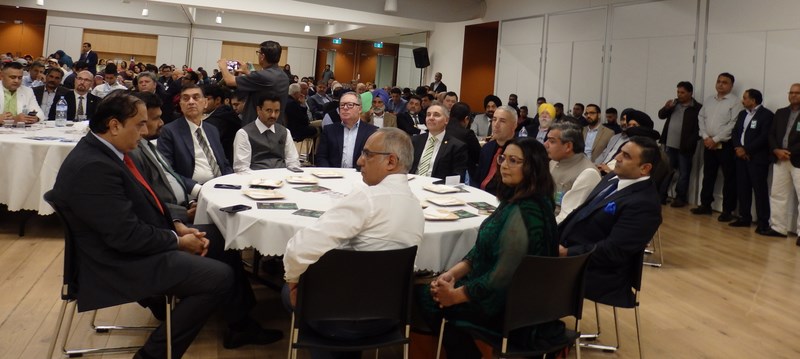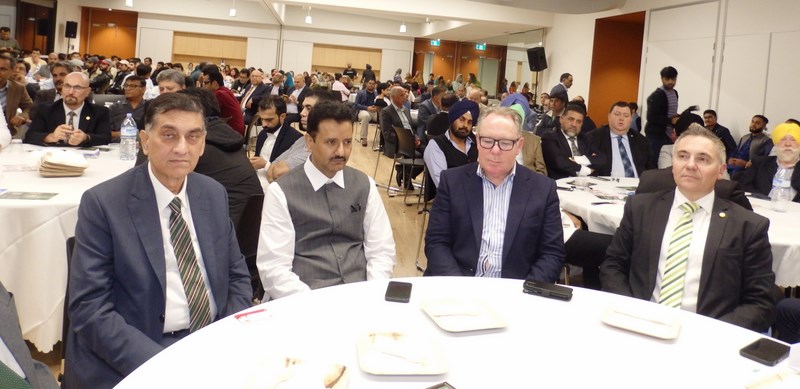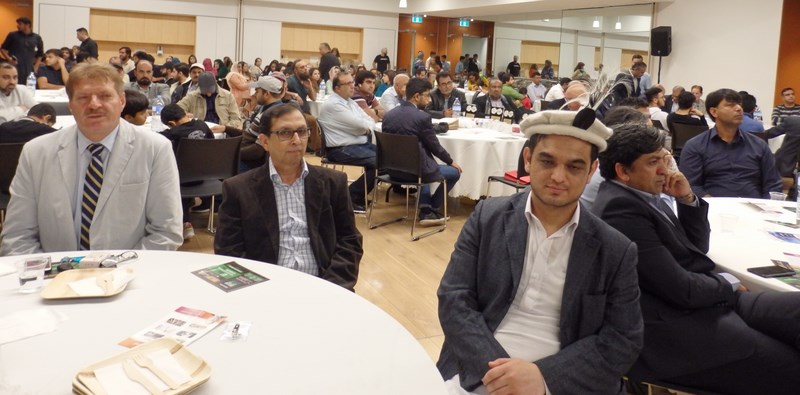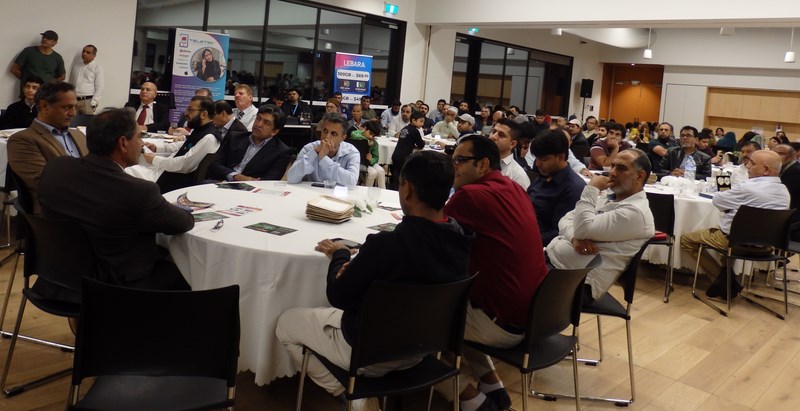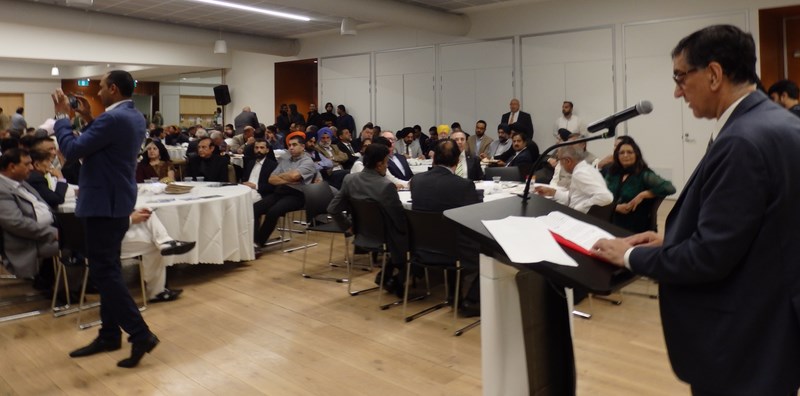 The High Commissioner of Pakistan His Excellency Mr. Babar Amin
Maulana Nazeerul Hassan Thanvi