Sada-e-Watan Sydney ™
sadaewatan@gmail.com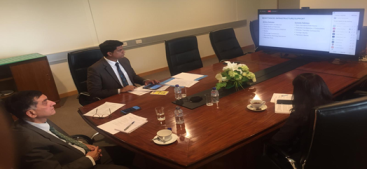 Pak High Commission arranged Webinar on Roshan Digital Account for Non-Resident Pakistanis
On Thursday, 18th March 2021, the Pakistan High Commission in coordination with State Bank of Pakistan organized a webinar on Roshan Digital Account. In addition to the High Commissioner, Consul Generals of Sydney and Melbourne, officials of State Bank of Pakistan, several commercial banks, Securities and Exchange Commission of Pakistan participated. A sizeable number of members of Non-Resident Pakistanis (NRPs) also attended the meeting.

State Bank officials gave comprehensive presentations on opening and operating Roshan Digital Account. Briefing was followed by a question and answers session. Pakistani diaspora living in Australia raised several queries and sought assistance on technical difficulties being faced by them which were responded by SBP and other commercial bank representatives.

State Bank of Pakistan stated that the Roshan Digital Account was a Tylor made solution addressing problems faced by Pakistanis living abroad in remittance of money to Pakistan. By using this digital platform Pakistanis could do banking, payment and investment activities in Pakistan while staying abroad. Application was an entirely online process without necessity of visiting any bank branch.

SBP informed that remittances from Australia to Pakistan were around US$ 340 million with 38% increase compared to the preceding fiscal year. It was due to the Roshan Digital Account and other facilitation measures adopted by the Government of Pakistan for support of Pakistani diaspora abroad who make substantial contributions to the economy of the country.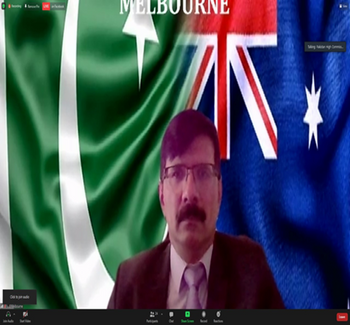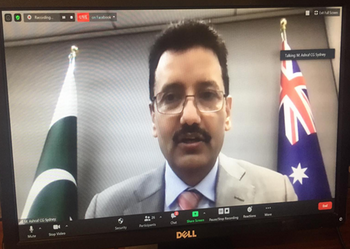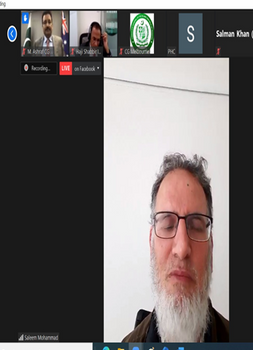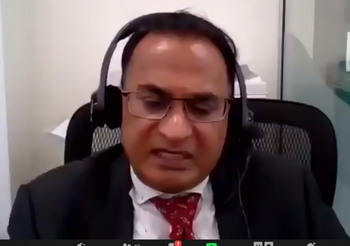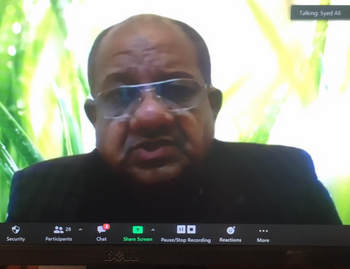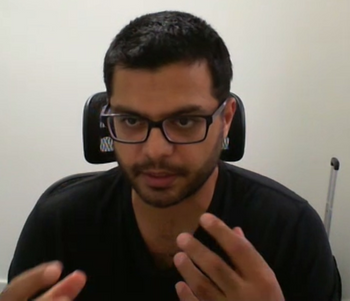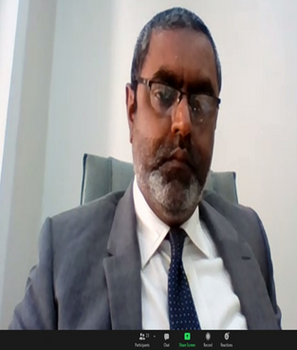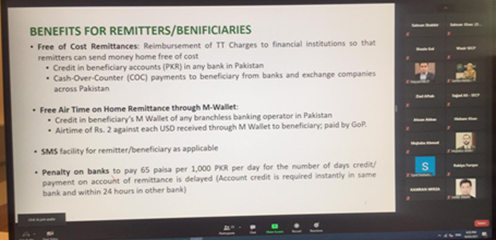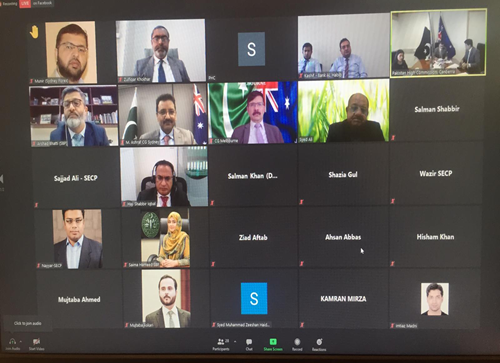 Deputy Head of Mission Ms. Ayesha Saeed, High Commissioner H.E. Mr. Babar Amin and PHC officer Zainul Abdin