Sada-e-Watan Sydney ™
sadaewatan@gmail.com
Sheryar Khan and host Qayyum Nazar Changazi
Qayyum Nazar Changazi hosted dinner in the honour of the New Pak Diplomat Muhammad Sheryar Khan
Mr. Qayyum Nazar Changazi was well known, respectable senior civil servant of Pakistan. During his bright service carrier, he was posted on key important posting including Additional Chief Secretary of Baluchistan. After retirement, Mr. Qayyum Nazar Changazi chooses Australia for permanent stay and settled in Sydney. He is very active social leader & associates with Pakistan Association of Australia.

On Saturday, 21 Dec 2019, Mr. Qayyum Nazar Changazi hosted a dinner in the honour of the New Consul of Pakistan Consulate Sydney & Acting Consul General of Pakistan Mr. Muhammad Sheryar Khan. The Welcome dinner was held at the "Kabul House" Merrylands Sydney. This dinner was attended by President PAA Abbas Rana, President Haidri Association Ali Murtaza, former Accountant General of Sindh and Baluchistan Mr. Hidayat Ullah Changazi and prominent members of the Parachinar & Hazaras Community.
New Pak diplomat Muhammad Sheryar Khan thanks for best wishes and said that I will try my best to serve Australia Pak Community and all concern people who needs any type of service, assistance or guidance from Consulate General of Pakistan.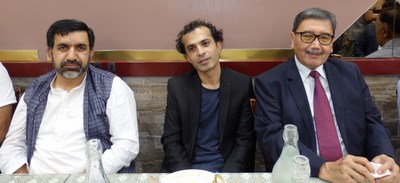 Abbas Rana, Sheryar Khan and Qayyum Nazar Changazi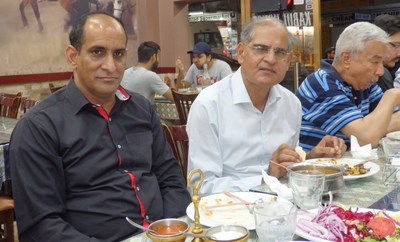 Qayyum Nazar Changazi and Sheryar Khan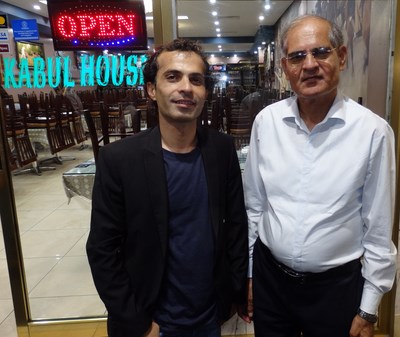 Sheryar Khan and Syed Zafar Hussain (Sada-e-Watan)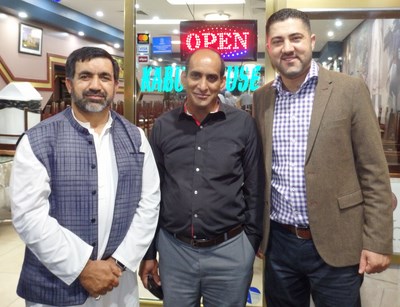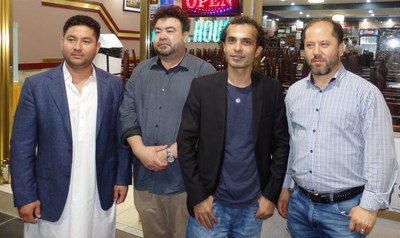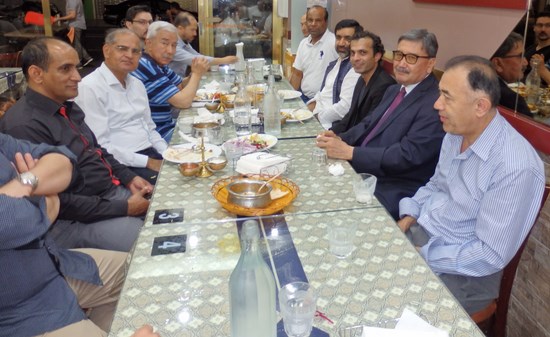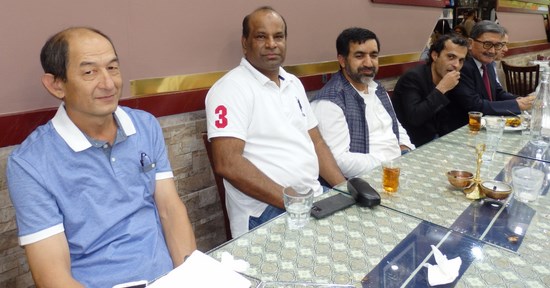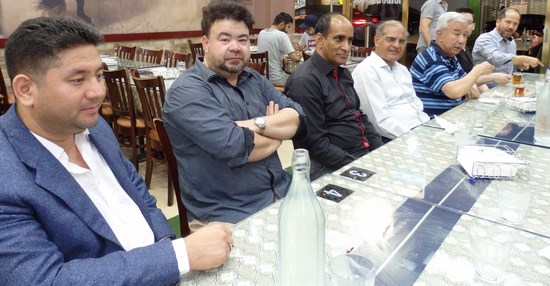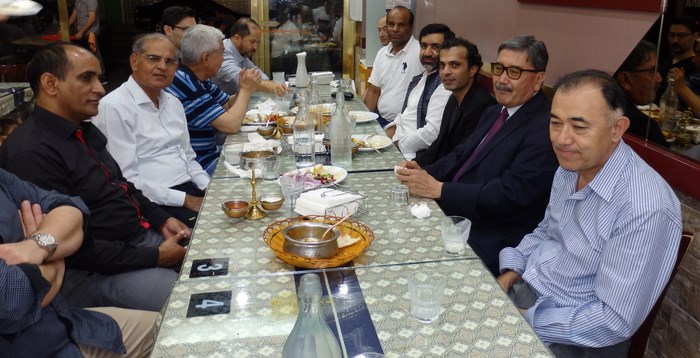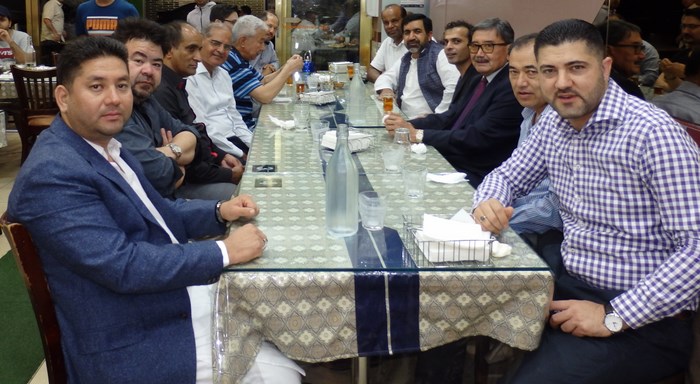 Hidayat Ullah Changazi,Qayyum Nazar Changazi, Abbas Rana,Sheryar Khan and Ali Murtaza