Sada-e-Watan Sydney ™
sadaewatan@gmail.com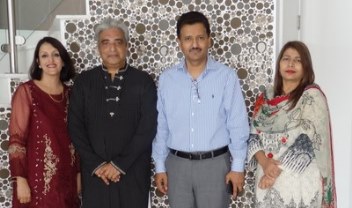 Director Public Relations of Sada-e-Watan Sydney Nadeem Sheikh and Nazlee Nadeem hosted Welcome Lunch in the honour of New CG Pakistan Muhammad Ashraf
On Australia day long weekend Monday, 27th Jan 2020, Director Public Relations of Sada-e-Watan Sydney Nadeem Sheikh and Mrs Nazlee Nadeem hosted a welcome lunch in honour of Muhammad Ashraf, New Consul General of Pakistan in Sydney.
The lunch was also attended by the Hon. Shaoquett Moselmane Assistant President of NSW Upper House Parliament, Former CG Azam Mohammed, Mr. Iftikhar Rana President PABC, Dr Shaukat Javed, Syed Zafar Hussain,Ejaz Khan,Mr Manzar Malik, Alan Ishtiaq , Uzma Gilani, Prof Rahat Munir, Sadaqat Siddiq, Bashir Malik and Saad Gilani.
Mr Ashraf appreciated the opportunity to meet so many personalities and enjoyed casual conversation with all. Similarly all the families enjoyed the delicious food & company of friends.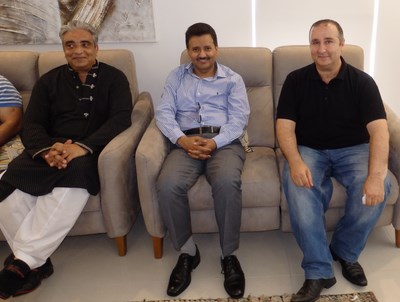 Nadeem Sheikh, Muhammad Ashraf & Hon. Shaoquett Moselmane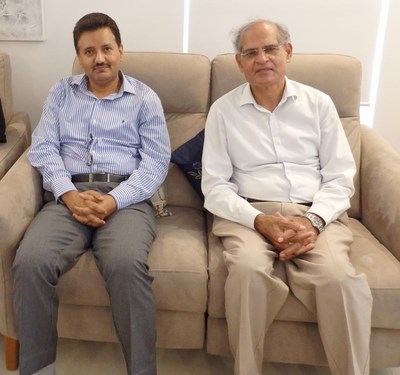 New Consul General Muhammad Ashraf and Syed Zafar Hussain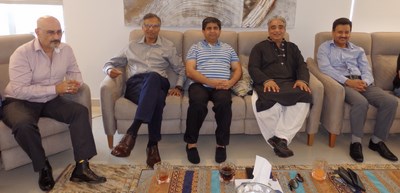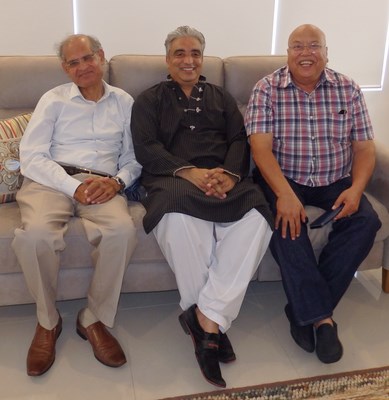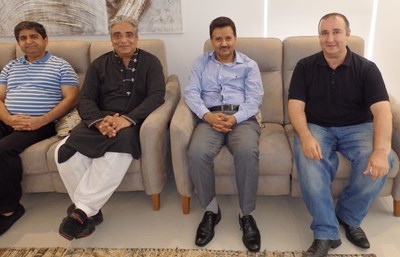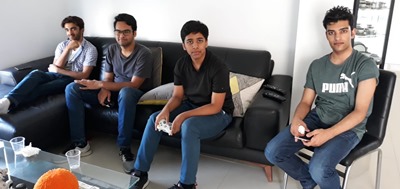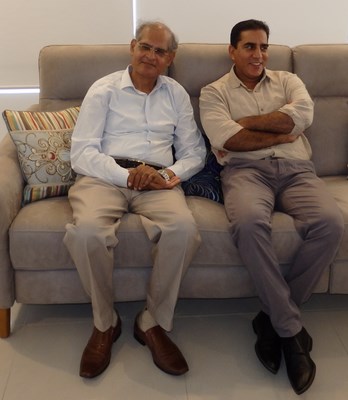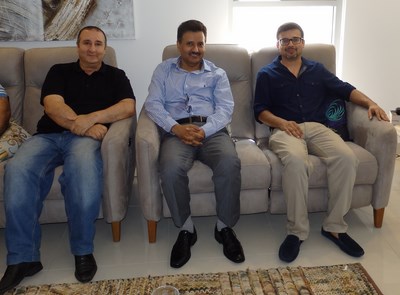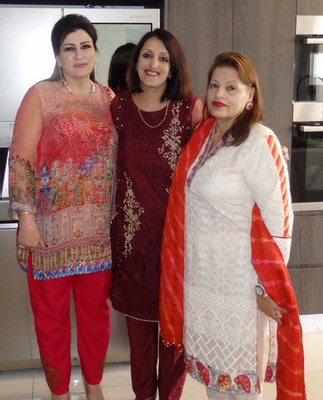 Tina Ejaz, Nazlee Nadeem and Nafisa Zafar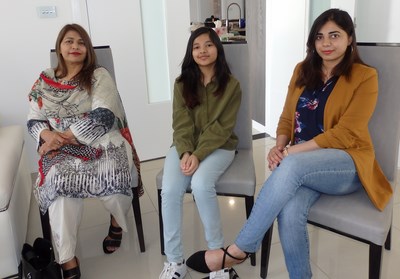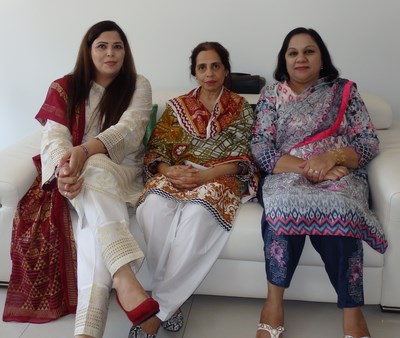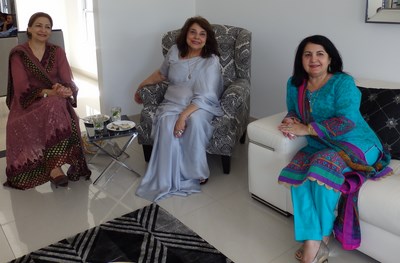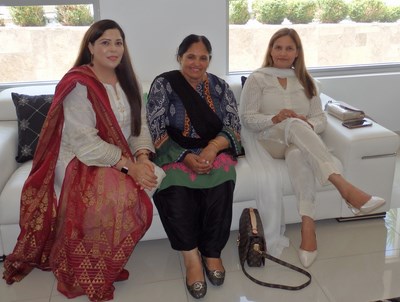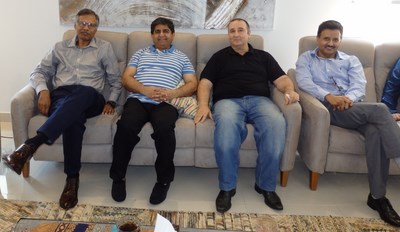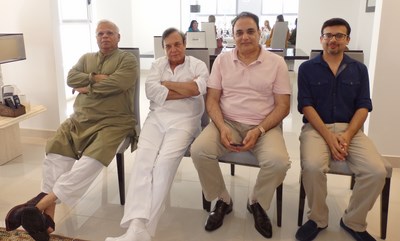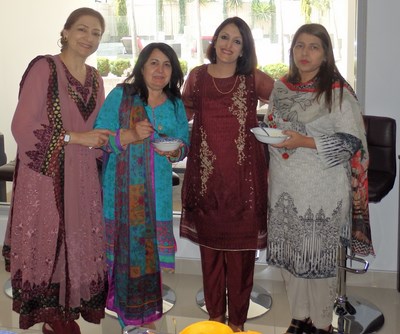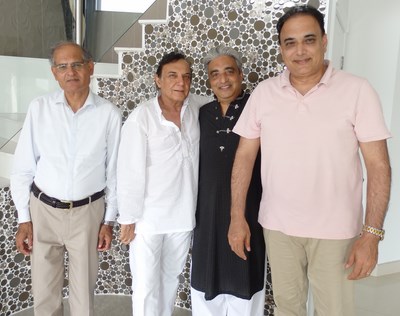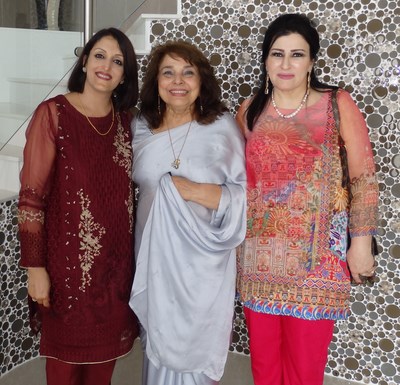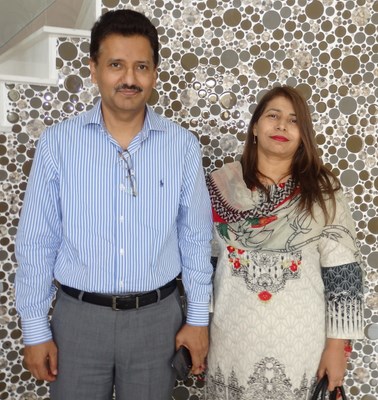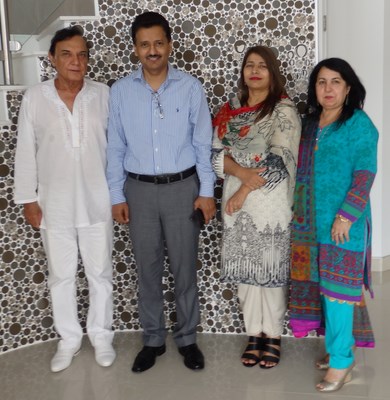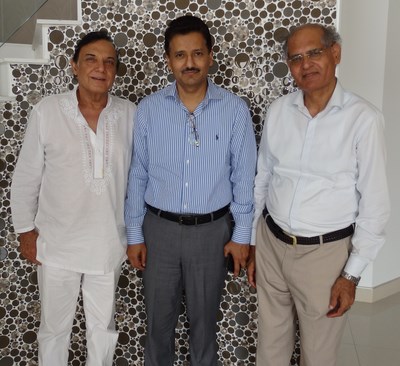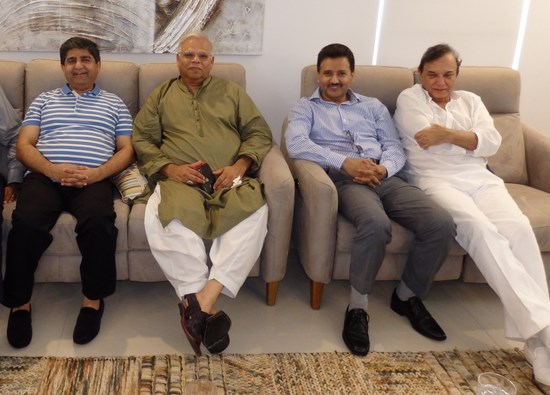 Iftikhar Rana, Azam Mohammed, Muhammad Ashraf and Dr Shaukat Javed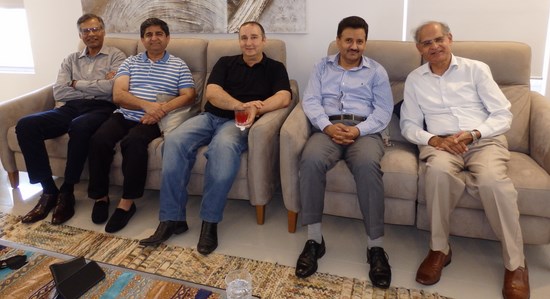 Prof Rahat Munir, Iftikhar Rana, Hon. Shaoquett Moselmane, Muhammad Ashraf and Syed Zafar Hussain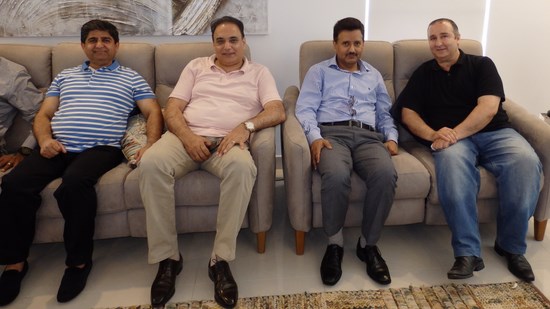 Iftikhar Rana, Ejaz Khan, Muhammad Ashraf and Hon. Shaoquett Moselmane,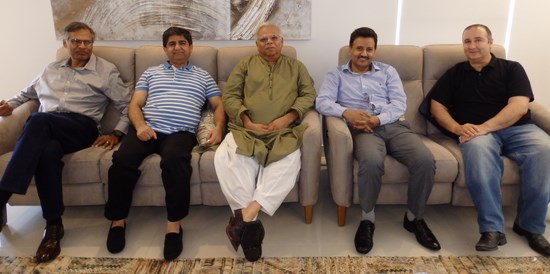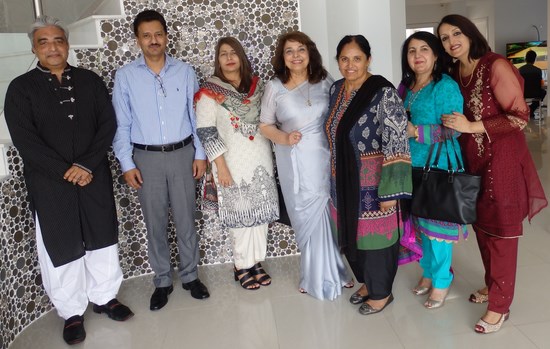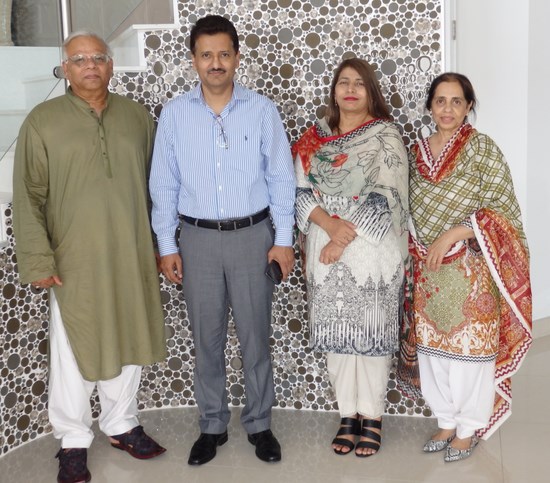 Azam Mohammed, Muhammad Ashraf, Fouzia Ashraf and Sara Azam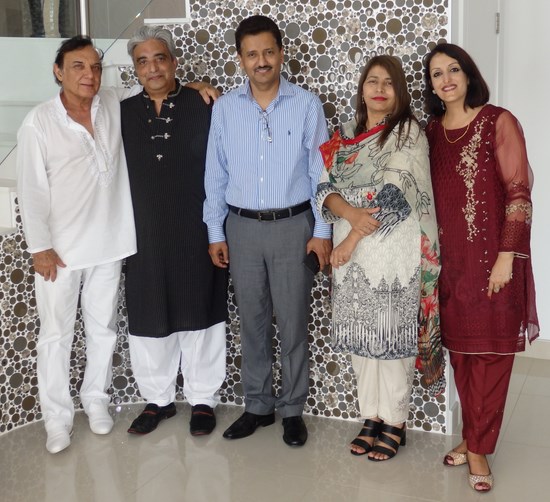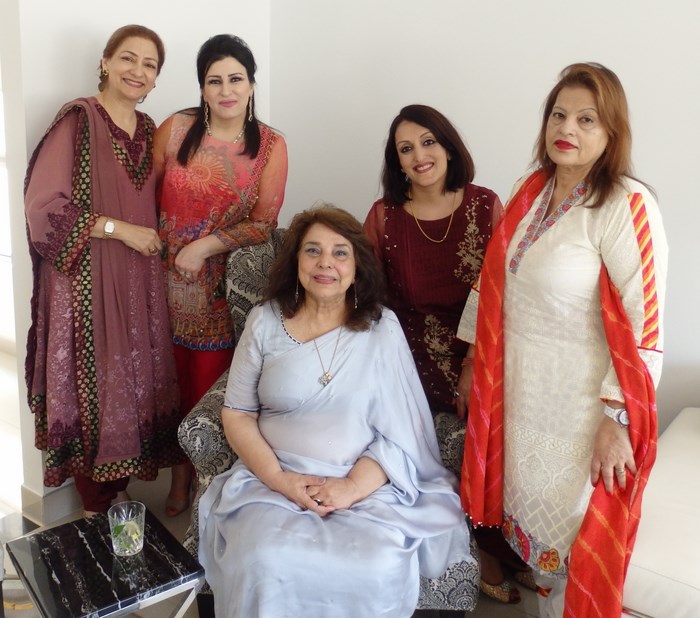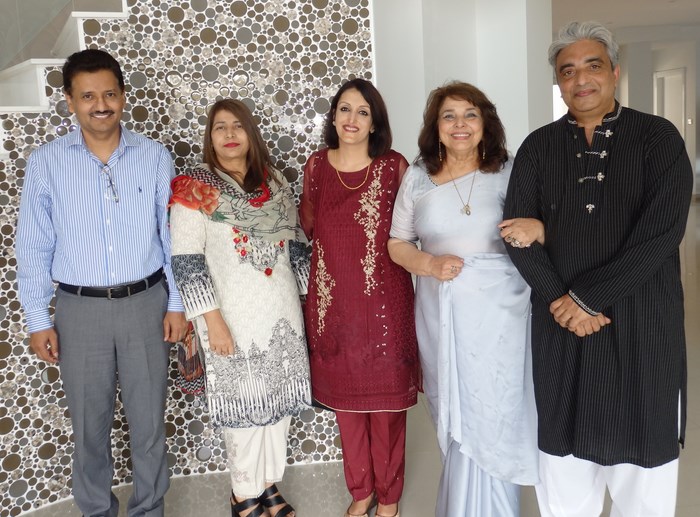 Muhammad Ashraf, Fouzia Ashraf, Nazlee Nadeem, Uzma Gilani and Nadeem Sheikh