Sada-e-Watan Sydney ™
sadaewatan@gmail.com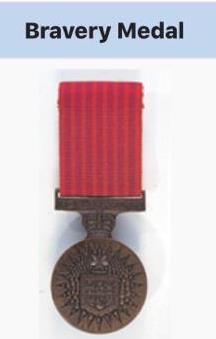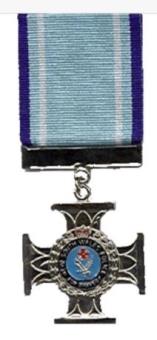 Commander Long is winner of a Commissioner's Valor Award and a Bravery Medal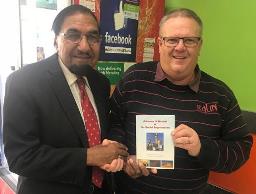 Zawar Shah and Tony Long
Chief Inspector Tony Long Commander B M,VA has been given a special task for coordinating the engagements with the Islamic Community of New South Wales
Anthony Francis Long was given a Commissioner's Valor Award and a Bravery Medal for the extreme bravery and heroism shown by recovering 6 rescue personnel upon the Port Macquarie bar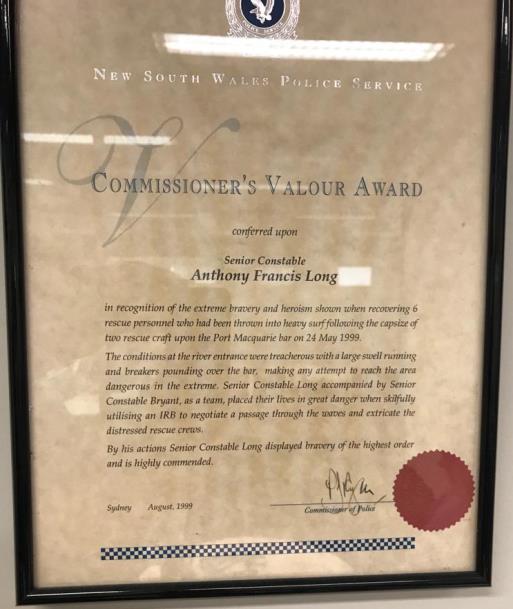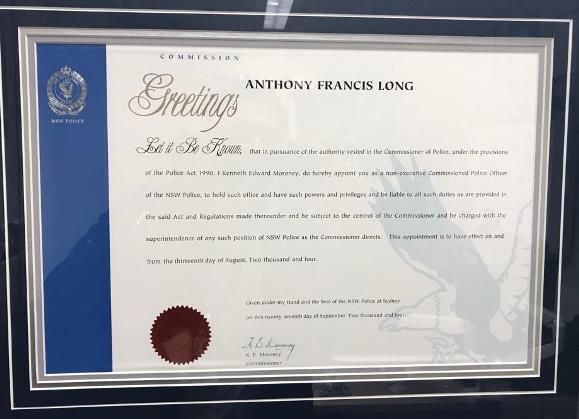 on 24th May, 1999. He was as well given a recognition certificate by Commissioner K.E. Moroney in 2004.
Mr. Long is working with Counter Terrorism and Special Tactics as the Chief Inspector / Commander. He is one of the most popular Police Officers. His communication and partnership with the communities is unprecedented. Recently he has been given a special task of coordinating the comprehensive engagements with the Islamic communities in New South Wales with regards to the safety and security of Australian Muslims during special events, especially in the wake of the shooting of two Mosques in New Zealand on 15th March, 2019.
The Counter Terrorism and Special Tactics Command is responsible for NSW Police Force's preparedness for, prevention of and response to the threat of terrorism in NSW. The Command response comes from four major groups; Anti Terrorism and Security Group, Coordinated Response Group, Operation Group and the State Protection Group.
New South Wales Police Unit engages with community groups on terrorism related issues. The Unit aims to increase community awareness of counter terrorism arrangements and to build Police understanding of their impacts on the community.
Tony Long has been proactive in meeting with the community representatives. Recently he was presented in a meeting an Islamic book by Zawar Shah.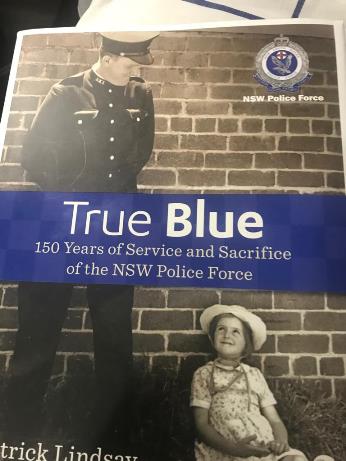 According to the book" True Blue" published in 2012 by the NSW Police, "The NSW Police Force traces its origins to the arrival of Captain Arthur Phillips' first fleet in Australia in January 1788".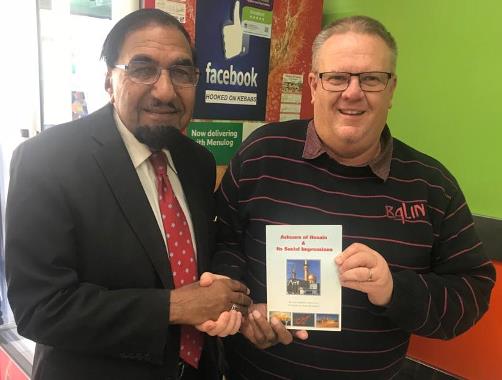 Zawar Shah presenting book to Chief Inspector Tony Long