Sada-e-Watan Sydney ô
sadaewatan@gmail.com









Pakistan Independence Day Flag hoisting Ceremony was held at the Pakistan High Commission Canberra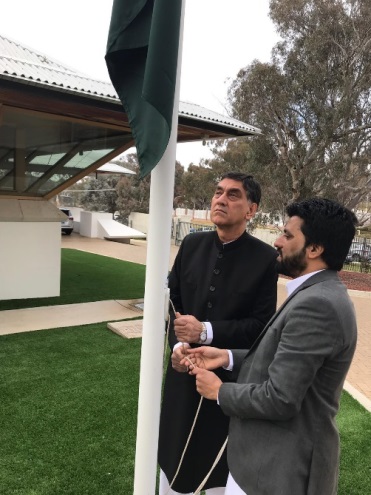 High Commissioner Babar Amin hoisting the flag
On Wednesday, 14th August 2019, A simple and dignified flag hoisting ceremony was today held at the High Commission for Pakistan, Canberra to mark the Independence Day. The ceremony commenced with the recitation from Holy Quran, followed by playing of national anthem, while High Commissioner Babar Amin hoisted the flag.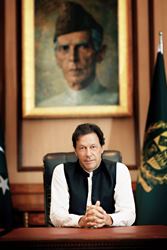 Messages of the President and the Prime Minister for the occasion were read out to the participants.

Speaking at the ceremony, High Commissioner Babar Amin stated that the Independence Day reminded us of the enormous sacrifices of our forefathers to win a sovereign country so that the Muslims of South Asia may live in freedom without fear and coercion and not be discriminated on religion, culture or social ethos.

Highlighting the gravity of the situation in the IOK, the High Commissioner Babar Amin stated that this Independence Day was being observed in solidarity with our Kashmiri brethren. He said that the Kashmiris and the People and Government of Pakistan have rejected the recent illegal actions to alter IOKís status and demography as these were in violation of the international law and UN Security Councilís Resolutions. He also drew attention to the massive clampdown in IOK, under curfew, denying Kashmiris access to food, essential supplies, emergency health services, means to livelihood and cutting them from the world by closing of telephone, internet and transport etc. The High Commissioner called upon the international community to play its role in holding plebiscite in Kashmir to allow Kashmiris to exercise their right to self-determination. He also drew attention towards the grave human rights violations in IOK as reported by the UN Office of the High Commissioner for Human Rights and other International Human Rights Groups.

The High Commissioner Babar Amin also briefed the participants about Pakistanís fast emergence in political, economic and international spheres. He mentioned that the reforms introduced by the government were strengthening Pakistanís economy and boosted the investorís confidence, providing a sound and reliable base for countryís growth.

The High Commissioner Babar Amin expressed satisfaction at the close friendly relations and cooperation between Pakistan and Australia in the bilateral and multilateral spheres.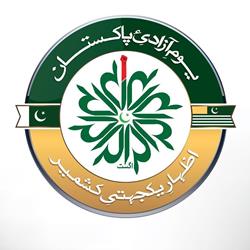 Special prayers were offered on the occasion for the progress and prosperity of Pakistan and for the realization of the aspirations of the people of Jammu and Kashmir for their inalienable right to self-determination.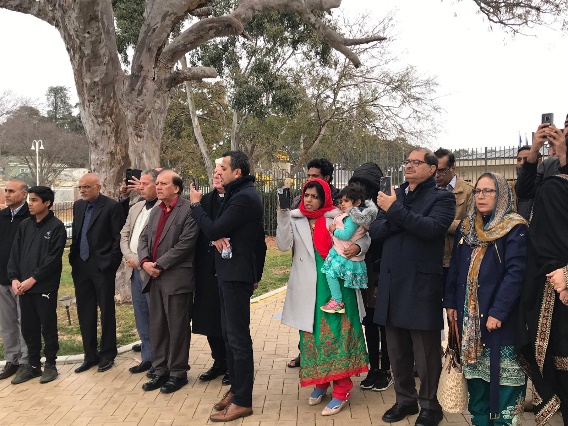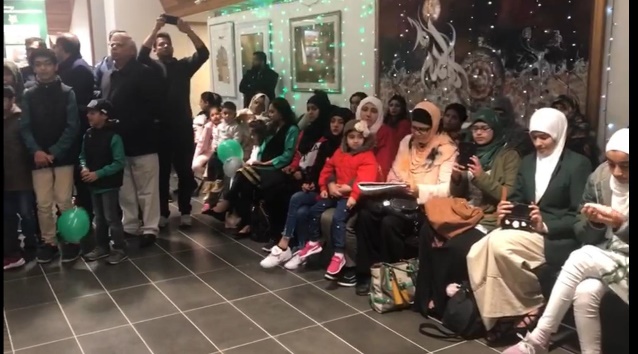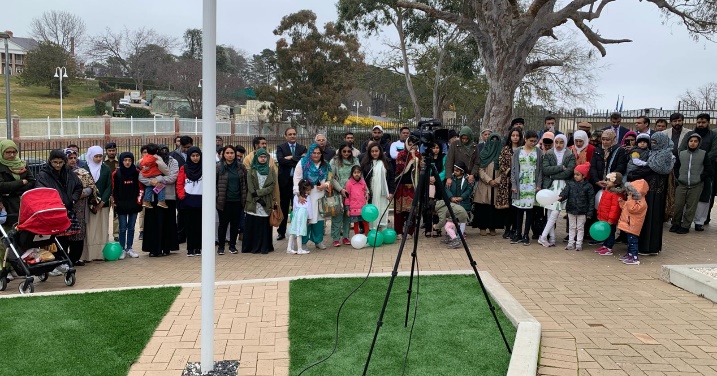 The event was very well attended by many Pakistani and Kashmiri community members from Canberra, Sydney and adjoining areas.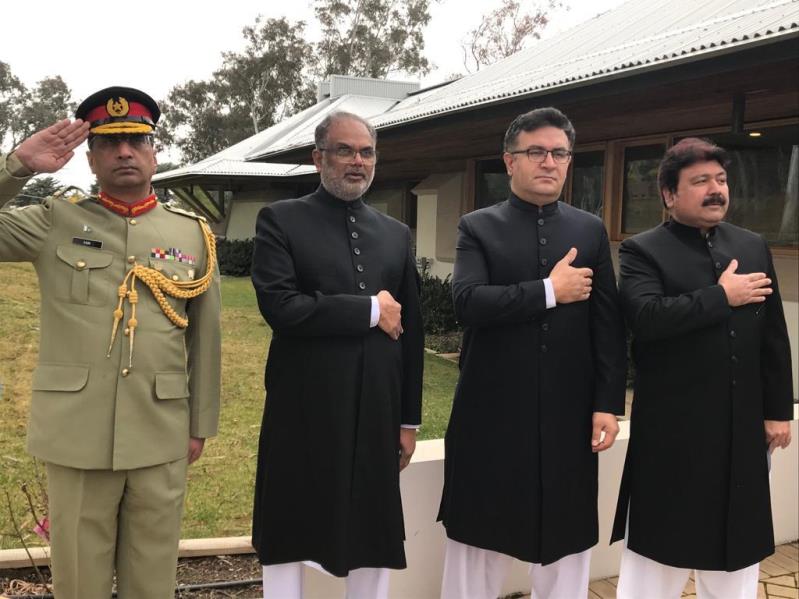 officials of the Pak High Commission; Brig Asim Khan, Dr Khalid Ejaz, Mr. Tariq Wazir and Aamer Ahmed Atozai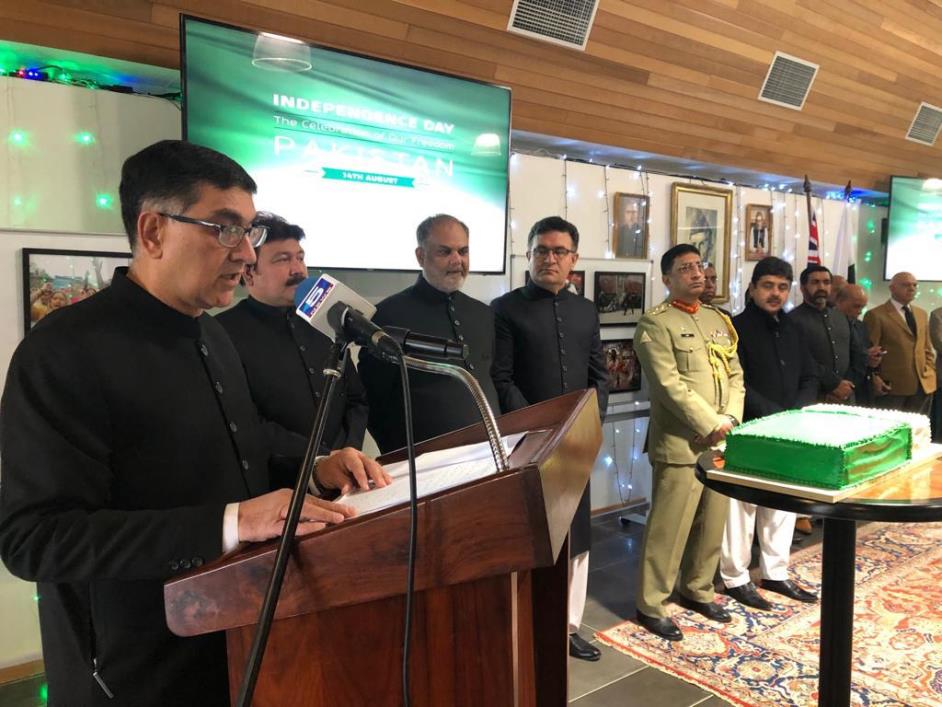 Canberra; High Commissioner Babar Amin Speaking at the Independence Day of Pakistan Ceremony