Sada-e-Watan Sydney ™
sadaewatan@gmail.com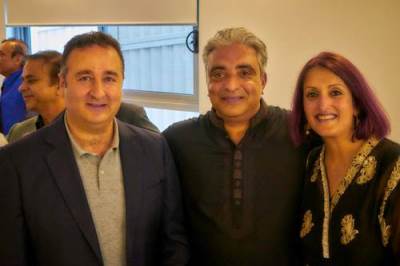 Hon. Shaoquett Moselmane MP, Nadeem Sheikh and Nazlee Nadeem
A GRAND HOUSE WARMING PARTY ORGANISED BY NADEEM SHEIKH & NAZLEE
On Sunday, 28th October 2018, A house warming get together was arranged at the Mr. & Mrs Nadeem Sheikh's new house at Cecil Hills Sydney. Lunch was attended by over 60 prominent members of Pakistan & Indian community. Special guest of the day was Honourable Shaoquett Moselmane MLC. Famous guests was including Azam Mohammed, Dr S.M. Habib,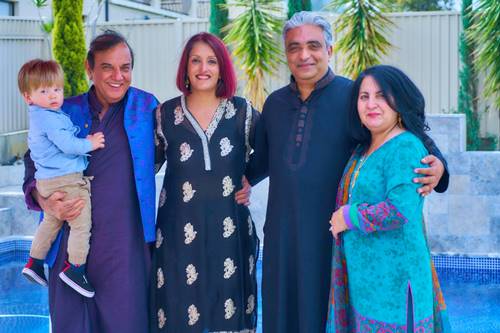 Dr Shaukat Javed, Dr Aman Ullah Khan, Dr Sayeed Khan, Dr J.E. Mehmood, Dr Akram Bangash, Dr Prof Rahat Munir, Iftikhar Rana, Syed Zafar Hussain, Ejaz Khan, Zahour Sheikh, Rana Abdul Rasheed, Manzar Sheikh, Maqsood Malik and many others.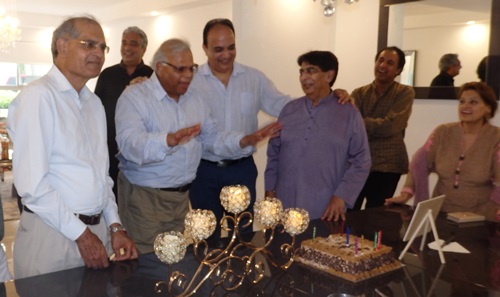 Tasty food was catered by famous Himalaya Restaurant with lavish entrees followed by delicious buffet lunch & deserts. The event was also filled with the surprise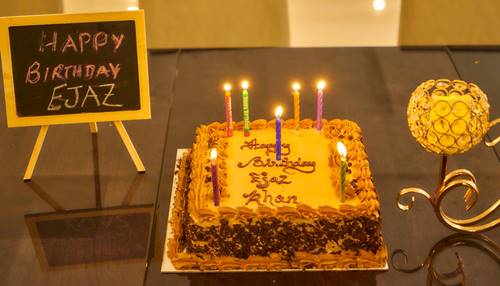 birthday celebration of Mr. Ejaz Khan organised by Nadeem Sheikh, Bashir Malik & Dr Shaukat Javed.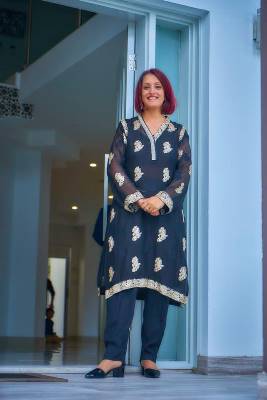 All the guest had a great time and thoroughly enjoyed the hospitality of Mr. & Mrs Nadeem Sheikh.