Sada-e-Watan Sydney ™
sadaewatan@gmail.com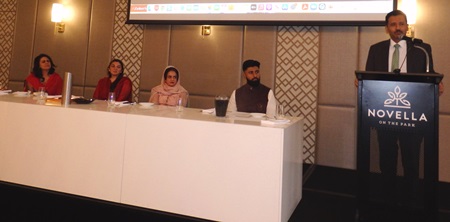 CG Pakistan Muhammad Ashraf speaking at the event
Shaukat Khanum Australia held Fundraising Iftar dinner at Novella Sydney
On Sunday 3rd April 2022, Shaukat Khanum Australia held annual Iftar Fundraising dinner as part of their Zakat campaign for this Ramadan. The event was held at the Novella On the Park, Abbotsbury Sydney. This Iftar event was well supported with over 350 attendees including Hon. Shaoquett Moselmane MP, Consul General of Pakistan Muhammad Ashraf & other dignitaries. The appeal was to save some part of Zakat this Ramadan for Shaukat Khanum patients. Dr Aila Khan, Dr Yasmin Rao and Dr Aila Khan briefly talks about the Great services of Shaukat Khanum Hospital and thanks Pak Australia Community for financial assistance. The Hon. Shaoquett Moselmane MLC and Consul General of Pakistan in Sydney Mr. Muhammad Ashraf appreciated the welfare work and presented Shield to Dr Aila Khan & Dr Yasmin Khan.
Mr Tariq Azam, Marketing Director SKMCH&RC Lahore joined via zoom. Mr Tariq Azam address and answer questions range of issues, such as the hospital processes, patient care, running costs and patient intake systems.
Shaukat Khanum Memorial Cancer Foundation is a registered Australian charity that treats cancer patients in Pakistan for free. 75% of patients receive free or partially subsidised treatment. Your donation helps give life and hope to 75% of the patients admitted at Shaukat Khanum. Each dollar provides treatment meals and accommodation, no contribution is too small. Each contribution represents an opportunity for deserving patients to have a normal and healthy life. Cancer is the most expensive disease to treat your support financial and social helps create life opportunities for patients.
Every donation over $2 is tax deductible.
Donate Through Bank Transfer
Transfer your donations to:

Westpac Banking Corporation Australia
Account Title: Shaukat Khanum Memorial Cancer Foundation Limited
BSB: 032-143
Account No: 376642

National Australia Bank
Account Title: Shaukat Khanum Memorial Cancer Foundation
BSB: 082-057
Account No: 956916961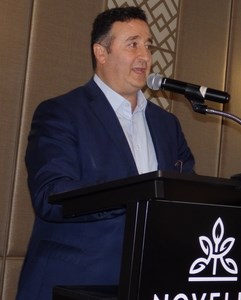 Hon. Shaoquett Moselmane MP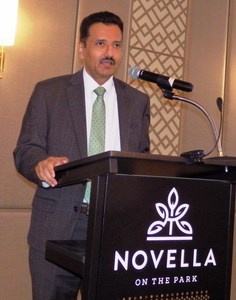 Consul General Muhammad Ashraf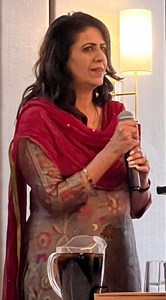 Dr Aila Khan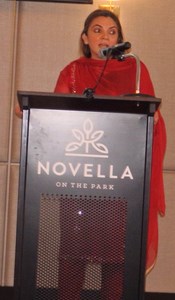 Dr Yasmin Khan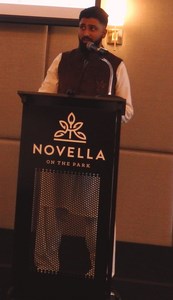 MC; Mr Ramis Ansari
Ali Murtaza and Hon.Shaoquett Moselmane
Syed Anique Shah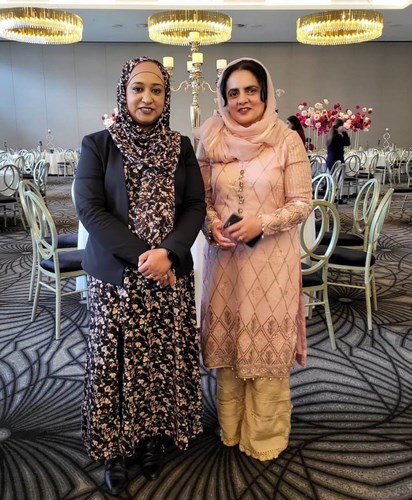 Rukhshanda Zaman & Dr Ambreen Ali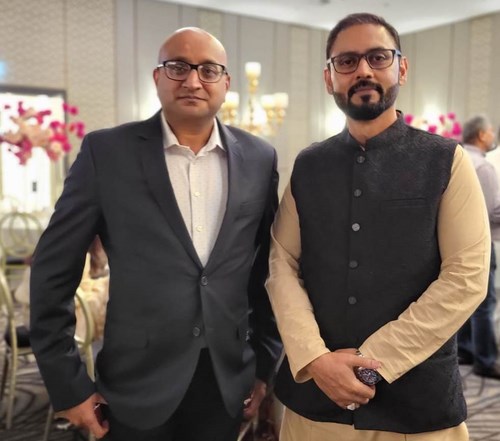 Muhammad Imran Shahid and Mr Ali Chohan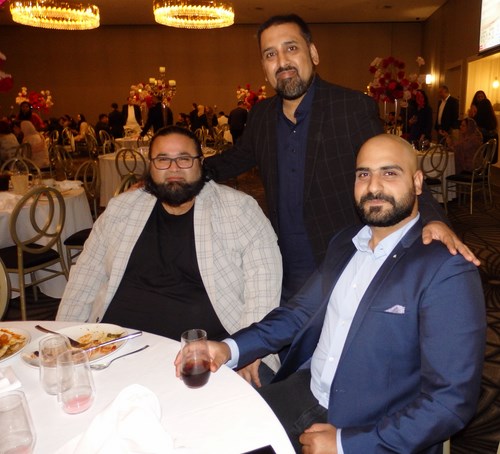 Mr Omair Zaiee, Syed Atif Faheem and Shabahat Ali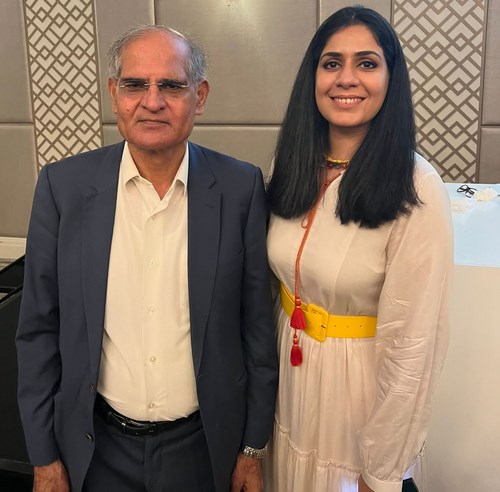 Syed Zafar Hussain and Jugni Chaudhry
Dr Aila Khan Speaking at the event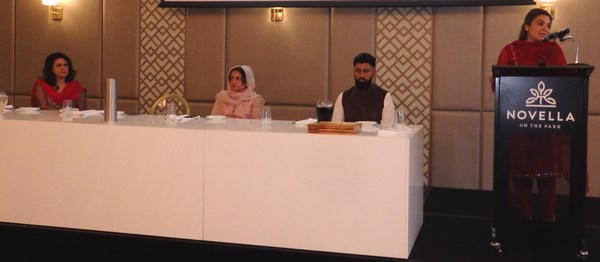 Dr Yasmin Khan, Director Shaukat Khanum Australia speaking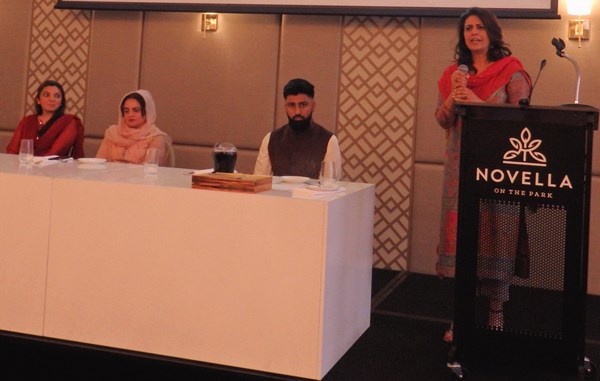 Dr Yasmin, Dr Ambreen Ali, Mr Ramis Ansari - Dr Aila Khan speaking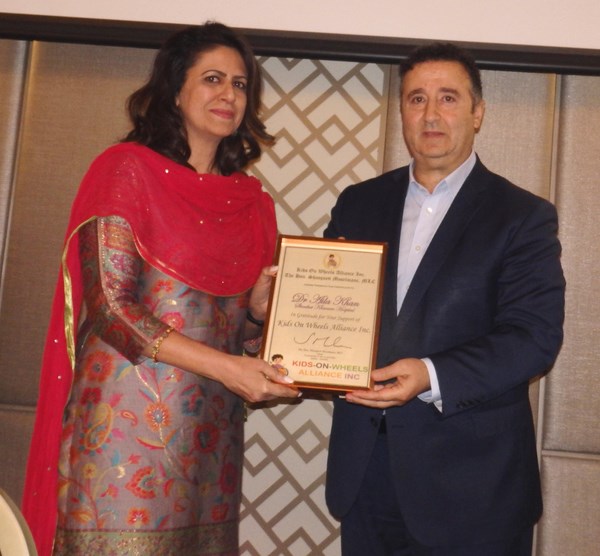 Dr Aila Khan Receiving Appreciation Shield from Hon. Shaoquett Moselmane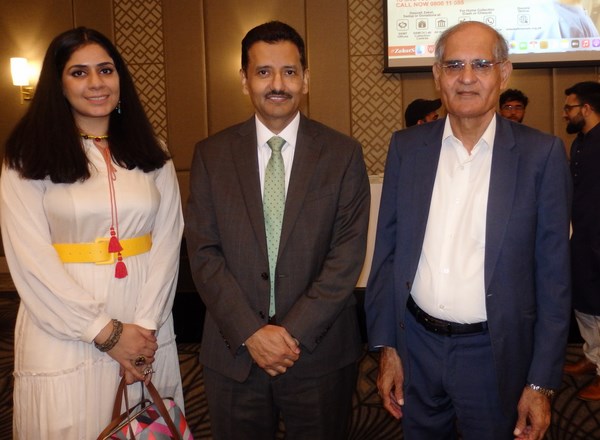 Jugni Chaudhry, Consul General Muhammad Ashraf and Syed Zafar Hussain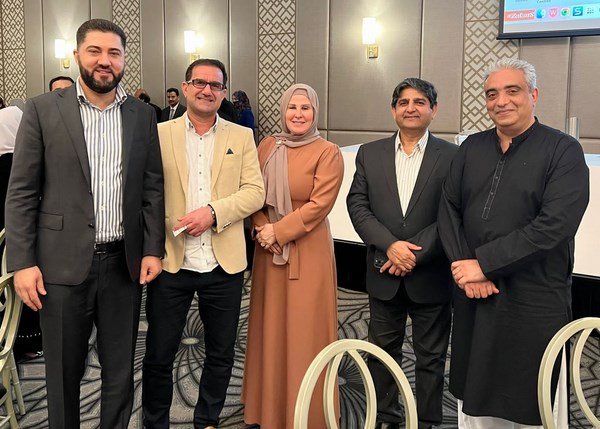 Hon. Shaoquett Moselmane MLC, Mr. Amer Malik and S. Zafar Hussain
Jugni Chaudhry, Nazlee Nadeem and Mrs Nafisa Zafar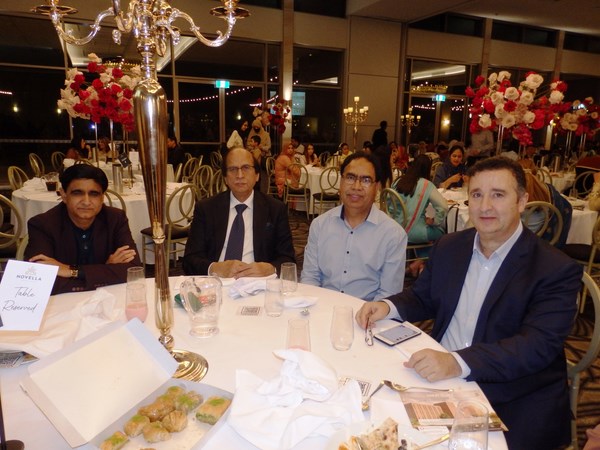 Latif Chaudhry, Noor Ahmad, Ashraf Chohan and Hon. Shaoquett Moselmane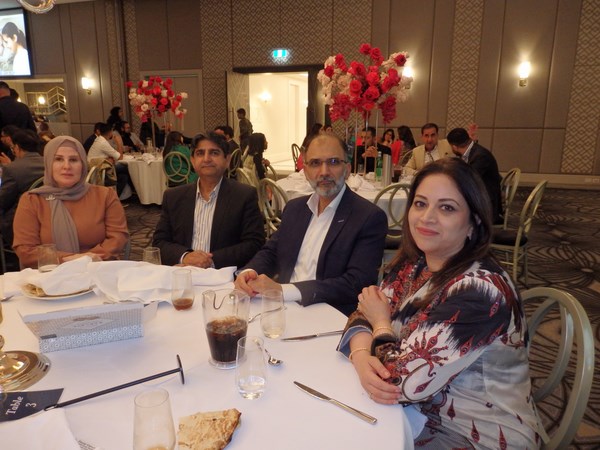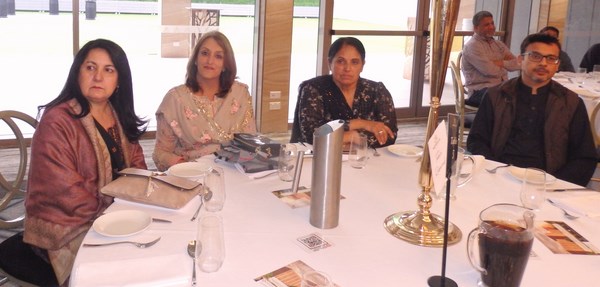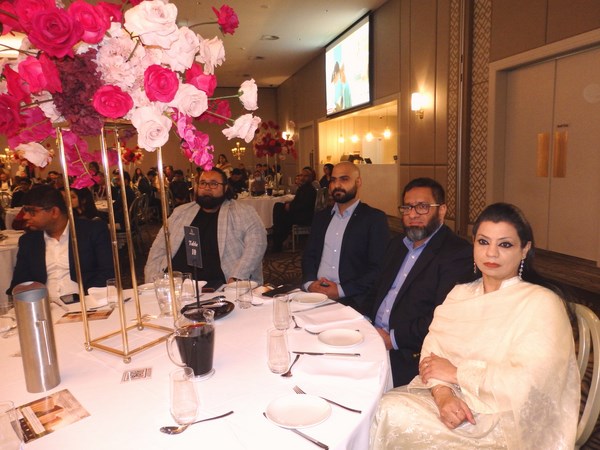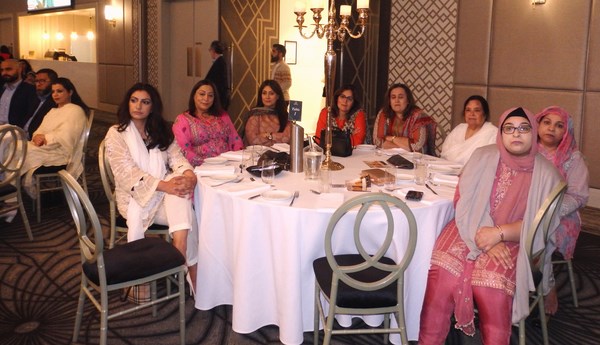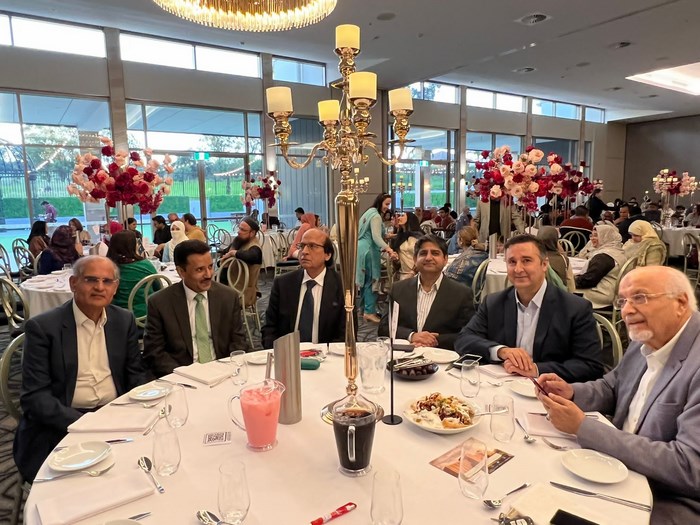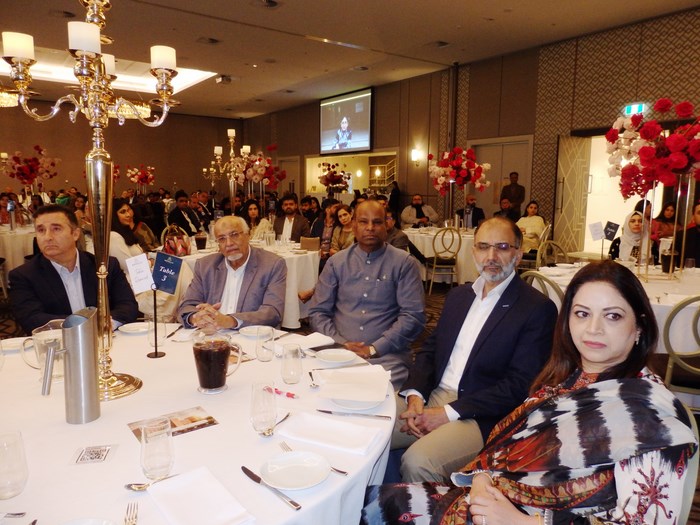 Hon. Shaoquett Moselmane, Zain Shariff, Farhat Jaffri, Prof Asif Iqbal and Mrs Asif Iqbal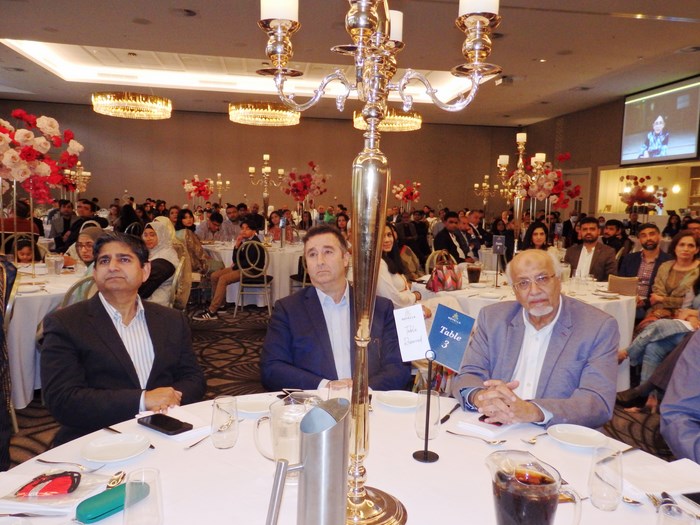 Mr. Iftikhar Rana, Hon. Shaoquett Moselmane and Zain Sharief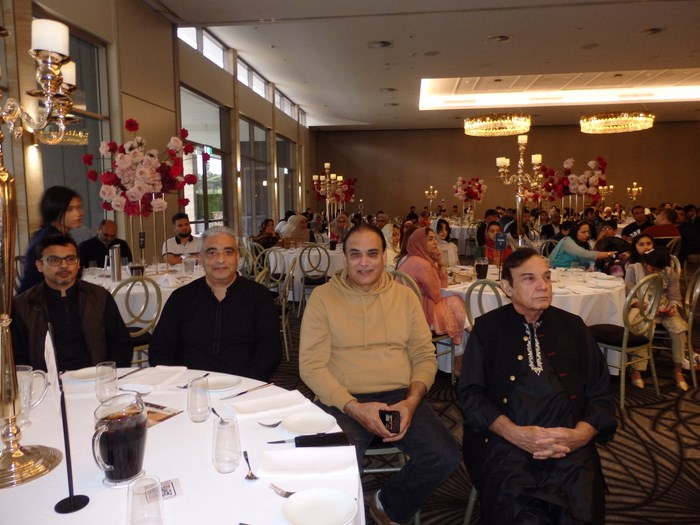 Mr. Manzar Malik, Nadeem Sheikh, Ejaz Khan and Dr Shaukat Javed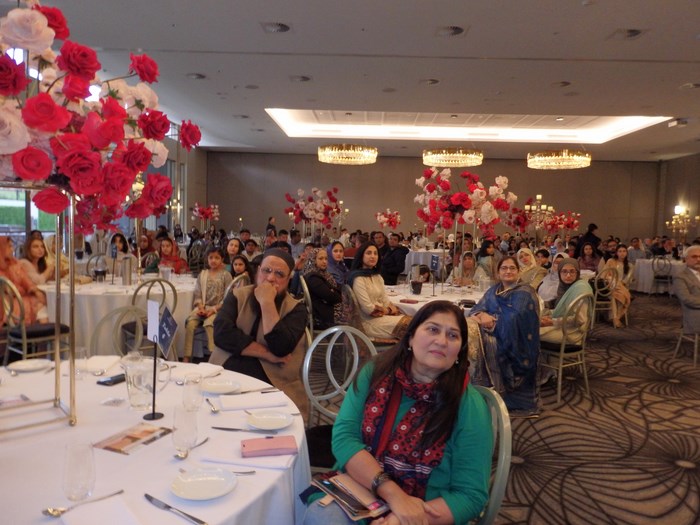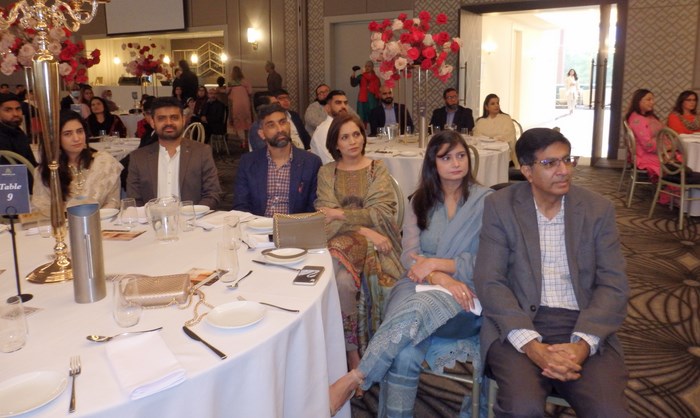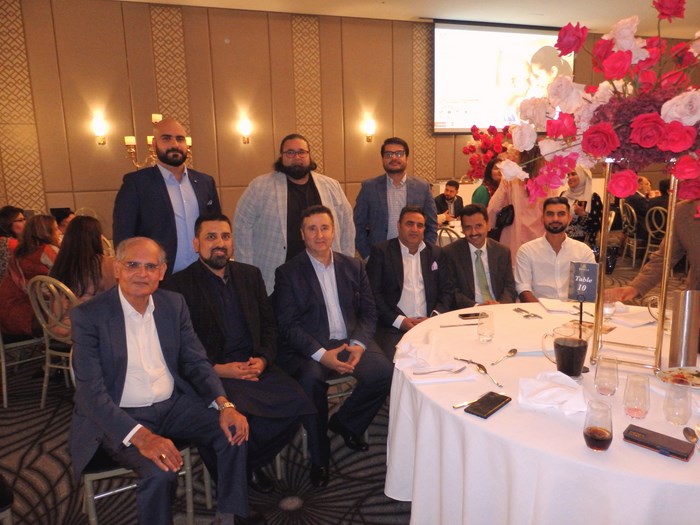 Dr Aila Khan, Hon. Shaoquett Moselmane, Dr Yasmin Rao and CG Muhammad Ashraf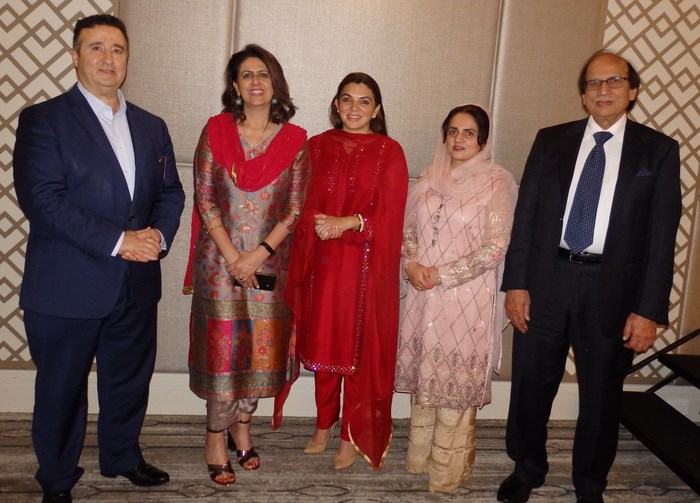 Hon. Shaoquett Moselmane, Dr Aila Khan, Dr Yasmin Rao, Dr Ambreen Ali and Noor Ahmad