Sada-e-Watan Sydney ™
sadaewatan@gmail.com
Fundraising dinner will be held in Sydney on Sat, 6 June for acid burn victims of Pakistan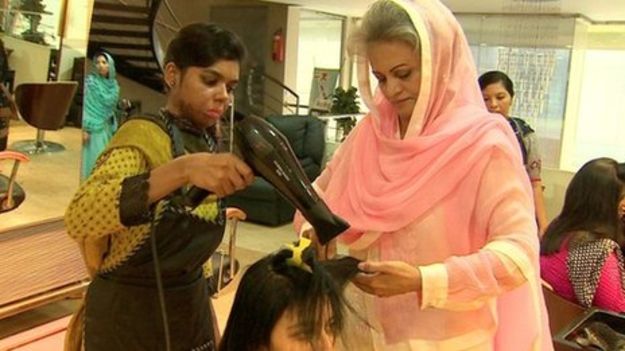 Violence, in any form, should not be tolerated and its worst form is Acid crime victim of which are exclusively women.
I often wonder if murder is easier on the victim than dousing them with acid. The victims are in continual pain and generally require multiple surgeries. Pain when something touches them, pain when people look at them. Pain when they eat, Pain when they move.

Our aim is to create maximum awareness and raise funds to support 100 surgeries which are approximately $600 each. We are raising funds for Depilex Smile Again Foundation because they not only treat such victims but also assist these girls gaining livelihood after their treatment.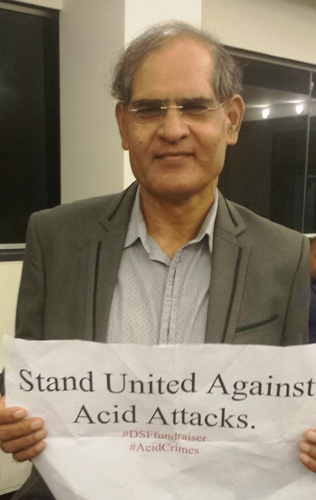 Chief Editor Sada-e-Watan, Syed Zafar Hussain request
"Please support us in creating awareness and raising funds for Acid burn victims."
We are having a fundraising dinner in Sydney on Saturday, 6th June 2015.
At Himalaya Restaurant & Function Centre
5 Good Street, Granville, Sydney New South Wales, Australia 2142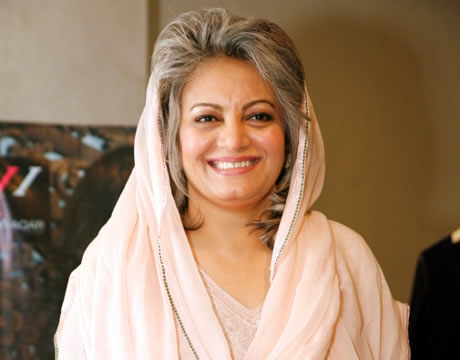 Legendary beautician of Pakistan, Mussarat Misbah will attend the event
Fundraising dinner tickets as follows
VIP table: $100 per person
Standard table: $75 per person
For tickets, event sponsorship and donations,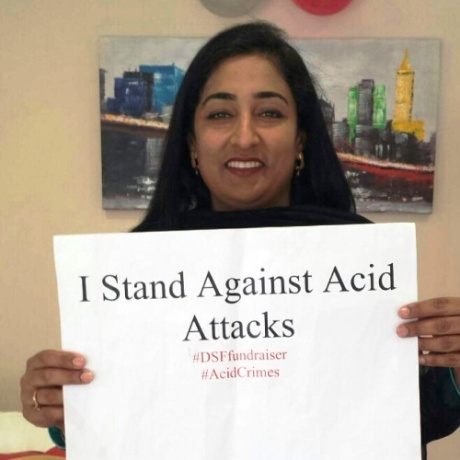 Please Contact Nazish Minto 0414 650 866 (Email: fanzminto@gmail.com)
We need everyone to come on board and support us in this worthy cause. So please help us in this, together we can make a change Insha'Allah.