Sada-e-Watan Sydney ô
Sadaewatan@gmail.com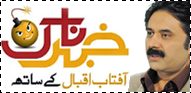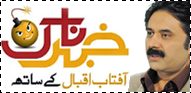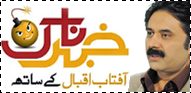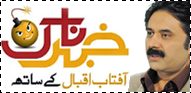 Mr. Iftikhar Rana President of PABC & PAC hosted a Iftar dinner in Sydney in the honour of world known Journalist Mr. Aftab Iqbal host of Geo TVís KHABA NAAK
Mr.Aftab Iqbal is leading journalist and television anchor from Okara, Pakistan who hosted the political-humour talk show Khabarnaak from 2010 till Now.Mr. Aftab Iqbal's program is No:1 popular in Pakistan and also all over the world, overseas Pakistanis are watching twice a week via dish. Mr. Aftab is the son of the Famous Urdu poet Zafar Iqbal.
From 1994-95, Iqbal served as Media Adviser to Chief Minister Punjab. He frequently writes a column in The News International and daily "Jang". He also wrote an article for Newsweek Pakistan.

As a columnist, Iqbal has written for a number of publications, including the Urdu language Nawa-i-Waqt. He graduated with Masters from the Government College University in Lahore in 1985 and studied history at the San Jose State University in California in 1986.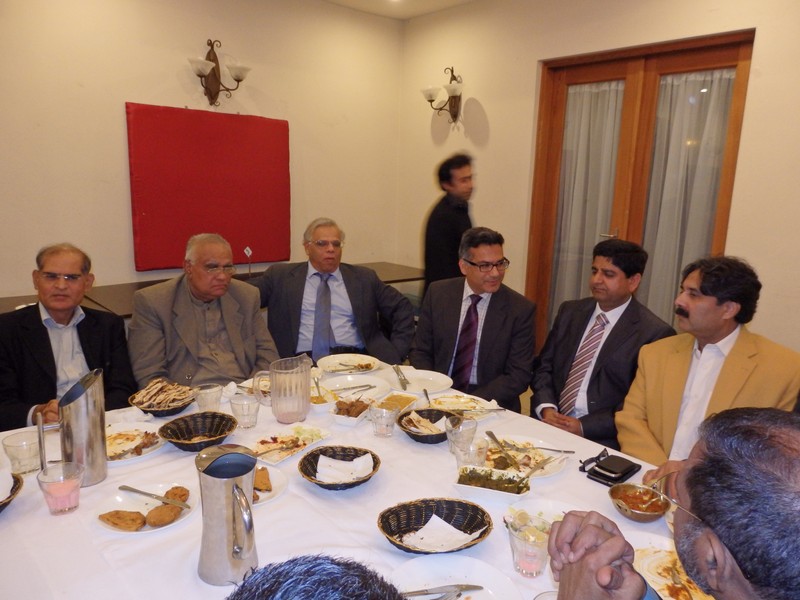 In July 2014,Mr.Aftab Iqbal came to Australia with his family, during this private visit he stayed in Sydney for 1 days but he promised that in near future he will visit Australia for at least 4 weeks and visit all major cities of Australia. On Wednesday, 16 July 2014,The President Pakistan Australia Business Council ( PABC) and President of Pakistan Australia Council (PAC) Mr. Iftikhar Rana hosted an Iftar dinner for one of Pakistanís most popular and prominent TV personality, Mr. Aftab Iqbal, host of Geo TVís KHABAARNAAK. Iftar dinner was held at Spice of Life Restaurant & function centre, Harris Park Sydney.
The function was well attended by prominent business leaders of the community and fans of Mr. Iqbal. Among other dignitaries, it was also attended by Consul General of Pakistan, Mr. A. Aziz, Uqaili, and Mr. Azam Mohammed, former Consul General.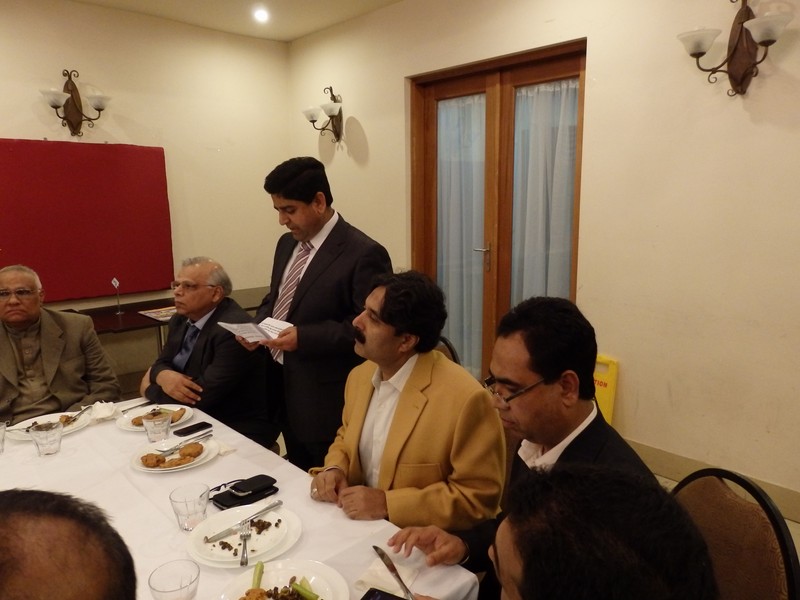 In his speech, Mr. Iftikhar Rana welcomed Mr.Aftab Iqbal to Australia and said his visit reflects the growing positive Pakistan-Australia relations and the recognition in Pakistan of the potentials of Australia and the growing influence of Australians of Pakistanís origin. He appraised the gathering that the role of Pakistani community is now well recognised both in Pakistan as well as Australia. Many Pakistanis have now joined politics and in the near future increased numbers of Pakistanis would be serving the Australian community in both federal and state parliaments in addition to their serving as professionals in the sectors of Medicine, Finance, IT, business or transportation.
Mr. Aftab Iqbal and S. Javed Hussain
Mr. Iftikhar Rana said that while Pakistanis are well integrated into Australian societies, they nonetheless maintain liaison with the country of their roots. He said, we are patriots of both Australia and Pakistan. Thus the visit of Pakistani dignitaries from all fields is much welcomed by the community and it is always a pleasure for him to arrange their get-to-gather with the community as today. This get together was particularly important as the community would get to hear about current affairs in Pakistan directly from one of the most popular anchor person. He thanked all participants for coming for the meeting despite the hectic schedule of Ramadan.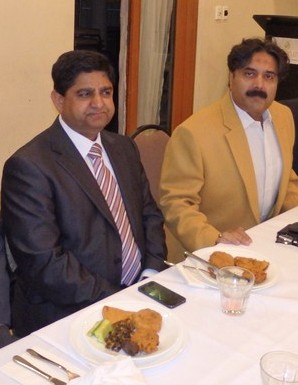 Host Mr. Iftikhar Rana & Mr. Aftab Iqbal
Mr. Aftab Iqbal thanked Mr.Rana and the community for this opportunity and was particularly pleased to meet in Iftar as he said he got the chance to offer collective Maghrib prayer in Sydney. He apprised the participants of the current situation in Pakistan. He said the worst is over and Pakistan is now on a growing trajectory. He said in his program, he highlights social issues and concerns and project these through constructive and humorous criticism. The greatest challenge facing the country is mismanagement and poor governance. This can only be solved through elimination of moral corruption. Each of us, he said, can contribute towards elimination of this menace.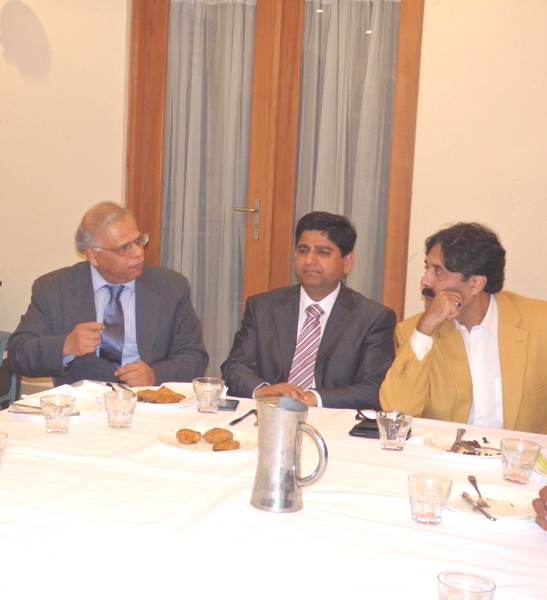 Mr. Azam Mohammed, Iftikhar Rana and Chief Guest Mr. Aftab Iqbal
Mr. Azam Mohammed in his vote of thanks thanked the guest for coming to Australia and expressed the hope that he will come again next year. He requested Mr.Aftab Iqbal to project this great Pakistani community in Australia positively in his next program and to make at least one episode in Australia next year. Mr. Aftab Iqbal promised this and said he would love the episode in the backdrop of Sydney harbour and lovely locations like Palm Beach Lookout. Mr. Azam endorsed Mr. Aftab Iqbalís views that Pakistan is on a rising trajectory by giving example of recent up gradation of Pakistan to stable from risky. He said many Pakistanis living in Australia not only do business with Pakistan but purchase properties there, which is a sign of their long term confidence in Pakistan.
Mr. Aftab Iqbal invited the participants to ask as many questions as they like and he responded to each question in detail with facts and figures, In the end all prayed for betterment of Australia and Pakistan.
MC Mr. Ashraf Chohan introducing Chief Guest of the evening Mr. Aftab Iqbal