Sada-e-Watan Sydney ™
sadaewatan@gmail.com
"Subcontinent Friends of Victorian Labor" Launched in Melbourne
MILESTONE FOR SUBCONTINENT COMMUNITY OF VICTORIA
17 October 2014 was the one of the great day for Subcontinent community settled in the state of Victoria particularly in Melbourne. Australian oldest Political Party LABOR Party Victoria officially launched a group now known as "Subcontinent Friends of Victorian Labor"

Federal Leader of the ALP Hon Bill Shorten during the function
Mr Jasvinder Sidhu, Mr Guri Singh , Mr Deepak Vinayak, Mr Chawala and are the founding committee.The Victorian Labor party followed Labor New South Wales who has very successful established a Subcontinent Friends of Labor" about 5 years ago. This group worked so well to connect Australian Indian, Pakistani, Afghani, Bengali, Sri Lankan and Nepali communities with Labor as a result Labor Membership was increased dramatically in the past 5 years. All Credit goes to now Senator Sam Dastyari then General Secretary NSW Labor.
This group has drum up support for Labor in the last federal, state and local government elections. As a result of their support Hon Michelle Rowland Member for Greenway which is predominantly house of subcontinent communities and now Shadow Minister for Citizenship won her seat. Worth mentioning that Labor pundits declared this seat as lost and head office pulled their resources during the last federal elections.
Hon Bill Shorten Leader of the ALP and opposition, Hon Michelle Rowland and Senator Lisa Singh spoke very well and acknowledge contribution of the subcontinent communities and reiterate their opposition to support against Liberal proposed changes in Anti-Discrimination Laws and parenting visas which directly affect subcontinent communities.
Melbourne is another biggest house of the subcontinent communities after Sydney but our communities are not part of the political fabric as yet in this state.
In Australia subcontinent communities are traditionally Labor voters but have not been given opportunity to represent in the Parliaments like USA, Canada, and UK.The second biggest political party of Australia "Liberal Party" has endorsed many subconscious candidates with subcontinent background in NSW as well as in Victoria in forth coming state elections.
Although Labor is far behind in this race from their rival Liberals but time is not far when Labor will endorse real representation in the parliaments from our communities. Member of SCFOL NSW Mr Prabjot Sandhu , Mr Balraj Sangha, Mr Amarinder Bajwa, Mr Sukhjider Singh travelled to Melbourne to support this historic event. Mr Ejaz Khan delivered vote of thanks.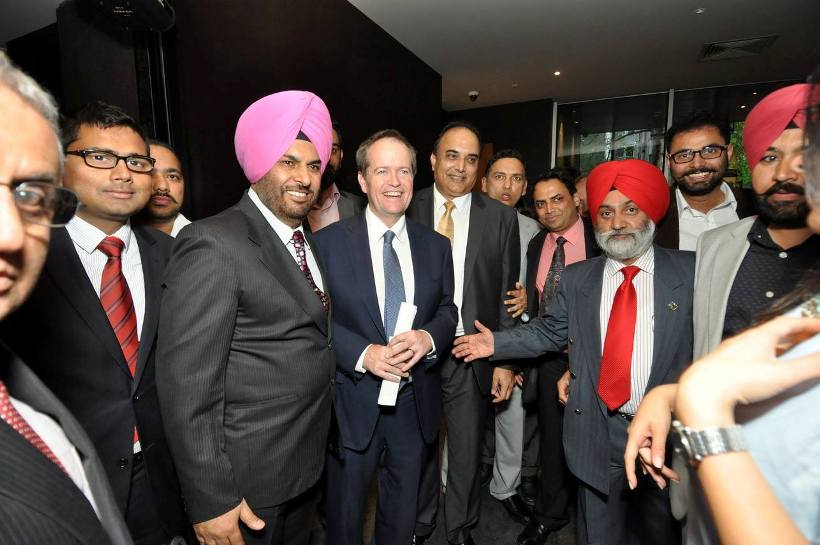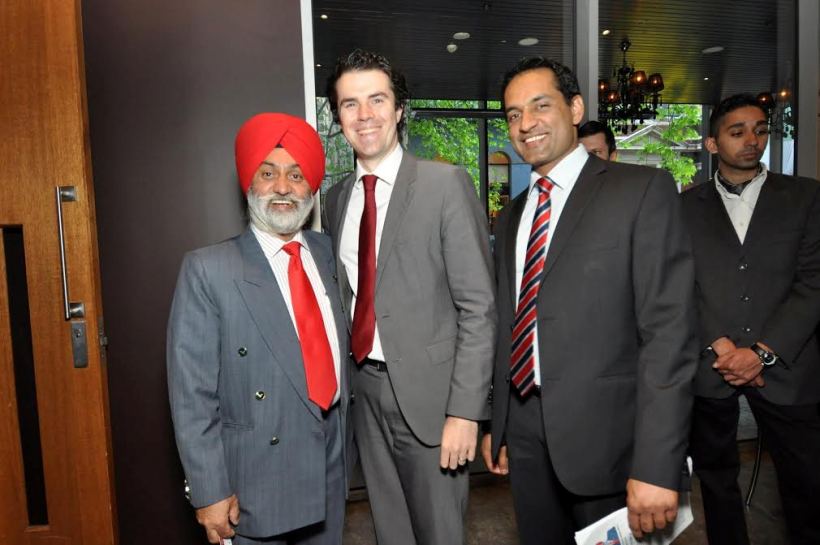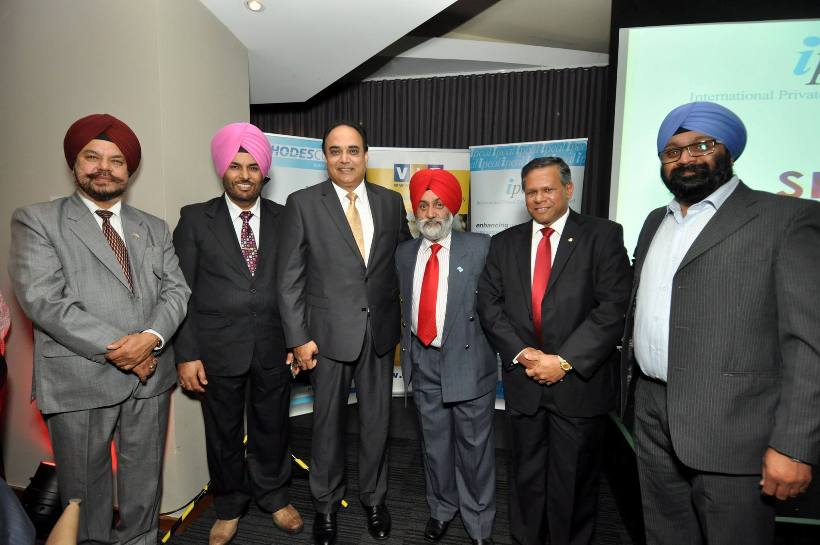 ALP Federal MP Hon. Michelle Rowland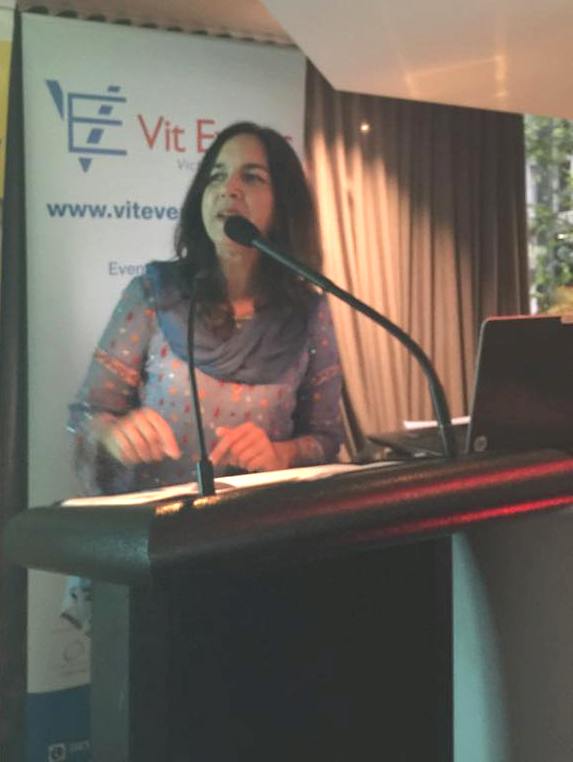 ALP Senator Hon. Lisa Singh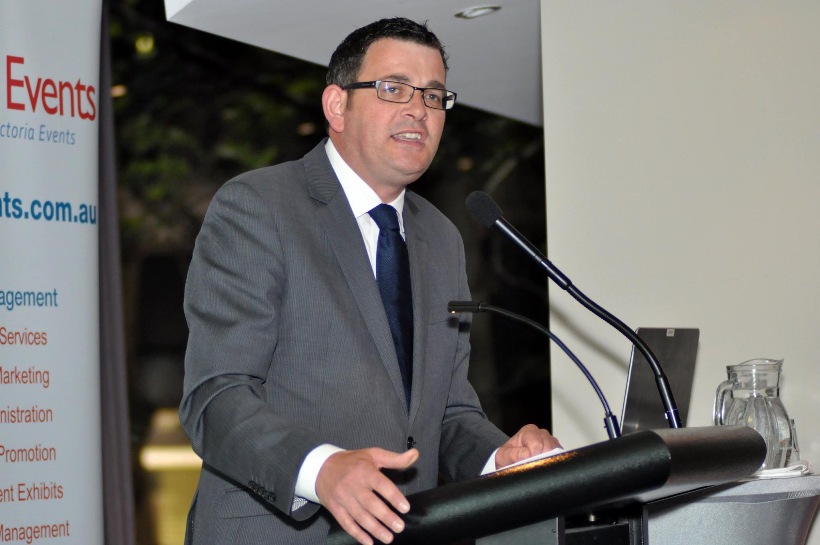 ALP Leader of the Victorian Opposition Hon. Daniel Andrews
Mr. Ejaz Khan, New South Wales Labor