Sada-e-Watan Sydney ™
sadaewatan@gmail.com

Dr Imran Kassam, Dr Erum Bilal and Dr Sayeed Khan
Australia Pakistan Medical Association (APMA) Elected New team at the AGM in Sydney
The Australia Pakistan Medical Association (APMA) AGM and Elections was held at Manjit Restaurant at Darling Harbour Sydney on Sunday, 21st August 2022. On a glorious Sydney day the meeting was attended by APMA executive committee, Advisory committee and APMA members. Dr Sayeed Khan was the chair for the meeting. Mr Zafar
Dr Erum Bilal (President)
Hussain of Sada e Watan provided the media coverage for the event and his presence was appreciated by the APMA committee members. Dr Erum Bilal was elected New President of APMA.
Dr Mohammad Bilal, Dr Amanullah Khan and Lawyer Mr Ejaz Khan were on the election panel. Nominations for positions were announced and formally appointed by Dr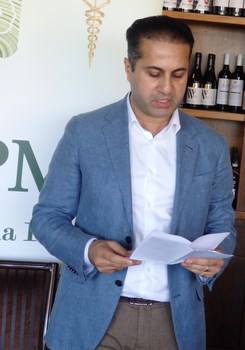 Dr Imran Kassam
Mohammad Bilal. Following this were speeches of Outgoing President Dr Imran Kassam followed by incoming President Dr Erum Bilal. Mr Ejaz Khan also express the work needs to be done for the victims of domestic violence in Australia especially from the ethnic communities particularly Pakistan. He also expressed the desire to work with APMA doctors to fill this gap and provide support and assistance to women who are affected by Domestic violence.
Dr Sayeed Khan
Dr Amanullah Khan and Dr Sayeed Khan praised the work been done in the last two tenures under the presidency of Dr Imran Kassam and vowed their support for incoming President Dr Erum Bilal. Dr Imran Kassam mentioned the achievements of APMA in his last two tenures and provided ongoing support for APMA and Dr Erum Bilal. He also mentioned the difficulties faced by COVID-19 pandemic and how APMA members risen to the challenge and donated more than fifteen thousand dollars to charities to help students in need. He also thanked the doctors who nominated themselves during COVID-19 pandemic to provide free consultation to students and visitors with no Medicare.
Attendees included many doctors and their spouses especially Dr Shaukat Javed, Dr Riaz and Mushtaq Malik. APMA meeting was also attended by young Pakistani doctors who are doing an amazing work in their relevant fields including Dr Zara Bilal, Dr Maria Bilal, Dr Alina Mahmood, Dr Zainab and Dr Aisha Malik. APMA is really proud of our young doctors and their contribution in field of medicine and research.


Full List of the newly elected APMA executive committee members:

President
Dr Erum Bilal;
Vice President
Dr Masood Ansari;
Treasurer
Dr Adnan Younus;
General Secretary;
Dr Athar Khan
Deputy Secretary;
Mrs Ghazala Khan
Social Secretary;
Dr Samreen Kassam
Dr Imran Kassam and Dr Sayeed Khan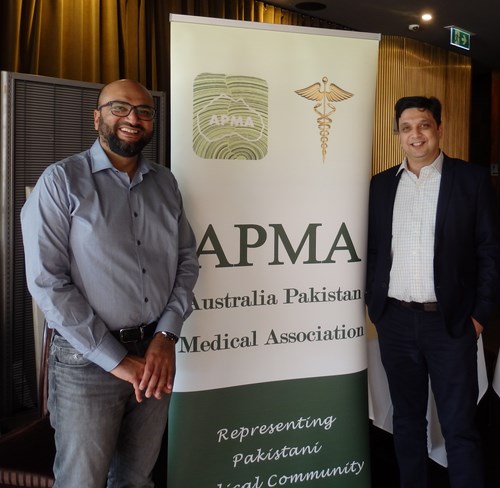 Dr Adnan Younus and Dr Athar Khan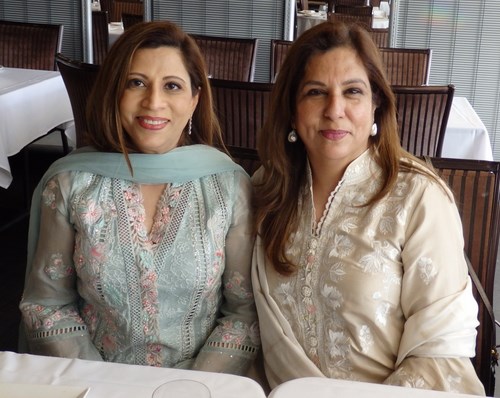 Dr Samreen Kassam and Mrs Ghazala Khan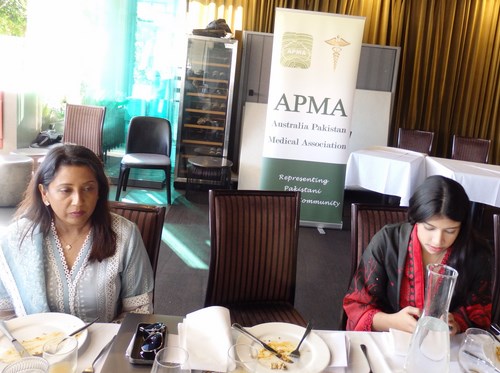 Dr Imran Kassam and Dr Sayeed Khan
New Elected President Dr Erum Kassam speaking at the AGM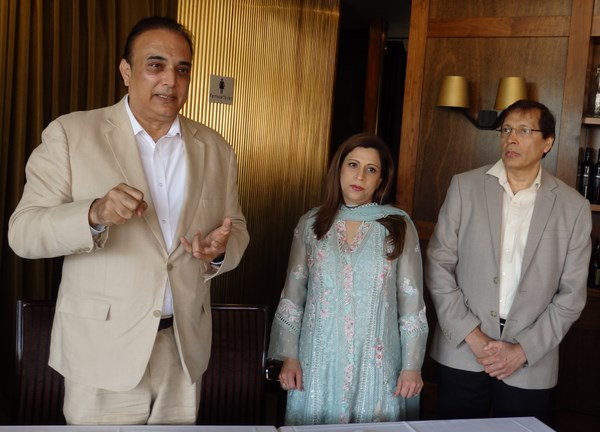 Mr Ejaz Khan, Dr Erum Bilal and Dr Mohammad Bilal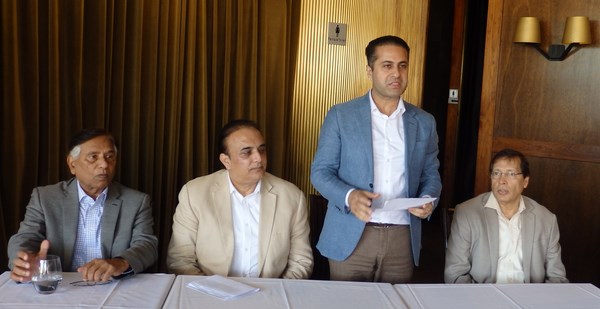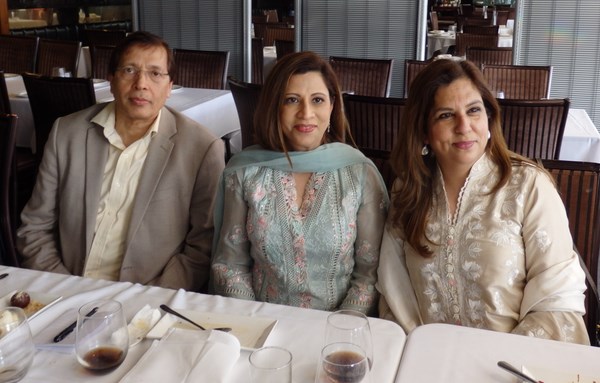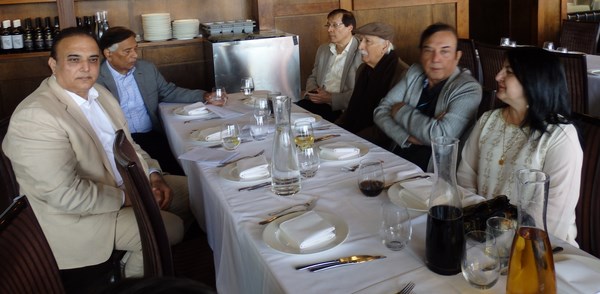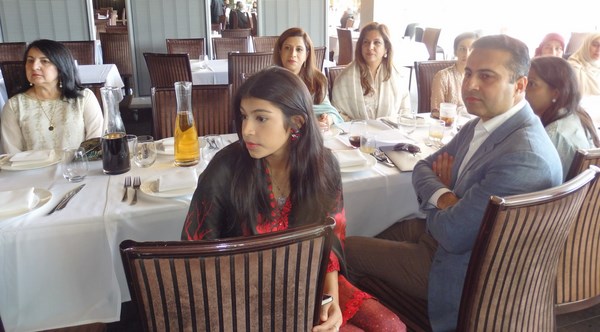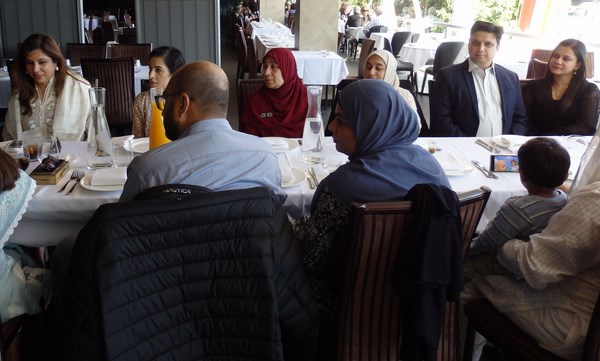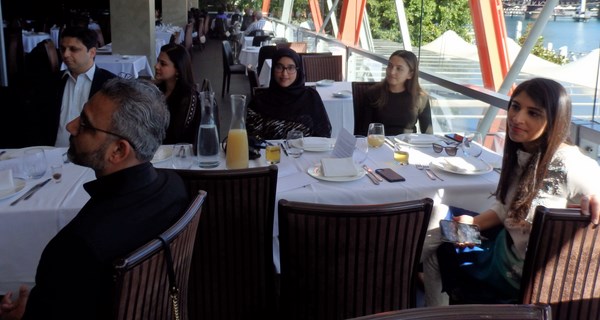 Dr Amanullah Khan conducting election during the AGM of APMA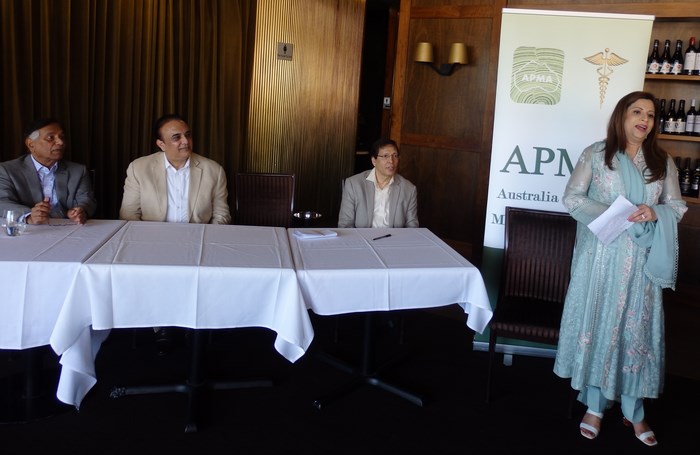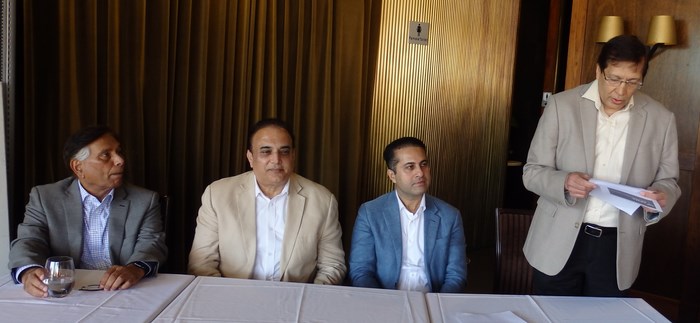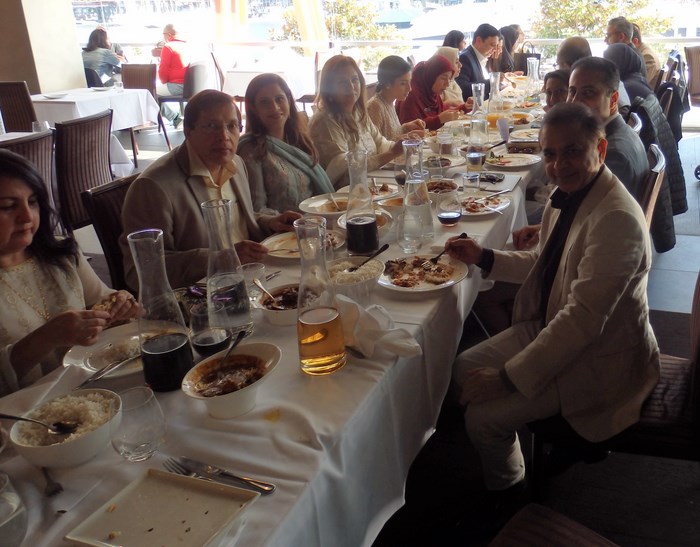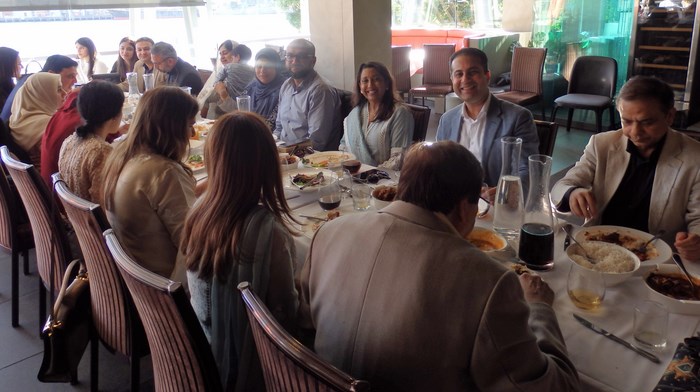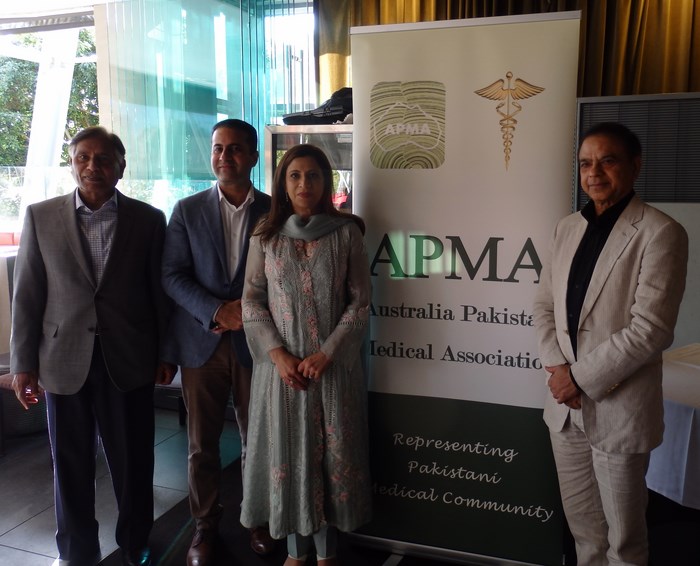 Dr Amanullah Khan, Dr Imran Kassam, Dr Erum Bilal and Dr Sayeed Khan
Dr Adnan Younus, Dr Masood Ansari, Dr Erum Bilal and Dr Athar Khan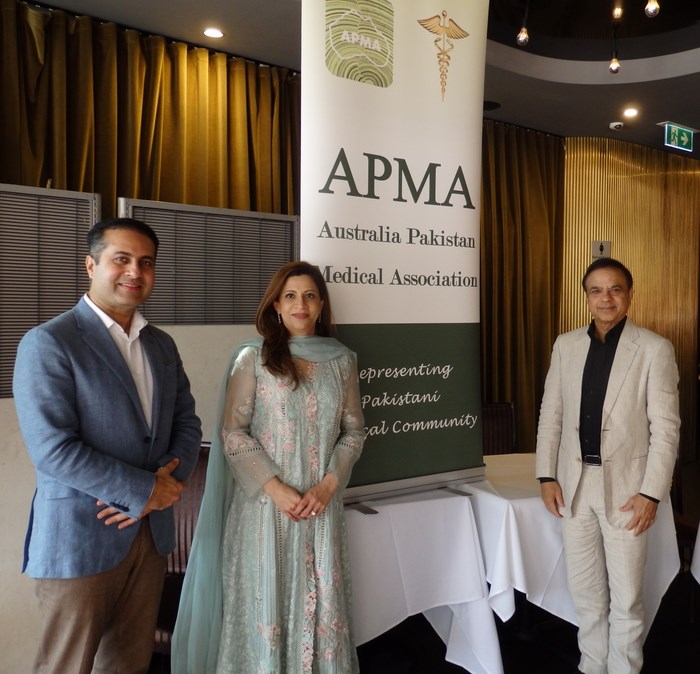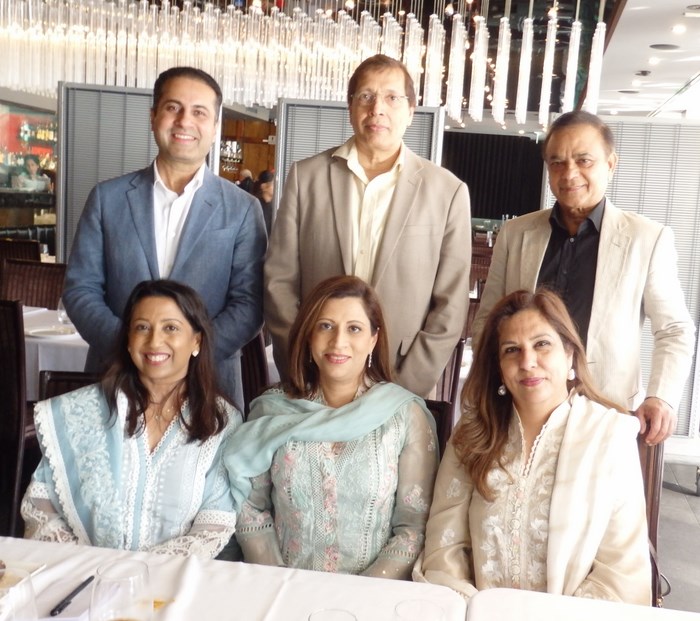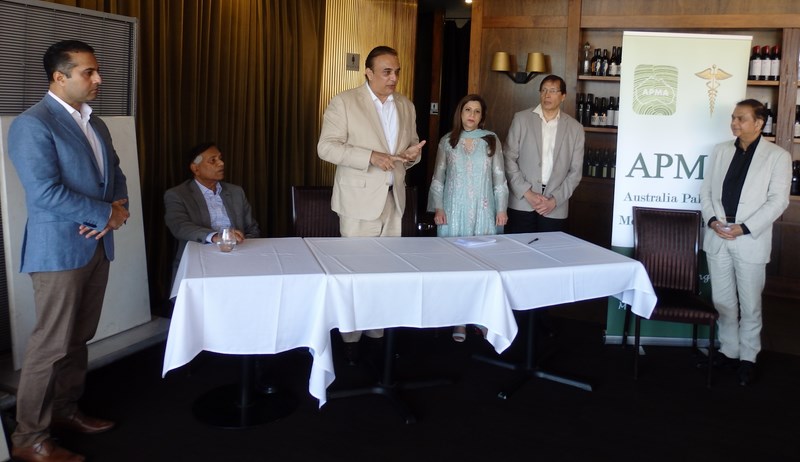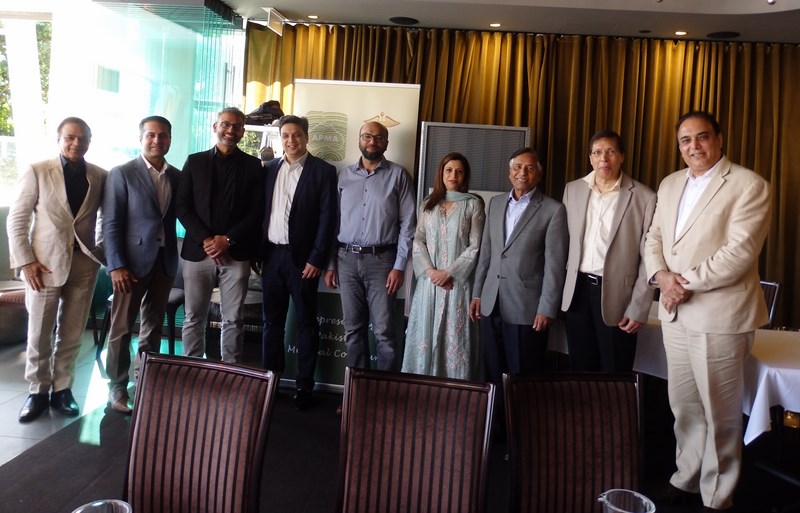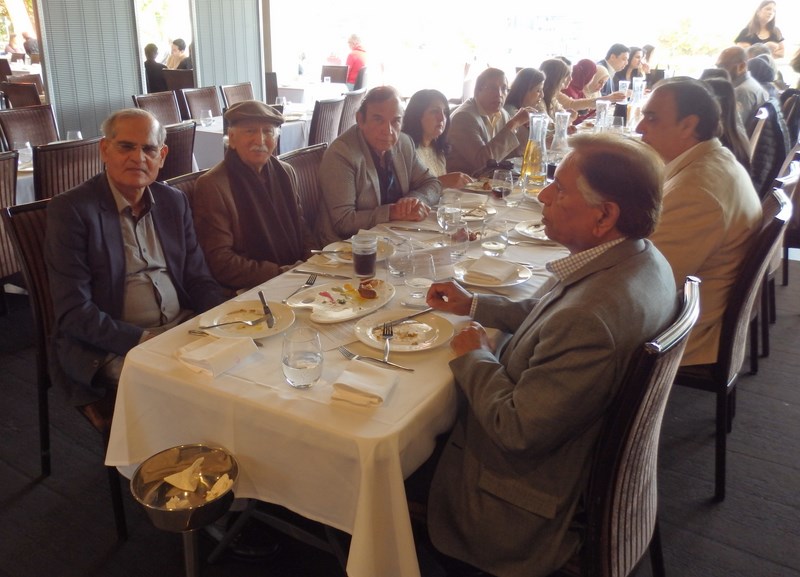 Dr Amanullah Khan, Dr Imran Kassam, Dr Sayeed Khan, Syed Zafar Hussain and Dr Mushtaq Malik