Sada-e-Watan Sydney ™
sadaewatan@gmail.com
Chief Guest Consul General of Pakistan Mr Abdul Aziz Uqaili speaking at Lunch
The Australia Pakistan Medical Association's arranged a Lunch and Prize Distribution Ceremony at Zaffran Restaurant at Darling Harbour Sydney
Third Australia Pakistan Medical Association's annual "MEET N GREET" function was hosted by the executive committee of APMA on the 25th of August 2013. The venue was Zaffran Restaurant at Darling Harbour Sydney.It was a beautiful sunny day in Sydney and all the members and their families had a great time catching up with each other.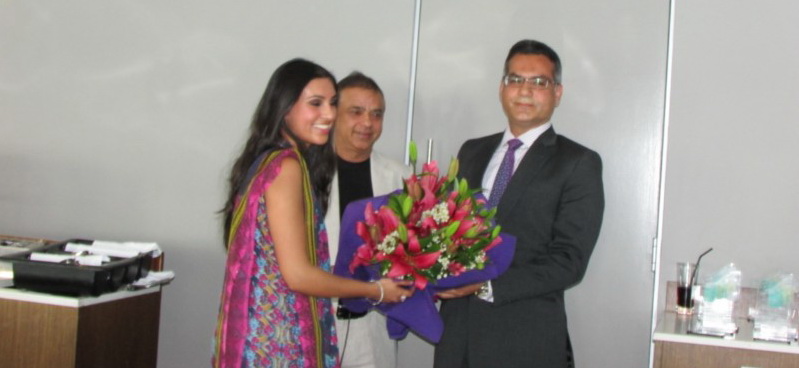 The chief guest of the event was the newly arrived Consul-General of Pakistan Mr Abdul Aziz Uqaili who attended the function with his family. Other guests were the President of Pakistan Association, Mr Shahid Iqbal. Mr Kashif Amjad also attended the function representing the Pakistan Business Council of Australia.
Australia Pakistan Medical Association is very proud of each and every member of the Association. Every member has worked extremely hard in pursuing their career in Australia and are working in the community as successful medical practitioners. In APMA, we have Specialists, General practitioners, Hospital doctors, medical students and members of allied health.
APMA has taken an initiative to recognise the work of intelligent, extremely talented and hard working doctors in the association and will continue to do so by presenting them with awards for providing excellence in their field. Mr Uqaili presented the doctors with their awards. Every year in the annual function this ceremony will continue to take place to honor the significant dedication, contribution and success of doctors in the field of medicine.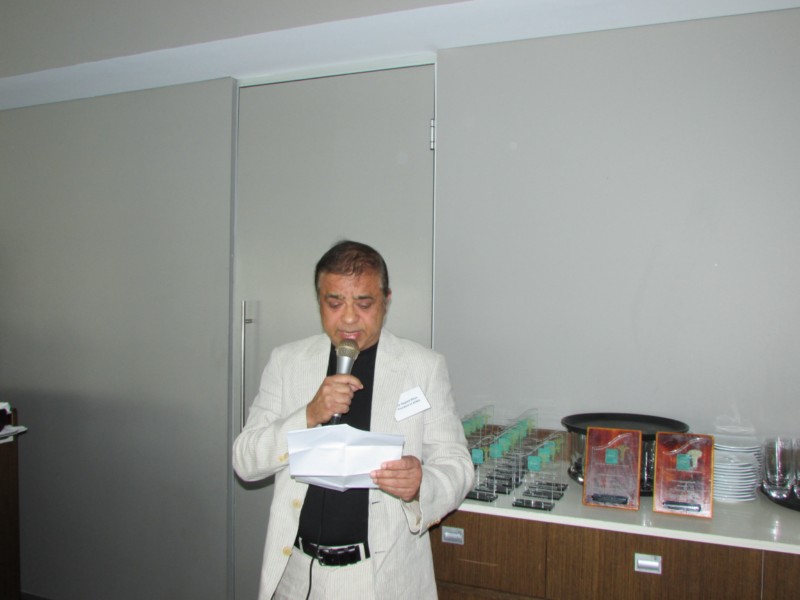 Dr.Sayeed Khan, President APMA


General Secretary APMA Dr. Shamsul Arfeen
President Pakistan Association of Australia Mr Shahid Iqbal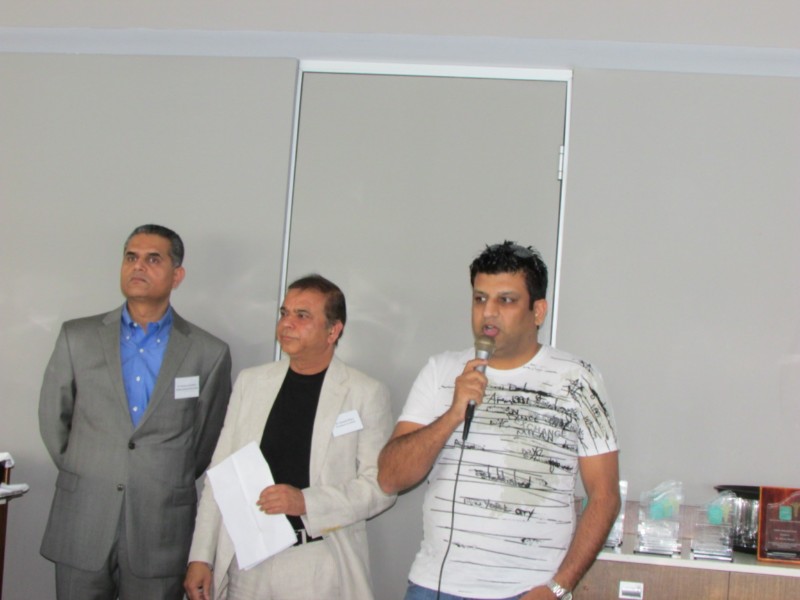 Mr Kashif Amjad, Vice President Pakistan Australia Business Council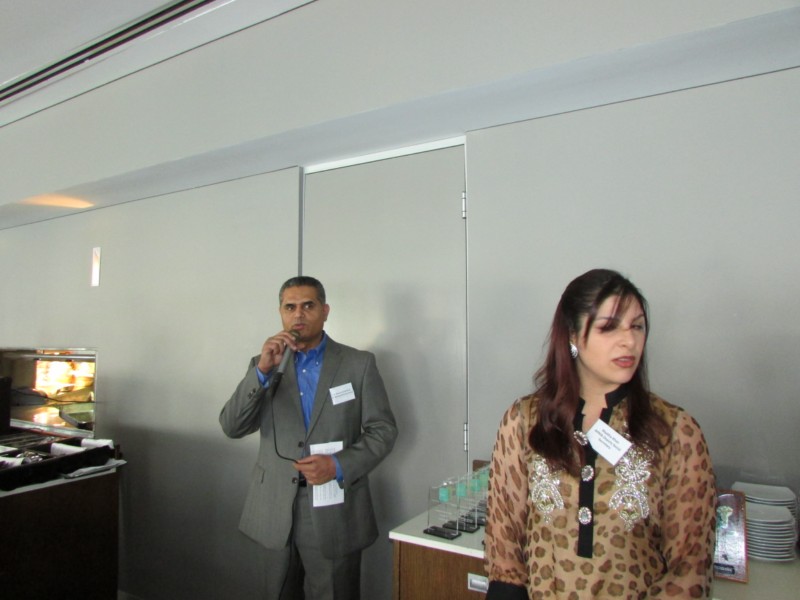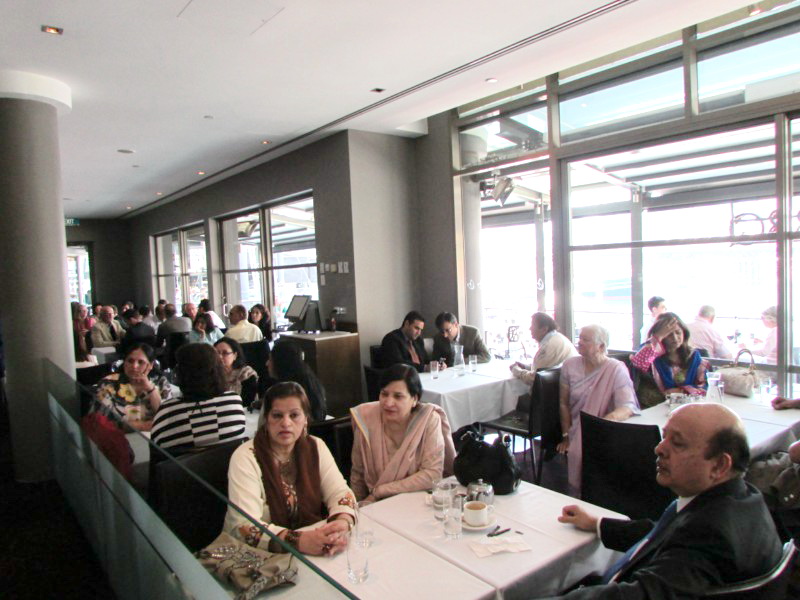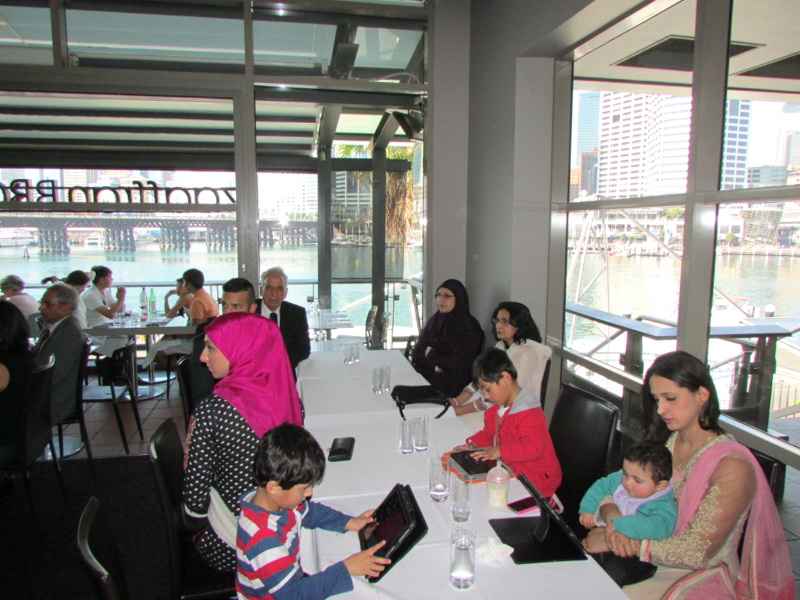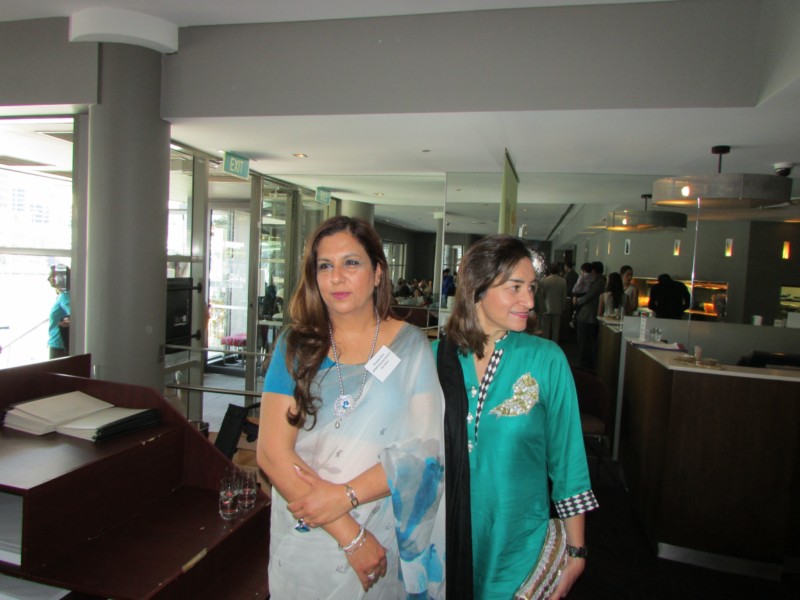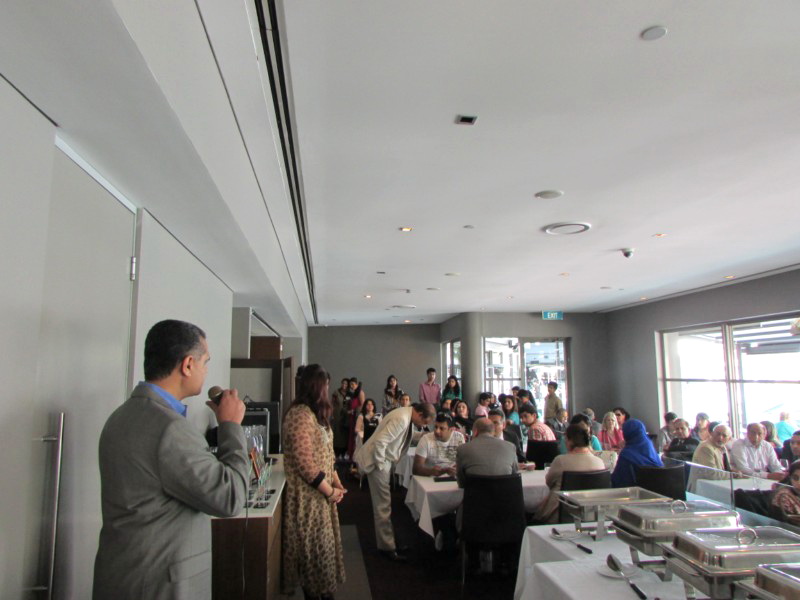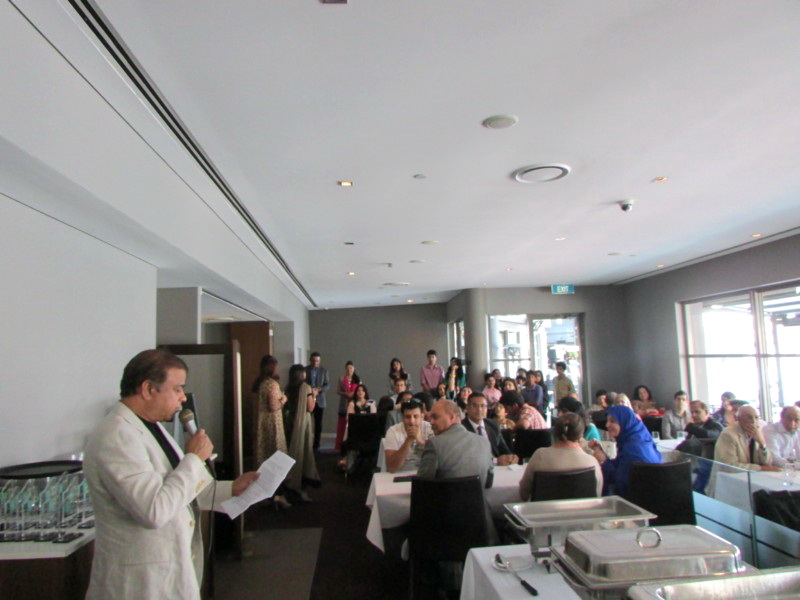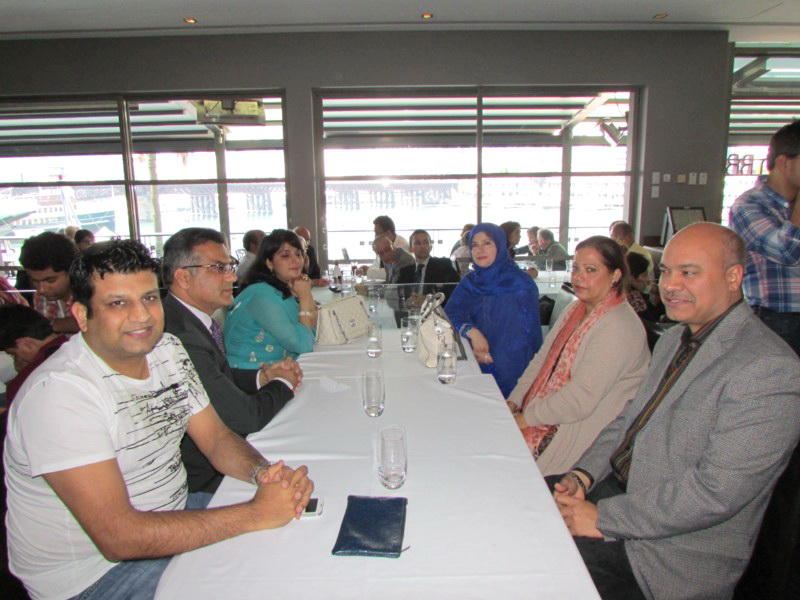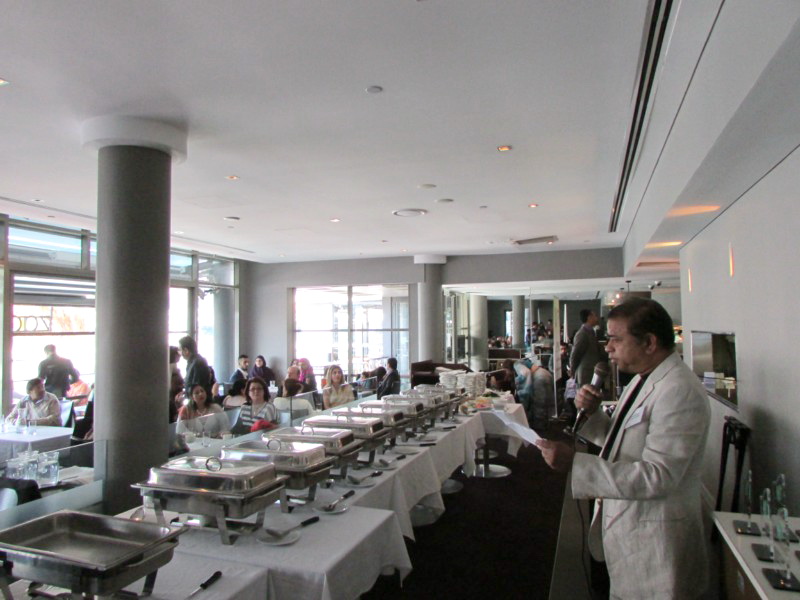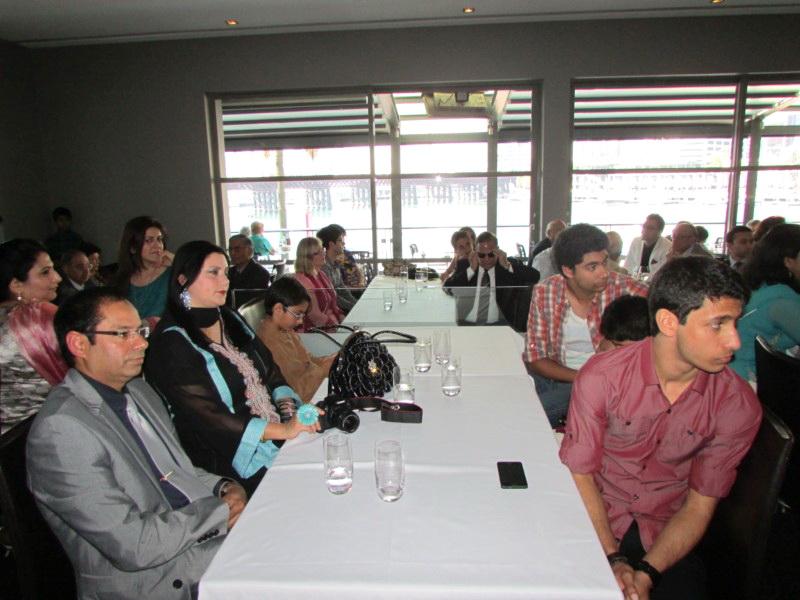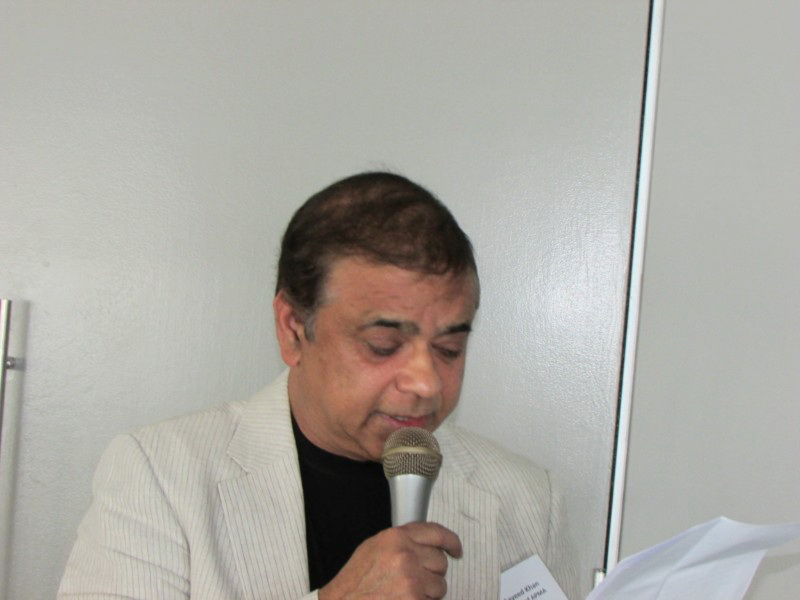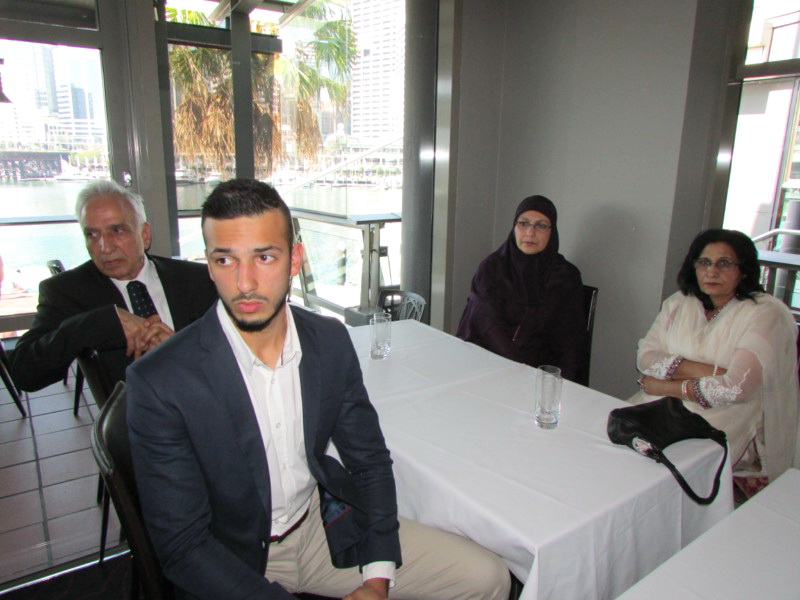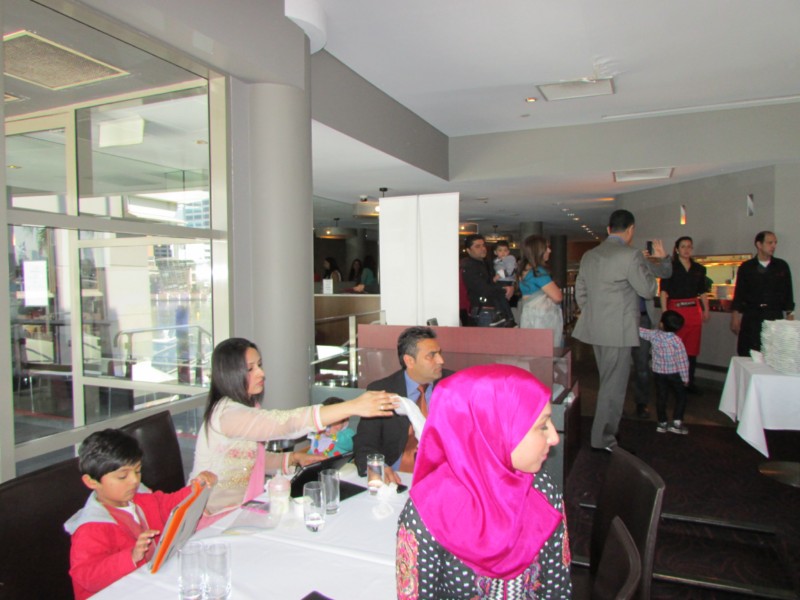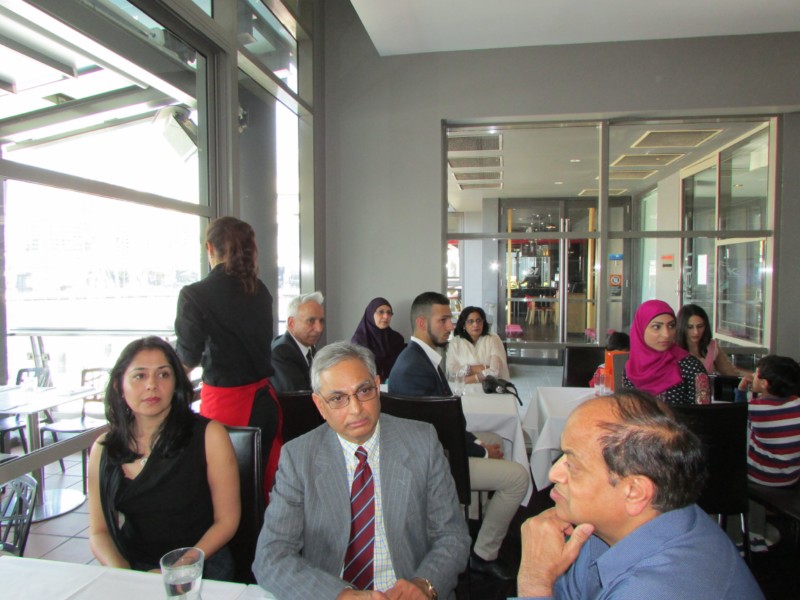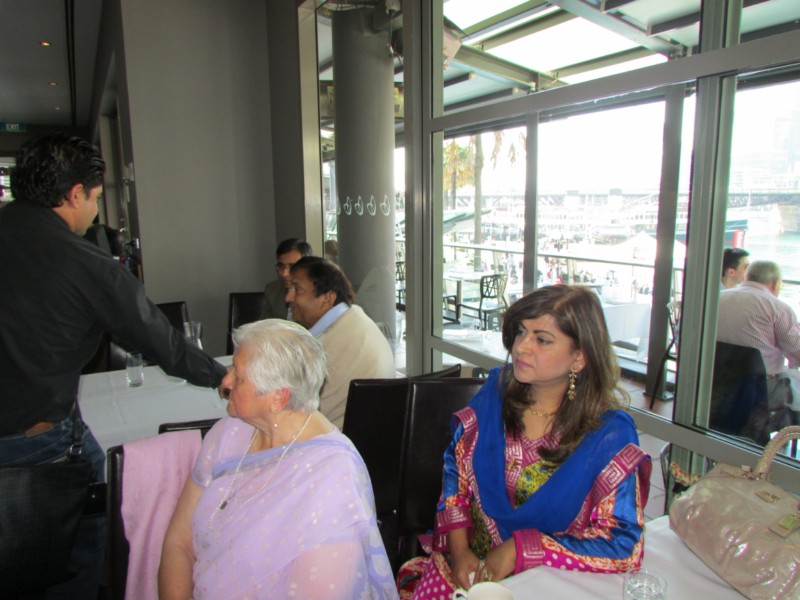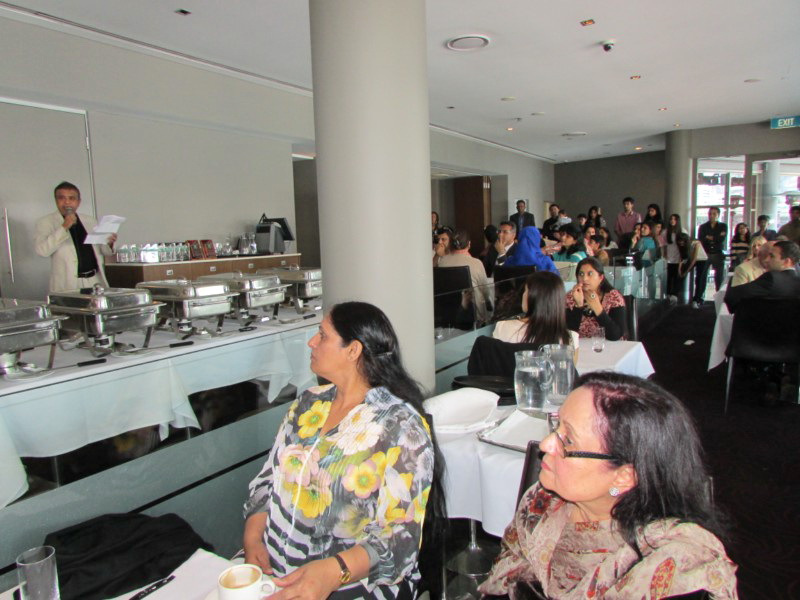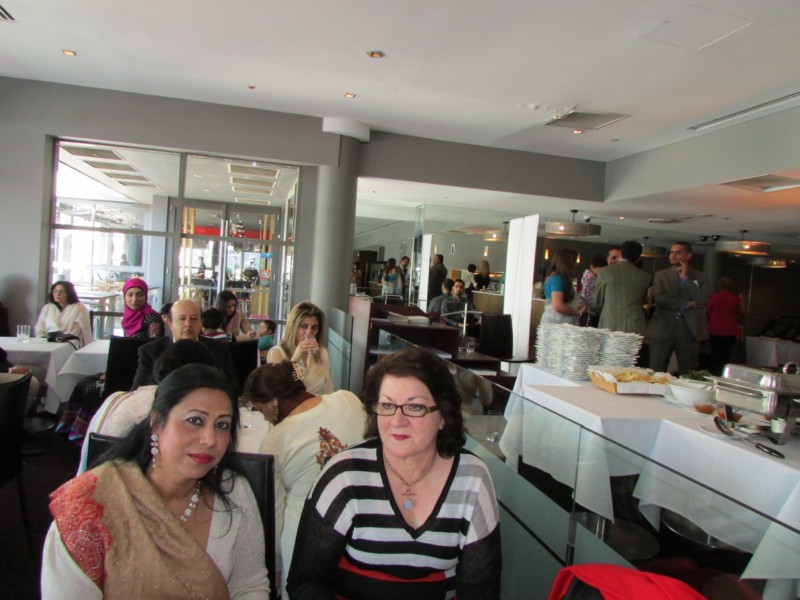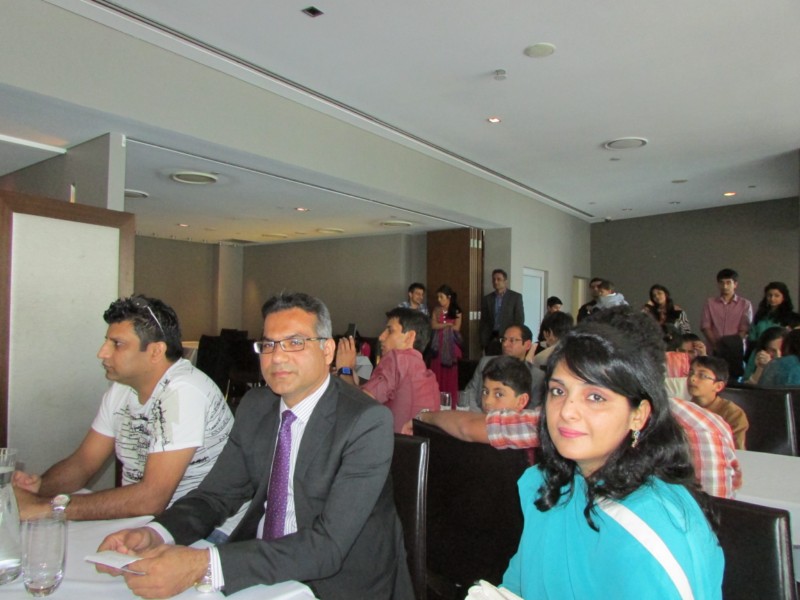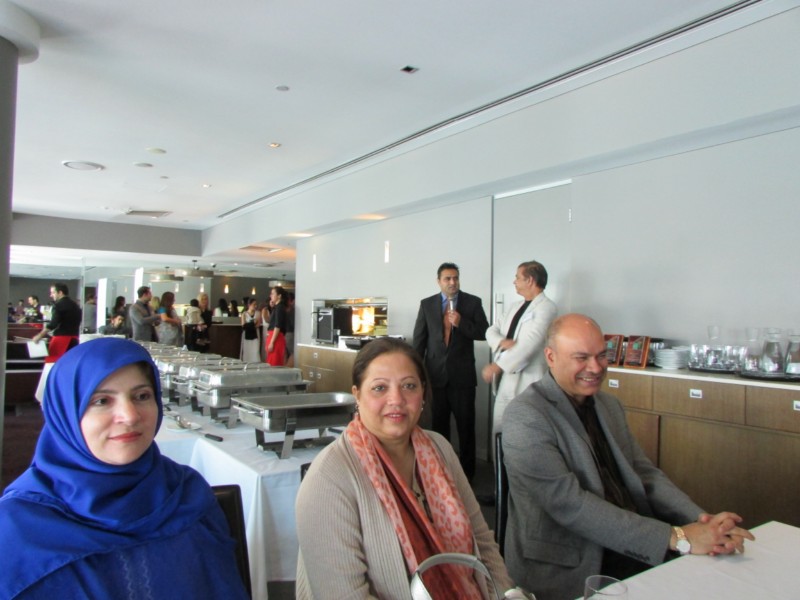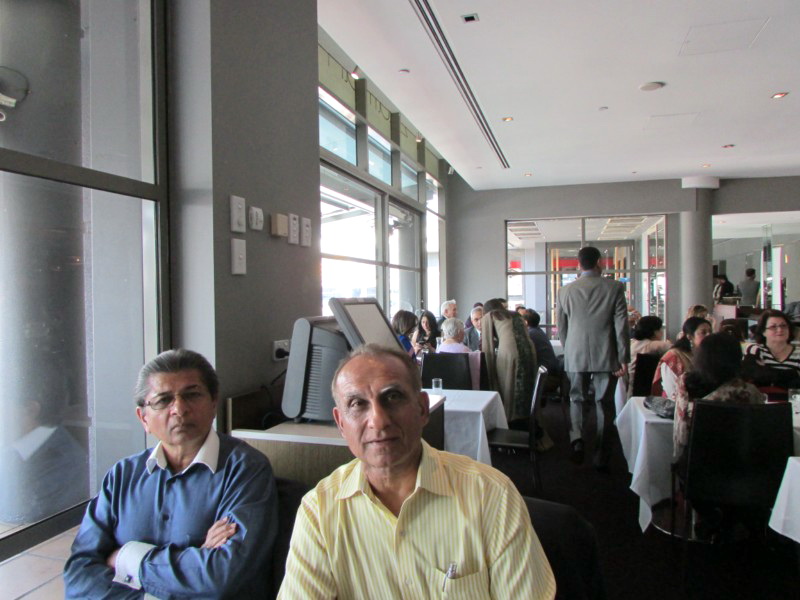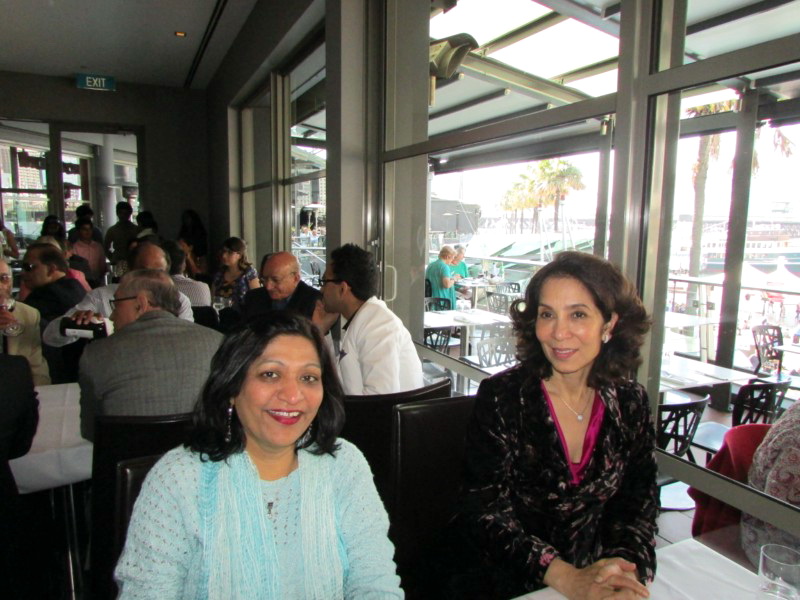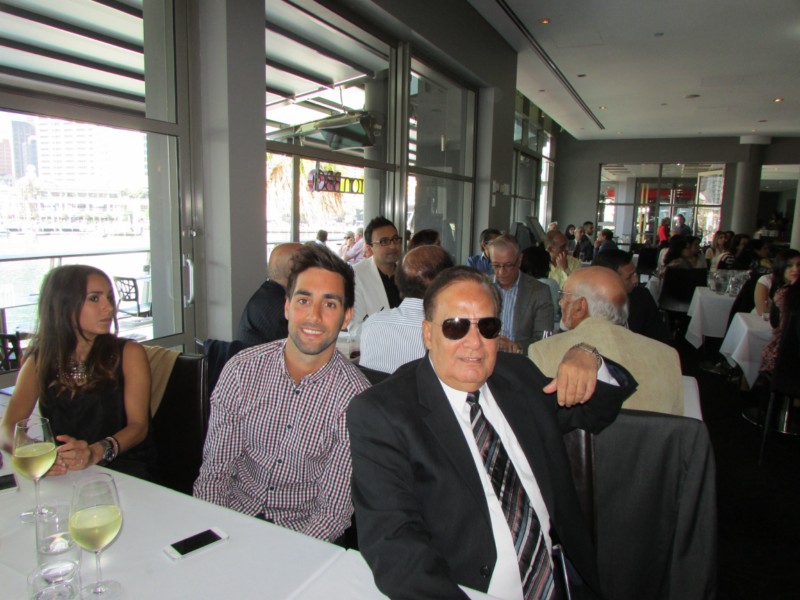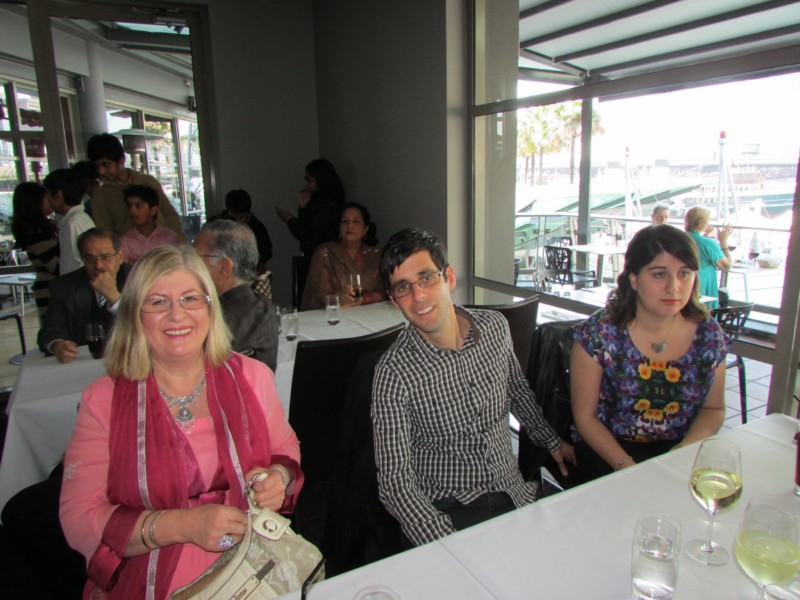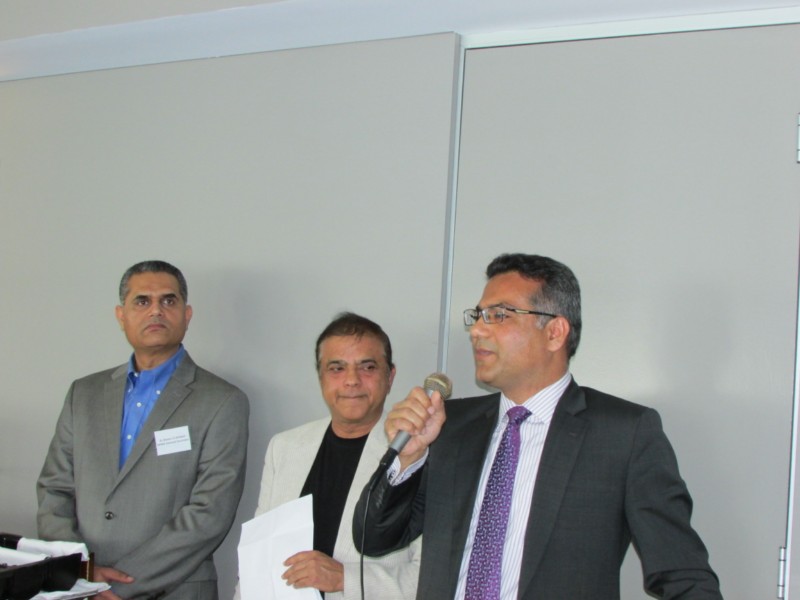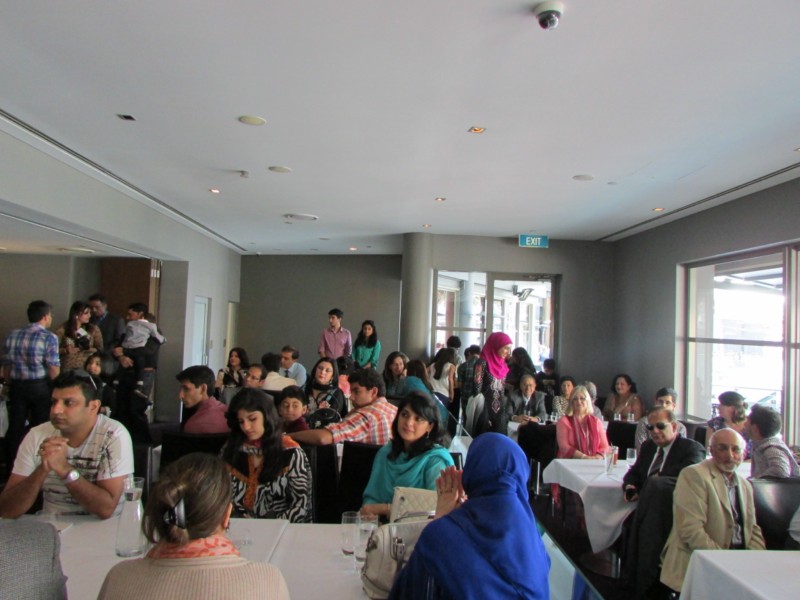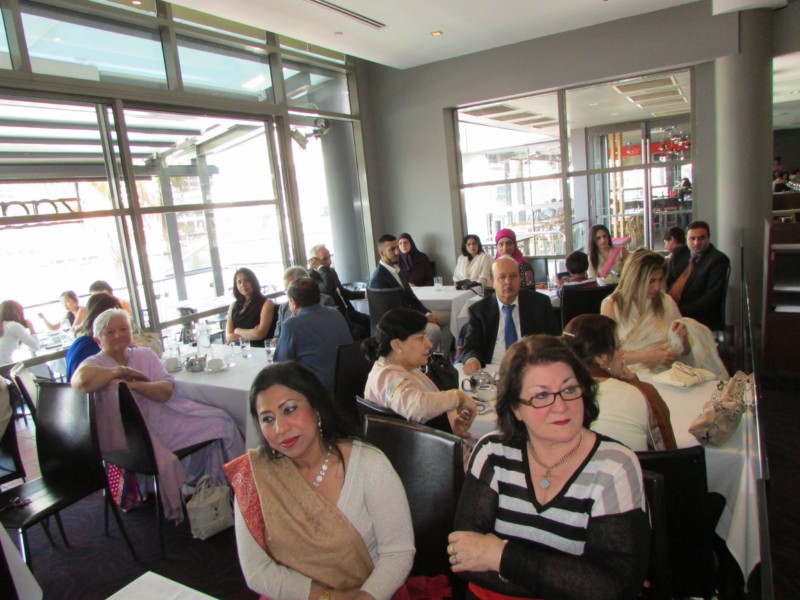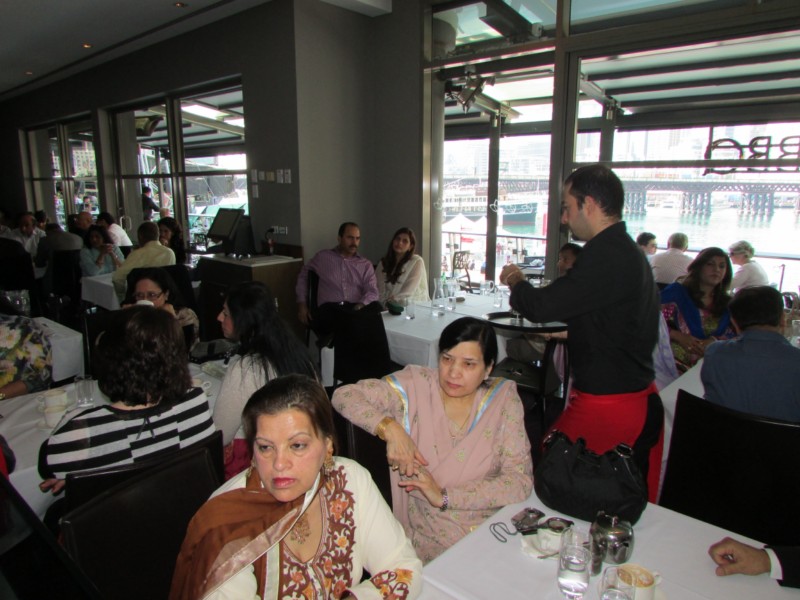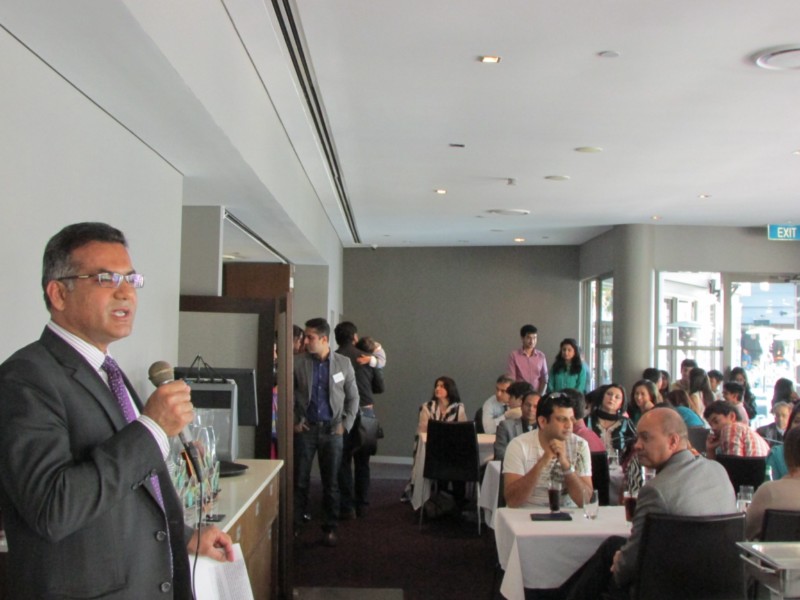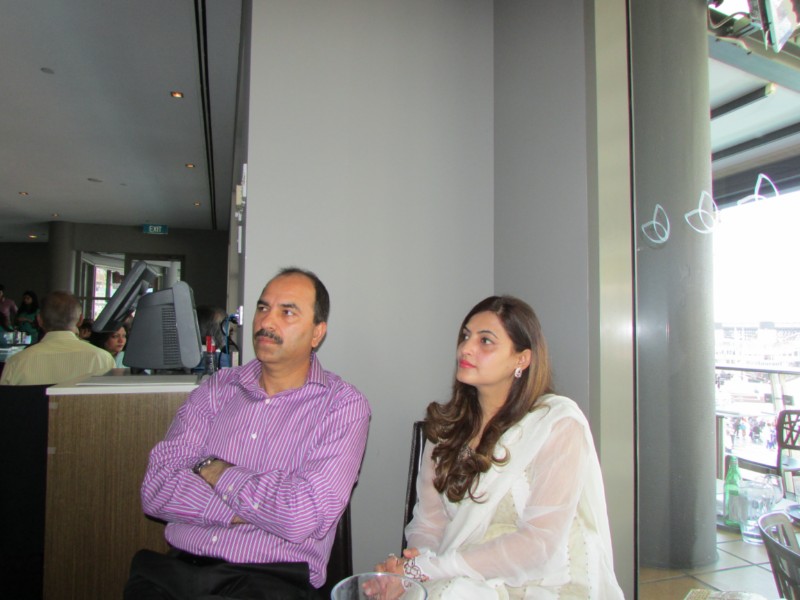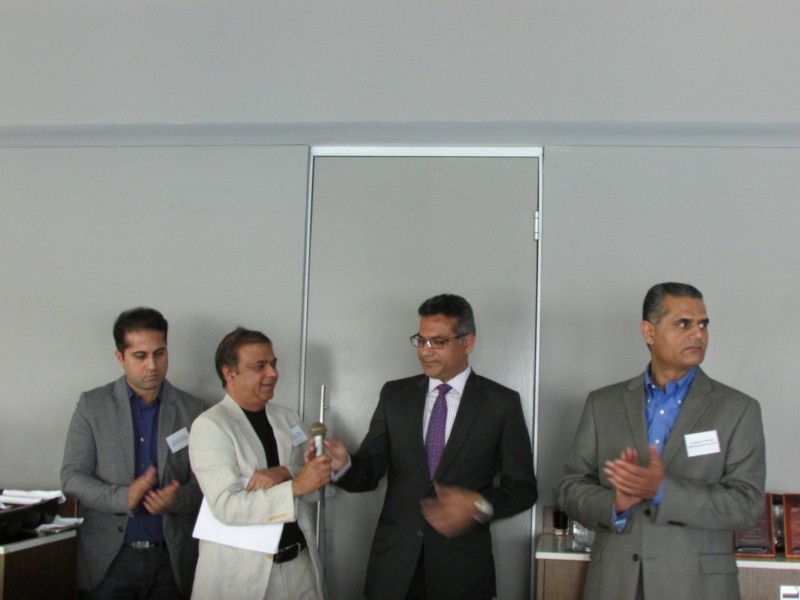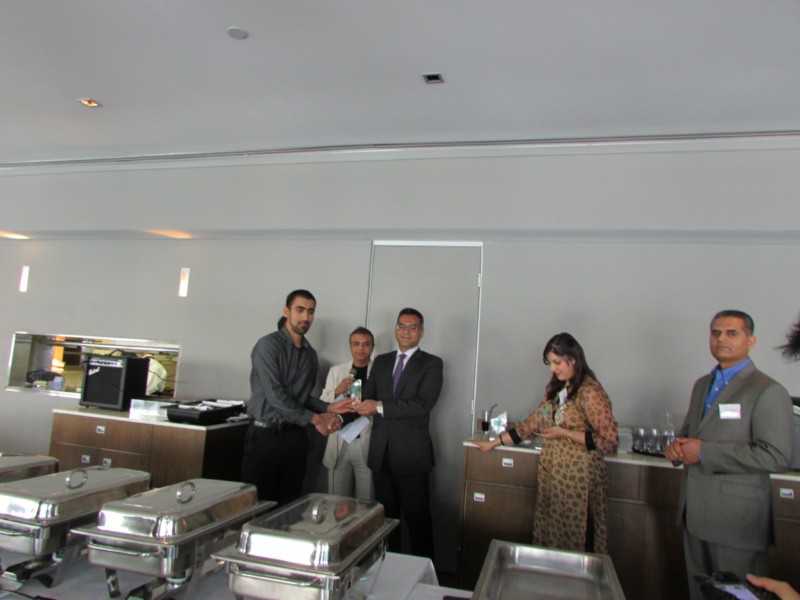 Medical Student Sohaib Virk Receiving his Award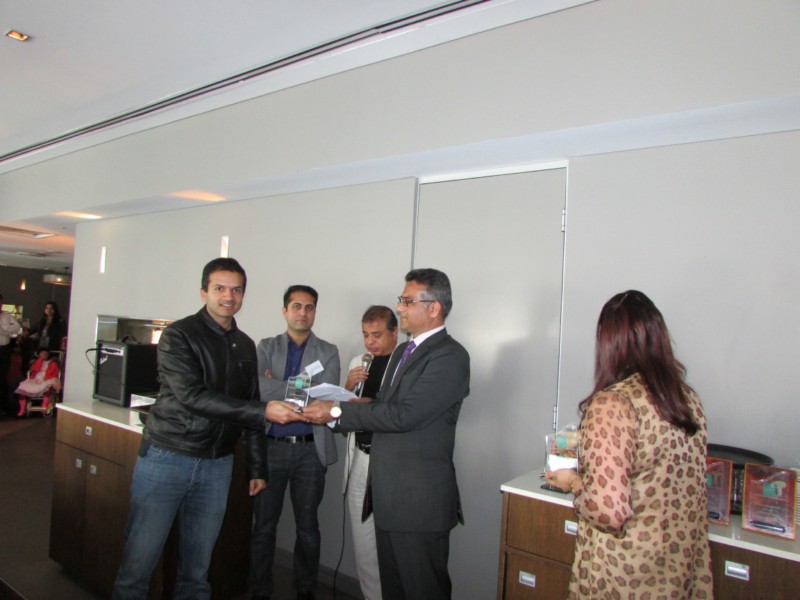 Medical Student Zain Khan Receiving his Award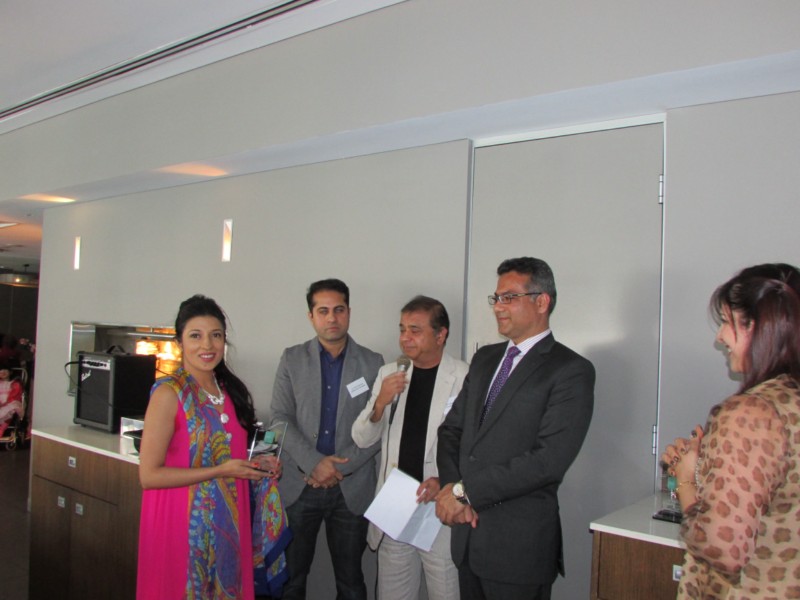 Dr Fauzia Rehan Receiving her Award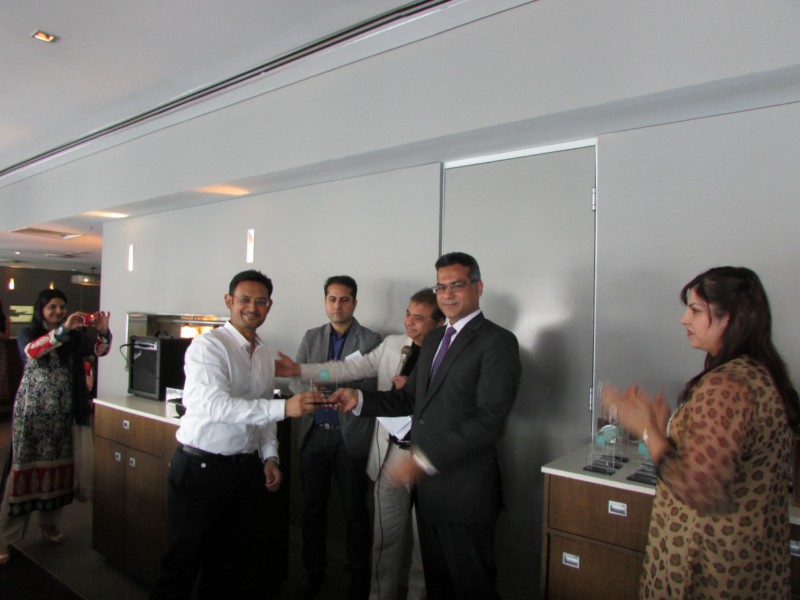 Dr Rizwan Qurashi Receiving his Award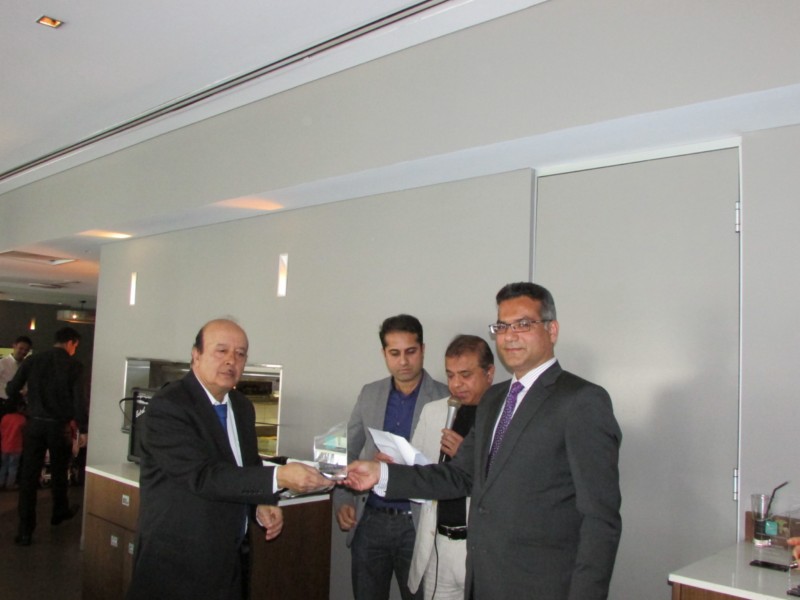 Specialist Dr Ishrat Ali Receiving his Award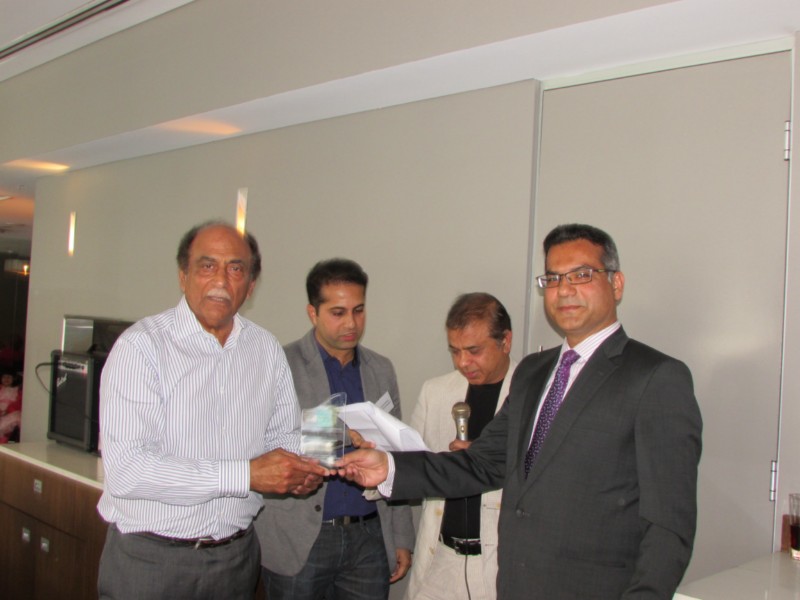 Specialist Dr Habib Sheikh Receiving his Award
Specialist Dr Imran Kassam Receiving his Award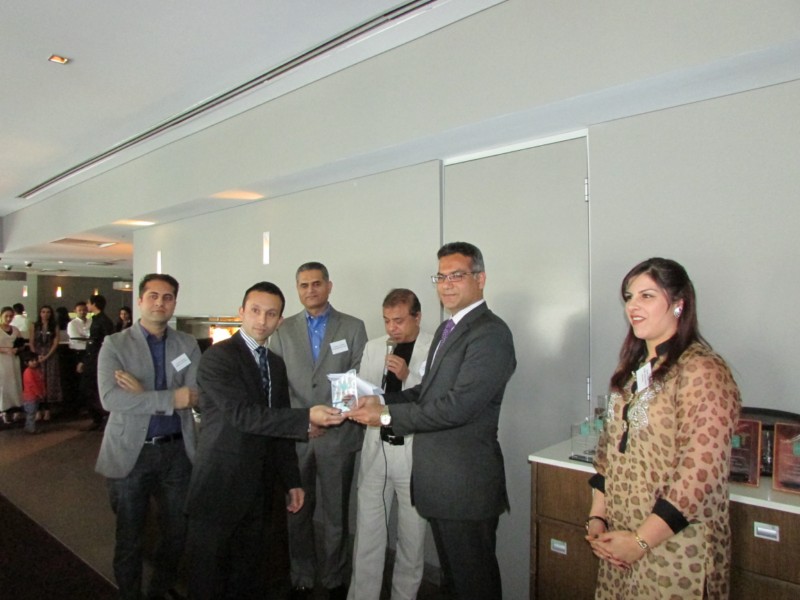 Specialist Dr Suleman Quereshi Receiving his Award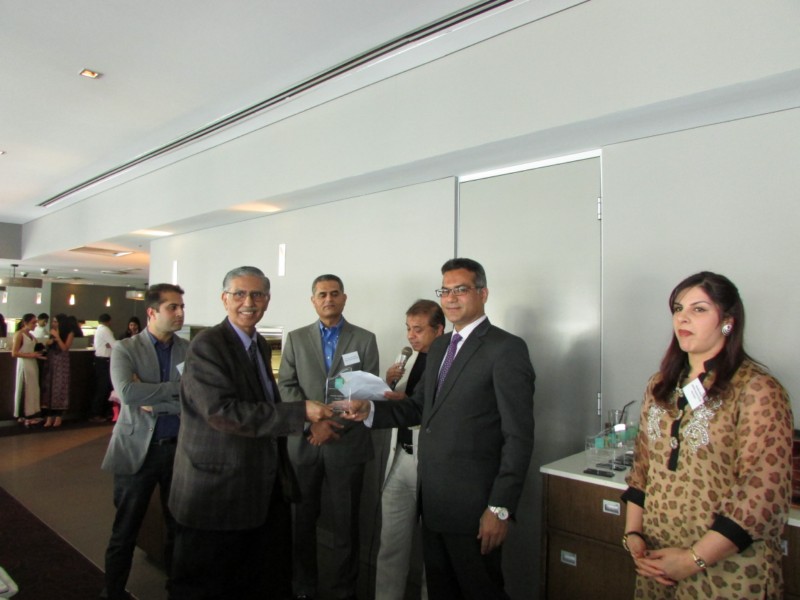 Dr Tauqir Ahmad Receiving his Award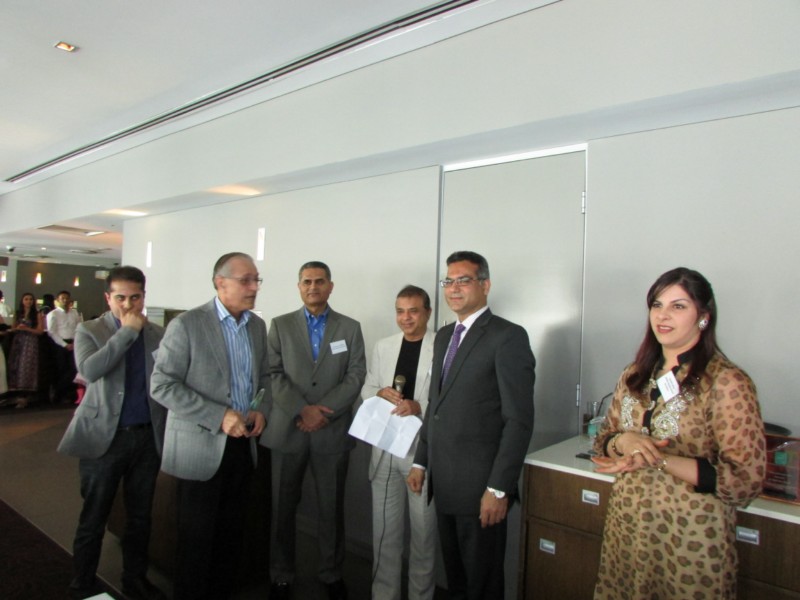 Dr Akram Bangash Receiving his Award
Dr Mazhar Hamidi Receiving his Award
Dr Qamar Khan Receiving her Award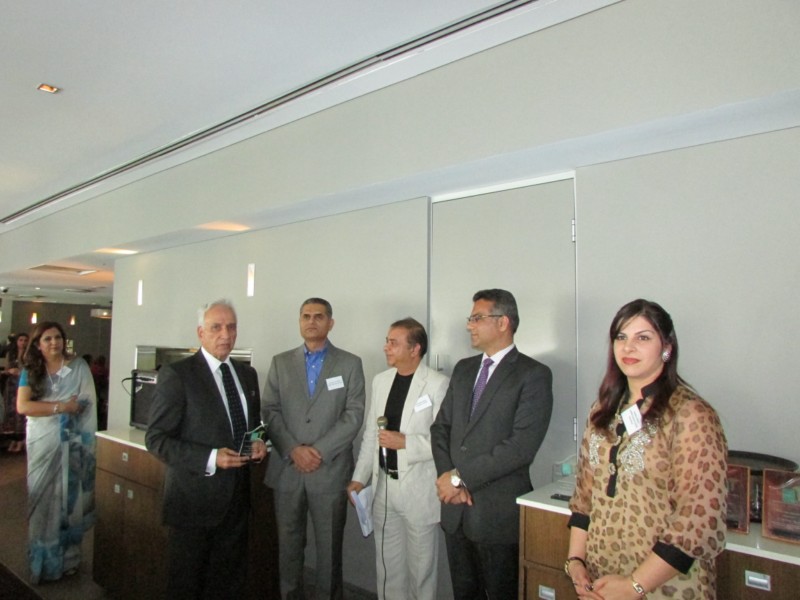 Dr Ghulam Akbar Khan Receiving his Award
Dr Ahsan Madni Receiving his Award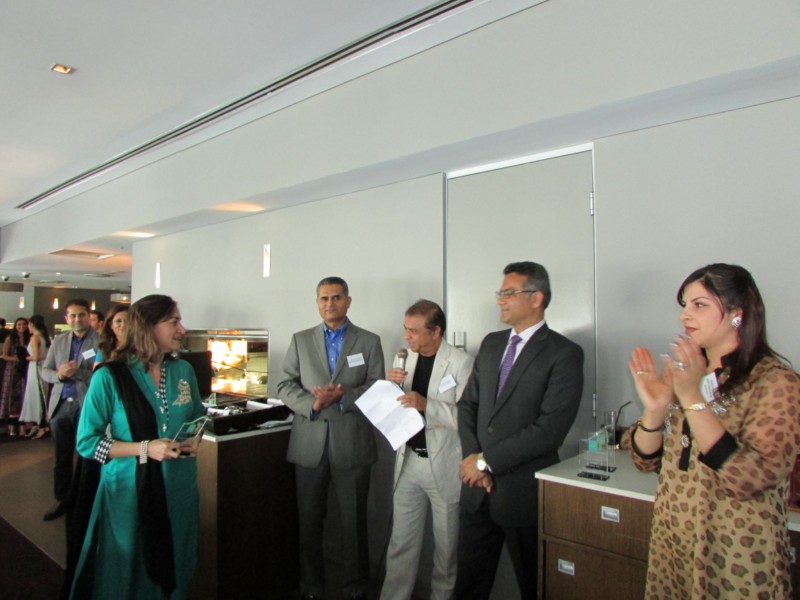 Dr Rabab Rizvi Receiving her Award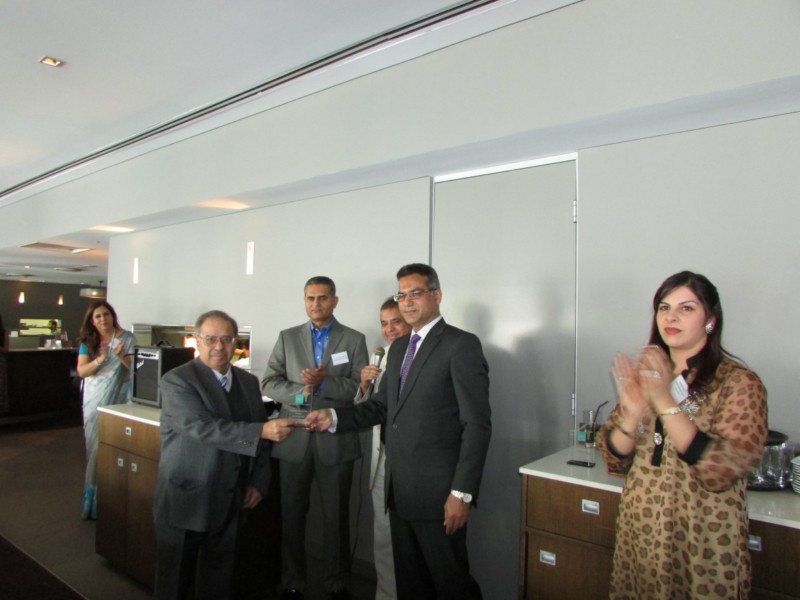 Dr Farooq Wasti Receiving his Award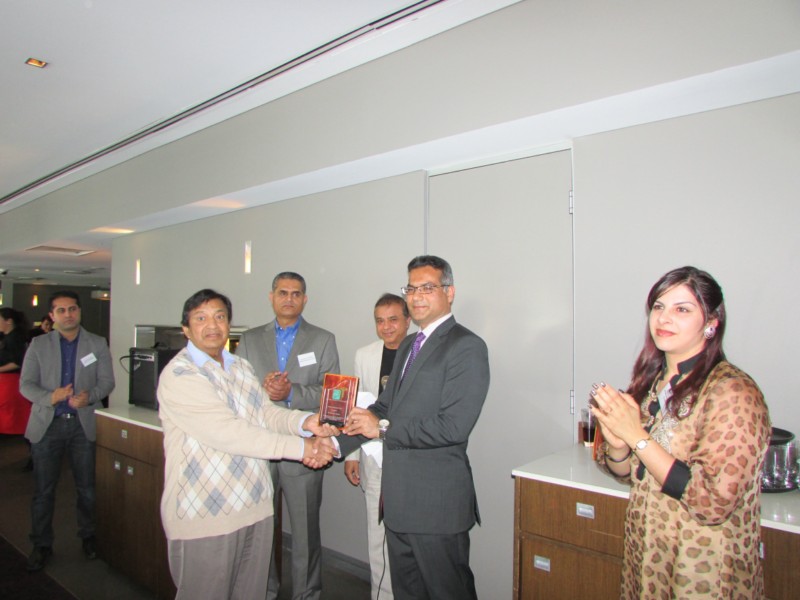 Dr Akram Hassan Receiving Lifetime Achievers Award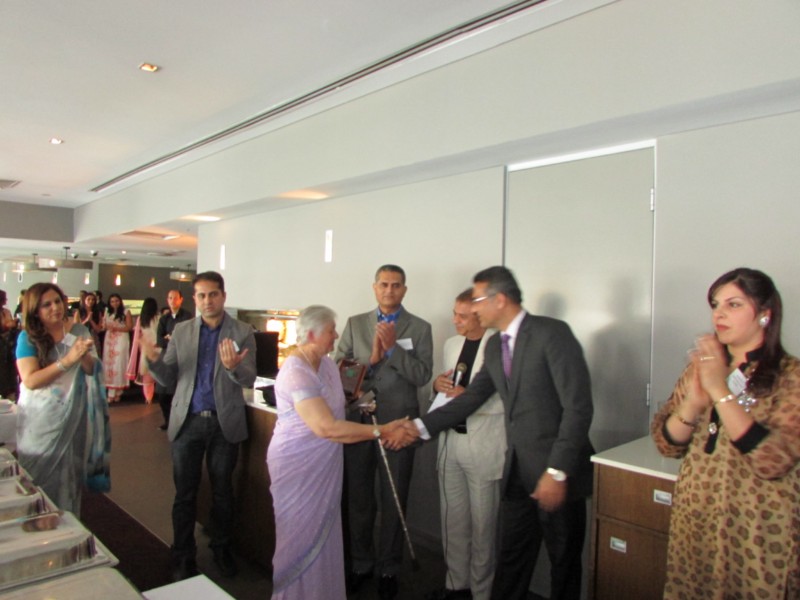 Dr Nurjehan Hussain Receiving Lifetime Achievers Award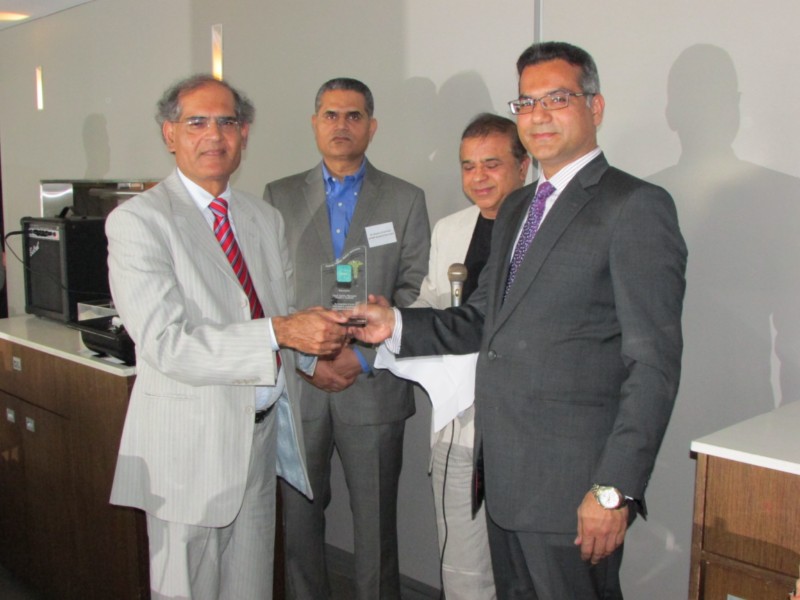 Syed Zafar Hussain Receiving " Special Award " for Excellent Community Services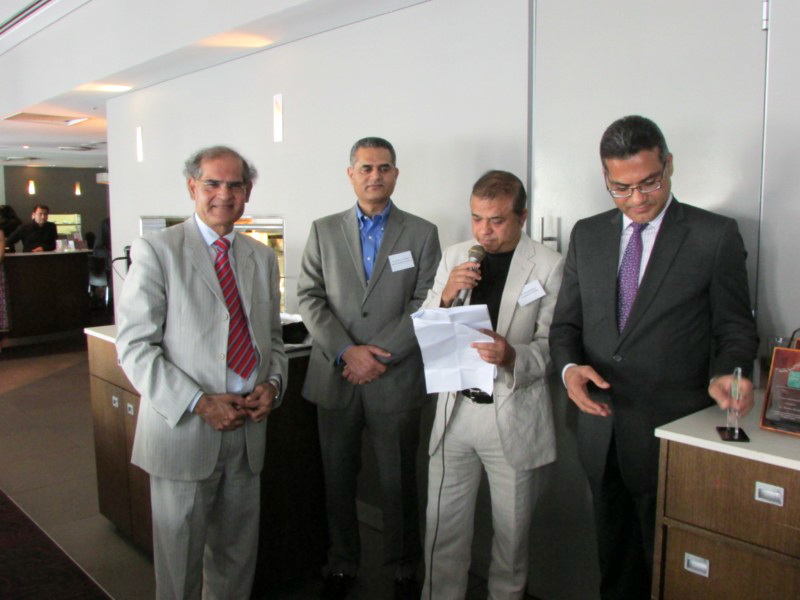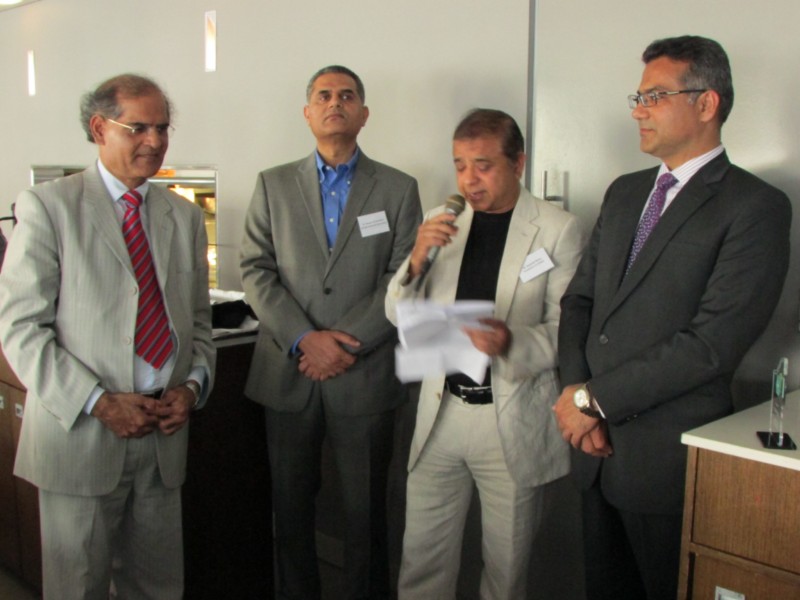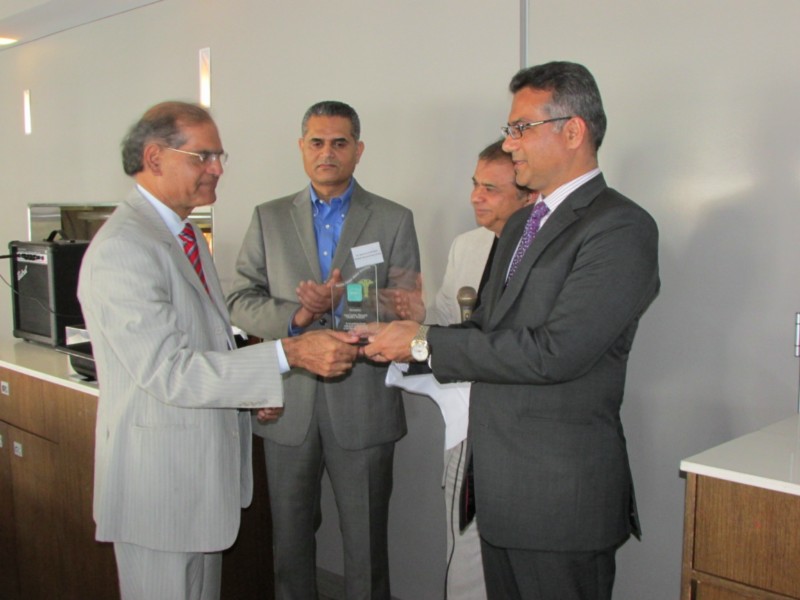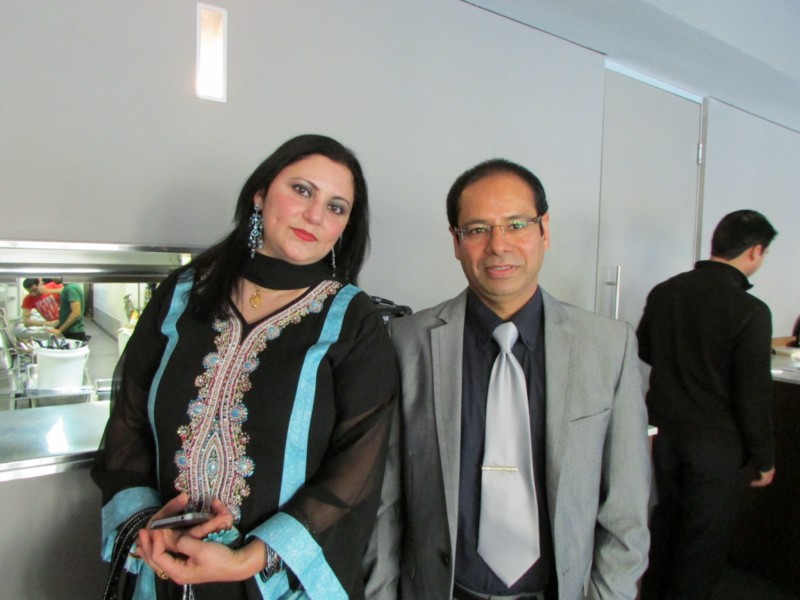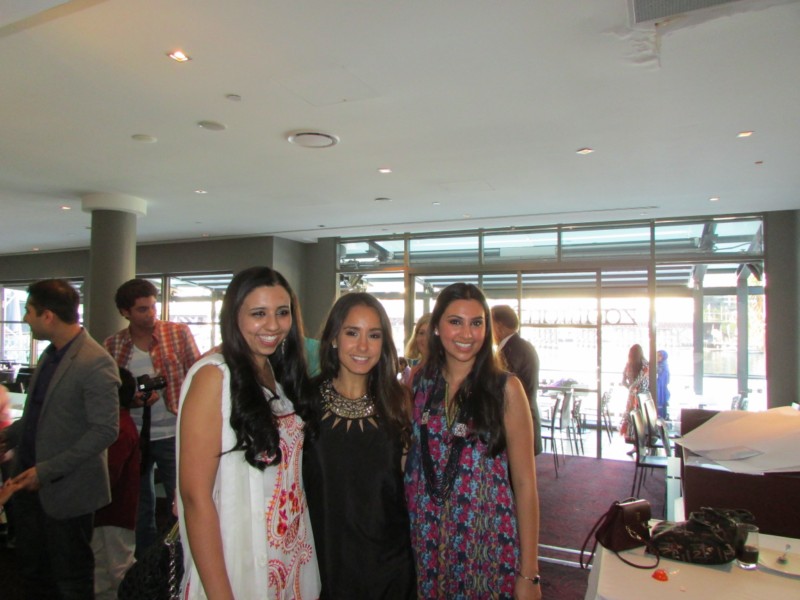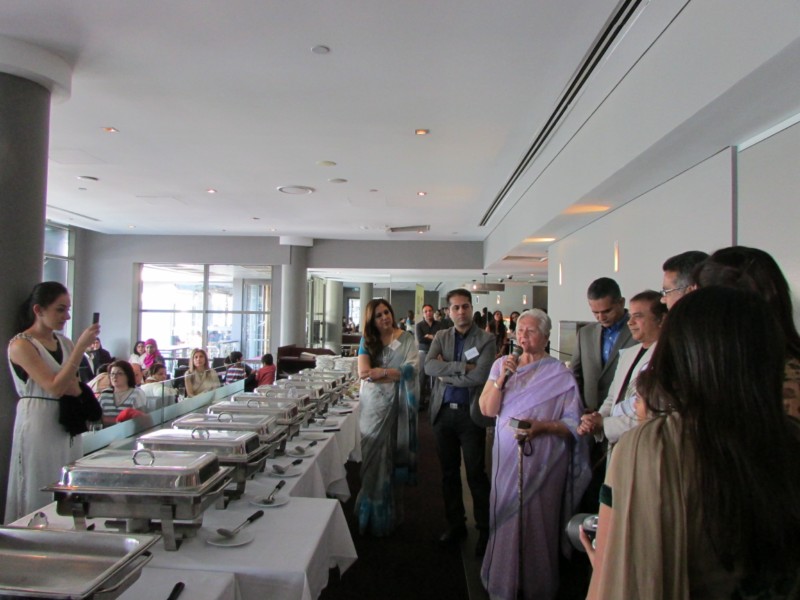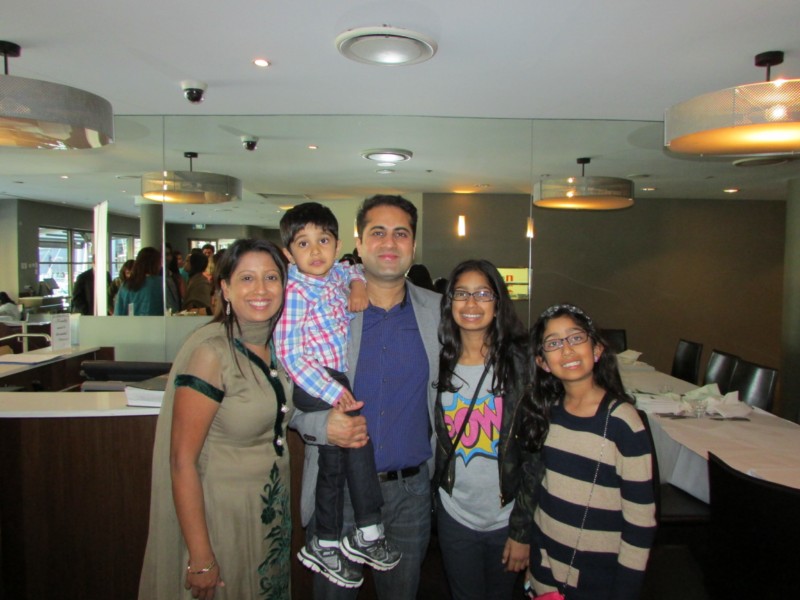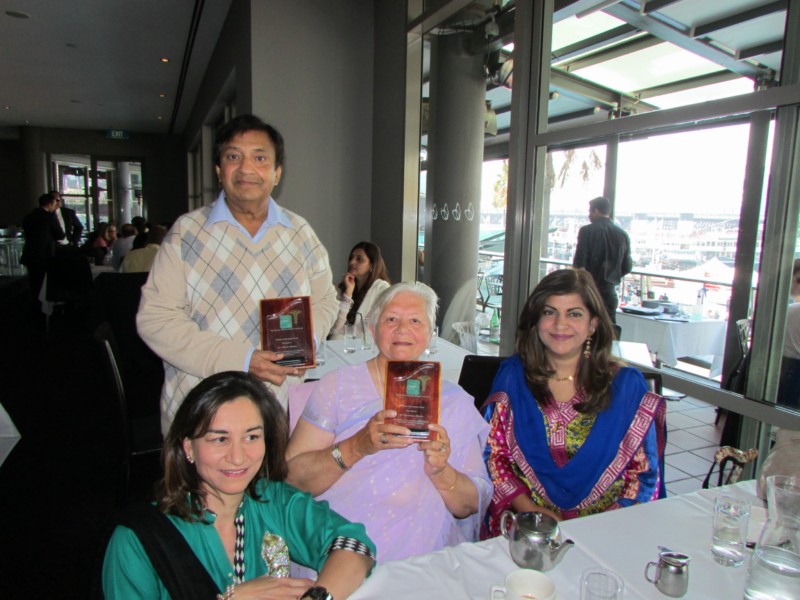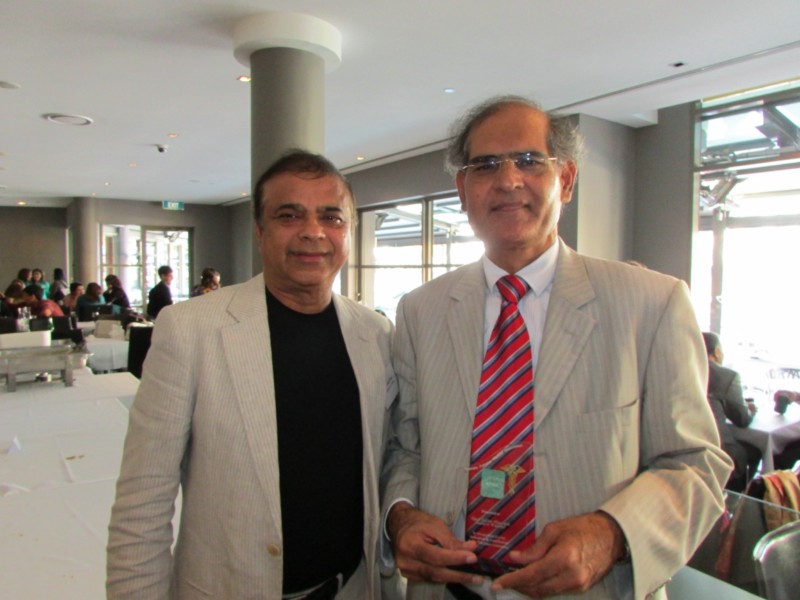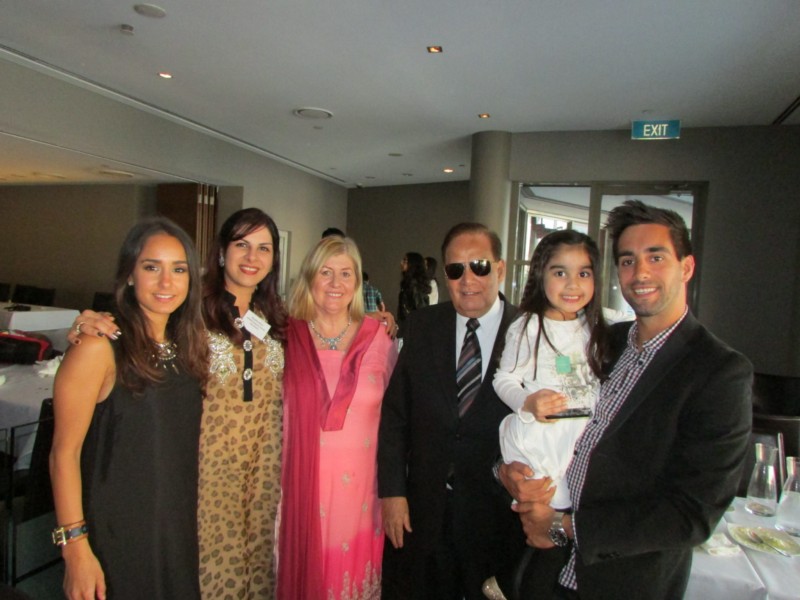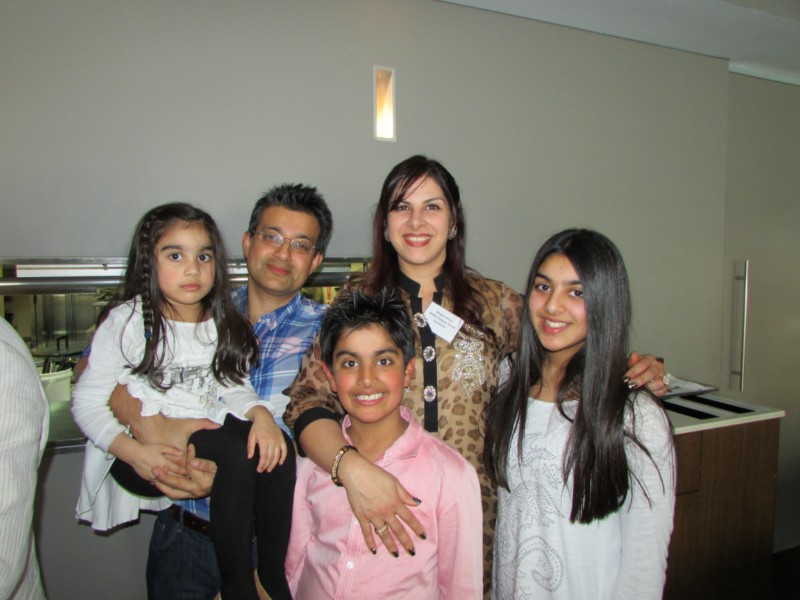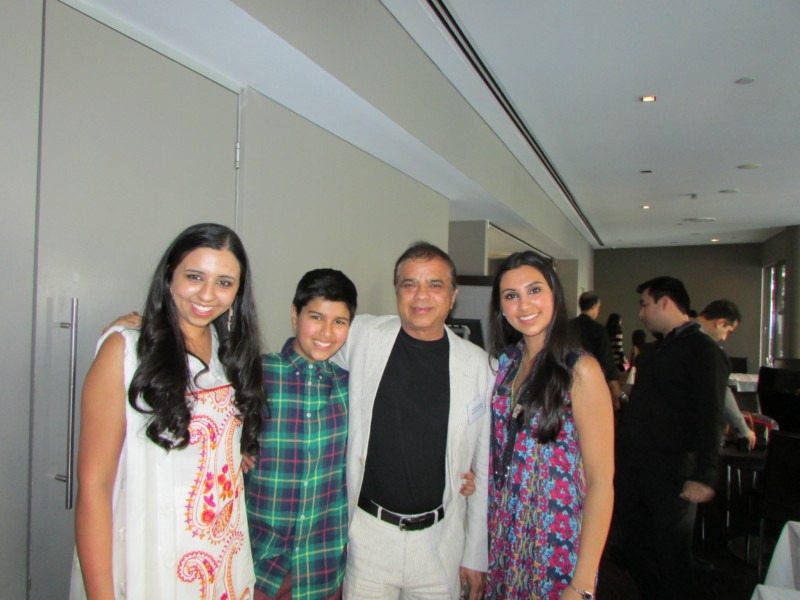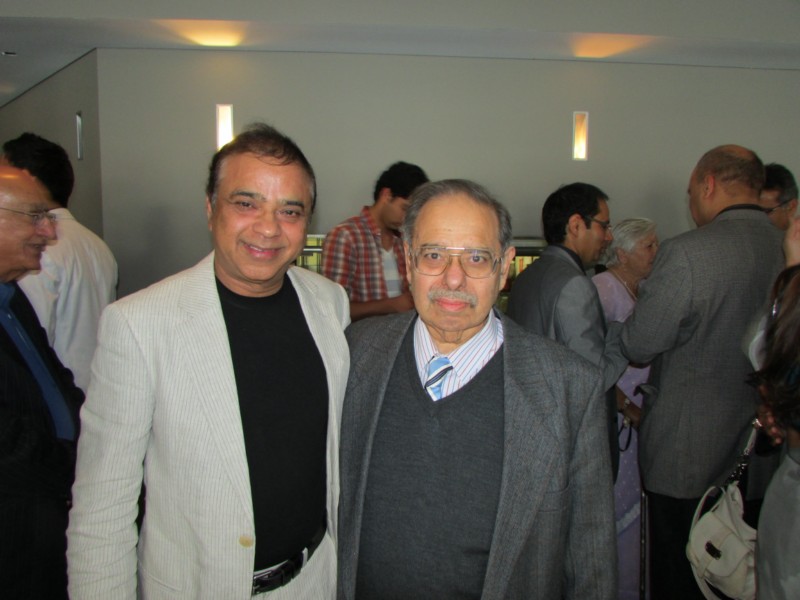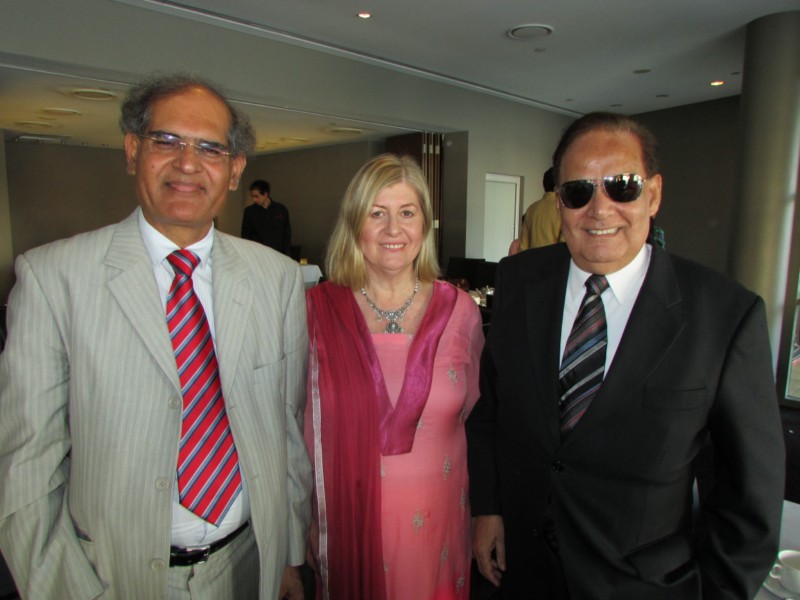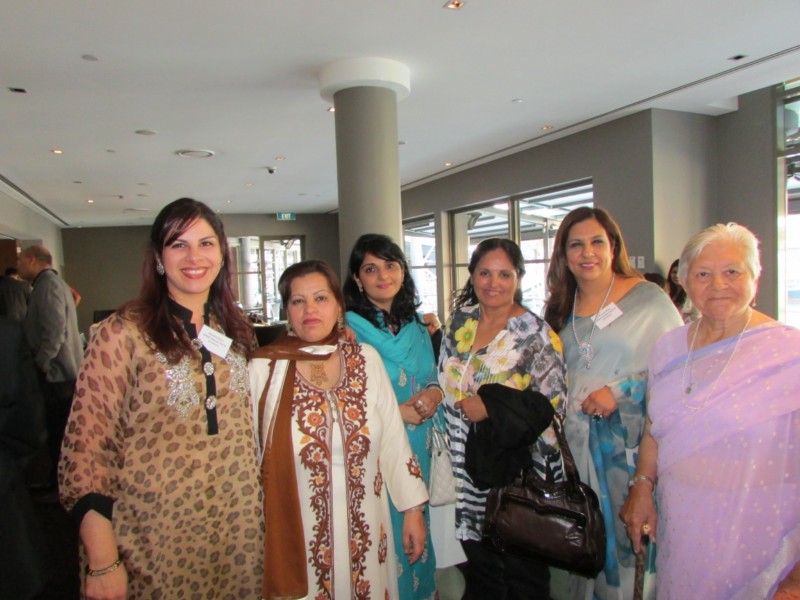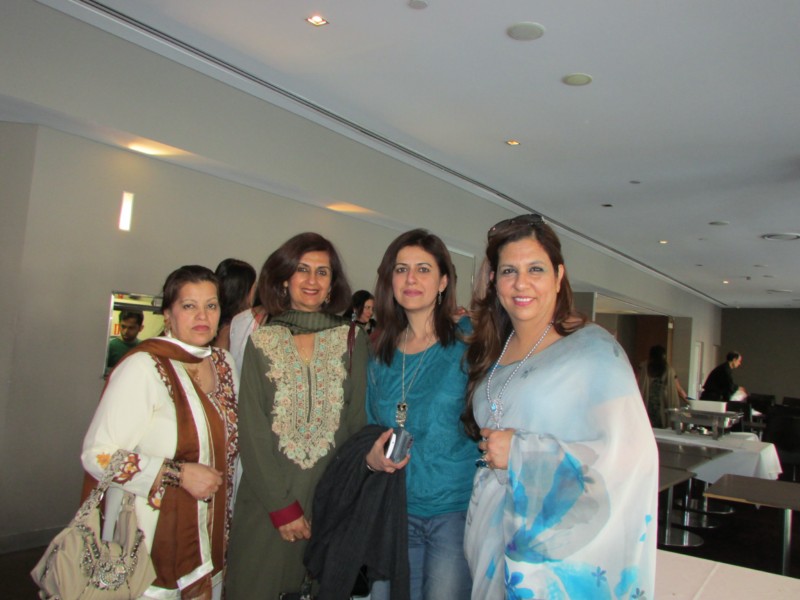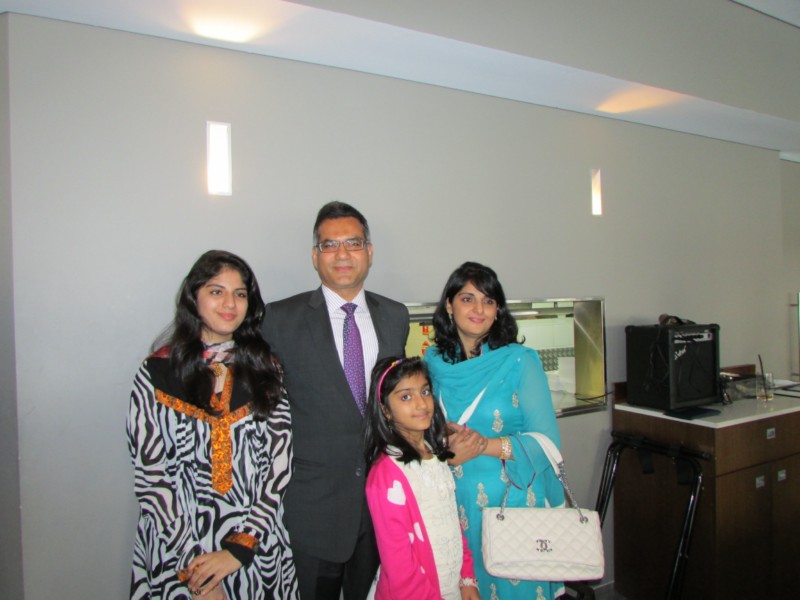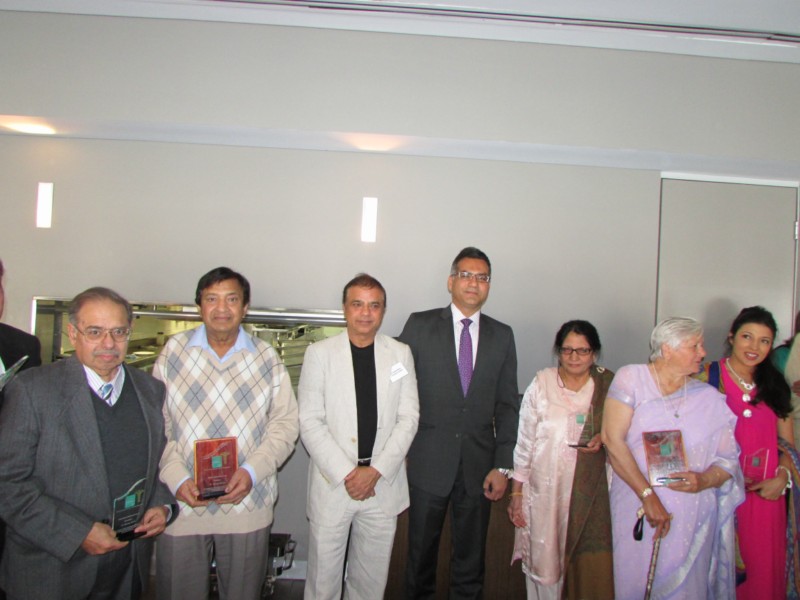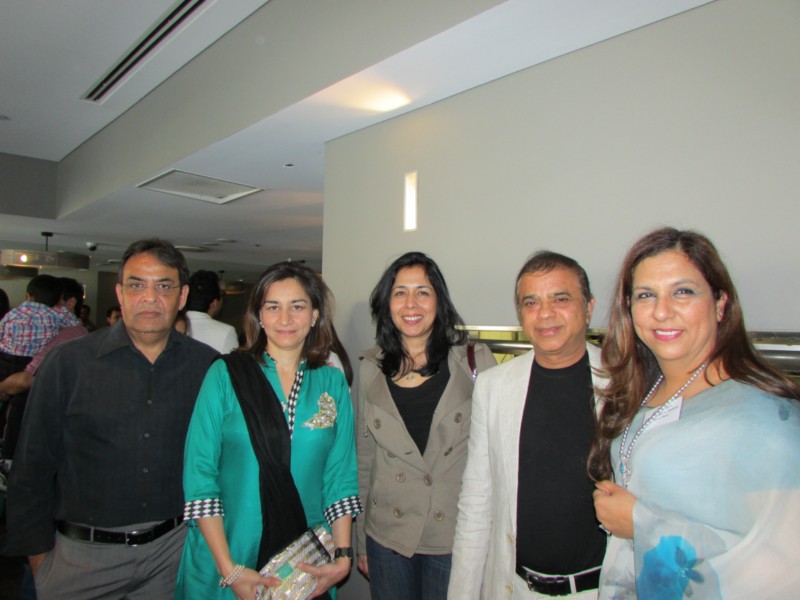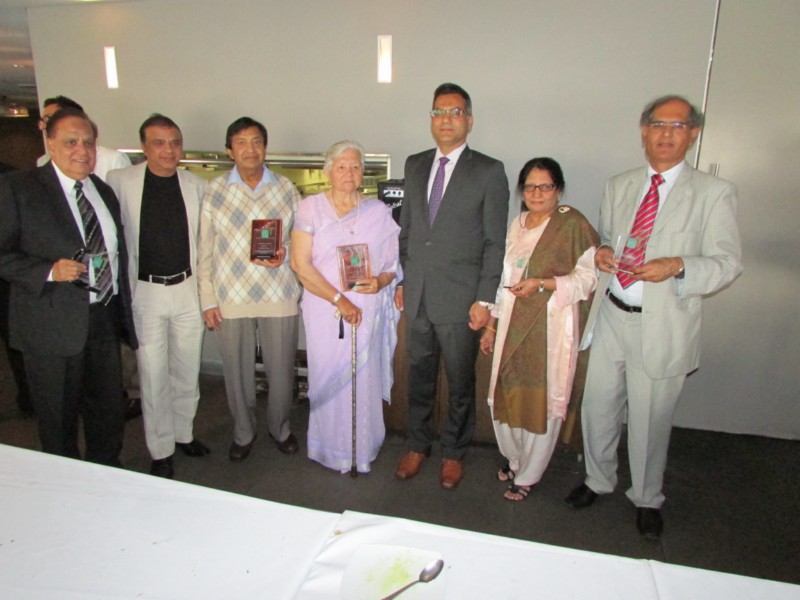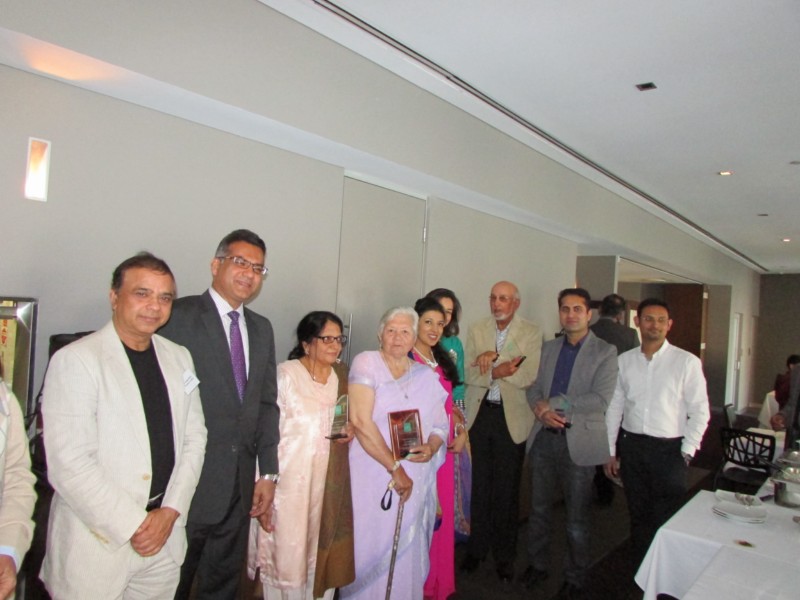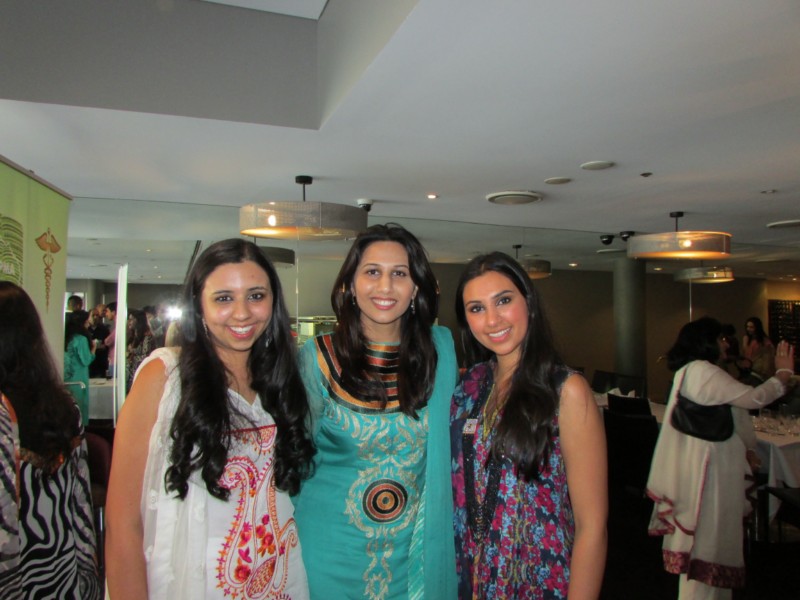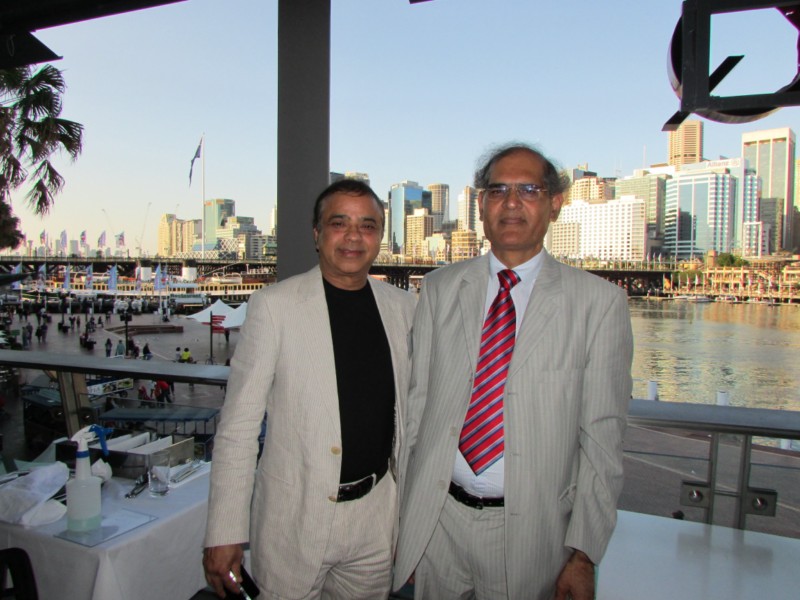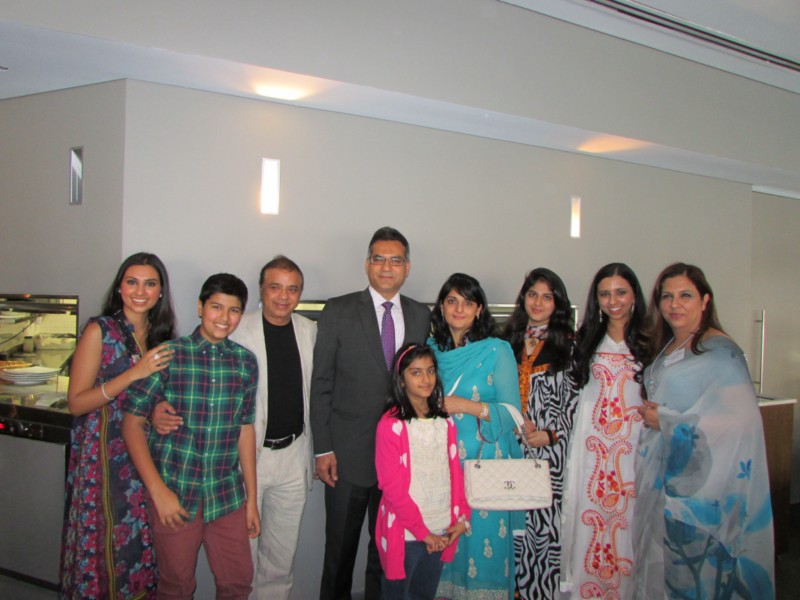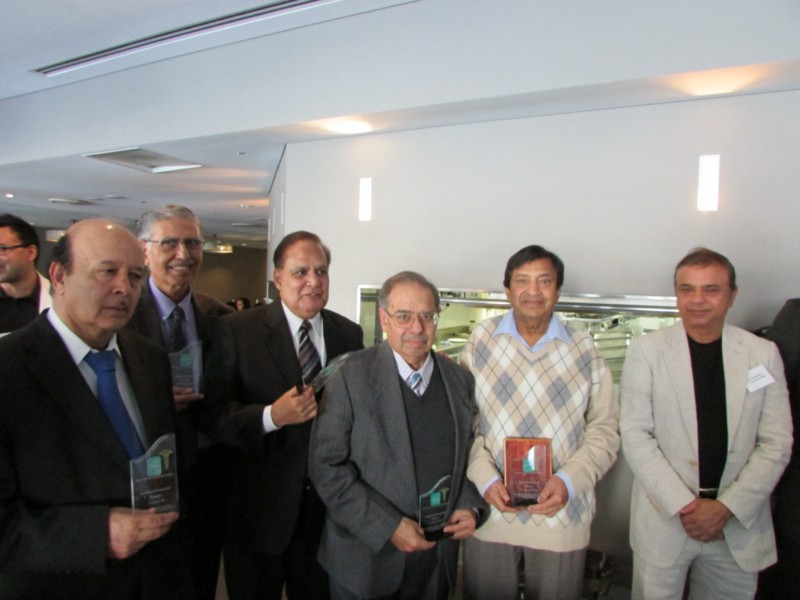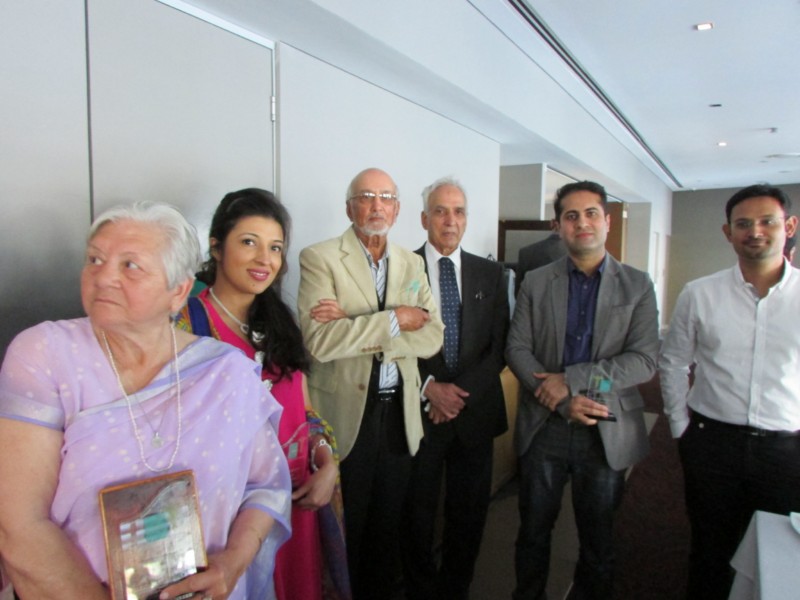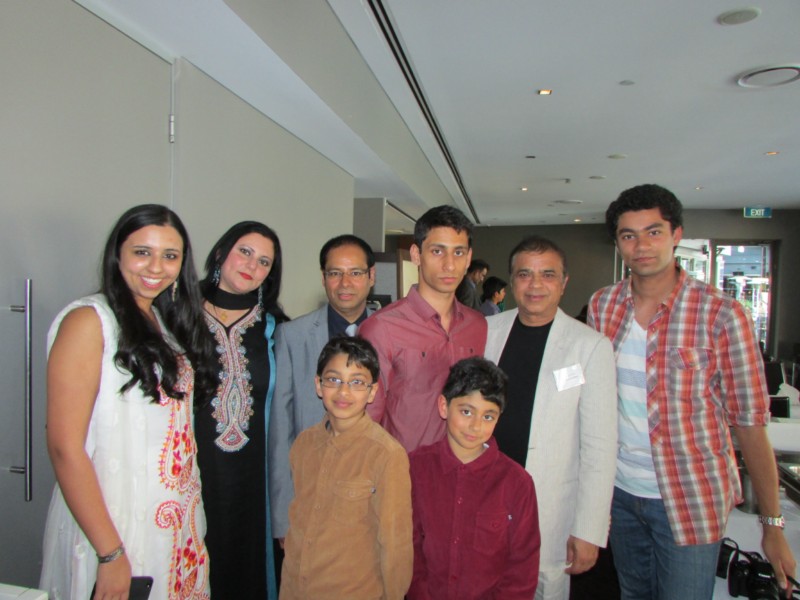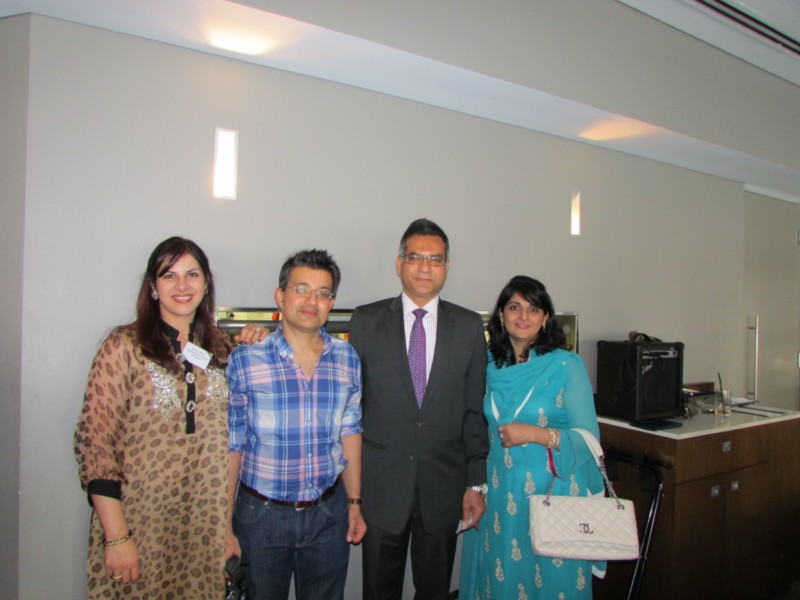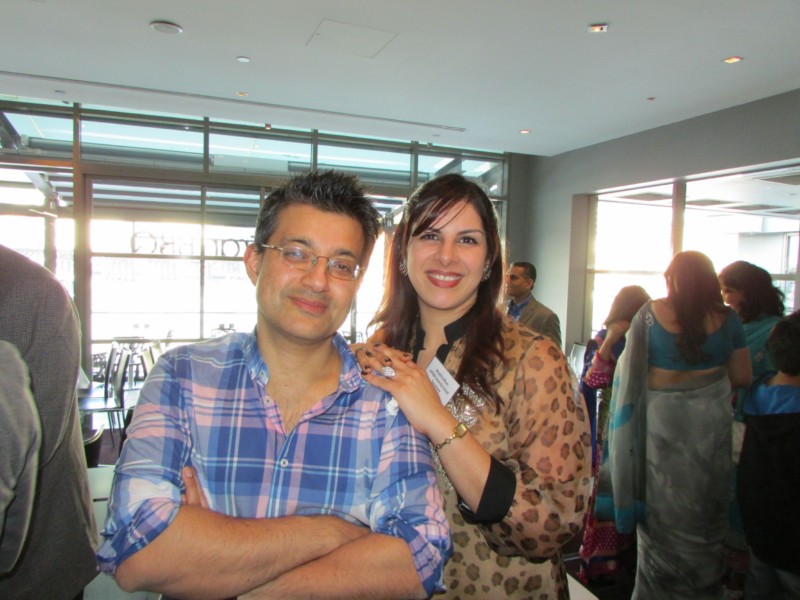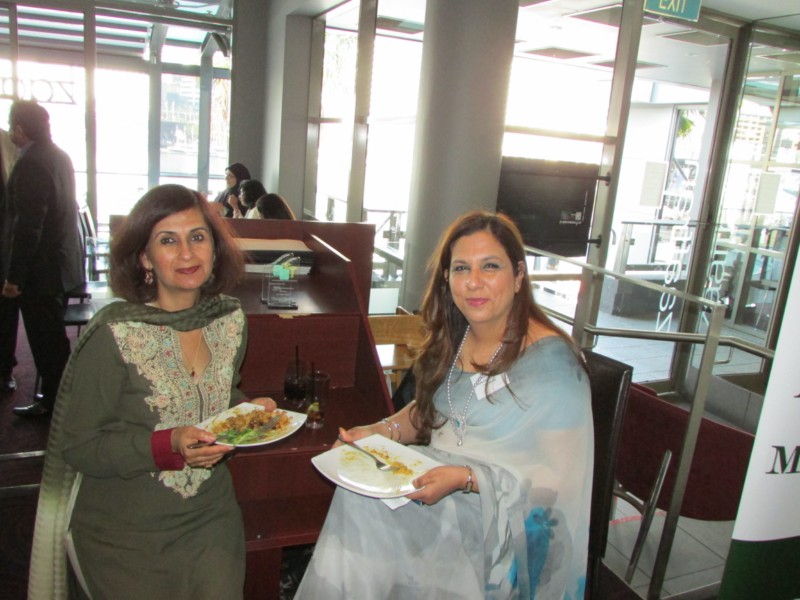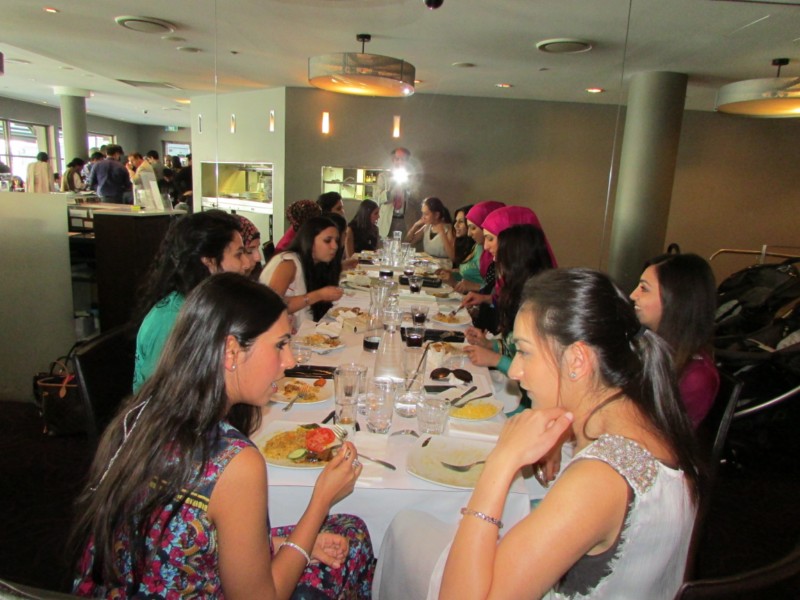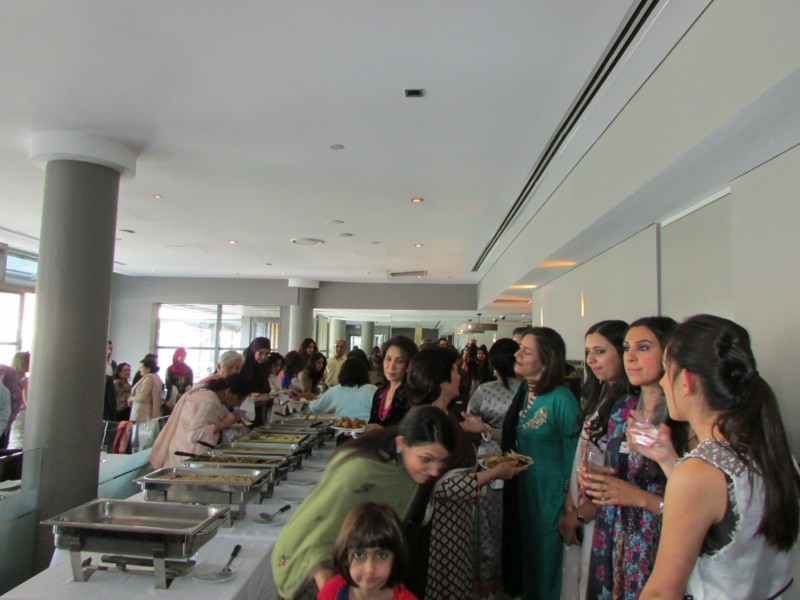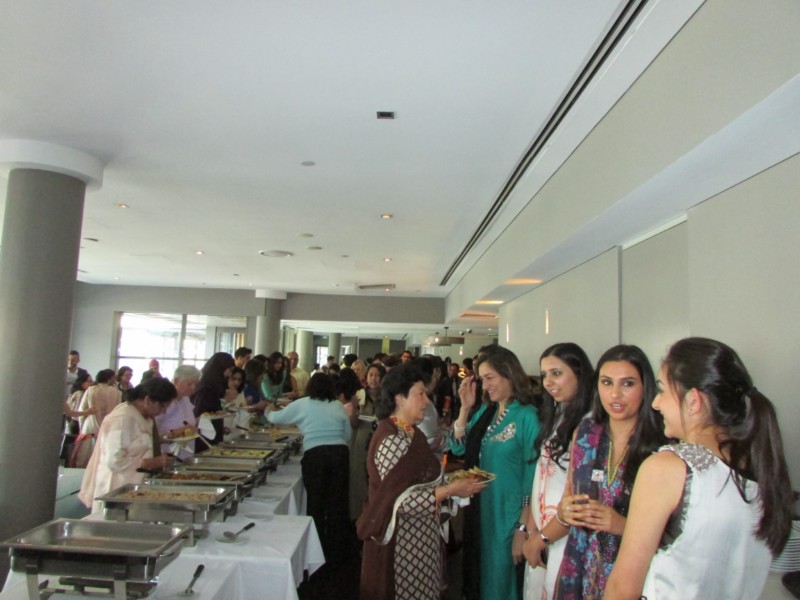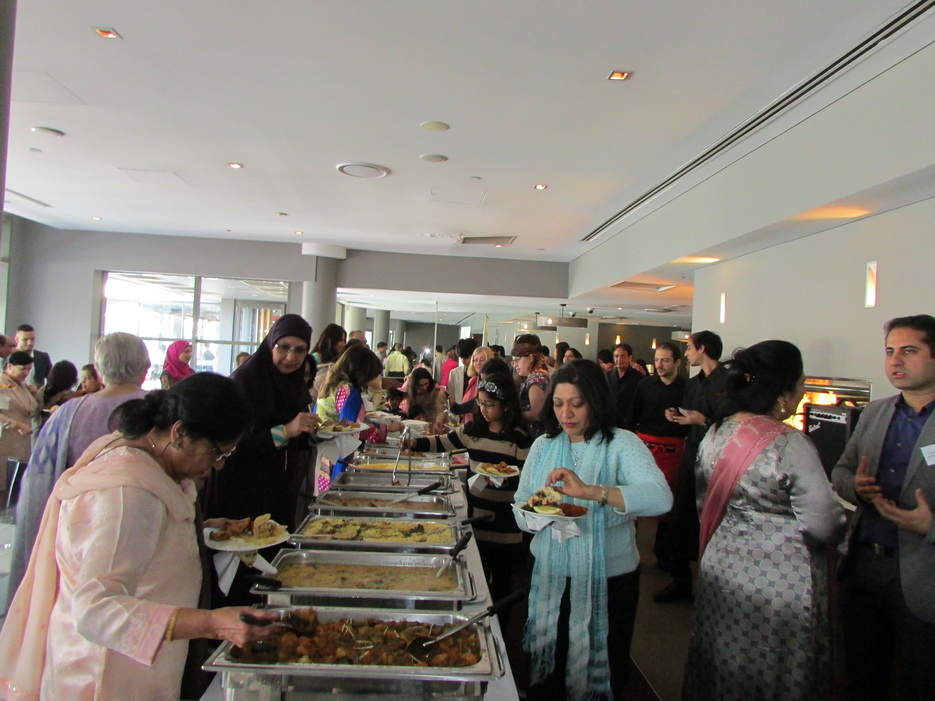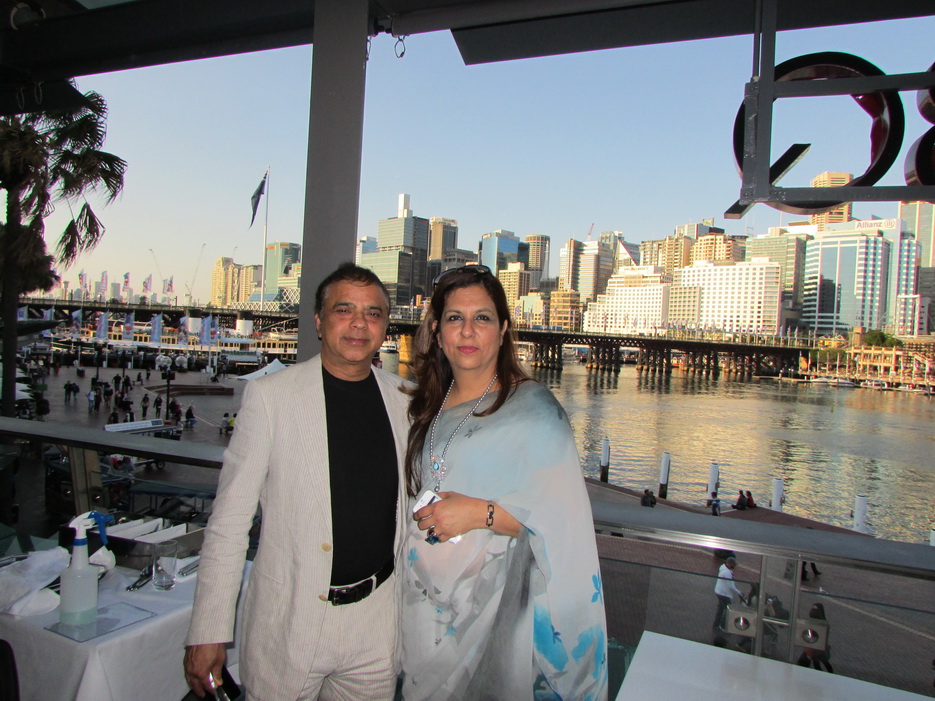 President Australia Pakistan Medical Association Dr.Sayeed Khan with his wife Gazala Khan-( Zaffran Restaurant, Darling Harbour Sydney, 25th August 2013)