Sada-e-Watan Sydney ™
sadaewatan@gmail.com

Administrator Bayside Council Mr. Greg Wright hosted an Iftar dinner in Sydney
Bayside Council brings together the City of Botany Bay and Rockdale City Councils.It was established by Proclamation on Friday 9 September 2016.The City covers approximately 55 square kilometres and has an estimated population of 156,500. Council's Administrator is Greg Wright and General Manager is Meredith Wallace. Council Elections are scheduled for Saturday 9 September 2017.
On Thursday, 16th June 2017, The Administrator Bayside Council Mr Greg Wright hosted a Ramadan Iftar dinner at the Rockdale Town Hall.This year Iftar dinner which was attended by Councillors, Scholars, few Media Personalities, Businessmen, Social Workers and Local Community leaders. Everyone enjoyed the dinner and spoke about Interfaith Harmony, Peace and Tolerance.
Former Councillor Joe Awada was MC of the evening;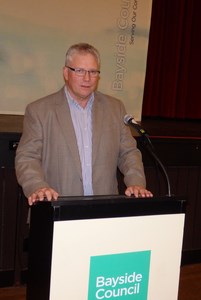 he invites Administrator of Bayside Council Greg Wright who welcomes all guests and said our Bayside council is Multicultural Australian where everyone respect other person's faith, religious, culture and values. Administrator Mr Greg Wright appreciates positive role of Muslim community and greet advance Eid Mubarak.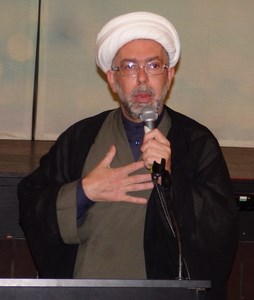 Sheikh Kamal Mousselmani, head of the Supreme Islamic Shia Council of Australia speaks about Islam and said there is No link between Terrorism and Islam because Islam teach peace for everyone. He said that Media can play important role for unity of different faith people settled in Australia.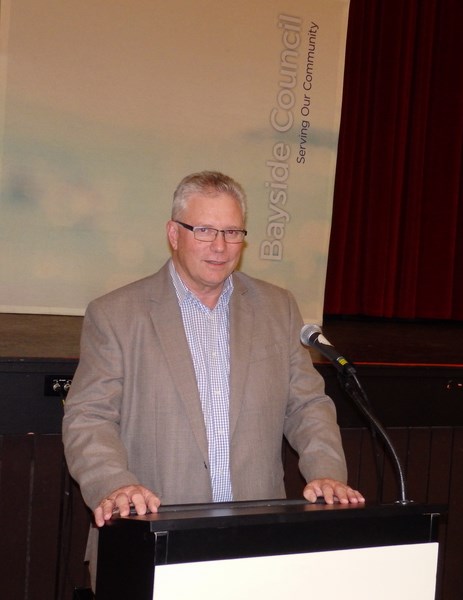 Administrator of Bayside Council Greg Wright
Syed Zafar Hussain and Deputy Mayor Liverpool Council Ali Karnib