Sada-e-Watan Sydney ™
sadaewatan@gmail.com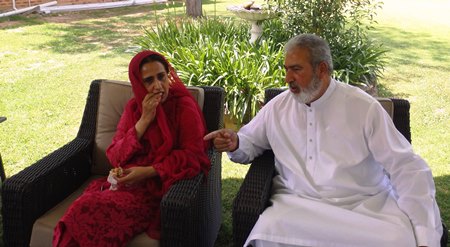 HC Naela Chohan and Zahid Rana
Former President PAA Zahid Rana hosted a Brunch at his residence Bringelly Sydney
On the sunny Sunday of 20th November 2016, Prominent Businessman and Former President Pakistan Association of Australia Mr. Zahid Rana hosted a Brunch at his residence Bringelly Sydney. The High Commissioner of Pakistan H.E. Naela Chohan and Ambassador ®Musa Javed Chohan was Chief Guest of the event.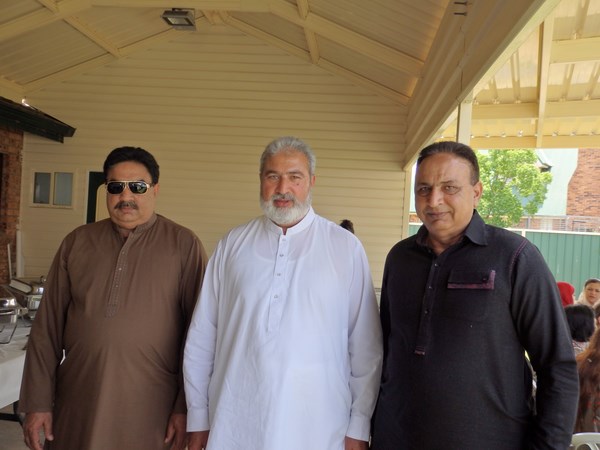 Zahid Rana with his Brothers
The Brunch party was well arranged, attended by Consul General of Pakistan Abdul Majid Yousfani, former Consul General Azam Mohammed, President Pakistan Association of Australia Abbas Rana, President Pakistan Australia Business Council Iftikhar Rana, President Pakistan Australia Association Ejaz Khan, Leading members of Australian Pakistani community with their families and close friends of the host.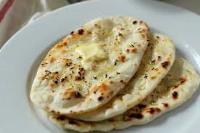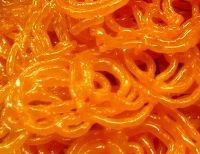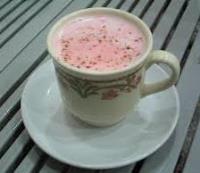 At the venue, Imran Butt Pahalwan of Salam Namastay Restaurant, Harris Park Sydney prepared Traditional authentic tasty delicious fresh Pakistani special dishes which was combination flavours range of dishes from mild to very spicy tastes with Grilled Tandoori Chicken, Naan,Kebabs, Chicken Balti, Paaya, Nihari, Chana Chicken and popular sweet dish fresh Jalebi with Kashmiri tea. Everyone enjoyed the event immensely and thanks Zahid Rana and his wife.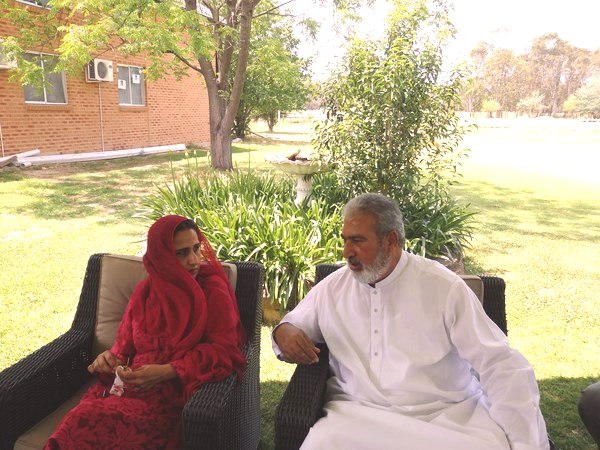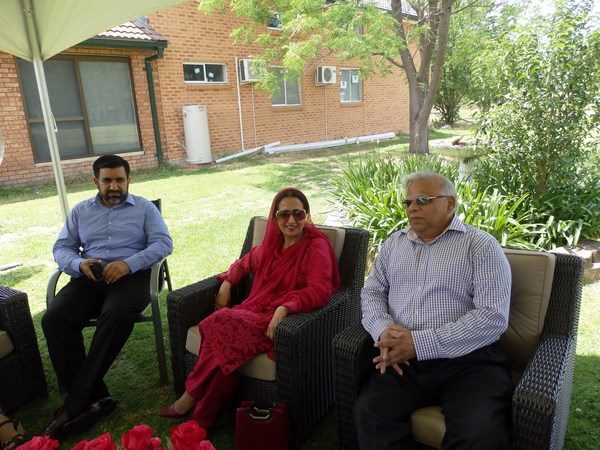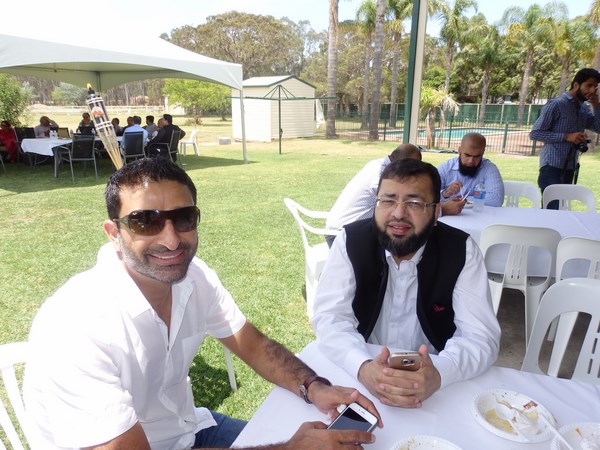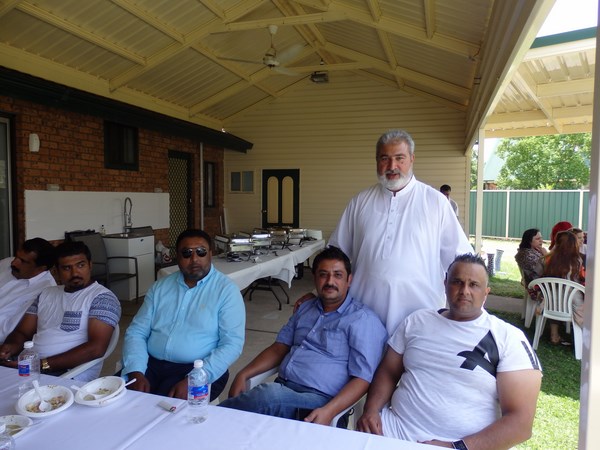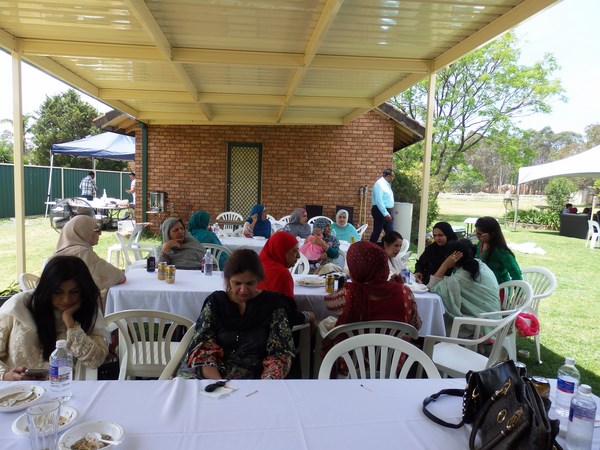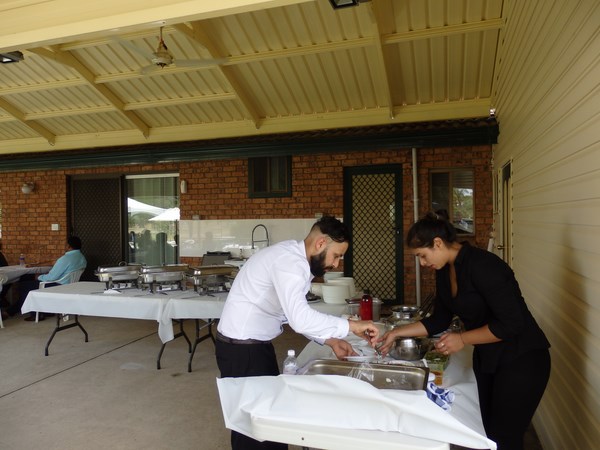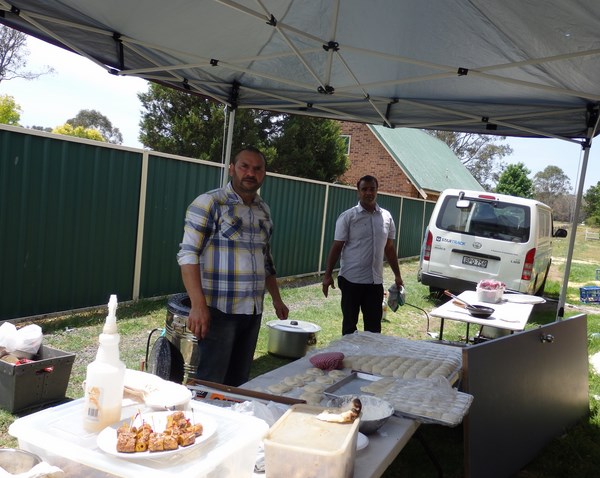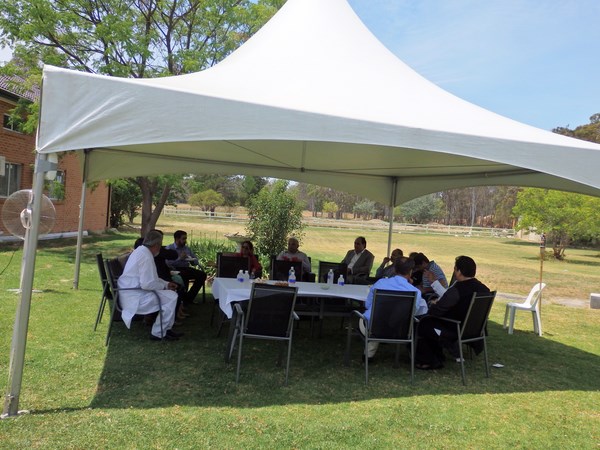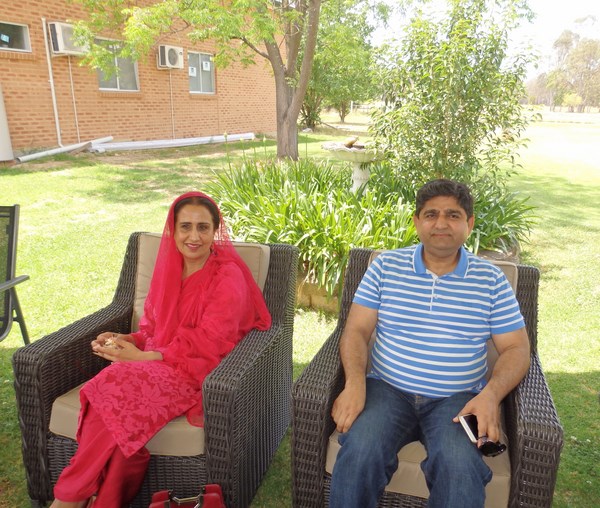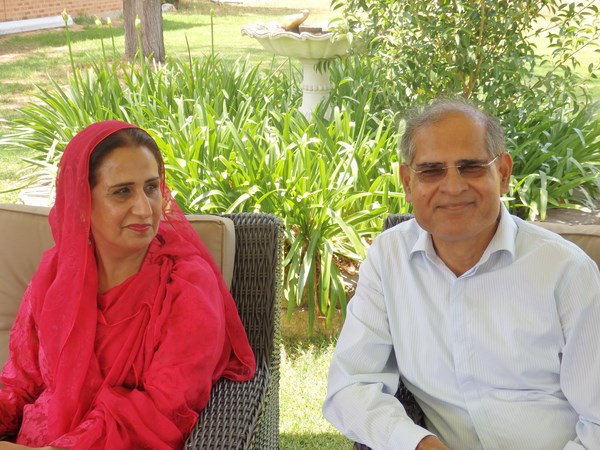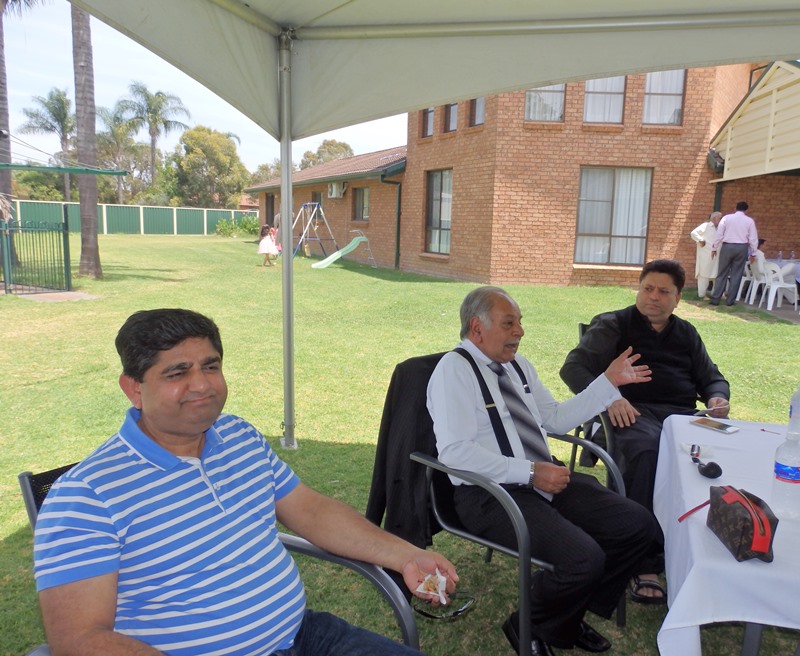 President PABC Iftikhar Rana, Ambassador ® Musa Javed Chohan and Dr. Khurram Kayani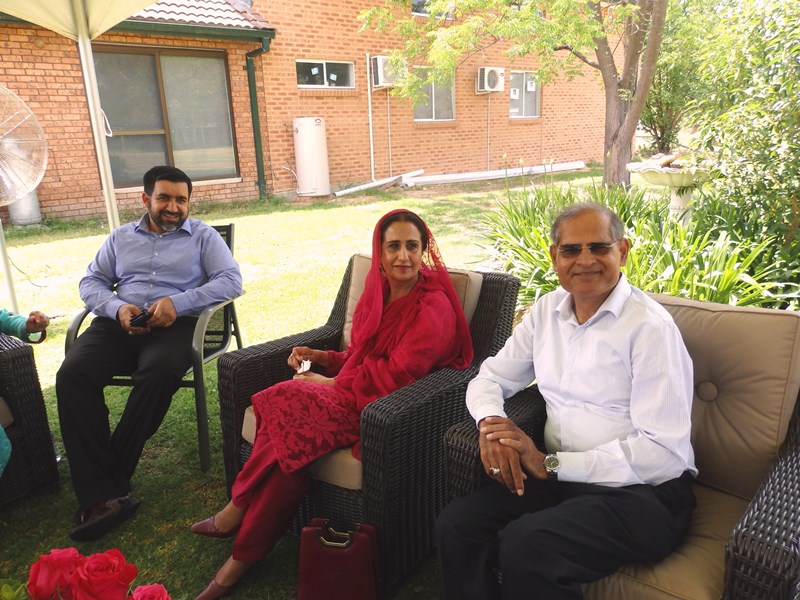 President PAA Abbas Rana, Her Excellency Naela Chohan and S. Zafar Hussain of Sada-e-Watan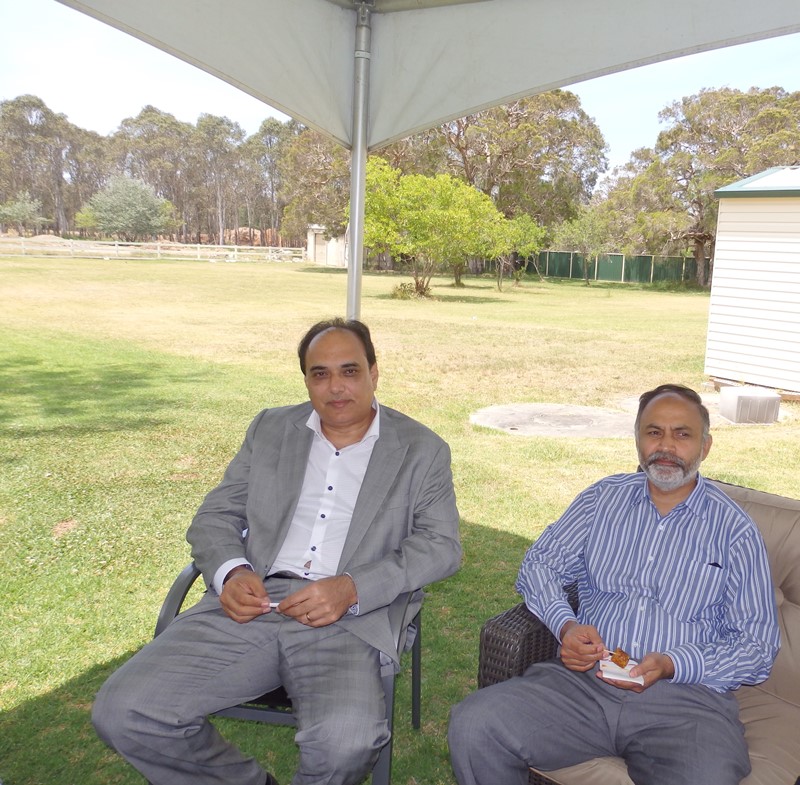 President PAA Ejaz Khan and Consul General Abdul Majid Yousfani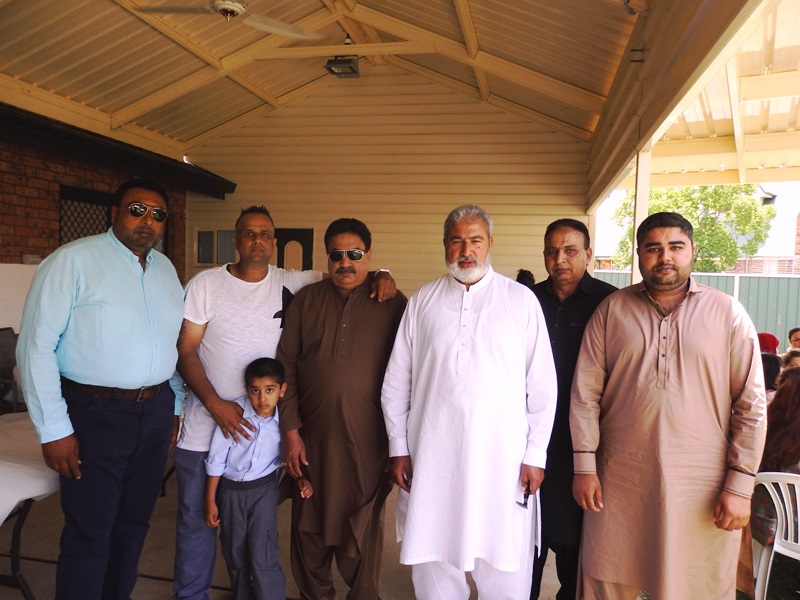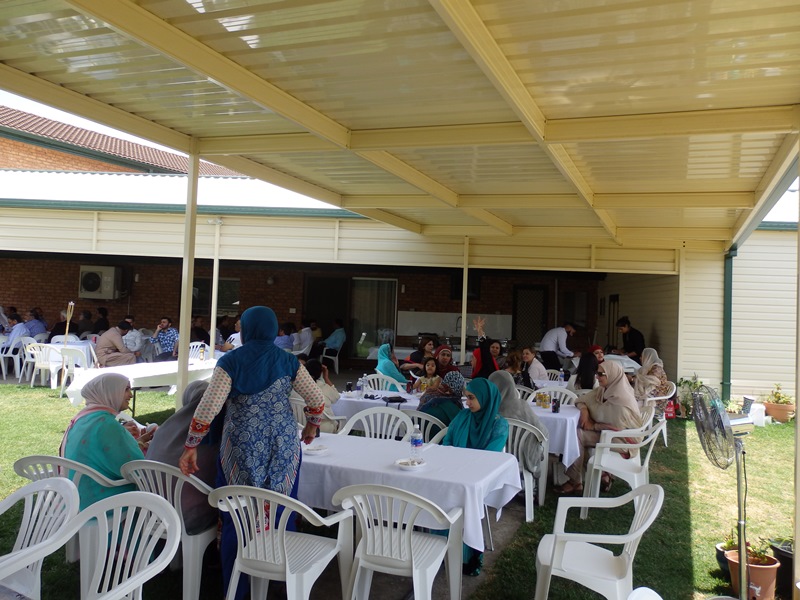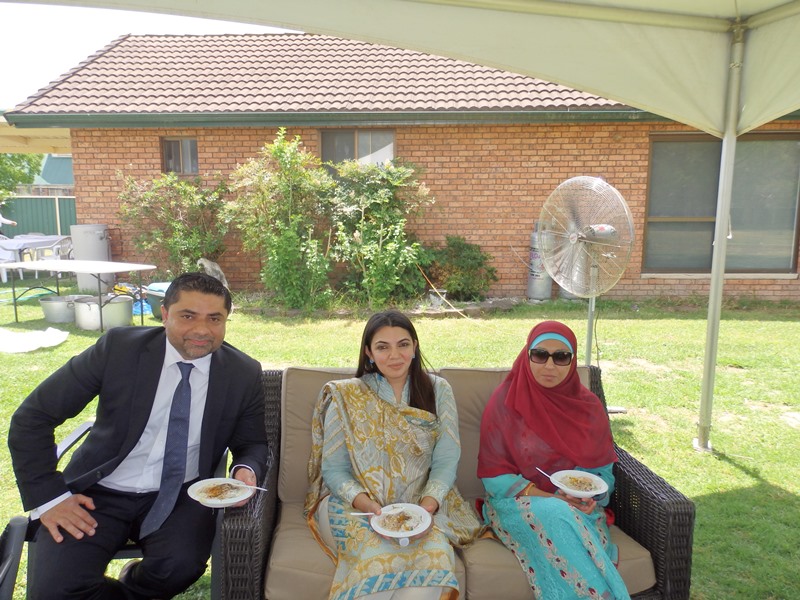 Dr Ijaz Rao, Dr Yasmeen Khan and wife of Q Abbas Rana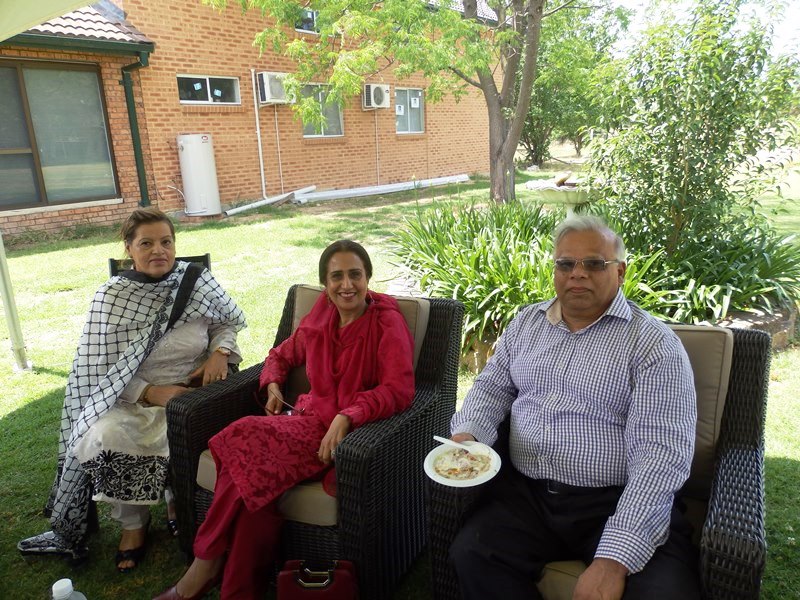 Mrs. Nafisa Zafar, Her Excellency Naela Chohan and Former CG Azam Mohammed
President PAA Abbas Rana, Her Excellency Naela Chohan and host Zahid Rana