Sada-e-Watan Sydney ™
sadaewatan@gmail.com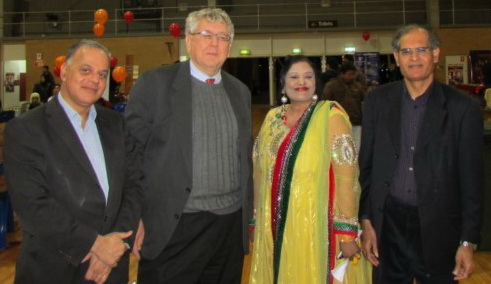 Ramadan Eid Bazaar was held at Whitlam Centre Liverpool Sydney
On Saturday 3rd of August 2013 a colourful event Ramadan Eid Bazaar was organised. It was a wonderfully successful event which was attended by thousands of people from different cultural diversities. Thousands of people from Pakistan, Fiji, Bangladesh, Afghanistan and India enjoyed and appreciated the free entry and free parking arrangements at the venue.There was No Entry Ticket and Car Parking was also Free.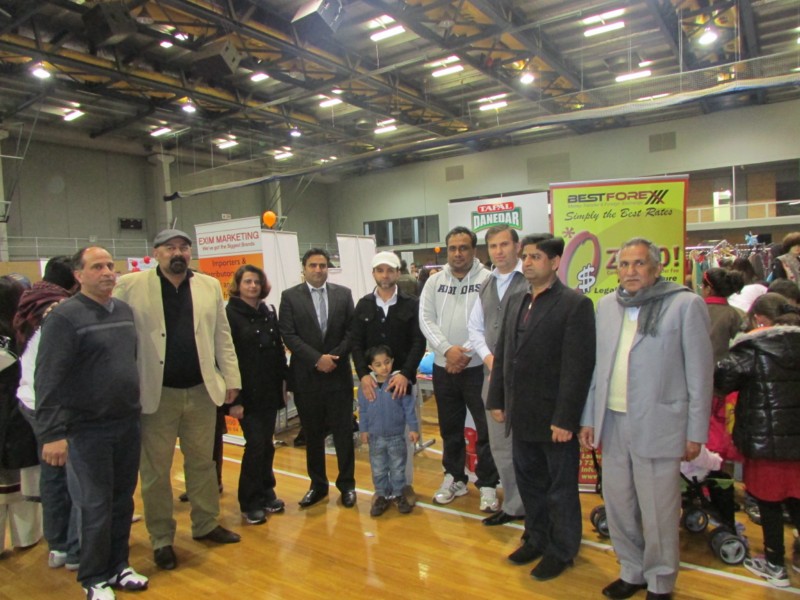 Ramadan Eid Bazaar was an exciting multicultural event which was attended by a lot of dignitaries from Pakistan, India, Fiji and Bangladesh. Honourable Laurie Ferguson MP attended the event and enjoyed children's shows and other cultural shows. Liverpool council also attended the event through its representatives. Event was also attended by Honourable Consul General of Pakistan Abdul Aziz Uqaili, Consul Shifaat Ahmed Kaleem and Counsellor Welfare Sardar Balakh Sher Khosa. The team of Pakistan Association of Australia along with its president Mr Shahid Iqbal also attended the event. Mr Rana Iftikhar Ex president Pakistan Association of Australia also came along with his family members.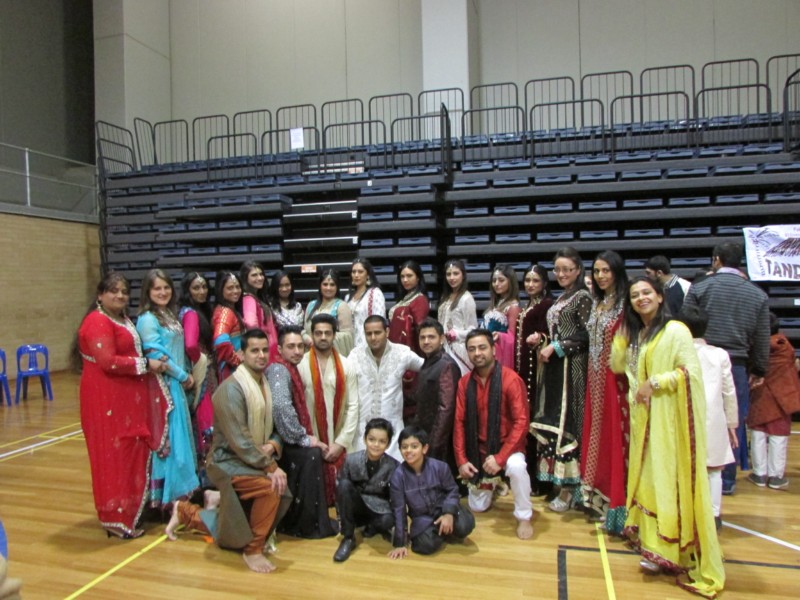 There were a lot of well organised and entertaining stage programs to keep the guest entertain. Little kids recited Holy Quran and Naat. There was also a question and answer session in relation to Ramadan in which little kids took part and won a lot of gifts. Guests were also entertained by traditional Pakistani Qawali and a colourful Bollywood fashion Show.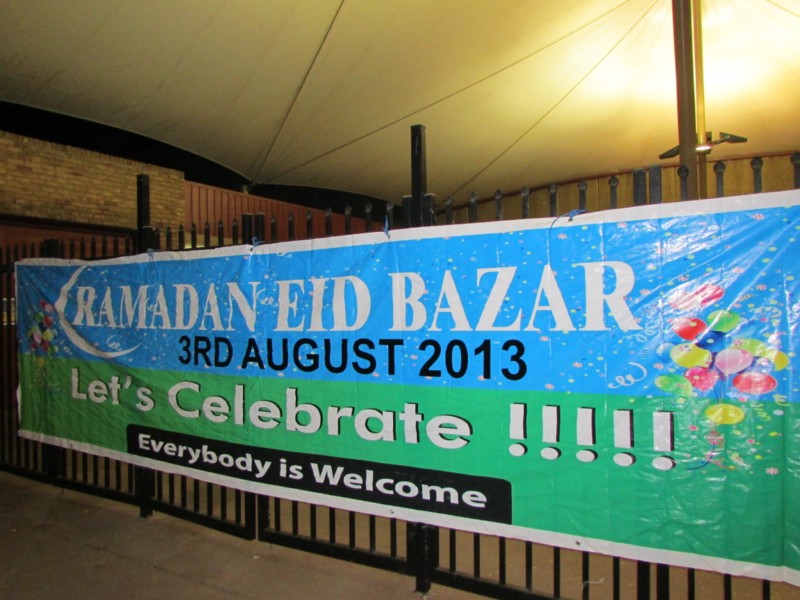 All the guests were well entertained. There were a lot of clothing stalls, jewellery stalls and beauty stalls to keep ladies occupied and they enjoyed latest Pakistani, Indian and Bangladeshi fashion designs. Whereas kids enjoyed different exciting rides like dodging cars, jumping castle, slippery slope and Ferris wheel etc. Kids also enjoyed balloons, show bags, face painting and live walking cartoon characters. Also a lot of traditional Pakistani food stalls, with variety of food, were also available to satisfy the culinary taste of guests.
The program started at 3 pm and continued till mid night. Ramadan Eid Bazaar would like to thank everyone for making Ramadan Eid Bazaar a blazing success especially our media partners Mr Syed Zafar Hussain from Sada-e-Watan Sydney and Aawaz Media Group. We also announce that next year Ramadan Eid Bazaar will be held at the same venue Whitlam Leisure Centre Liverpool on Saturday 26th of July 2014.