Sada-e-Watan Sydney ™
sadaewatan@gmail.com
Dr. Nighat Nasim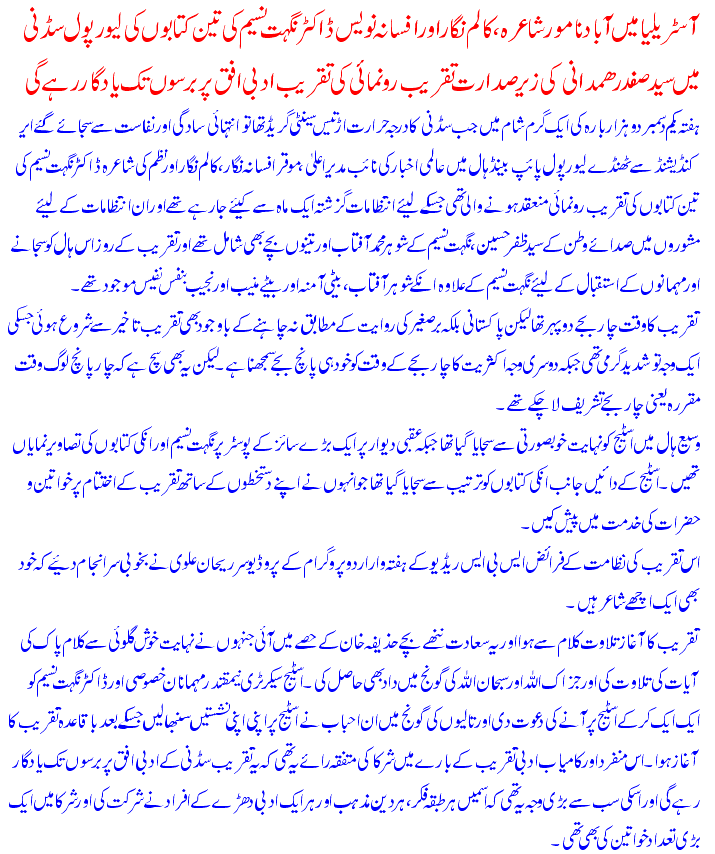 Syed Zafar Hussain Speaking at the Book Launching Ceremony at Liverpool Sydney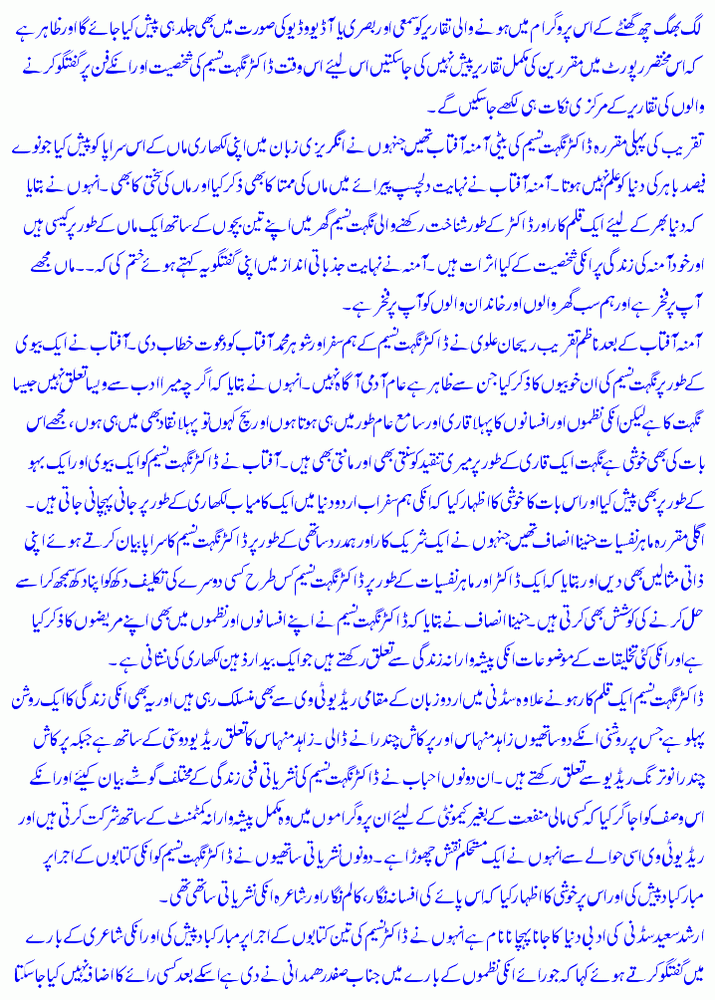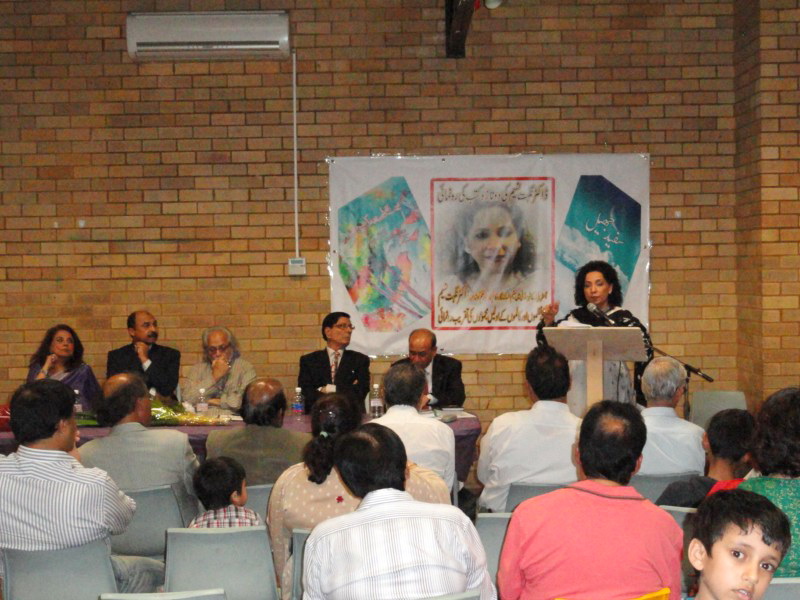 Dr.Nighat Nasim and DHC Mr. Tasawar Khan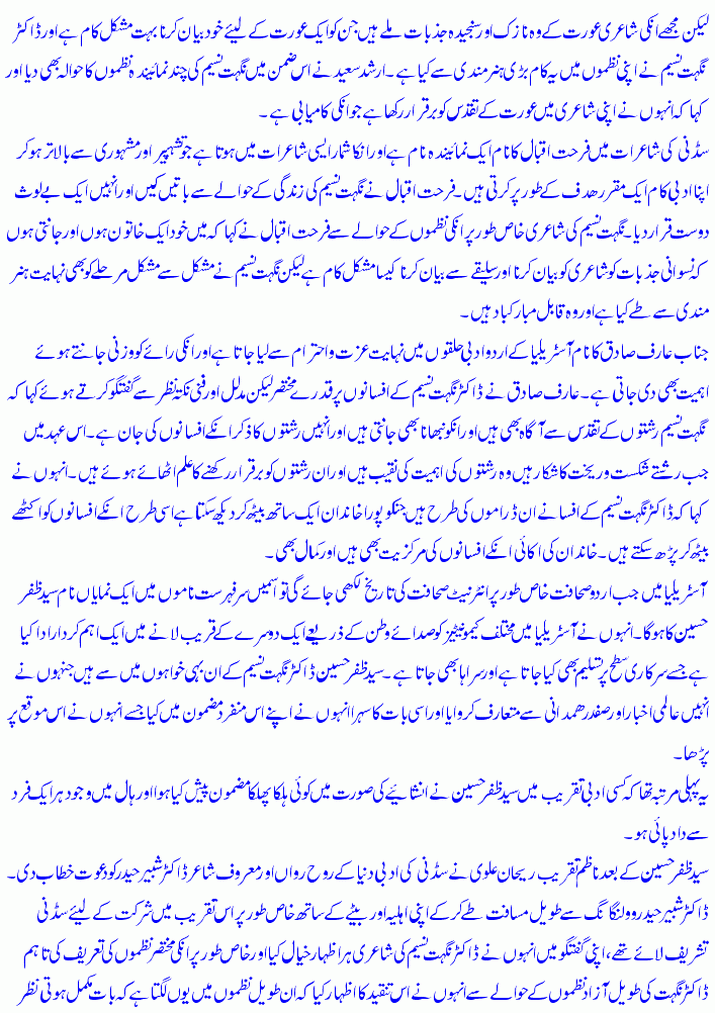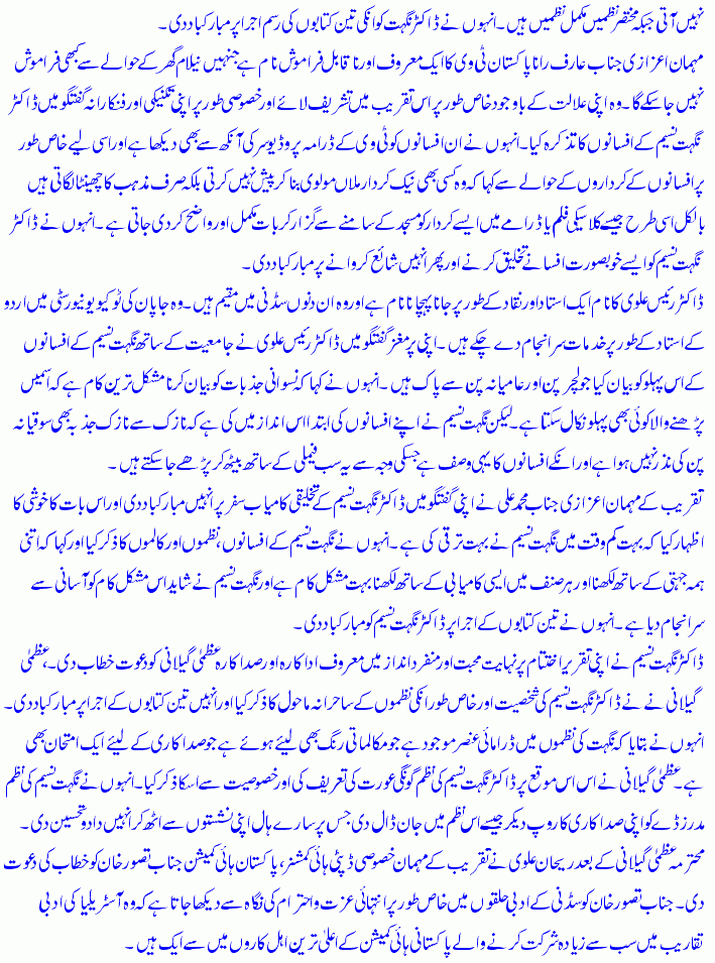 Dr. Nighat Nasim with Chief Guest Deputy High Commissioner of Pakistan Tasawar Khan & Syed Safdar Hamadani of London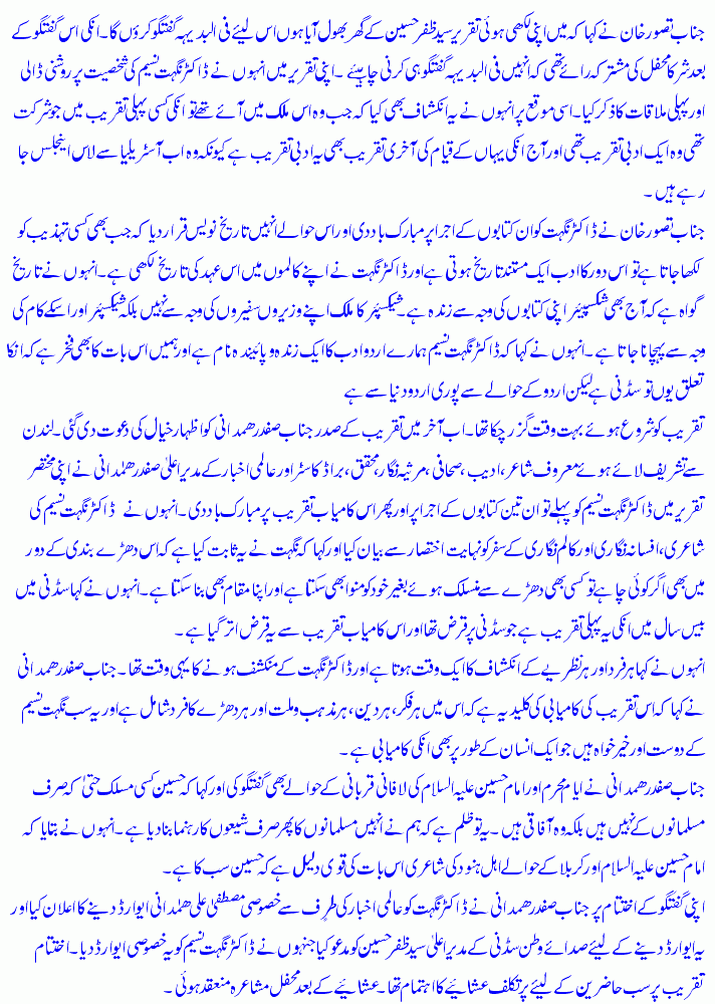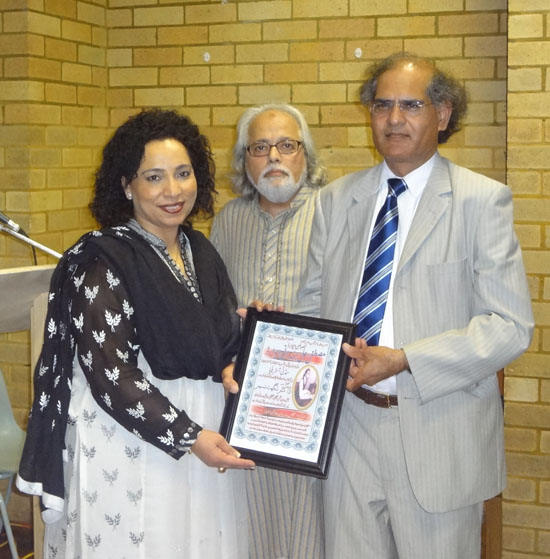 Syed Zafar Hussain Presenting Mustafa Ali Hamadani International Award to Dr. Nighat Nasim.
Mustafa Ali Hamadani is Father of Safdar Hamadani. On the night between August 13 and 14
1947, the first announcement was made from Lahore by celebrated broadcaster, Mustafa Ali
Hamdani, "Yeh Pakistan Broadcasting Service Hai!". Pakistan Zinda Hiey,Mustafa Hamadani Ka Naam Zinda Hiey.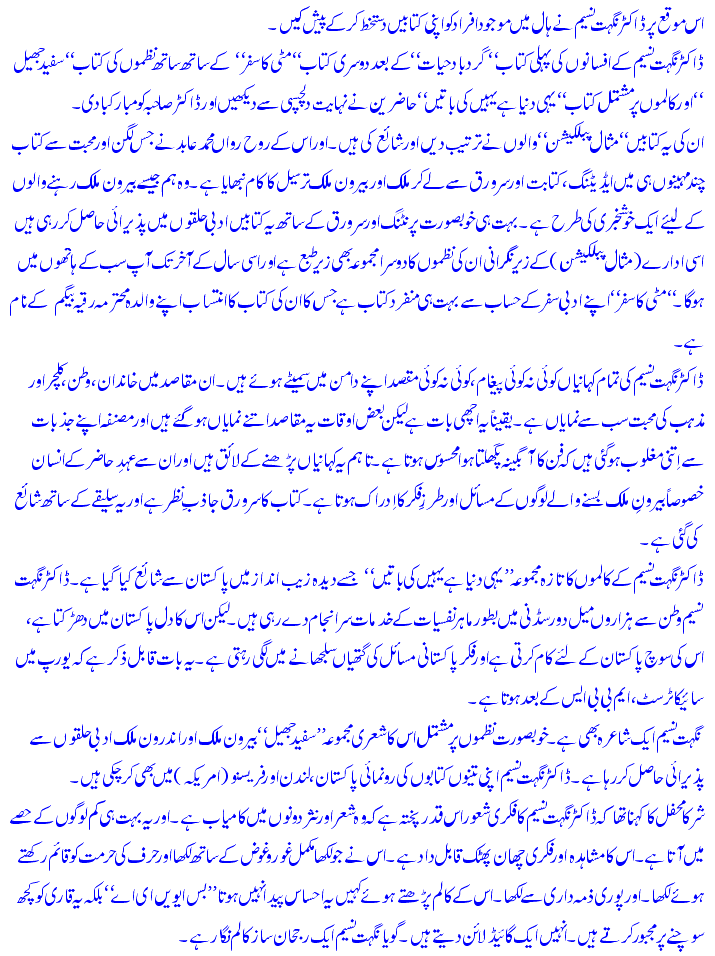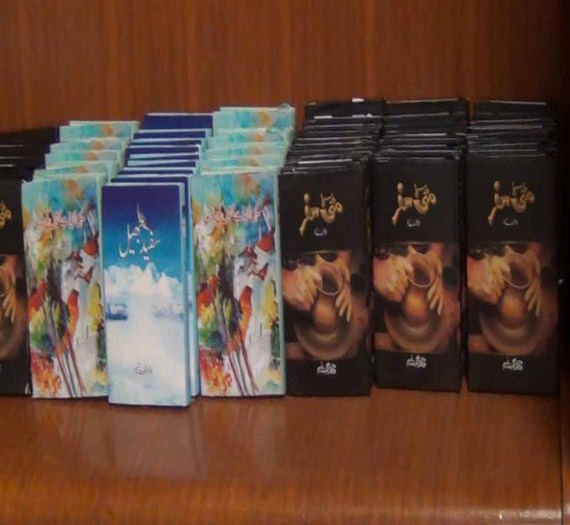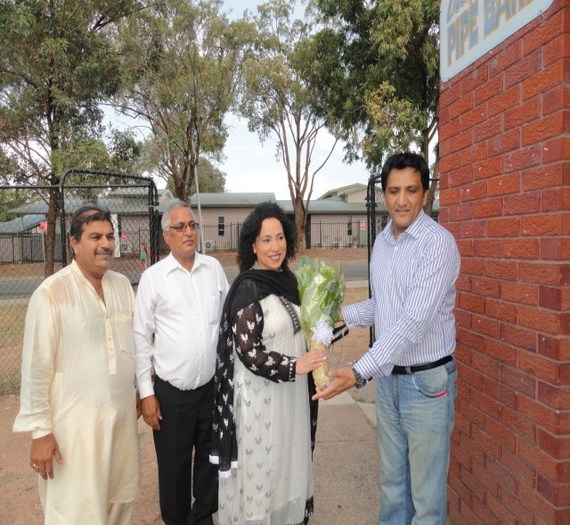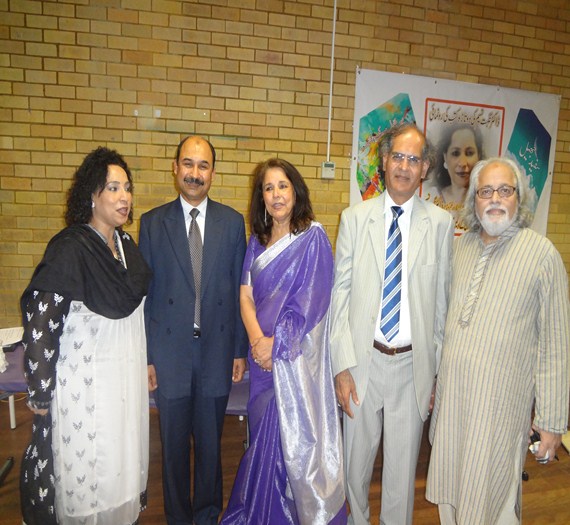 Dr.Nighat Nasim,Tasawar Khan,Uzma Gilani,Syed Zafar Hussain and Syed Safdar Hamadani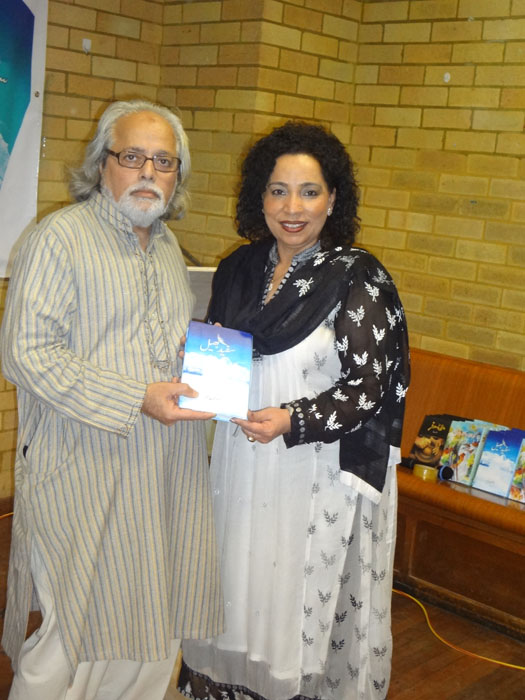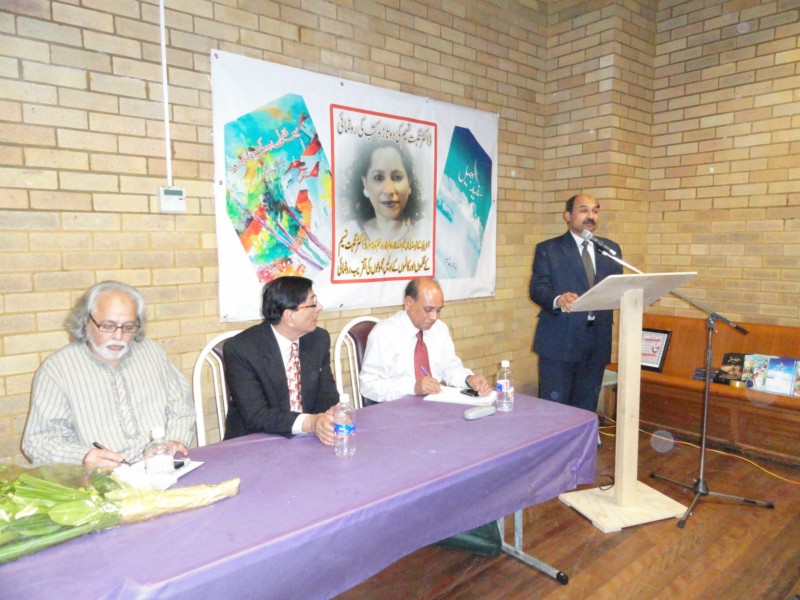 Chief Guest Tasawar Khan speaking at the Book Launching Ceremony of Liverpool Sydney
Special Guest of the function Syed Safdar Hamadani speaking about Dr.Nighat's 3 books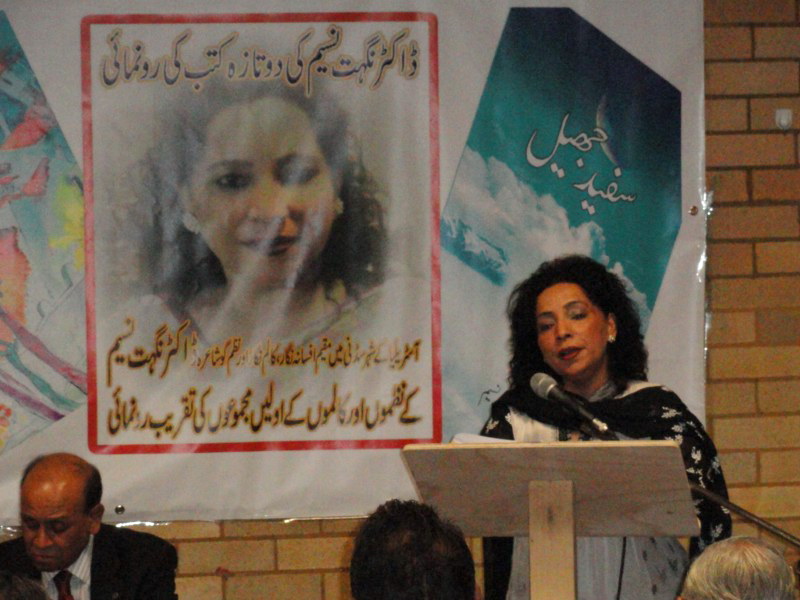 Dr.Nighat Nasim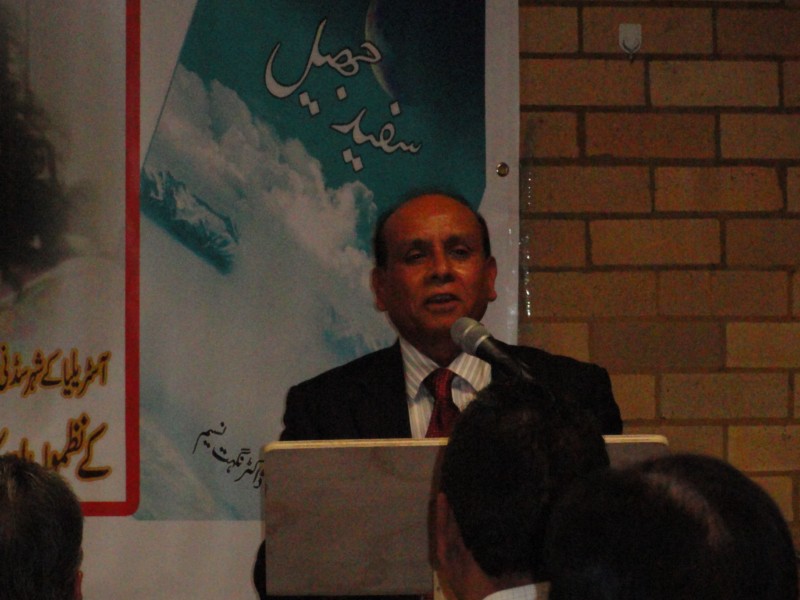 Mohammed Ali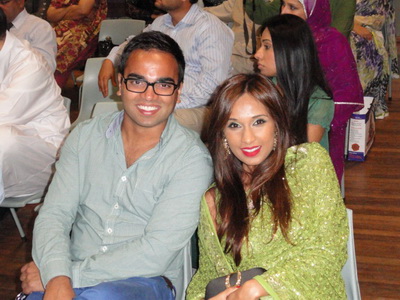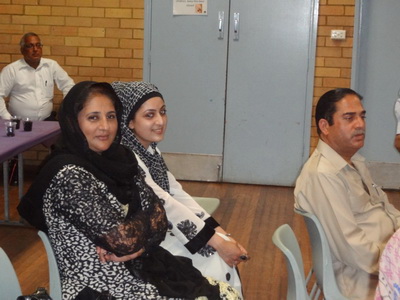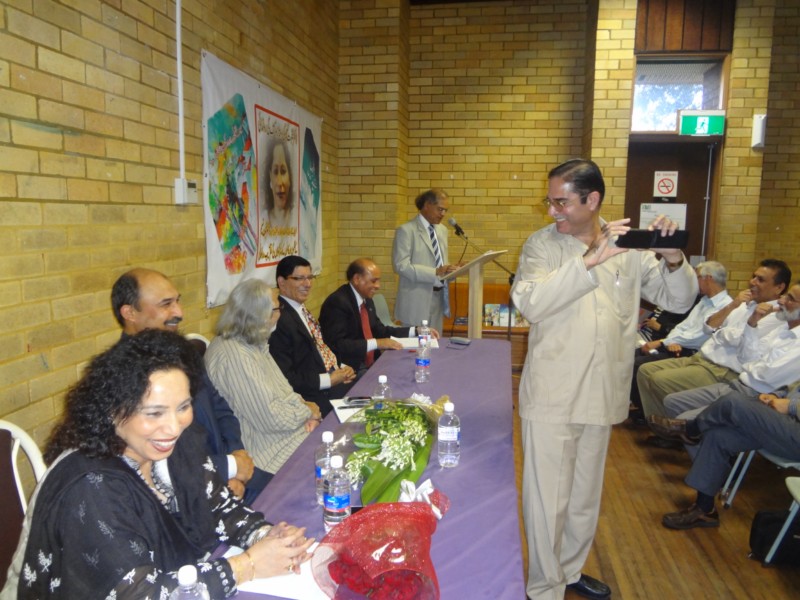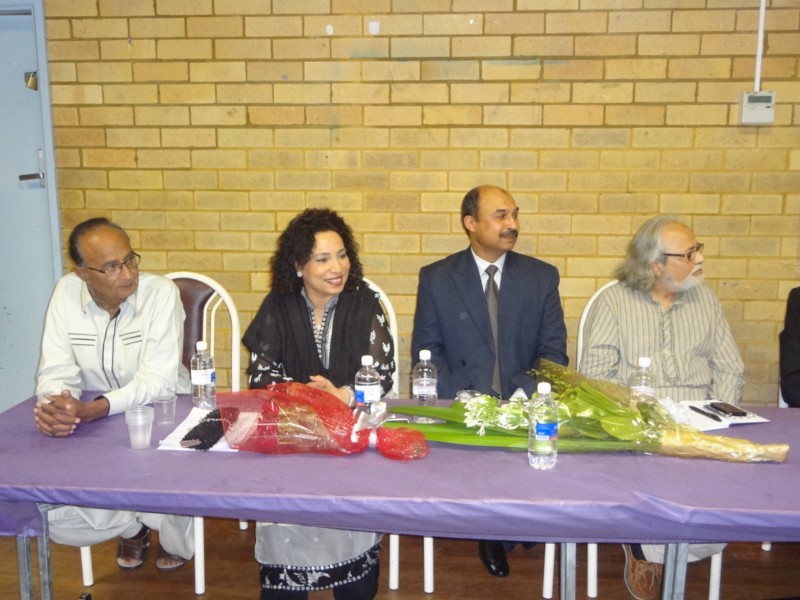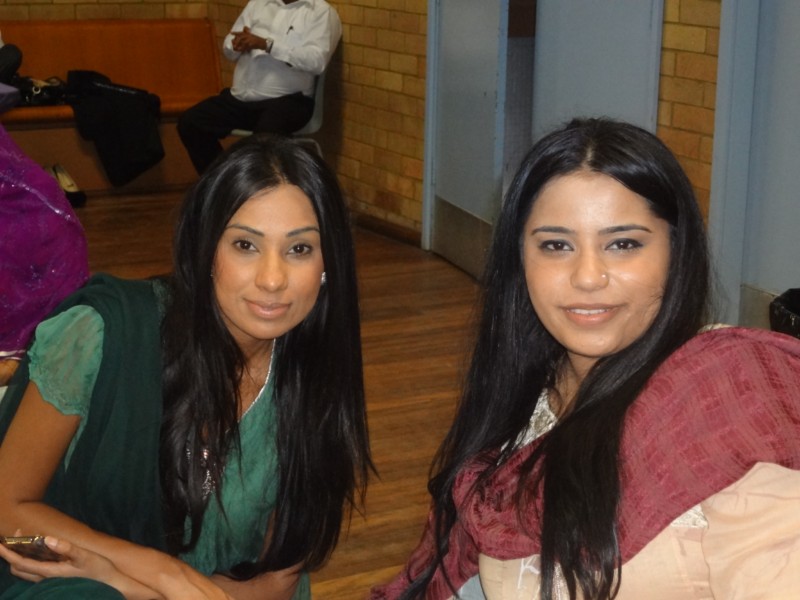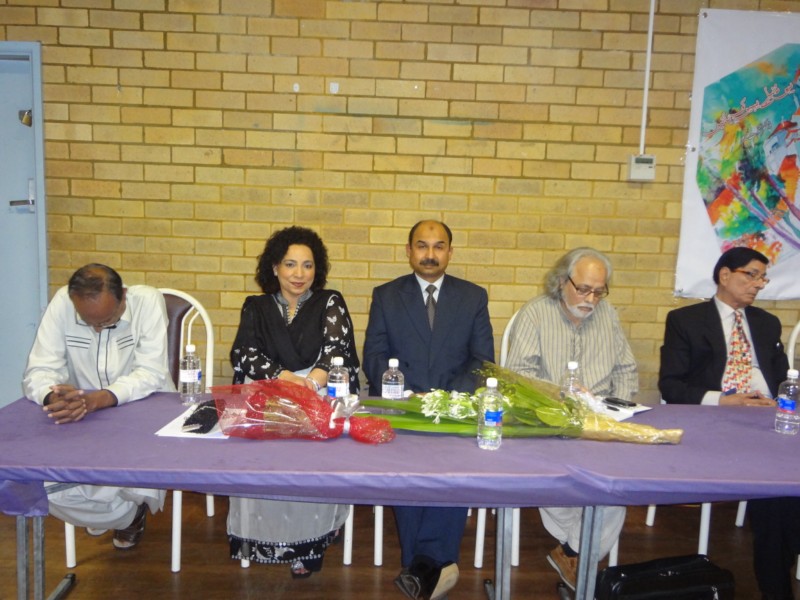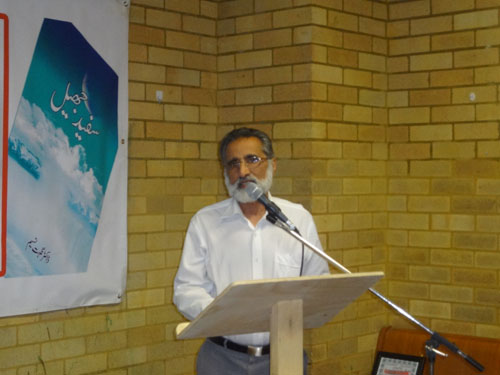 S.Abbas Gilani speaking at the function
Arif Rana and Dr.Nighat Nasim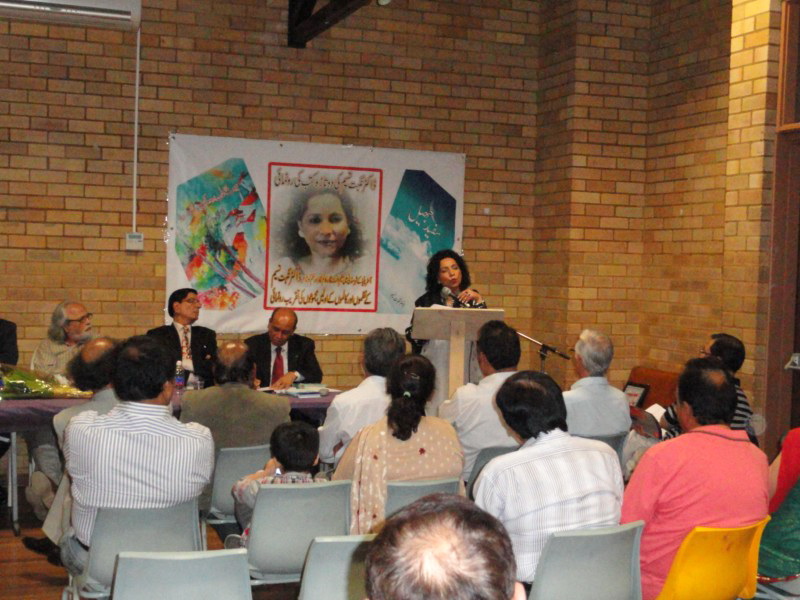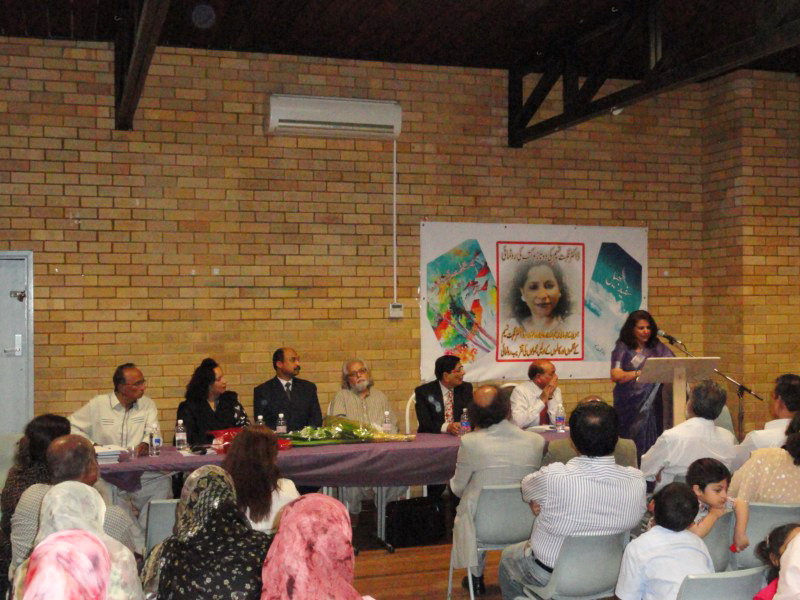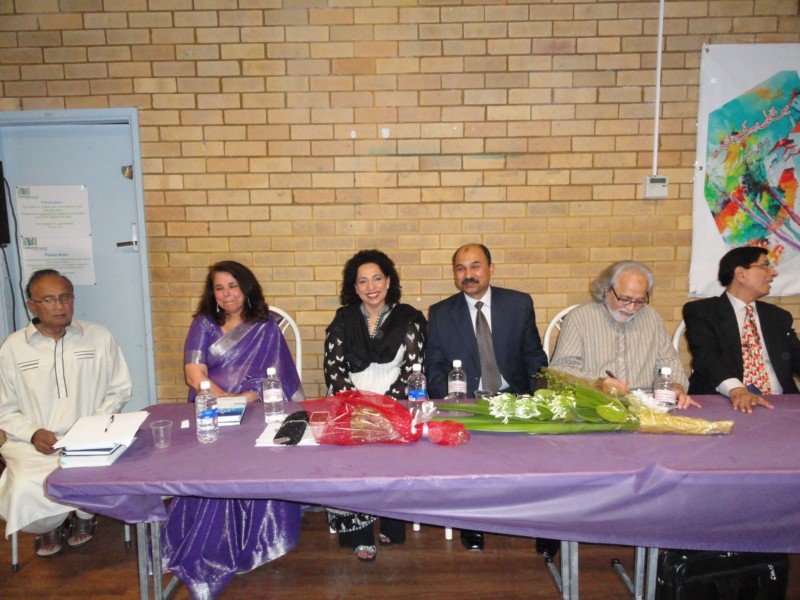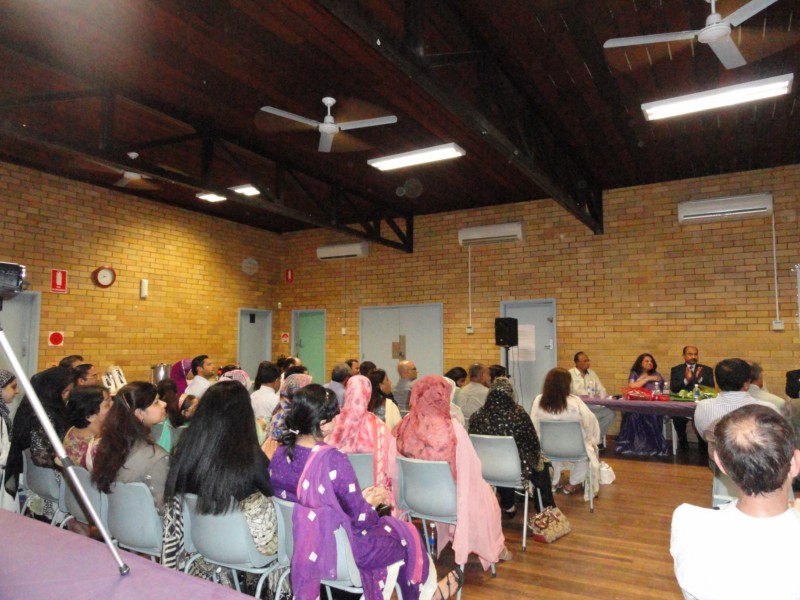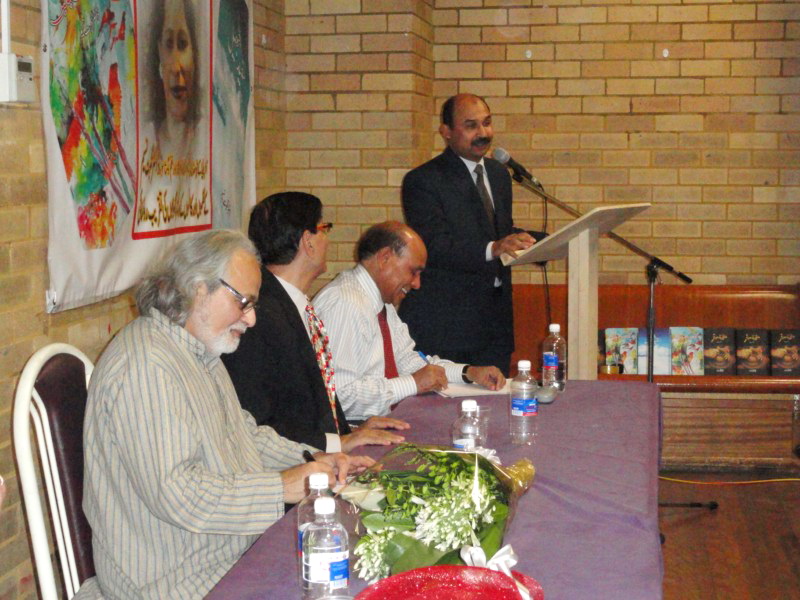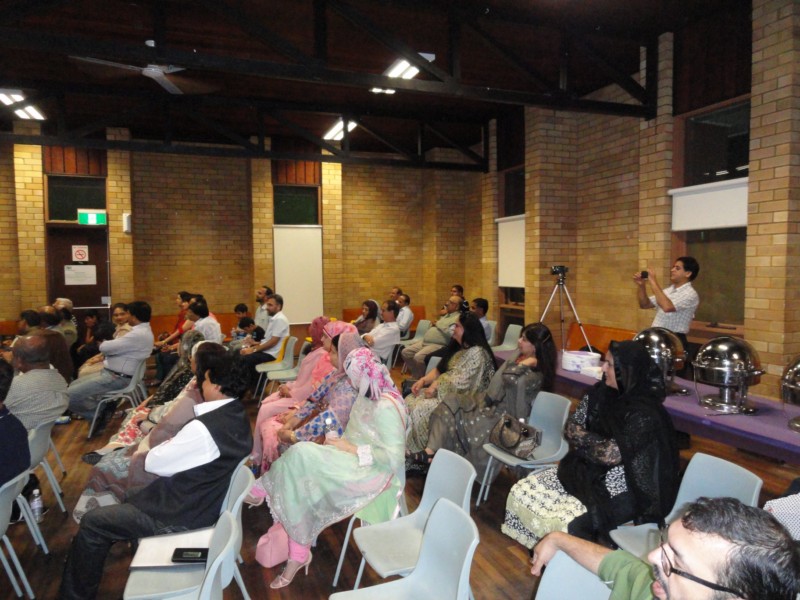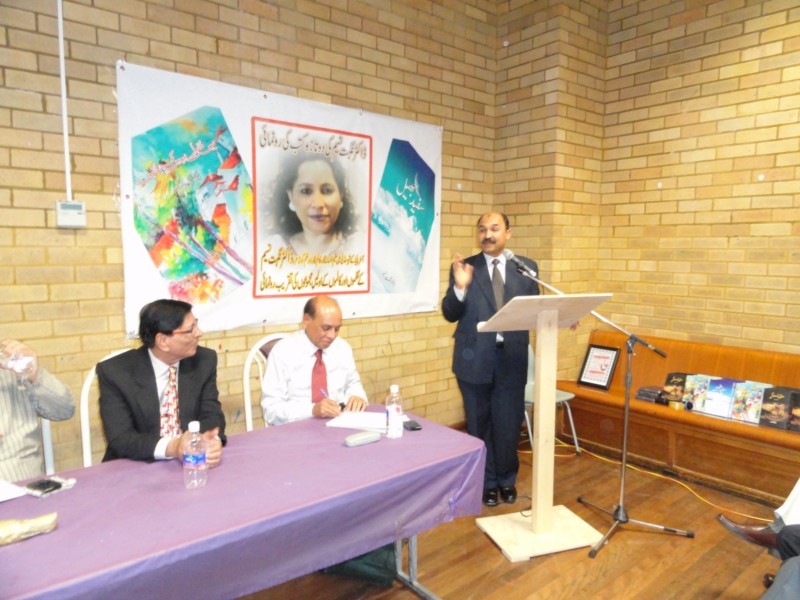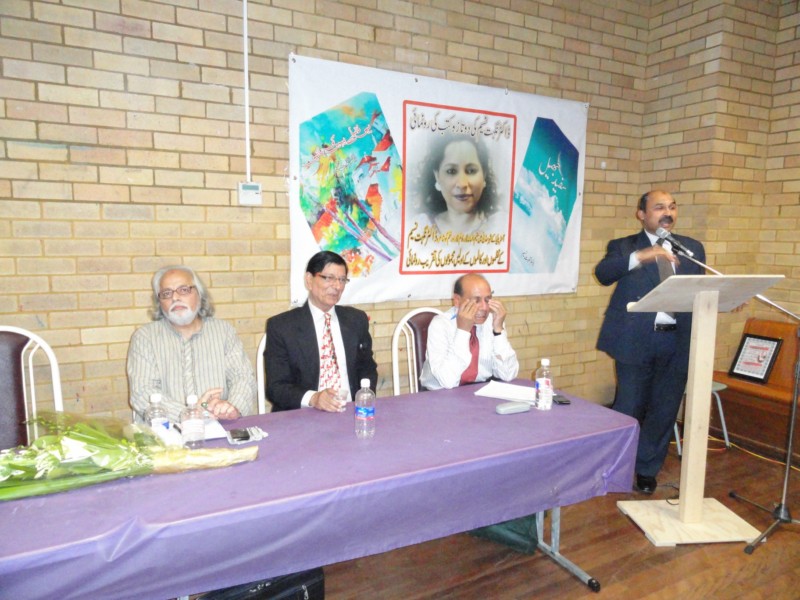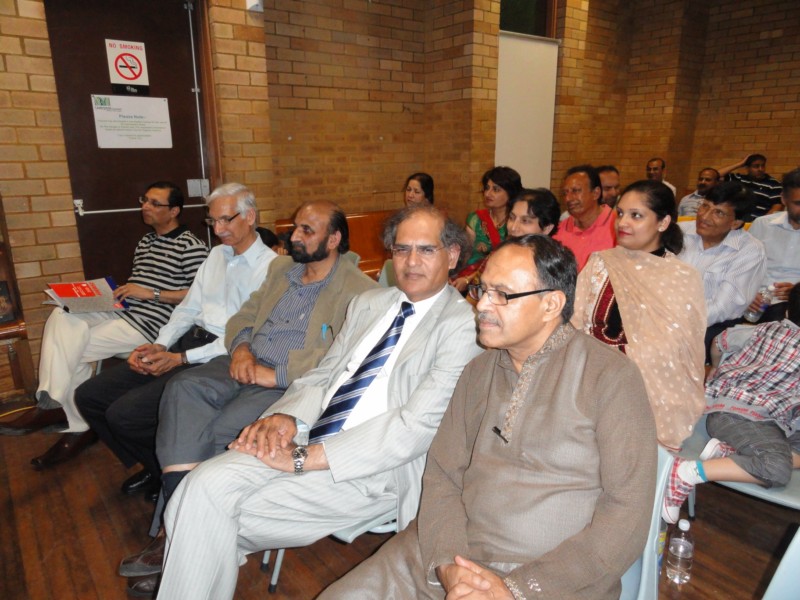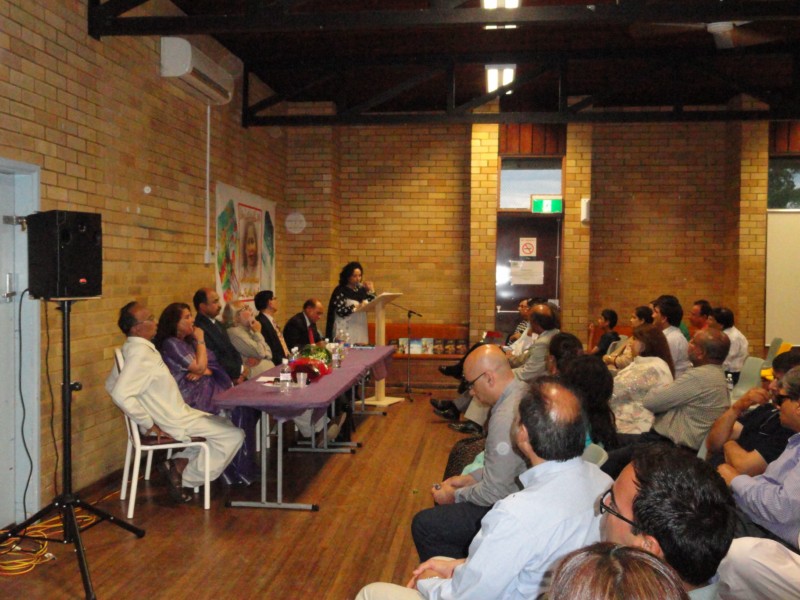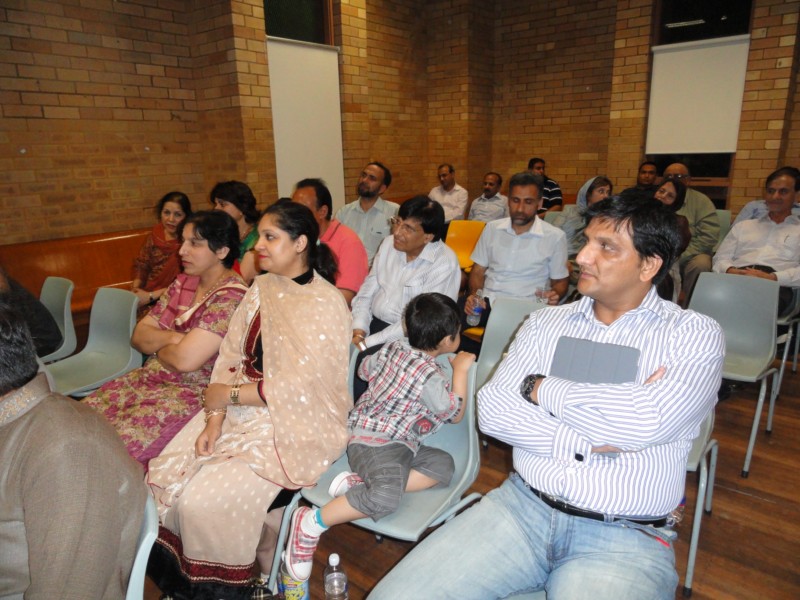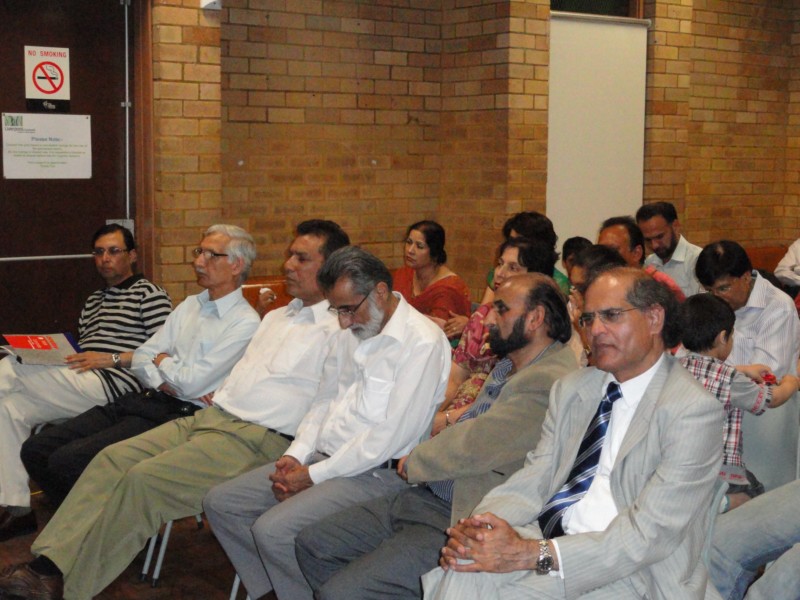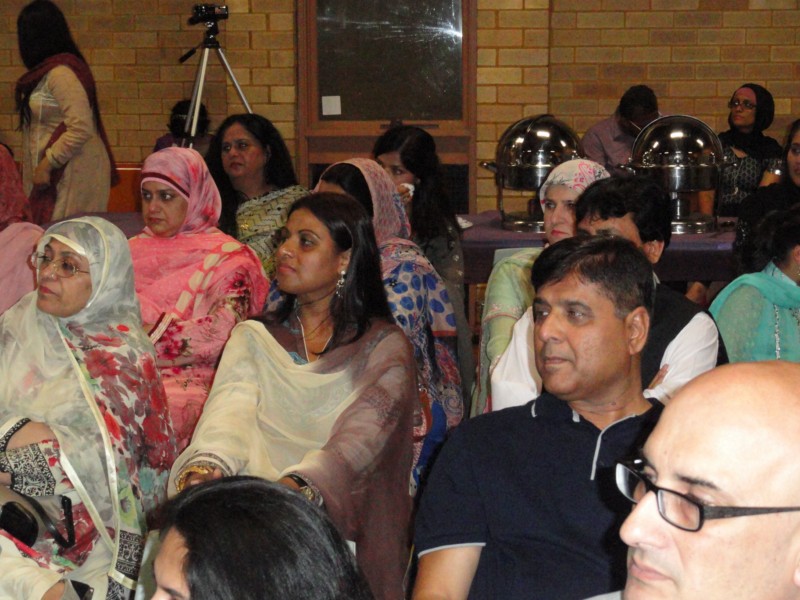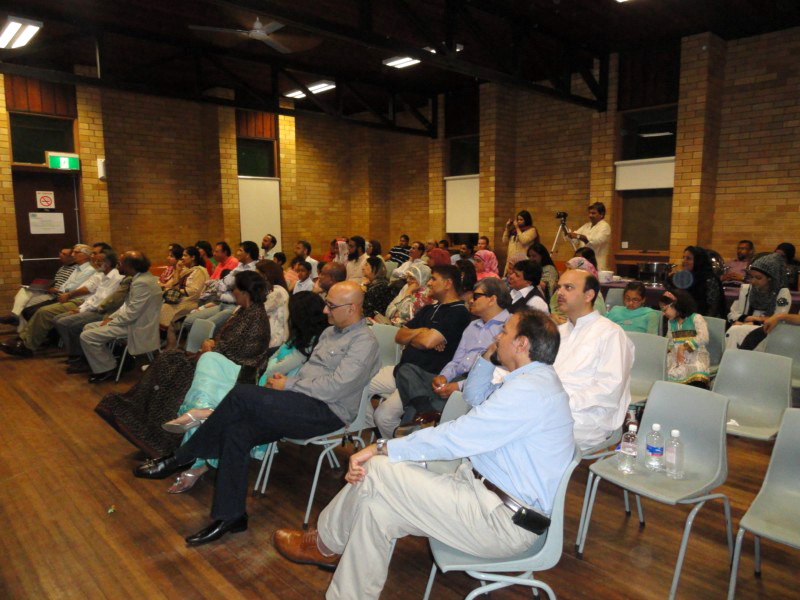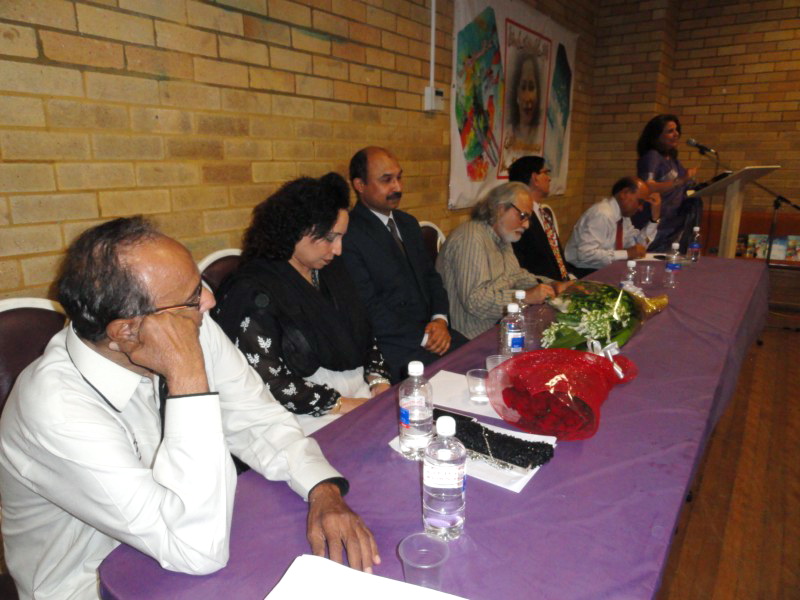 Syed Safdar Hamadani,Mr.M. Aftab and his wife Dr. Nighat Nasim
2 friends- Dr. Nighat Nasim and Mrs.Farhat Iqbal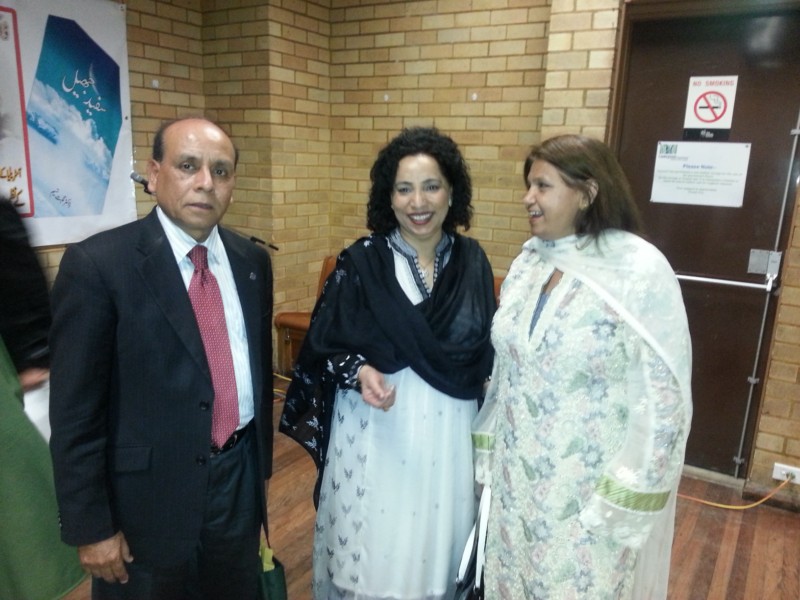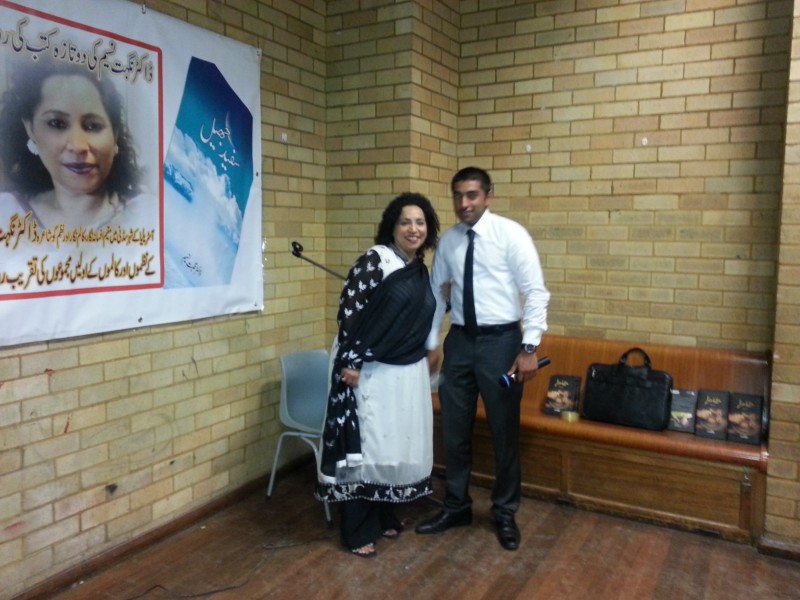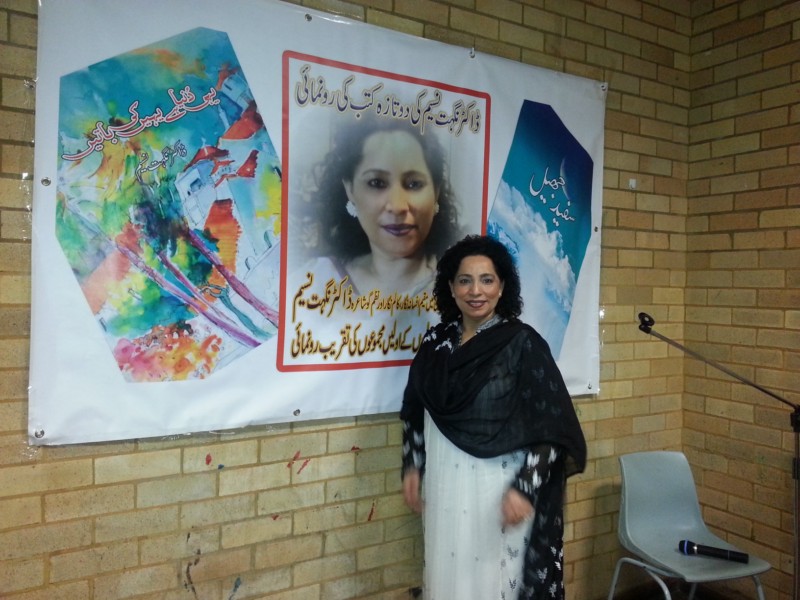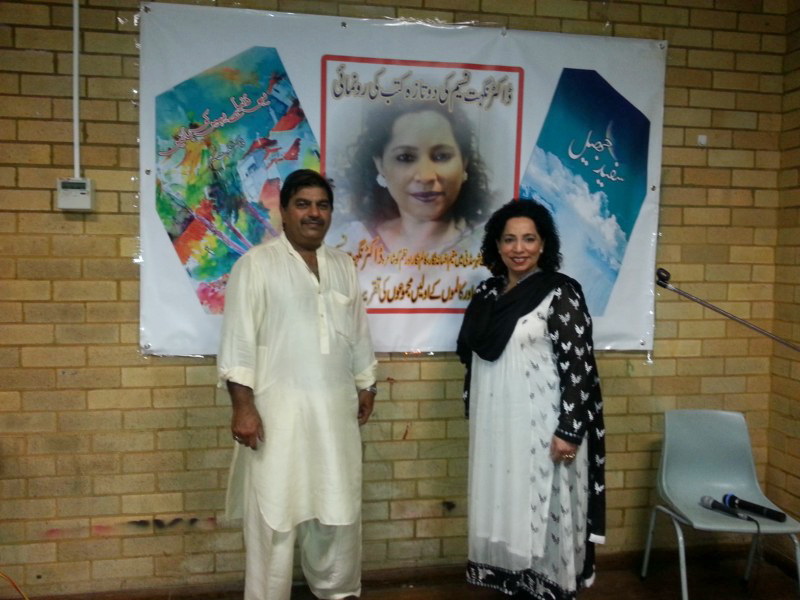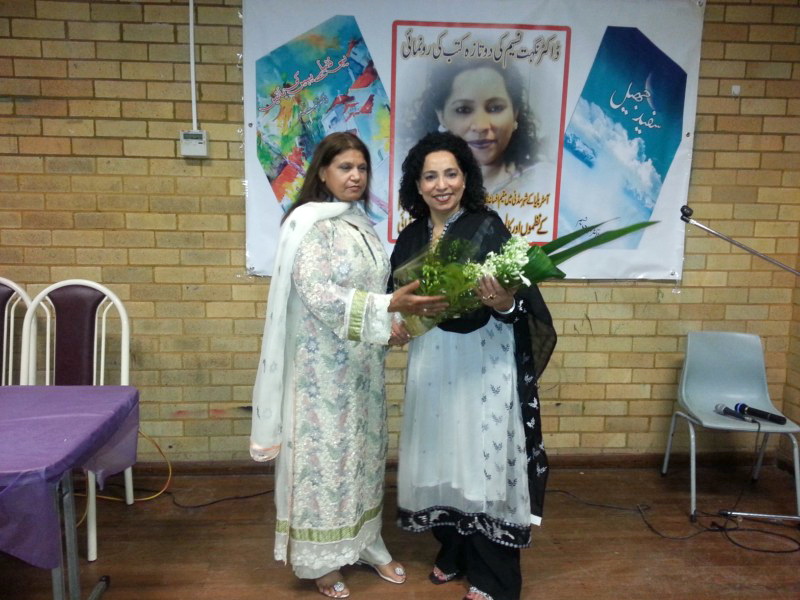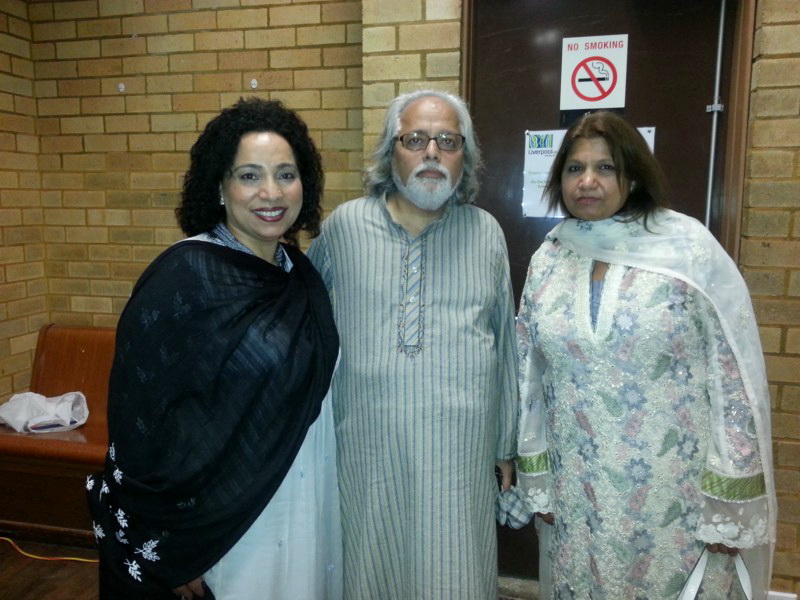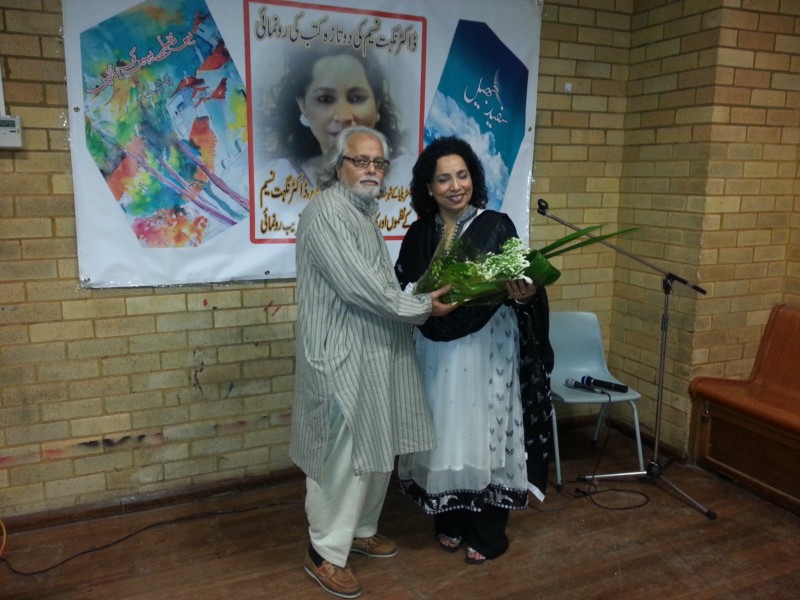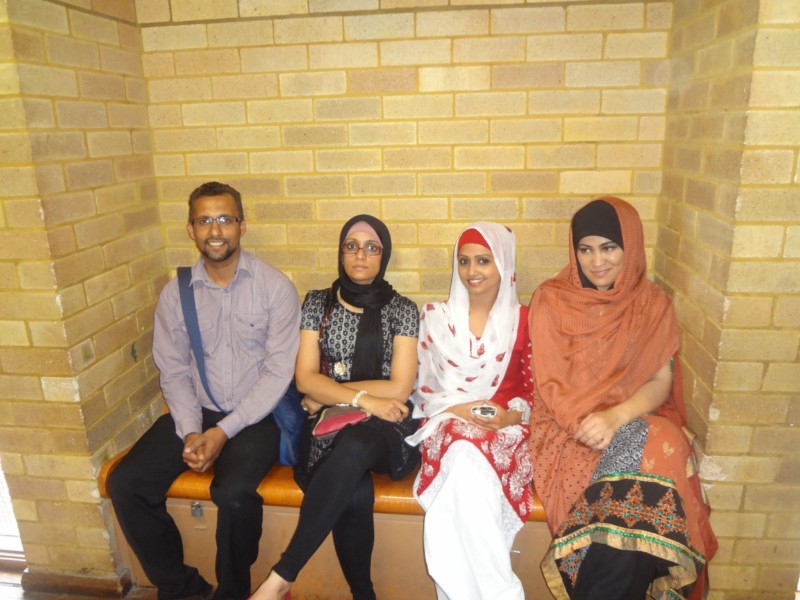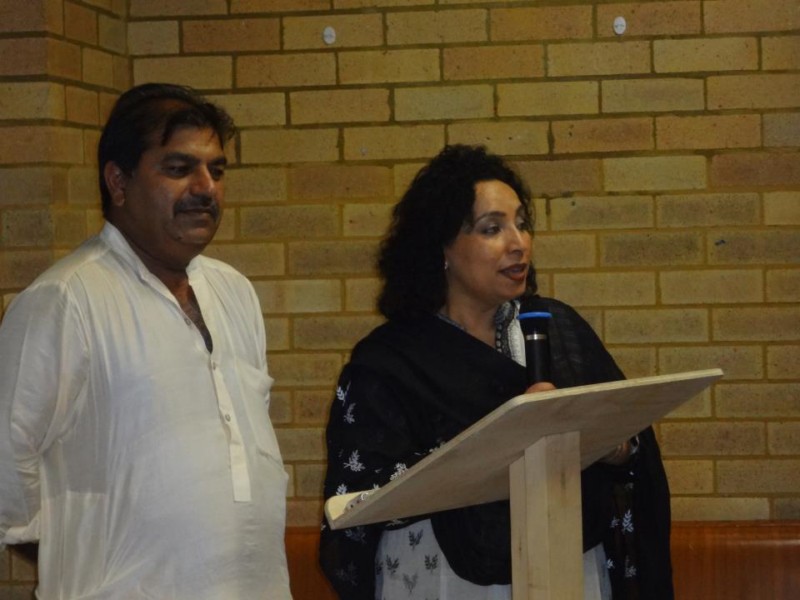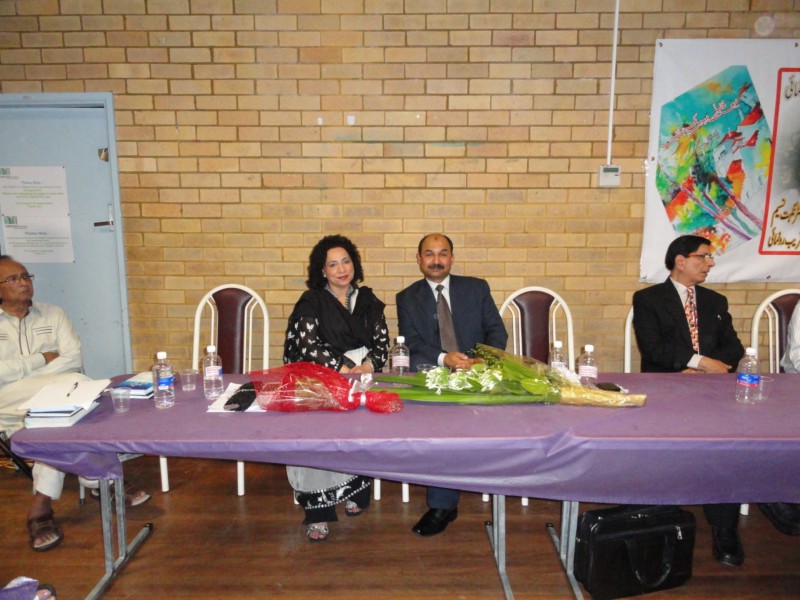 Dr.Nighat Nasim and Chief Guest Syed Safdar Hamadani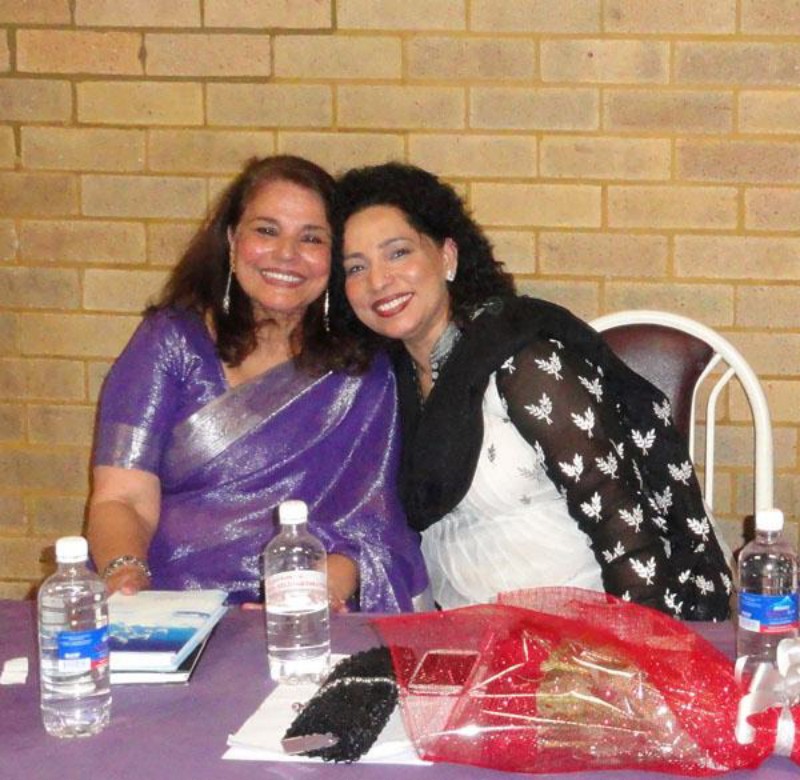 Uzma Gilani and Dr. Nighat Nasim
MC of the function Mr. Rehan Alavi of SBS
Dr. Syed Shabbir Haider speaking at the function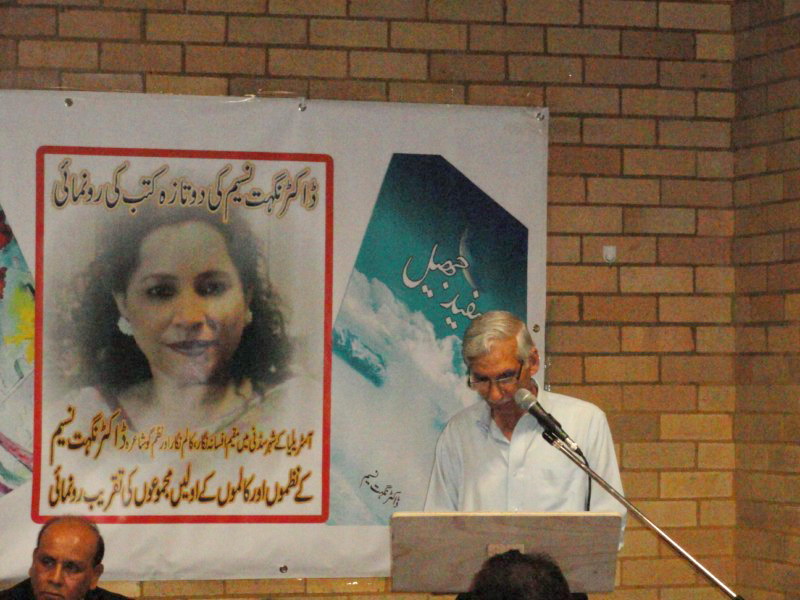 Mr. Arif Sadiq speaking at the function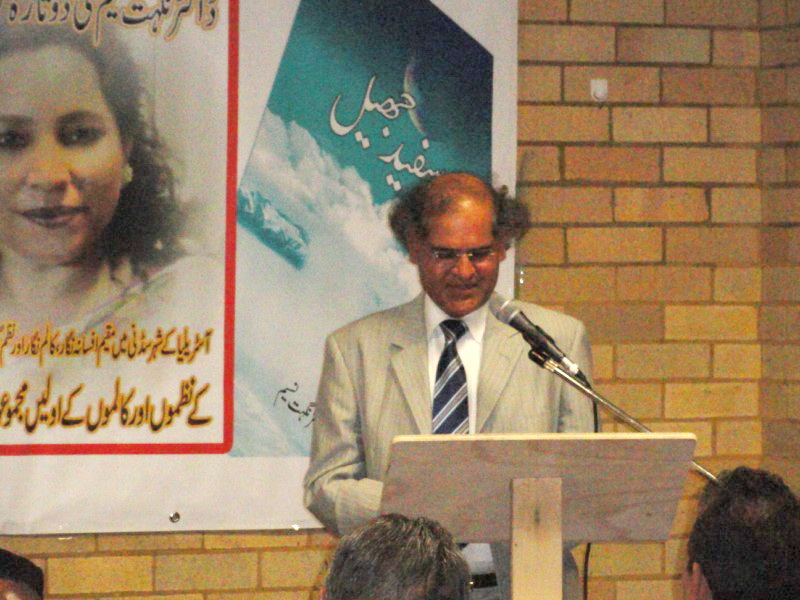 Syed Zafar Hussain speaking at the function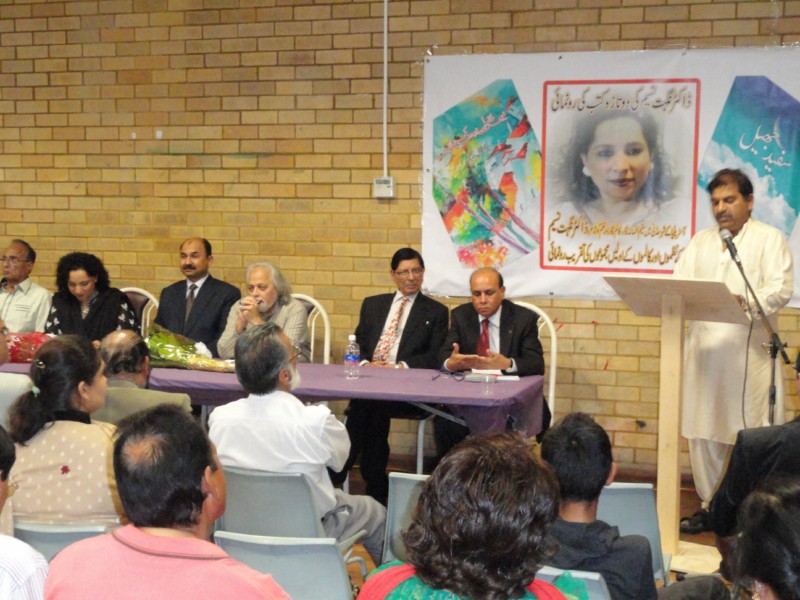 Mr. M.Aftab speaking about his wife Dr. Nighat Nasim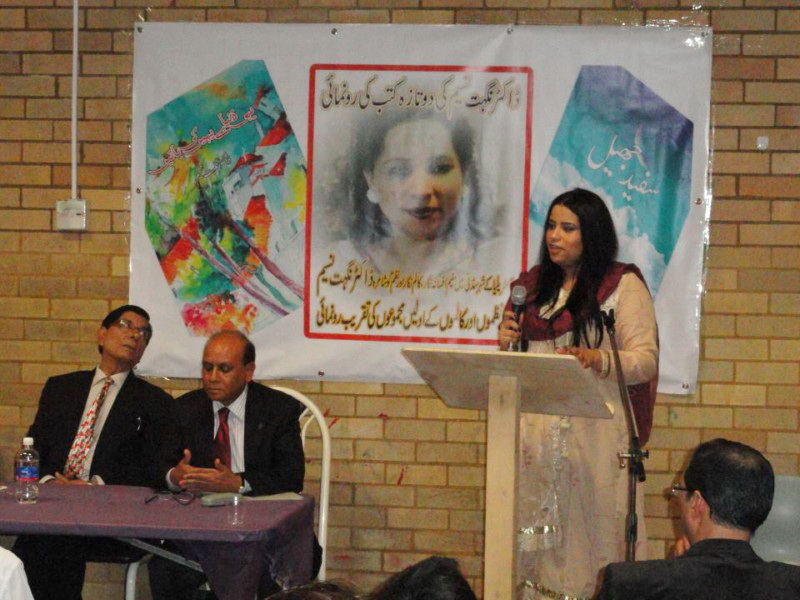 Amna Aftab speaking about her mother Dr. Nighat Nasim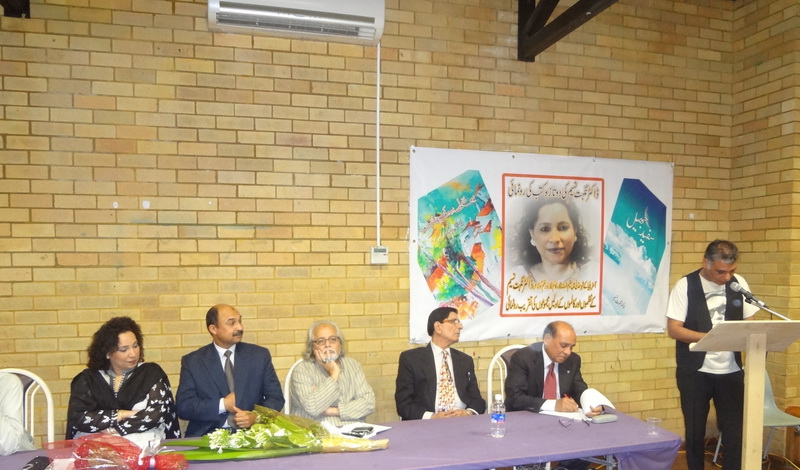 Zahid Minhas speaking at the function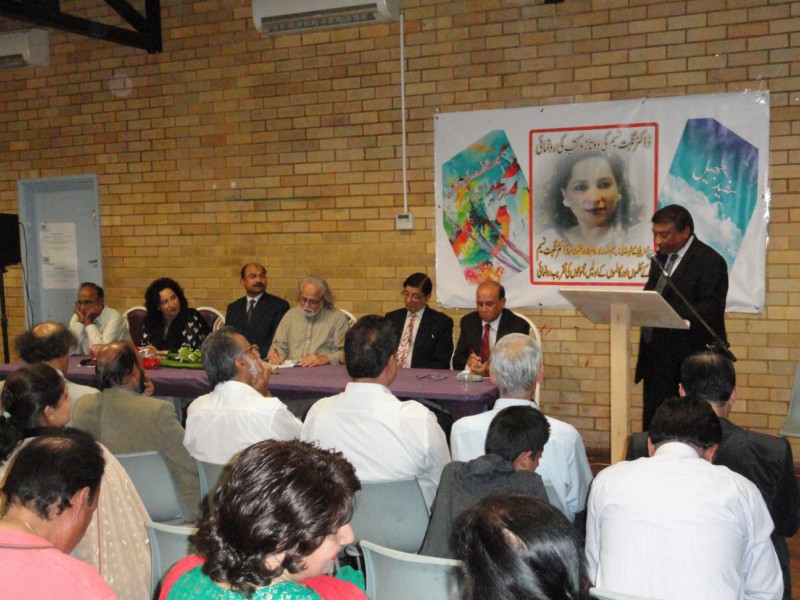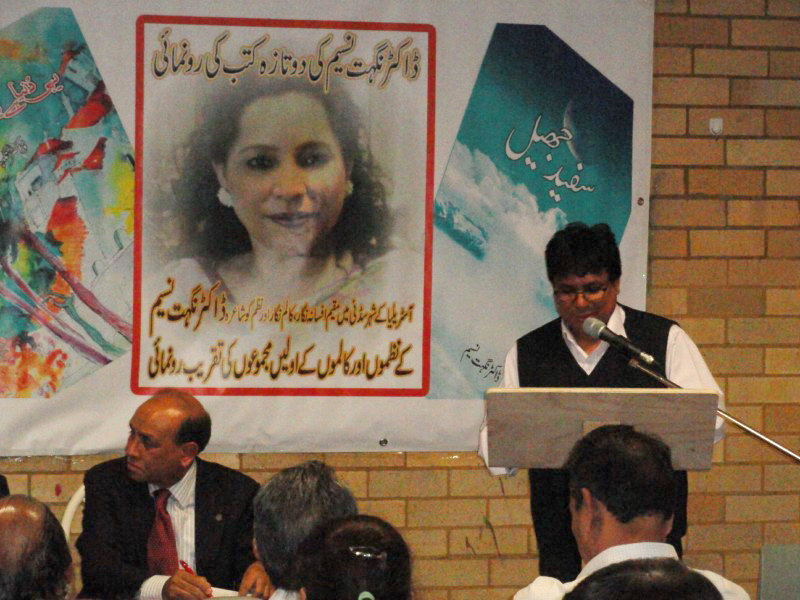 Mr.Arshad Saeed speaking on the book of Dr. Nighat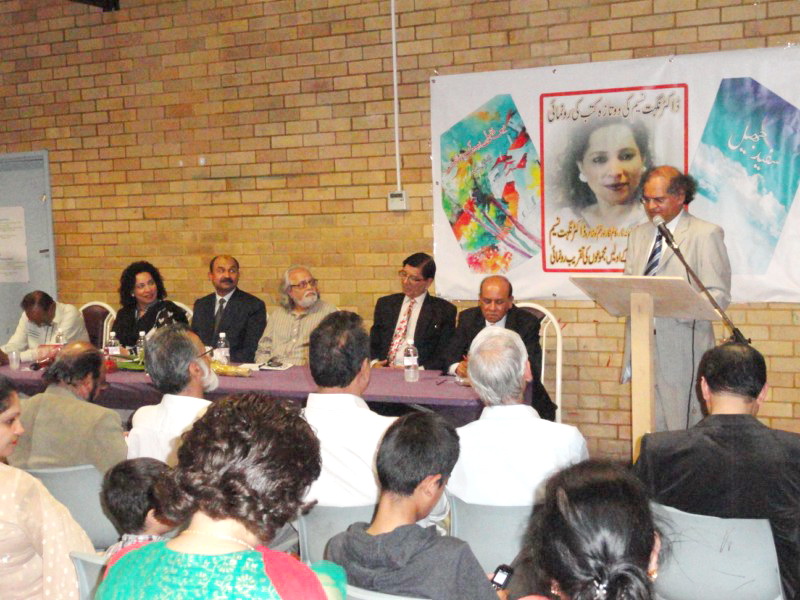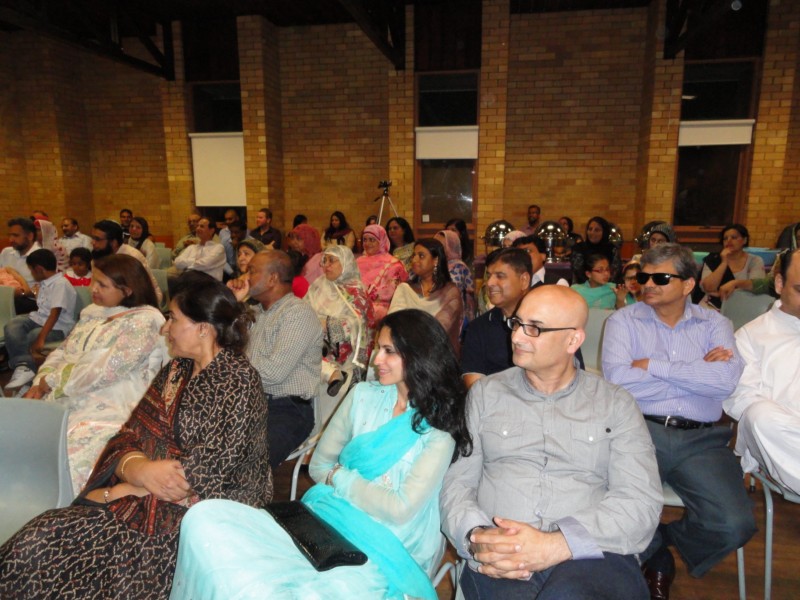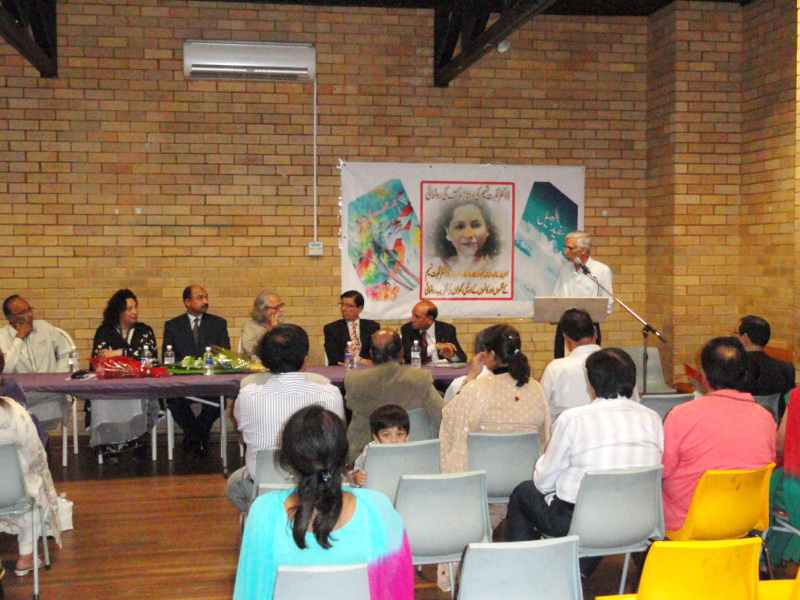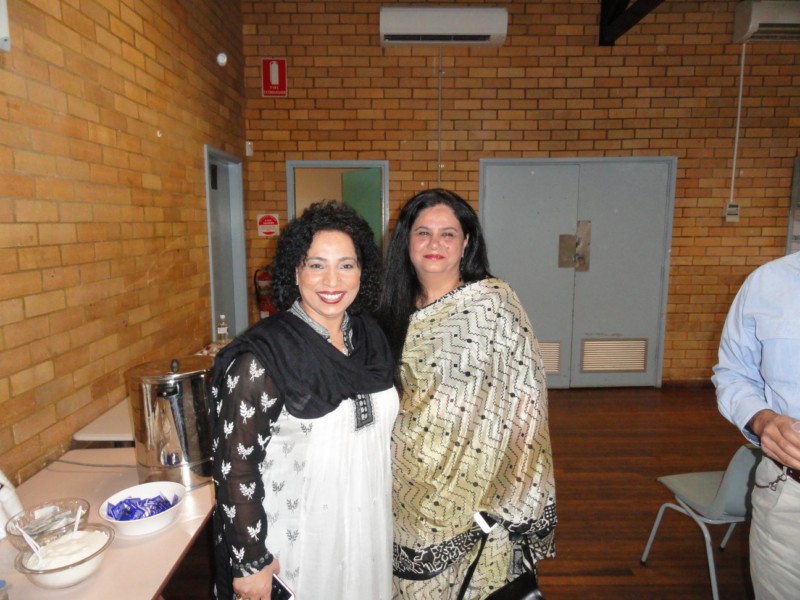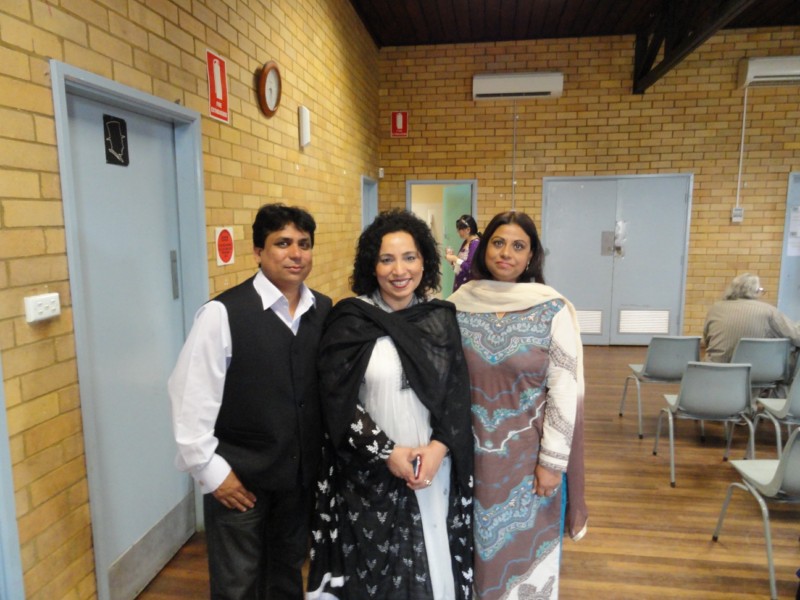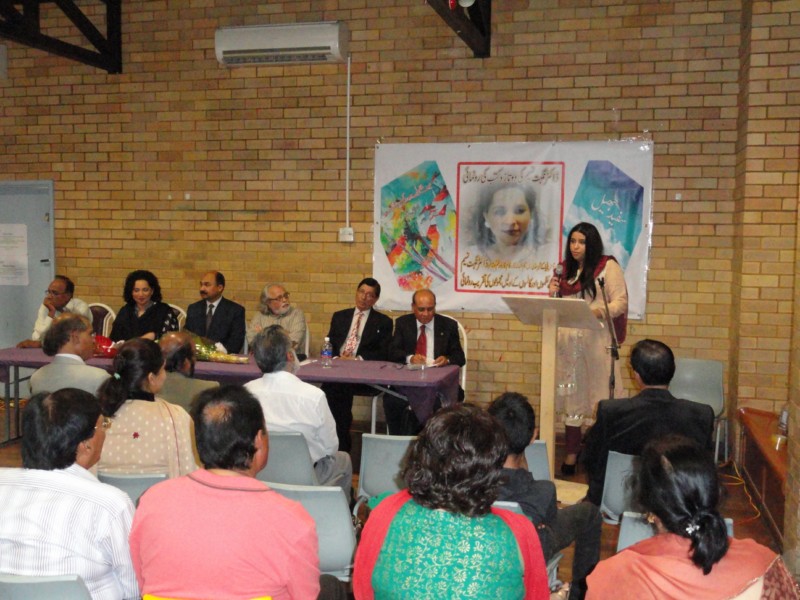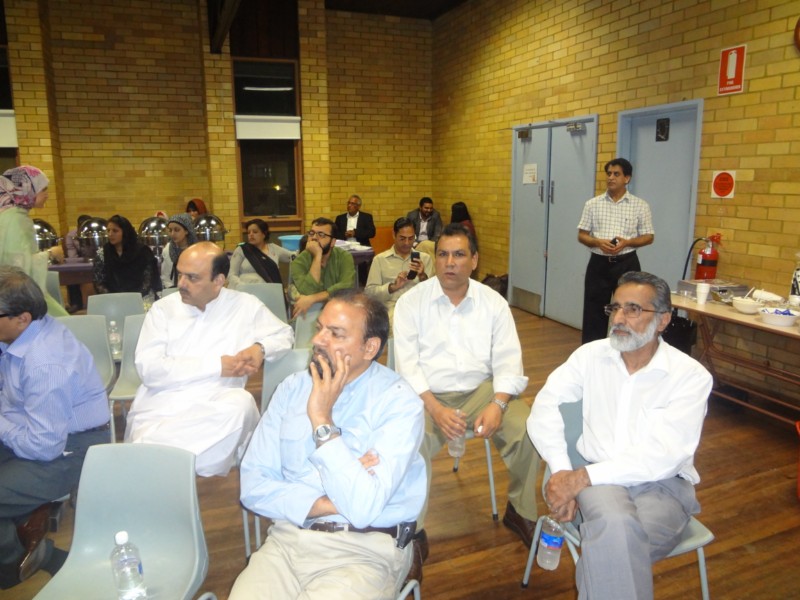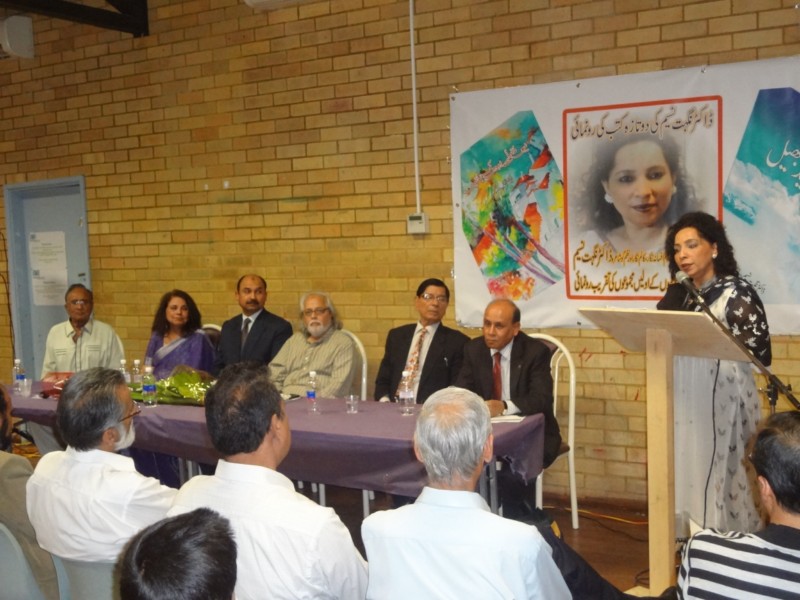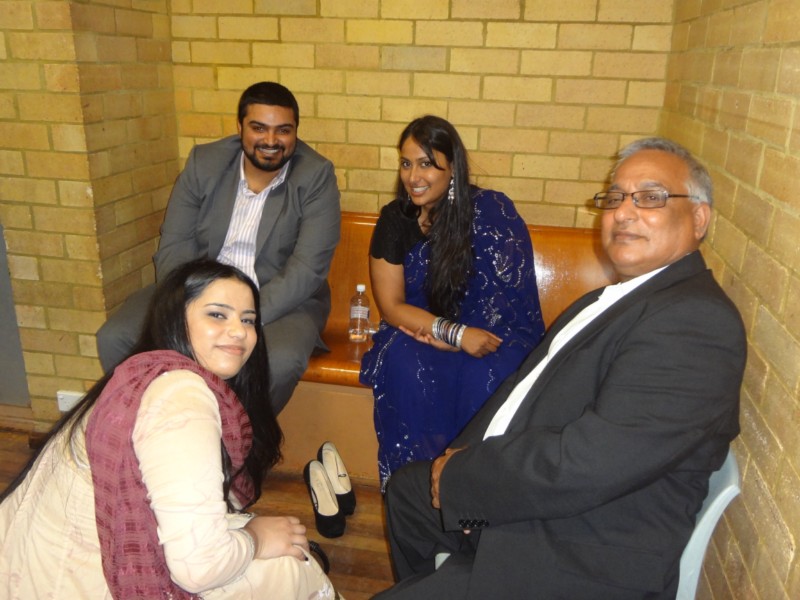 Syed Ghulam Abbas Gilani speaking at the function of Dr. Nighat Nasin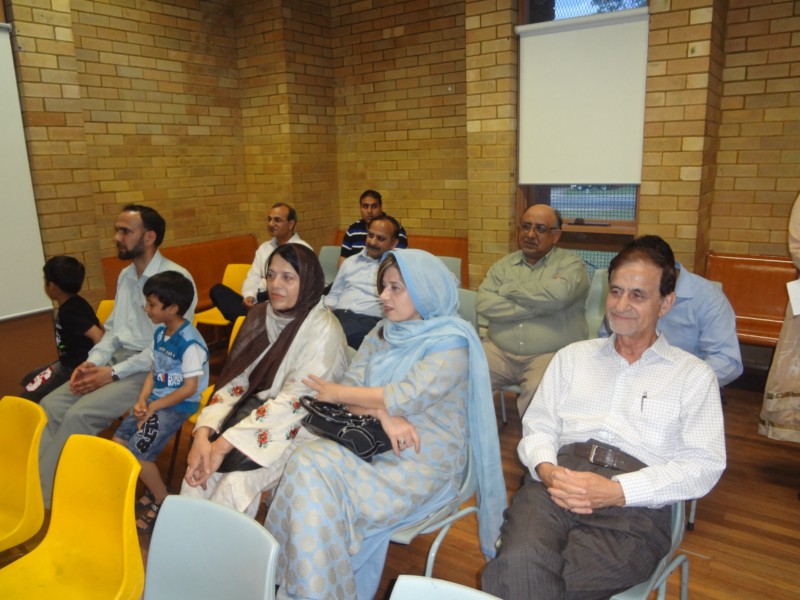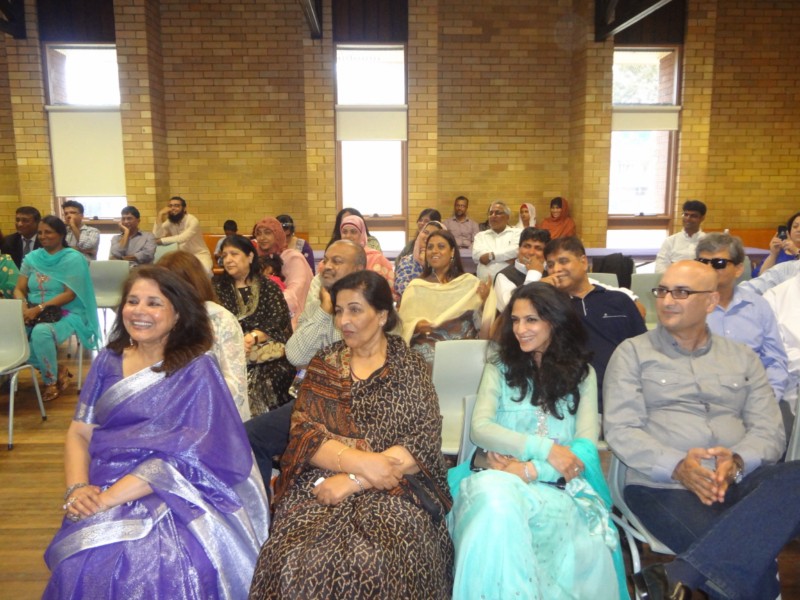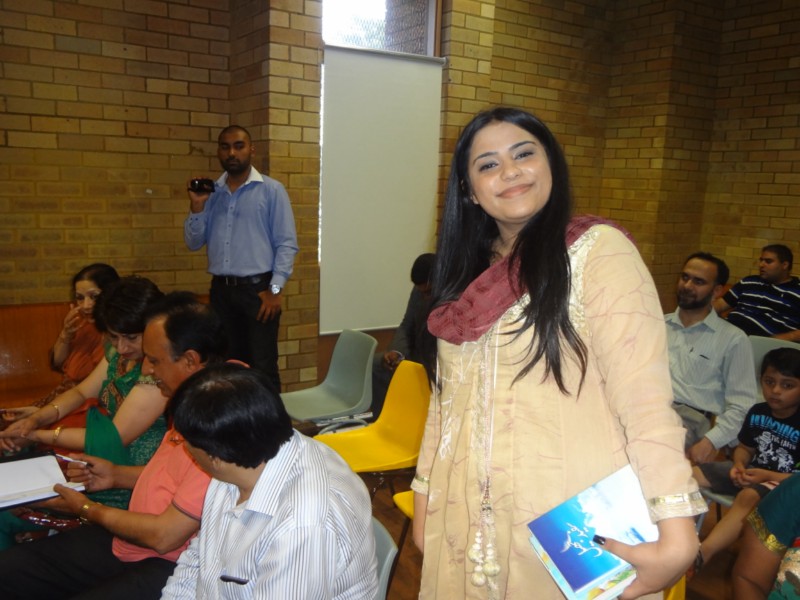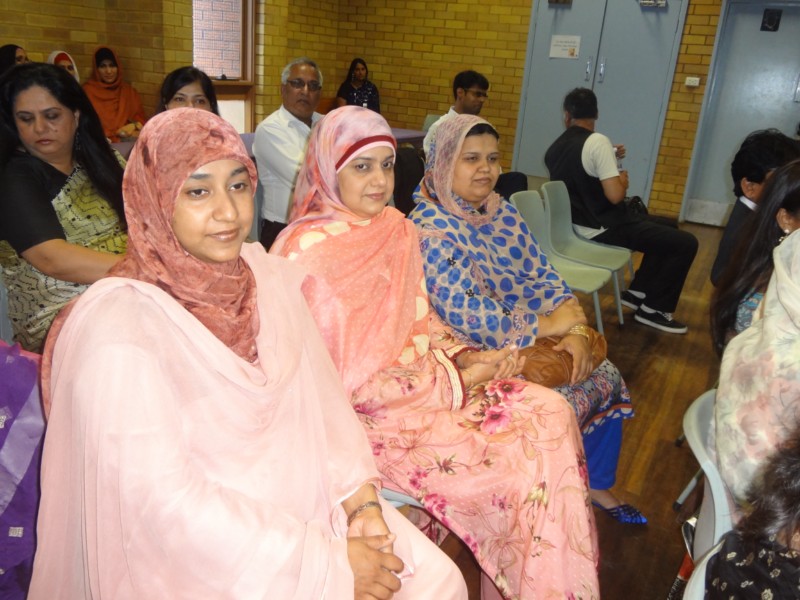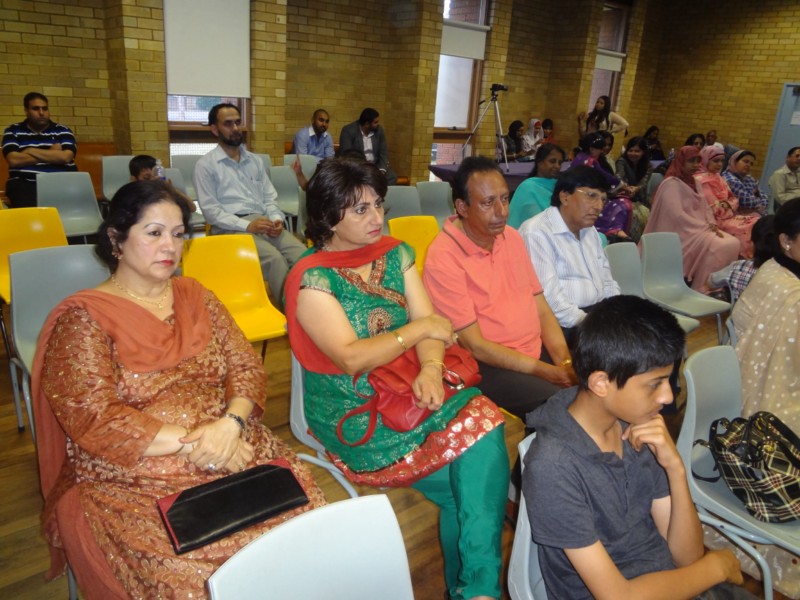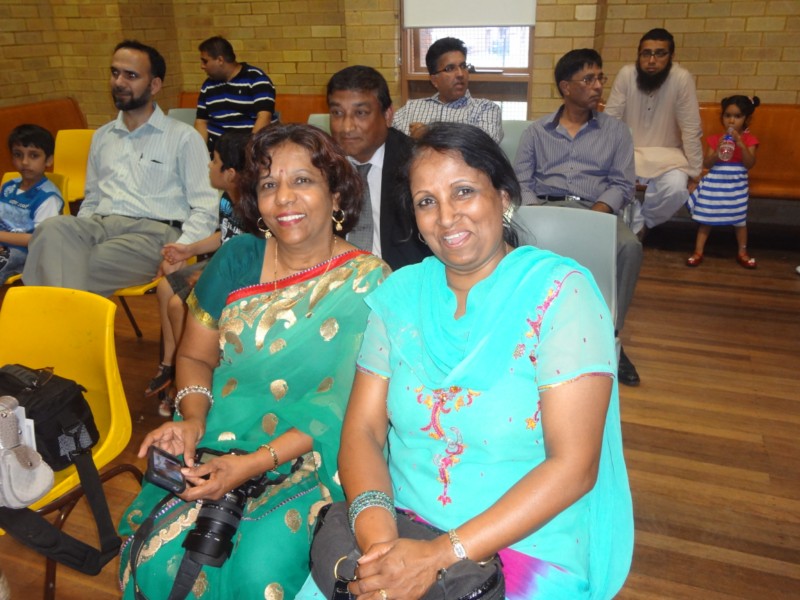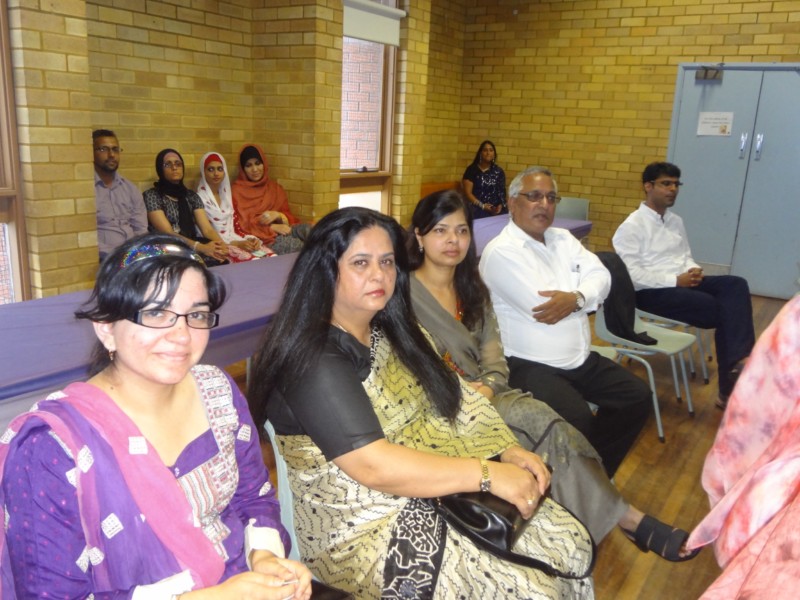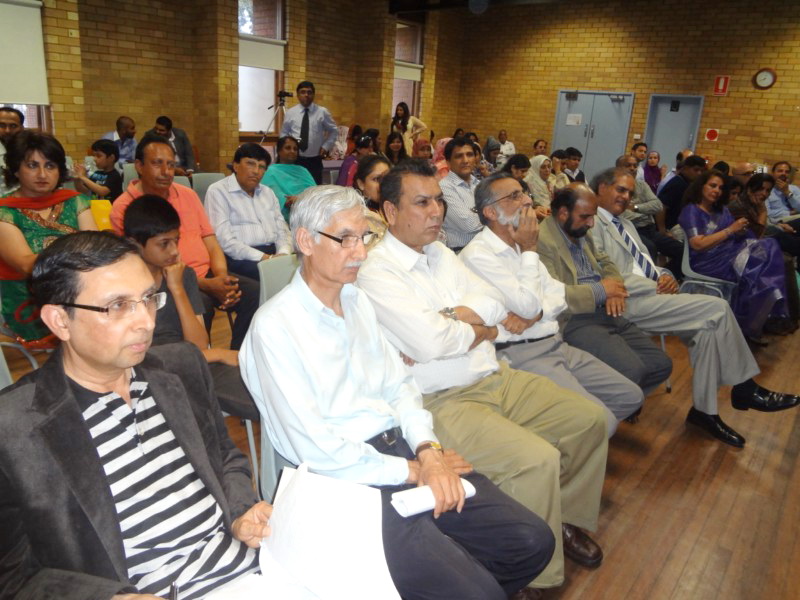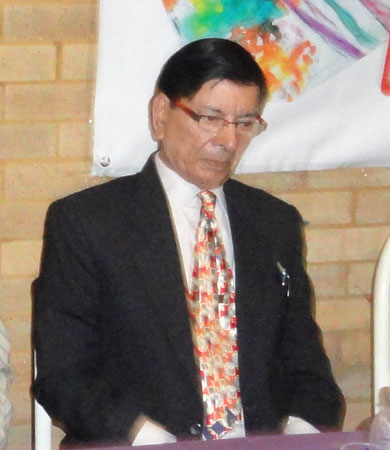 Prof.Raees Alavi speaking at the function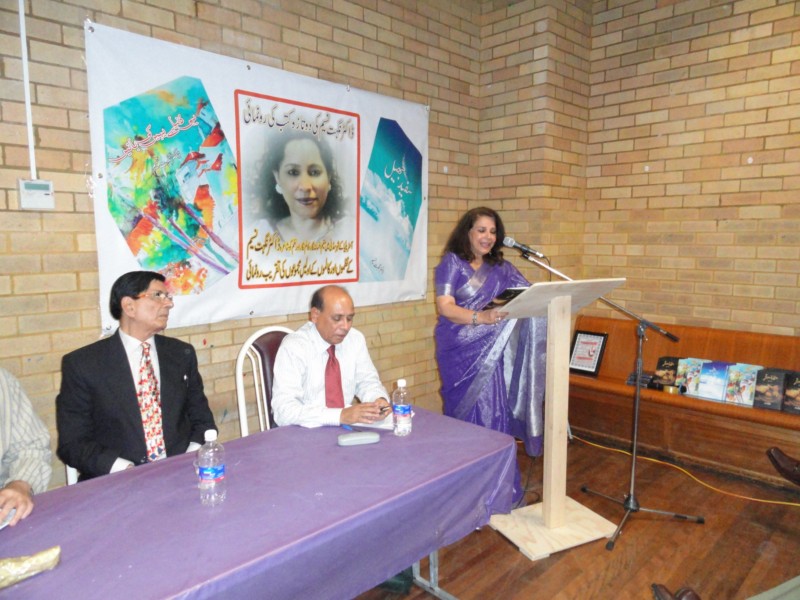 Uzma Gilani speaking at the function of Dr. Nighat Nasin
Mrs.Farhat Iqbal speaking at the function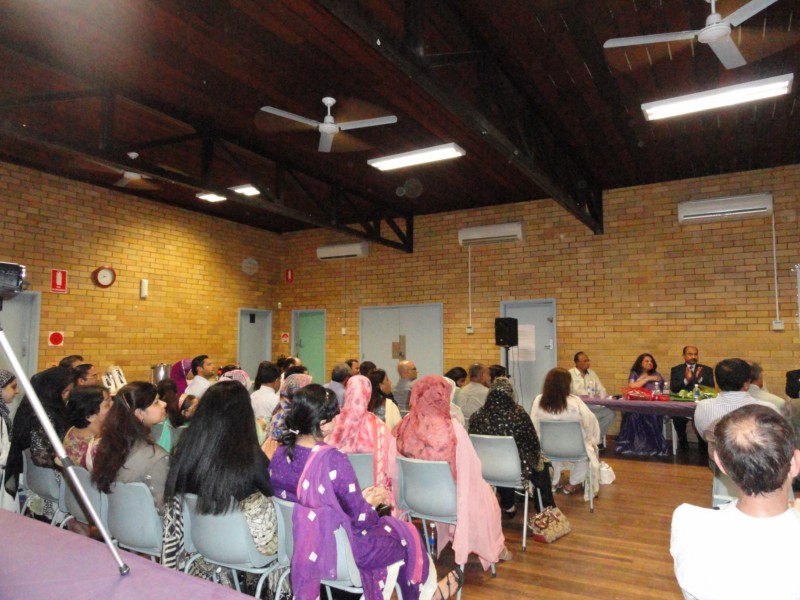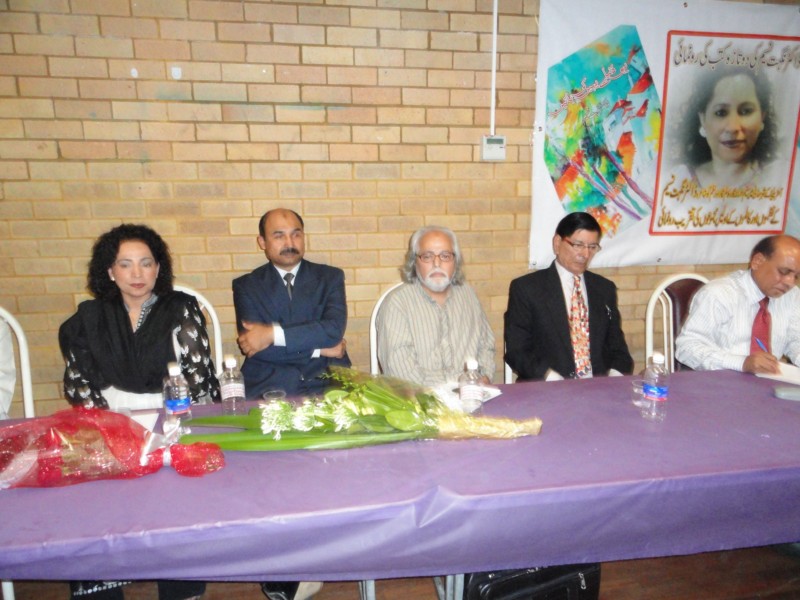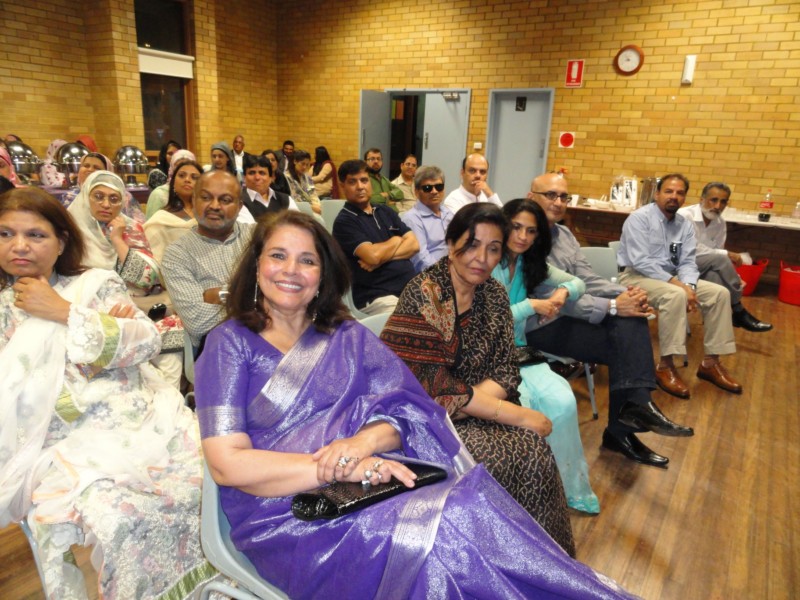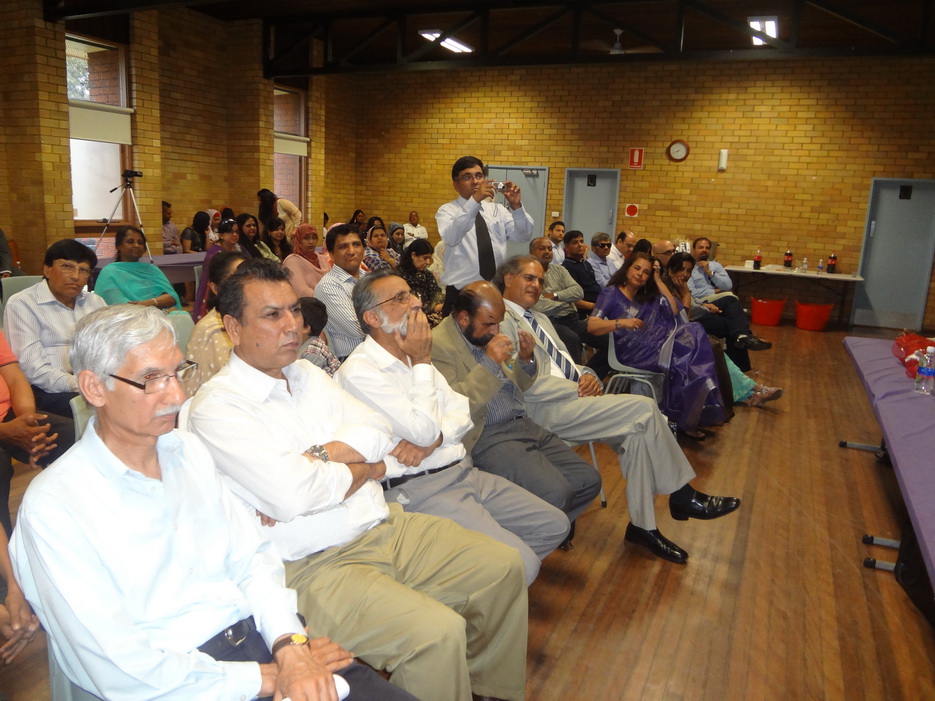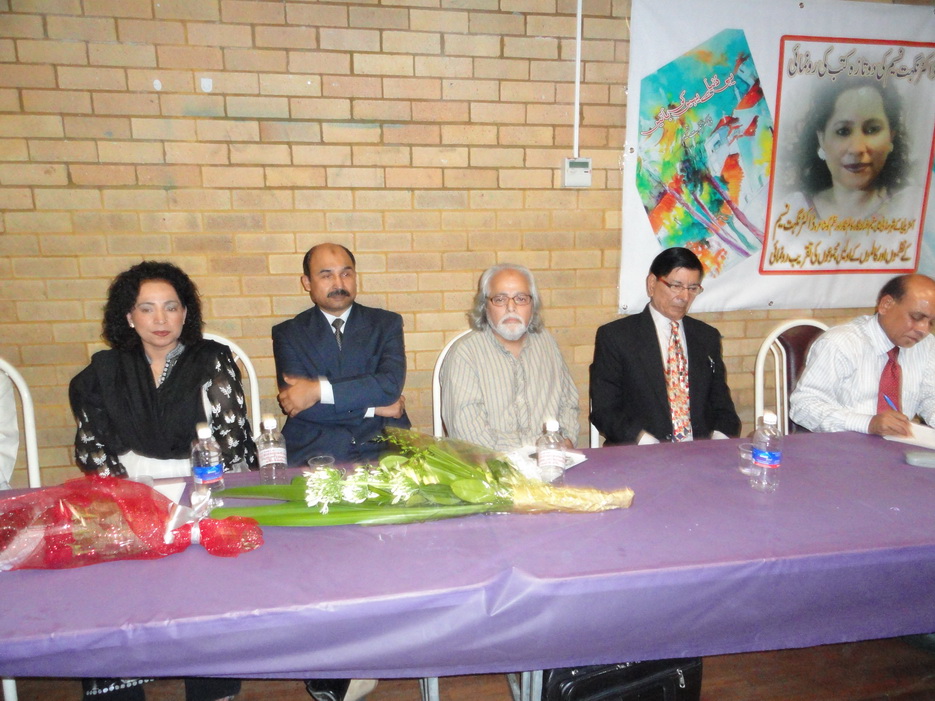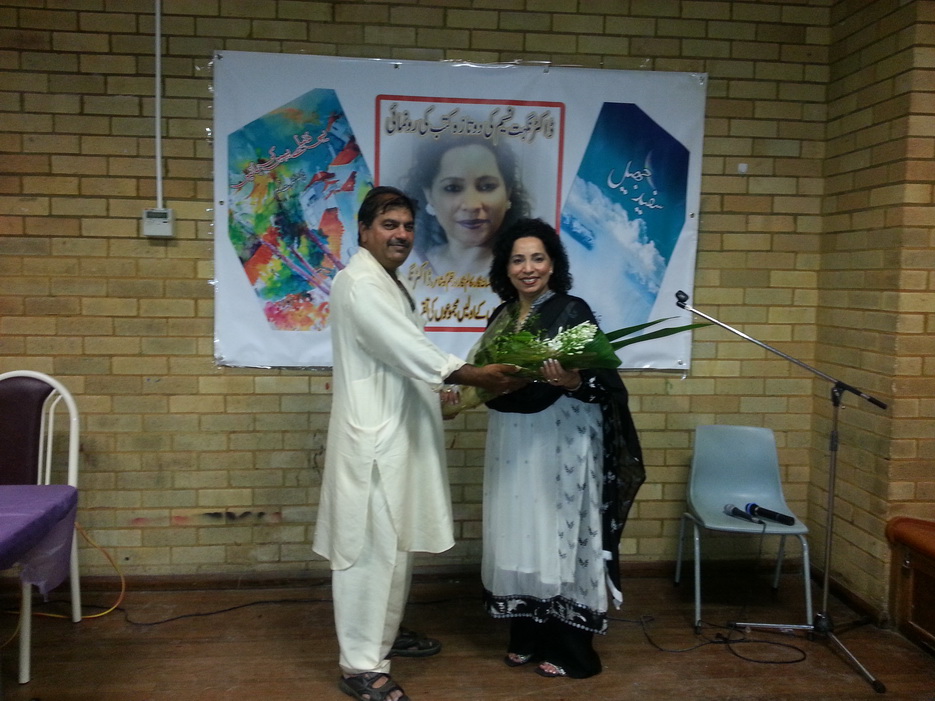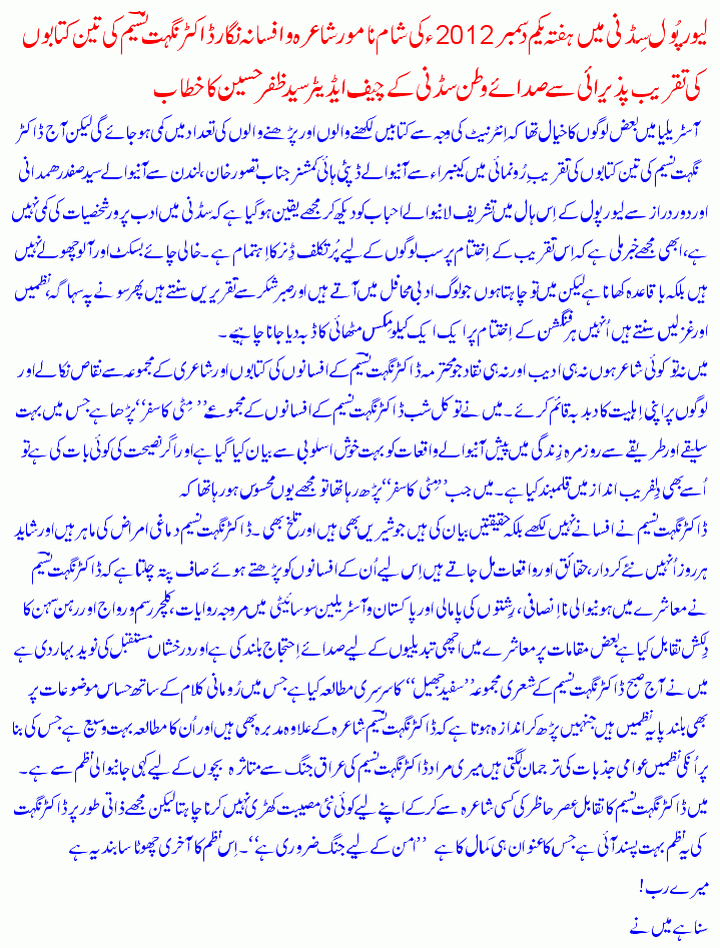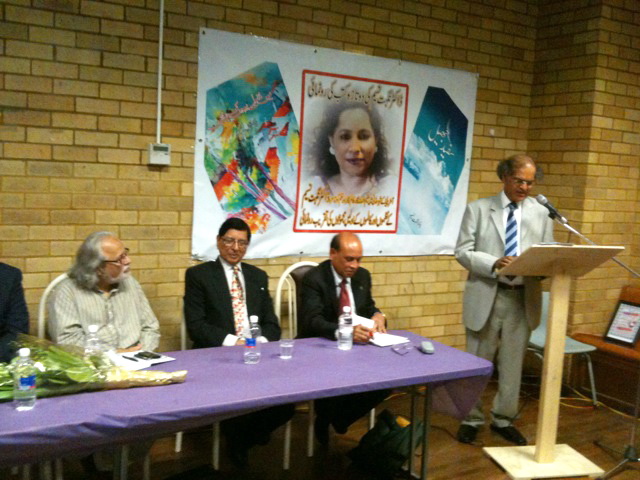 Syed Zafar Hussain Speaking at the Book Launching Ceremony at Liverpool Sydney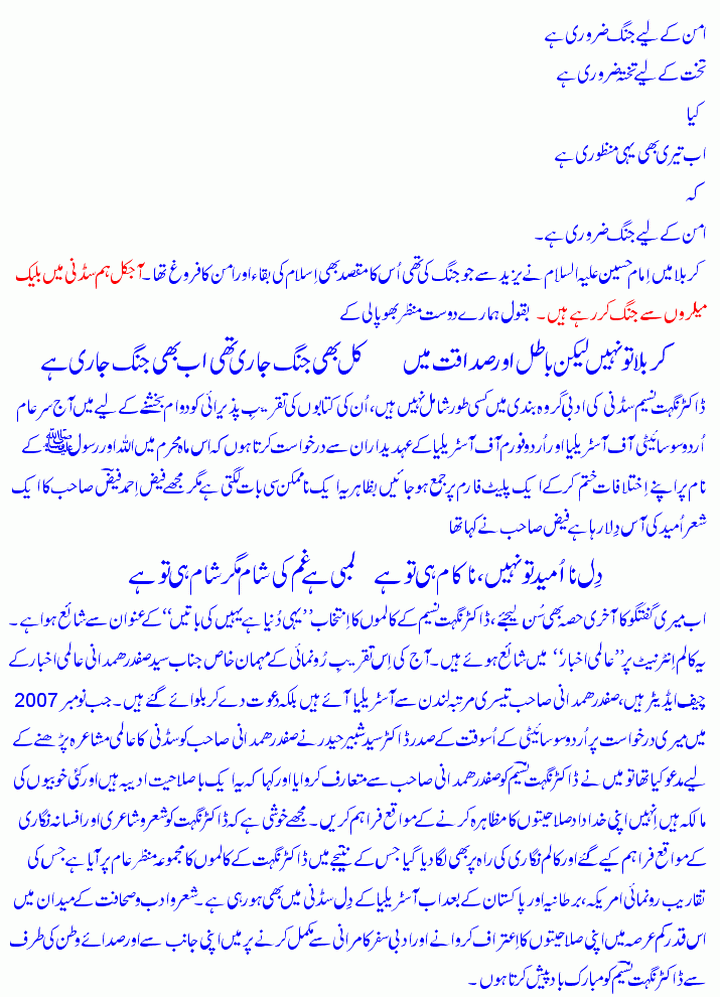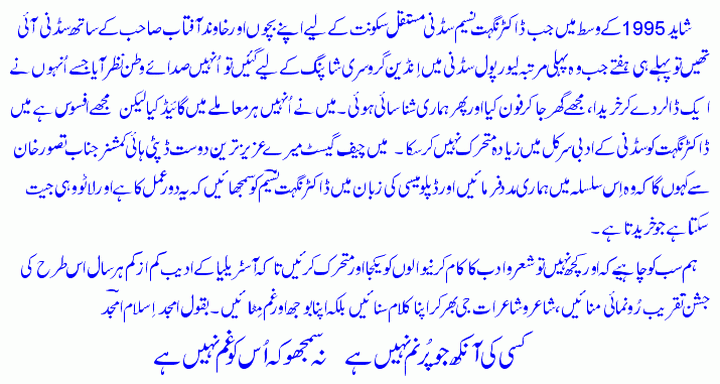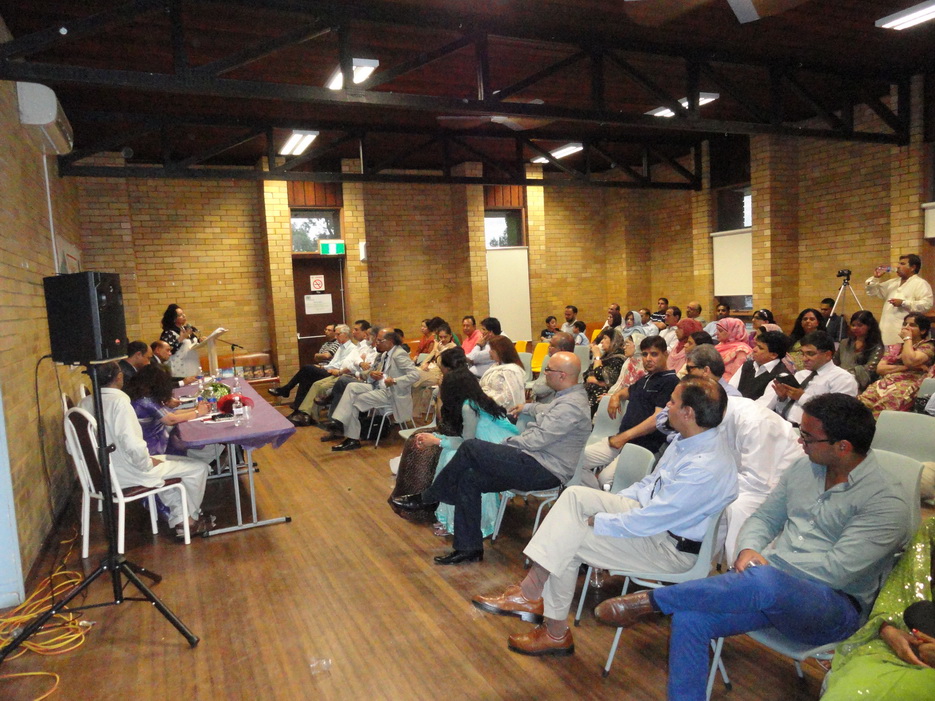 Dr.Nighat Nasim Speaking at her 3 Books Launching Ceremony at Liverpool Sydney