Hammondville GP slams plan for $7 co-payment under Federal Budget, saying it could cost lives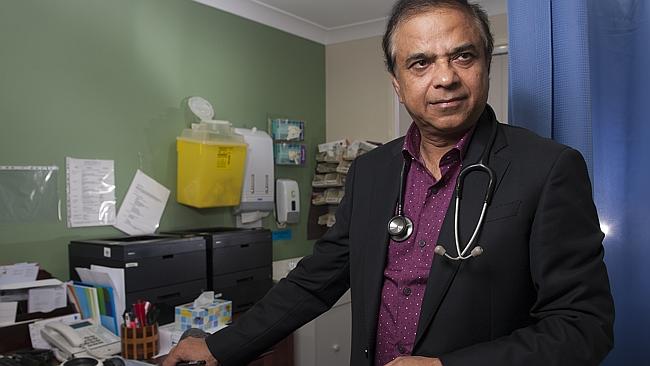 Hammondville general practitioner Dr Sayeed Khan fears for the lives of his chronically ill patients if the Federal Government's $7 co-payment for visiting the doctor is passed.
But a spokesman for Federal Health Minister Peter Dutton said the government would put in place a number of safety nets, including for people with chronic illness, "to protect the most vulnerable among us" such as capping the co-payment for concessional patients.
Dr Khan has labelled the proposed fee an "unfair and unnecessary tax".
"Only a mad person can put this huge cost on Australians who have lived with a free system for more than 30 years."
Each week between 1500 and 2000 patients come through the Allcare Medical Centre Hammondville, where Dr Khan has practised for more than 20 years.
He estimates at least 40 per cent of those require check-ups every second or third day.
"As the cost adds up, this will have drastic consequences for them," Dr Khan said.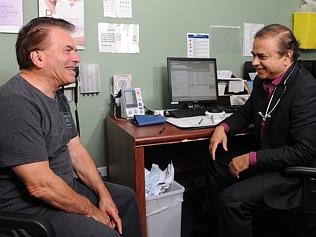 "Many won't be able to afford the fee and will join the hospital queue or die at home."
He said if he can legally treat his chronically ill patients for free, he will.
He also expects the centre will need to hire extra staff to handle money collection.
"It just makes no sense for us to go in this direction when other countries are trying to achieve the health care system we have.
"I am hoping the Greens and Labor parties block this in the senate so it doesn't go any further."