Sada-e-Watan Sydney ™
sadaewatan@gmail.com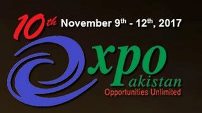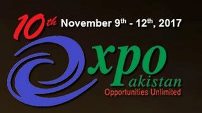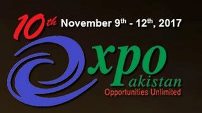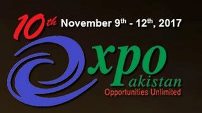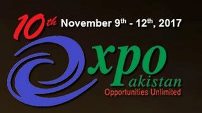 Tenth EXPO PAKISTAN 2017: Participation of Australian Delegation
(Exclusive Report for Sada-e-Watan by: Abdul Majid Yousfani, Consul General of Pakistan in Sydney)
"Expo Pakistan" is the biggest trade fair in Pakistan, showcasing the largest collection of Pakistan's export merchandise and services. Foreign exhibitors, from neighbouring countries, also use this platform to launch their products. Held annually, the event has become a primary sourcing point for a large number of businesses worldwide, giving them a head start on the buying and ordering for coming seasons. The exhibition was organized by the Trade Development Authority of Pakistan (TDAP) and Ministry of Commerce showcasing home textiles, garments, sports goods, sports-wear, leather garments and accessories, surgical instruments, engineering goods, construction material, automotive parts, handicrafts, carpets, gems and jewellery, fresh and frozen foods etc. The services included information technology, financial, healthcare, shipping, insurance etc.
775 buyers from 70 countries participated in the mega event. This year Pakistan's leading brands like Chen One, Sitara Textile, AHAN, State Life Insurance, ARY Jewellers, Pakistan Stone Development Company (PASDEC), Pakistan Software Export Board, Big Bird, Japan External Trade Organization (JETRO), Pakistan Hosiery Manufacturer Association and others set up their stalls at the expo. Fashion Council Pakistan along with top designers including Amna Aqeel, Amir Adnan, Deepak Perwani, Huma Adnan, Hassan Riaz, Maheen Khan, and Mohsin Saeed showcased their latest collection at Expo Pakistan.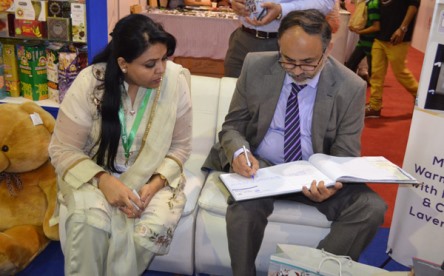 19 businessmen and importers travelled from Australia, Fiji and Papua New Guinea to participate in the exhibition held at Karachi with effect from 9-12 November 2017. On the whole deals worth US$11.1 million were finalized which included import of textiles, leather goods, sports goods, engineering goods and IT / Software from Pakistan. Each businessman held 6 to 7 meetings with the exporters organized by TDAP totalling to more than 100 B2B meetings during the event. Two MoUs were signed between the AusPak Chamber of Commerce, Lahore Chamber of Commerce and Federation of Pakistan Chamber of Commerce and Industry for mutual cooperation and trade facilitation between the two countries.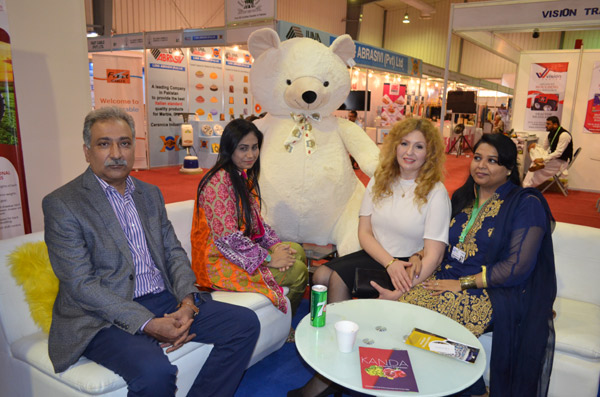 Apart from this, the delegation held meetings with Sindh Board of Investment, Pakistan Software Export Board, Small and Medium Enterprise Development Authority apart from B2B meeting with several businesses. The delegates explored the opportunities for investment in Pakistan in the various sectors including education, IT Services, Power Generation and Dairy Sectors. The overall feedback received from the delegates about the event was found to be productive and positive.