Flag Hoisting Ceremony at Pakistanís High Commission Canberra
(Exclusive Coverage by: Syed Zafar Hussain)
To commemorate the National Independence Day of Pakistan, a flag hoisting ceremony was held at the Chancery premises at 0900 hours on Tuesday, 14th August 2007. A large number of Pakistanis comprising all walks of life, which included families and children, students studying in Australia, were present to celebrate the event. The Editor-in-Chief of Sada-e-Watan Sydney Syed Zafar Hussain especially traveled early in the morning from Sydney to Canberra for attend the National function.

The celebrations started with the recitation of the Holy Quran. After hoisting the flag by the High Commissioner Syed Jalil Abbas Jilani with national Anthem playing in the background, the messages of the President General Pervaiz Musharraf and the Prime Minister Shaukat Aziz were read out.

The High Commissioner Mr. Jalil Abbas Jilani in his address thanked all Pakistani families for their participation in the celebrations and emphasized that all Pakistanis living abroad should forge unity and work harder for promoting Pakistanís image abroad.
The Pakistani students of the Australian National University established the first Pakistanís Students Association. The High Commissioner Syed Jalil Abbas Jilani took the oath from President Mohammad Saeed Nasir, Muneez Sarwar Vice President, Minam Masood General Secretary, Fozia Kanwal Public Relation Secretary, Kashif Mumtaz Information Secretary, Mr.Irfan treasurer and Nawaz Saleh Joint Secretary.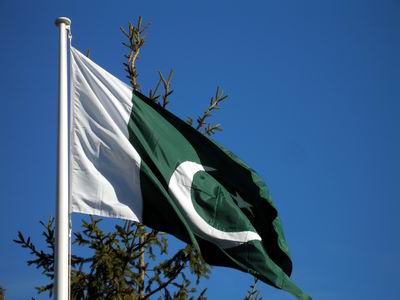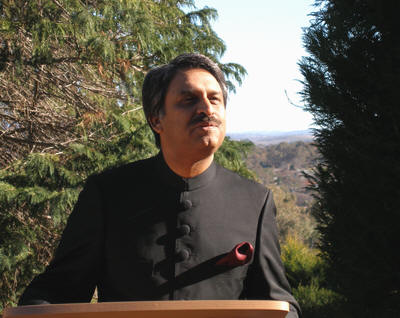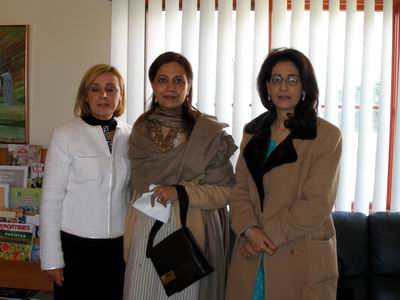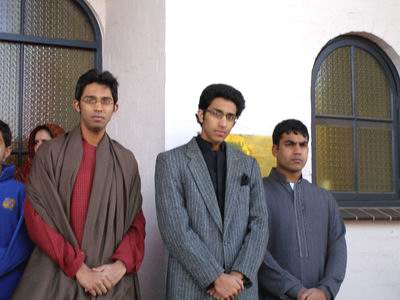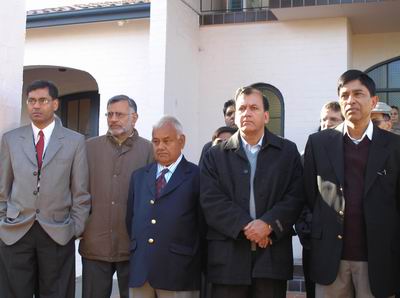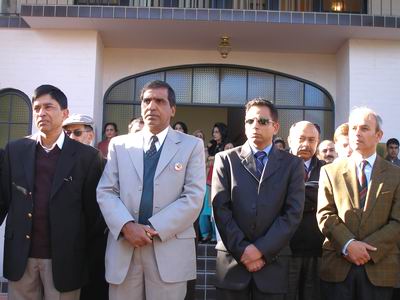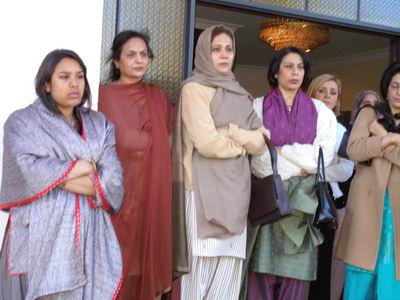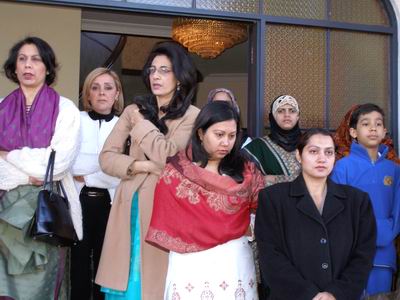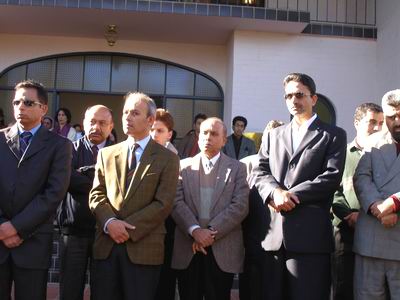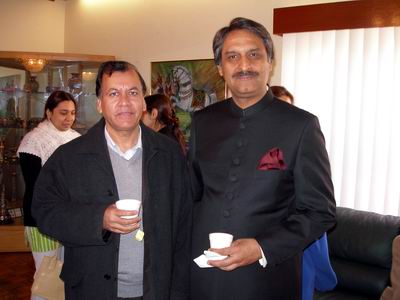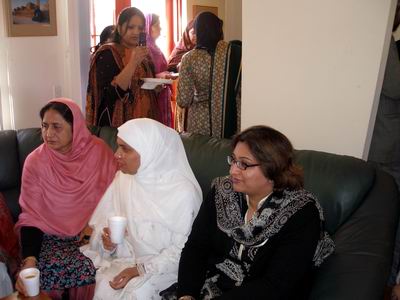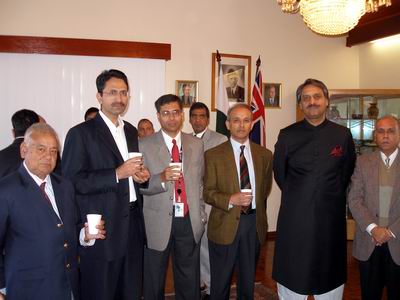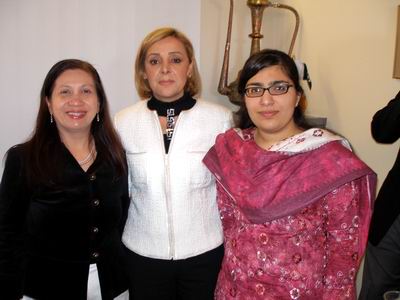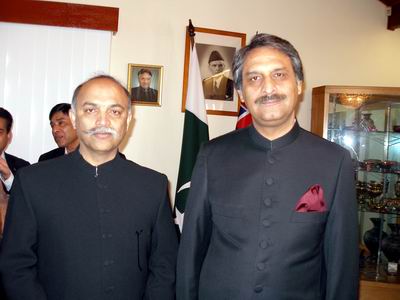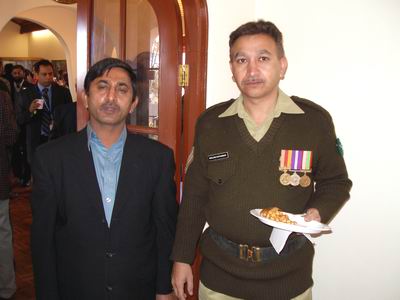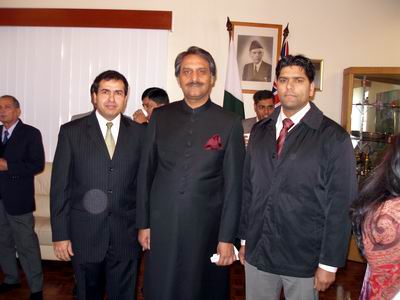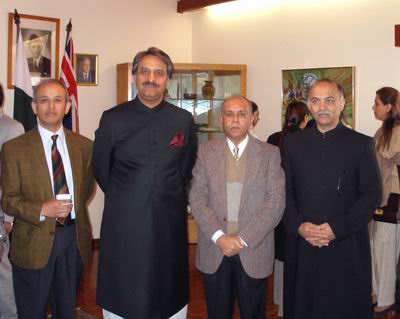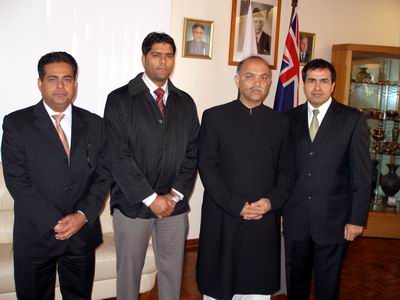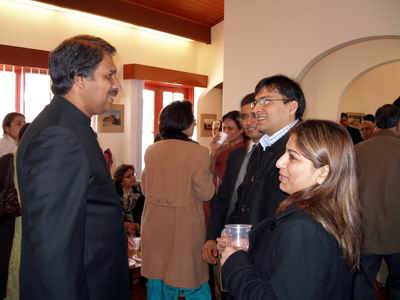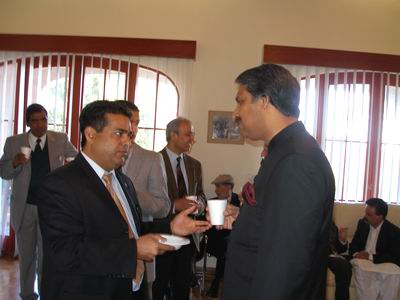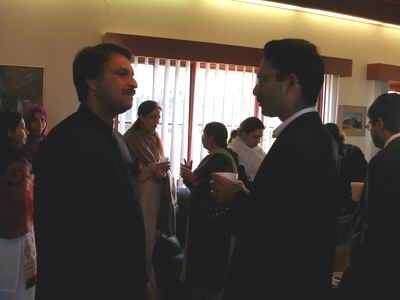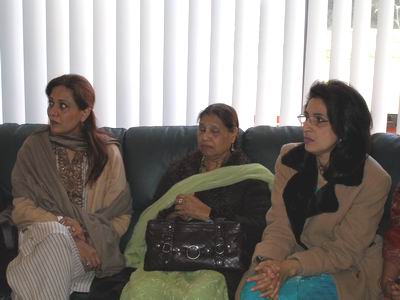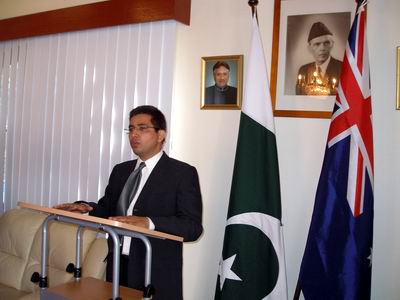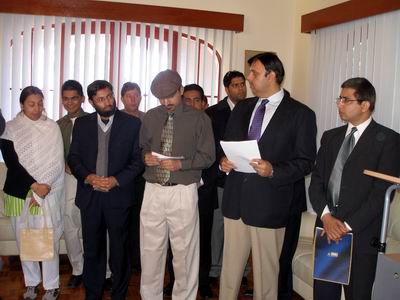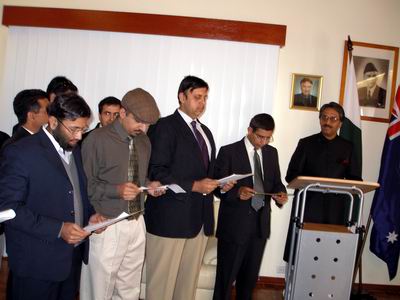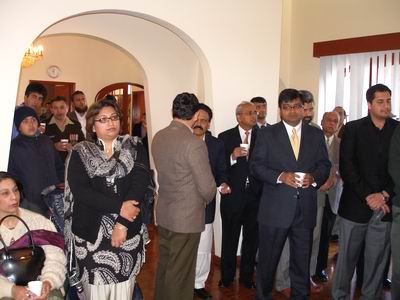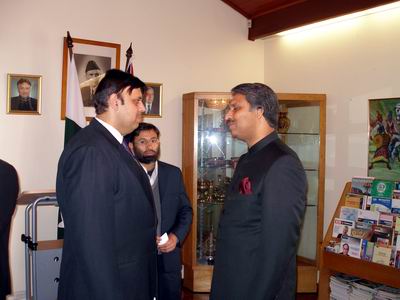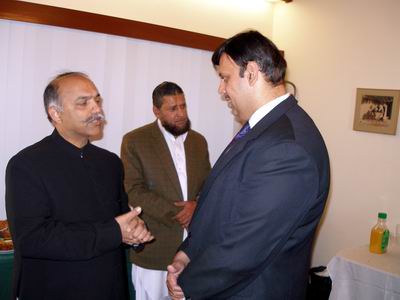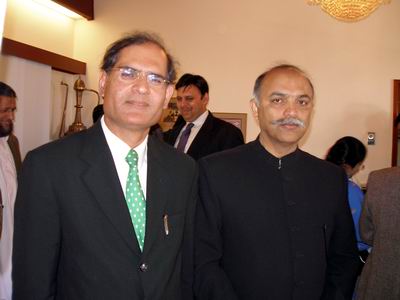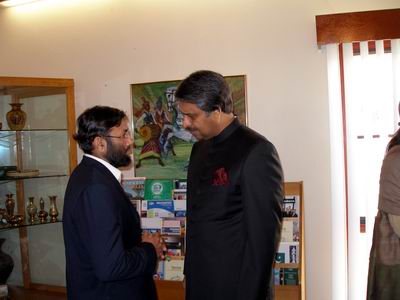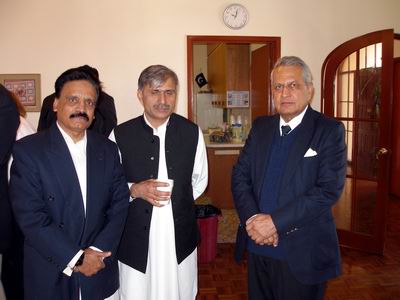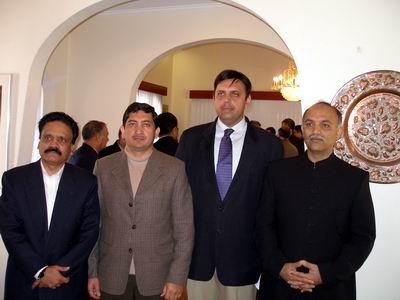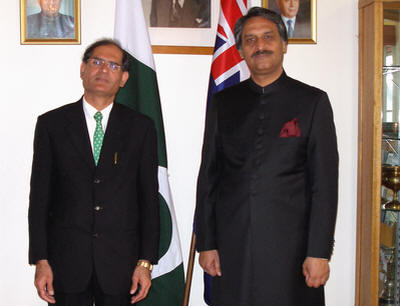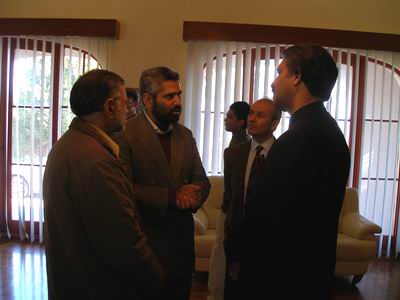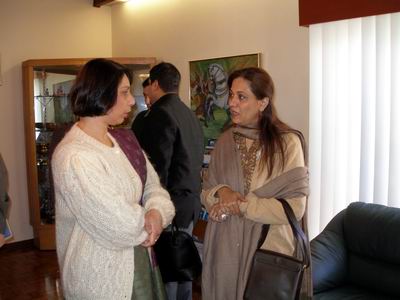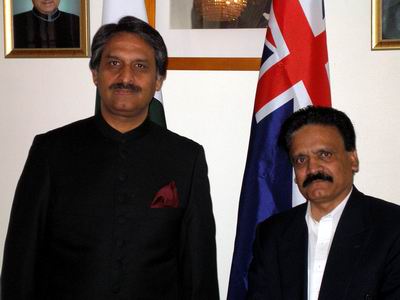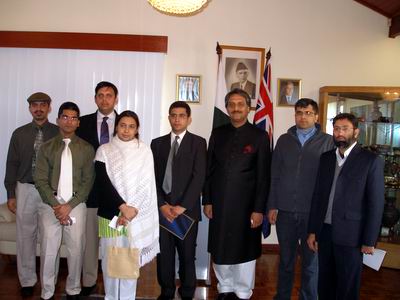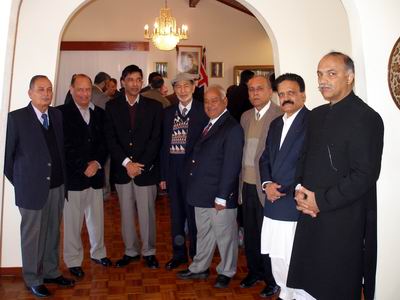 Sada-e-Watan Sydney ô
sadaewatan@gmail.com