Sada-e-Watan Sydney ™
sadaewatan@gmail.com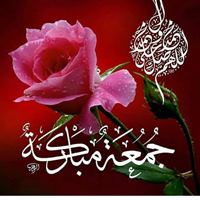 Friday Prayer at Merrylands Community Center Sydney
Mr. Asim Raza, Tehsin Zaidi and friends arranged Friday prayer at Merrylands Sydney. There will be Salat Ul Jummah Sharp 12 noon, Please join on time, thank you.
Maulana Shujat Qummi
Famous visiting Islamic Scholar Maulana Shujat Abbas Qummi of Karachi will lead the Salat Ul Jummah.

Address: Miller Street, Merrylands NSW
Prospect Room
Merrylands Community Center
Please Enter from Miller St, lots of parking available on Memorial Avenue and it's a paid parking.