Sada-e-Watan Sydney ™
sadaewatan@gmail.com
Prominent Businessman Hasan Rana arranged an entertaining Dinner Cruise for Consul General of Pakistan Abdul Aziz Uqaili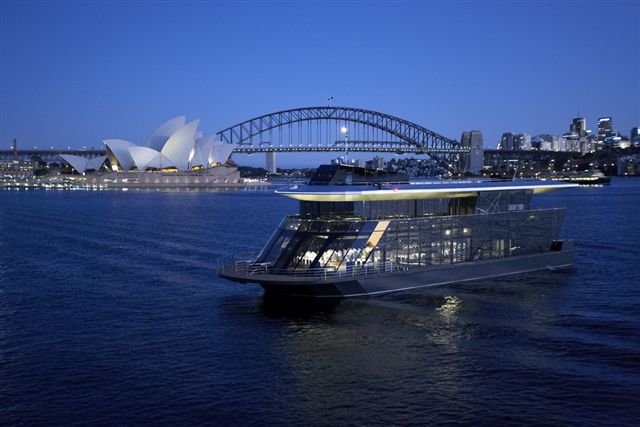 On the occasion of Pakistan Day 2016, Prominent Businessman & former Vice President Pakistan Association of Australia Mr. Hasan Rana arranged a Sydney's most prestigious family cruise for the honour of CG Abdul Aziz Uqaili who has recently completed his 3 years tenure in Sydney Australia as Consul General and Trade Commissioner. 4 hours cruise was enjoyed by all guests.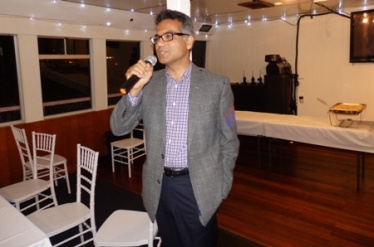 Chief Guest Abdul Aziz Uqaili
During the pleasure trip, a brief formal function was held, Raja Taseer was MC and local famous Singer Riaz Shah perform live Pakistani Ghazals & Geets. After delicious dinner, Chief Guest Abdul Aziz Uqaili speak about his 3 years stay and good relationship with Australian Pakistani community.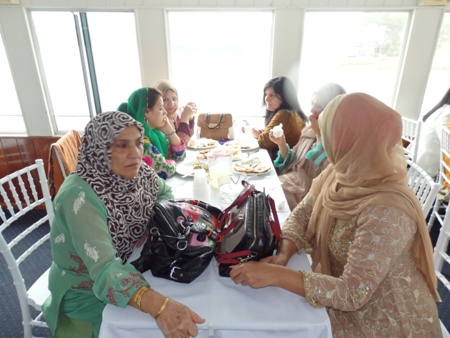 He thanks host Hasan Rana for arranging special Cruise for him and said serving the community in better way was not possible without cooperation of friendly people. CG Abdul Aziz said that he will always remember sincerely people who assist for achieves stronger Pak Australia Friendship and promote trade between two countries.