Sada-e-Watan Sydney ™
sadaewatan@gmail.com
PM Imran Khan will visit Australia during 2022
Prime Minister Imran Khan
High Commissioner Zahid Hafeez Chaudhri Exclusive Interview for Sada-e-Watan Sydney
Mr. Zahid Hafeez Chaudhri is a highly respected diplomat who has represented Pakistan with Great skills and honesty in whatever capacity he was asked to serve the motherland.
On Wednesday, 10th Nov 2021, Syed Zafar Hussain, Editor in Chief of Sada-e-Watan Sydney met New High Commissioner of Pakistan His Excellency Zahid Hafeez Chaudhri in PHC Canberra. He spends more than 2.5 hours with High Commissioner and recorded his exclusive Interview. Raja Taseer of Humwatan International was accompanying with Mr Zafar Hussain.
The High Commissioner talked about his efforts for improving services of High Commission + Pak Consulate Sydney & Melbourne, different important common Community issues, Pak Students problems & demands, Pak Australia relationship in different fields, Kashmir issue, Australian Cricket Team's visit to Pakistan after 24 years, Pak Australia delegation exchange, Investment in Pakistan, improving Trade between both countries and Great positive role of Australian Pakistani Community.

The High Commissioner H.E. Mr Zahid Hafeez Chaudhri said I hope that Prime Minister Imran Khan will visit Australia during Next year but still date of official visit is not finalised.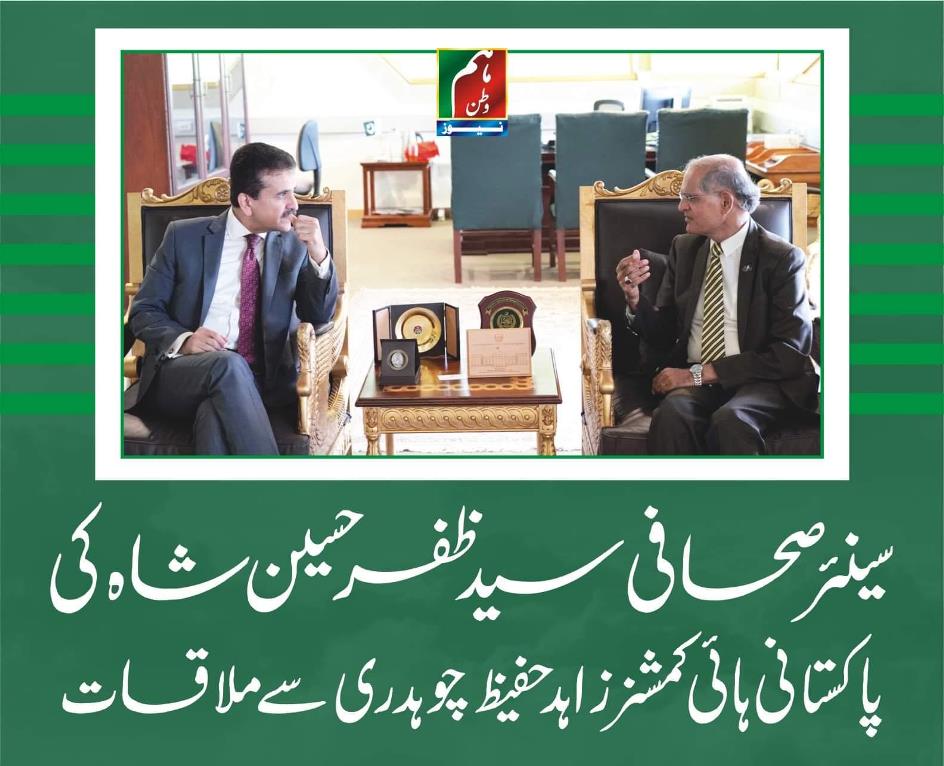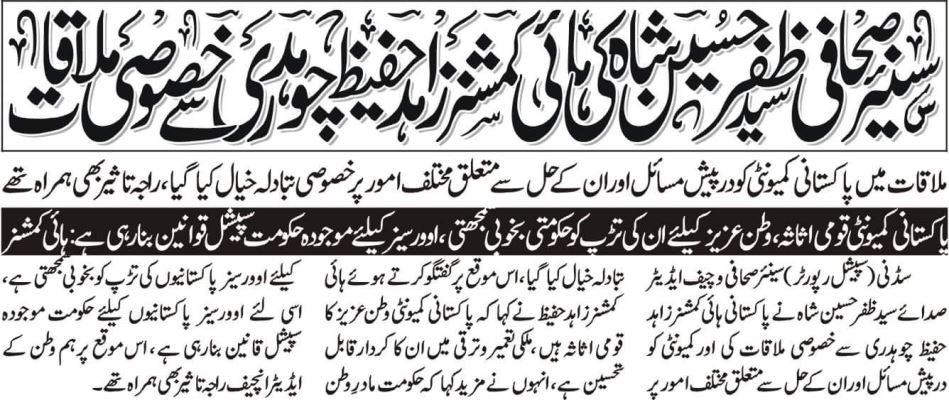 Behalf of the Community, Best Wishes for Zahid Hafeez Chaudhri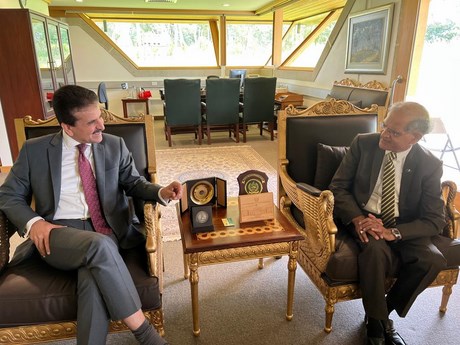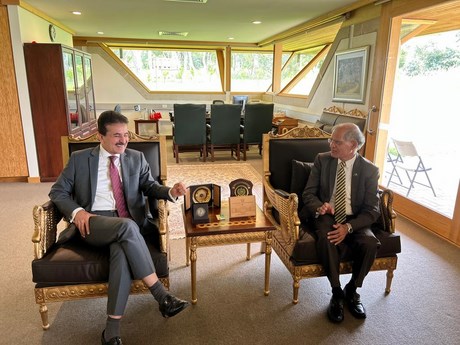 Pak High Commissioner Zahid Hafeez Chaudhri and Syed Zafar Hussain (Canberra;10th Nov 2021)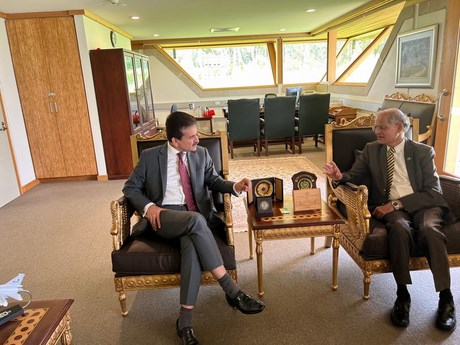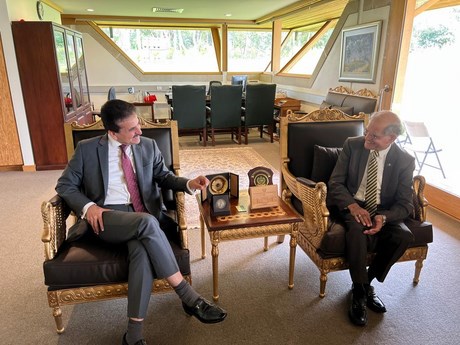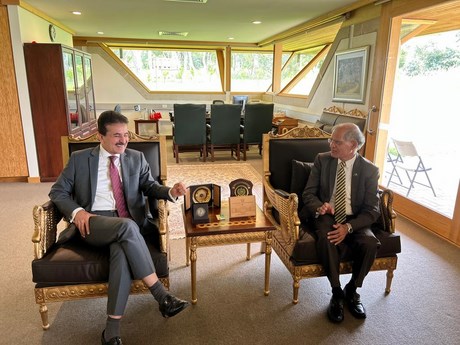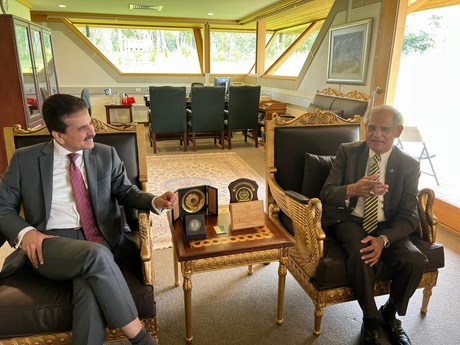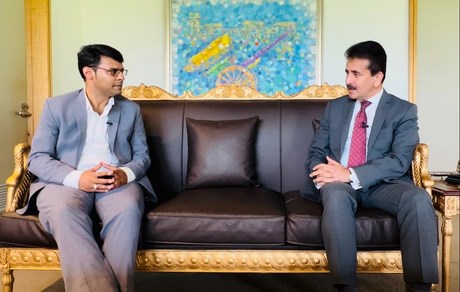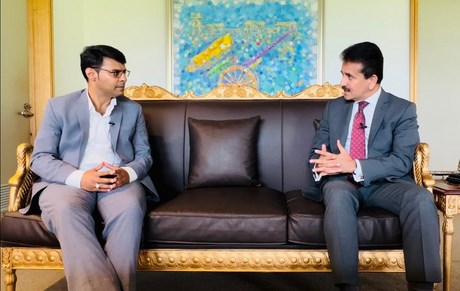 Raja Taseer and HC Zahid Hafeez Chaudhri - ACT Australia