Sada-e-Watan Sydney ™
sadaewatan@gmail.com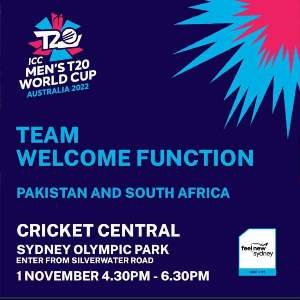 ICC hosted A Welcome Reception for Cricket teams of Pakistan and South Africa
On Tuesday, 1st Nov 2022, A Welcome Reception was held for Pakistan Cricket team and South Africa Cricket team to celebrate the ICC T20 World Cup matches in Sydney. This Event was organised by the Office of Sport at Cricket NSW Centre.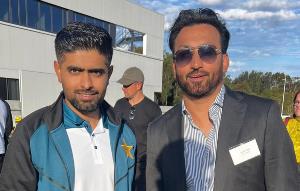 Captain Babar Azam and Kamil Khan
Special thanks to ICC & Cricket Australia for nominating Kamil khan as one of the t20 Champion. A large number of Pakistani Community attended the event. The High Commissioner for Pakistan H.E. Zahid Hafeez Chaudhri & Dr Sabina Zahid specially travelled from Canberra to attend this ICC Welcome reception at Sydney Olympic Park.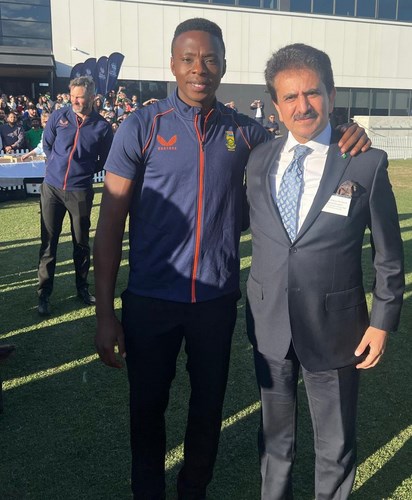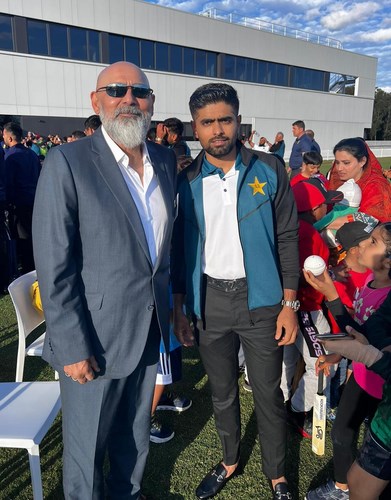 Saad Malik and Captain Babar Azam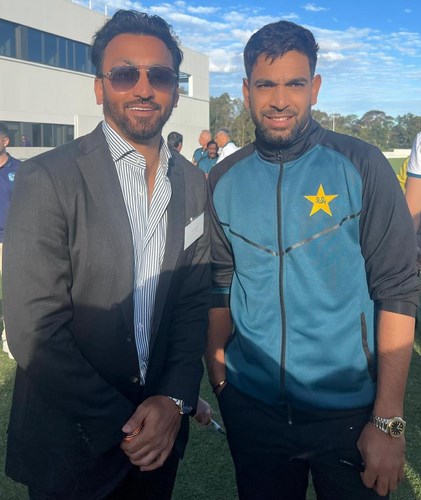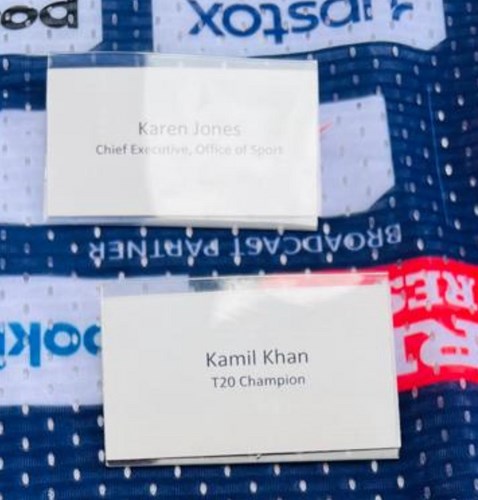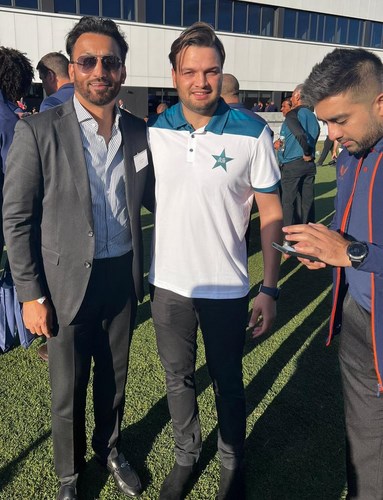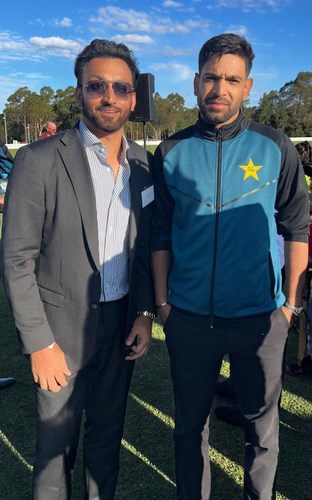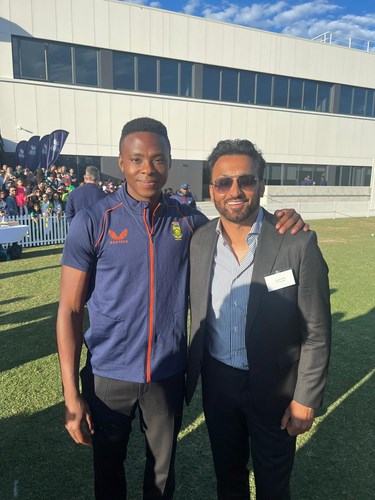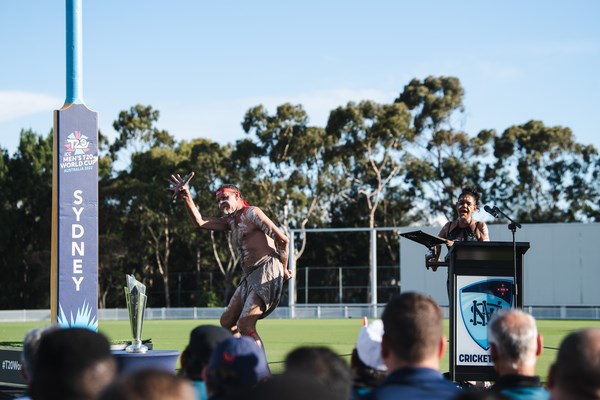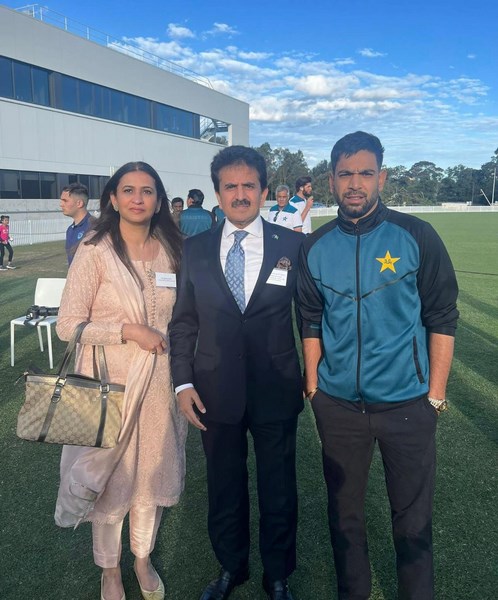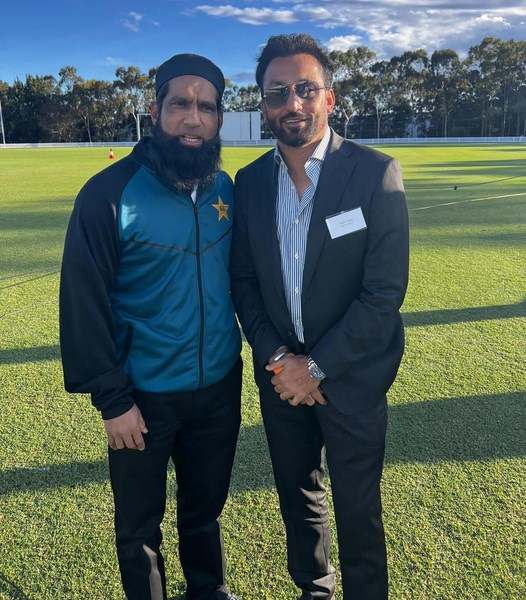 Former Captain Mohammad Yousuf and Kamil Khan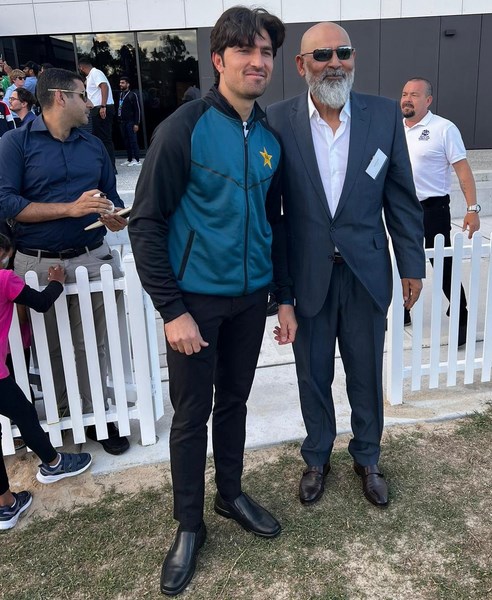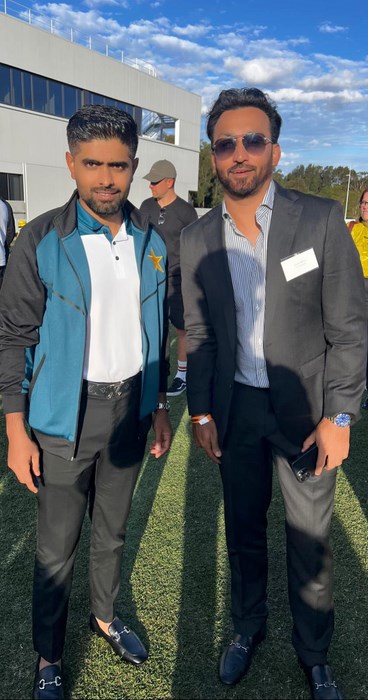 Captain Babar Azam and Kamil Khan
Dr Sabina Zahid, High Commissioner Zahid Hafeez Chaudhri and South African Player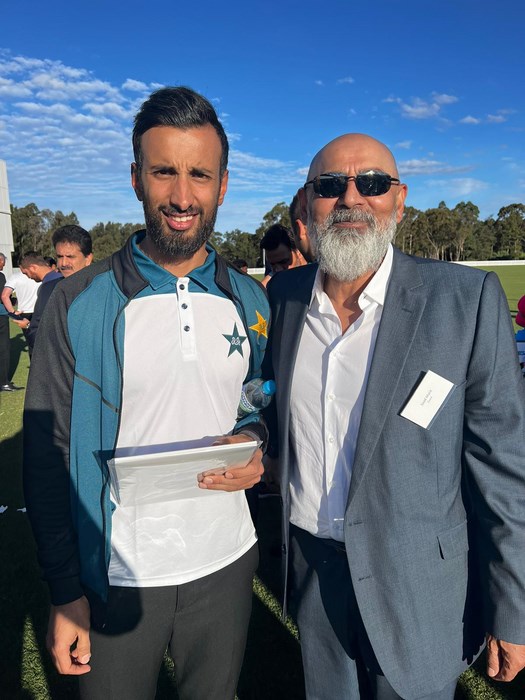 Kamil Khan and Shaheen Shah Afridi