Sada-e-Watan Sydney ô
sadaewatan@gmail.com
PM, Pak Ambassador to US discuss relations with Washington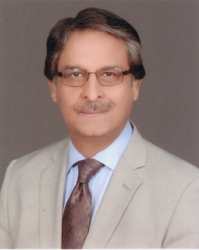 Ambassador of Pakistan to USA Syed Jalil Abbas Jilani called on Prime Minister Muhammad Nawaz Sharif
Pakistanís top diplomat Syed Jalil Abbas Jilani, Ambassador to the USA is visiting Pakistan. His Excellency Jalil Jilani joined the Foreign Service of Pakistan in 1979. He was appointed as Foreign Secretary in March 2012. In 2005 he also served as the government's spokesperson on foreign affairs.
From 1990 to 1992, Ambassador Jilani served as deputy secretary in the Prime Minister's Secretariat. His other overseas assignments included: Jeddah (1983-1985), London (1985-1988), Washington (1995-1999) and High Commissioner to Canberra, Australia (2007-2009).
Australian Government officials and the Australian Pakistani Community always remembers Mr. Jilani as a unique popular diplomat who made great historical efforts to solve community problems and promoted Pak-Australia Friendship. As High Commissioner Syed Jalil Abbas Jilani re-started the issuing of Pakistani visa's from Pakistan Consulate, Sydney and as a Federal Foreign Secretary, he approved Construction of High Commission for Pakistanís building, Community Hall and residence of High Commissioner in Canberra.
Last week, Mr Jalil Abbas Jilani visited Ministry of foreign affairs and conveyed his best wishes to the officers. On Monday, 21 December 2015, Ambassador Jilani called on Prime Minister of Pakistan Muhammad Nawaz Sharif at the Prime Minister office Islamabad.
Matters relating to bilateral Pak-US relations came under discussion during the meeting. Jalil Abbas Jilani apprised the Prime Minister of progress on Pak-US defence consultative meetings. Special Assistant to Prime Minister on Foreign Affairs Tariq Fatemi was also present in the meeting.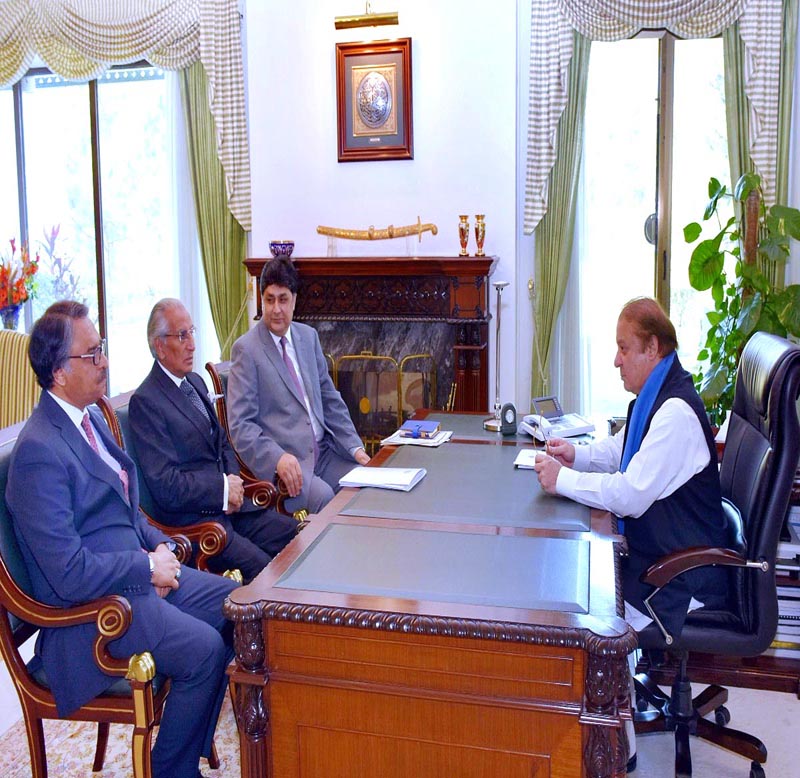 Syed Jalil Abbas Jilani, Tariq Fatemi,Fawad Hassan Fawad and PM Muhammad Nawaz Sharif