Sada-e-Watan Sydney ™
sadaewatan@gmail.com



Pakistani Community Observed Kashmir Solidarity Day in Sydney on 5 Feb 2013
Kashmir Solidarity Day is observed in Australia with full zeal and fervour to express solidarity with the people of Indian-held Kashmir and pay tribute to the sacrifices of Kashmiri martyrs. The day is a regular annual event being marked to support the indigenous freedom struggle of the people of Occupied Kashmir and their right to plebiscite; and to condemn Indian aggression on the held valley, its illegal occupation, its tyrannical rule, and atrocities against innocent people. In ACT Pak Kashmiri community arranged a Seminar & Photo exhibition at Russian Orthodox Church Hall, Canberra.In Sydney PAA arranged a gathering and distribute literature about Kashmir.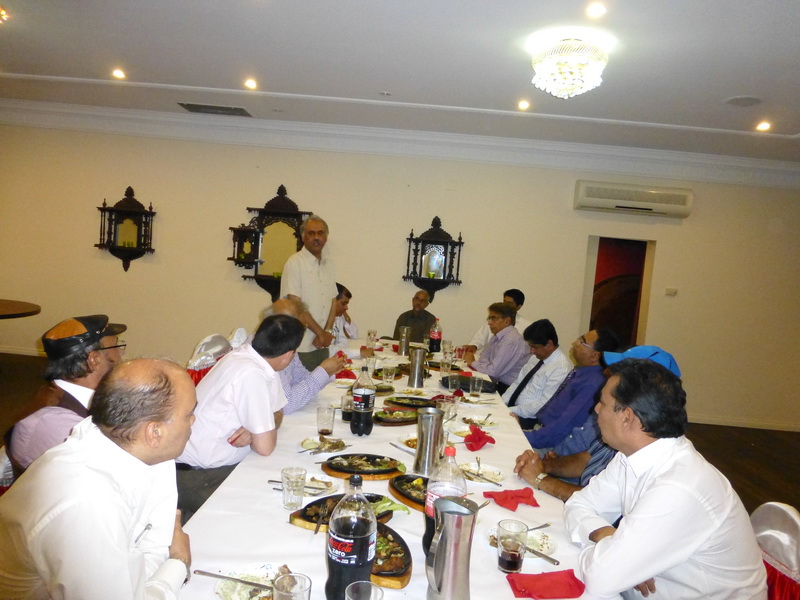 Pakistan Association of Australia observed Kashmir day on Tuesday,5 February 2013 at Himalaya Pakistani Restaurant, 3-5 Goods Street Granville Sydney.The ceremony was small but graceful and prominent people from all wake of life attended the ceremony. One minute silence was observed and guest lit several candles to commemorate those who lost their lives since this conflict start. This ceremony was attended by the significant personalities of Australian Pakistan community members and Mr.Shifaat Kaleem Consul of Pakistan Consulate Sydney.
Mr. Ashraf Chohan,PAA General Secretary was the MC.Mr Muhammad Asif of CitiLink Finance recited Holy Quran to start the formal part of the ceremony.Mr.Iftikhar Rana President Pakistan Association of Australia in his speech informed the audience history of Kashmir.Mr.Rana said said: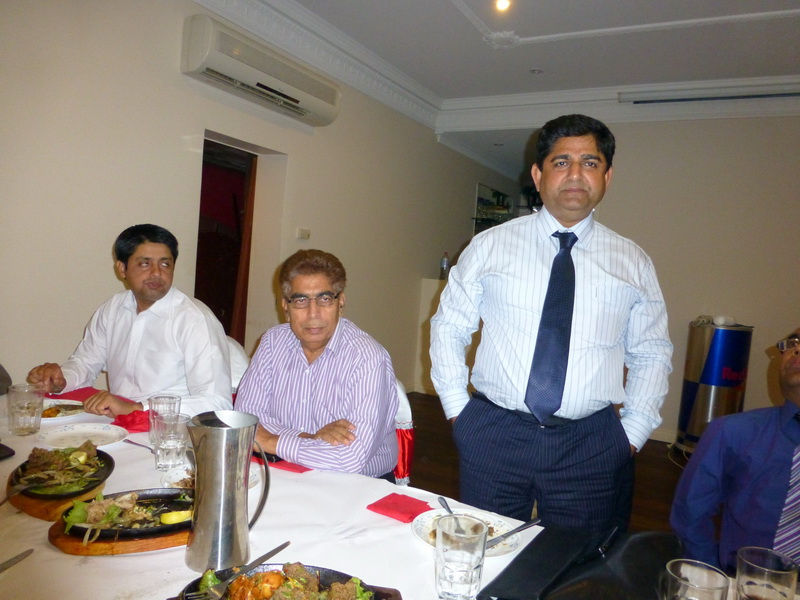 On 14 August 1947 came into being as a result of an agreement between Mr Gandhi, Quaid-e-Azam Mohammed Ali Jinnah and Lord Mount Baton. The core agreement was that the Muslim majority states will join Pakistan. But the agreement was not honored not only in Kashmir also Hyderabad and Assam. At the time of partition Kashmir was ruled by Heri Singh who was decent of Sikh maharaja Ranjit Singh. This Sikh raja ruled Kashmir on for 46 years. Kashmir had 70% Muslim population at the time of partition and according to the agreement should be part of Pakistan but India relied on a agreement which Raja Heri Singh signed with them and occupied Kashmir since. Pakistan displayed courage and send its troops from the northern area to help the Kasmiri Muslims to gain independence but their efforts went in vain before the mighty British backed Indian aggression. Kashmir becomes a burning issue since he said. Newly formed Pakistan then persuaded United Nation and successful pass a motion 41 which declared self determination right of Kasmiris but until to date India not only denied freedom to the Kashmiris but killed hundreds of innocent including women and children. India failed to comply with the UN resolution 41 and persistently denying democratic right to Kashmiris to choose their destiny. The Kashmiris decided to lounge their campaign for freedom official on 5 February 1990 and this ceremony is to show solidarity with the Kashmir is tonight he added. He said the world has turned its back to the Kashmir issue for long time.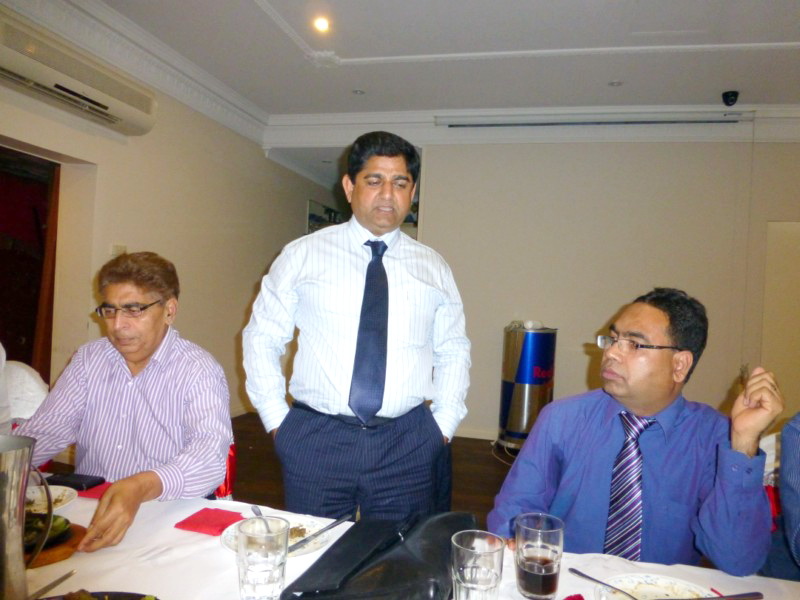 Mr Rana recalled that Honorable David Milliband former British Foreign Secretary has said when he was Foreign Secretary that the Mumbai attacks are a reason of unrest in Kashmir which of course India condemns it vigorously. There are several selfish and ideological people has joined the Kashmiri camps and causing bad name for the Kashmis but world should make clear distinction between Terrorist and Freedom fighters and Kashmiris are freedom fighters not terrorists,he added.
Syed Ghazanfar Abbas Jilani said Indian forces in the Occupied Kashmir are violating human rights and have killed thousands of innocent Kashmiris including women and children.Mr. Jilani said that the Kashmiris have been denied their right to self-determination, despite the UN Security Council Resolutions on the subject. He said Australia and international community should pay attention towards resolving Kashmir.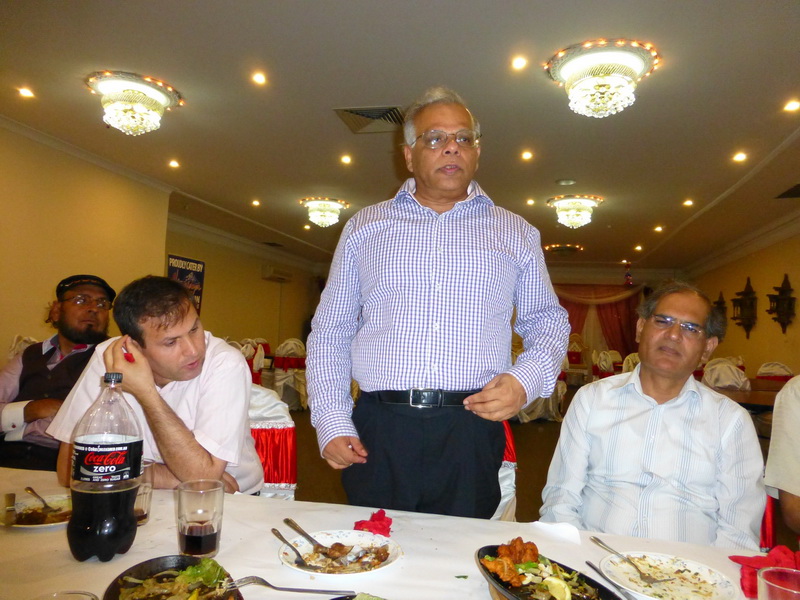 Consul General of Pakistan Azam Mohammed said that Pakistan remains committed to a meaningful, sustained and result-oriented dialogue with India to resolve all outstanding issues, most importantly, the core dispute of Kashmir. He reiterated the unwavering political, moral and diplomatic support of the people and Government of Pakistan to the just struggle of Kashmiri people to safeguard their fundamental rights including their right to self-determination.
Mr. Hanif Muqaddam,President Pakistan People's Party Australia said that the peaceful settlement of Kashmir issue in accordance with the aspirations of Kashmiri people was imperative for the peace and development of the region. She said that Pakistan would continued its unwavering moral, political and diplomatic support to the just struggle of the Kashmiri people for their basic right of self determination, as enshrined in the UN Charter and relevant UN resolutions. He hoped and prayed that one day the Kashmir will become part of the Pakistan.
Mr.Tariq Mirza, Chaudhary Nazim Khan, Solicitor Ejaz Khan,Consul General of Pakistan Azam Mohammed & Guest from Islamabad Syed Ghazanfar Abbas Jilani expressed their full support to the oppressed people of Kashmir and their democratic right to self-determination.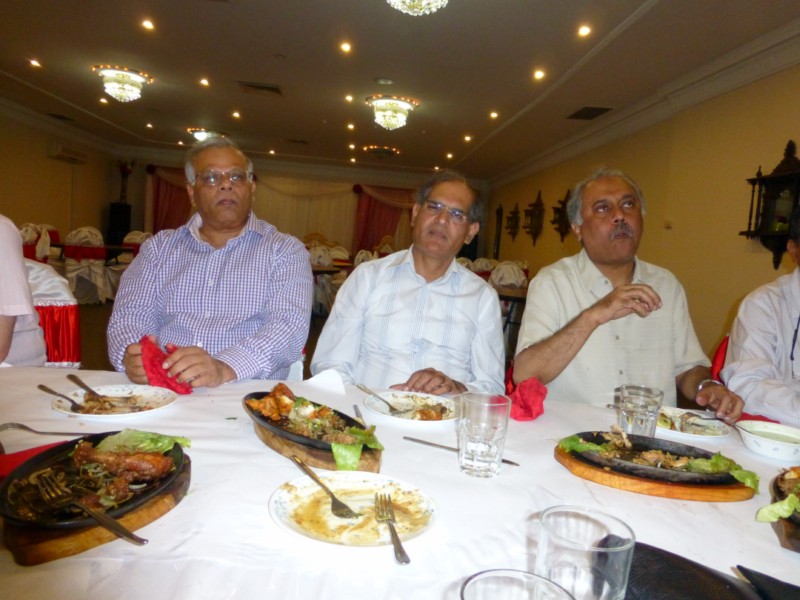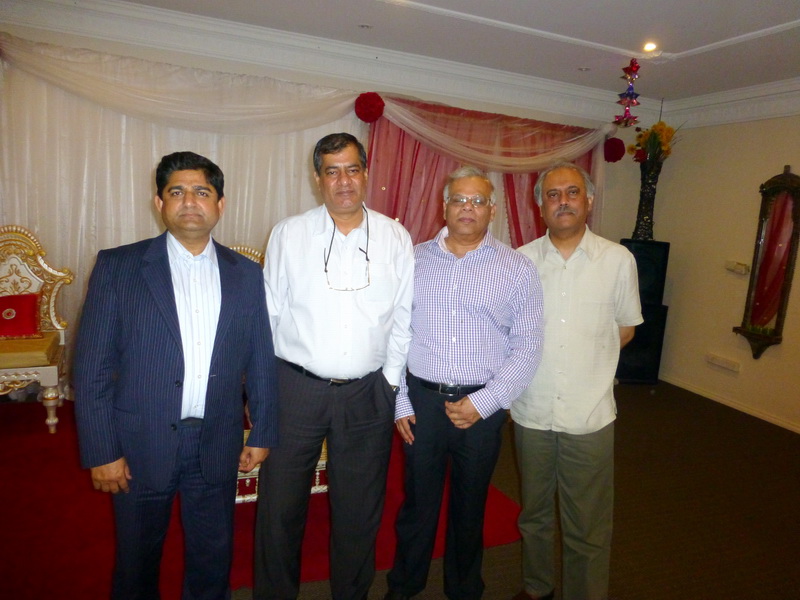 Iftikhar Rana,Choudhary Nazim Khan,CG Azam Mohammed and Syed Ghazanfar Abbas Jilani from Islamabad Pakistan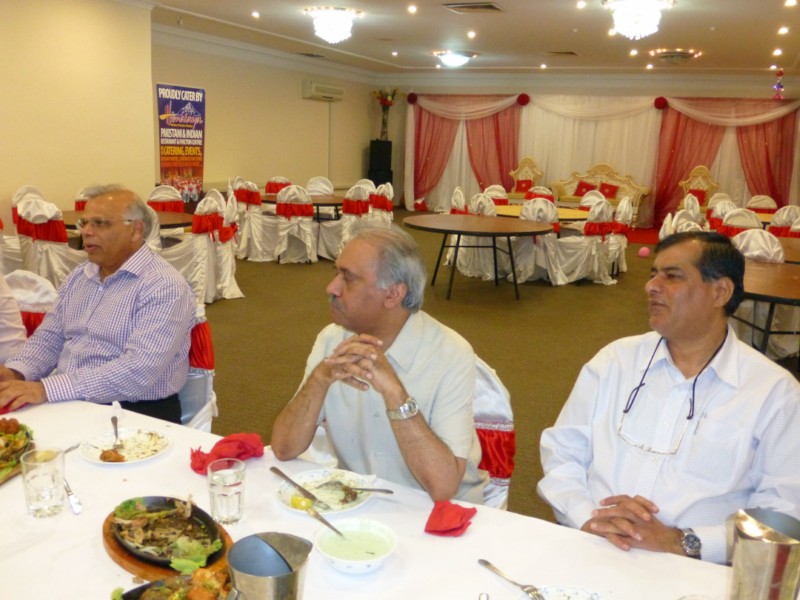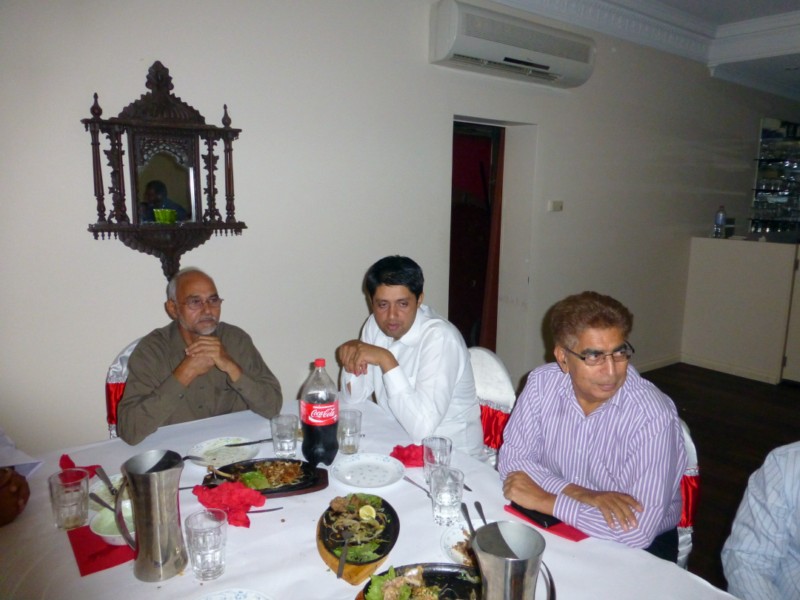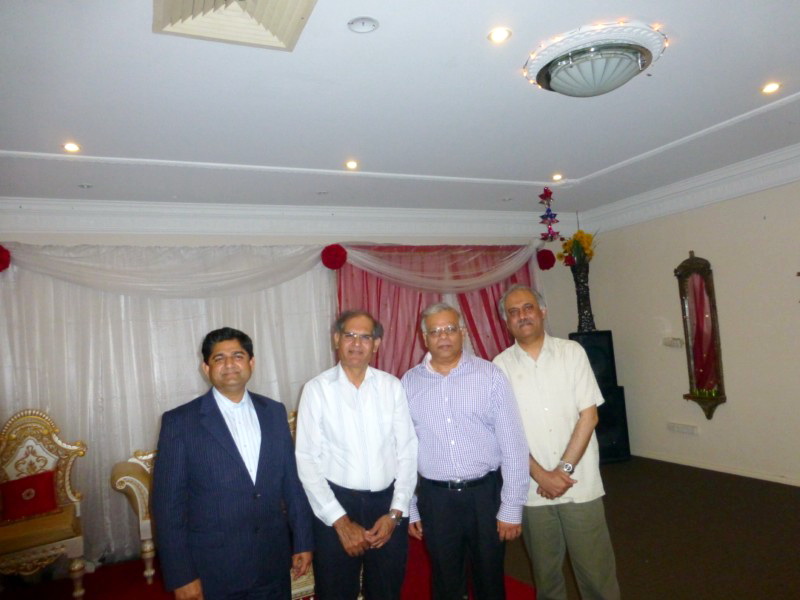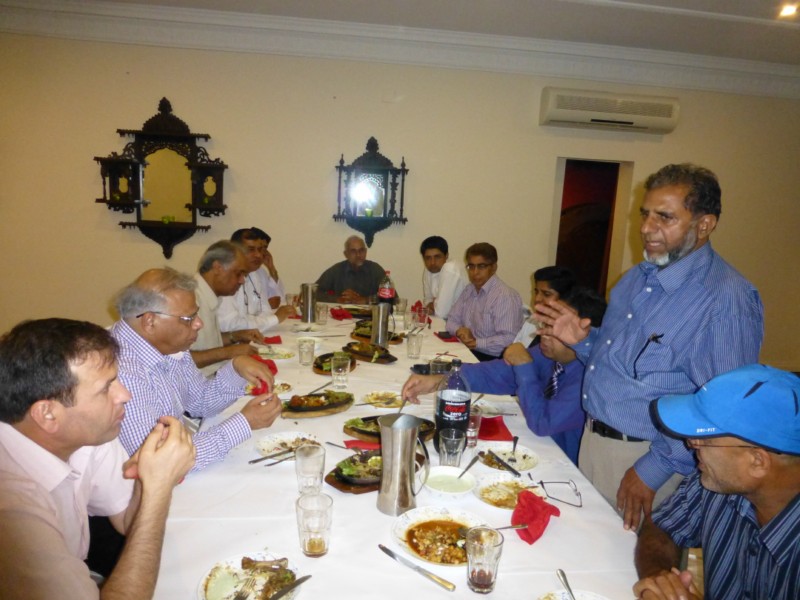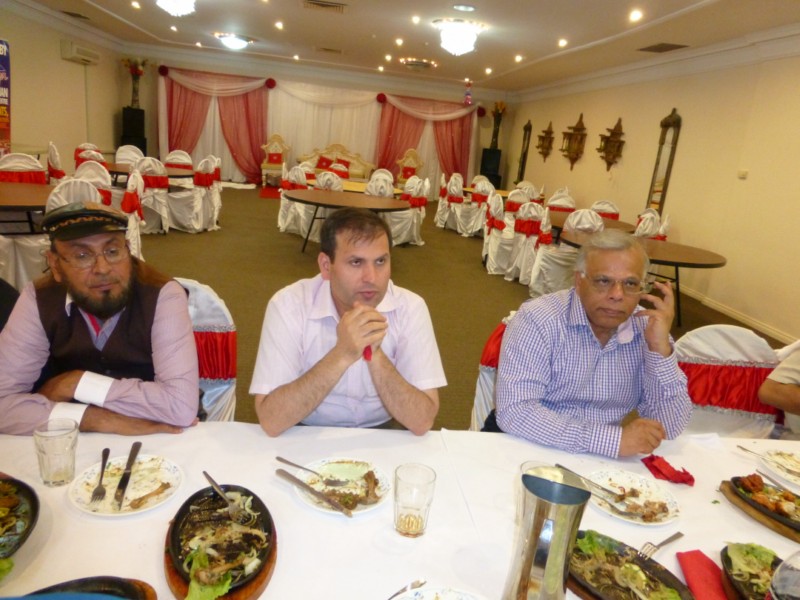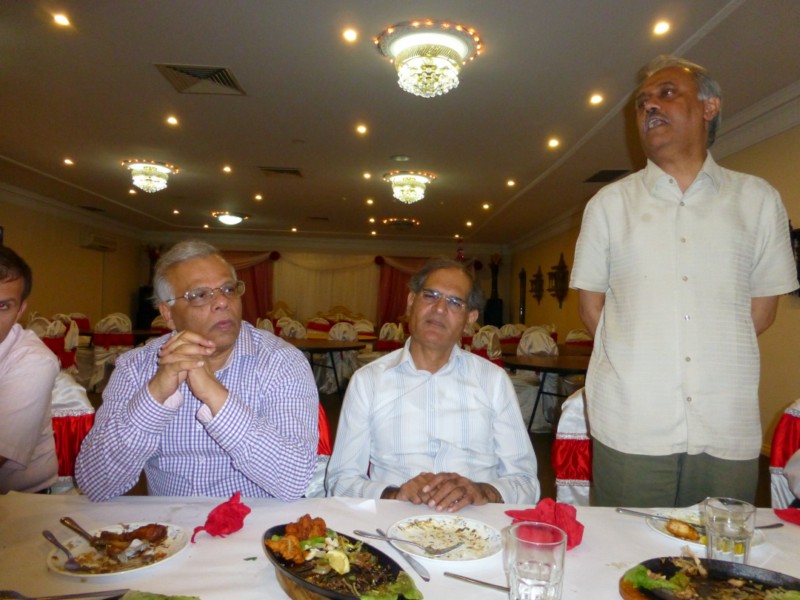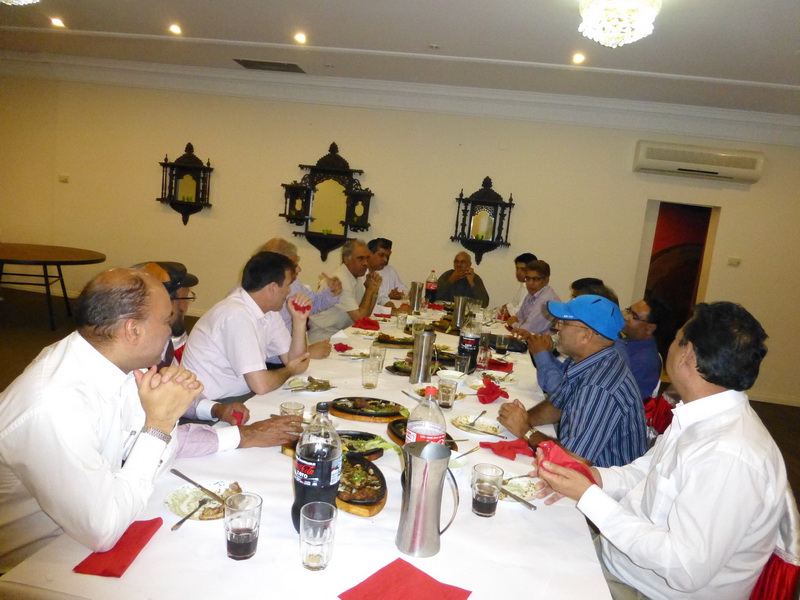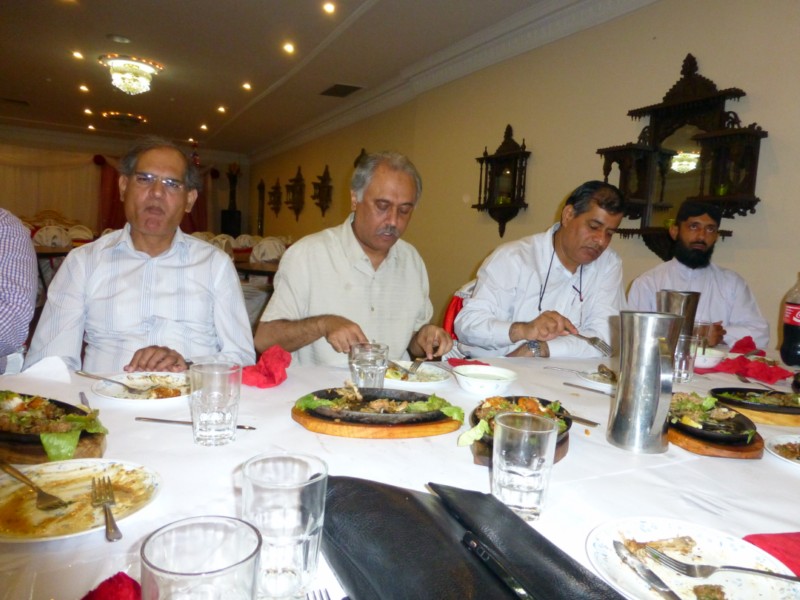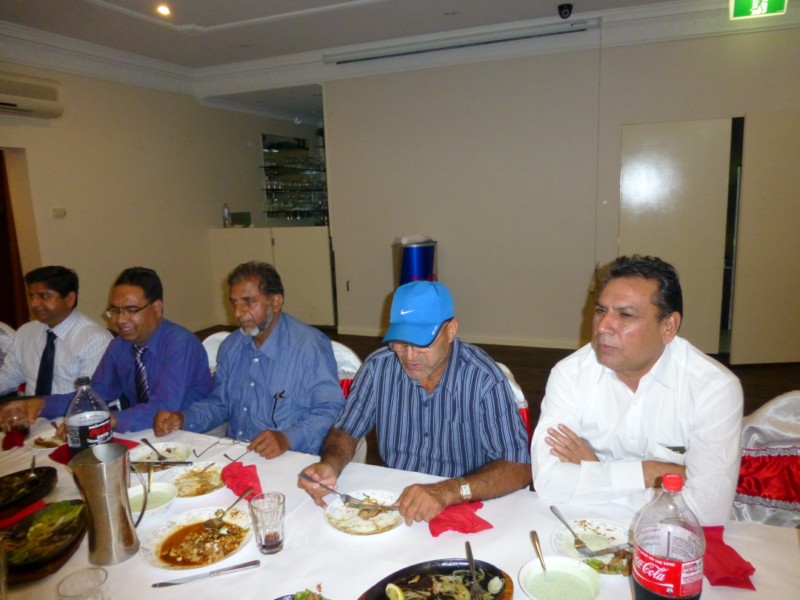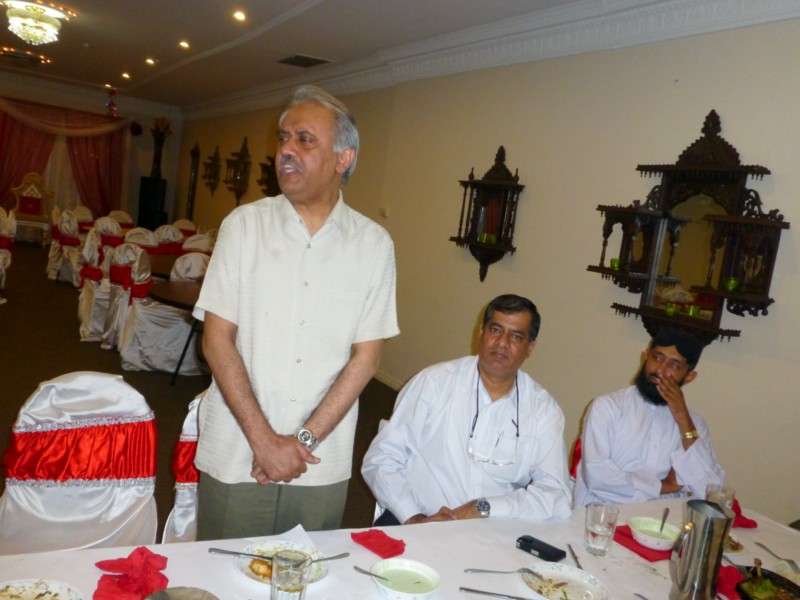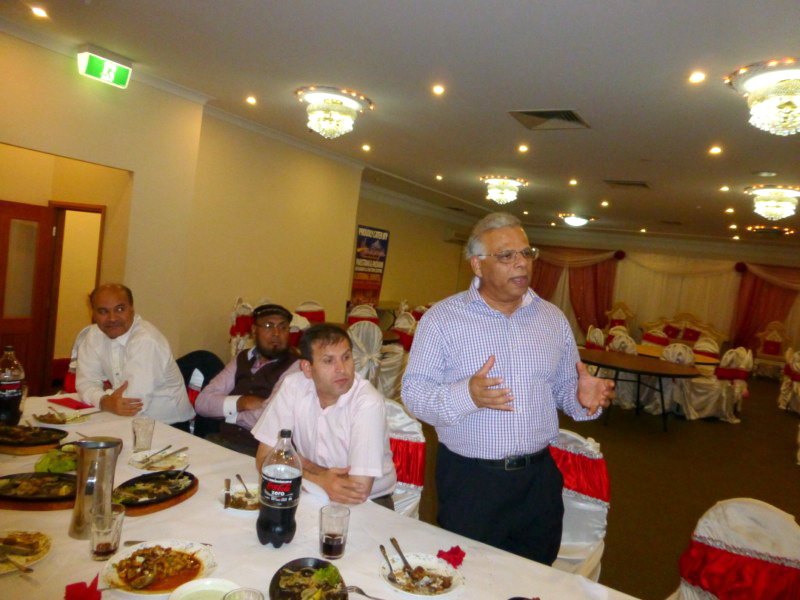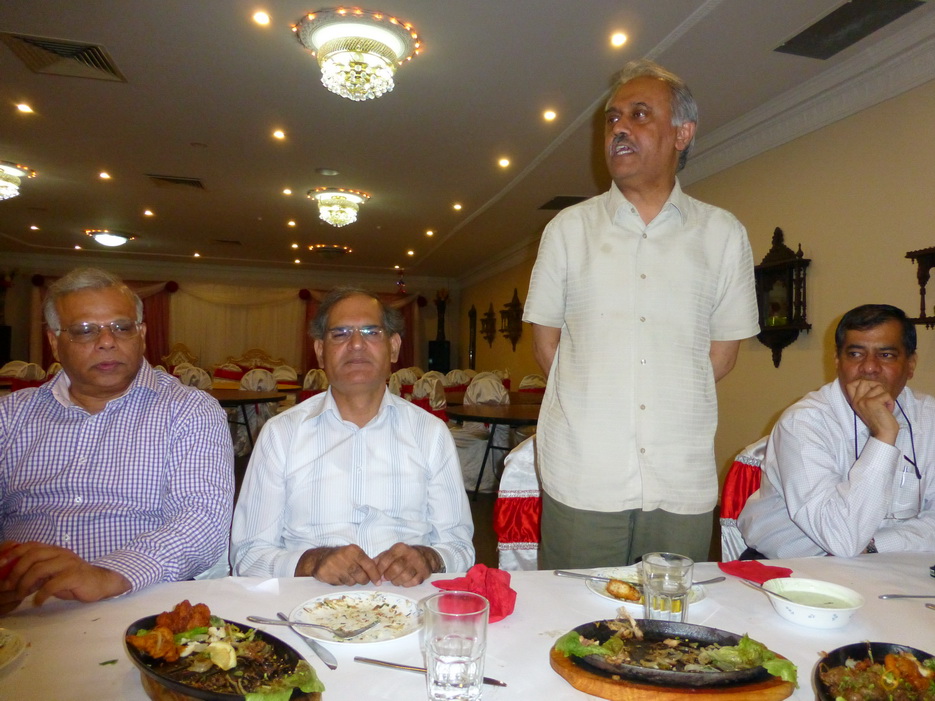 Consul General Azam Mohammed,Syed Zafar Hussain,Syed Ghazanfar Abbas Jilani and Choudhary Nazim Khan