Sada-e-Watan Sydney ™
sadaewatan@gmail.com
Famous Pakistani Singer Maratab Ali perform live in Sydney on Sunday, 25th Sept 2016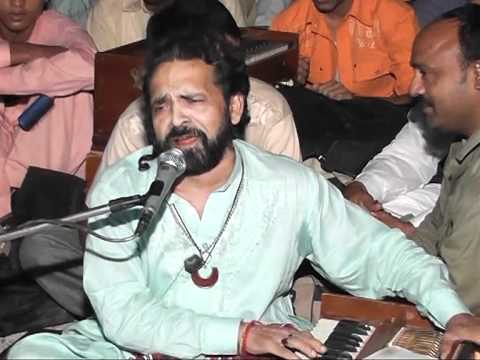 A brief background of Famous Pakistani Singer Maratab Ali
Famous young Pakistani Singer Maratab Ali is living in Karachi and he tour Middle East, Europe where his performance was highly apprises by sub-continent audience. His shows always full and people like his special humble style of songs, he is popular singer and his albums always make a new record of sale. He is visiting Australia first time on the invitation of Raja Taseer. He have a busy schedule of recording in Pakistan so he have only one Exclusive Live performance show in Sydney on Sunday, 25th Sept 2016 and in his current tour, he is unable to perform other Australian cities like Canberra, Melbourne, Adelaide and Perth.
Maratab Ali, well known Punjabi artist. He is well known for his melodies songs. One of his popular album is Ishqe Diyan Chotan. Maratab Ali popular track – "Yeh sila mila hai mujh ko".
Maratab Ali is a Pakistani singer from province Punjab. He is famous for his sad tone of singing. He sings mostly in Punjabi and Urdu languages. He mostly sings sad songs written by poet Sadiq. He has a number of hit albums and "Dil Taan Pagal Hai" is one of his best songs.