Sada-e-Watan Sydney ™
Sadaewatan@gmail.com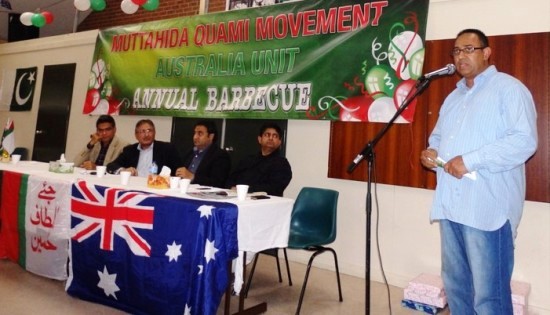 Central organiser MQM Australia, Mr. Afroz Shaheen thanks the community for Unity
Muttahida Qaumi Movement NSW Australia arranged a 5th Annual Family BBQ at Chester Hill Sydney
MQM Australia has arranged an 5th Annual family Barbeque party on Sunday 16th February 2014.The BBQ was held at the Bill Lovelee Hall of Abbott Park in Chester Hill Sydney. This open air party was attended by more than 450 guests. Mr. Asif Sheikh, Mr. Kamran Qadri and other office-bearers of various wings of the party and Central organizer of Australia Unit Mr. Afroz Shaheen appreciate founder and leader of MQM Mr Altaf Hussain as a real & great leader of Pakistan. They express the feeling about MQM and said that Muttahida Qaumi Movement is largest liberal political party of Pakistan who is working for national interest of Pakistan.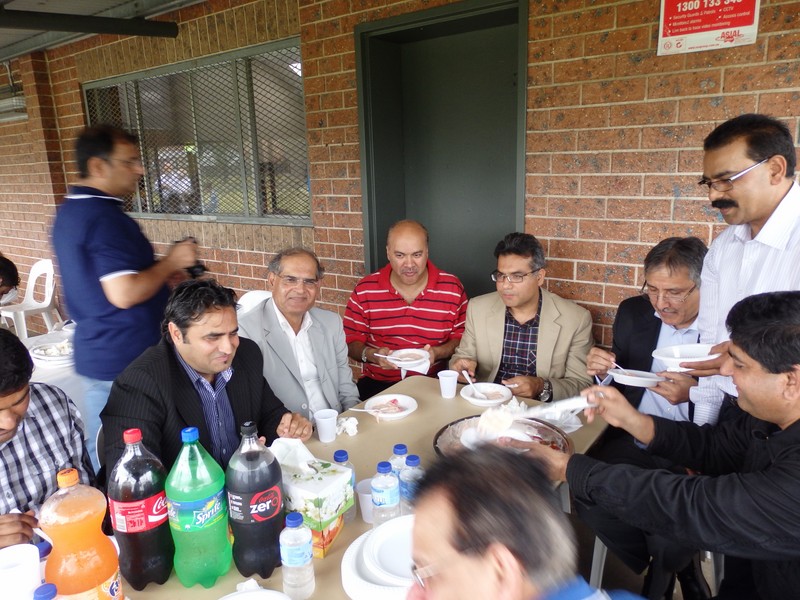 President Pakistan Council of Australia Mr. Iftikhar Rana, President Pakistan association of Australia Mr. Shahid Iqbal Chaudhry, Consul General of Pakistan Mr. Abdul Aziz Uqaili & High Commissioner Abdul Malik Abdullah speak about community issues, unity of Overseas Pakistanis and High Commission/Consulate Services provided to Australian Pakistani Community. Speakers appreciates high level services and thanks HC and CG for attending all community functions all over Australia.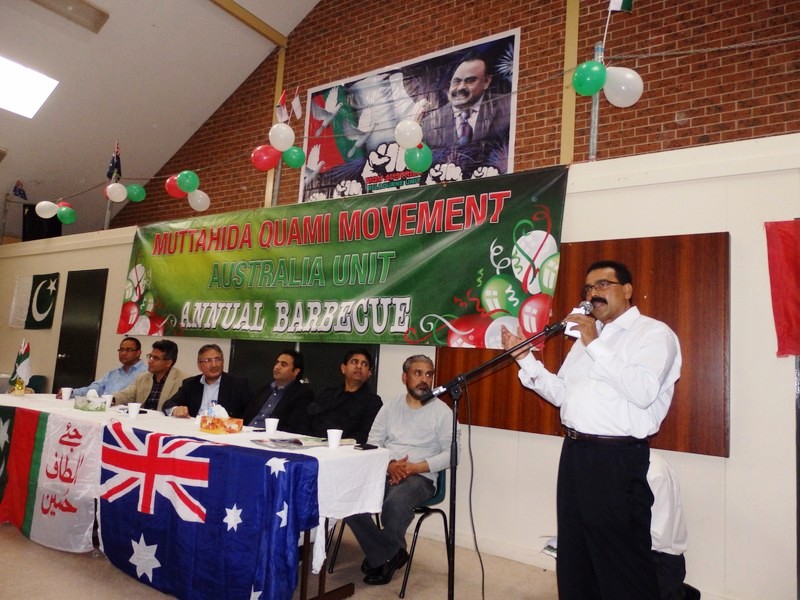 Asif Sheikh thanking High Commissioner and Consul General for providing funding for the 2 Pakistani decease students dead bodies
Central organizer of MQM Australia Unit Mr. Afroz Shaheen thanks the community for making this event successful. Renowned journalists, media representatives, MQM workers of Sydney-Wollongong-Newcastle-Melbourne and non political families have attended the Barbeque in covered shelter during the rain and enjoyed the traditional hospitality of MQM.
The BBQ was continued all day long and arrangements were appreciated by everyone.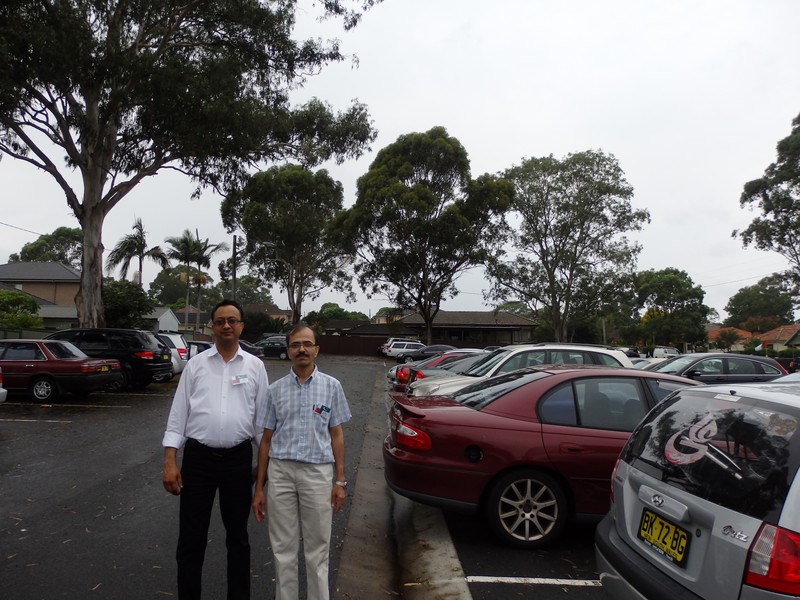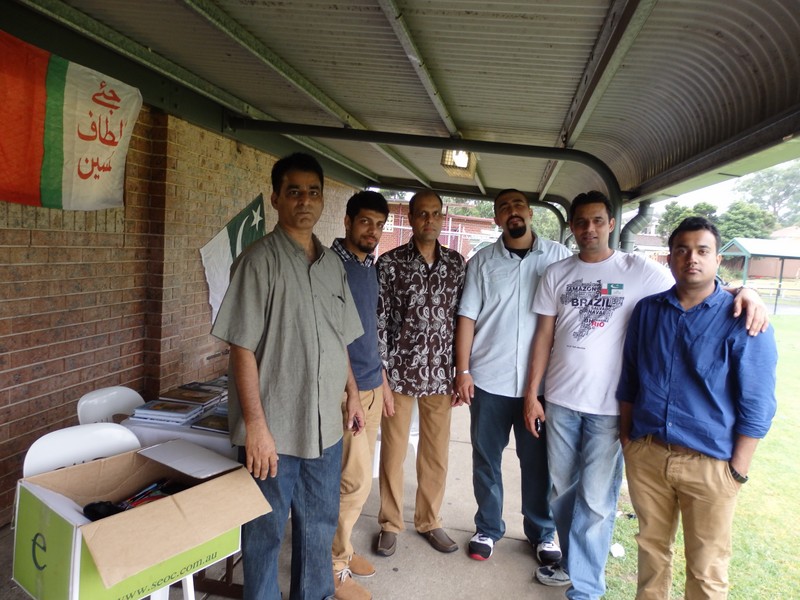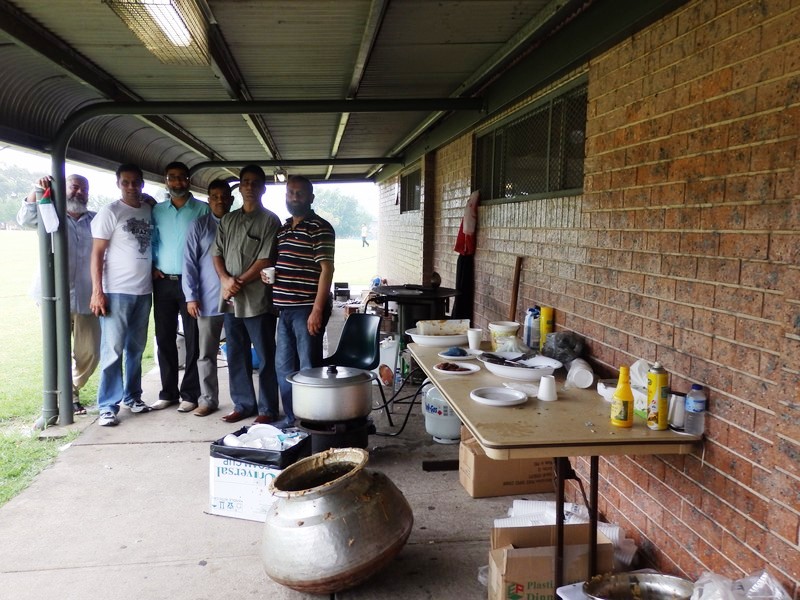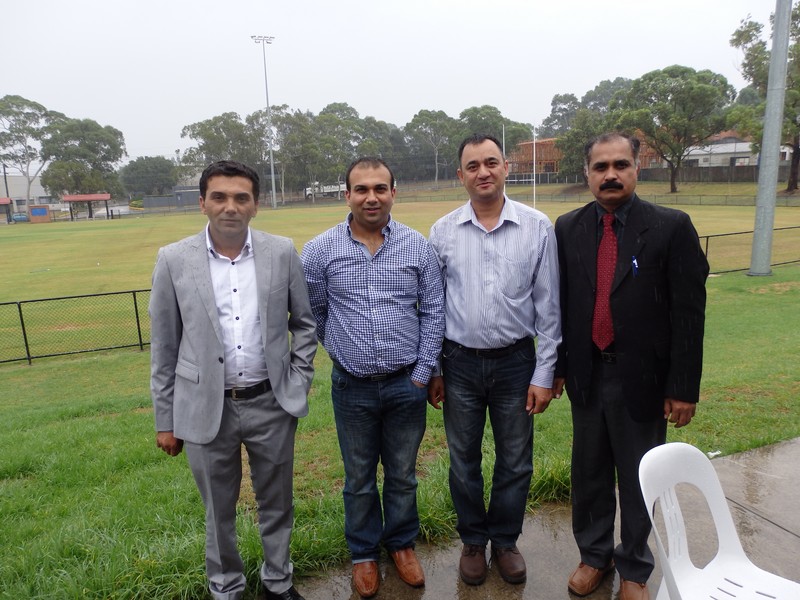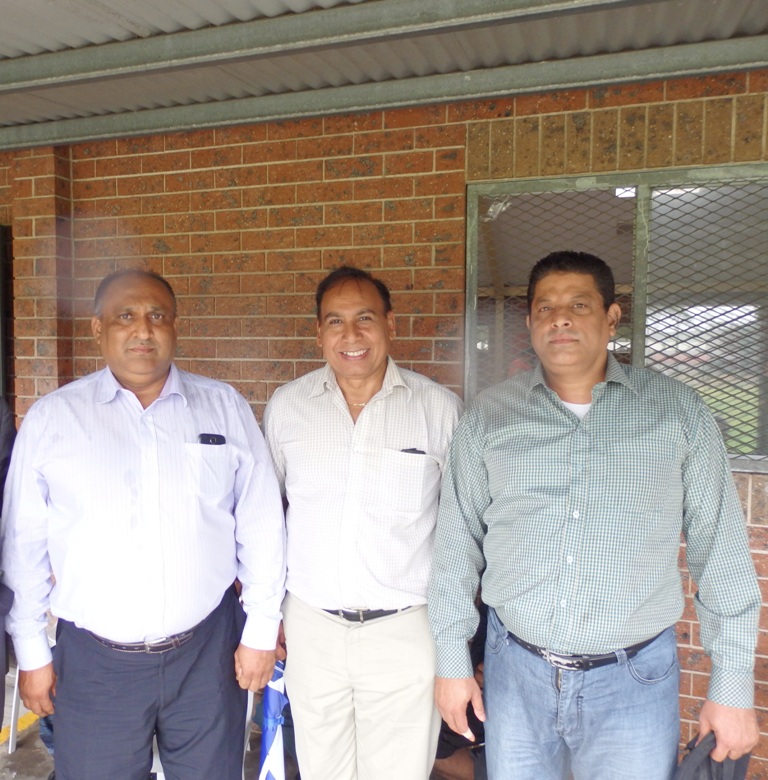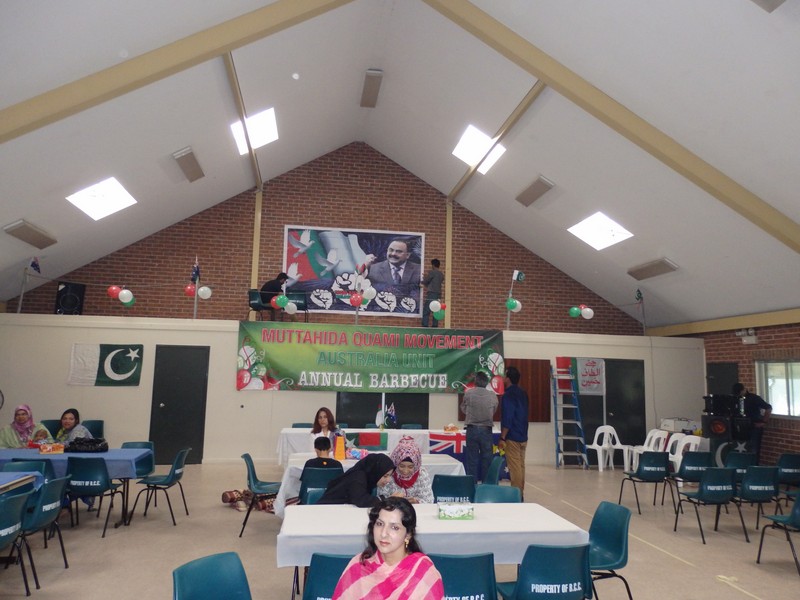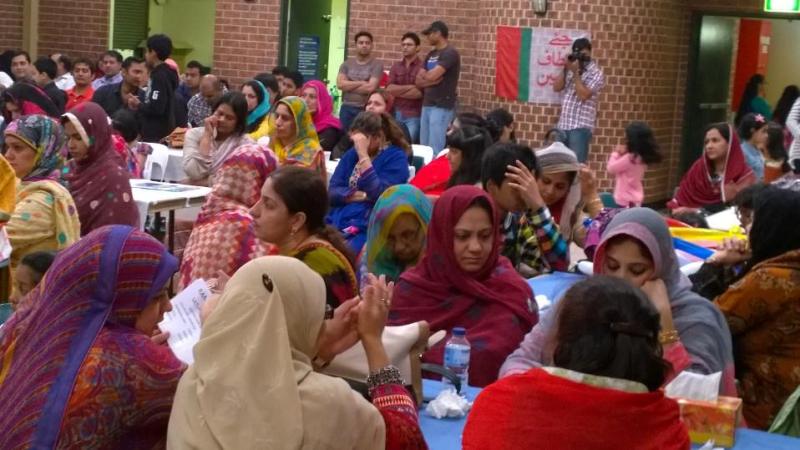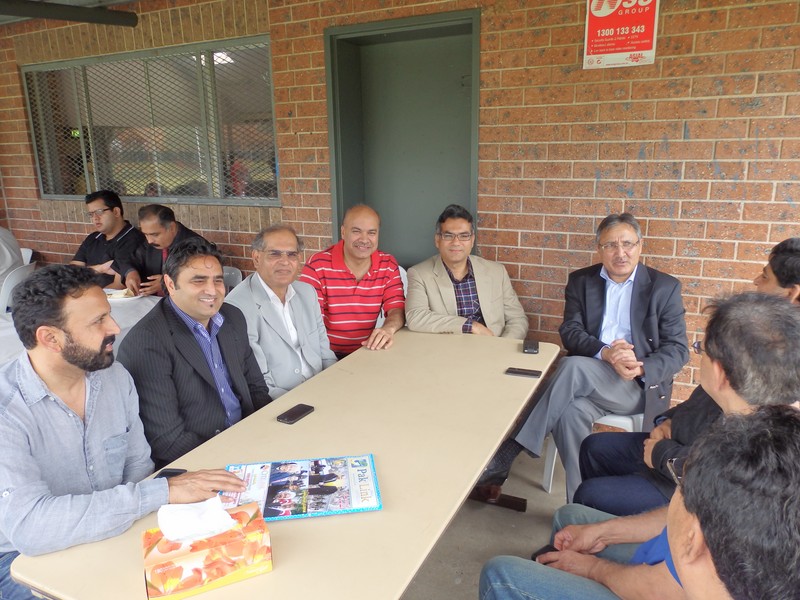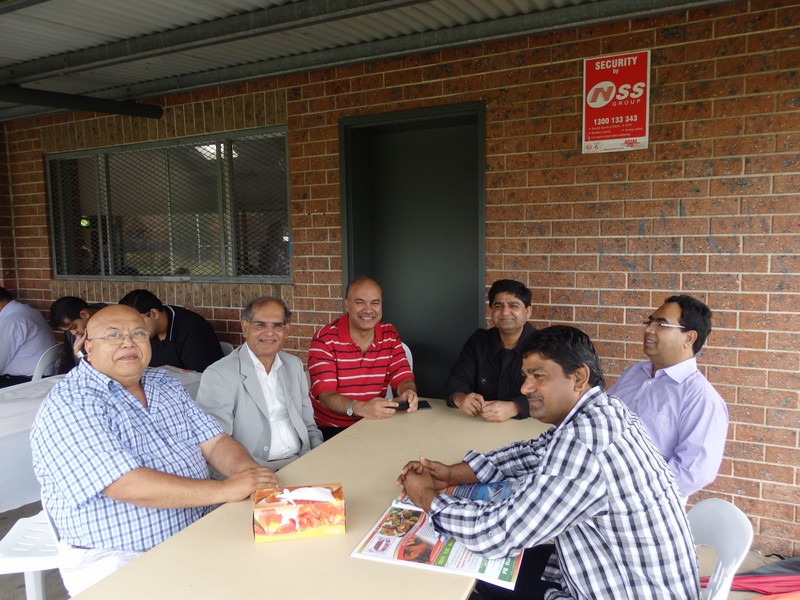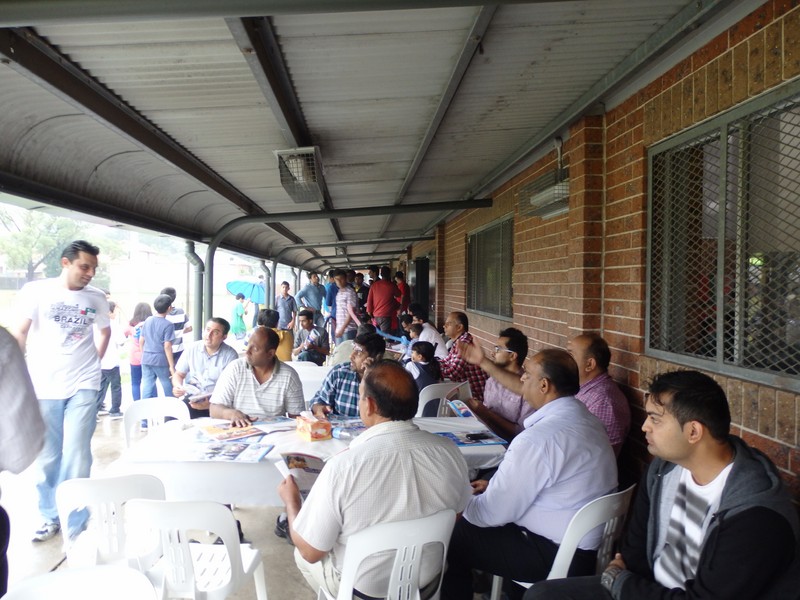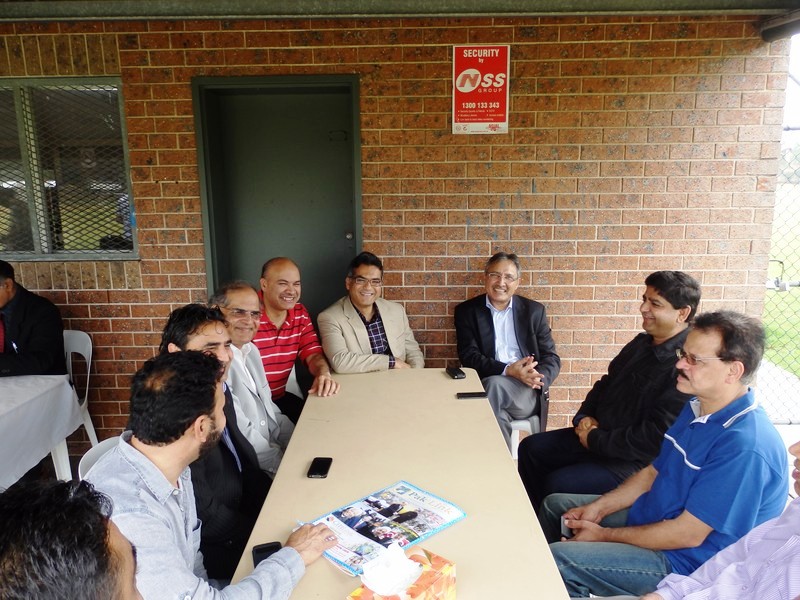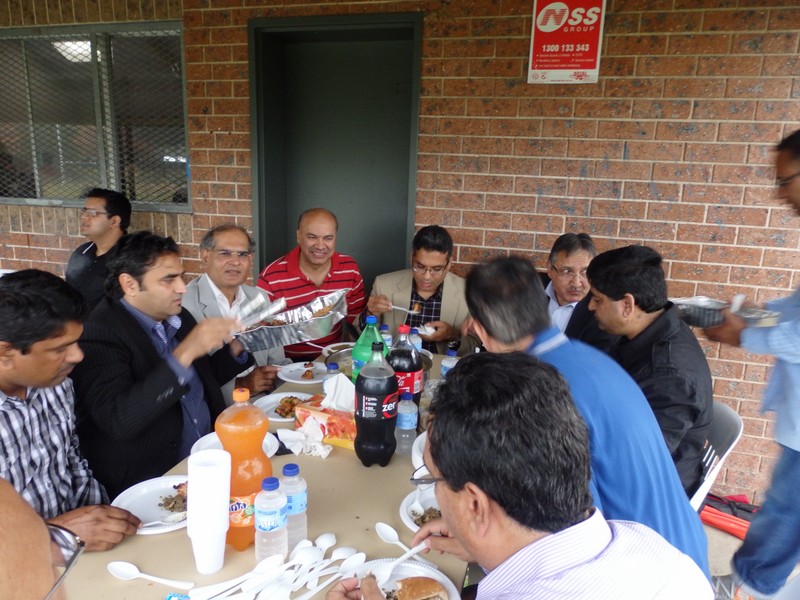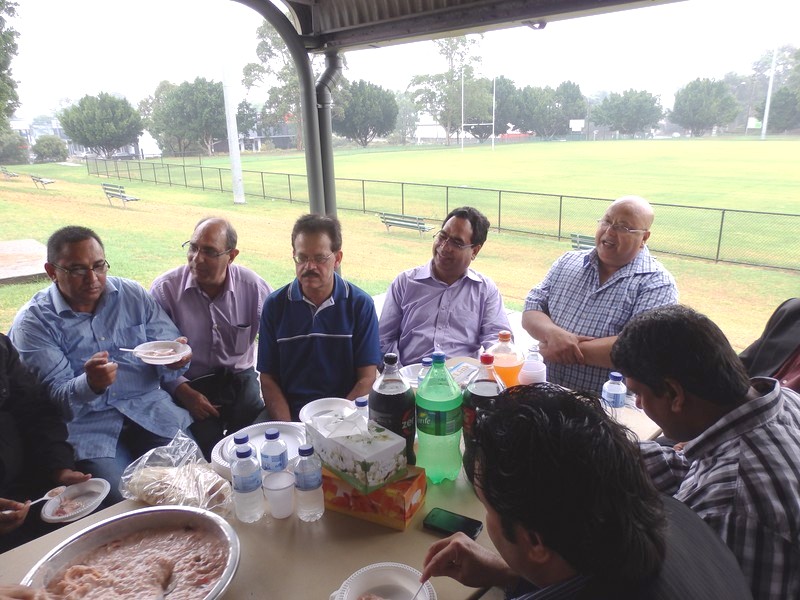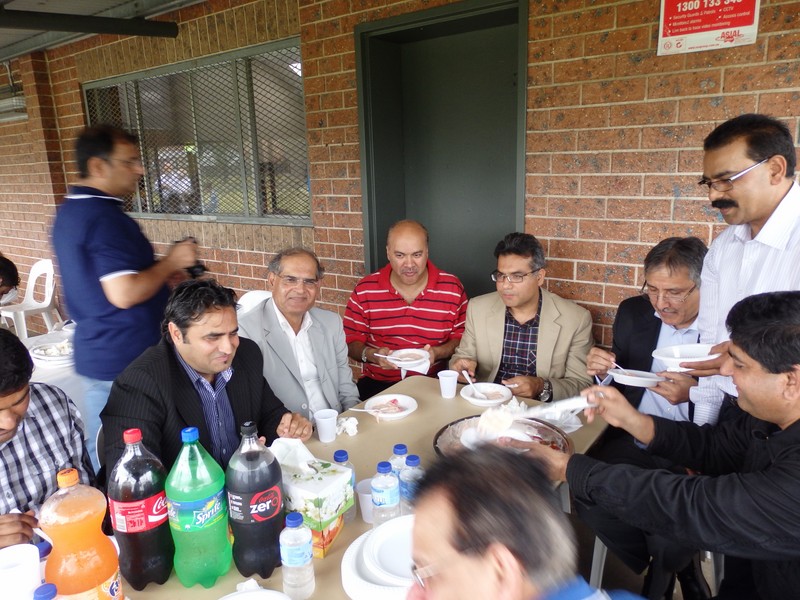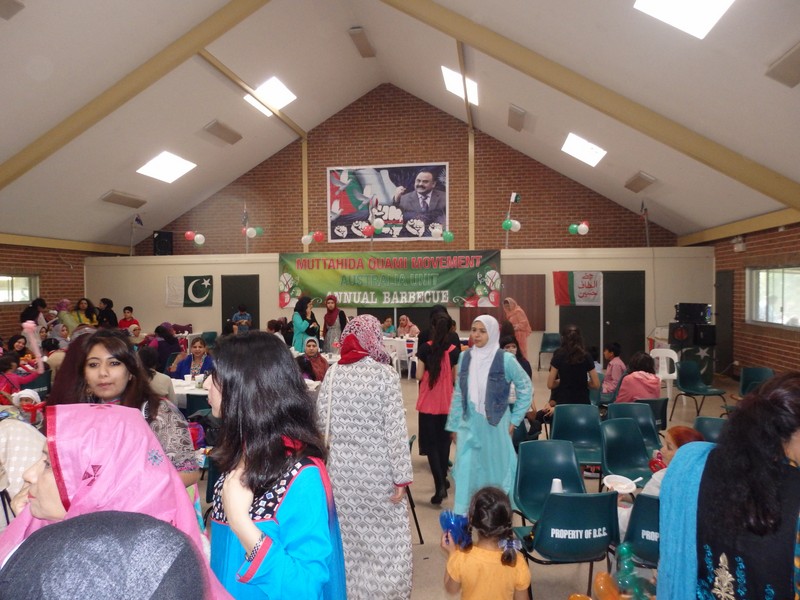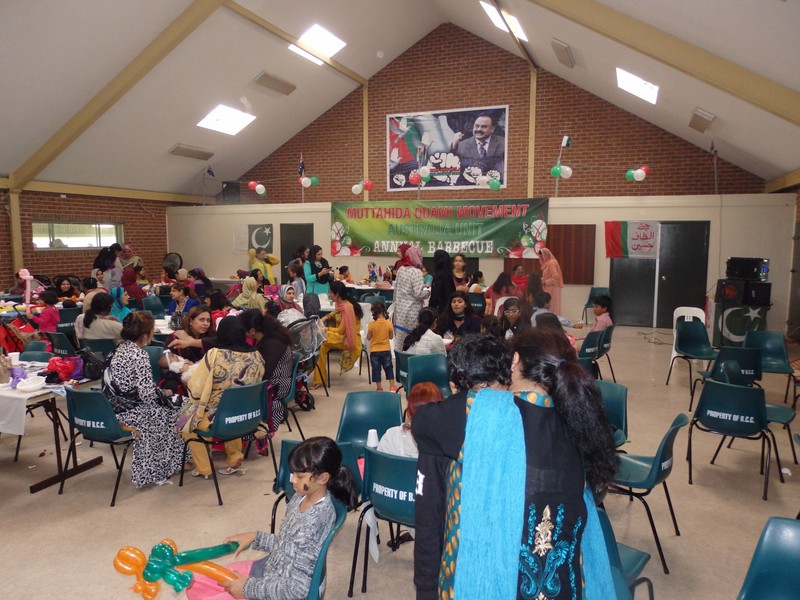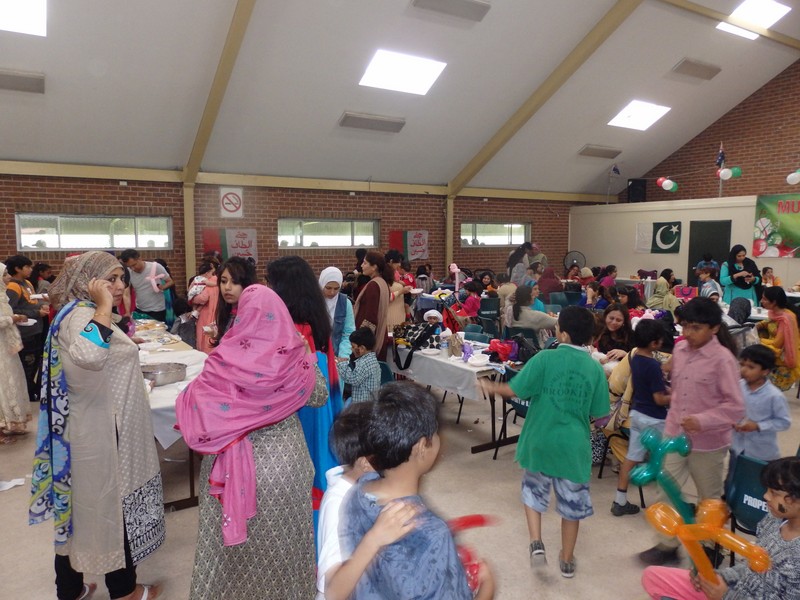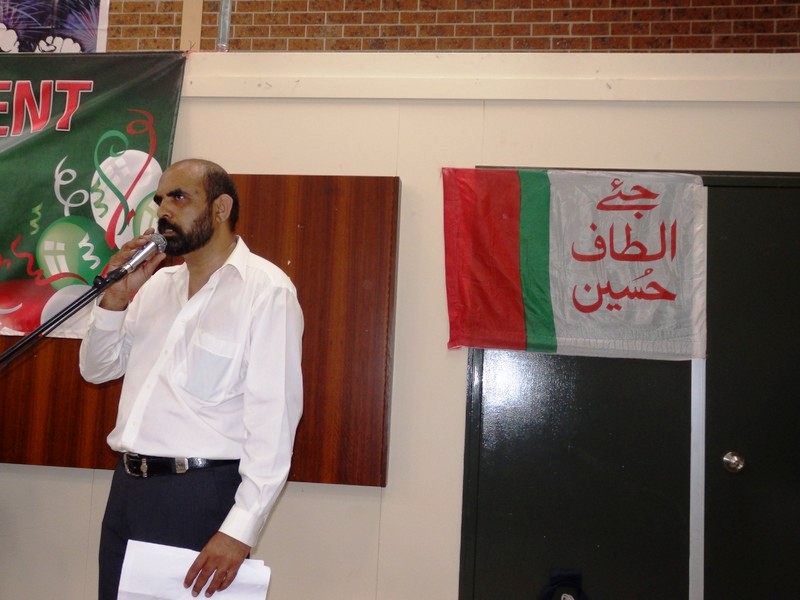 Master of Ceremonies Mr. Ilyas
BBQ official Function was start with reciting of Quran
After Talawat Quran Naat Khawani by one worker of MQM
Afroz Shaheen, CG Abdul Aziz Uquali, His Excellency Abdul Malik Abdullah, President PAA Hafiz Shahid, President PABC Iftikhar Rana & Kamran Qadri
Mr. Shahid Iqbal Chaudhry, President Pakistan Association of Australia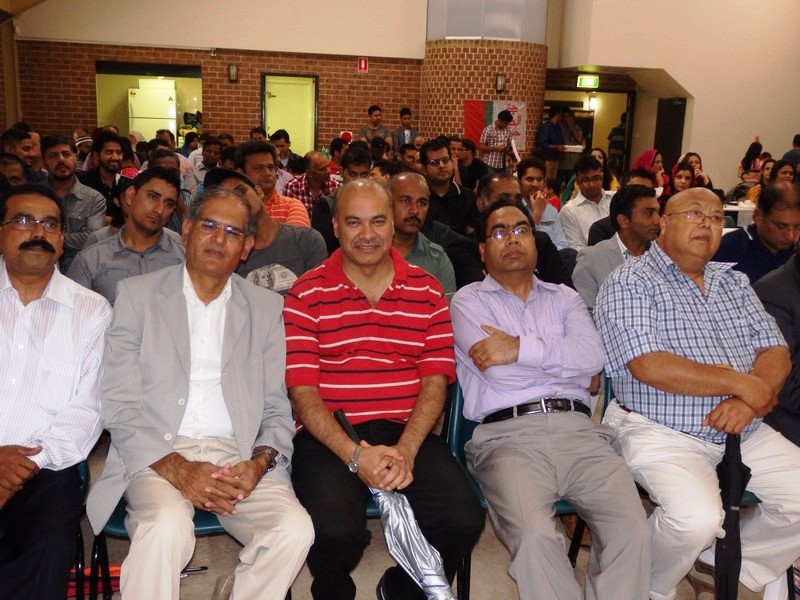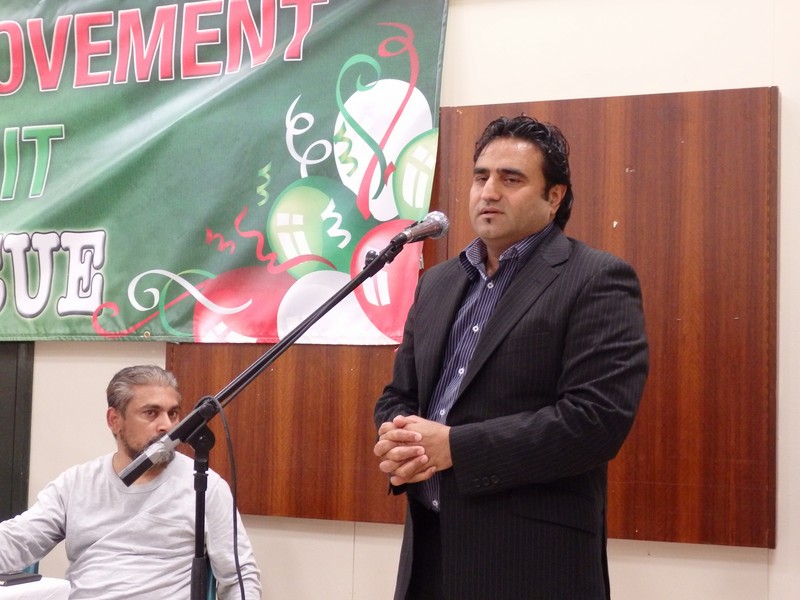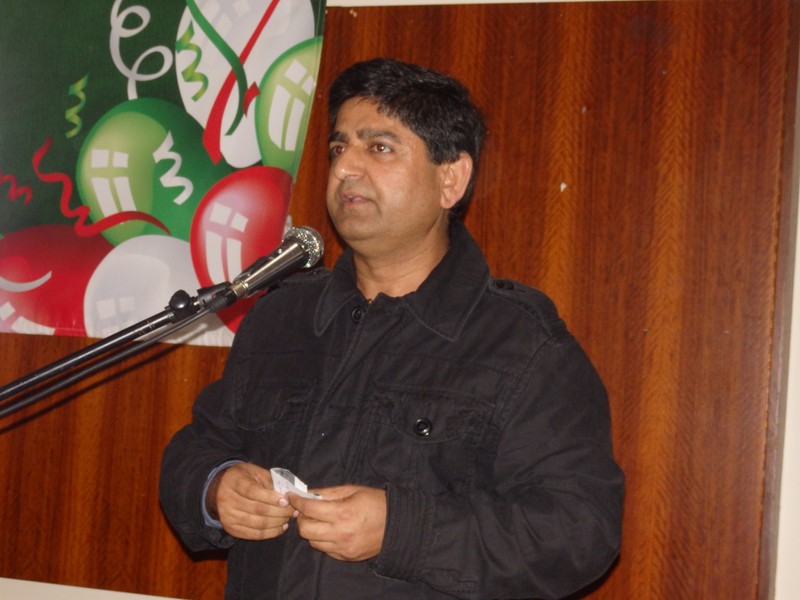 Mr. Iftikhar Rana, President Federal Pakistan Council of Australia and President Pakistan Australia Business Council (PABC)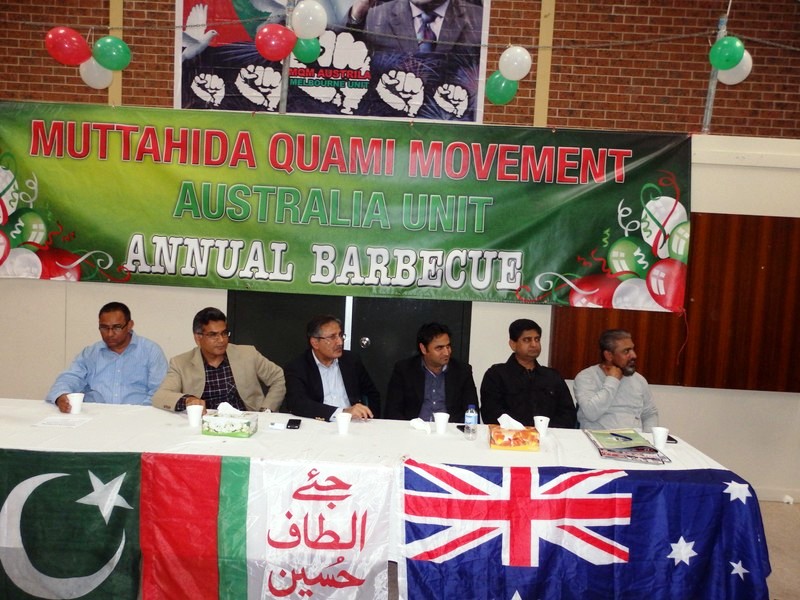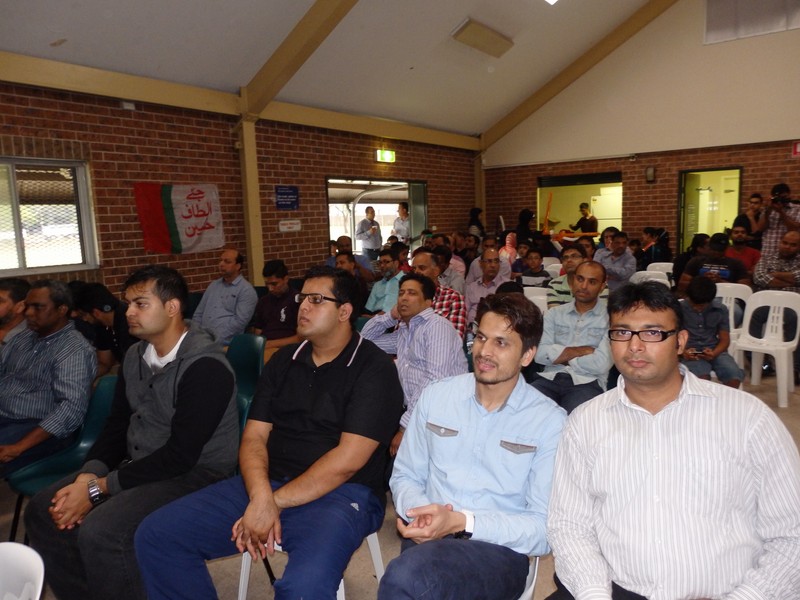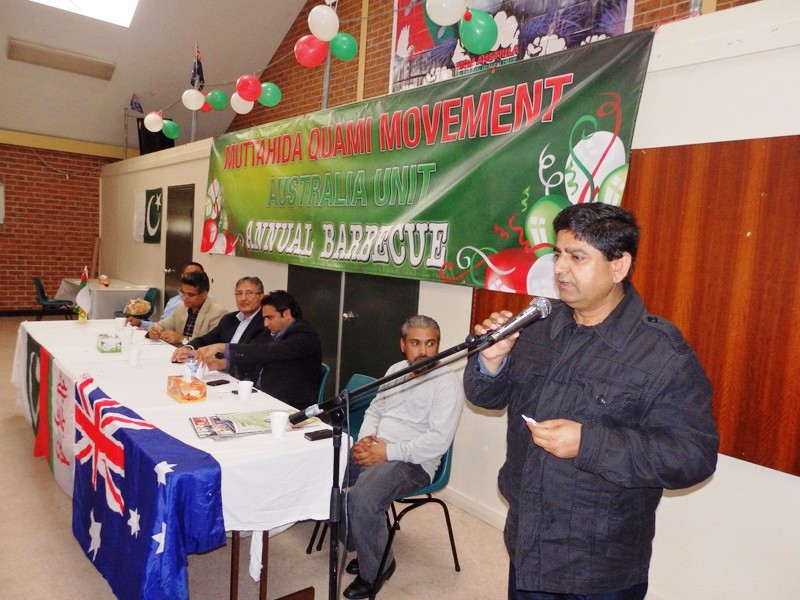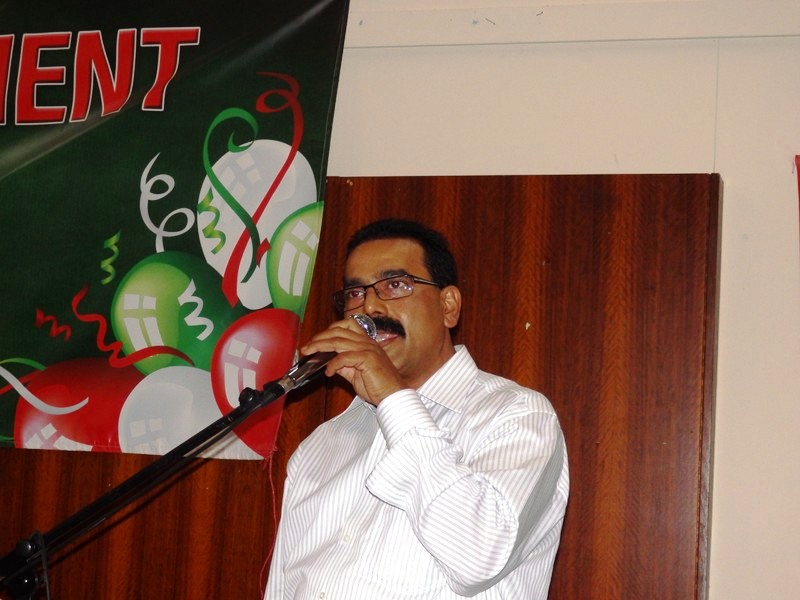 Mr. Asif Sheikh, Joint Incharge MQM Australia Unit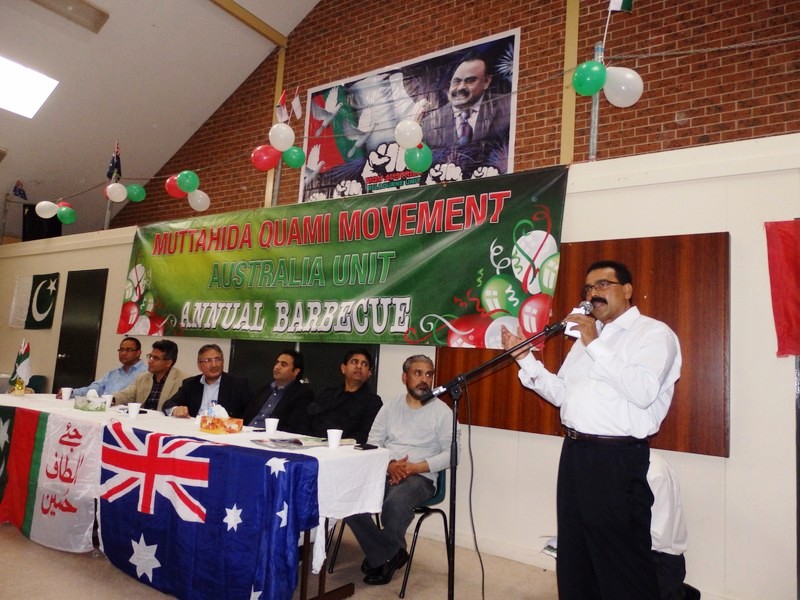 Mr. Kamran Shafiq Qadri, Incharge MQM Australia Unit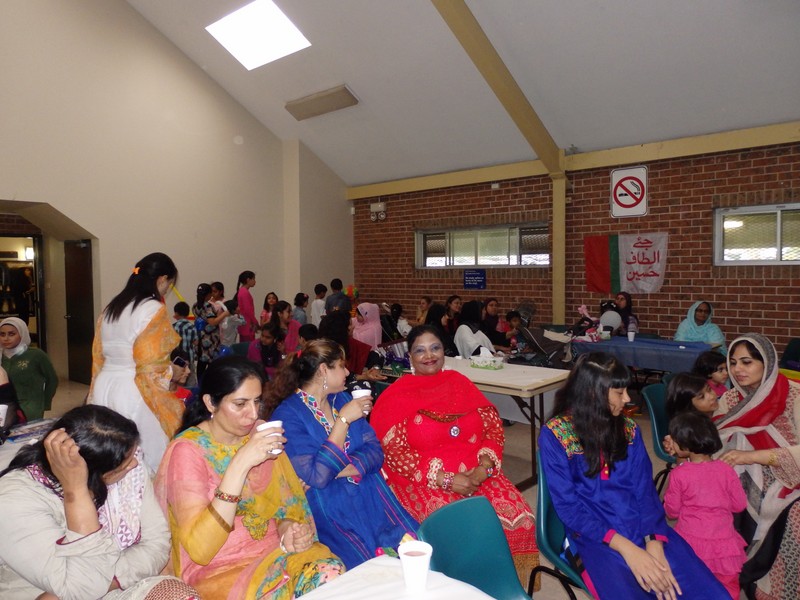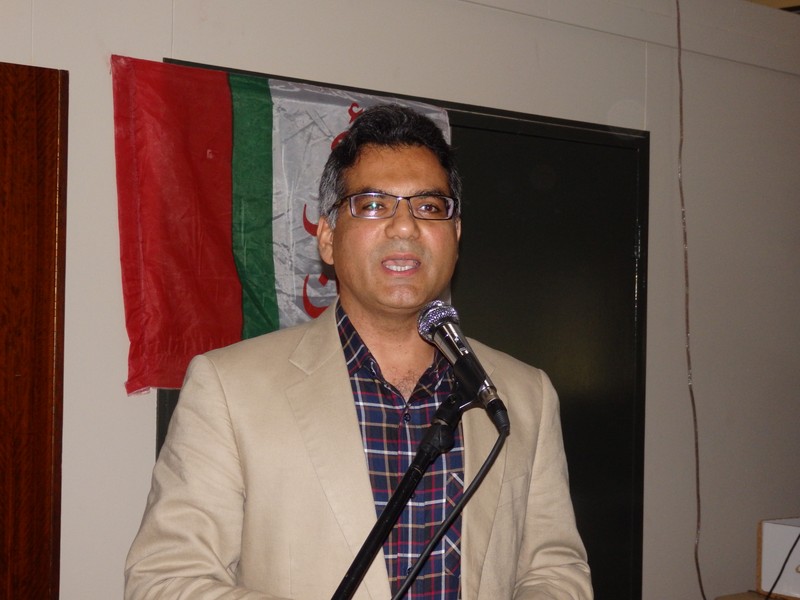 Mr. Abdul Aziz Uqaili, Consul General of Pakistan in Sydney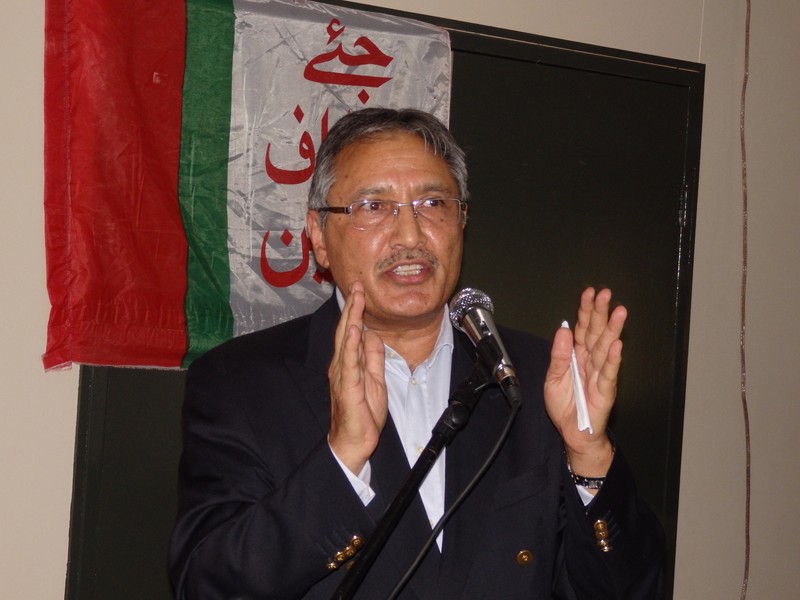 His Excellency Abdul Malik Abdullah, The High Commissioner for Pakistan in Australia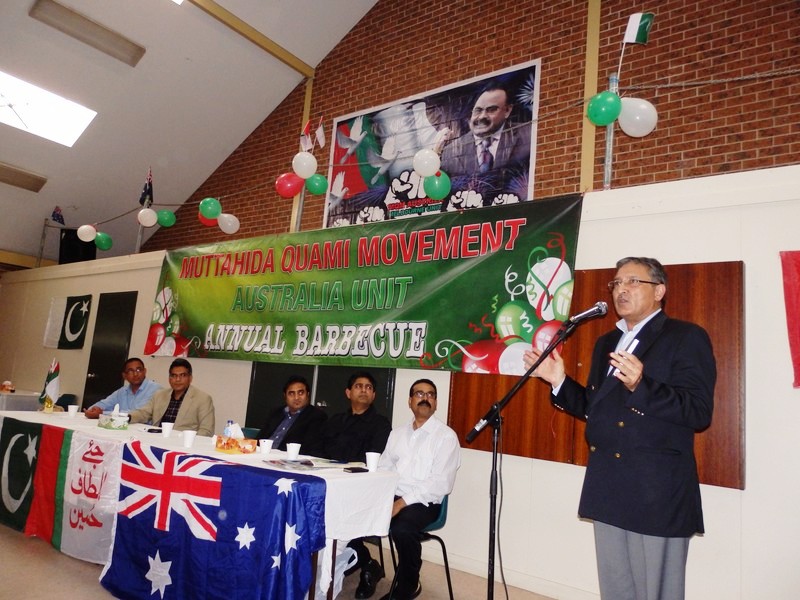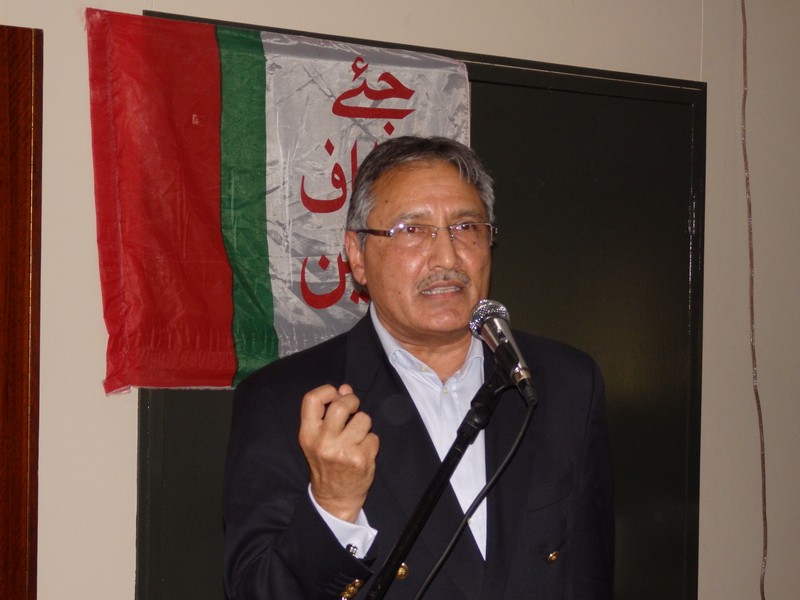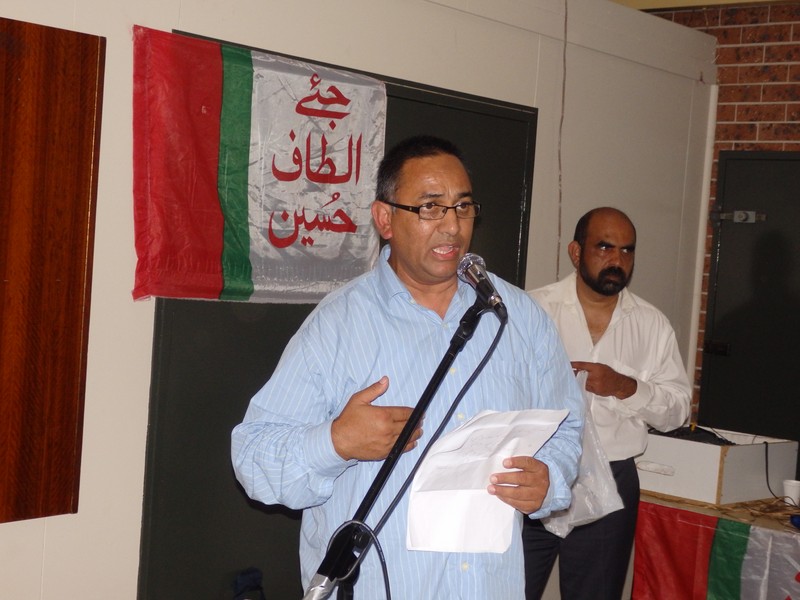 Central organizer of MQM Australia Mr. Afroz Shaheen