Sada-e-Watan Sydney ™
sadaewatan@gmail.com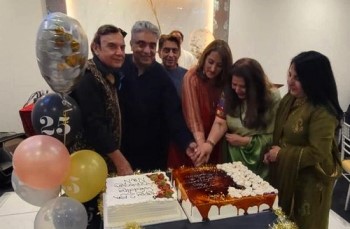 25th Wedding Anniversary of Nadeem Sheikh and Nazli Nadeem at Himalaya Granville, Sydney
On Saturday, 24th December 2022, Dr Shaukat Javed and Mrs. Ghazala Javed hosted a dinner at Himalaya Function Centre, Granville. The dinner was held to honour their friends Mr Nadeem Sheikh and Mrs Nazli Nadeem on their 25th wedding anniversary. The event was attended by prominent Pakistani and Indian personalities, friends and relatives.
The dinner was accompanied by live music performed by Pinto throughout the night. Close friends took to the stage to congratulate the couple on achieving this milestone within their marriage and wished them many more years of happiness together.
Sada-e-Watan Sydney extends their congratulations the couple on their silver wedding anniversary and wishes them many more years of joy and companionship.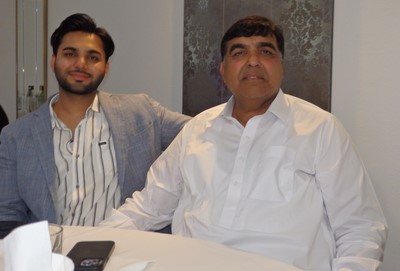 Ch. Yasir Kahlon and Chaudhry Aslam Kahlon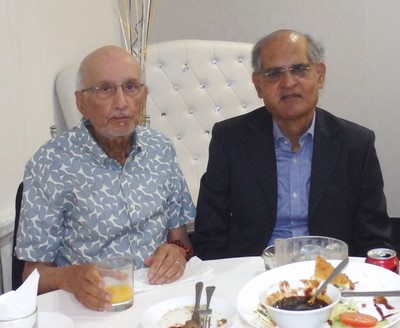 Dr Ahsan Madni and Syed Zafar Hussain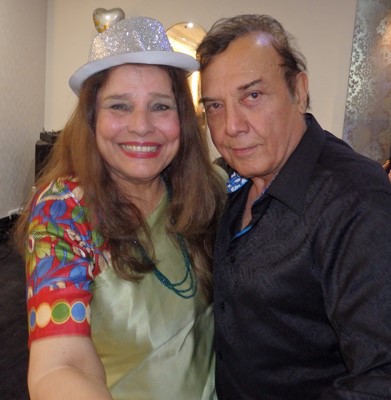 Uzma Gillani and Dr Shaukat Javed (host)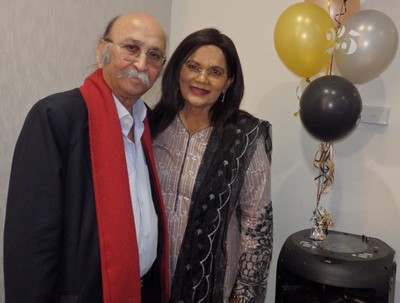 Mr. Ashraf Shad and Dr Yasmeen Shad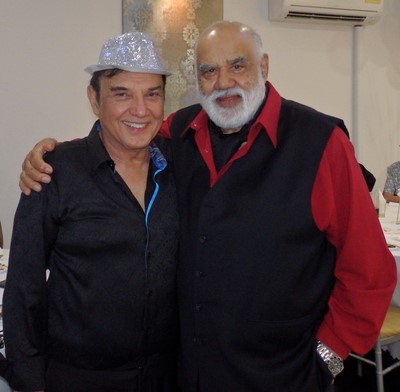 Dr Shaukat Javed and Dr Pradyumn Singh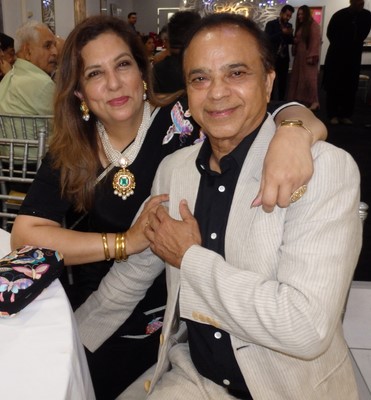 Ghazala Khan and Dr Sayeed Khan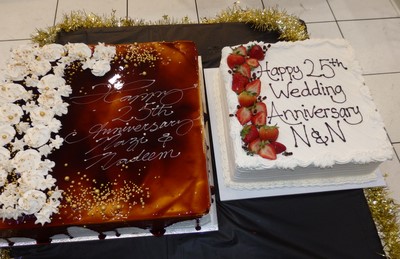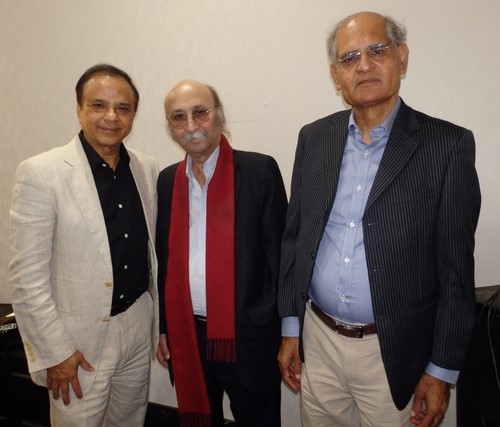 Dr Sayeed Khan, Ashraf Shad and Syed Zafar Hussain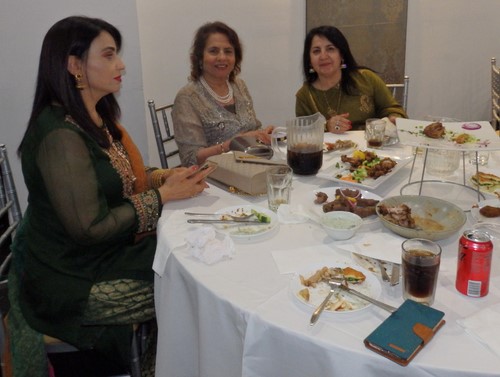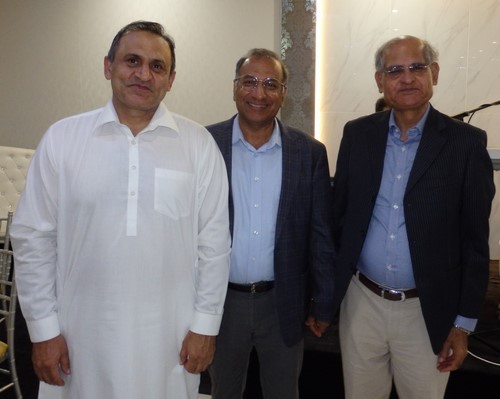 Mr. Adil Khan, Brigadier Zahoor Ahmad and Syed Zafar Hussain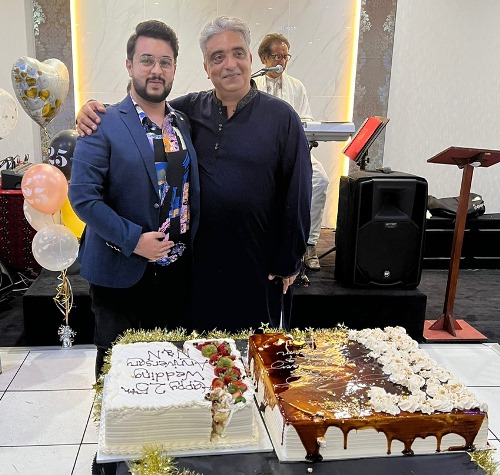 Syed Anique and Nadeem Sheikh
Bashir Malik, Pak former Diplomat Khizar Niazi and Ashraf Shad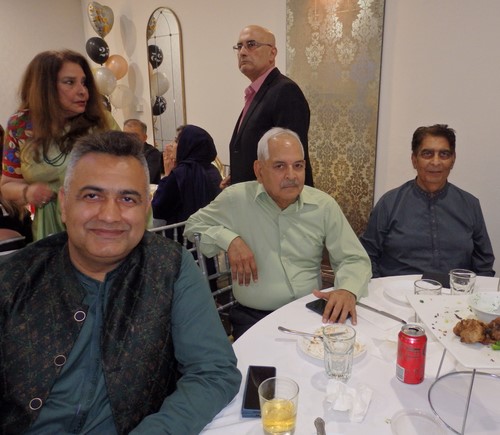 Shahzad Idrees, Khawaja Haroon Rashid and Bashir Malik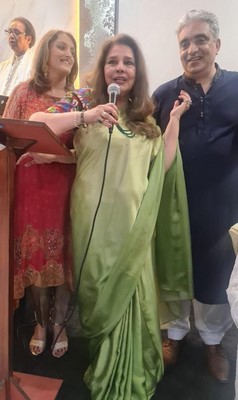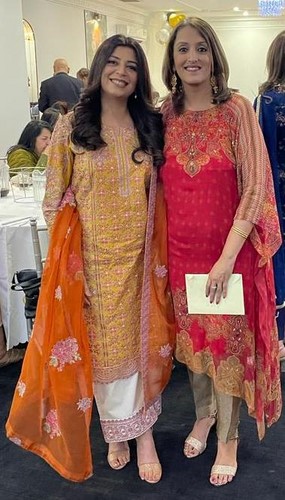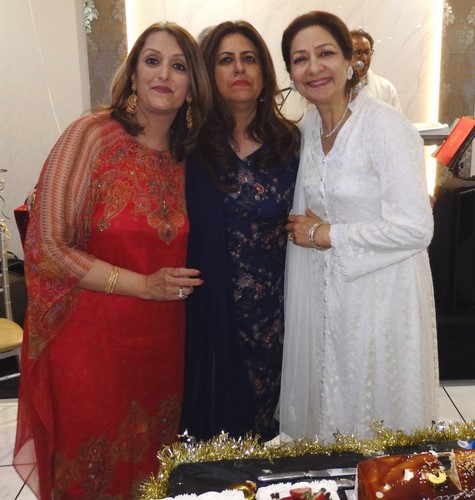 Nazli Nadeem, Dr Aila Khan and Huma Mirza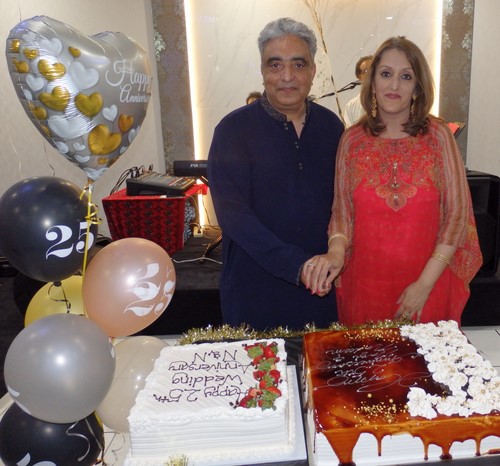 Mr Nadeem Sheikh and Nazli Nadeem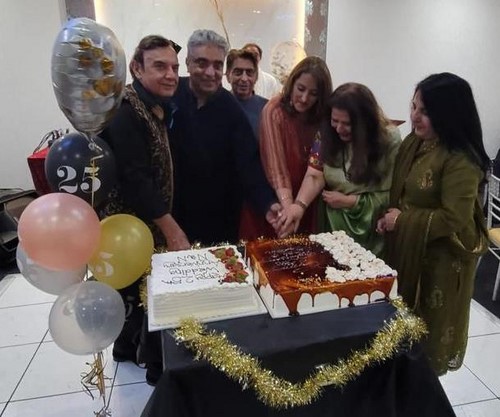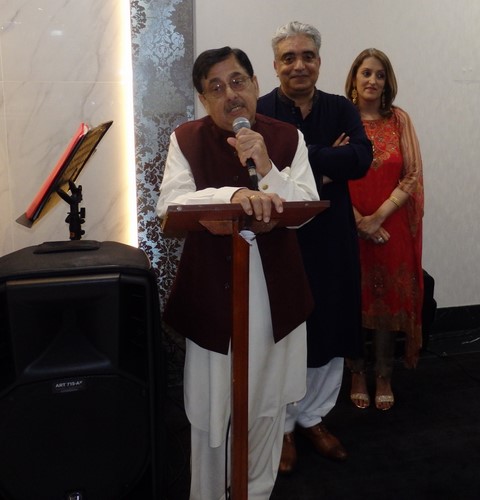 Former High Commissioner Khizar Hayat Niazi speaking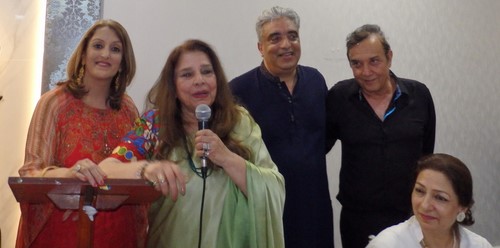 Uzma Gillani speaking at the event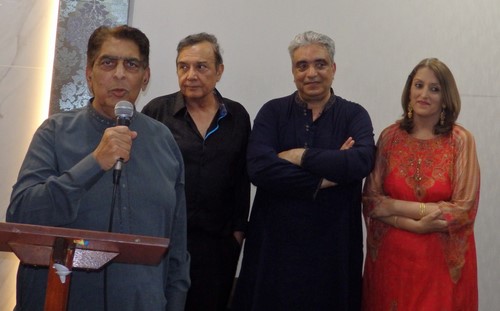 Bashir Malik speaking at the celebration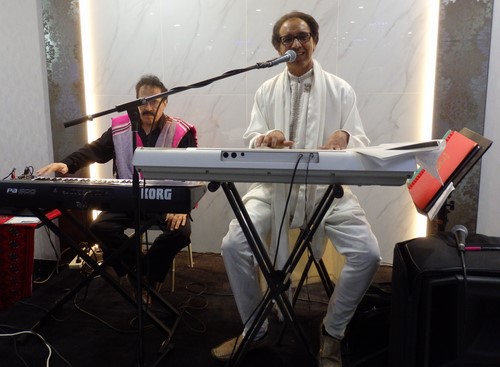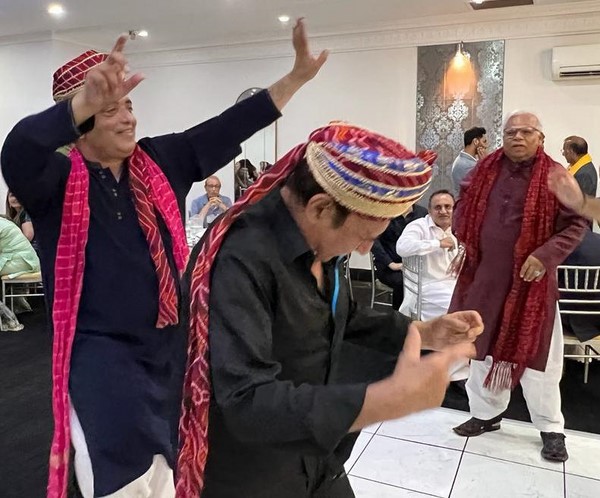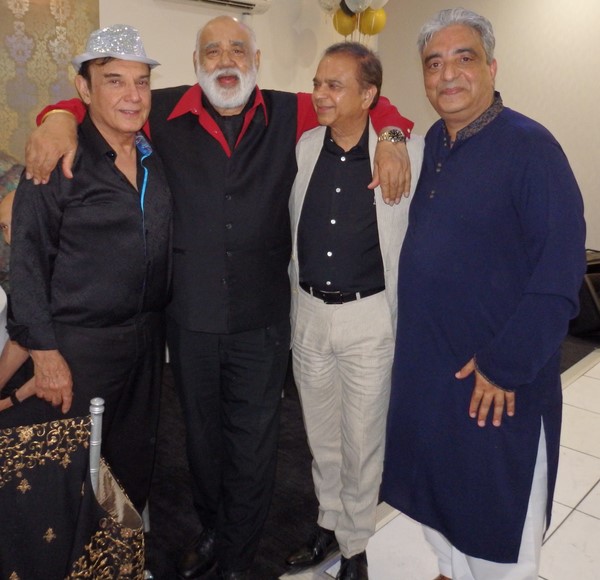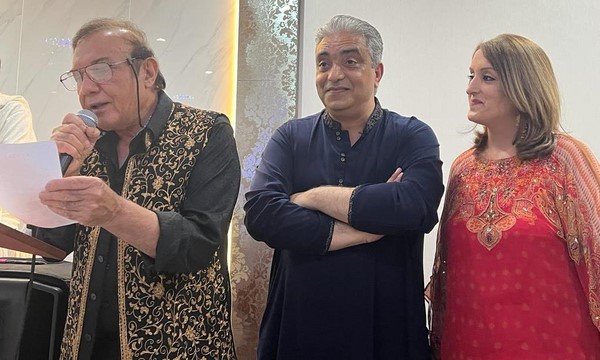 Dr Shaukat Javed (host) is speaking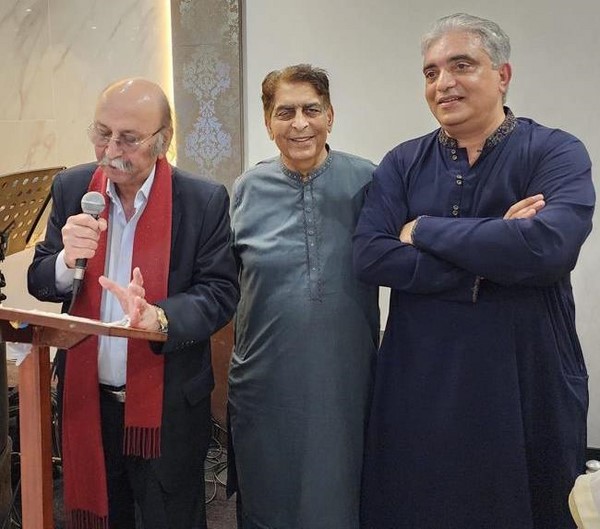 Mr. Ashraf Shad is speaking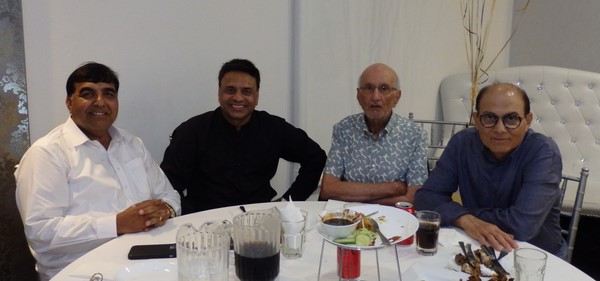 Chaudhry Aslam Kahlon, Shoaib Hanif, Dr Ahsan Madni and Mr. Khurshid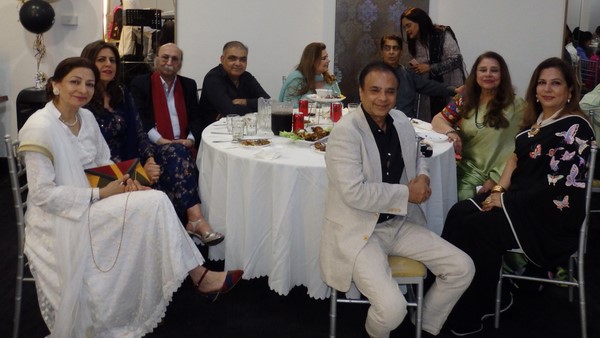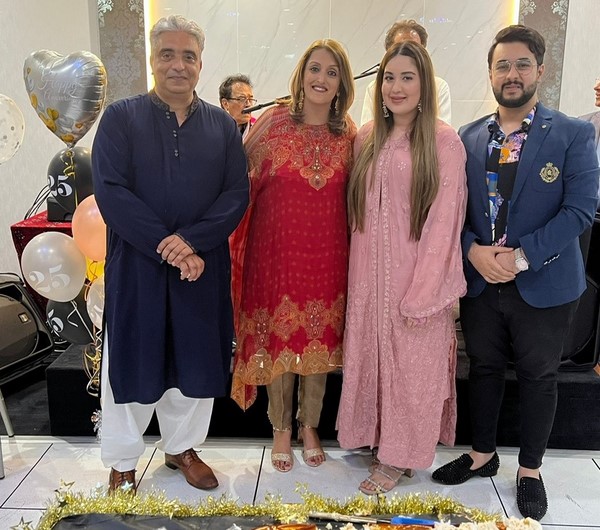 Nadeem Sheikh, Nazli Nadeem, Sayda Fareeha and Syed Anique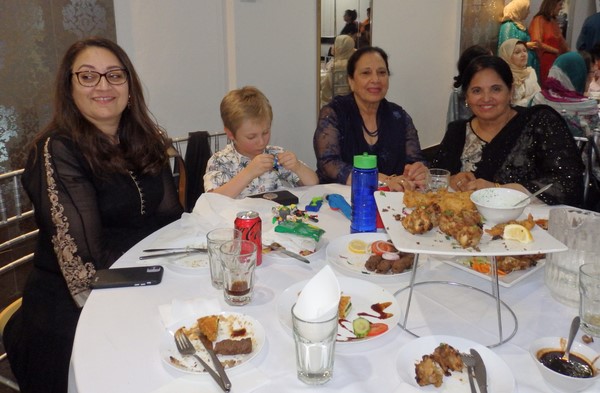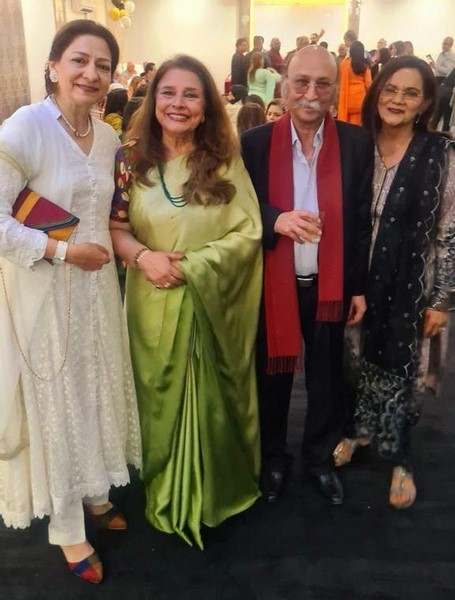 Huma Mirza, Ashraf Shad, Uzma Gillani and Dr Yasmeen Shad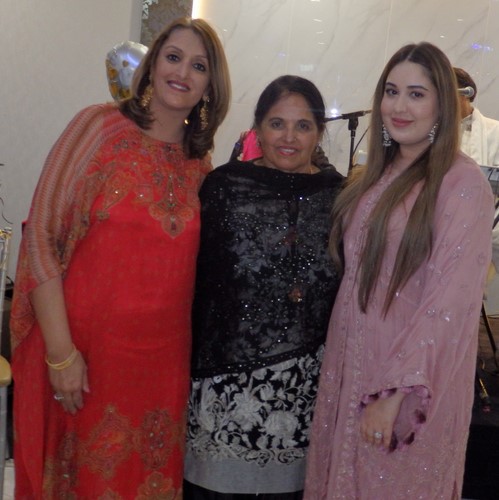 Nazli Nadeem, Nighat Akram and Sayda Fareeha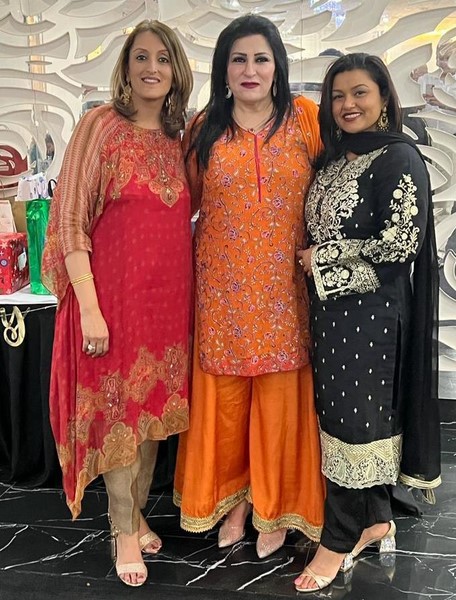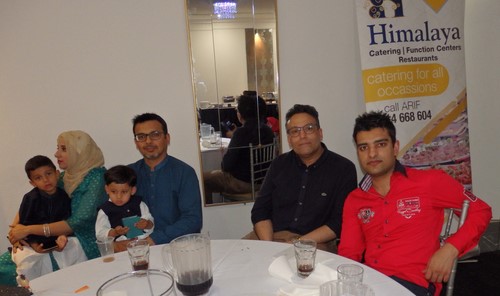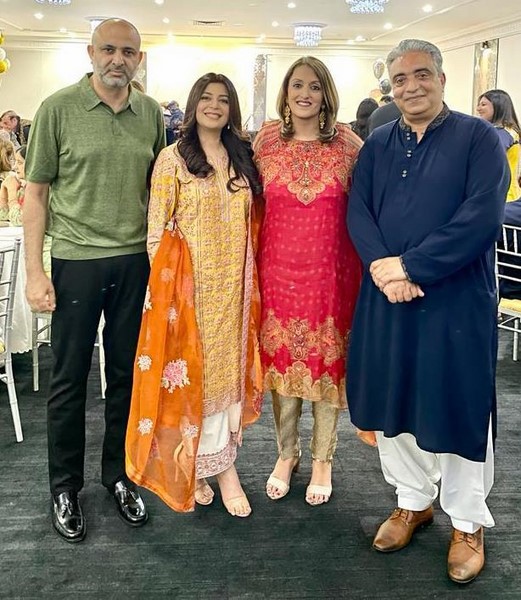 Shahid Nazir, Fatima Shahid, Nazli Nadeem and Nadeem Sheikh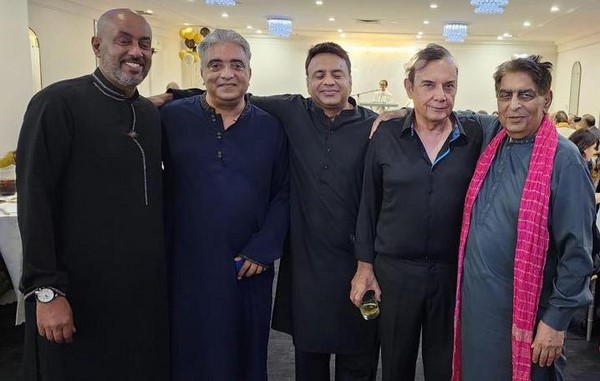 Tayyab Madni, Nadeem Sheikh, Shoaib Hanif, Dr Shaukat Javed and Bashir Malik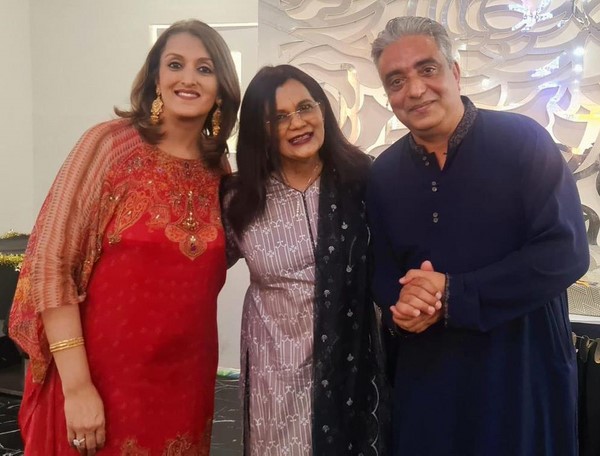 Nazli Nadeem, Dr Yasmeen Shad and Nadeem Sheikh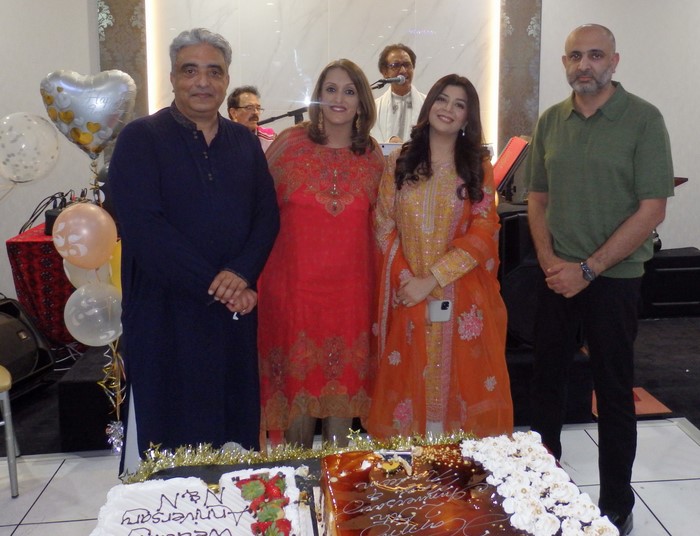 Nadeem Sheikh, Nazli Nadeem, Fatima Shahid and Shahid Nazir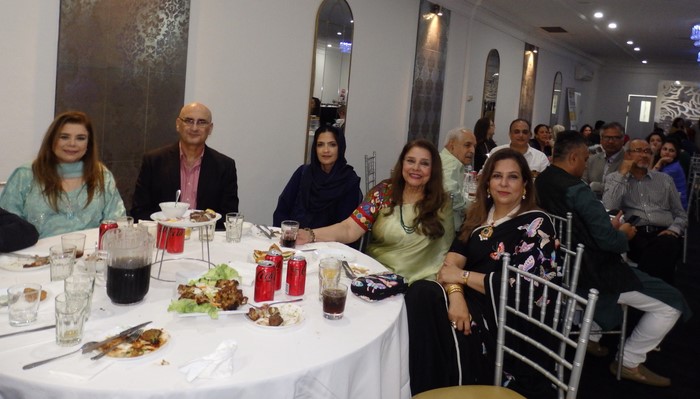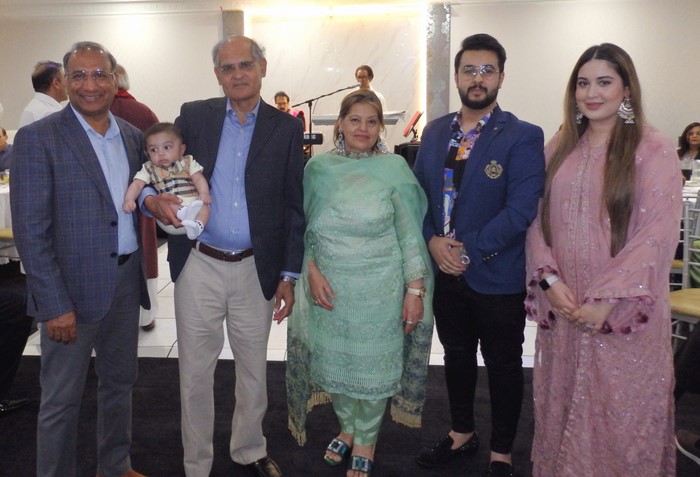 Brig. Zahoor Ahmad, (Baby Boy Syed Mikael) Syed Zafar Hussain, Nafisa Zafar, Syed Anique and Sayda Fareeha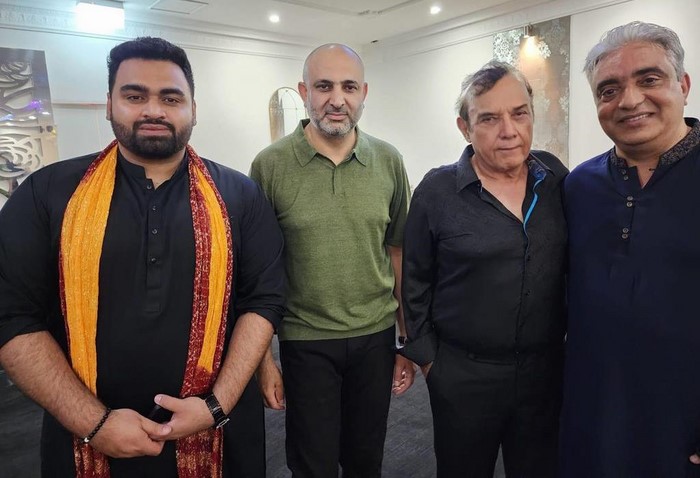 Affan Shahid, Shahid Nazir, Fatima Shahid, Dr Shaukat Javed and Nadeem Sheikh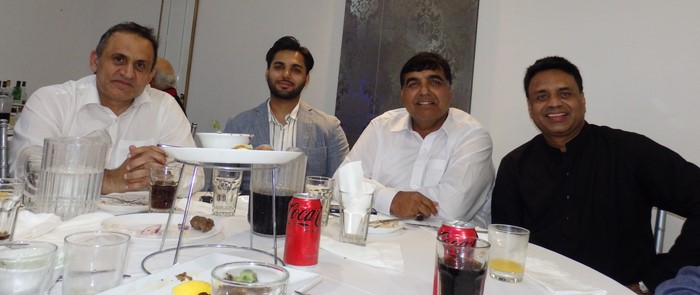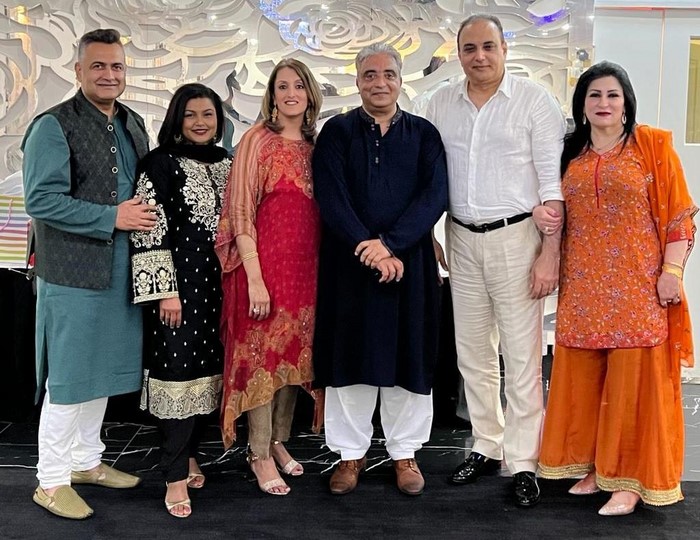 Former Consul General Mr, Azam Mohammad, Nadeem Sheikh, Brig. Zahoor Ahmad and Adil Khan of Canberra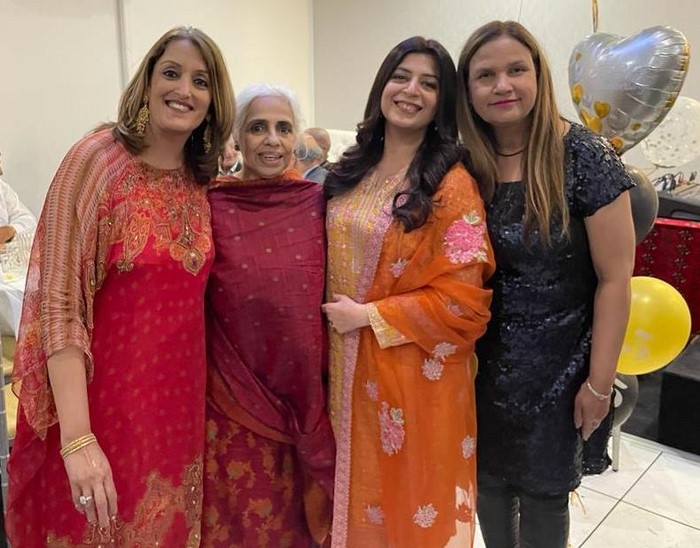 Chaudhry Aslam Kahlon,Shoaib Hanif, Syed Zafar Hussain, Nadeem Sheikh, Dr Sayeed Khan and Syed Anique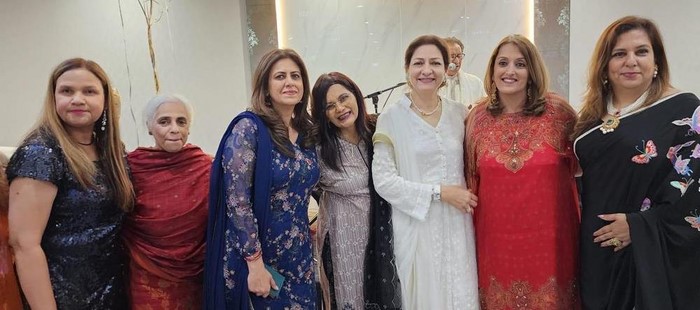 Meena Rahat, Sara Azam, Dr Aila Khan, Dr Yasmeen Shad, Huma Mirza, Nazli Nadeem and Ghazala Khan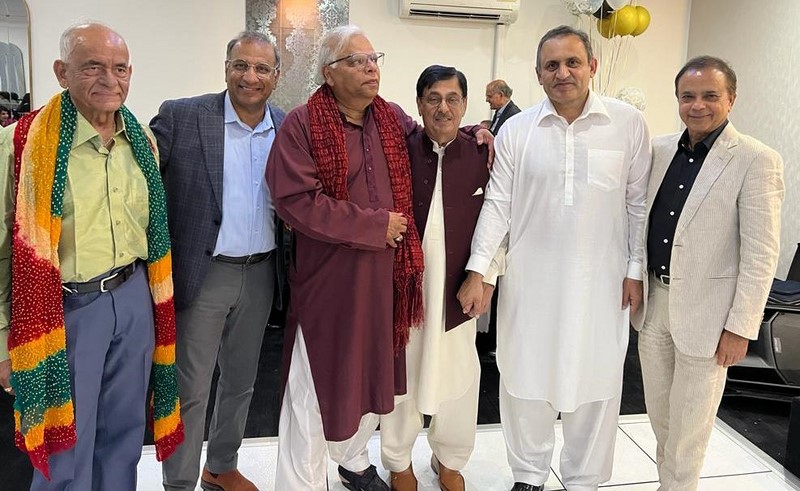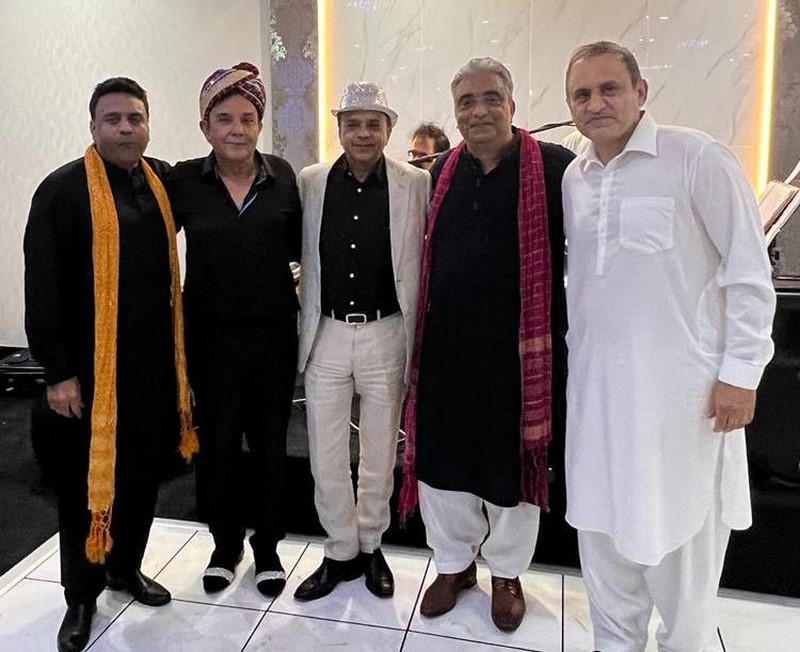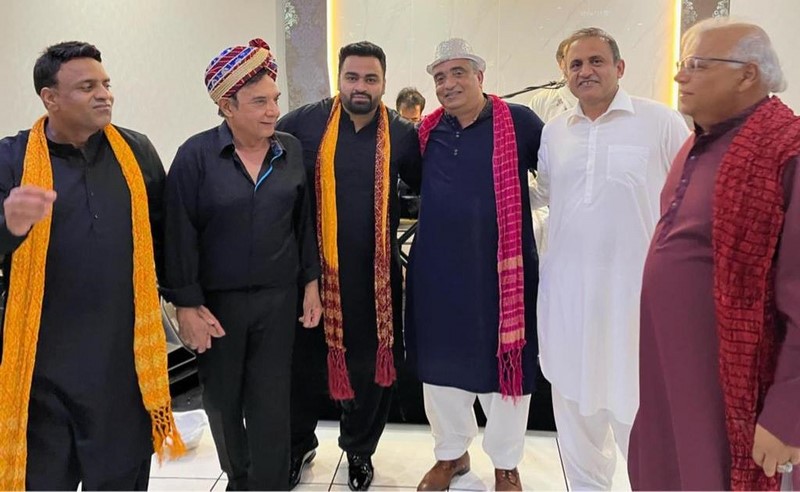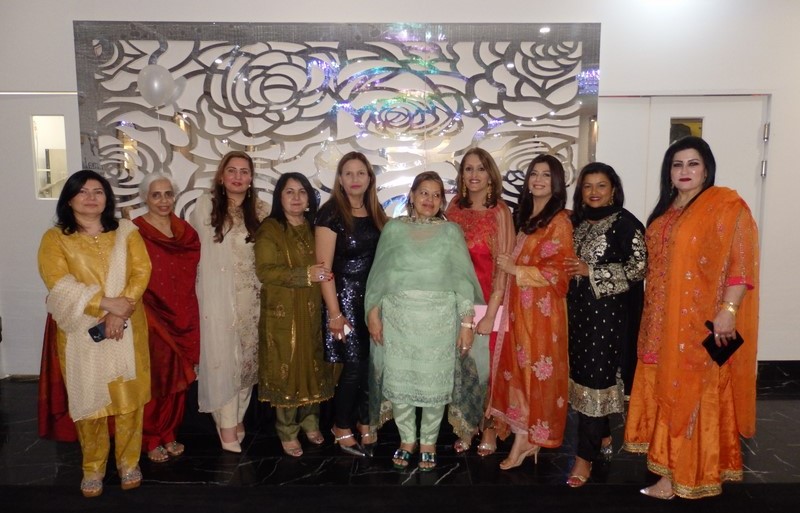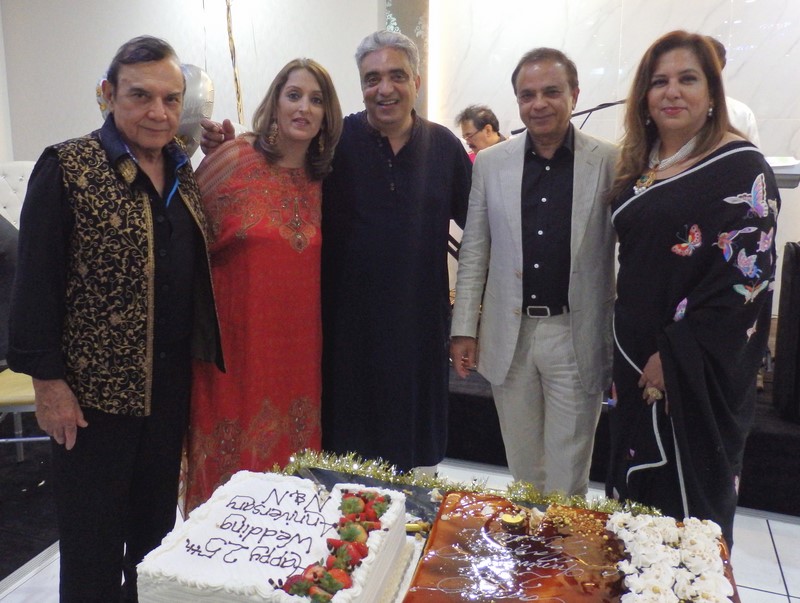 Dr Shaukat Javed, Nazli Nadeem, Nadeem Sheikh, Dr Sayeed Khan and Ghazala Khan