Sada-e-Watan Sydney ™
sadaewatan@gmail.com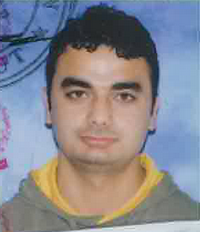 Kamran Yousaf
Sydney Police Charged Second man over Villawood fruit shop shooting murder of Pakistani Student Kamran Yousaf
Heavily armed Sydney Police arrested the 27-year-old man at a home in Villawood on Monday,14 Oct 2013 night.The second man to be charged over the fatal shooting of Pakistani student Kamran Yousaf on Saturday afternoon. The man was charged with one count of murder and one count of robbery while armed with an dangerous weapon. A MAN Lance Lachlan Murdoch, 27, of Villawood,charged with the fatal shooting of a western Sydney fruit store worker has been formally refused bail during a brief mention of the matter at Fairfield Local Court today Tuesday,15 Oct 2013.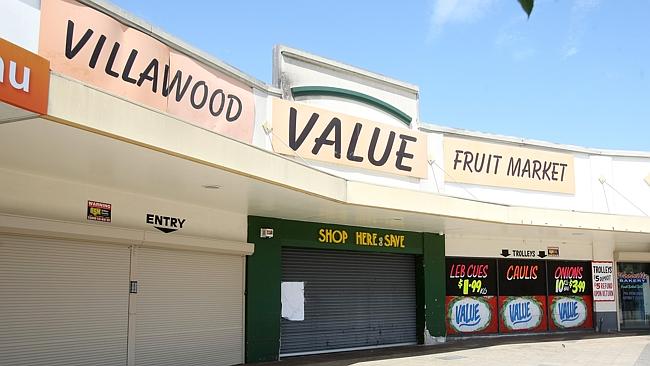 Mr Kamran Yousaf, 28, was working at the Villawood Value Fruit Market on Saturday when two men stormed into the shop about 3.45pm.Mr Kamran Yousaf is believed to have struggled with one of the offenders before the second offender shot him twice – once in the head, and once in the stomach.Police and paramedics performed CPR on Mr Yousaf, but he died at the scene.
The gunman ran from the shop and was last seen heading down Woodville Road, while customers and staff held the other man to the ground until police arrived.There were at least six customers in the fruit shop when the shooting occurred.Linh Dang, 27, from Sadleir, was arrested at the fruit shop and charged with armed robbery and Mr Yousaf's murder.Police scoured CCTV from nearby businesses and interviewed witnesses in their search for the alleged gunman.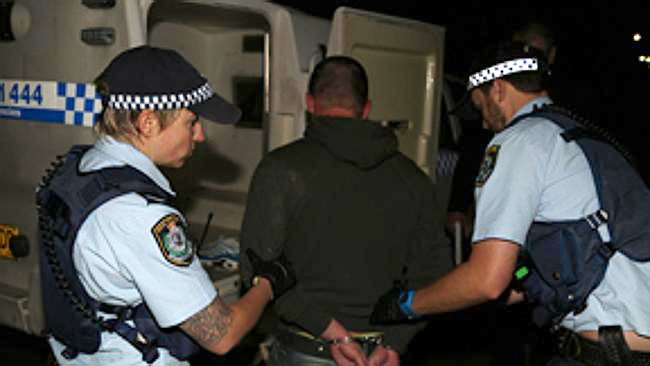 About 8.30pm on Monday,14th Oct 2013,Police from the Tactical Operations Unit, the State Crime Command and Fairfield local area command arrested a second man Lance Lachlan Murdoch, 27, of Villawood.
Lance Lachlan Murdoch, 27, of Villawood, was arrested by tactical operations police at 8.30pm on Monday night and charged with murder and armed robbery.

Police Media spokeswoman Senior Constable Sara Burgess says detectives scoured CCTV footage from shops nearby the fruit shop to track down the second man.
"Detectives from the Tactical Operations Unit together with detectives from the State Crime Command and Fairfield Local Area Command they attended a home in Villawood where they arrested a 27-year-old man," she said.
Mr. Sardar Balakh Sher Khosa Counsellor Welfare Consulate General of Pakistan Sydney has seriously condemned the brutal killing of an Innocent Pakistani young Student. On behalf of the High Commissioner of Pakistan His Excellency Mr Abdul Malik Abdullah and Consul General Sydney Mr Abdul Aziz Uqaili, The High Commission office and Consul General office along with Mr Chaudhry Shahid Iqbal president Pakistan Association of Australia and Mr Iftikhar Rana President Pakistan Australia Business Council have condemned this innocent killing as this sort of unhuman attitude should stop and culprits should be held behind the bars and justice be given to the Poor family of Deceased Pakistan National Kamran Yousaf.
Please remember Kamran Yousaf in your duas, and pray that Allah SWT Grant him exalted place in Jannah and Sabr-e-Jameel to the family members. The Editorial Board of Sada-e-Watan Prayed to ALLAH Almighty to rest the departed soul in eternal peace and grant courage to his family members to bear this irrepairable loss.