Sada-e-Watan Sydney ™
sadaewatan@gmail.com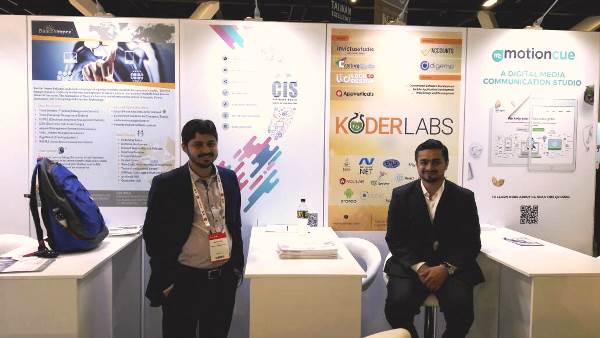 Pakistan Software Export Board and four Pakistani IT companies exhibited at CeBIT Australia in Sydney
Pakistan Software Export Board (PSEB) and four Pakistani IT companies exhibited in a Pakistan Pavilion at CeBIT Australia in Sydney from May 23-25, 2017. The exhibition attracted 350 exhibitors and more than 15,000 visitors. This second consecutive participation of PSEB in CeBIT Australia with IT companies, was in line with the efforts of PSEB to market Pakistan's IT industry in top exports destinations. Because of these efforts, Pakistan's IT exports to Australia as reported by SBP, have doubled since last year. The exhibitors in Pakistan Pavilion included Beacon Impex, Computer Information Systems, Motioncue, Unique Software Development, and PSEB.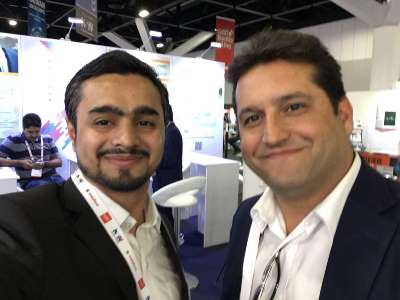 Marketing Manager, PSEB, Mr. Jahanzaib Shafi stated that participation in such international exhibitions creates awareness about Pakistan's IT industry and also generates new leads for IT exhibitors. Pakistan has a vibrant IT industry with over 2500 IT companies and 300,000 IT professionals with education and experience in latest IT tools and technologies. Pakistani IT companies are providing services to many large multinationals as their clients. Pakistan has a growing number of freelancers and is listed as one of the top 5 countries by Upwork®, the largest freelancing marketplace in terms of total number of registered freelancers as well as total earnings. Pakistan's domestic IT market is expected to get a significant boost from the $50 billion plus China Pakistan Economic Corridor (CPEC) Project.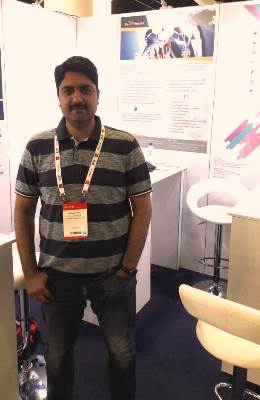 Pakistan Pavilion was in a very prominent location and attracted significant traffic from relevant visitors. IT companies exhibiting in PSEB Pavilion were able to develop significant leads as well develop contacts in Australia that would be helpful in exploring Australian Market for their respective products and services. The Consulate General of Pakistan facilitated the trade delegation to create linkages between expats and IT companies.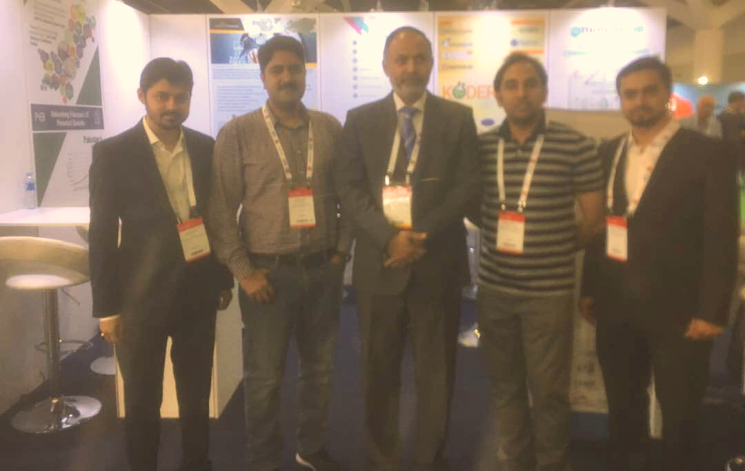 Participation of Pakistan Software Export Board and Pakistani IT Cpanies in CeBIT 2017