Sada-e-Watan Sydney ™
sadaewatan@gmail.com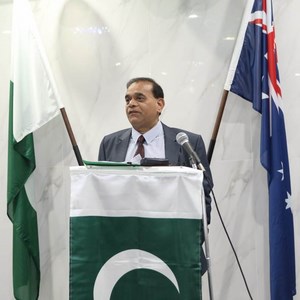 Shakil Ahmad (President)
Pakistan Mission International Inauguration Ceremony held in Sydney
To begin with only community leadership & professionals were invited where all the participants assured to support the Mission.
Pakistan Mission is a non-profit, non-government & non-political organization. It will operate like an institution to network overseas Pakistanis, coordinate their resources & efforts for the collective benefit of their local community and Pakistan. The Mission will cover the STRATEGIC social, economic, political & welfare activities of common interest.
Now we want to collaborate with existing organizations and network with patriotic Pakistanis who want to do something for their local community & Pakistan.
So the organizations are requested to submit their Expression of Interest for joint venture on projects to mailto:Info@PakistanMissionIntl.org and individuals are asked to join us online on our website.
Links to join are below. Our membership is free for a limited time. Visit our website for details.
Pl share it with friends to join the Mission.Links to Join:
Membership Online:
Mission's Facebook group;
https://www.facebook.com/groups/2733339713463911/
WhatsApp Group:
https://chat.whatsapp.com/LDr31blYGhFFhqxO8GGt85
YouTube Watch Link
We need doctors, engineers, social media & IT professionals. Pl send CVs to mailto:info@PakistanMissionIntl.org
MISSION OBJECTIVES:
1: Network overseas Pakistanis for their local community and of Pakistan through social, economic, political & welfare activities.
2: Raise voice for voting rights & seats in Pakistani Parliament for overseas Pakistanis.
3: Conduct events & programs on issues of common interest to benefit Pakistanis.
4: Network with other communities, organizations & diplomatic channels to bridge gaps and gather support.
5: Raise funds for welfare & raise voice against violation of human rights.
Shakil Ahmad
President
Pakistan Mission International
Maulana Nazeerul Hasan Thanvi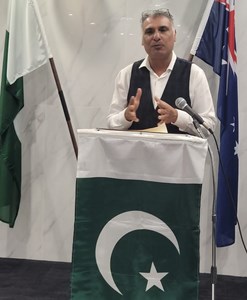 MC of the event; Zahid Minhas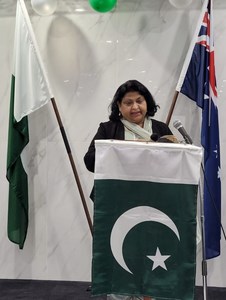 Mrs Irfana reciting Majid Sarhadi Nazam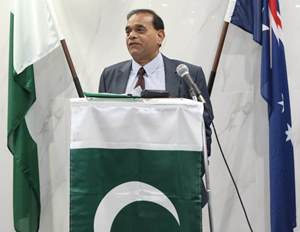 Shakil Ahmad (President PMI)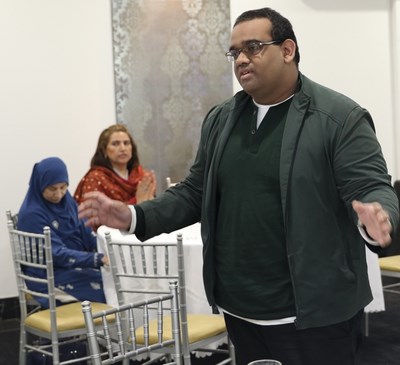 Mr. Ramiz Shakil talking about feelings of overseas Pakistanis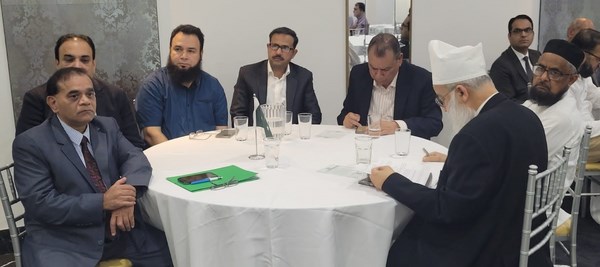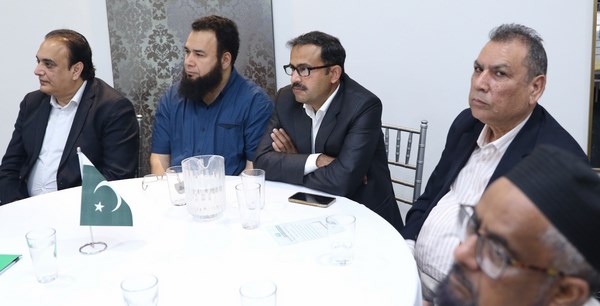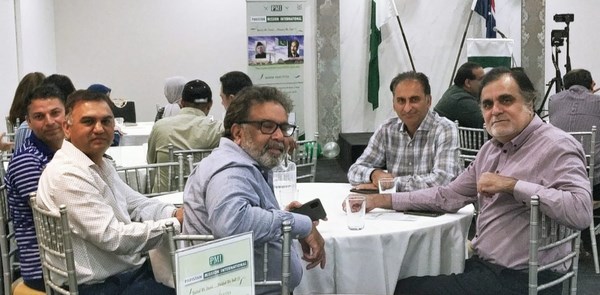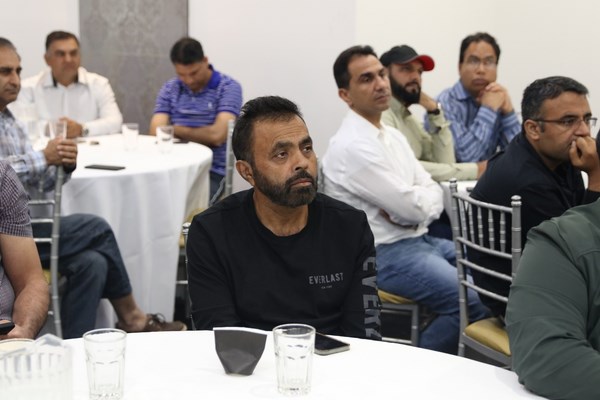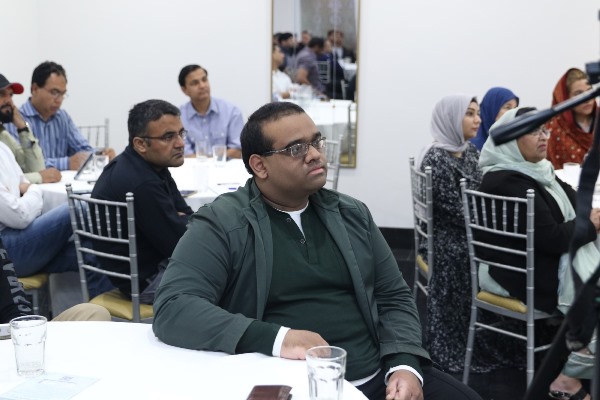 Malik Shahid Deewana explaining important point of Unity