Sada-e-Watan Sydney ™
sadaewatan@gmail.com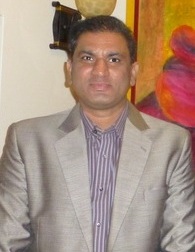 Mr. Rafiq Chaudary
Rafiq Chaudary Produces New TV Serial in Pakistan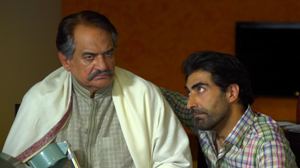 Aurangzaib Lagari and Shamyl Khan Anum Tanveer
A Sydney based film and TV producer has undertaken a mega project now being shot in Lahore, one of the most beautiful cities of Pakistan.
"Drama serial 'Faslay hain darmayan" is a beautiful love story that is focused on social issues" says Rafiq Chaudary, the prominent TV Producer, about his new project.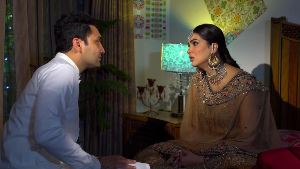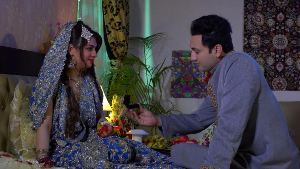 Faiq Khan & Fiza Ali Faiq Khan & Rida Isfahani
"My production team is doing a great job and working hard to give another super hit serial after Oss. We have already given mega hit this year and now viewers are expecting even better work from me and my team ," says Chaudary who was recently in Pakistan to oversee the making of 'Faslay hain darmayan'.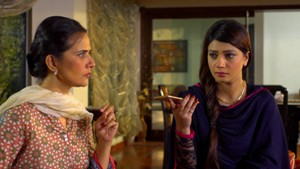 Munazzah Arif & Anum Batool
'Faslay hain darmayan s' is written by famous writer and poet, Syed Wasi Shah, who is credited with many trendy drama serials and is a popular TV anchor in Pakistan. A veteran director Shahid Zahoor, who has recently directed the mega hit "Heer Ranjha and Oss" for PTV, is directing the serial and also executing this project.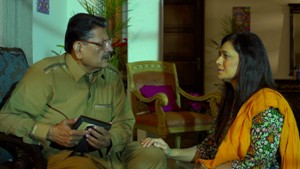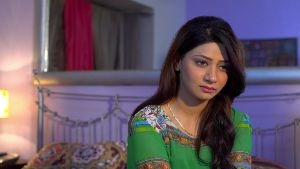 Khalid Butt & Nida Mumtaz Momina Batool
In the main cast there are Fiza Ali, Faiq Khan, Shamyl Khan, Anam Tanveer, Momina Batool, Nida Mumtaz, Munnizah Arif, Shamoon Abassi, the award winning actor of a recent box-office hit 'Waar', rising film star Rida Isfahani , One pound fish fame singer Muhammad Shahid Nazir and legendary actors Mohsin Gillani, Aurangzeb Laghari and Khalid Butt and many others ...!
Producer Rafiq Ch and Director Shahid Zahoor
During the talk with Sada-e-Watan, Producer Rafiq Chaudry is also announced a film to be shot in Pakistan and Sydney. I will release more detailed about film very soon" says Rafiq Chaudary.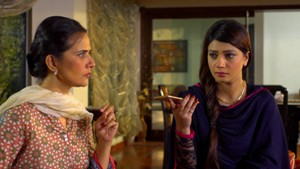 Mohsin Gillani Munazzah Arif & Anum Batool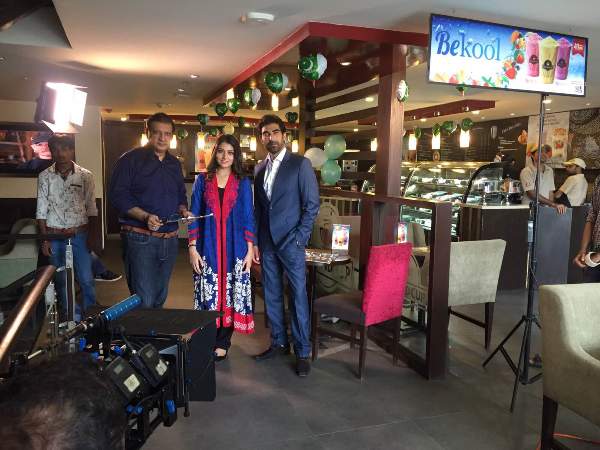 Nida Mumtaz & Fiza Ali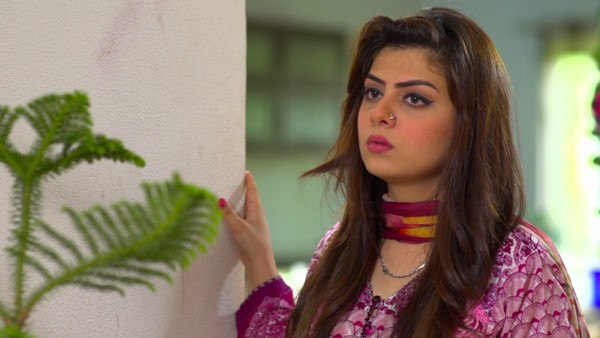 Rida Isfahani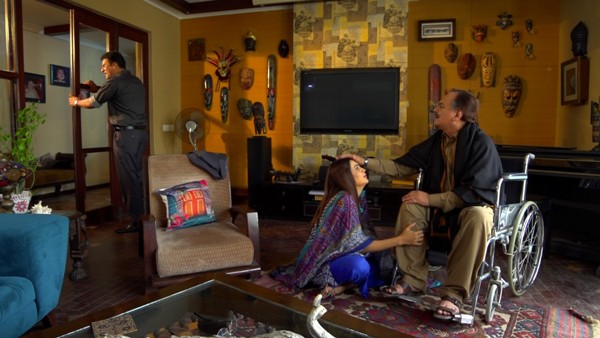 Aurangzaib Lagari Shamoon Abbasi & Fiza Ali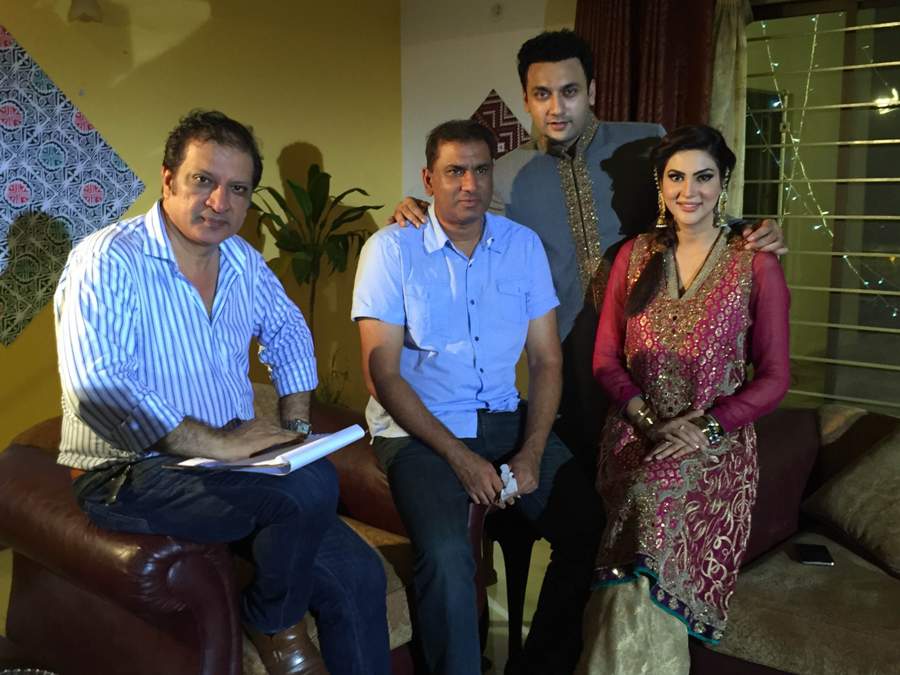 A Group Photo of the Team Faslay Hain Darmayn with Mr. Rafiq Chaudary