Sada-e-Watan Sydney ™
sadaewatan@gmail.com
H.E. Zahid Hafeez Chaudhri
H.E. Zahid Hafeez Chaudhri visited Qartaba Homes Riverstone Housing Project Sydney
Qartaba Homes was established in 2010. It is Australian owned business and serving community for affordable housing without any interest. Riverstone Housing Project (RHP) was First project of Qartaba Homes. In Riverstone Sydney, they selected few Great names for streets which are very attractive for residences. There is Madina Street in Riverstone Sydney and also Lahore Street, Karachi Street, Quetta Street and Multan Street.
Qartaba Homes completed so many successful projects in New South Wales, Queensland and Victoria. There is many land release is coming out in near future.
On Saturday, 3rd December 2022, the High Commissioner For Pakistan H.E. Mr Zahid Hafeez Chaudhri Visited Qartaba Homes Riverstone Project and appreciated Director Khurram Jawaid, Dr Kashif Aziz and Rana Wajahat Ali Khan.
Zahid Hafeez Chaudhri at Lahore St, Sydney
Zahid Hafeez Chaudhri at Karachi St, Sydney
Zahid Hafeez Chaudhri at Multan St, Sydney
Zahid Hafeez Chaudhri at Quetta St, Sydney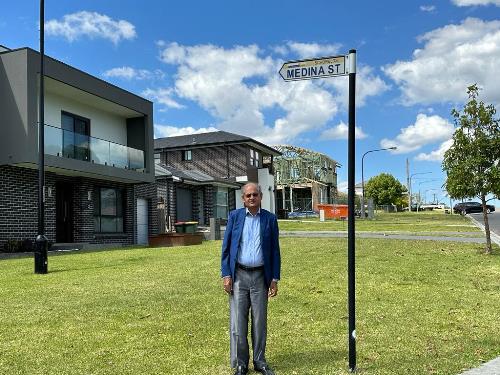 Syed Zafar Hussain at Madina Street, Sydney
Khurram Jawaid and High Commissioner Zahid Hafeez Chaudhri at Quetta St, Sydney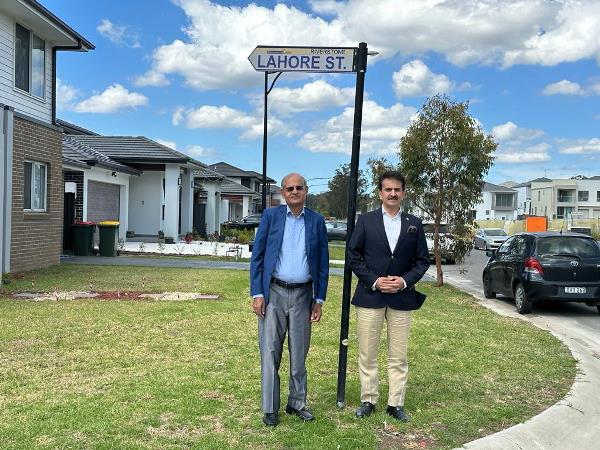 Syed Zafar Hussain and H.E. Zahid Hafeez Chaudhri at Lahore St, Sydney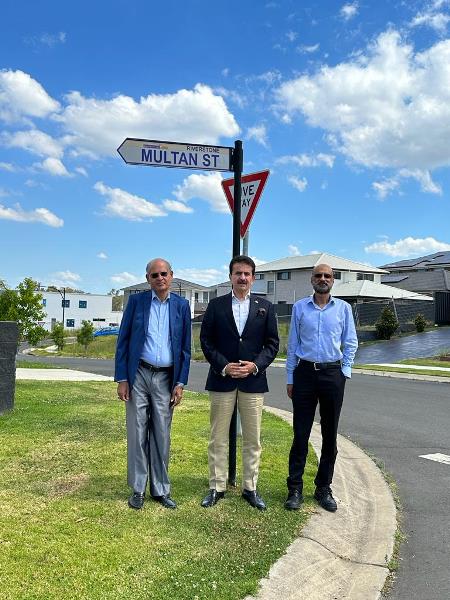 Syed Zafar Hussain, Zahid Hafeez Chaudhri and Wajahat Rana at Multan St, Sydney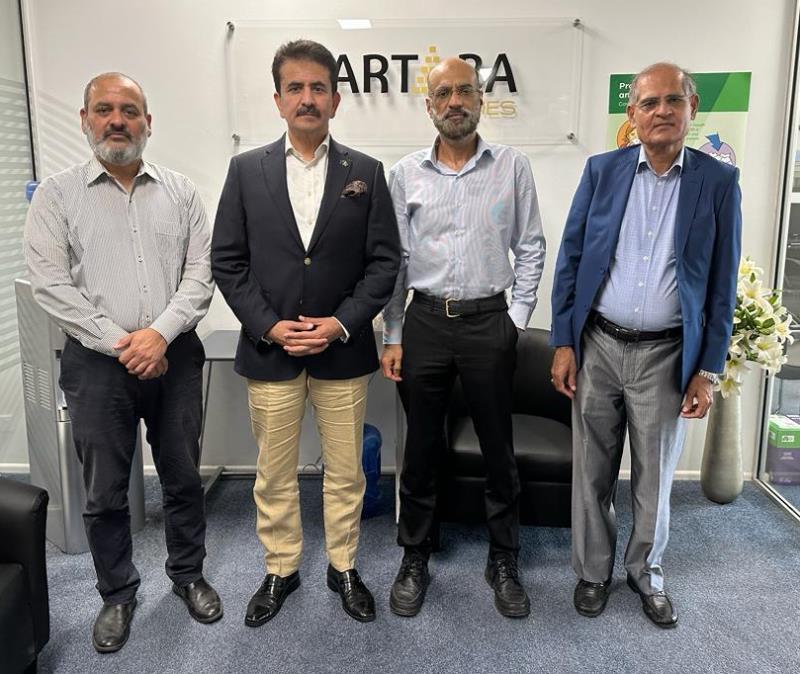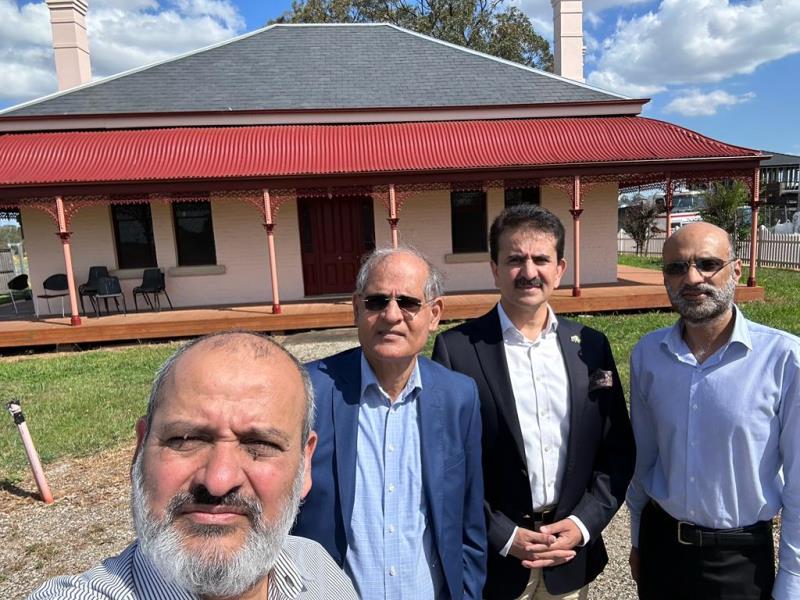 Khurram Jawaid,Syed Zafar Hussain, H.E. Zahid Hafeez Chaudhri and Wajahat Ali Rana on front of the Riverstone Mosque Sydney