Sada-e-Watan Sydney ™
sadaewatan@gmail.com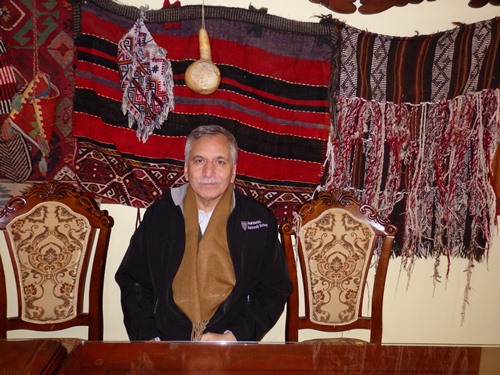 Former Consul General of Pakistan Raza Baqir is on a short trip of Australia
Mr Muhammad Raza Baqir former Consul General of Pakistan in Sydney and his wife Dilara Raza are on a private visit to Australia these days. He has already visited Melbourne & Sydney and currently they are in Brisbane. After concluding their visit to Queensland they are expected to pay another short trip to Sydney on their way back to Pakistan.
During the stay in Sydney, Mr. Raza Baqir visited Consulate General of Pakistan, Pitt St Sydney and held detailed meeting with the present Consul General Mr Abdul Majid Yousafani and congratulated him on his new assignment in Sydney. Mr Abdul Majid and Raza Baqir both are senior officers of the FBR who have worked together for a long time in Pakistan. New CG explained about the new facilities and services being provided by the Consulate.
On Saturday, 6th August 2016, Consul General Abdul Majid Yousafani hosted a Lunch in the honour of Raza Baqir. On Sunday, 7th August 2016, Syed Zafar Hussain, Editor-in-Chief Sada-e-Watan hosted a dinner for Mr. Raza Baqir & family. The dinner was attended by 2 former Consul Generals of Pakistan Mr Azam Mohammed, Mr. Ejaz Ahmed and Dr. Sayeed Khan, President Australia Pakistan Medical Association.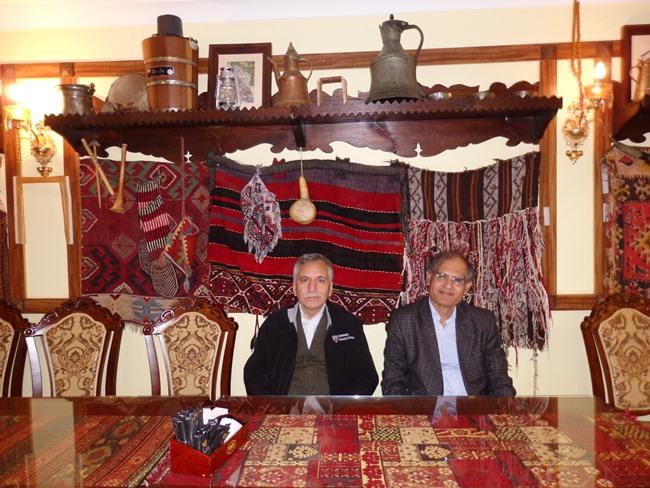 Muhammad Raza Baqir and Syed Zafar Hussain
It may be recalled that Mr. Raza Baqir remained posted in Sydney as Consul General from June 1997 to December 2000 and Now when after 16 years he is visiting Australia noted a lot of positive changes in Australian multicultural Society and Pakistani Community. It may not be out of place to mention that Mr Raza Baqir enjoys tremendous respect and love in Sydney due to dedication, sincerity and devotion to duty. He was the first Consul General who started all sorts of consular work including visa, passport, attestation etc in Sydney. Due to financial constraints and to save public money, he didn't ask for any additional staff and discharged extra consular functions with the already existing meagre staff of only two persons which later swelled to many.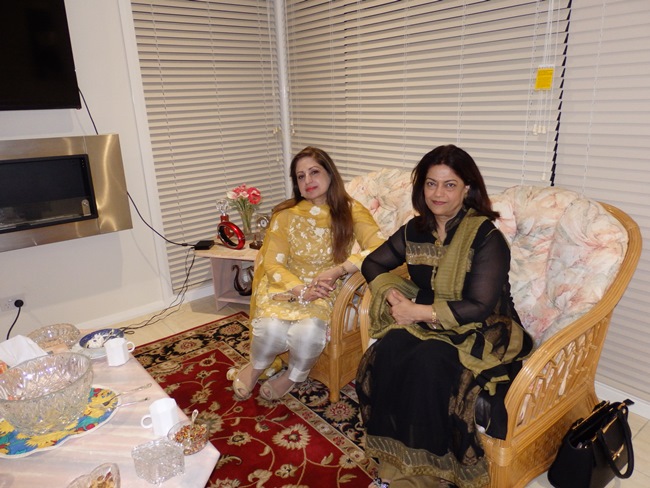 Dilara Raza and Nuzhat Ejaz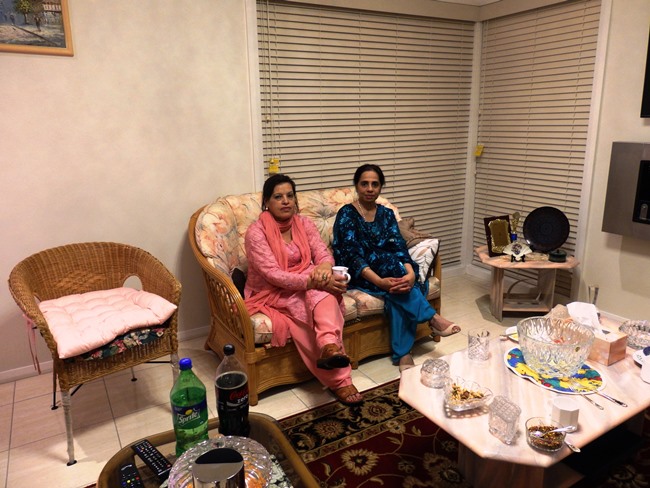 Nafisa Zafar and Sarah Azam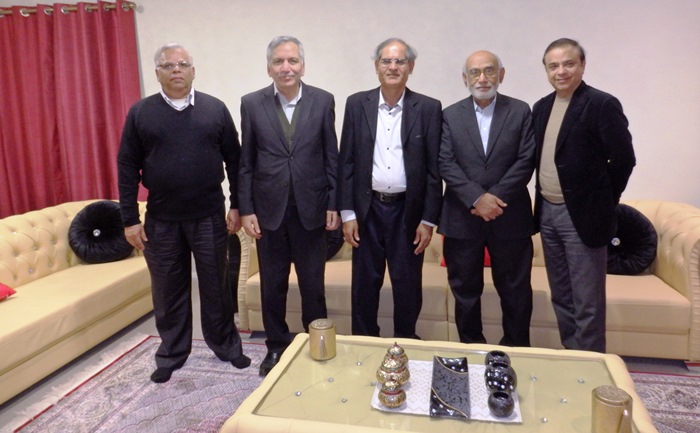 Azam Mohammed, Raza Baqir, Zafar Hussain, Ejaz Ahmed and Dr Sayeed