Sada-e-Watan Sydney ™
sadaewatan@gmail.com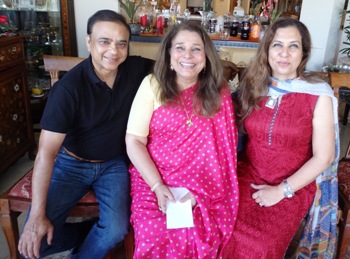 Dr Sayeed Khan, Uzma Gilani and Ghazala Khan
Dr Sayeed and Ghazala Khan hosted a Lunch at Sandy Point in the honour of the intellectuals
On Saturday, 7th February 2016, The President Australia Pakistan Medical Association Dr Sayeed Khan and his wife Ghazala Khan hosted a Lunch in the honour of Members of Urdu International Australia. The Lunch was held their residence Sandy Point Sydney and attended by local poets, writers, journalists and intellectuals.
After lunch during the brief Literary sitting, Legendry Artist Uzma Gilani, Ashraf Shad and host Dr Sayeed talk about Urdu Literature. Uzma Gilani said that the poems of Urdu literature can be life changing with their messages and themes.
At the End, special tribute pay to the noted fiction writer, Novelist, Announcer and Famous Founder Producer of Radio Pakistan Akhlaq Ahmed Dehlvi Marhum who was Uncle of Dr Sayeed Khan. The Audio of Akhlaq Ahmed Dehlvi was played about the bright future of Urdu Language. Akhlaq Ahmed Dehlvi talks for development of Urdu language and appreciates efforts of Literary people.
Ashraf Shad, Dr Sayeed Khan and Uzma Gilani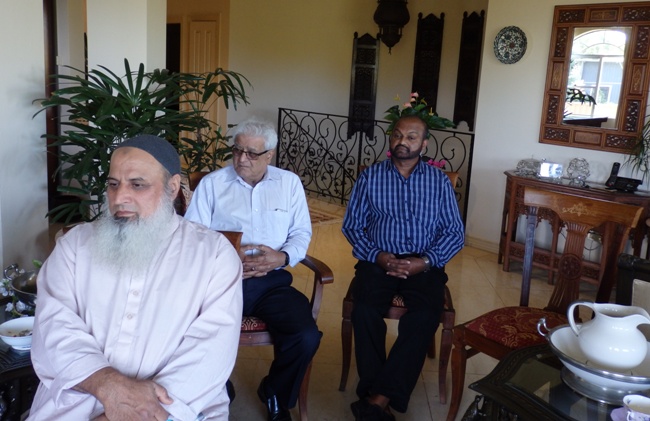 Javed Nazar, Iqbal Abdi and Iqbal Ali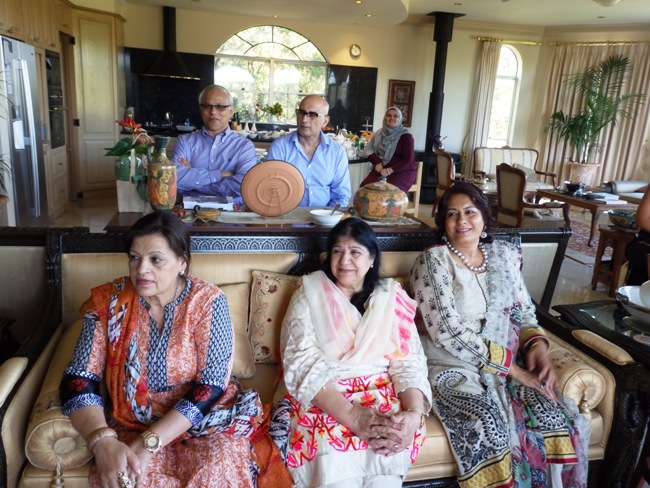 Mrs. Nafisa Zafar, Mrs Farhat Shabbir, Mrs Yasmin Zaidi, Hamid Kan and Saad Gilani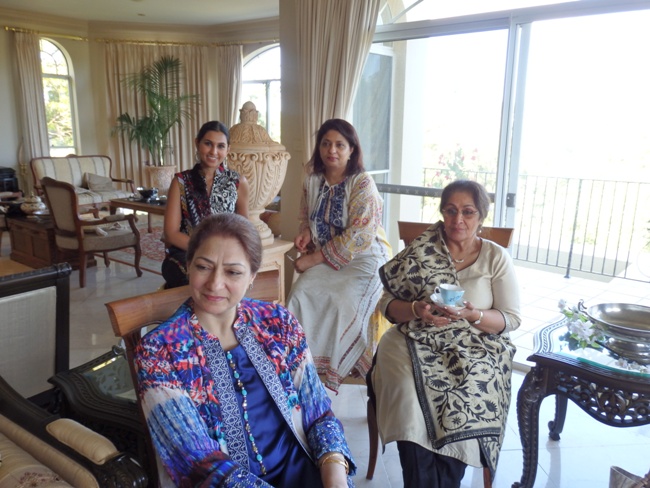 Huma Mirza, Saba Abdi, Azal Khan and Mrs Hamid Khan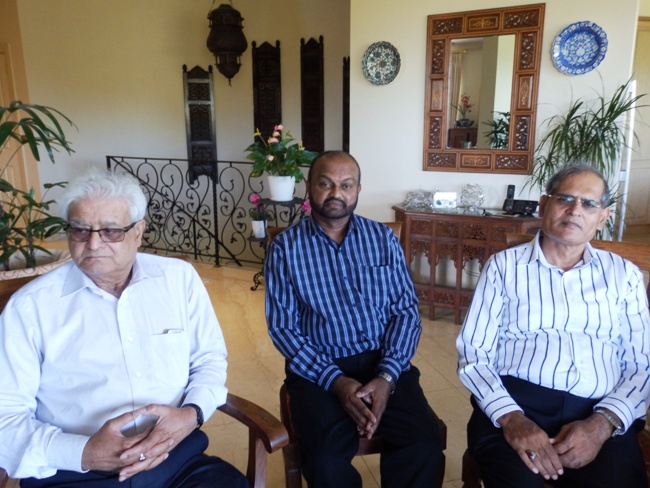 Iqbal Abdi, Iqbal Ali and Zafar Hussain Shah
Reema Gilani, Mrs Arshad Saeed and Arshad Saeed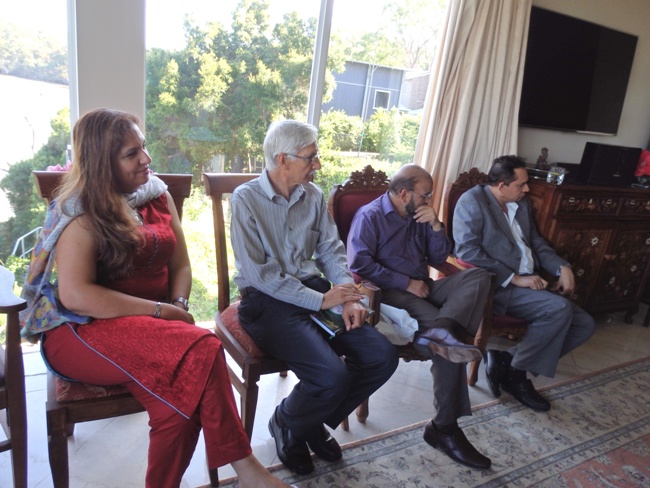 Ghazala Khan, Sadiq Arif, Dr Shabbir Haider and Syed Mohiuddin (Arif)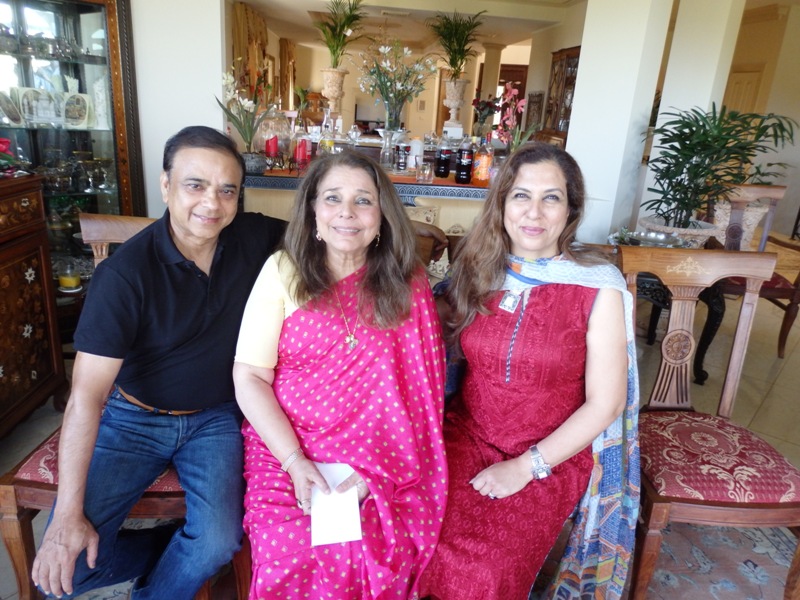 Host Dr Sayeed Khan, Uzma Gilani and Mrs Ghazala Khan
S.Zafar Hussain, Uzma Gilani, Nafisa Zafar, Dr Sayeed Khan and his wife Ghazala Khan