Sada-e-Watan Sydney ™
sadaewatan@gmail.com
Waqar Younis, Brett Lee and Mike Coward
SCG Cricket Celebrates Eid-ul-Fitr by hosting its first-ever Eid dinner at Sydney Cricket Ground
(Coverage by: Syed Zafar Hussain, Editor-in-Chief Sada-e-Watan Sydney)
The SCG made an active effort to promote a positive culture that is inclusive of all cultures and ethnic backgrounds by hosting the first-ever Eid dinner at the iconic ground. The event was attended by a number of high-profile dignitaries and was hosted by Prominent Pakistani Australian Businessman Mr. Kamil Khan. This historical event was held on Monday, 16 May 2022 at the Noble Dinning Hall of Sydney Cricket Team. Entry was with invitation only and almost 300 guests attend the "Eid Mubarak Dinner."

Former Pakistan captain and Hall of Fame Waqar Younis attended the event alongside former Australia pacer Brett Lee, former two-time Rugby World Cup winner and heavyweight boxer Sonny Bill Williams, former Australia spinner Stuart MacGill and High Commissioner of Pakistan Zahid Hafeez Chaudhri.

"It was such an honour to host the first ever Eid celebration dinner at the SCG. I've watched a lot of cricket being played at the SCG over the years but to hear the sound of Azaan around the stadium and having people pray there was just amazing. I want to thank all the esteemed guests, family and friends who came last night to celebrate with us," said Kamil.

"A special thanks to Waqar Younis, Brett Lee, Sonny Bill Williams, Stuart MacGill, High Commissioner of Pakistan Zahid Hafeez Chaudhri, Consul General of Pakistan, Nick Hockley (CEO Cricket Australia), and of course, Harry Soloman from Kingsgrove Sports, Lee Germon CEO Cricket New South Wales, and of course, my lovely wife Mahwish," he concluded.
As a beautiful gesture between friends, Brett Lee surprised his close friend of 25 years, Mr. Kamil Khan with a cake to celebrate the latter's upcoming 50th birthday.
The Editorial Board of Sada-e-Watan Sydney would like to congratulate Kamil Khan, Neil Maxwell Chairman SCG Cricket, Nick Hockley - Chief Executive Officer - Cricket Australia and all other dignitaries for this Interfaith event of promoting harmony and bring on one table different communities. We strongly believe that this event will play a key role in mutual respect of differing religious beliefs and traditions.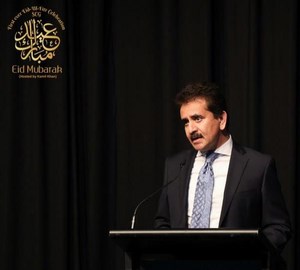 H.E. Mr. Zahid Hafeez Chaudhri
Nick Hockley (CEO Cricket Australia)
Legend Waqar Younis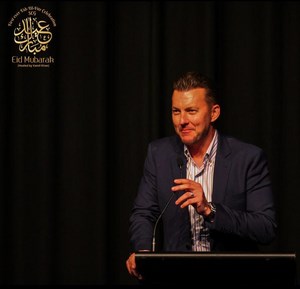 Legend Brett Lee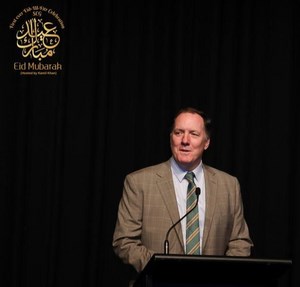 Neil Maxwell (Chairman SCG Cricket)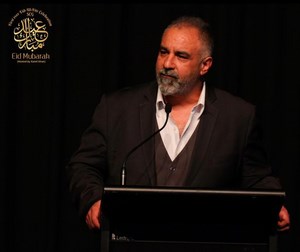 MC of Event; Tom Toby
Azaan by: Imam Farhan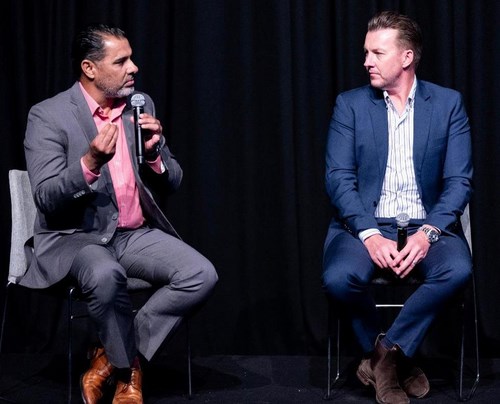 Waqar Younis and Brett lee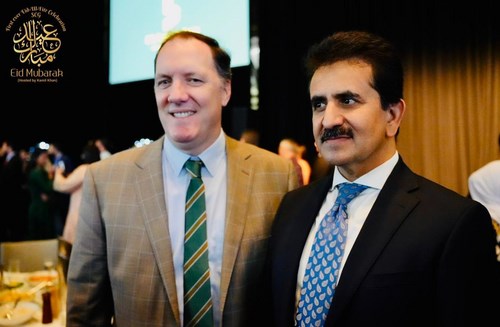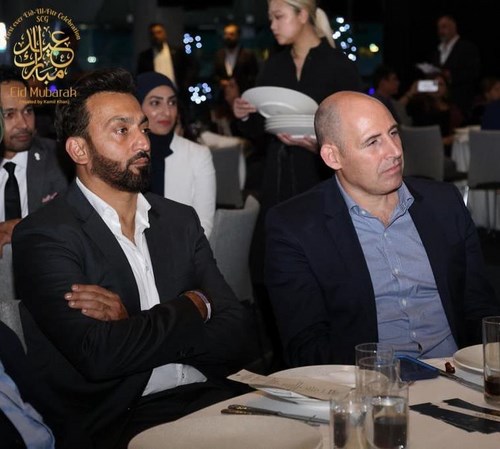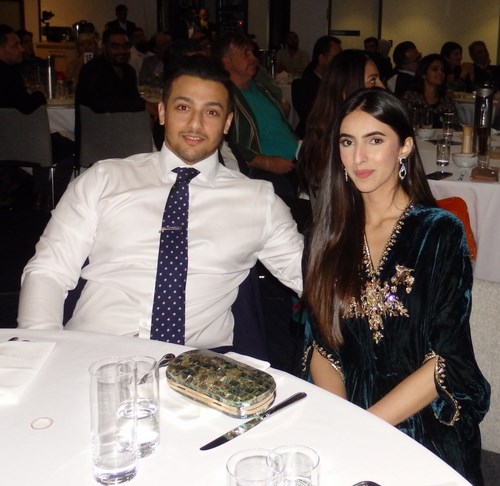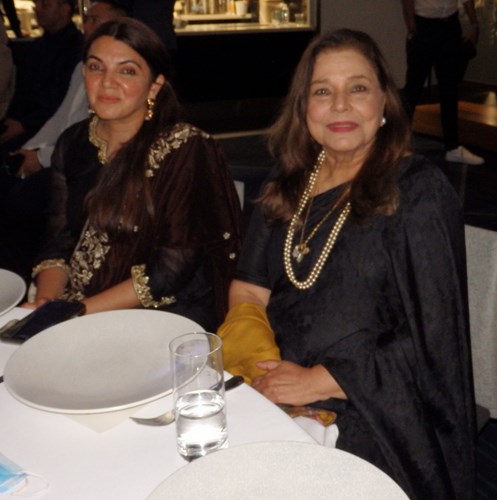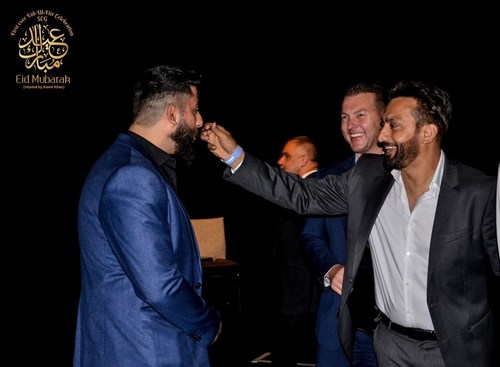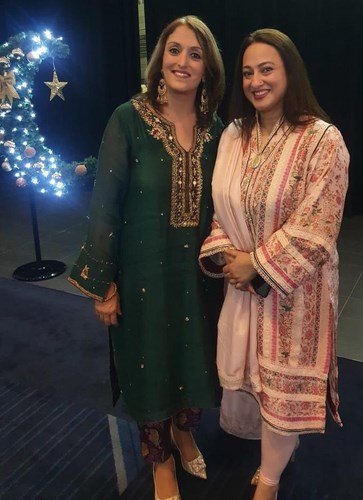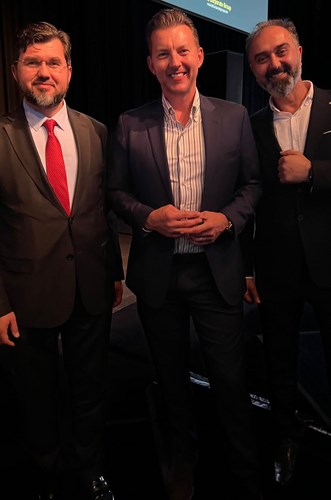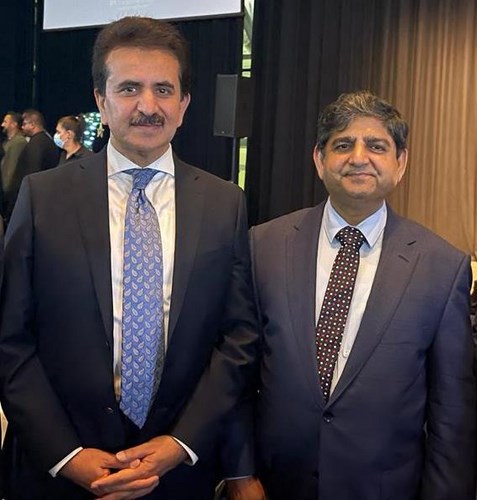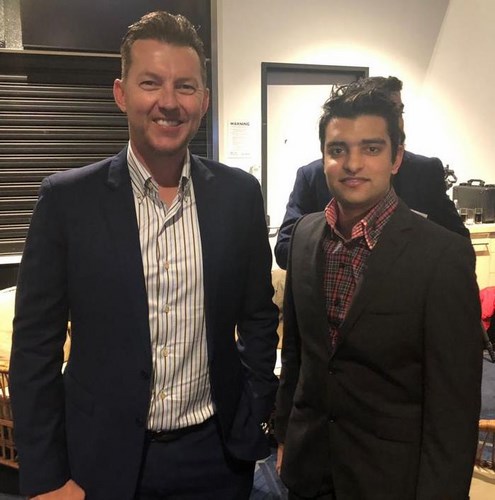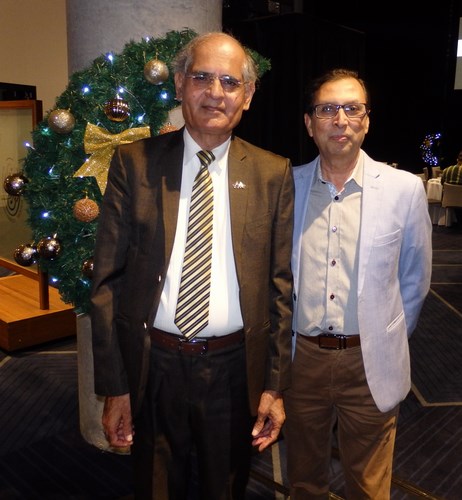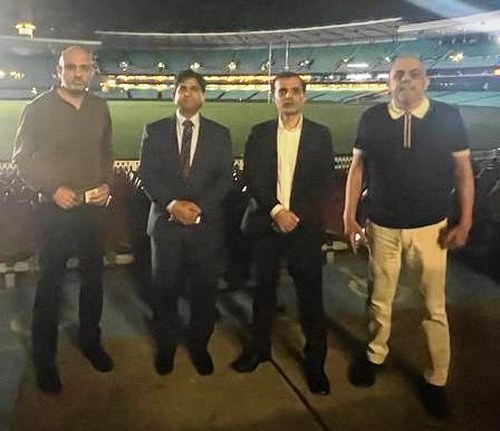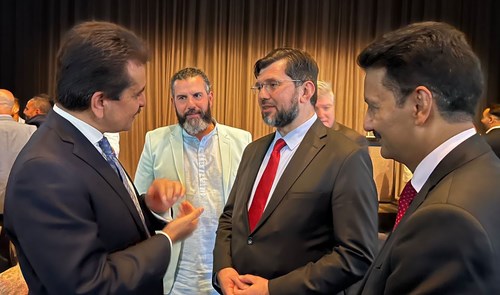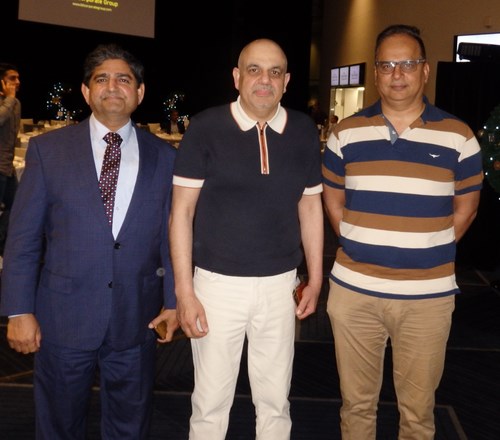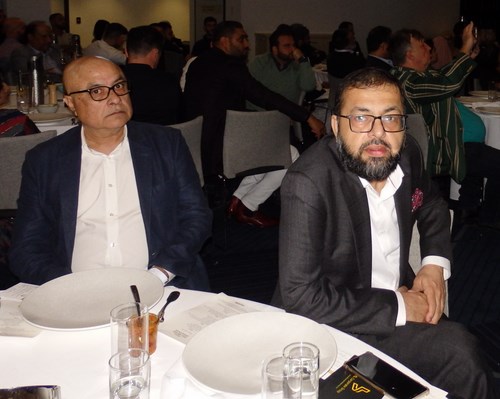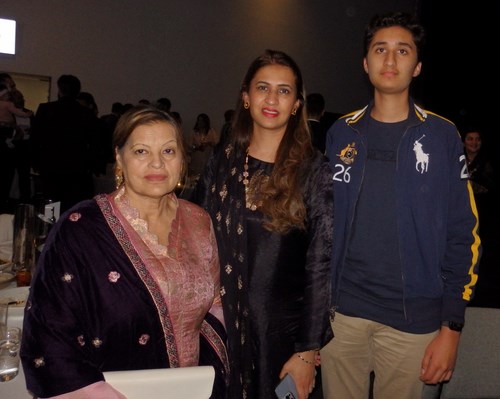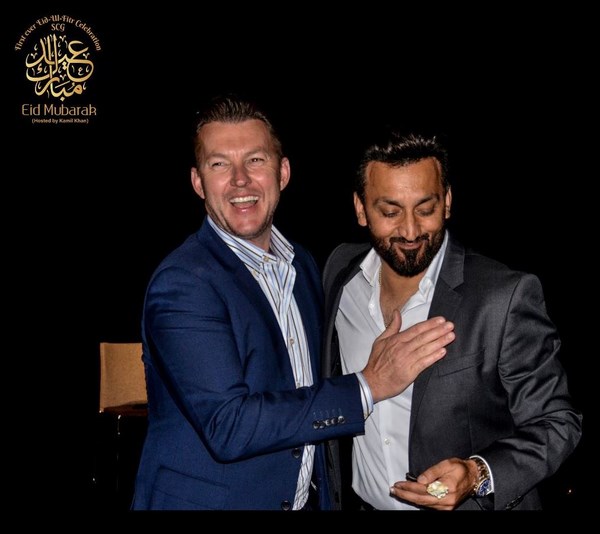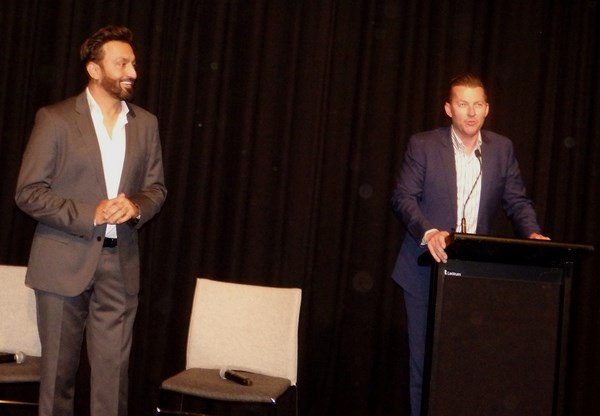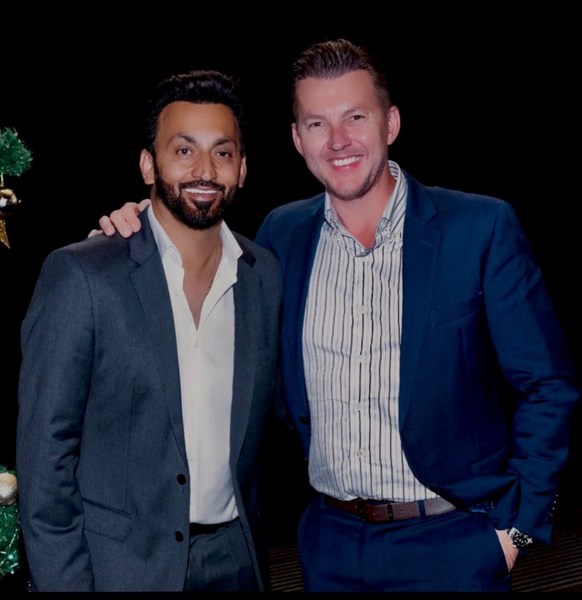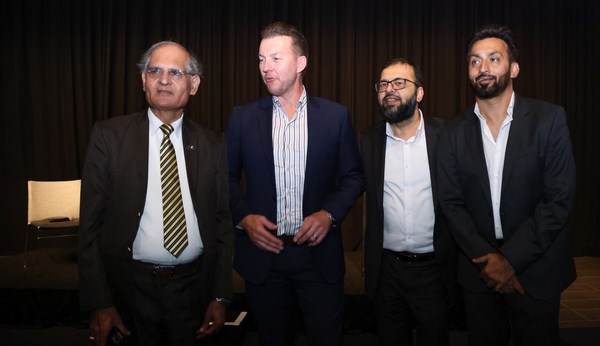 Waqar Younis and Fizaan Nadeem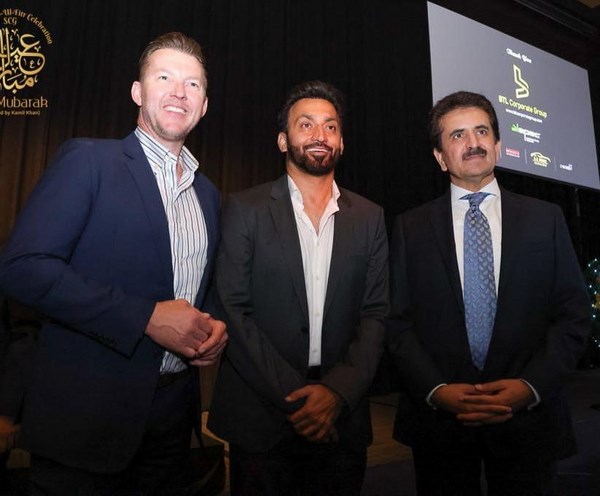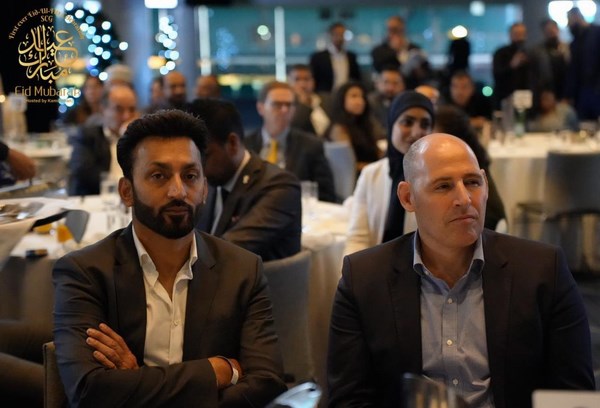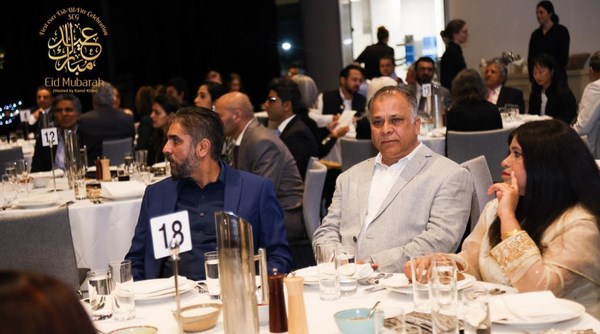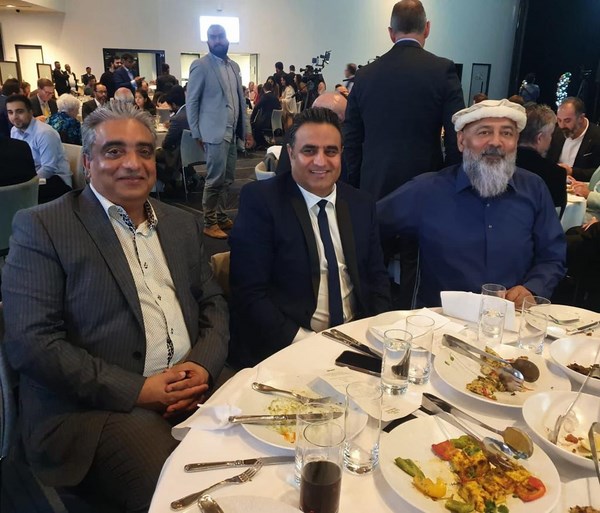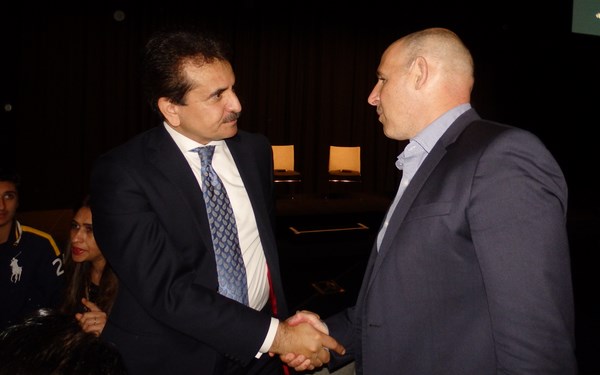 High Commissioner Zahid Hafeez Chaudhri and Nick Hockley (CEO Cricket Australia)
High Commissioner Zahid Hafeez Chaudhri, Nick Hockley (CEO Cricket Australia) and Waqar Younis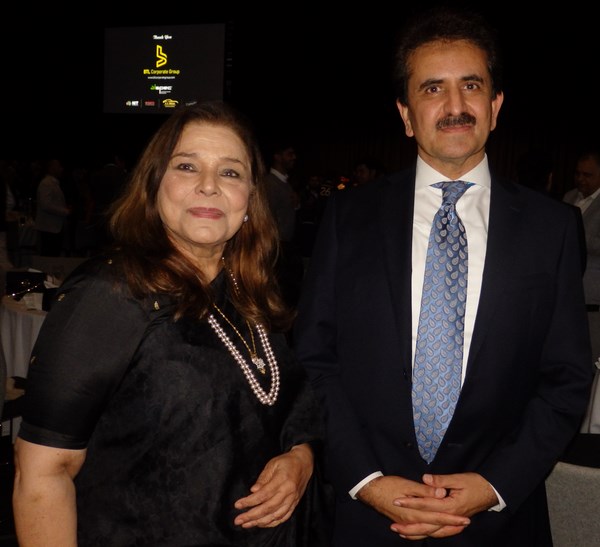 Uzma Gillani and High Commissioner Zahid Hafeez Chaudhri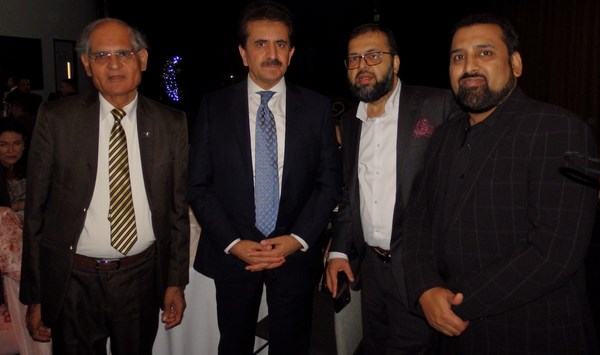 Neil Maxwell (Chairman SCG Cricket), High Commissioner Zahid Hafeez Chaudhri and Iftikhar Rana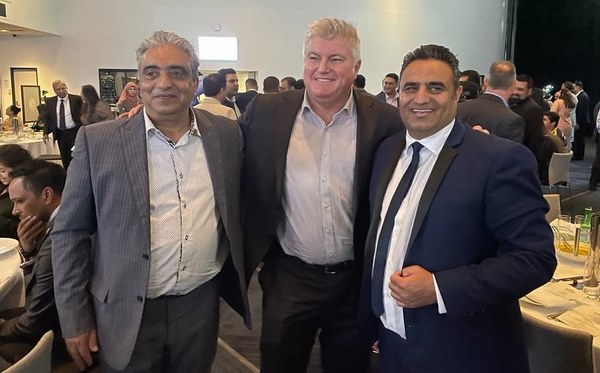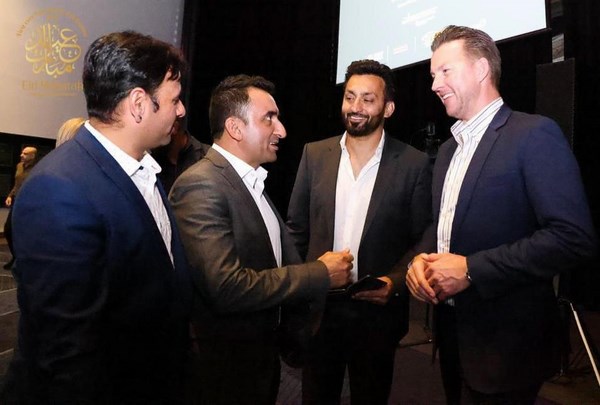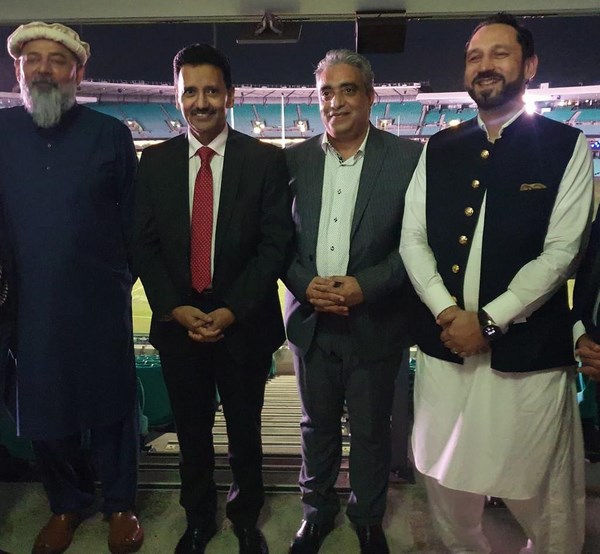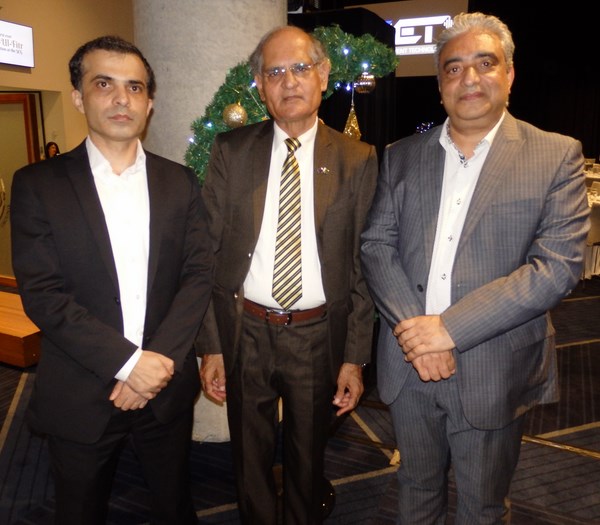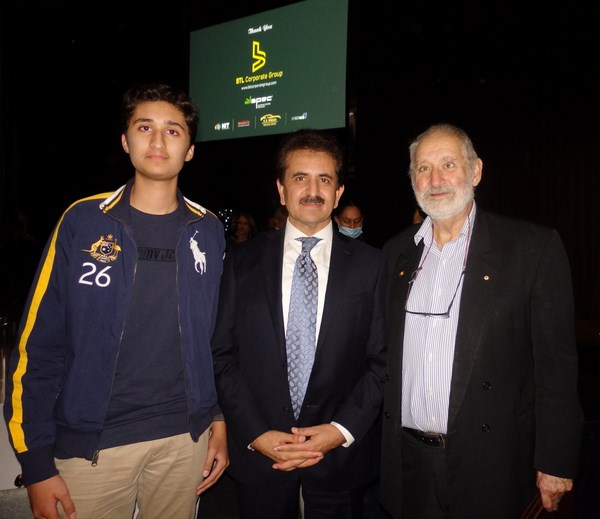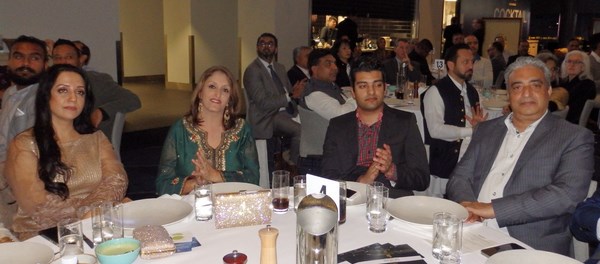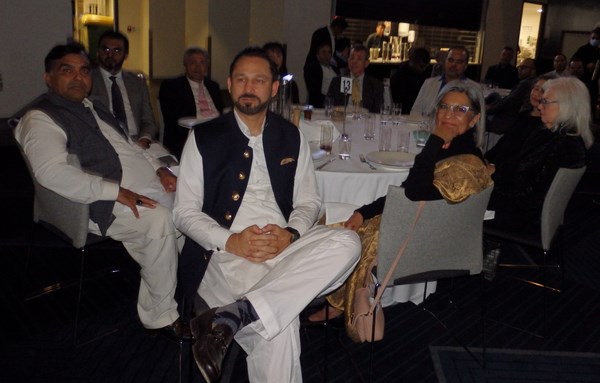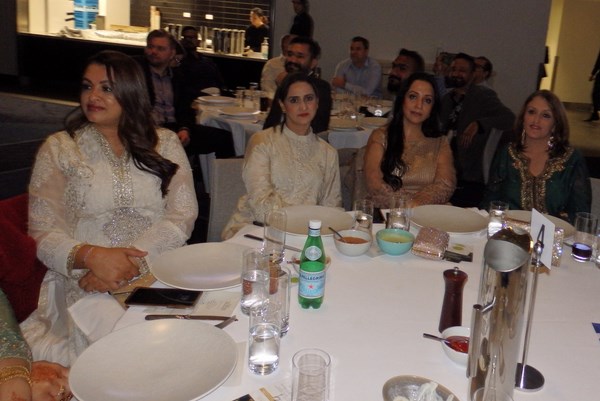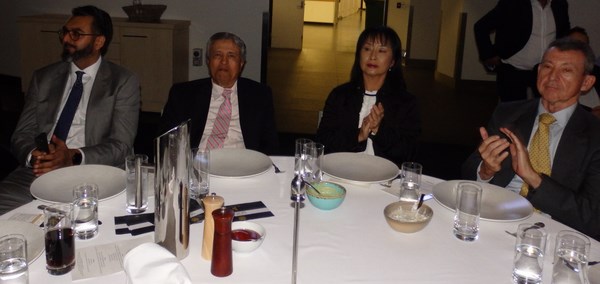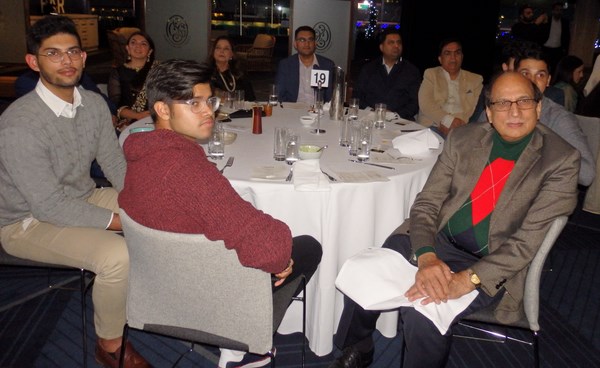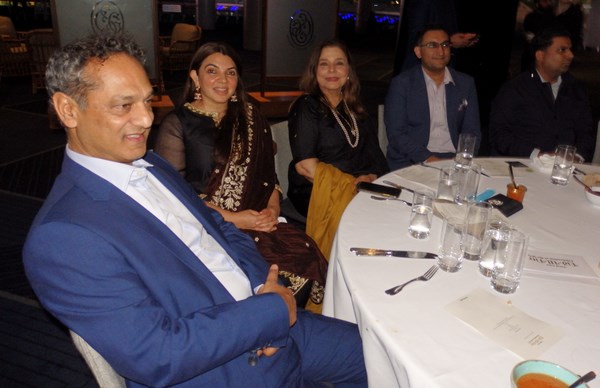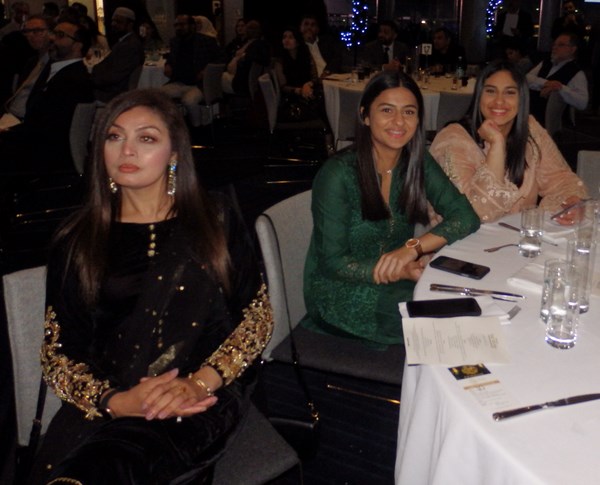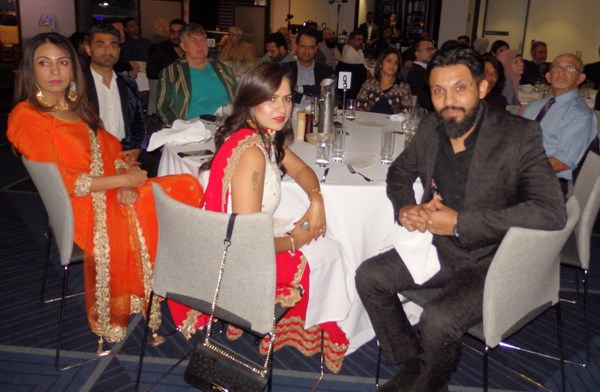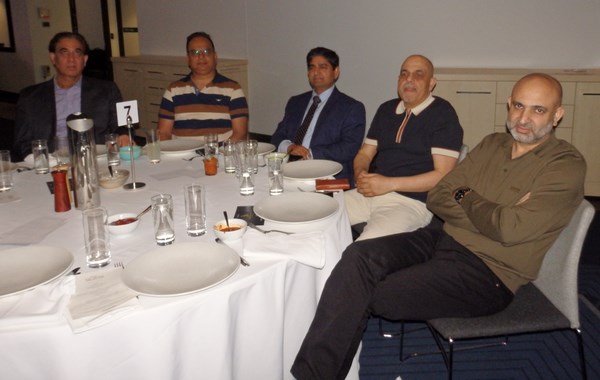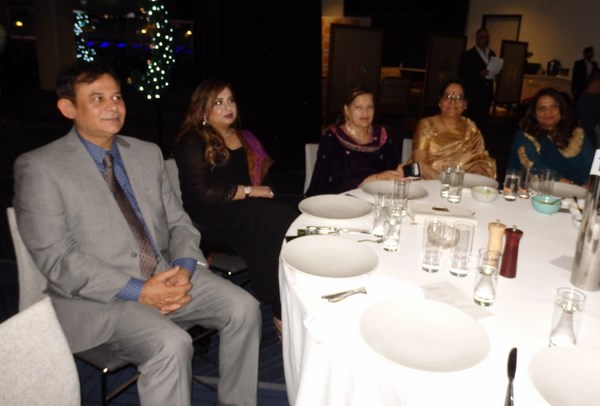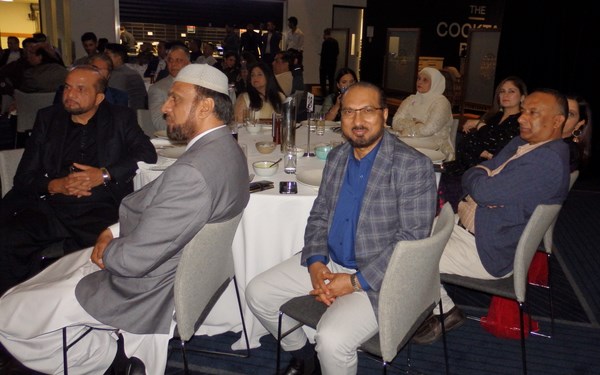 Hafiz Gulzar Ahmad of Al Madina Masjid Sydney and other Guests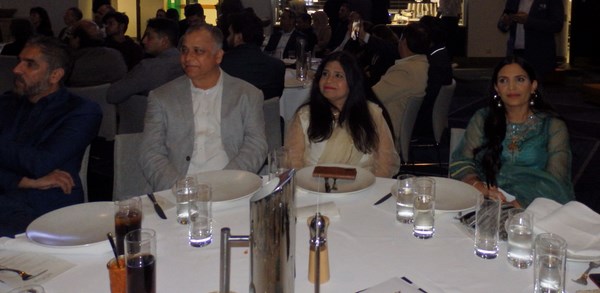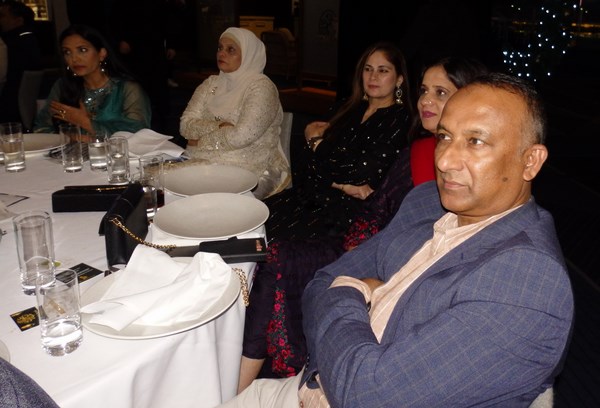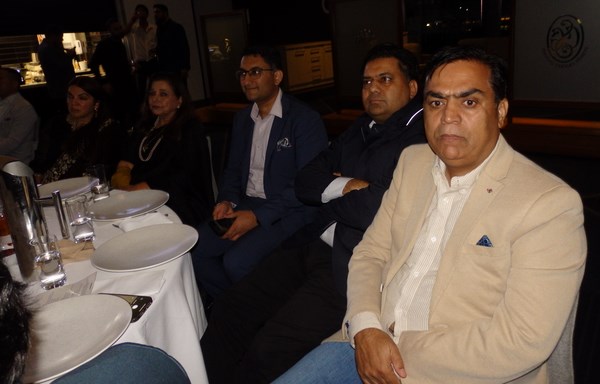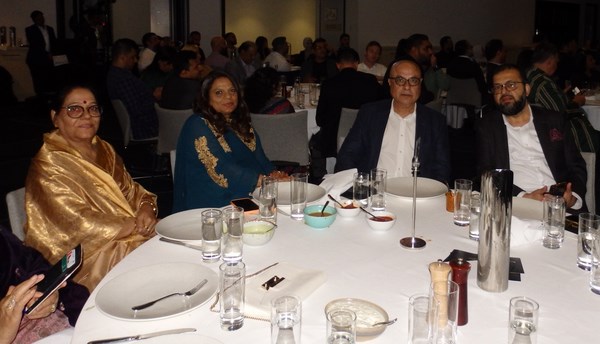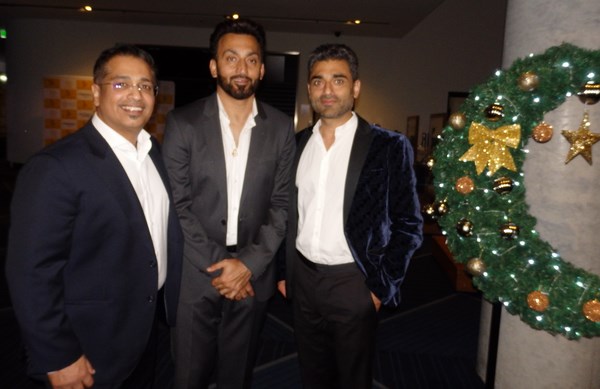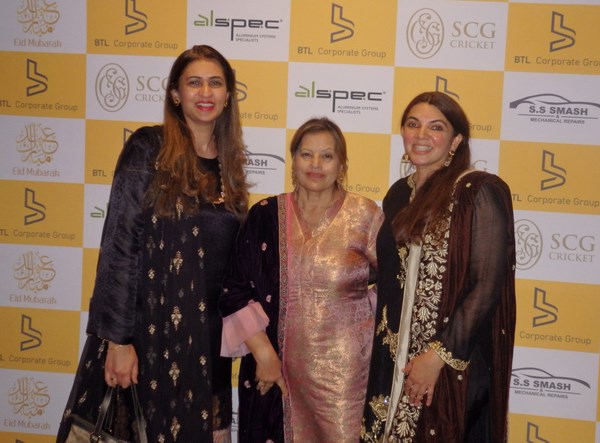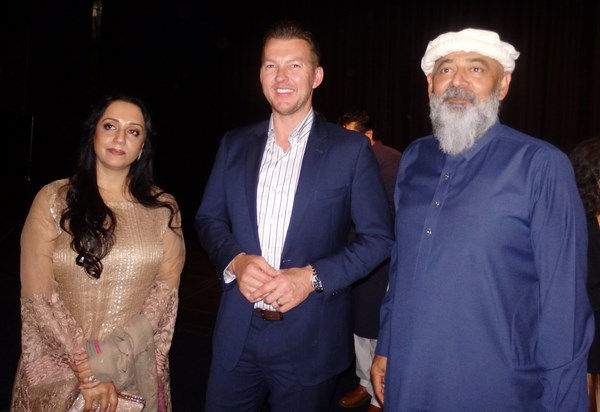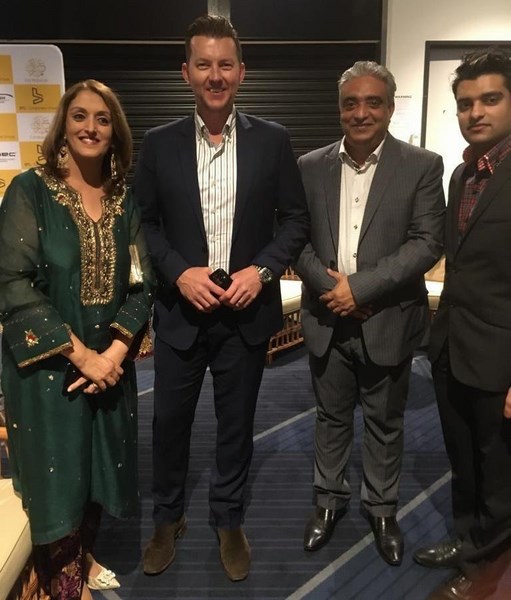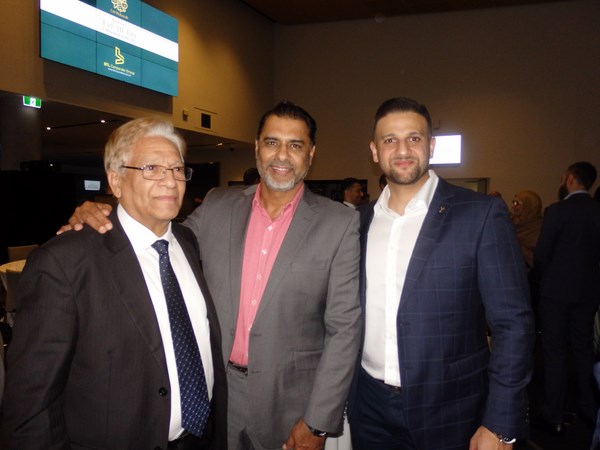 Shaheen Malik, Waqar Younis and Salman Malik
Waqar Younis, Brett lee and Mike Coward- during the conversation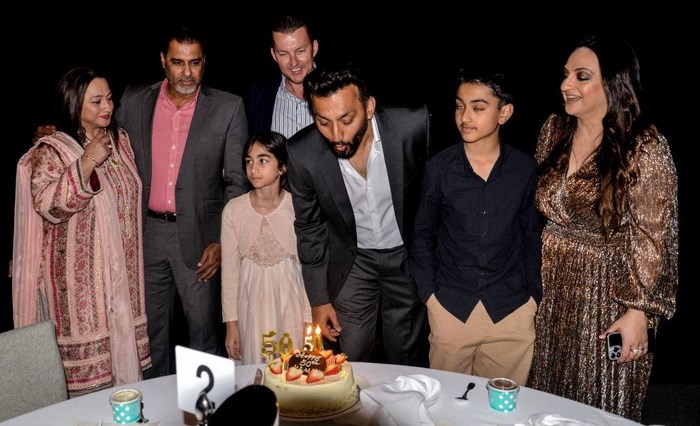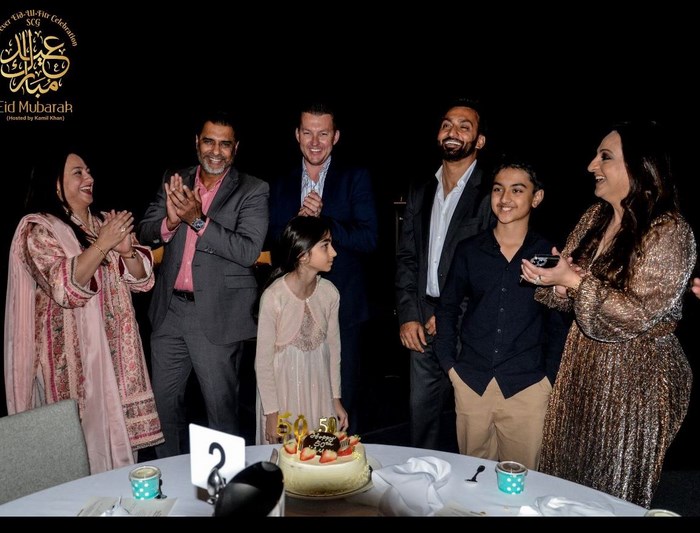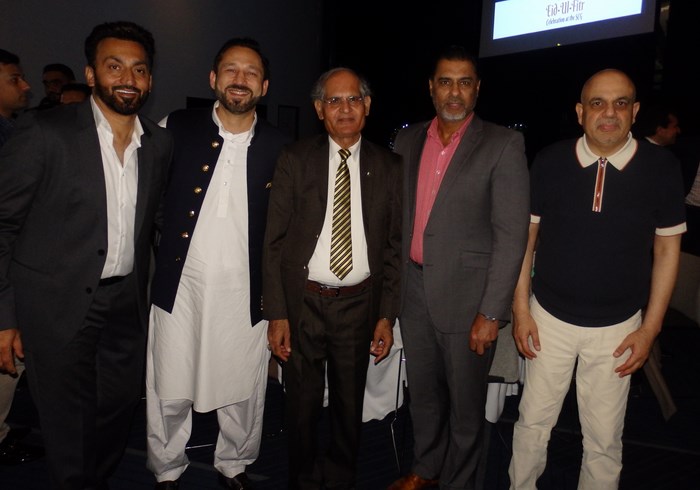 Kamil Khan, Naseer Taseer, Syed Zafar Hussain, Waqar Younis and Ashar Nazir
Mahwish Kamil, Kamil Khan, Nick Hockley and Minu Sharma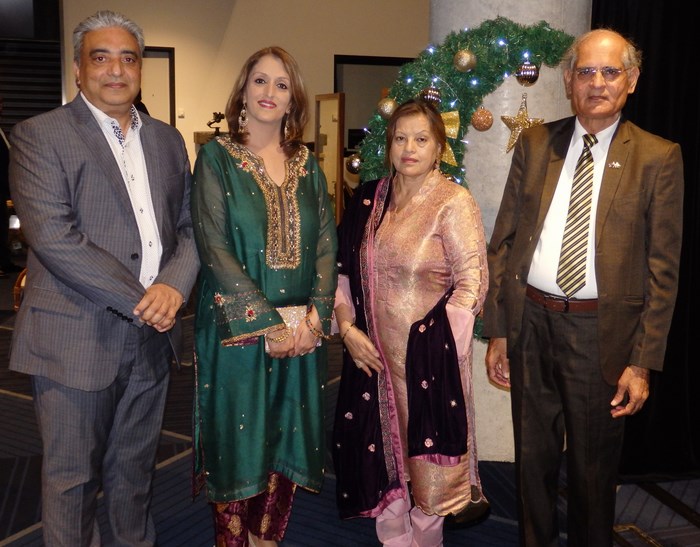 Nadeem Sheikh, Nazli Sheikh, Nafisa Zafar and Syed Zafar Hussain
President PABC Iftikhar Rana, Ashar Nazir, Sunail Khan, Shahid Nazir and Imran Butt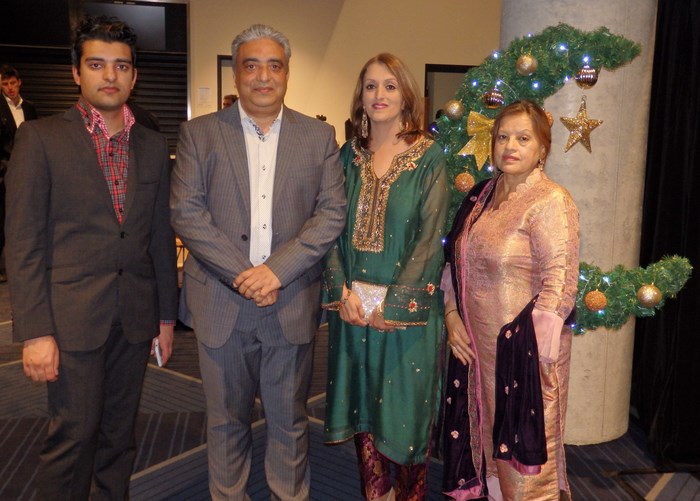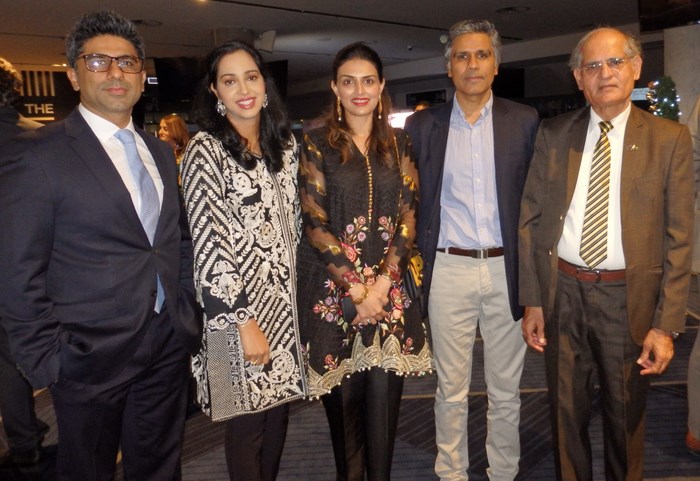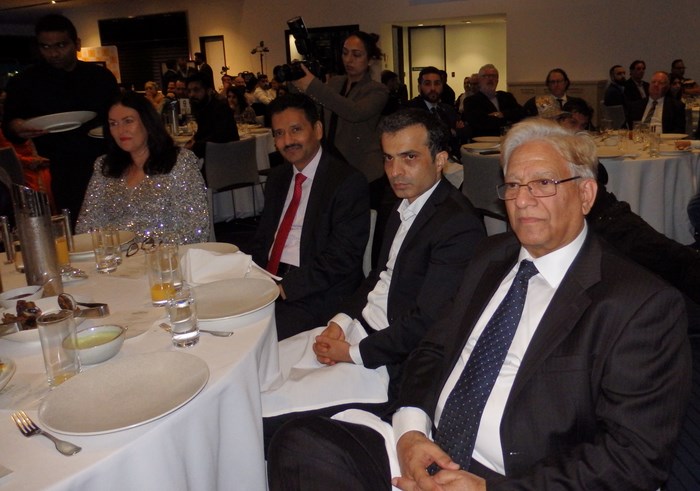 Senator Deborah O'Neill, CG Mr Ashraf, DCG Sheryar Khan and Shaheen Malik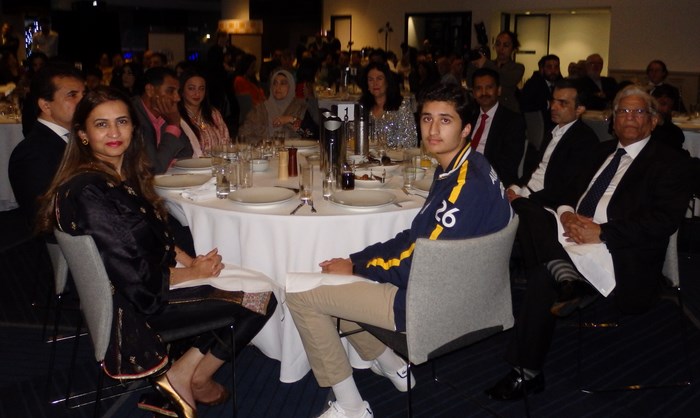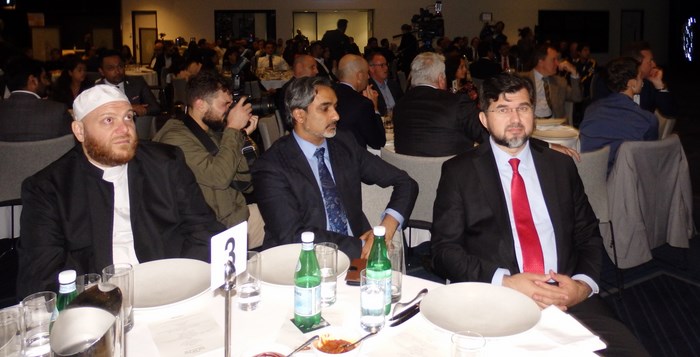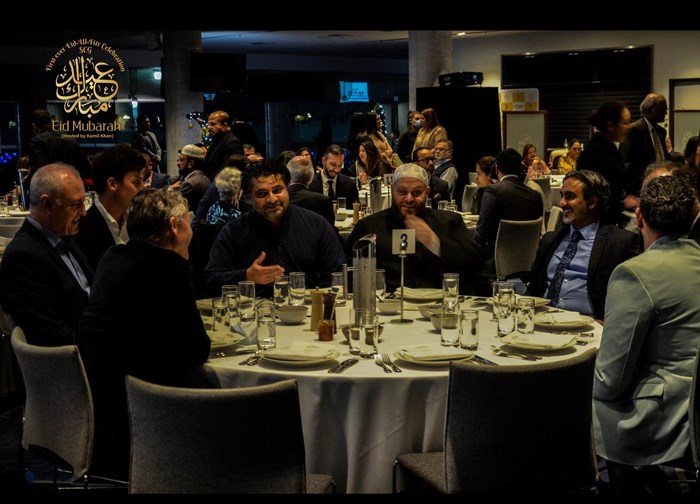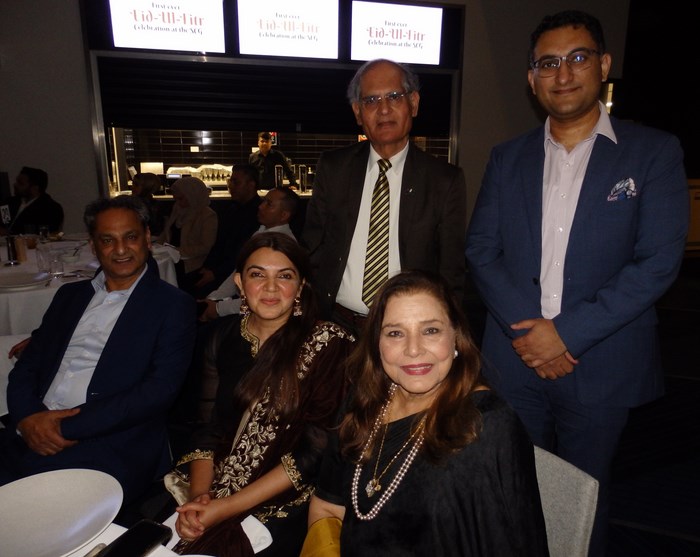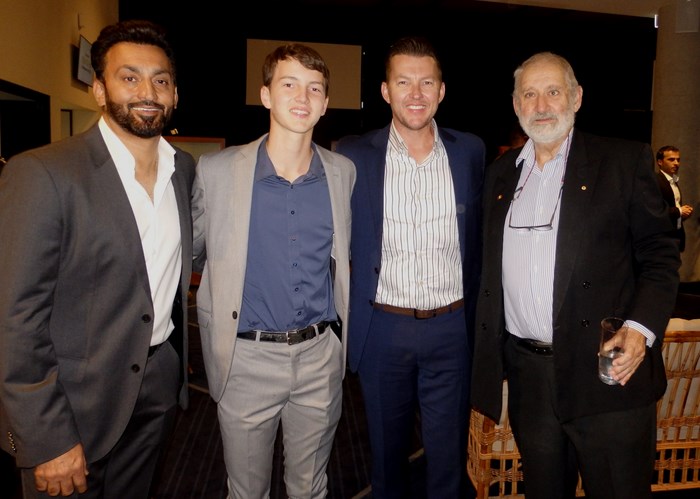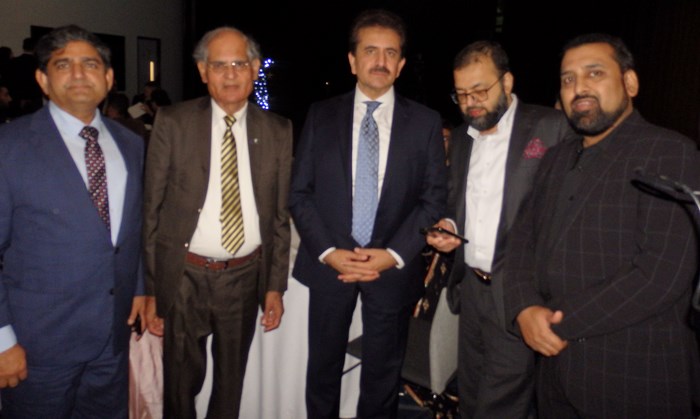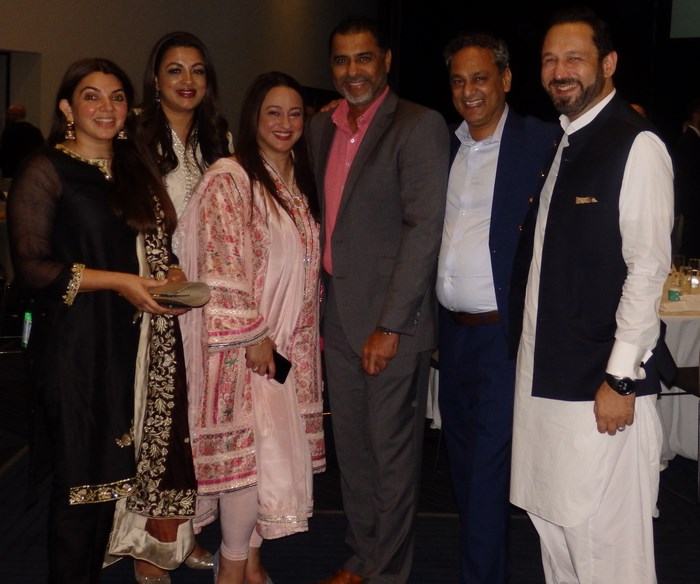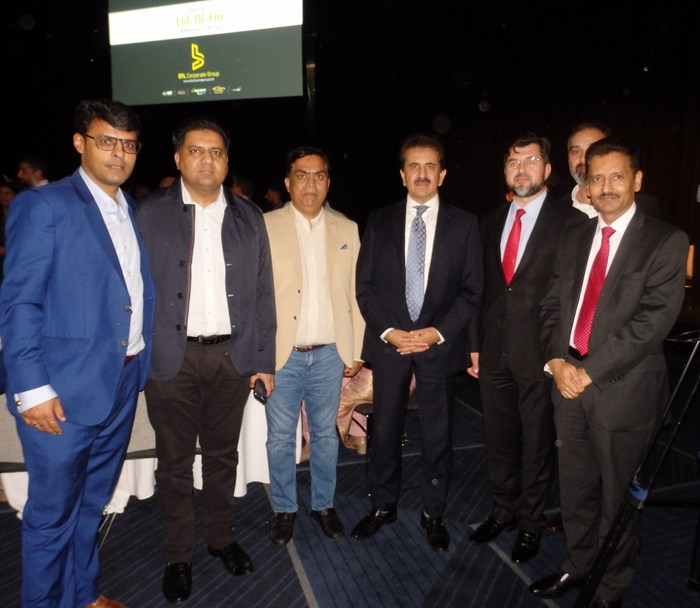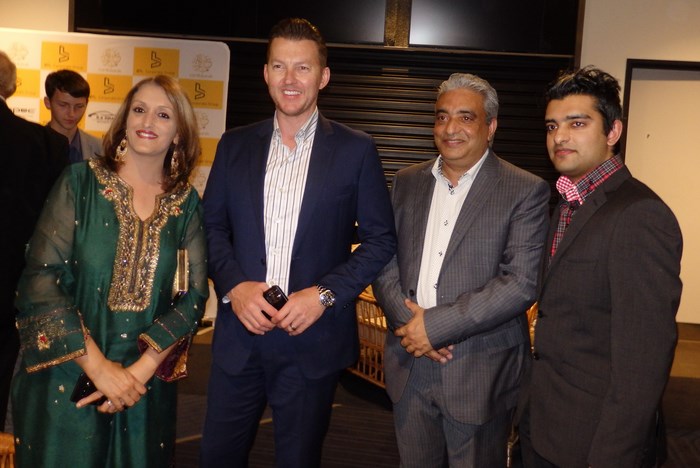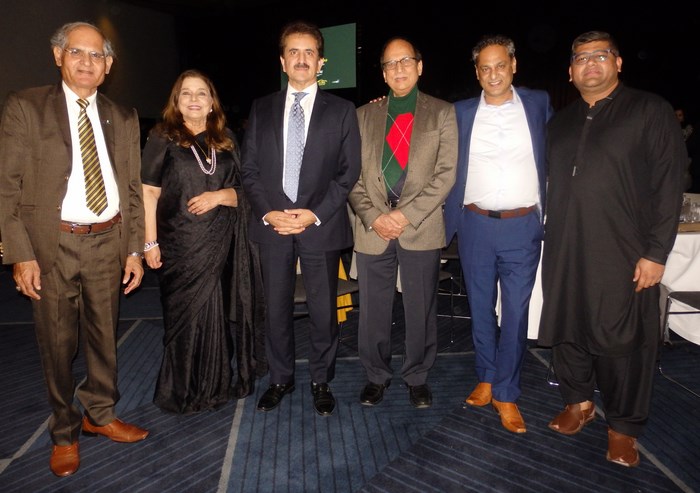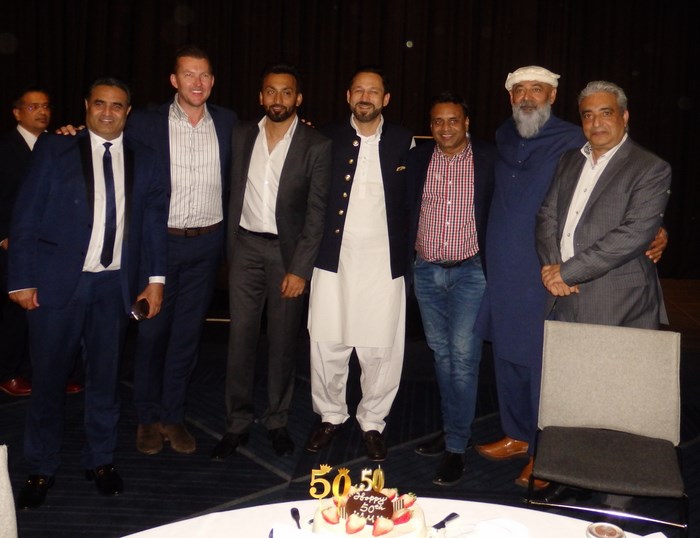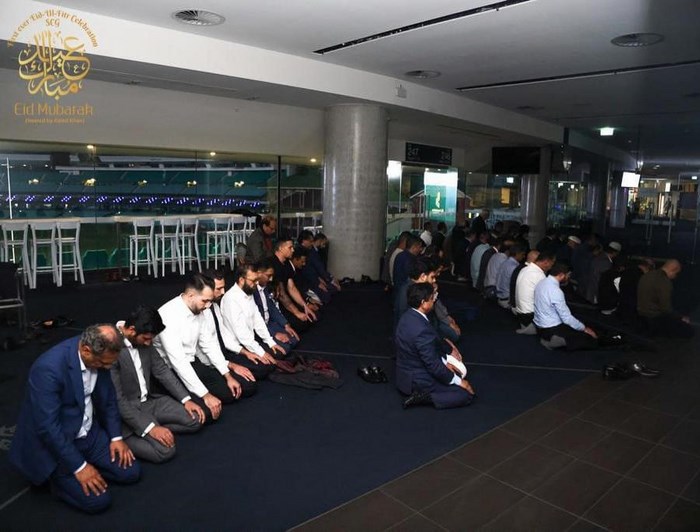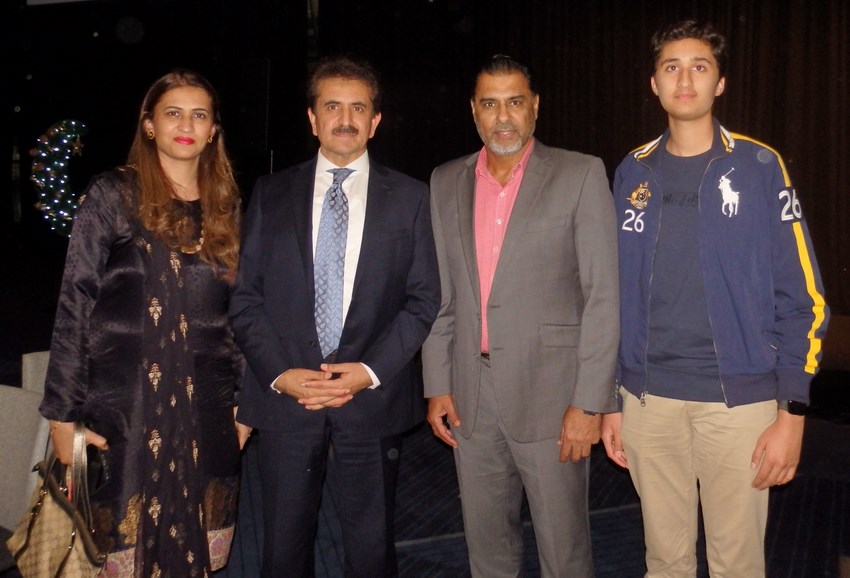 Dr. Sabina Zahid, High Commissioner H.E. Zahid Hafeez Chaudhri, Waqar Younis and Mahd Zahid
Dr Farhan Shahzad, Syed Zafar Hussain, Raja Taseer, High Commissioner Zahid Hafeez Chaudhri and Iftikhar Rana
Kamil Khan, Preston lee (son of Brett lee), Brett lee and former cricketer Mike Coward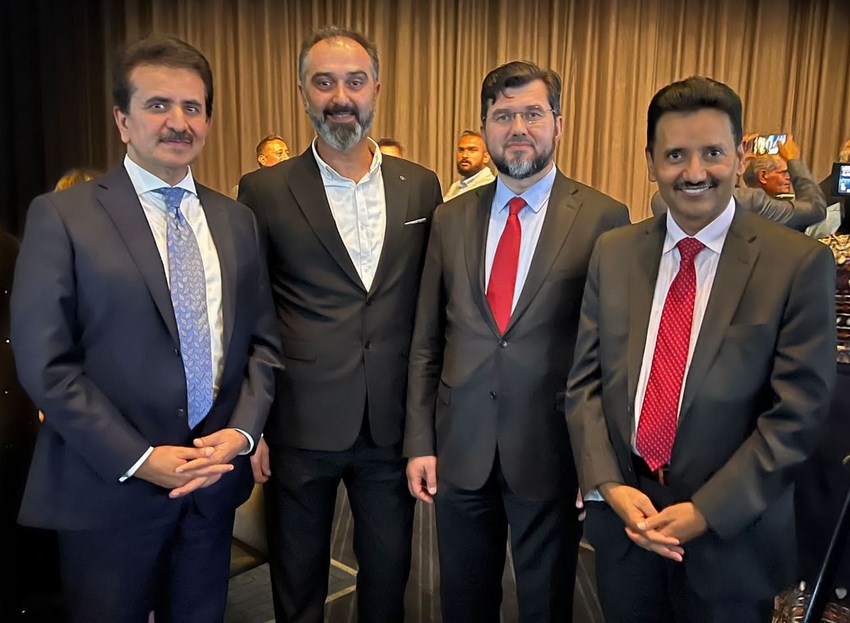 H.E. Zahid Hafeez Chaudhri, Turkish Diplomat, Bilal Aksoy and CG Pakistan Muhammad Ashraf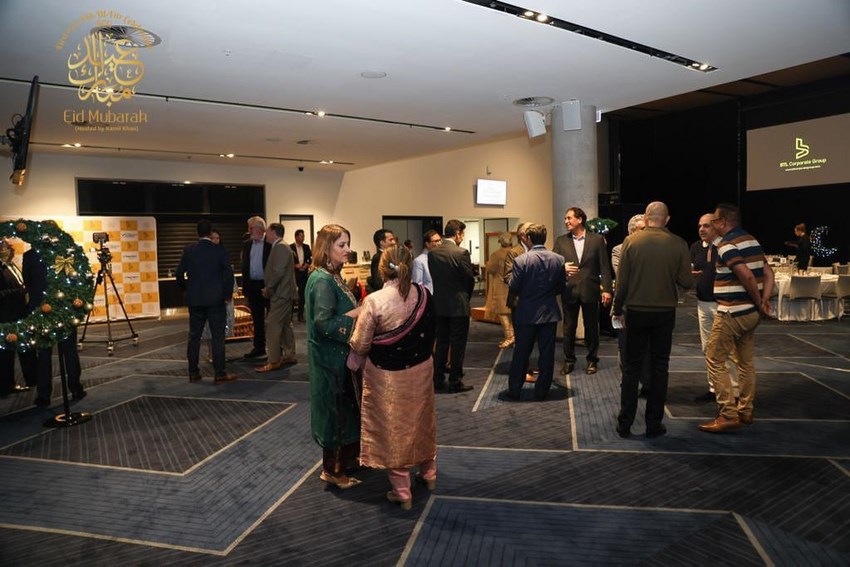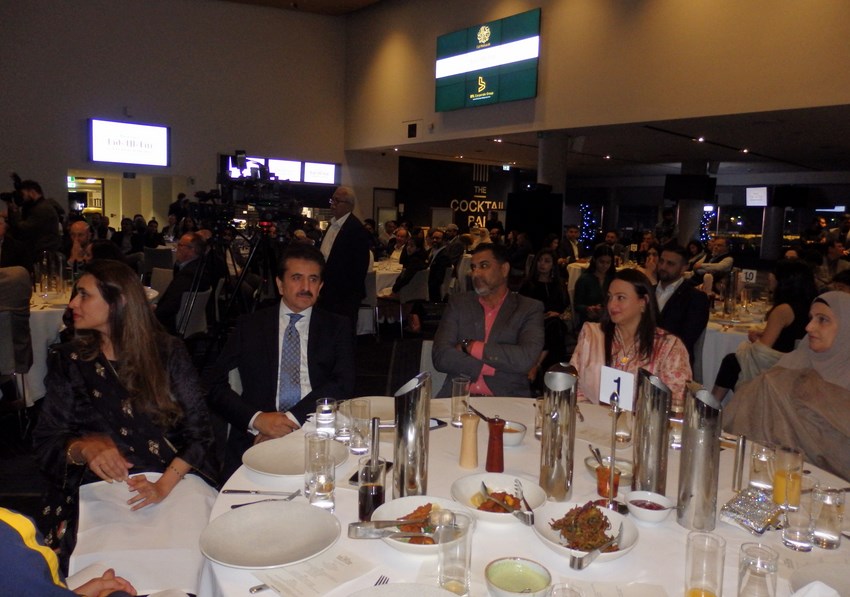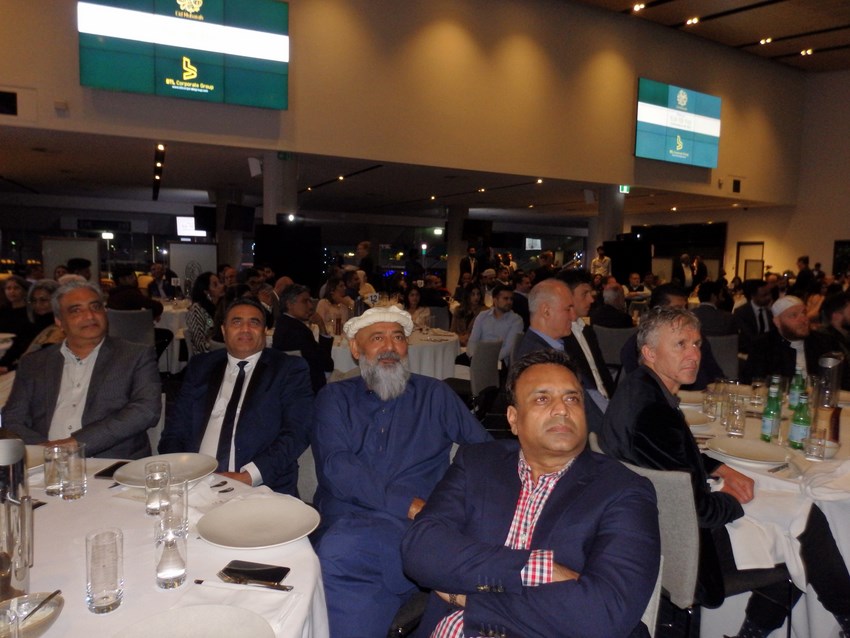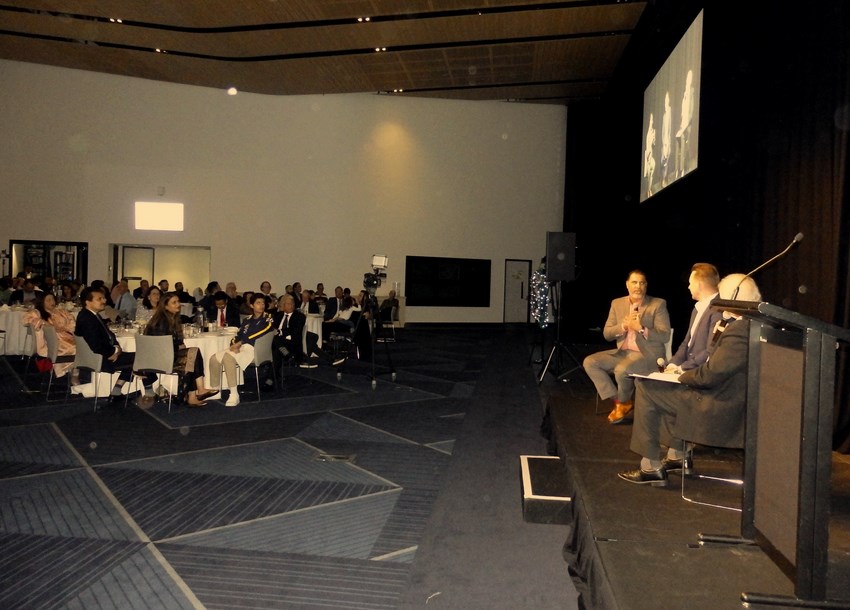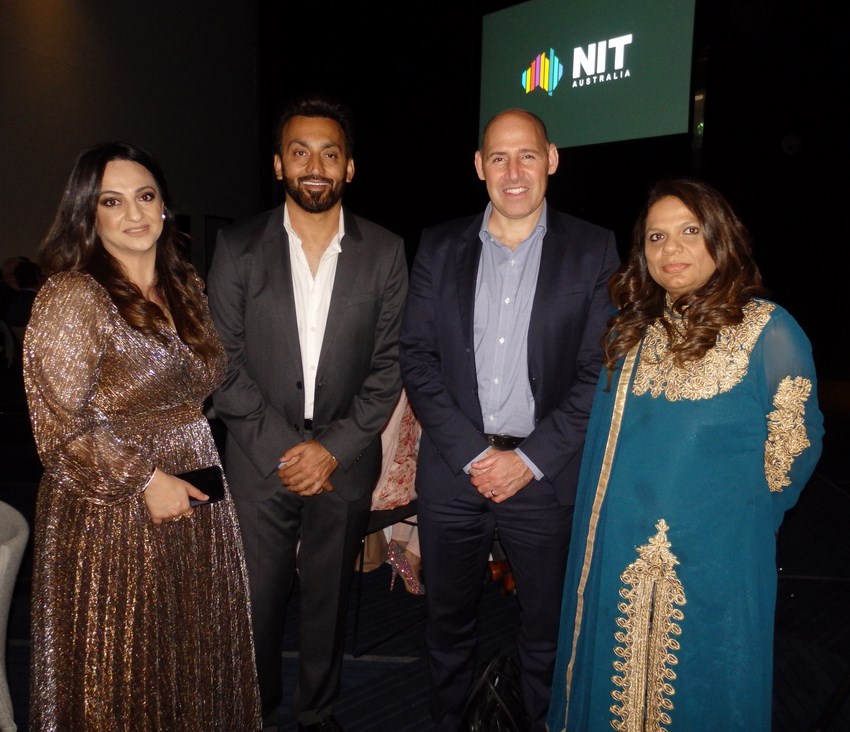 Mahwish Kamil, Kamil Khan, Nick Hockley (CEO Cricket Australia) and Minu Sharma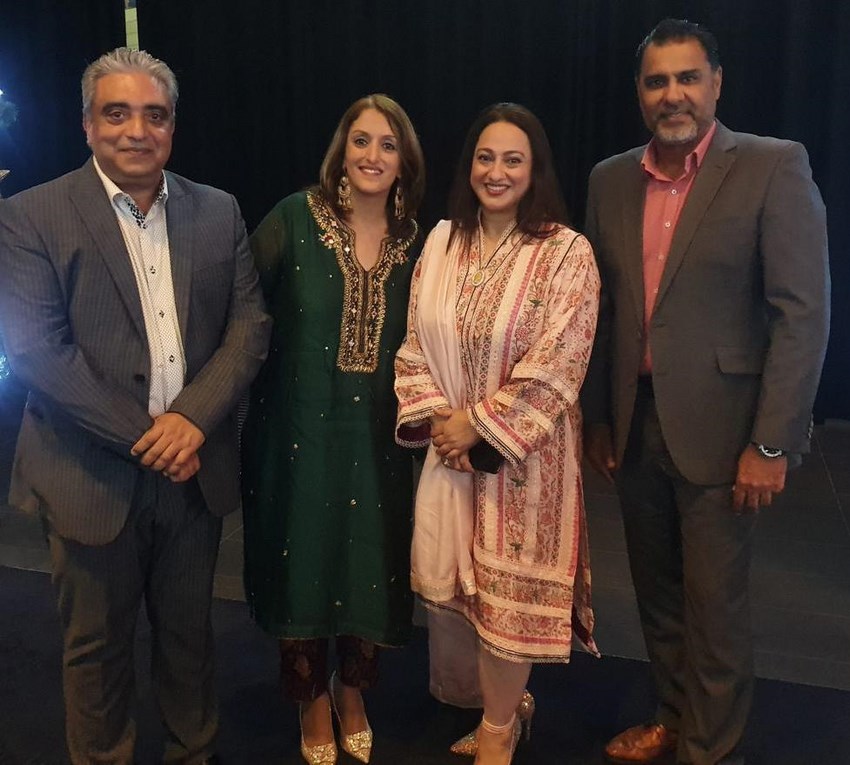 Nadeem Sheikh, Nazli Nadeem, Dr Faryal Waqar and Waqar Younis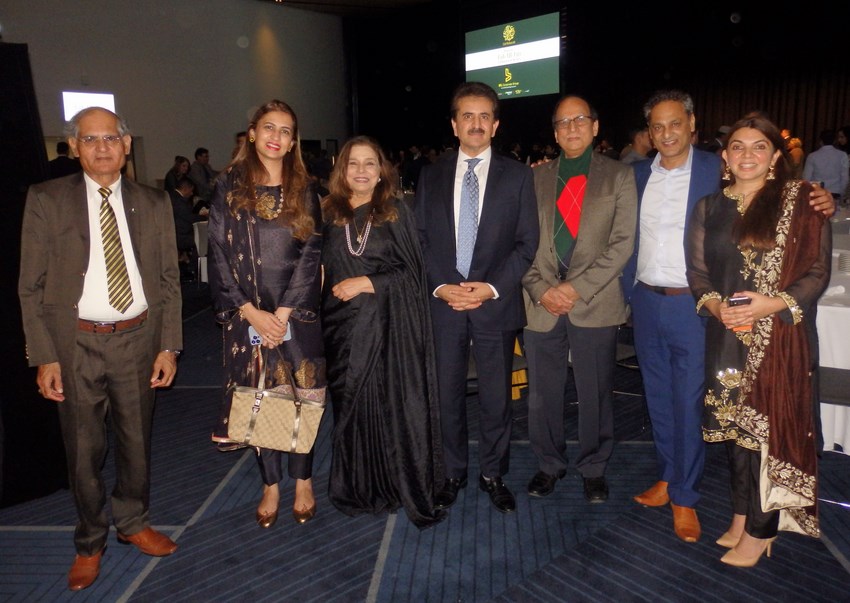 Syed Zafar Hussain, Dr Sabina Zahid, Uzma Gillani, HC Zahid Hafeez, Noor Ahmad, Amer Malik and Dr Yasmin Rao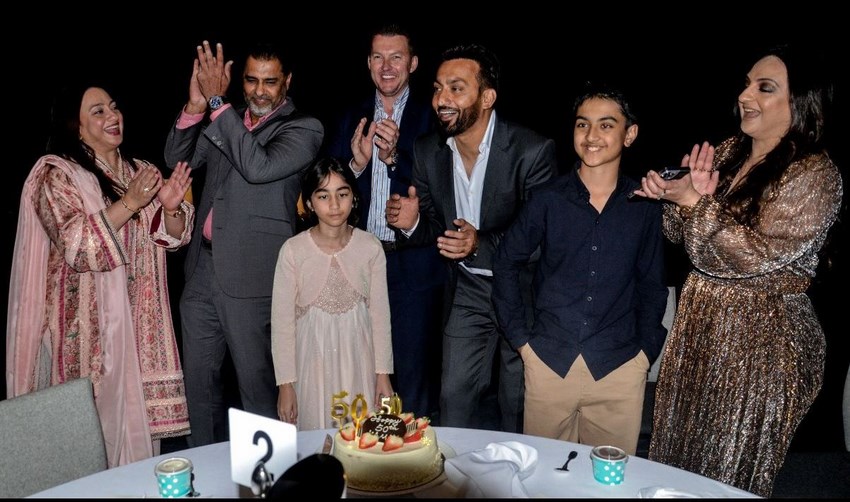 Kamil Khan celebrating his Birthday with Brett lee, Waqar Younis and family