Sada-e-Watan Sydney ™
sadaewatan@gmail.com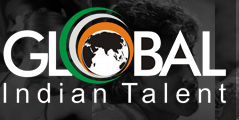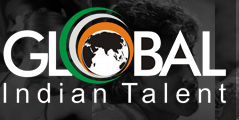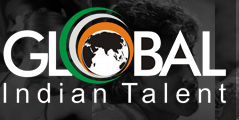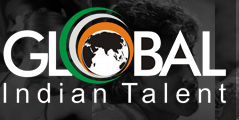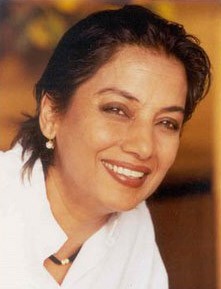 India's most well known international film actress Shabana Azmi is coming to Australia
Iconic Indian actress Shabana Azmi to perform in Australiain a limited theatre season of the English language.
In what producers are calling a world first, the play BROKEN IMAGES will feature iconic Indian actress SHABANA AZMI in a double role on stage. The psychological thriller features Indian cultural and theatre royalty - the play is written by Girish Karnad and directed by Alyque Padamsee (the director is best known for his role as Jinnah in Richard Attenborough's Gandhi).
Shabana Azmi is India's most well known international film actress, on a par with the Western world's Meryl Streep. She will be performing in Australia for the first time as a part of the English language play BROKEN IMAGES. Azmi has acted in over 150 films in an impressive career spanning over four decades. Her credits include Mira Nair's Reluctant Fundamentalist, Deepa Mehta's Fire and the Salman Rushdie film adaptation of Midnight Children.

BROKEN IMAGES has previously been performed to full houses in America and is coming to Australia for the first time with single shows in Sydney and Melbourne. There will also be a performance in a third Australian city – this will be decided via a social media poll.
The play is promoted locally by Global Indian Talent – a web portal that caters to millions of Indian actors around the world. For all information regarding the play in Australia including information, tickets and social media, go to www.globalindiantalent.com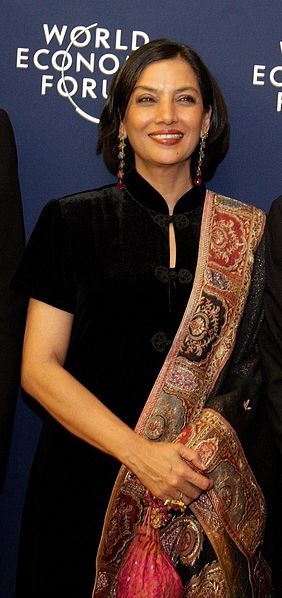 Shabana Azmi
Talking from Mumbai, the play's director Alyque Padamsee has said: "Here comes a play, that has astonished India & USA- Girish Karnads Broken Images, starring the incredible primadonna of Indian theatre Shabana Azmi. I still can't believe that a one-woman play, that I have directed has received such a repetitious response. It tickles the brain cells & thrills the heart. Ready or not, Australia here we come with all emotions blazing!"
BROKEN IMAGES will be showing in Sydney on April 5 at the Sydney Town Hall and in Melbourne on April 6 at the Blackwood Theatre, Monash University.Tickets go on sale Wednesday 27th March at www.globalindiantalent.com