Sada-e-Watan Sydney ™
Sadaewatan@gmail.com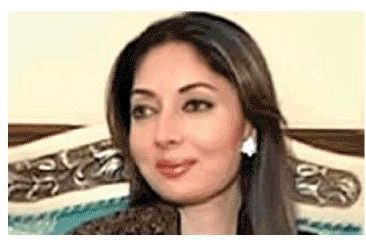 Chief Guest of PAA Azadi Event, Minister of Sindh Government Sharmila Farooqi has arrived in Sydney
Pakistan Association of Australia Incorporated (PAA) will be celebrating the 68th Independence Day of Pakistan on Sunday, 24th August 2014 at the Fairfield Showgrounds in Sydney. The event will reflect the true colours of Pakistan with regard to culture or history, literature, art, traditions, every bit will be there and it is expected that more than 20,000 people will be attending the day-long event. Mr.Shahid Iqbal Chaudhry, President Pakistan Association of Australia invites all people to come and celebrates "Jashan-e- Musarat" with Australian Pak Community.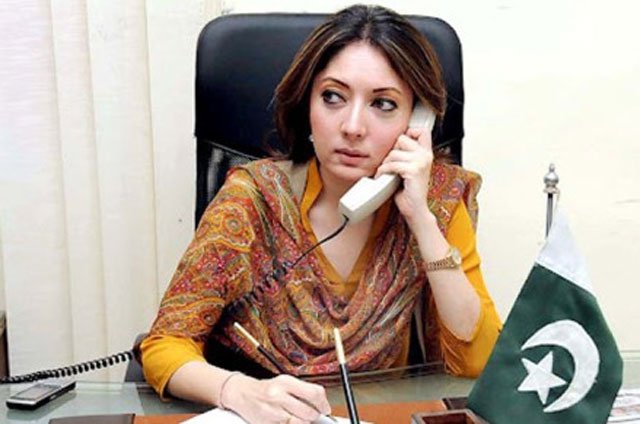 Pakistan Association of Australia would like to announce that Veteran politician Ms Sharmila Farooqi, special adviser to CM for Culture and Tourism Government of Sindh representing Pak Gov at the Azadi Mela 2014 on the invitation of PAA has arrived in Sydney. All famous Pakistani artists are also arrived in Australia. Everyone will be performing live in this unique function which is open for all Nationalities and Entry + Car Parking is free. Sada-e-Watan sincerely hopes and wishes that all readers & Family friends should attend this celebration as the Special Guest for the event.
Sharmila Farooqi
Chief Guest Sharmila Farooqi was born on January 1; 1978.She is a politician from Karachi, Sindh, Pakistan who is serving as an advisor to the Chief Minister of Sindh. She is the maternal granddaughter of N M Uqaili, former Pakistan Minister of Finance and daughter of Usman Farooqi, who was a bureaucrat and a former Chairman of Pakistan Steel Mill. Farooqi is the niece of Salman Farooqi, a well-known confidante of President Asif Ali Zardari.
Sharmila Farooqi earned her Master of Business Administration from the Adamson Institute of Business Administration and Technology, Karachi and later a Master of Laws degree. Sharmila Farooqi is married to Hasham Riaz Sheikh, a former Wall Street investment banker and ex- advisor to the former President Asif Ali Zardari.