Sada-e-Watan Sydney ™
sadaewatan@gmail.com
Famous Writer, Journalist and Columnist Prof Taufeeq Butt is on 3 weeks private visit of Australia.
From 12 Feb - 20 Feb 2016,his 6 Urdu column published in Pakistan. With the courtesy of Daily
"Nai Baat" we are reprint them in the Sada-e-Watan Sydney. (Thank you Taufeeq Butt Sahib).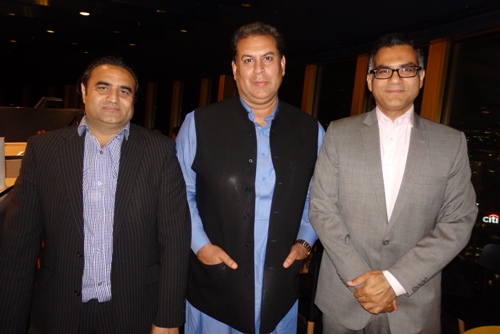 Chaudhry Shahid Iqbal, Prof Taufeeq Butt and CG Abdul Aziz Uqaili


**************************************

****************************************
***********************************

*************************************
*********************************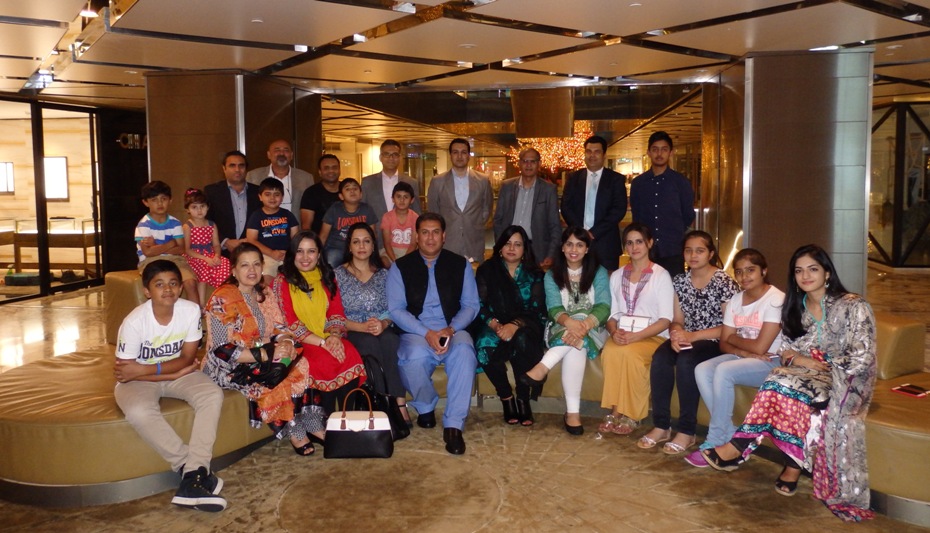 Prof Taufeeq Butt with family friends at Sydney Tower on Tue, 16 Feb 2016 - 11:15PM