Sada-e-Watan Sydney ™
sadaewatan@gmail.com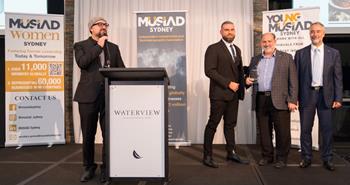 Turkish Businessman Yuksel Cifci receiving award
"MUSIAD Sydney" hosted Iftar Dinner 2022 at the Waterview Olympic Park
Many state and federal politicians attended the MUSIAD Sydney Members' 2022 Iftar dinner on Tuesday, 5th April at Waterview, Sydney Olympic Park. TV Host Rebecca Kay was MC.
Leading Community Leaders and Business personalities were also in attendance. This was the second Iftar hosted by MUSIAD Sydney and it was honoured even more with key figures such as His Excellency Korhan Karakoc, the Ambassador of the Republic of Turkey in Canberra, as well as senior politicians and professionals residing in NSW. President Hasan Gencturk addressed more than 200 guests and reminded them to look out for the less fortunate as good Muslims.
President Hasan Gencturk stated that it was important to remember spiritual values as businesspeople, especially considering the hardships of the lockdowns. He stated that it is necessary to act within the framework of these values, which are a reminder when fasting during the month of Ramadan. It allows for a break from the usual daily life. Gencturk said, "if a five-year-old Fatima goes to bed hungry in Syria today, we should be seriously concerned with what can be done to aid her."
Mr Hasan Gencturk reminded the audience that Muslims should always look for solutions to look after the oppressed and other similar global problems. This led to the invitation to be considerate when giving to the needy during the month of Ramadan.

Some of those that attended in addition to the Ambassador were the Hon. Marc Coure, MP who is the NSW Minister for Multiculturalism. The Hon. Scott Farlow MLC and other members of Parliament such as Wendy Lindsay, Julia Finn, Stephen Kamper and others join the Iftar. The night was sponsored by prominent members of MUSIAD Sydney which is a branch office of MUSIAD, an organization founded in Turkey and whose head office is located there.

MUSIAD Sydney members hosted the Iftar to invite their guests and colleagues to further portray the vision of MUSIAD to the wider community. Other events are in the pipeline with the same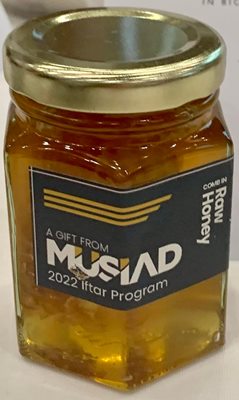 outcome in mind. Ambassador H.E. Korhan Karakoc congratulated MUSIAD Sydney on their success. All guest received a sample of Pure tasty Honey jar as gift from Murat Cetin of Honeycube.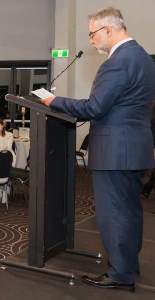 Hasan Gencturk (President)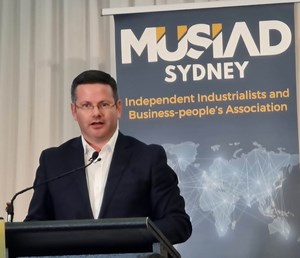 Hon. Marc Coure (NSW Minister)
H.E. Mr Korhan Karakoc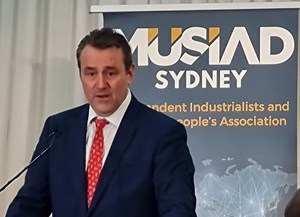 Hon. Stephen Kamper, MP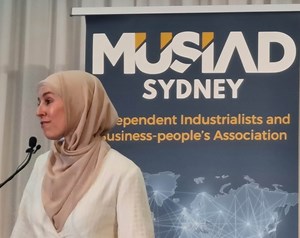 Imam Soner Coruhlu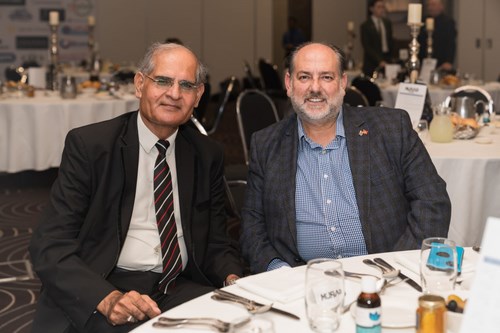 Pakistani and Turkish Prominent Journalist
Syed Zafar Hussain and Mr Yuksel Cifci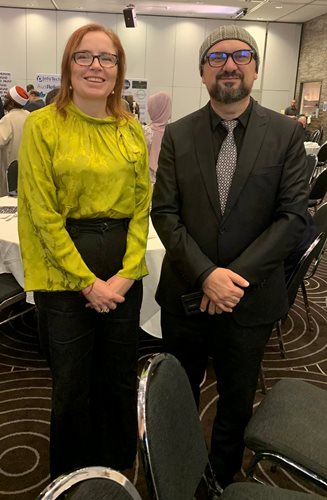 Hon. Julia Finn MP and Imam Soner Coruhlu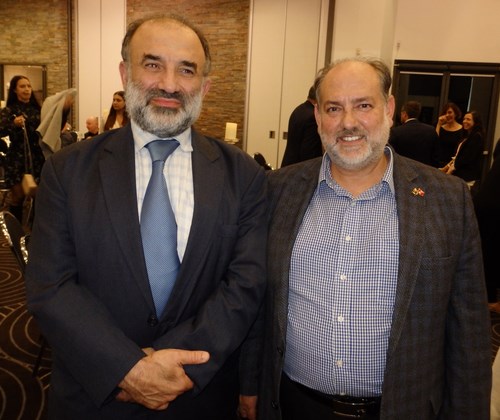 CEO of AFIC Mr Keysar Trad and Mr Yuksel Cifci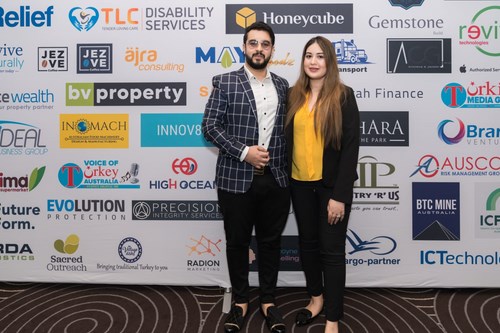 Syed Anique and Sayda Fareeha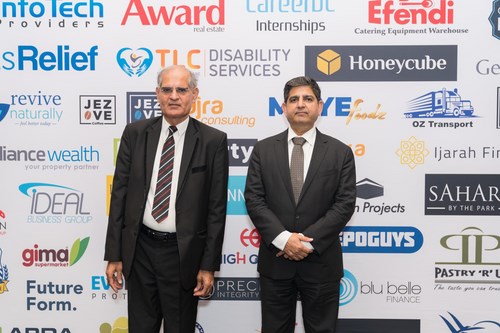 Syed Zafar Hussain and Mr. Iftikhar Rana of PABC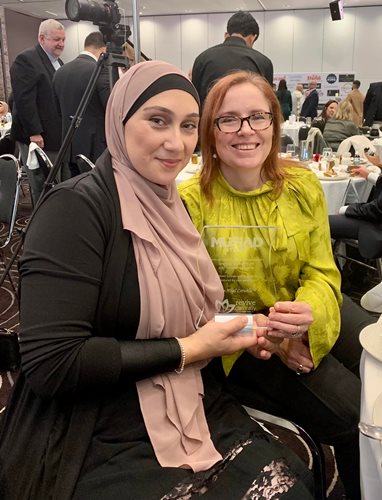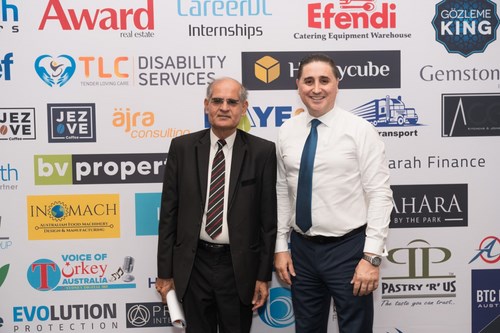 S. Zafar Hussain ( Sada-e-Watan) and Mr. Oz Guney
Hasan Gencturk (President) and Ambassador Korhan Karakoc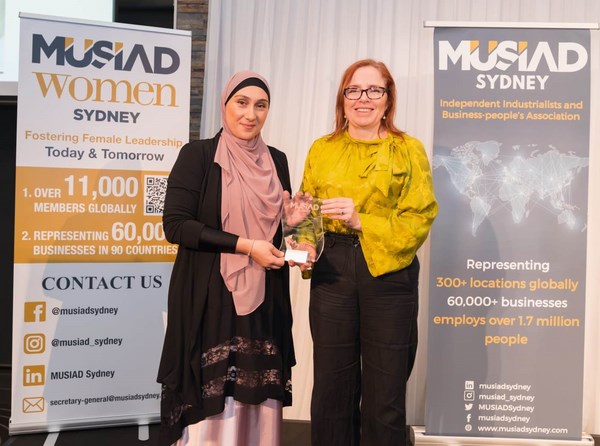 Syed Zafar Hussain, H.E. Korhan Karakoc and Dr Frank Alafaci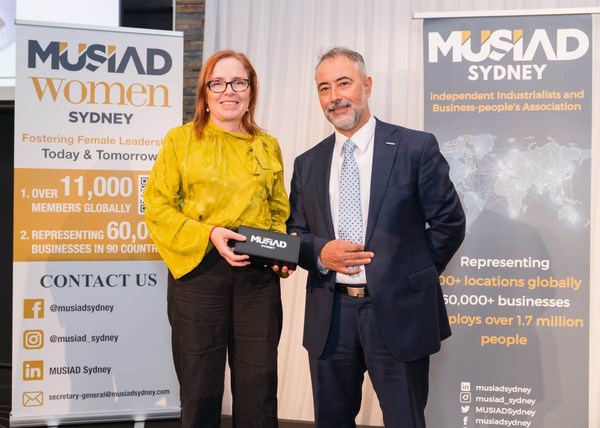 MP Granville Hon. Julia Finn and Mr Hasan Gencturk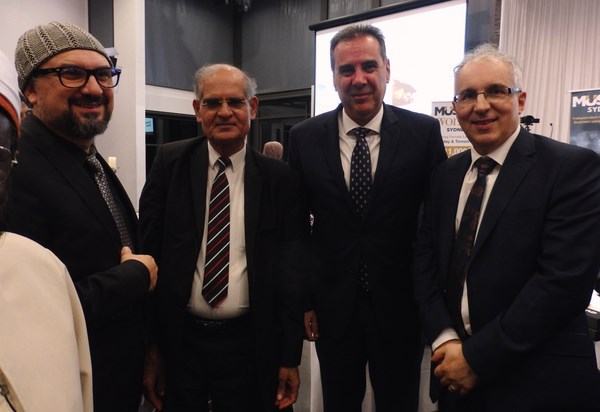 Soner Coruhlu, Syed Zafar Hussain, H.E. Korhan Karakoc and Dr Frank Alafaci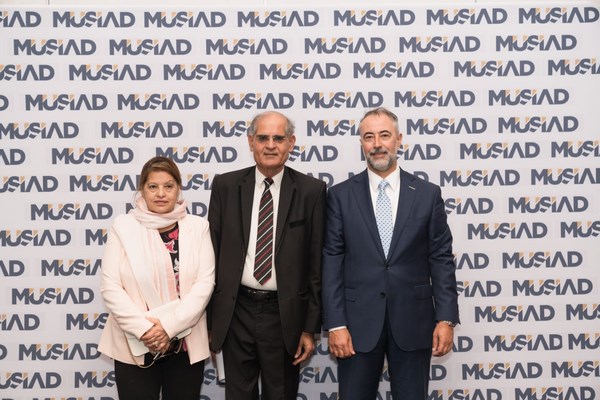 Mrs. Nafisa Khatoon, Syed Zafar Hussain and Mr. Hasan Gencturk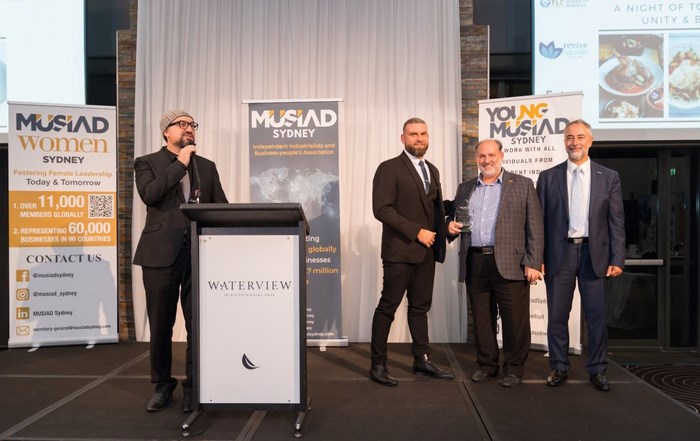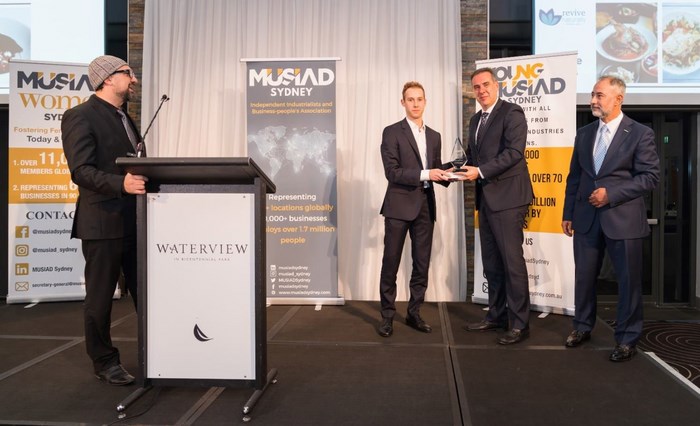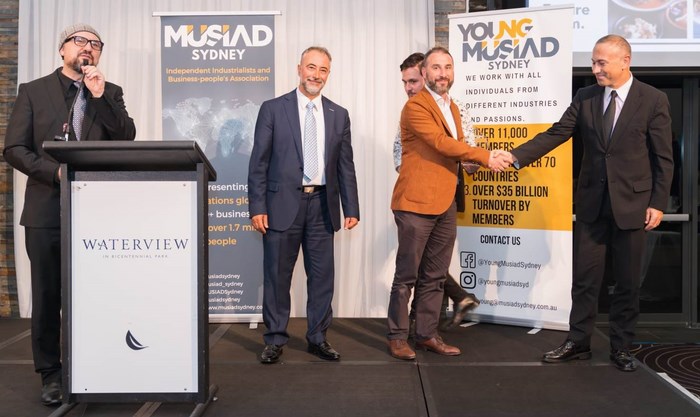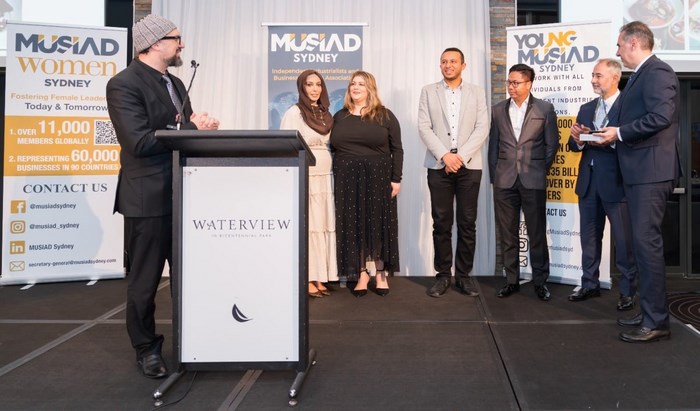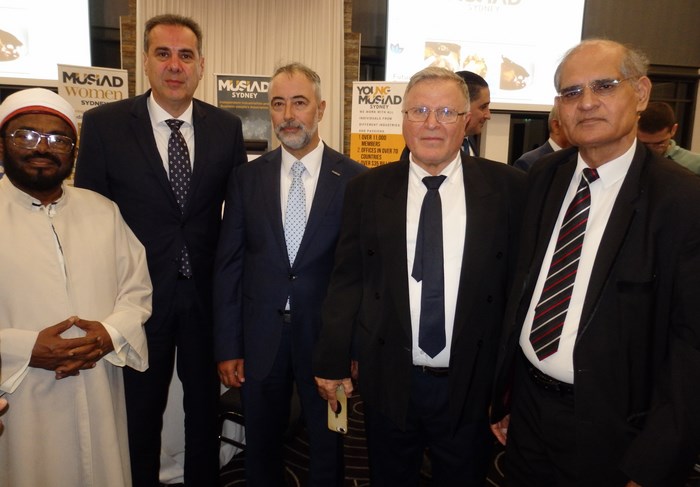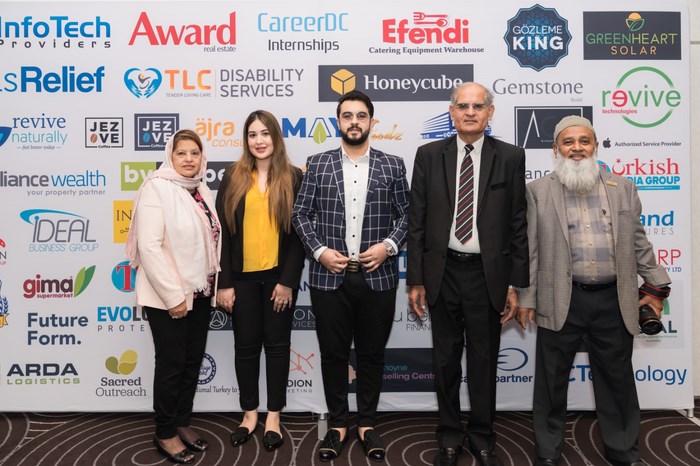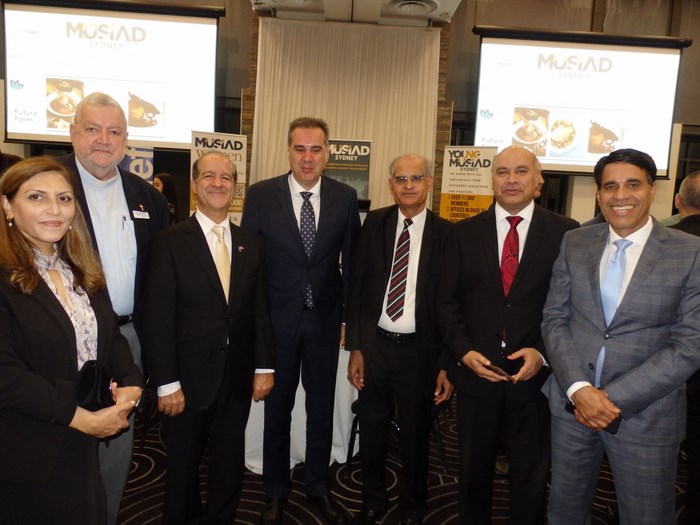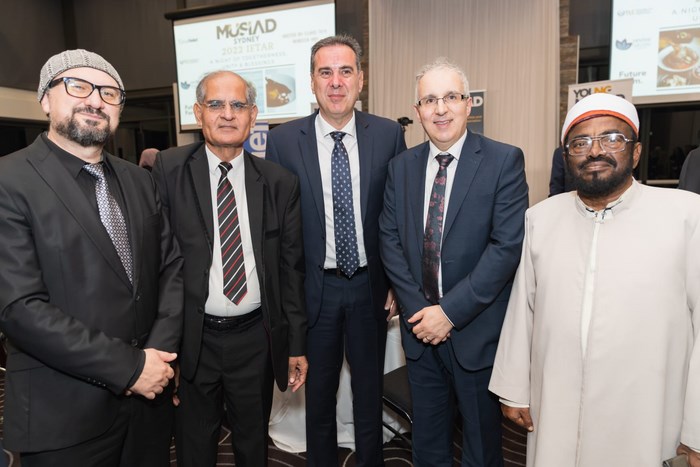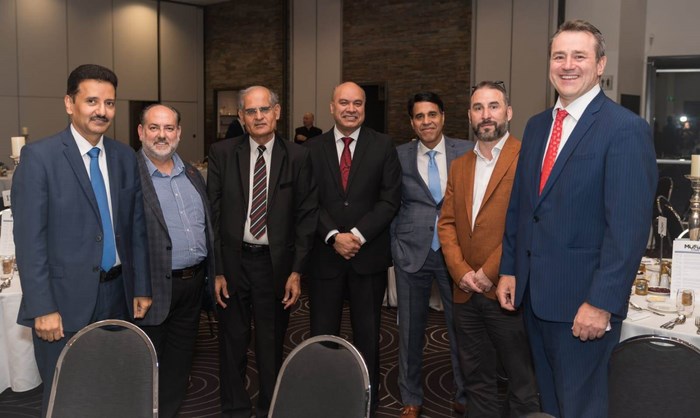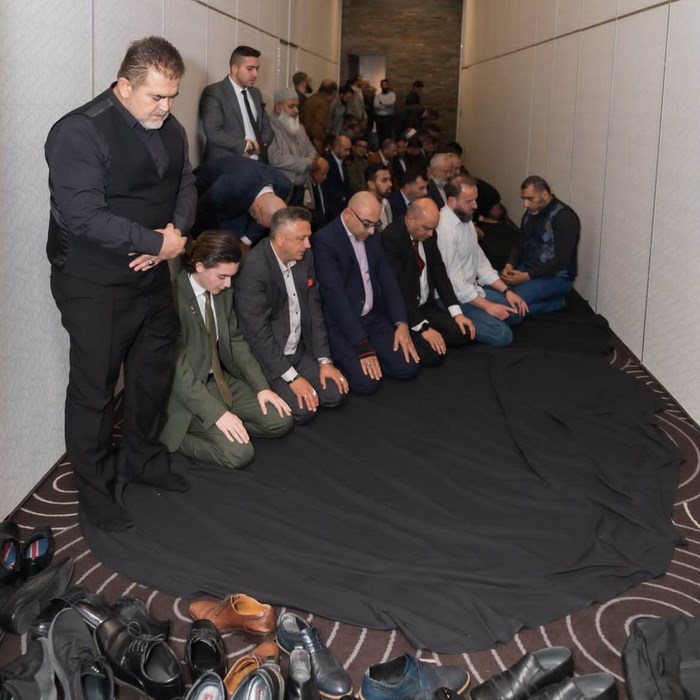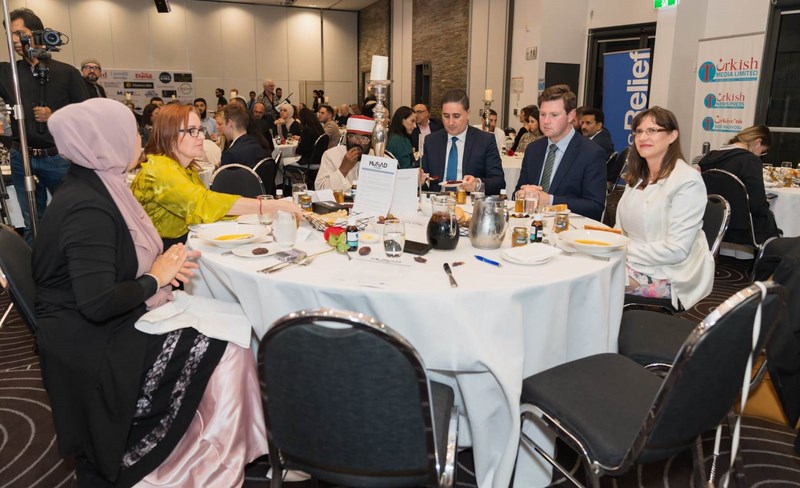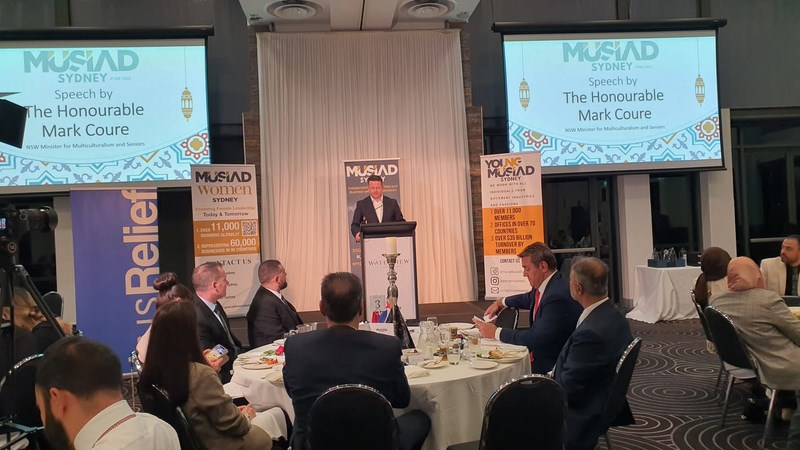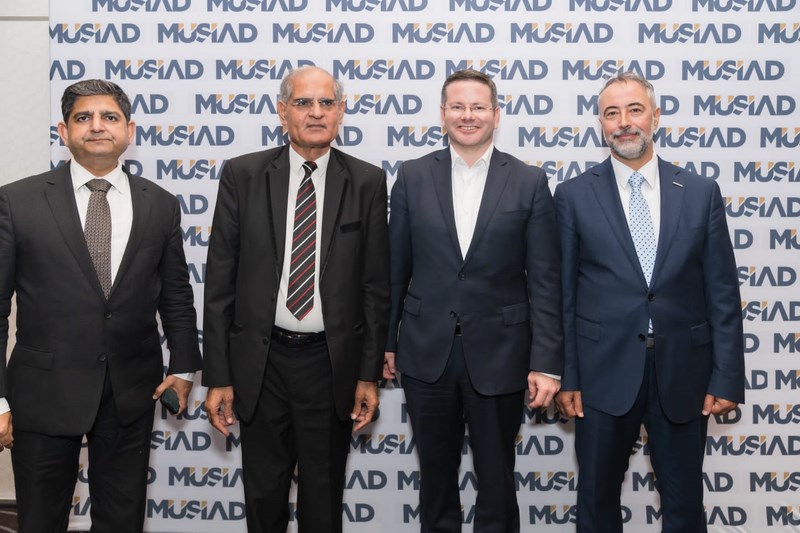 Mr Iftikhar Rana,Syed Zafar Hussain,Hon. Marc Coure (NSW Minister) and Mr. Hasan Gencturk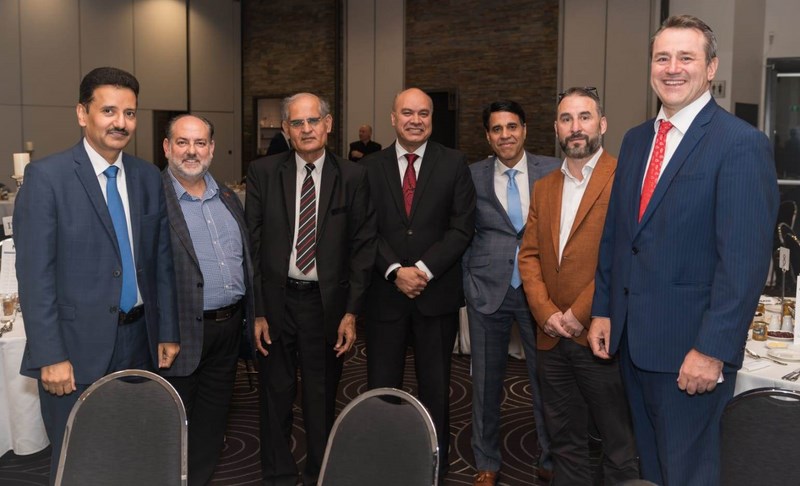 CG Muhammad Ashraf,Yuksel Cifci, Zafar Hussain, Mr Asif, Mr Abid. Murat Cetin and Hon.Stephen Kamper MP
Abdullah Yousuf Shamin, Syed Zafar Hussain, Hasan Gencturk, Mr Yuksel Cifci and Sheikh Youssef Hassan QHM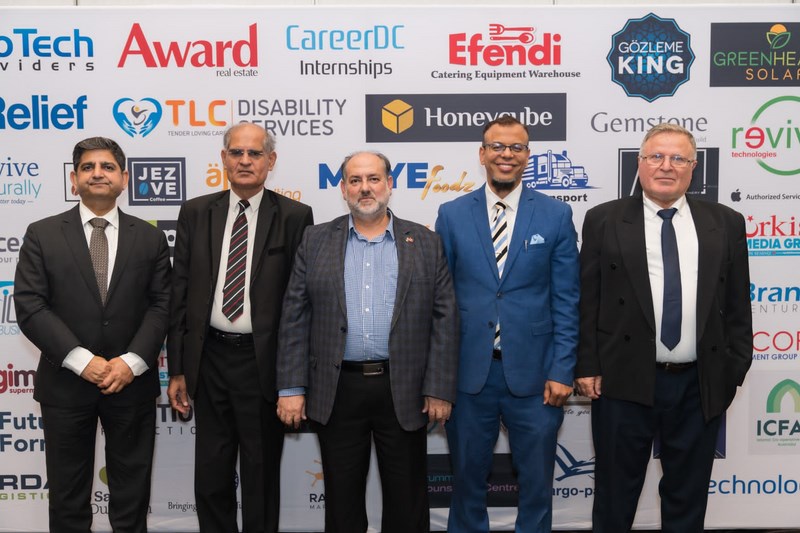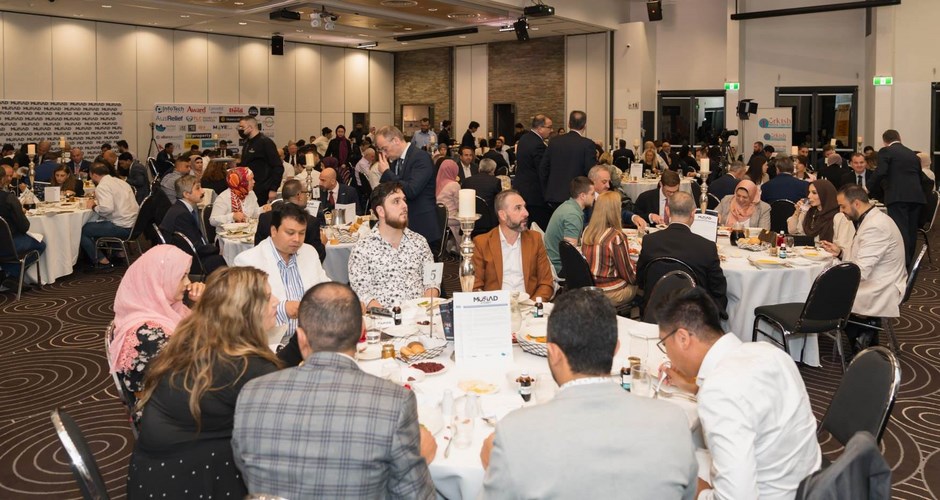 President "MUSIAD Sydney" Mr. Hasan Gencturk speaking at the event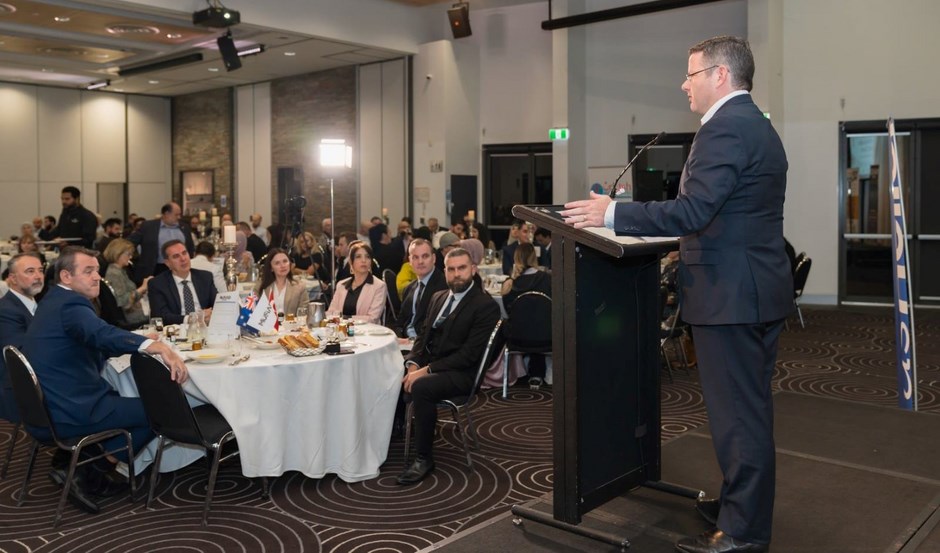 Minister for Multiculturalism Hon. Mark Coure MP speaking at "MUSIAD Sydney" Iftar 2022