Sada-e-Watan Sydney ™
sadaewatan@gmail.com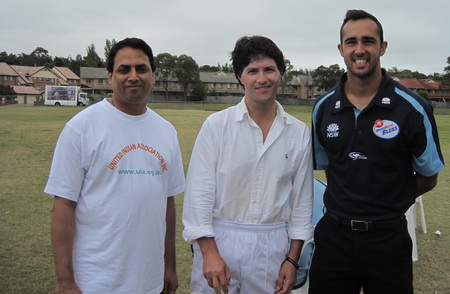 A Friendly Cricket Match Played in North Parramatta Sydney between the NSW State Parliamentarians team and United Indian Associations team, NSW Parliamentarians team was led by Minister for Citizenship The Hon Victor Dominello,MP
The United Indian Associations Inc held a successful 'Summer Cricket Day' at North Parramatta between UIA team and NSW State Parliamentarians.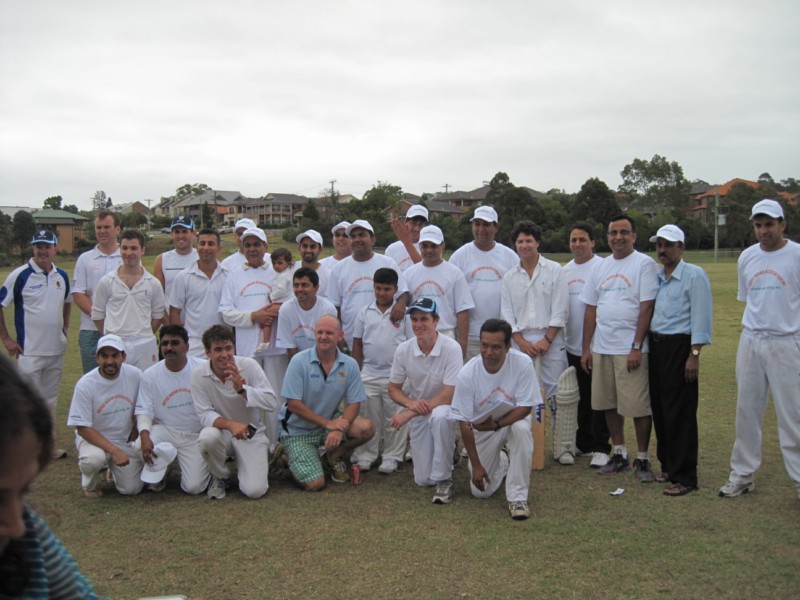 "This is an inaugural Summer Cricket Day to engage the governments of the Day with the community and help build the relationships among the larger mainstream Australians. The game of cricket binds Indians & Australians over the boundaries and help understand each other" said Mr Amarinder Bajwa President United Indian Associations Inc.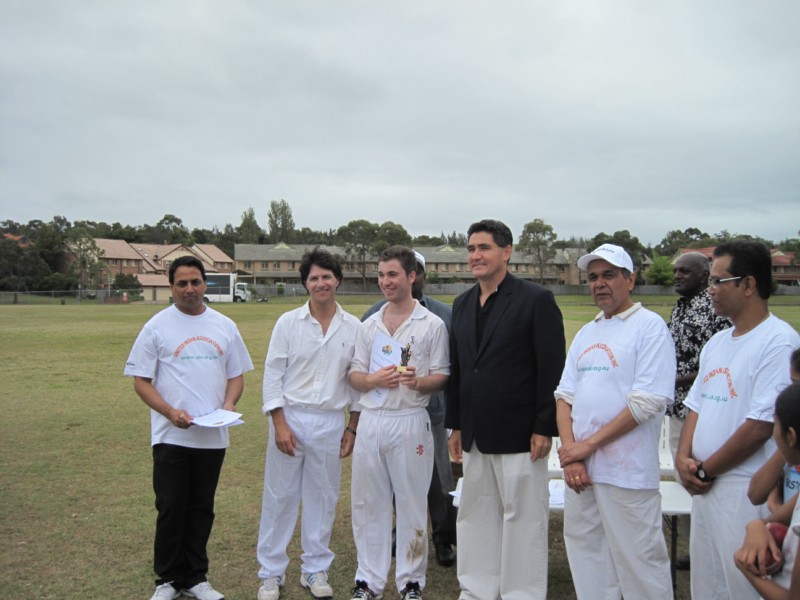 The UIA team was led by Mr Raj Natarajan, President Indian Sports Club along with mixed team of Indian players won the toss and decided to bat.


NSW Parliamentarians team was led by The Hon Victor Dominello, Minister for Citizenship and Communities and had excellent line up of MP's and Staffers. Hon Matt Kean MP Hornsby and Hon Geoff Lee MP Parramatta along with Sam Almaliki and other MP's played against UIA.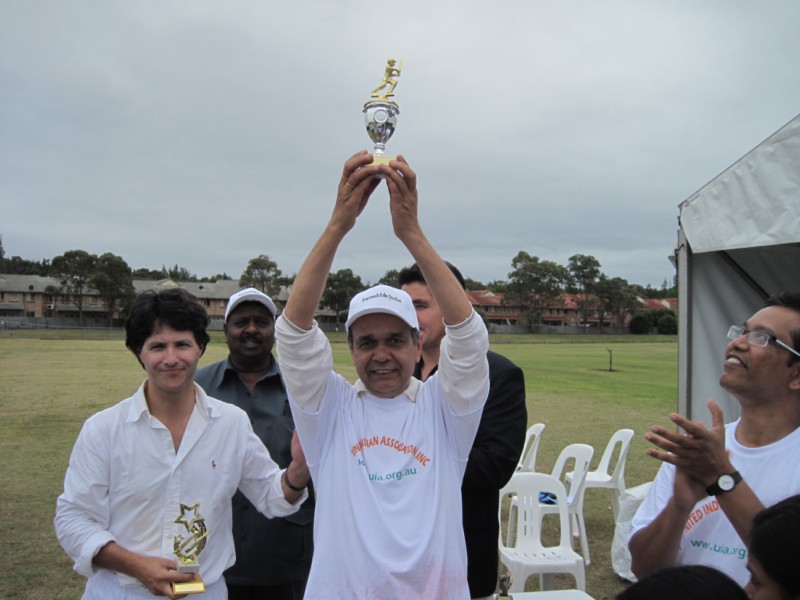 The final score UIA Team - 200 for 6 in 25 overs, NSW Parliamentarians - 160 all out - (According to Sada-e-Watan,No Match Fixing)

For the UIA team, Ravi Shankar won the Player of the match award with his excellent show of batting skills. Shailendra did well with the bat, while Harshal was excellent with his bowling securing a hat trick . For NSW Parliamentarians, Lee Jeloseck did great work with the bat.Overall it was a great team effort.
UIA team included Raj Natarajan, Murthy Anjanappa, Harshal V Shitoot, Shailendra Patel, Ravi Shankar, Jay Shankar, Raghavendra, Manjunath, Surja Gupta, Mohit Kumar, Shivanand Mariguddi, Varinder singh, Sameer Chhatre, Ajay Pradhan and Rohan Ballani.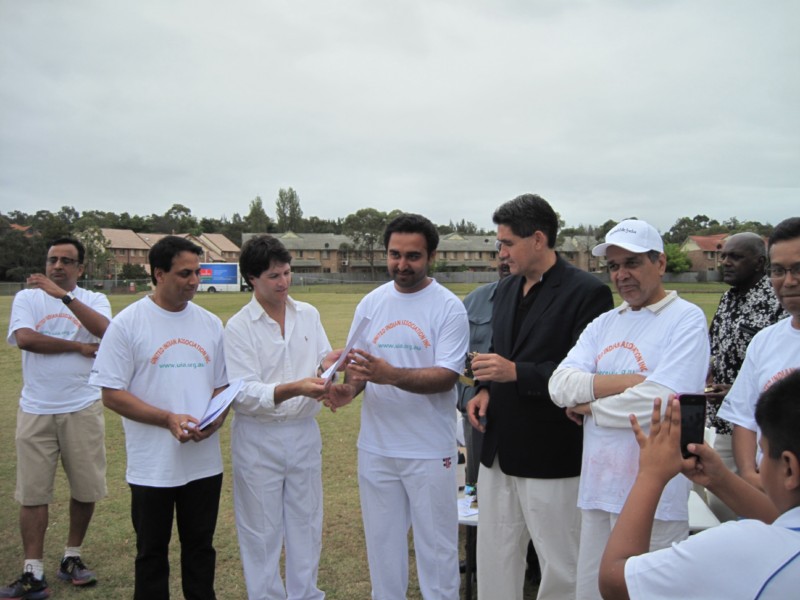 NSW Parliamentarian Team included Victor Dominello, Stuart Ayres, Lee Jeloseck, Geoff Lee, Lynda Voltz, Niall Blair, Matt Kean, Andy Turnbull, Henry Travers, Michael Evangelidis, Lachlan Crombie, Sam Almaliki.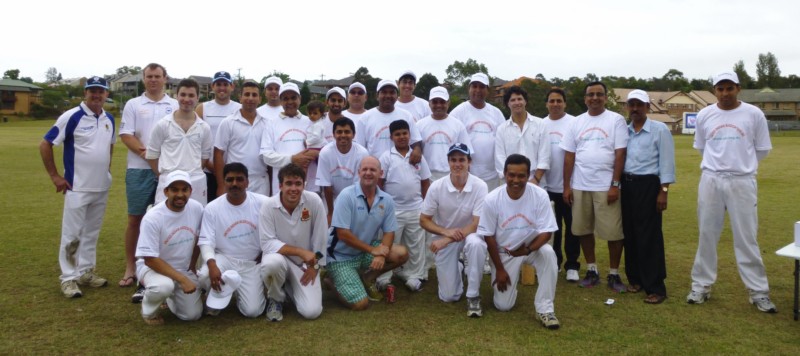 Hon Craig Kelly MP, Federal Member for Hughes and Josh Lalor of NSW Sydney Sixers attended the event.

A Cricket coaching camp for kids was also organized on the same day with help from Milo & NSW Cricket Association. Many kids attended and enjoyed the coaching camp.

The event was well attended by many UIA members; Logessan Pillay Vice President UIA sponsored the trophies for the cricket match. Each participant was given a participation certificate and the trophy from UIA.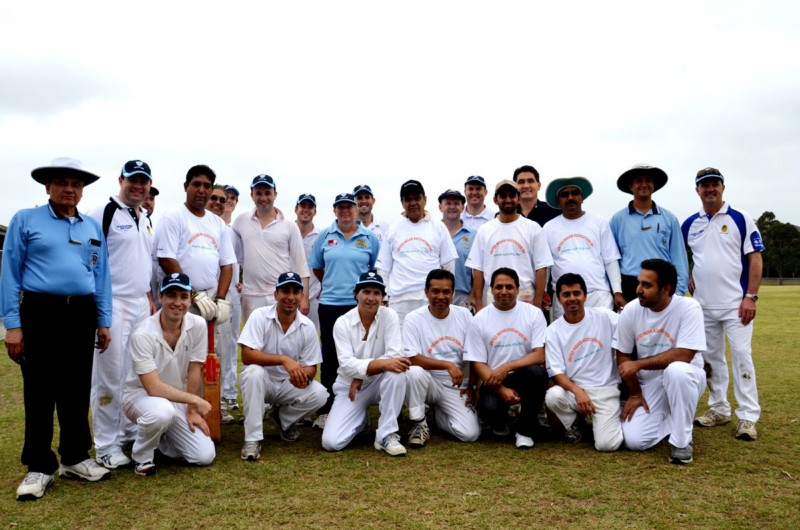 This event would be a regular annual event under the auspices of UIA and the team will look forward to play more of such friendly games with the competing teams.