Sada-e-Watan Sydney ™
sadaewatan@gmail.com
Urdu International Australia held Poetry Recital with Wasi Shah;

New Book by Mujahid Barelvi; and 'Dances on Ghazals' by Jyoti
(Report by Arif Sadiq - Coverage: Syed Zafar Hussain)
Wasi Shah, Mujahid Barelvi and Jyoti Dixit were the toast of the day on a mesmerising night of poetry, literature, dance and music that will be remembered in Sydney for a long time. Attended by hundreds on a rainy night, it was one of the best ever literary events staged in Sydney.

The occasion was the second International Urdu Poetry Recital organised by Urdu International Australia on its 1st anniversary on Saturday 2 May 2015 at Civic Theatre, Hurstville Sydney. Renowned Urdu poet Wasi Shah and famous writer and TV presenter Mujahid Barelvi from Pakistan attended the event as special guests.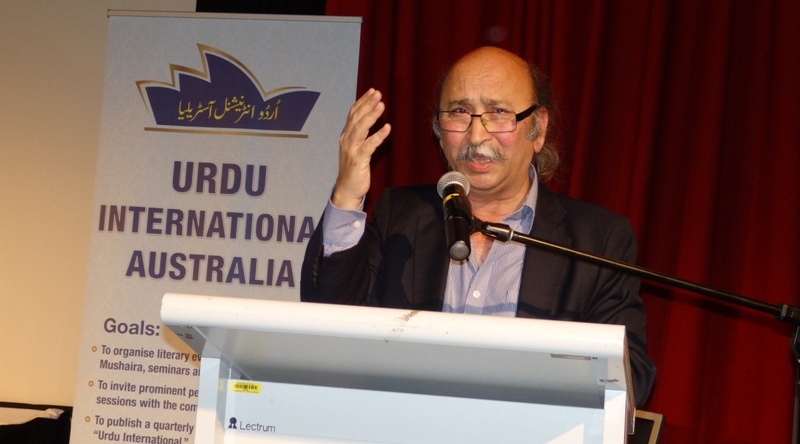 Ashraf Shad, the famous writer, journalist and poet, was the Master of Ceremony.

The event was attended by a large number of guests and patrons from Asian and Indo-Pak backgrounds. Urdu Poetry Recital (Mushaira) is part of a rich tradition and has become a popular community event in Sydney. It was nice to note that patrons came from Wollongong, Melbourne and Tokyo to attend this special event. We thanks world known writer Dr Shagufta Naqvi who came by Air from Melbourne to Sydney just for attend this International Mushaira.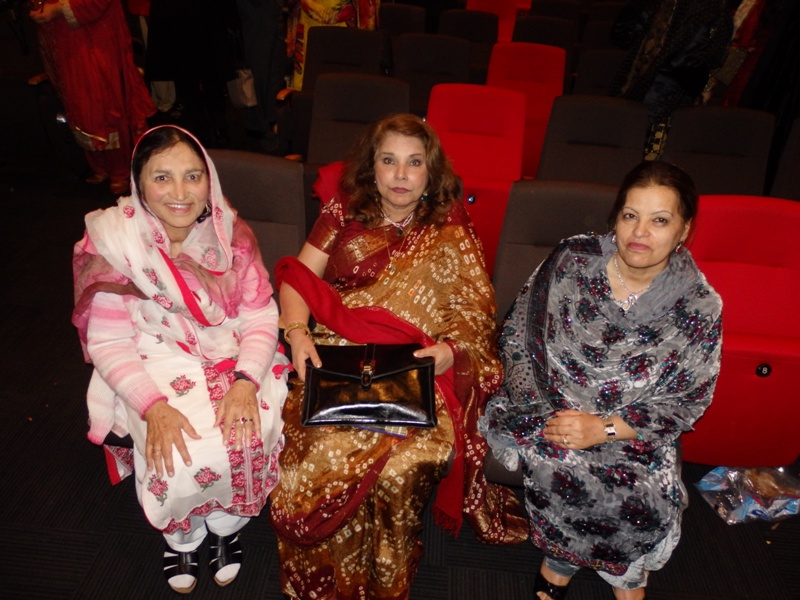 Dr Shagufta Naqvi, Uzma Gilani and Dr Naqvi's first Cousin Nafisa Zafar
Dr Shabbir Haider, UIA Patron welcomed the guests and thanked overseas guests for their participation. Special thanks were reserved for Altaf Selani who travelled with his wife from Tokyo (Japan) to attend this Mushaira. Arif Sadiq presented a brief report on UIA's activities in the past 12 months.

The program was divided in two sessions. The First Session included:

Book Launch:
Mujahid Barelvi's new book "Khawahish-e-Safar Mein Rahe" was formally launched. Dr Yasmin Shad gave a brief introduction of the writer and his contribution to Urdu literature and journalism. The book includes his letters and travel log of 3 famous cities London, Tokyo and Sydney. Mr Barelvi's book "Jalib-Jalib" was launched at the 2014 International Poetry Recital in Sydney on 20 September 2014 and received commendation and standing ovation from audience.

Poetry in Motion: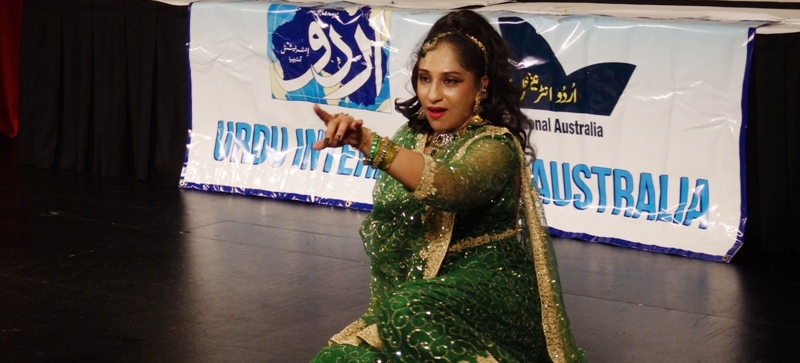 Poetry in Motion was a new literary segment introduced by UIA. It was based on the theme "Ghazal Ka Safar" (Journey of Ghazal) and included dance performance by well know Indian artist Jayoti Dixit on four classical Ghazals by famous Urdu poets Ameer Khusro, Ghalib, Faiz Ahmed Faiz and Nasir Kazmi. Saba Abdi gave a brief introduction of the artist and her achievement in a short period of time.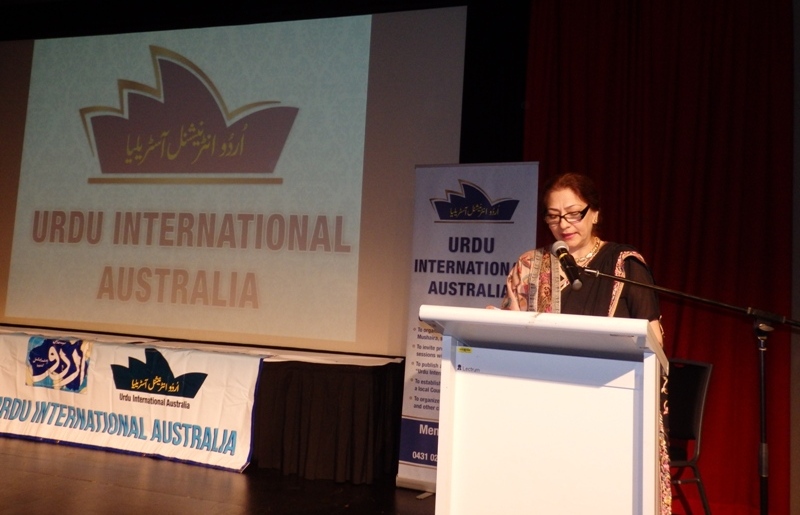 Breaking another tradition, the chief guest who is supposed to recite his/her poetry at the end, was requested to recite few verses before the break. It also included recitation of his popular poem "Kangan" by local singer Mehreen. Mrs Huma Mirza gave a brief introduction of the guest poet.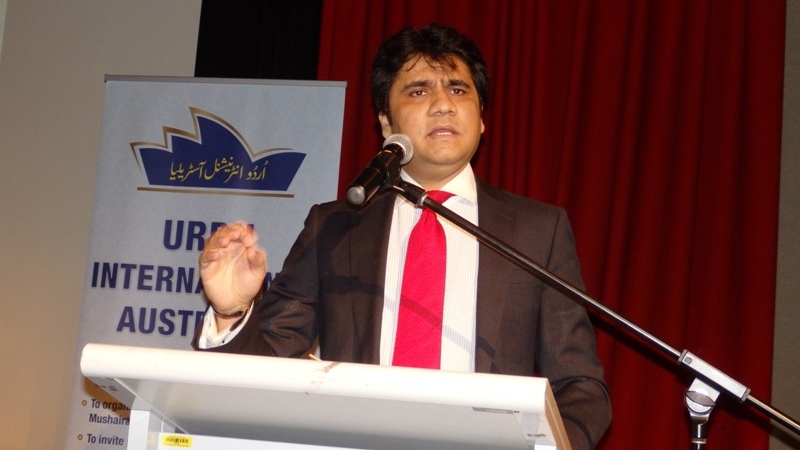 Mr Wasi Shah recited few Ghazals and poems that were very well liked by the audience. He has special charm and skill to engage with audience and make them feel part of his presentation.
Mr Tariq Mirza thanked our Sponsors who provided vital help and support to organise this event.

Literary Awads: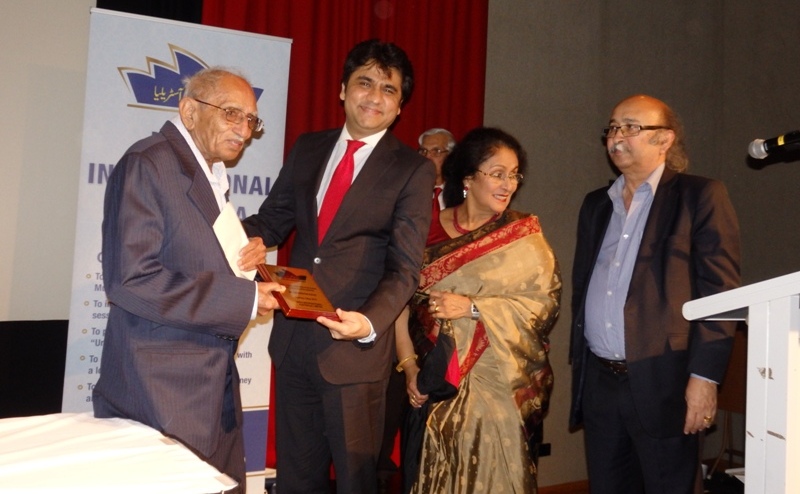 After short break for refreshments, the second session started with the distribution of Awards. Prof. Sajida Zaidi Memorial Award for Literary Achievements was awarded to famous poet and writer from India Mr Om Krishan Rahat. Mr Rahat is the senior most Urdu poet and writer currently based in Sydney and is the author of a number of books. Guest Poet Wasi Shah and writer Mujahid Barelvi were given Urdu International Australia's Literary Awards for their contribution to Urdu poetry and literature.

Poetry Recital (Mushaira):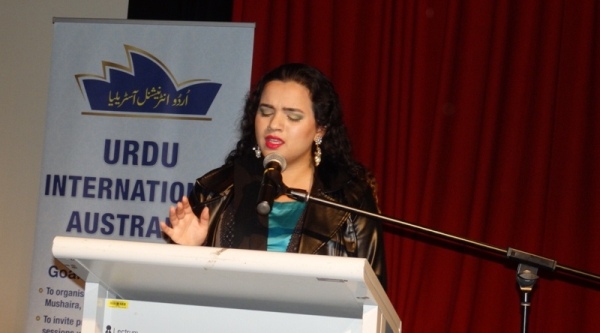 Mehreen Javed presented famous poetry of Wasi shah.
Local poets Muhammad Ali, Dr Yasmeen Zaidi, Dr Yasmeen Shad, Farogh Zaidi, Javed Nazar, Mrs Farhat Iqbal, Shuja Atif, Kamal Hameed, Mrs Huma Mirza, Nasim Haider, Arshad Saeed, Kaneez Fatima Kiran, Arif Sadiq, Ashraf Shad and Dr Shabbir Haider recited their poetry. Mr Om Krishan Rahat also recited his poetry early.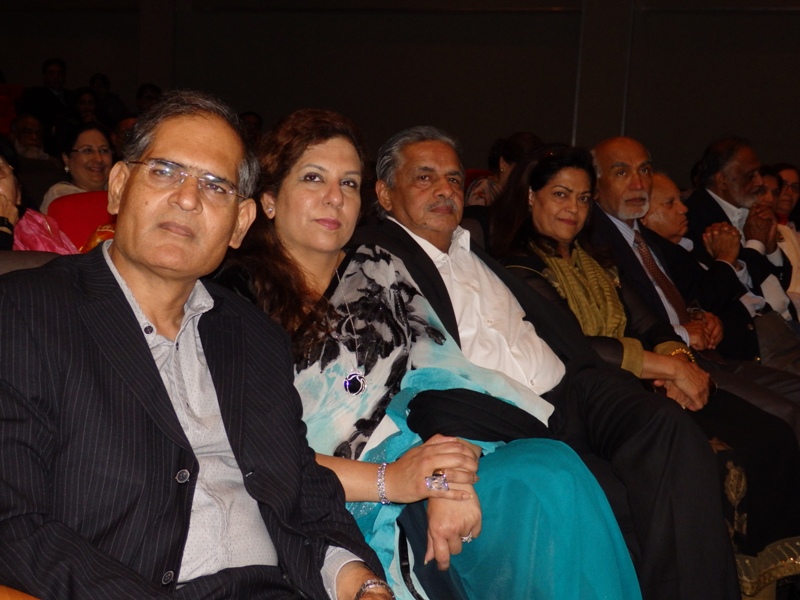 Guest poet Wasi Shah recited his beautiful poetry for almost one hour that included his popular Ghazals and famous poems Jeevan Khadi, Heart Attack, Sunset Point and many more. At the end he recited his popular poem "Kangan" that was enjoyed by the audience.

This beautiful literary and cultural event concluded after midnight with a great applaud and standing ovation to the guest poet and other artists.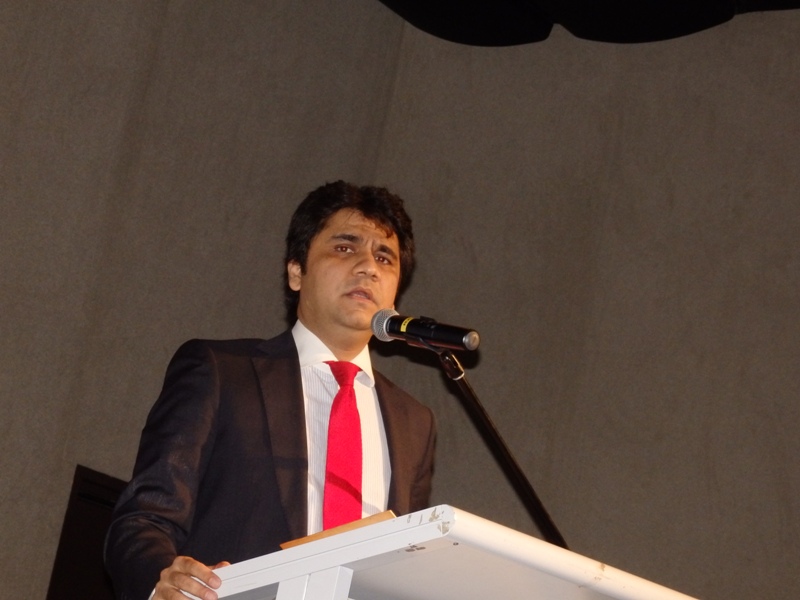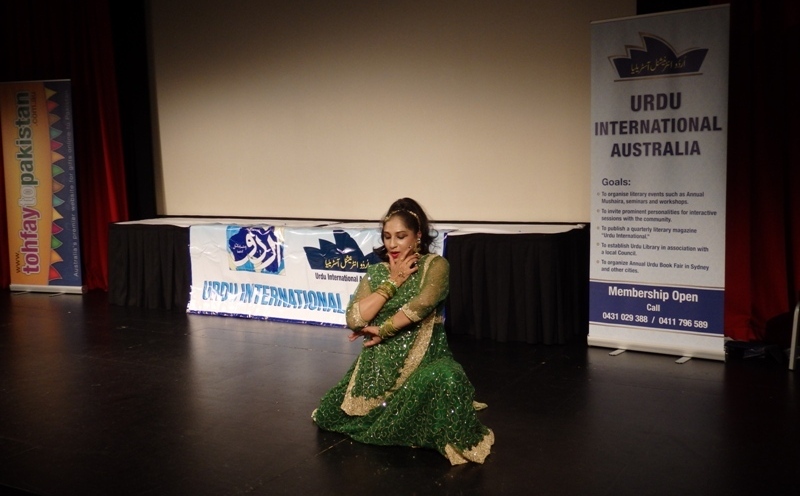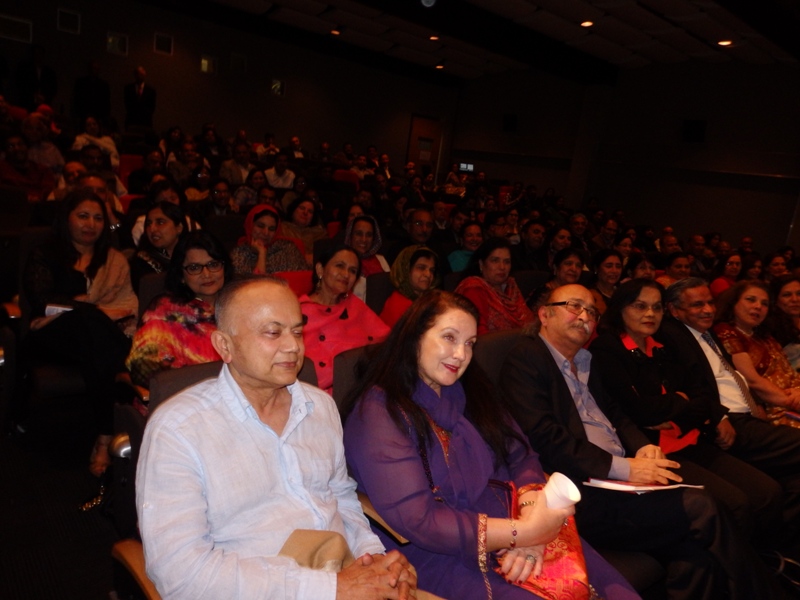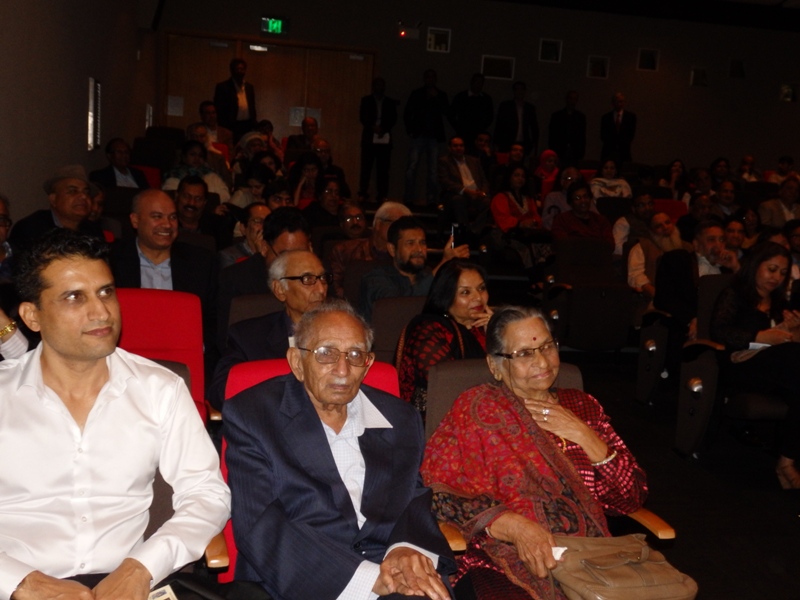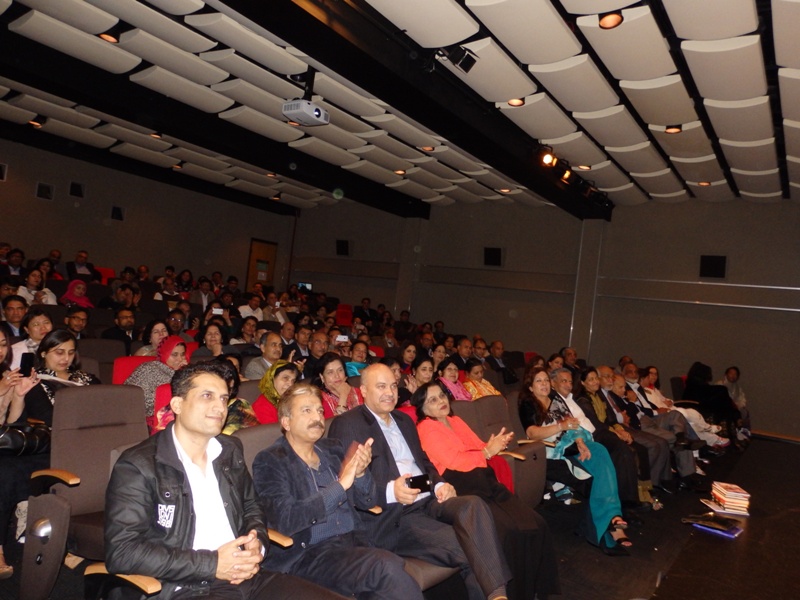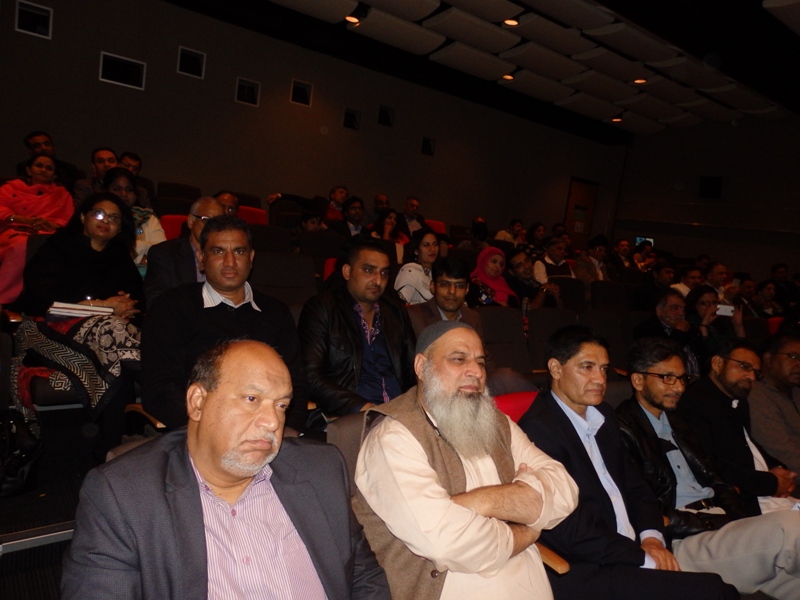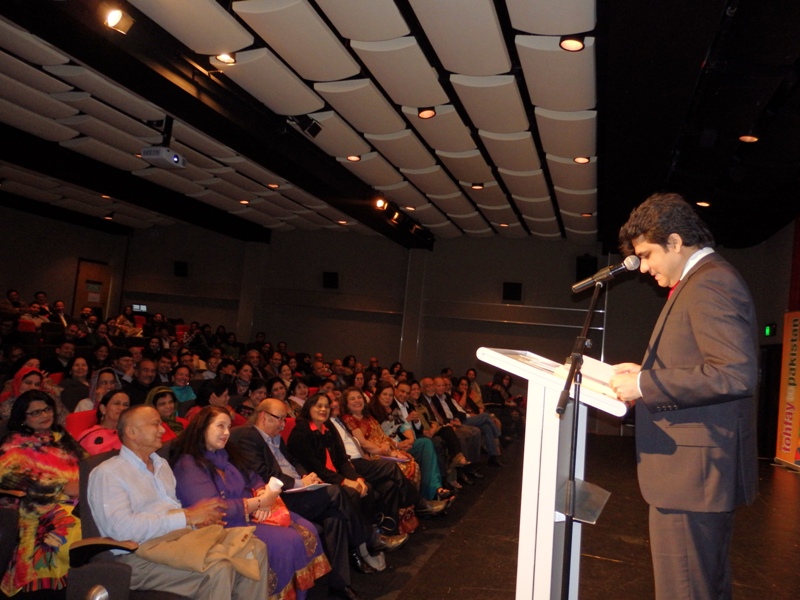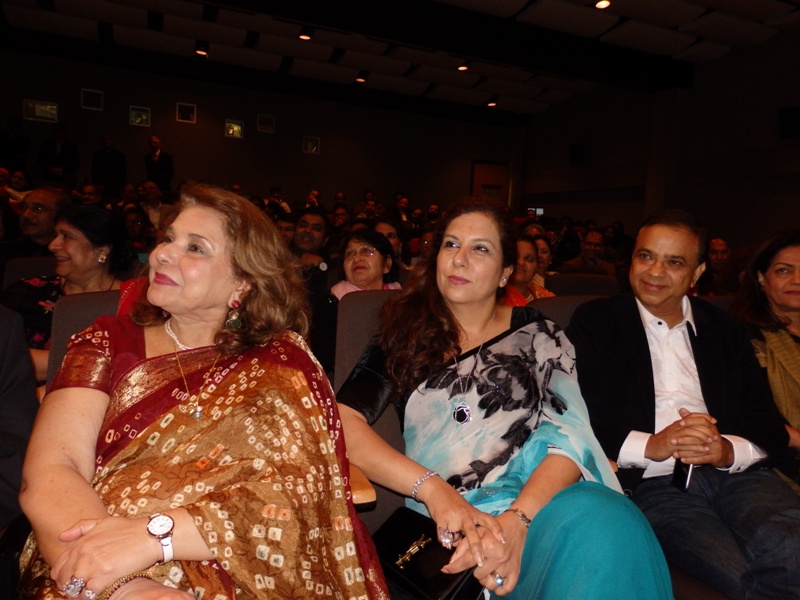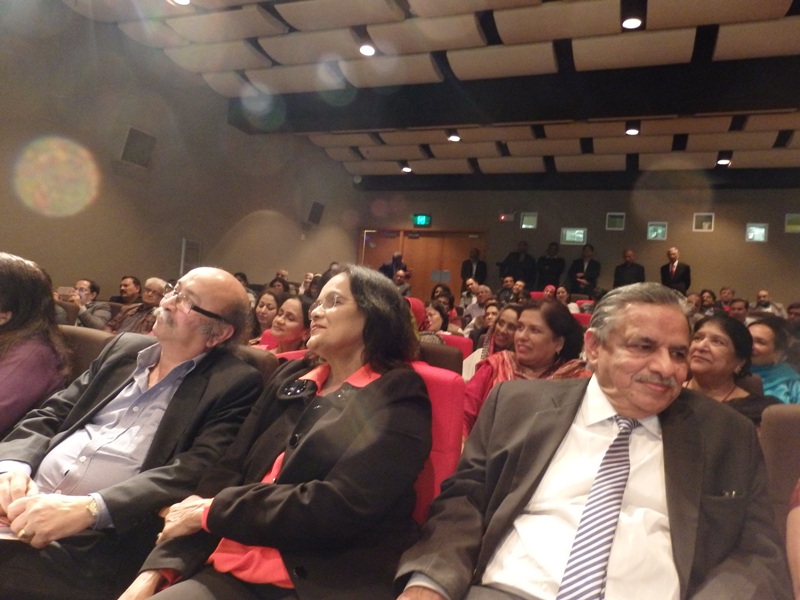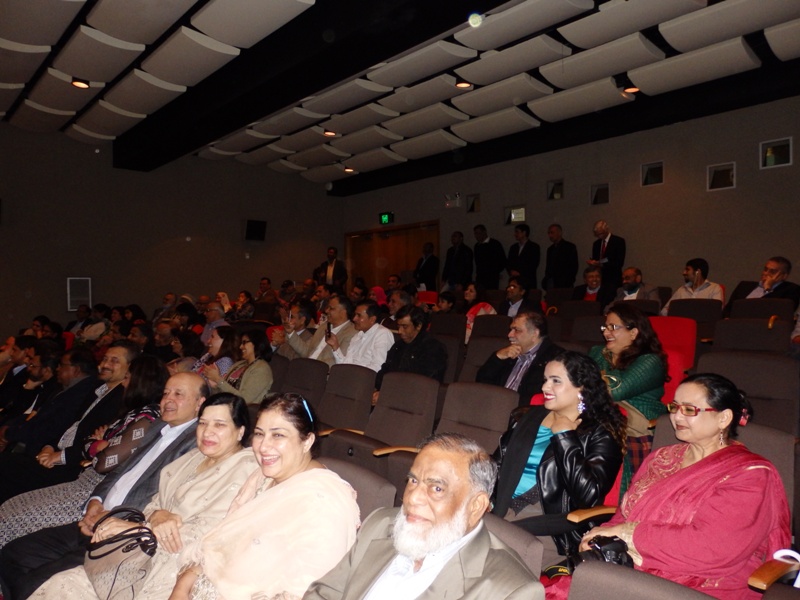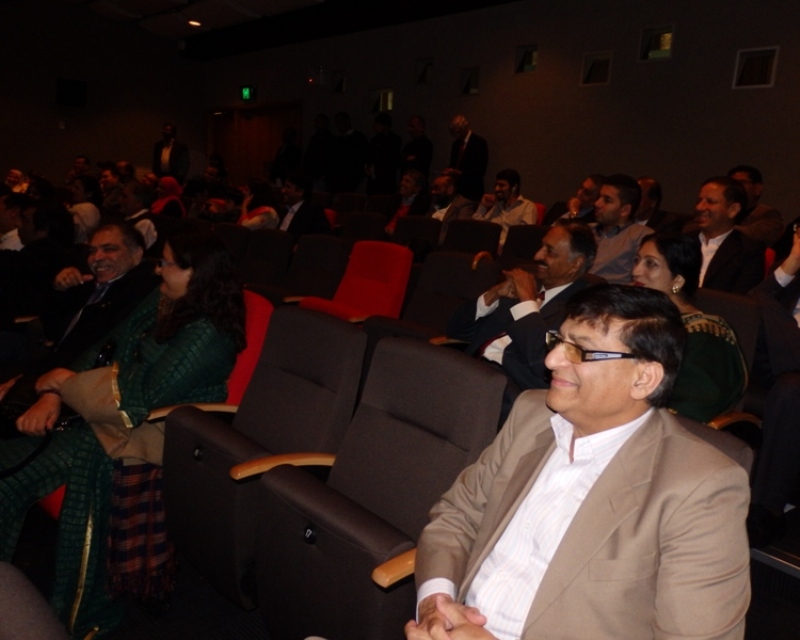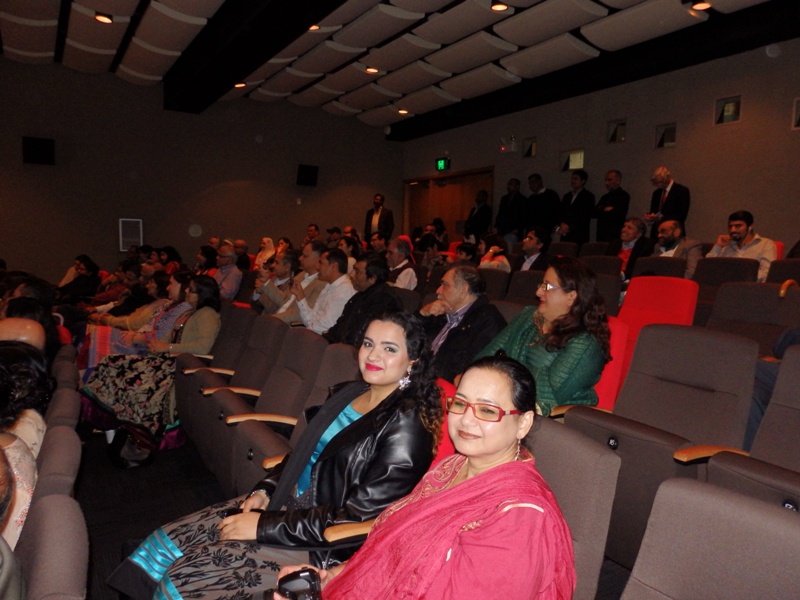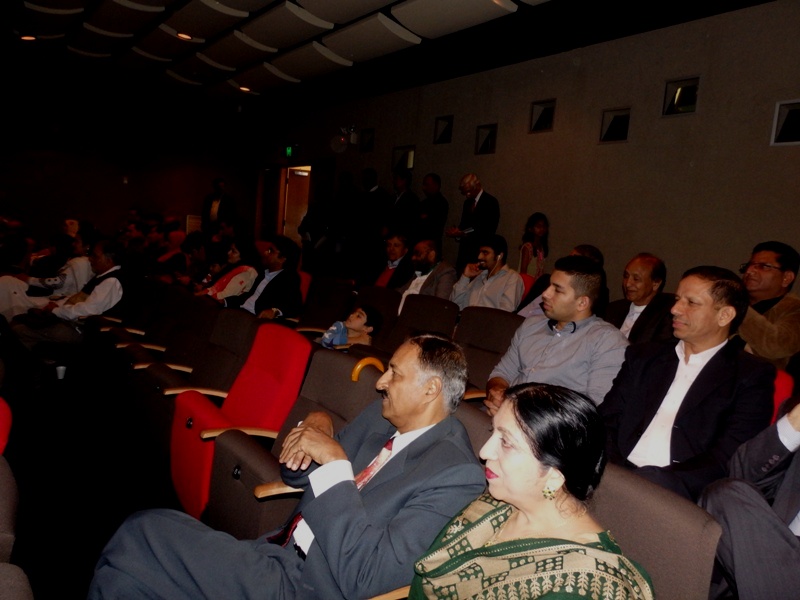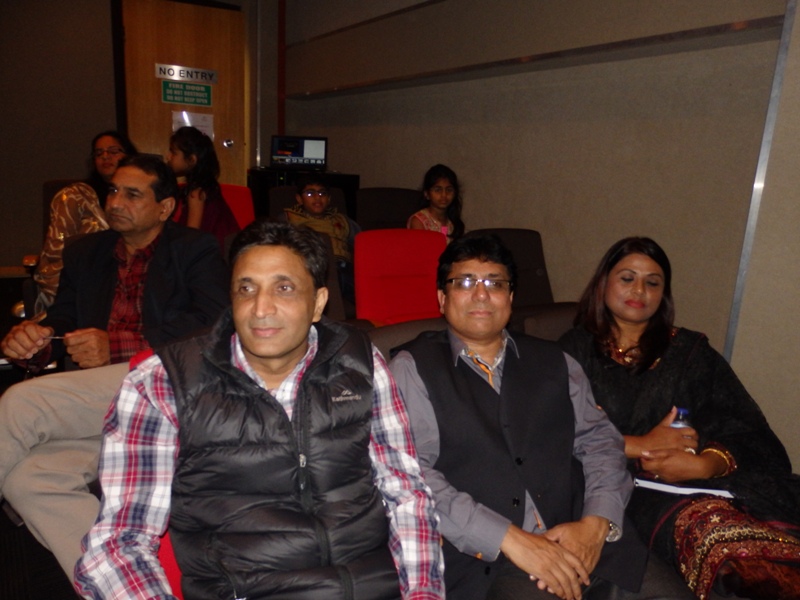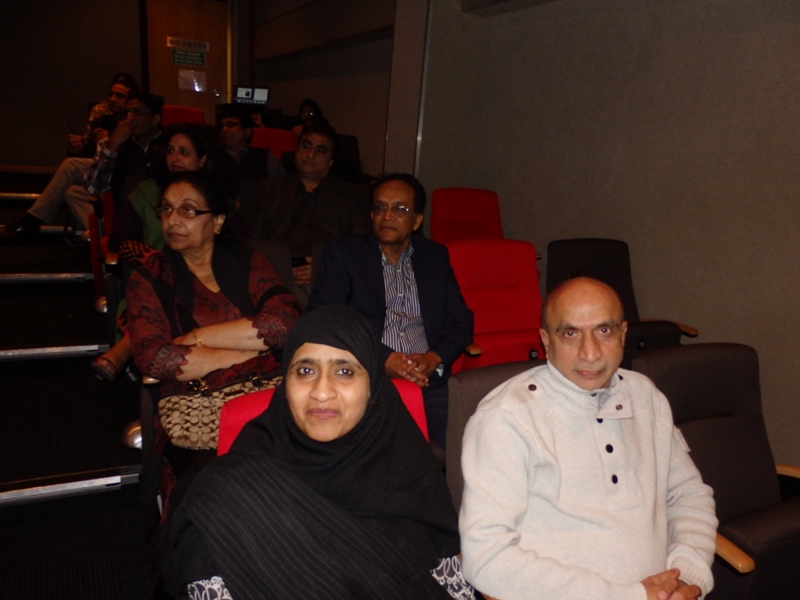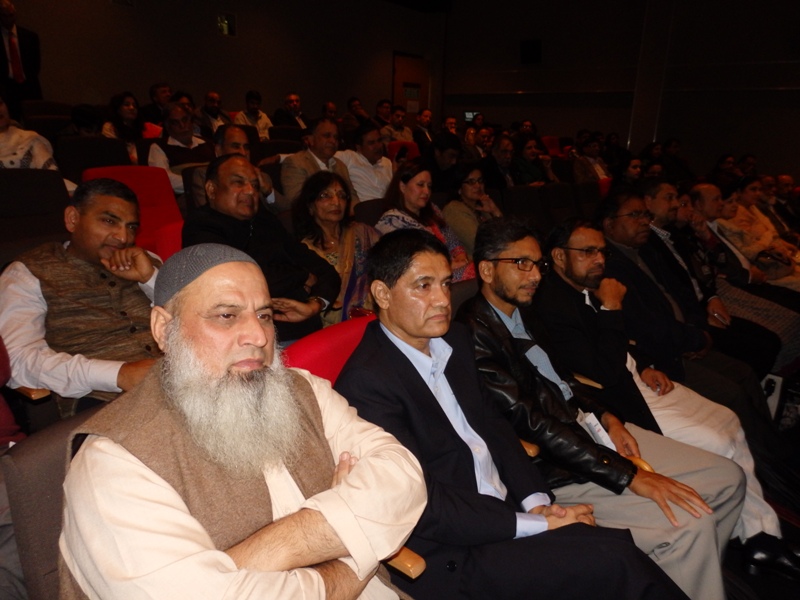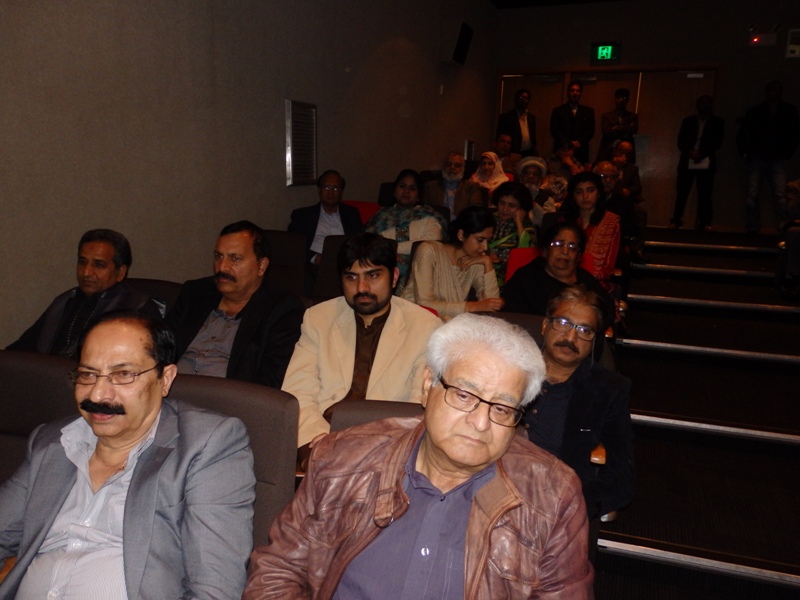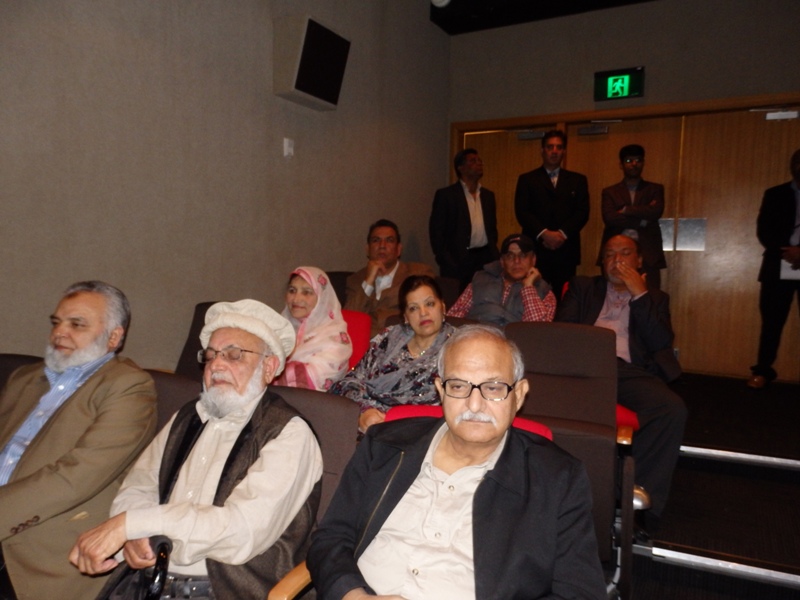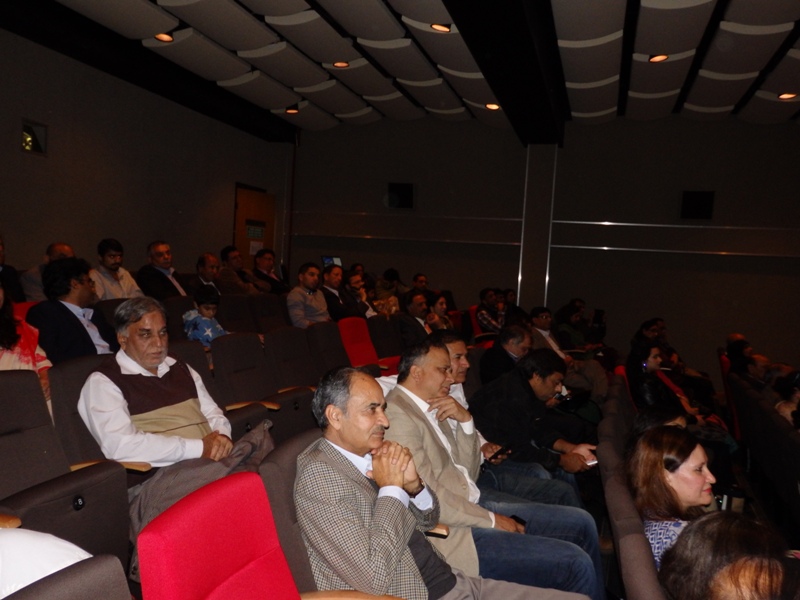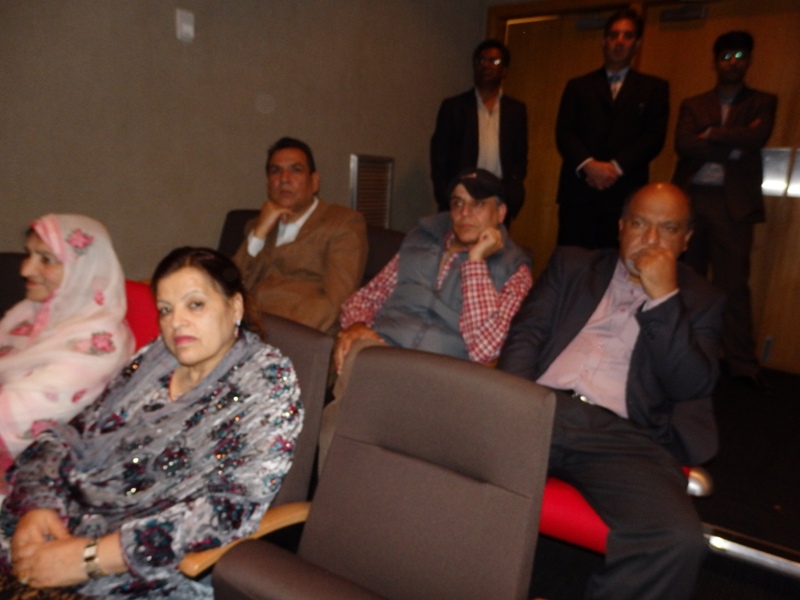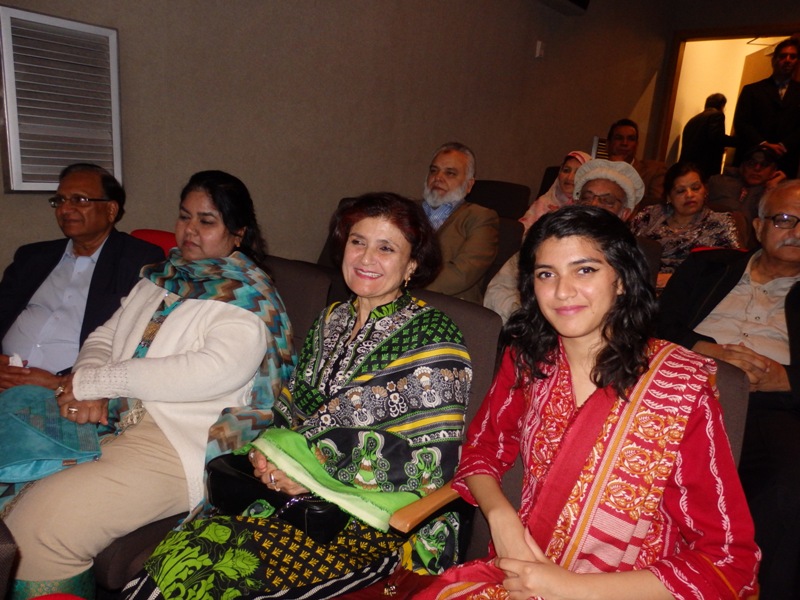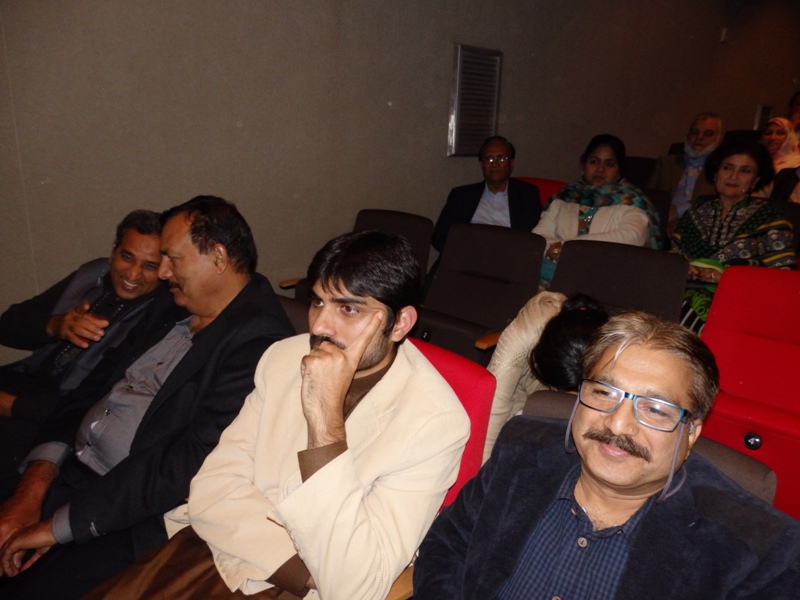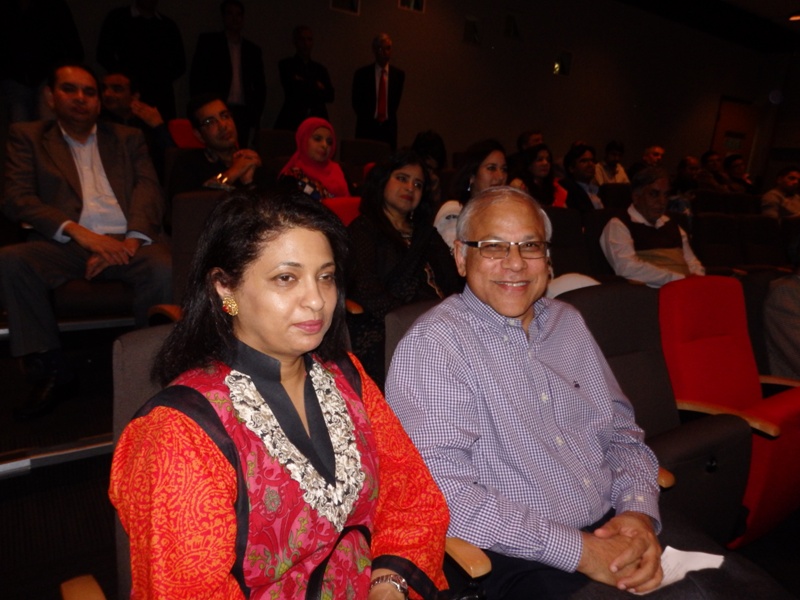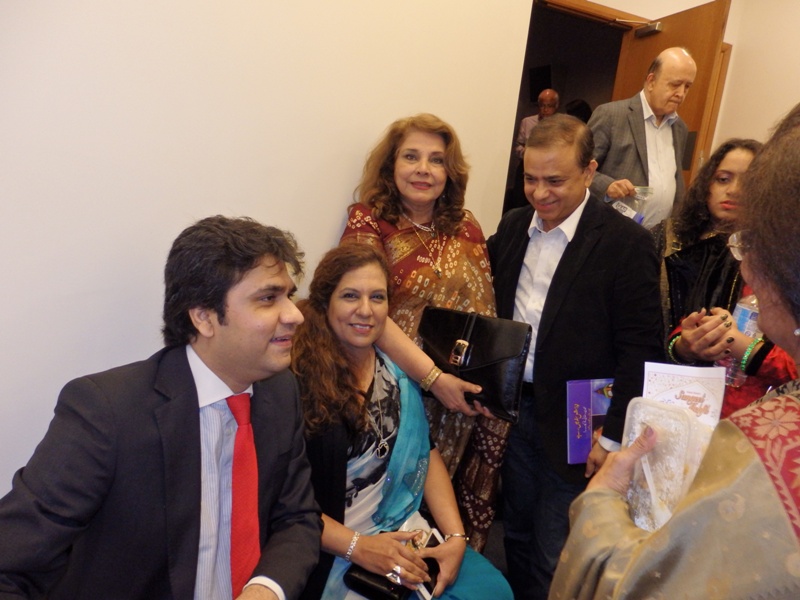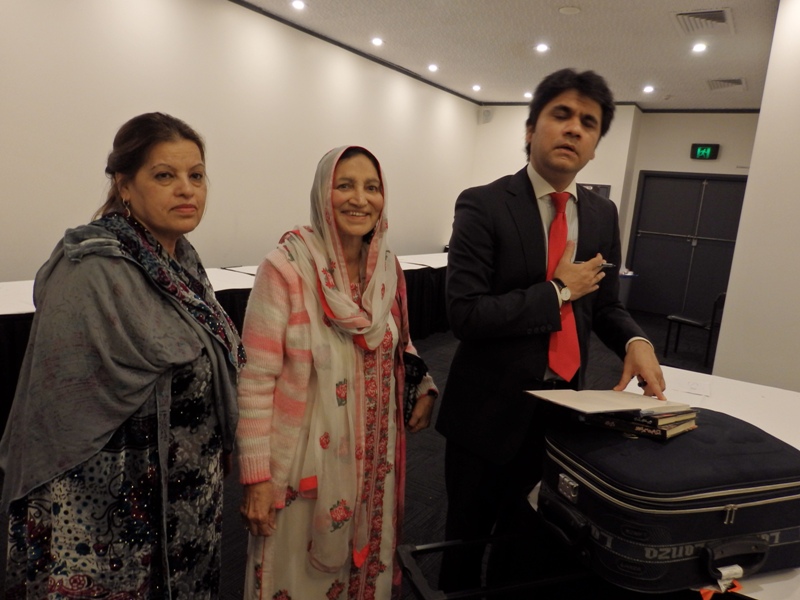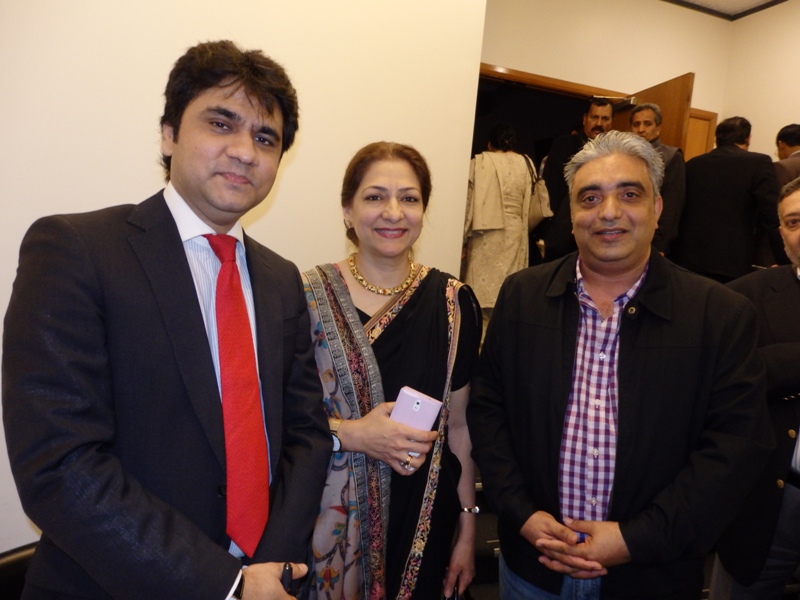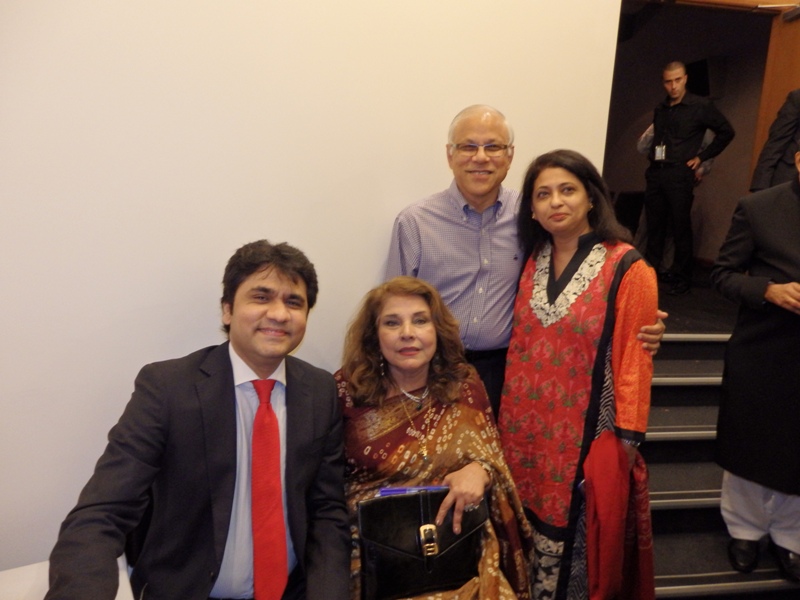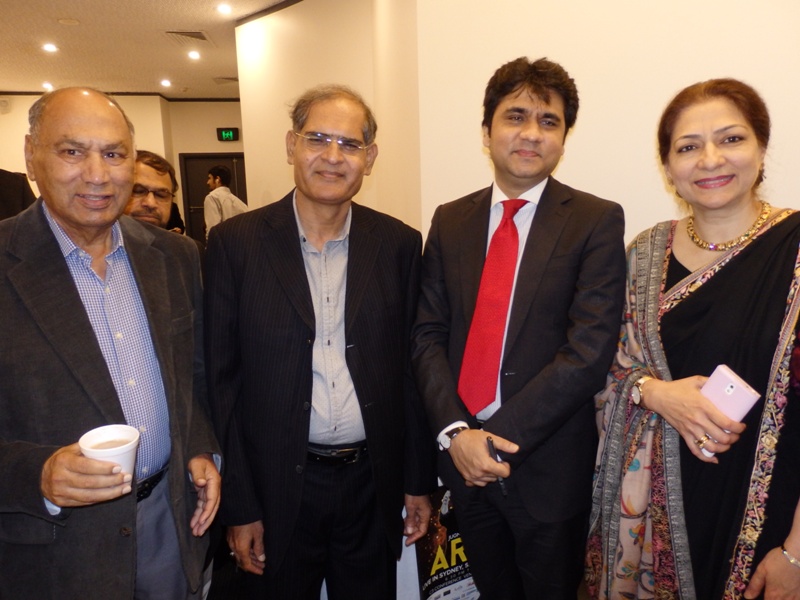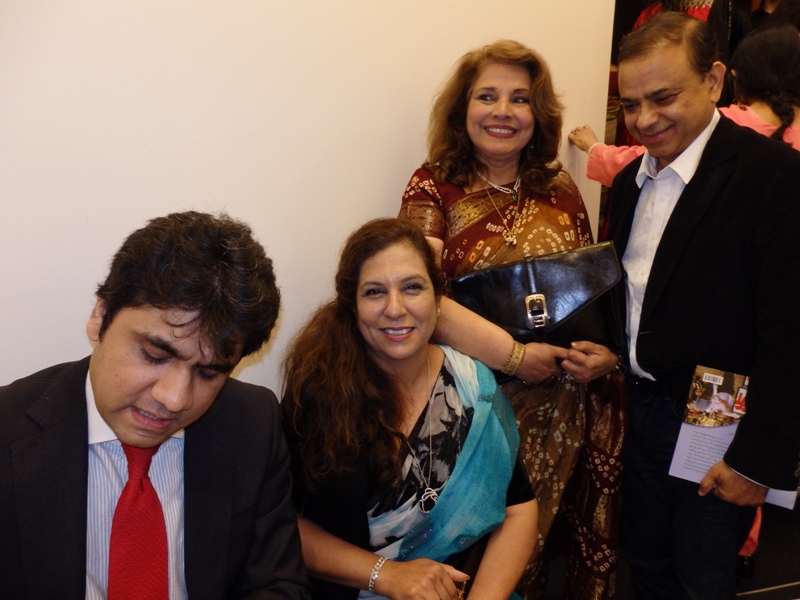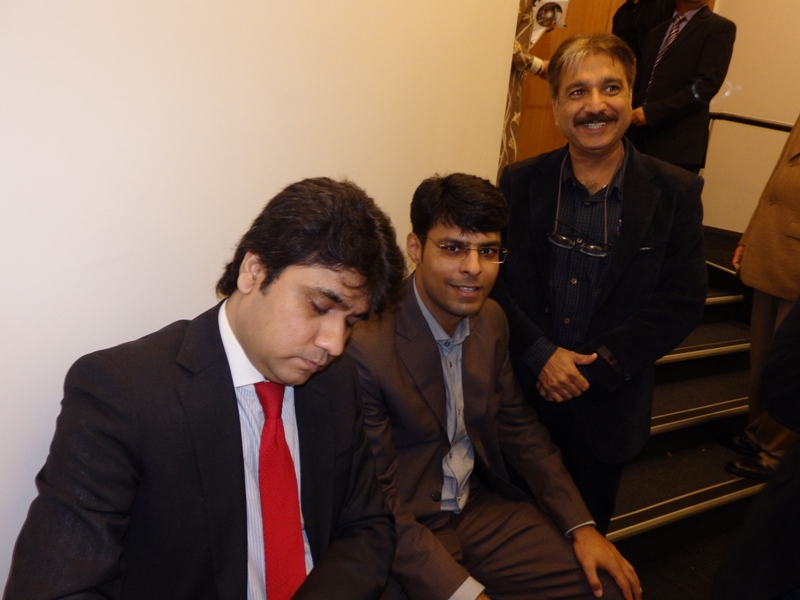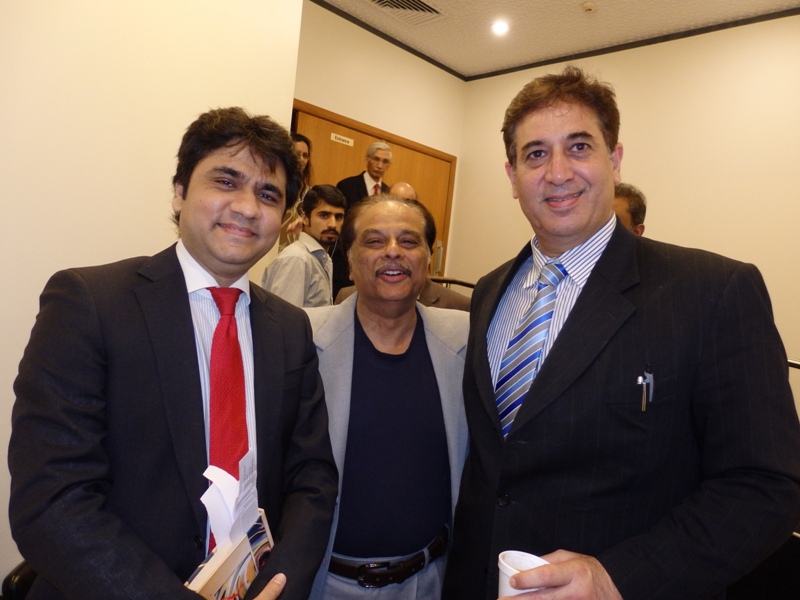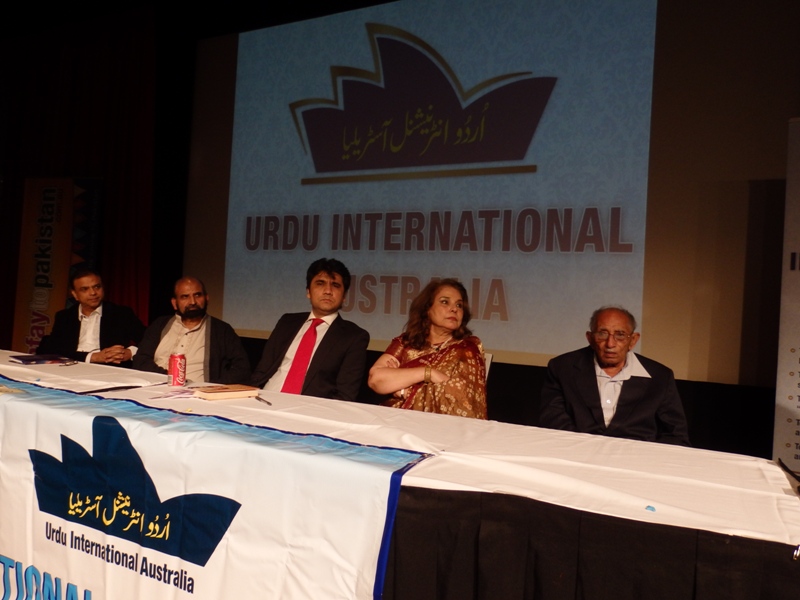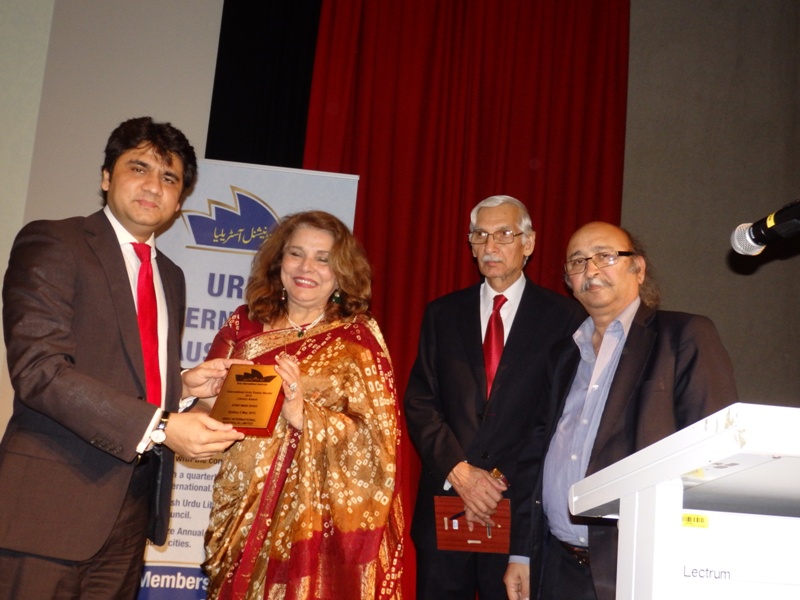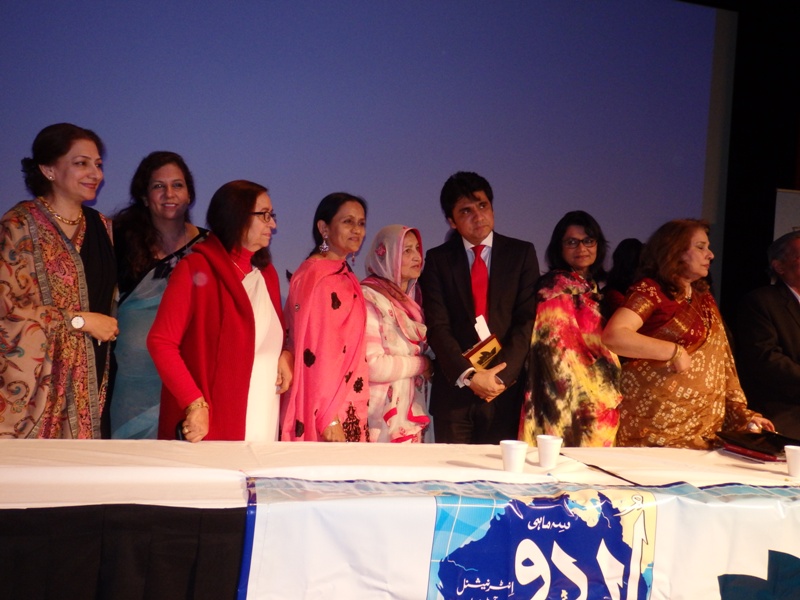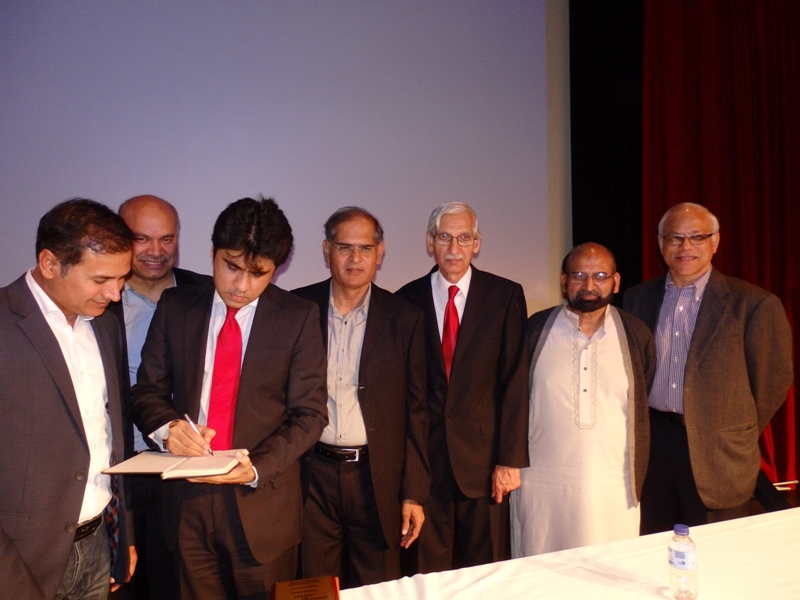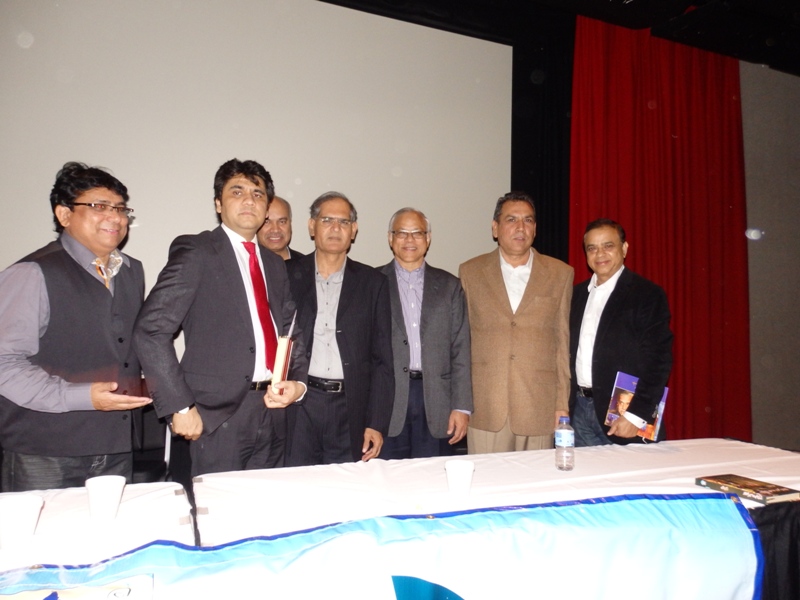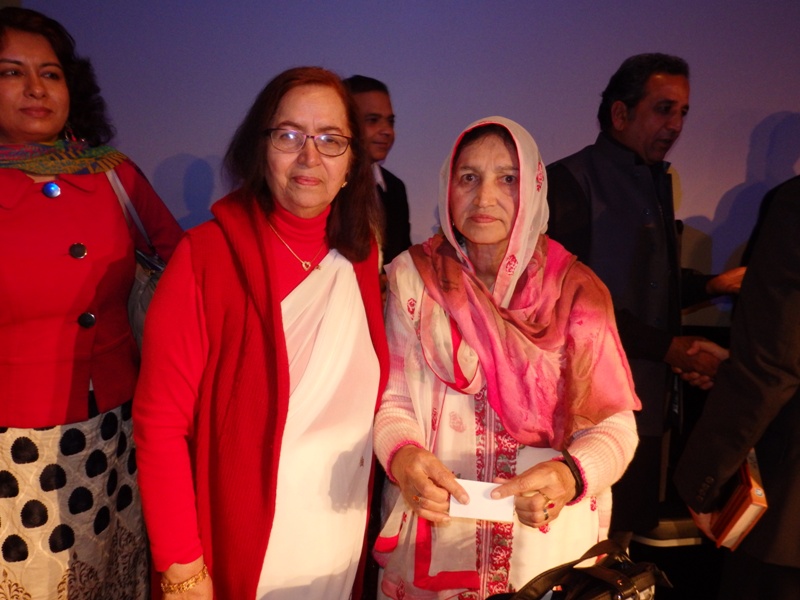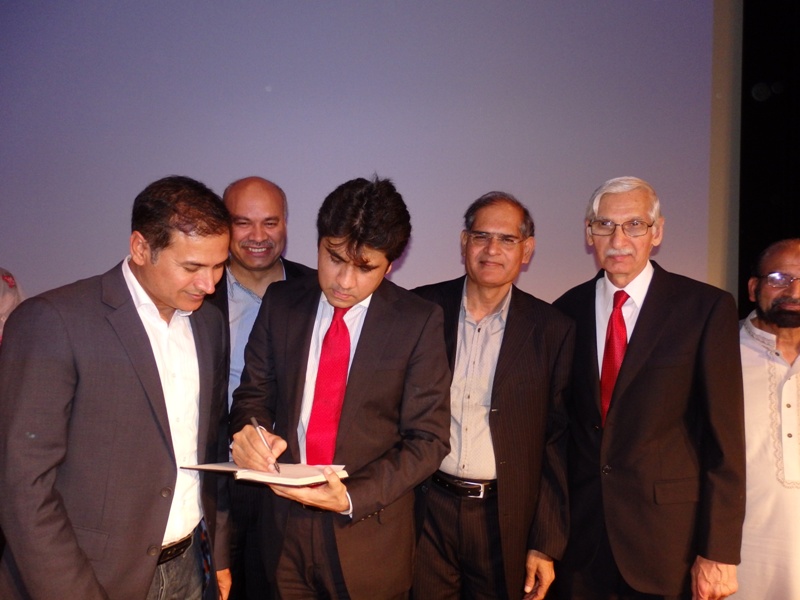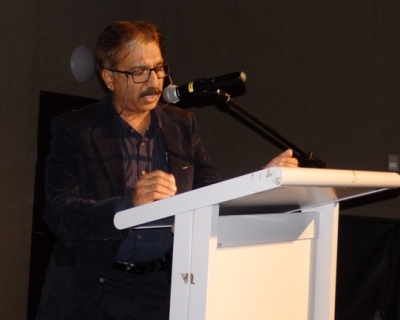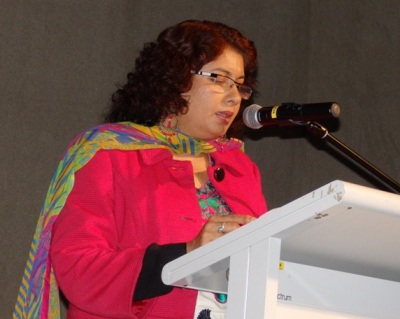 Mohammed Ali Bokhari Dr Yasmeen Zaidi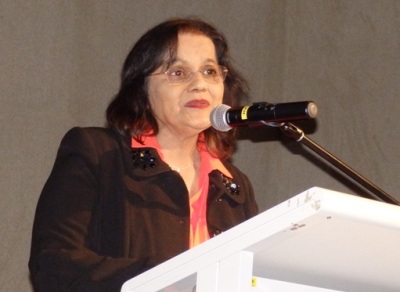 Dr Yasmeen Shad Syed Farogh Zaidi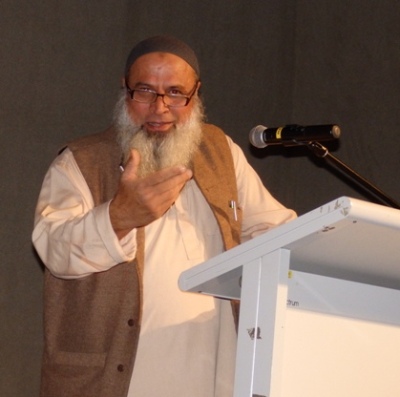 Javed Nazar Farhat Iqbal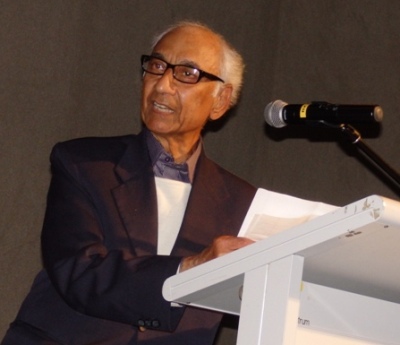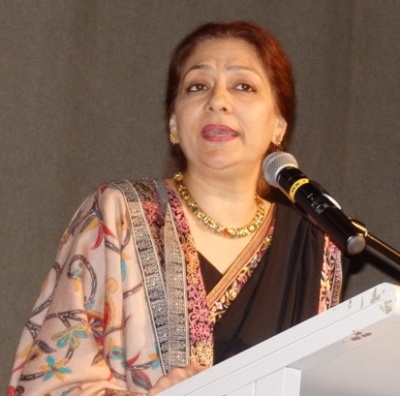 Kamal Hameed Huma Mirza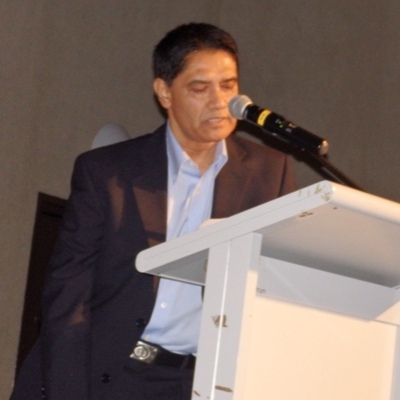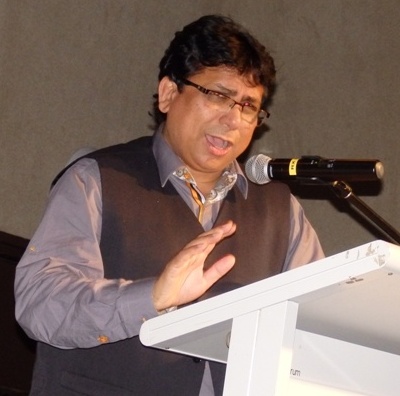 Nasim Haider Arshad Saeed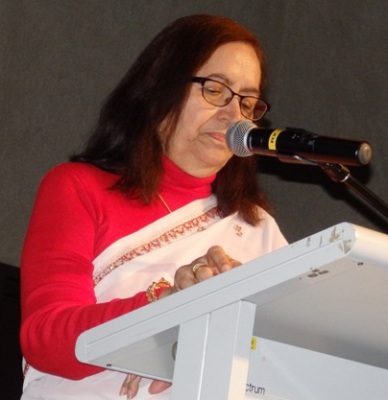 Kaneez Fatima Ashraf Shad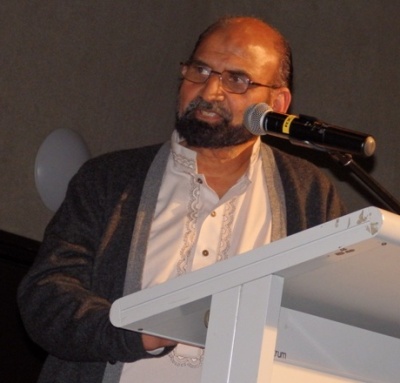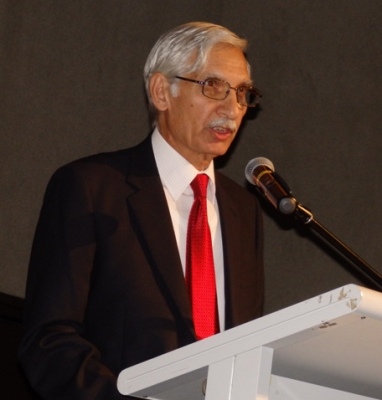 Dr Shabbir Haider Arif Sadiq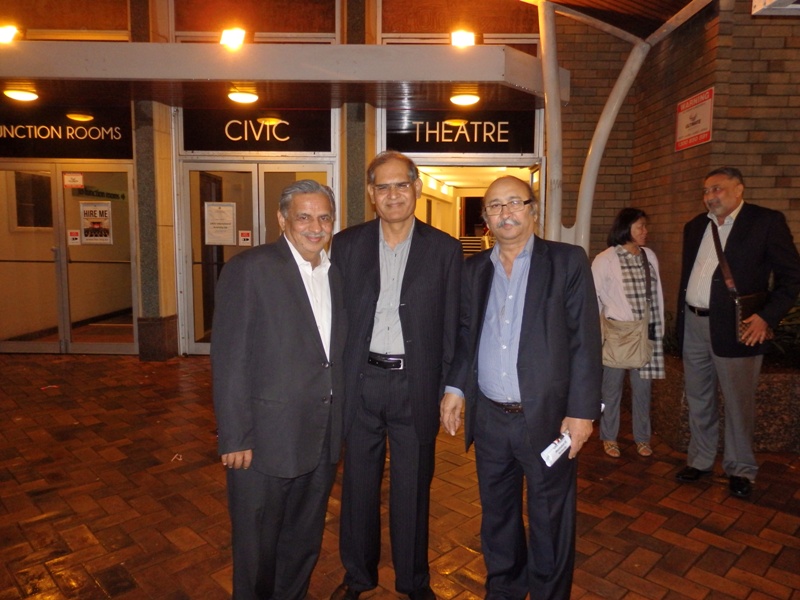 Mujahid Barelvi, Syed Zafar Hussain and Ashraf Shad